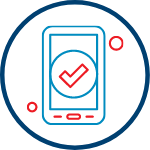 SIGN UP
Register Now for the
Sydney MS Maccabi
National Swimathon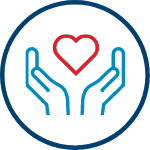 MAKE A DIFFERENCE
Share your challenge with friends and family, and fundraise for Maccabi Australia and to FIGHT MS!
SWIM
Join hundreds of dedicated swimmers taking the challenge at TBA
Sydney MS Maccabi
National Swimathon

The MS Maccabi National Swimathon, now in its 11th year is an event of fun and fitness that contributes valuable fundraising for both Maccabi Australia and Australians living with multiple sclerosis.
SWIM
Maccabi Swimming are eagerly trying to secure a location for the 2021 event. While they do that, you can sign up and kick start your fundraising!

Not a swimmer? We have you covered!

WALK/RUN
Join us for a walk or run at Centennial Park. No matter what level of fitness you are, your participation can be for as little as 30 minutes or more if you feel fit!

SUNDAY
20 FEBRUARY 2022
START
9.00AM

SUNDAY
20 FEBRUARY 2022
END
11.00AM


CENTENNIAL PARK

SYDNEY
Your fundraising coach Melissa and our Supporter Engagement Team
are here to help you with everything you need to succeed and reach your
fundraising goal to Fight MS.
Don't forget to check out our FAQs for the most common questions