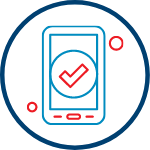 SIGN UP
Register Now for the
2022 Shepparton MS Mega Swim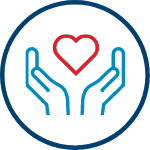 MAKE A DIFFERENCE
Share your challenge with friends and family, and fundraise to FIGHT MS!
SWIM
Join hundreds of dedicated swimmers taking the challenge at Aquamoves
2022 Shepparton MS Mega Swim
The 2022 Shepparton MS Mega Swim is a fun swim relay, where teams of at least ten swimmers are sponsored by family, friends and colleagues to freestyle, backstroke, butterfly or doggy-paddle for 12 hours, raising vital funds to support people living with MS.
Swimmers of all ages and abilities are welcome – swim one lap or fifty, for ten minutes or four hours! You just need one team member in the pool at all times.
It is one of Australia's most popular and fastest-growing fundraising events, bringing communities together.
Each 500 metres swum, or $10 raised (and banked), earn your team a point towards the Overall Winning Team award!
Don't have a team? We'll help you find one!
Funds raised from the Shepparton MS Mega Swim contribute to MS Go For Gold Scholarships, Financial Assistance Programs and providing services to directly benefit people living with multiple sclerosis.


SATURDAY
19 FEBRUARY 2022
START
10.00AM

SATURDAY
19 FEBRUARY 2022
END
10.00PM


AQUAMOVES
25 TOM COLLINS DRIVE
SHEPPARTON
MEET CAROL

Carol Cooke, AM is an Australian Paralympian and founded the MS Mega Swim in Fitzroy, Victoria in 2001.
Carol was diagnosed with multiple sclerosis in 1998. As a keen swimmer with a connection to the cause, Carol created the first MS 24 Hour Mega Swim to raise much needed funds to support people living with multiple sclerosis. In that first year, 10 teams participated and raised over $22,000 – smashing their initial goal of $10,000!
The MS Mega Challenge story shows how one person can truly make a huge difference. From its first year as a single community swim to the annual calendar of sporting events it is now, the MS Mega Challenge brings communities together to raise vital funds to help people with multiple sclerosis achieve their goals and live well.
MS Go for Gold Scholarships provide up to 25 grants, valued at up to $2,500, for people living with multiple sclerosis in ACT, NSW, TAS and VIC to follow a personal dream in categories including: Personal Expression, Education, Employment and Living Well.
AWARDS
WINNING TEAM
BEST DRESSED
TOP INDIVIDUAL FUNDRAISER
TOP YOUTH FUNDRAISER
REST AREA

TO BE CONFIRMED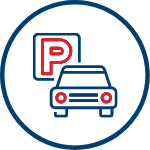 PARKING

TO BE CONFIRMED
FOOD AND DRINKS
BBQ
by Lions Club of Shepparton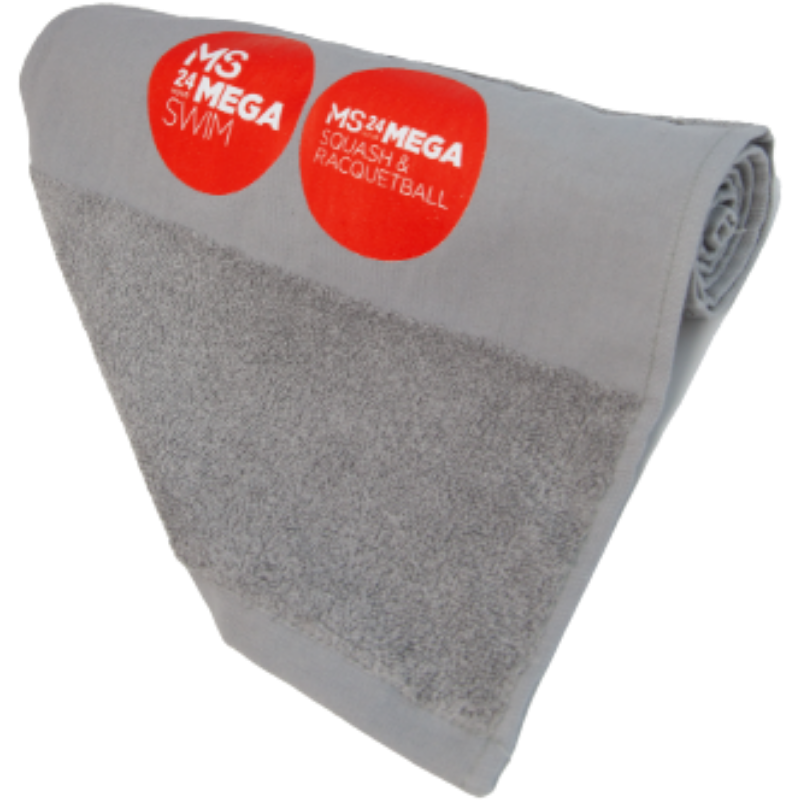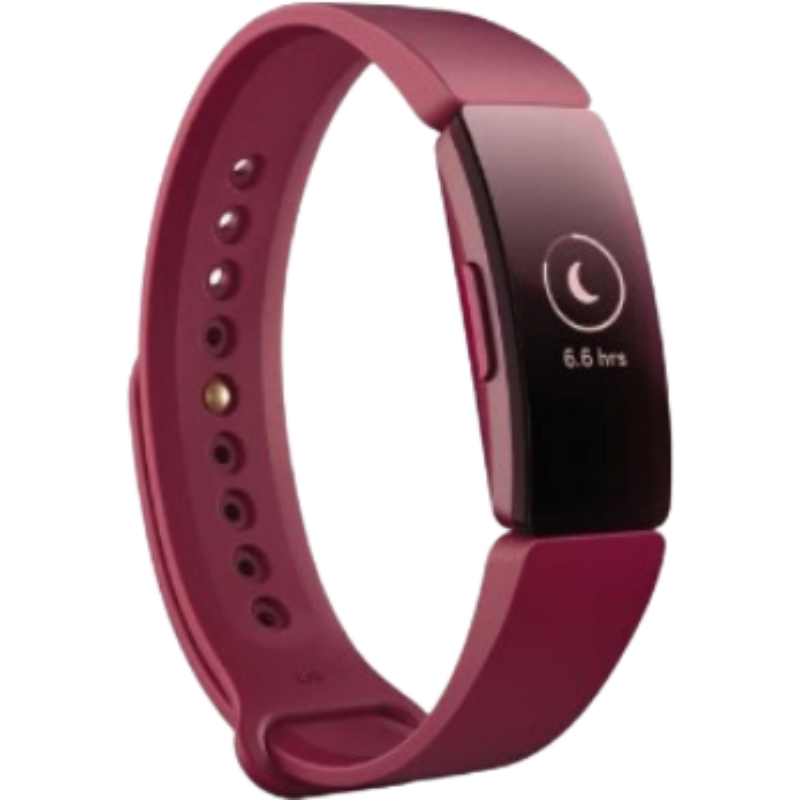 BECOME AN MS FUNDRAISING HERO
While the biggest reward for fundraising is knowing that you are making a difference to the lives of thousands of people living with multiple sclerosis, we would like to celebrate your amazing efforts and say thank you by giving you a little something extra!
By raising $300 or more to become an MS Fundraising Hero, you will be showing your dedication and commitment to fighting MS and earn some special incentives!
Your fundraising coach Melissa and our Supporter Engagement Team
are here to help you with everything you need to succeed and reach your
fundraising goal to Fight MS.
Don't forget to check out our FAQs for the most common questions