CONGRATULATIONS AND THANK YOU
to everyone who joined us at Hobart Aquatic Centre on Saturday and took part in the
2021 Hobart MS Mega Swim
From the splashers, to the sprinters, to the noodle racers and everyone in between, you filled the event with smiles, support and so much fun!
You've broken the Hobart fundraising record with $44,564 raised. This will provide funding for Go for Gold Scholarships and vital support for people living with multiple sclerosis to reach their goals, live well and ensure that no one has to face MS alone.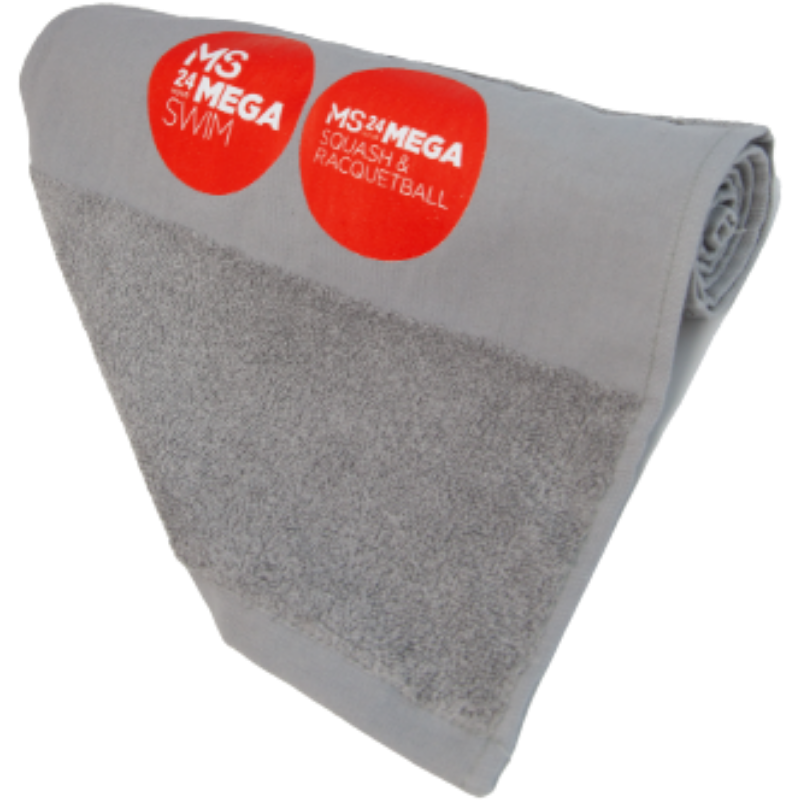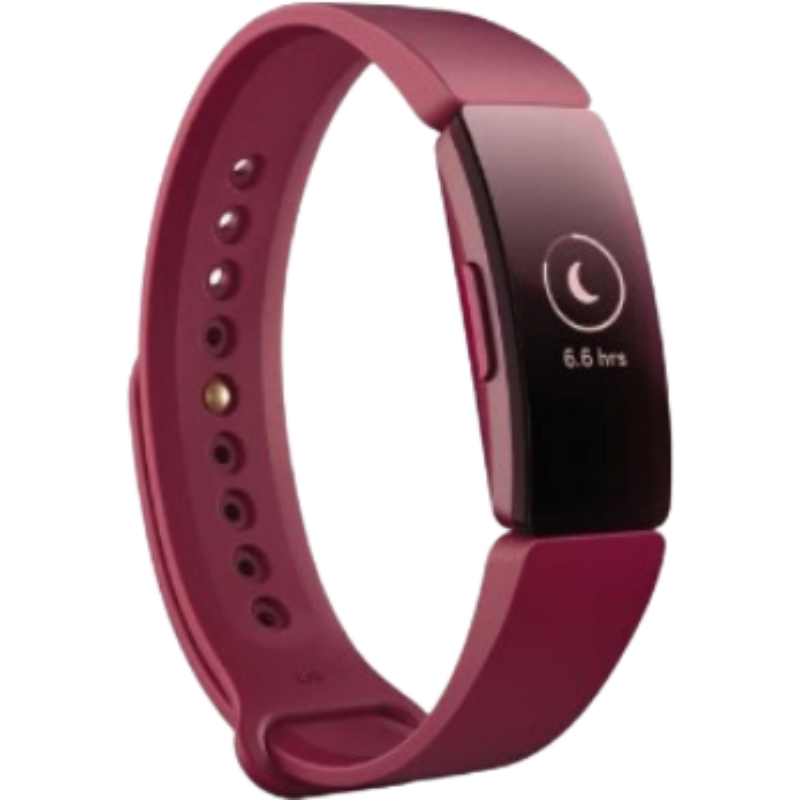 While the reward for fundraising is knowing that you are making a difference in the lives of thousands of people living with MS, we want to celebrate your special efforts and say thank you by giving you a little something extra!
Remember, the more you raise, the better the reward! Maximise your fundraising before the MS Hero Reward deadline on Sunday 31 October (midnight).
THANK YOU to the 9 amazing volunteers who helped make Saturday possible.
We couldn't have done it without you!
Your fundraising coach Melissa and our Supporter Engagement Team
are here to help you with everything you need to succeed and reach your
fundraising goal to Fight MS.

Don't forget to check out our FAQs for the most common questions