Nan & Poppy just donated $104.00
Edward Morris just donated $52.00
Kerry Mullan just donated $159.44
Jelica Poljakovic just donated $208.00
Anonymous just donated $10.40
Shakey just donated $104.00
Kerry Wasley just donated $26.00
Pamela Blazevic. just donated $104.00
Sonja Tite just donated $31.20
John Angelopoulos just donated $52.00
Suzy Kapteinis just donated $3.20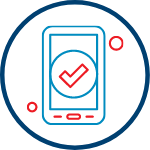 SIGN UP
Register Now for the
2021 Hobart MS Mega Swim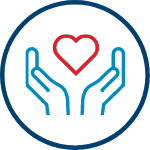 MAKE A DIFFERENCE
Share your challenge with friends and family, and fundraise to FIGHT MS!
SWIM
Join hundreds of dedicated swimmers taking the challenge at the Doone Kennedy Hobart Aquatic Centre
The MS Mega Swim is a fun team relay event where teams have a swimmer in the water for the entire 12 hours and compete for laps swum and money raised, in support for people living with multiple sclerosis.
It is one of Australia's most popular and fastest-growing fundraising events, bringing communities together.
People of all ages and abilities can take part in the MS Mega Swim with each team creating a roster to suit each swimmer. Some swim for 10 minutes, others for 4 hours! The MS Mega Swim is a competition with points awarded to each team; 1 point for every $10 raised (banked funds) and 1 point for every 500 metres swum.
Funds raised from MS Mega Challenge events contribute to MS Go For Gold Scholarships, Financial Assistance Programs and providing services to directly benefit people living with multiple sclerosis.

Saturday 9 October 2021
Start: 10.00AM


Saturday 9 October 2021
End: 10.00PM


Hobart Aquatic Centre
1 Davies Avenue
HOBART
ADULT

$45

$40
AGES: 18 +

REGISTER NOW
EARLY BIRD
ENDS
WEDNESDAY 25 AUGUST 2021
12.00PM


JUNIOR



$35

$30
AGES: 5 - 17

REGISTER NOW
FREE ENTRY FOR PEOPLE LIVING WITH MS, AND CHILDREN 4 YEARS AND UNDER, BY CALLING 1300 733 690
PARKING



FREE ON SITE PARKING
Enter via boom gate, collect ticket and validate in the Centre prior to leaving
REST
AREA
INDOOR
Indoor Rest Area
BYO Sleeping Bag and Mat
COVID RESTRICTIONS APPLY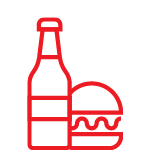 FOOD
AND DRINKS
TO BE CONFIRMED
AWARDS



Highest Individual Fundraiser
Overall Winning Team
Youth Award
Best Dressed
Furthest Distance Swum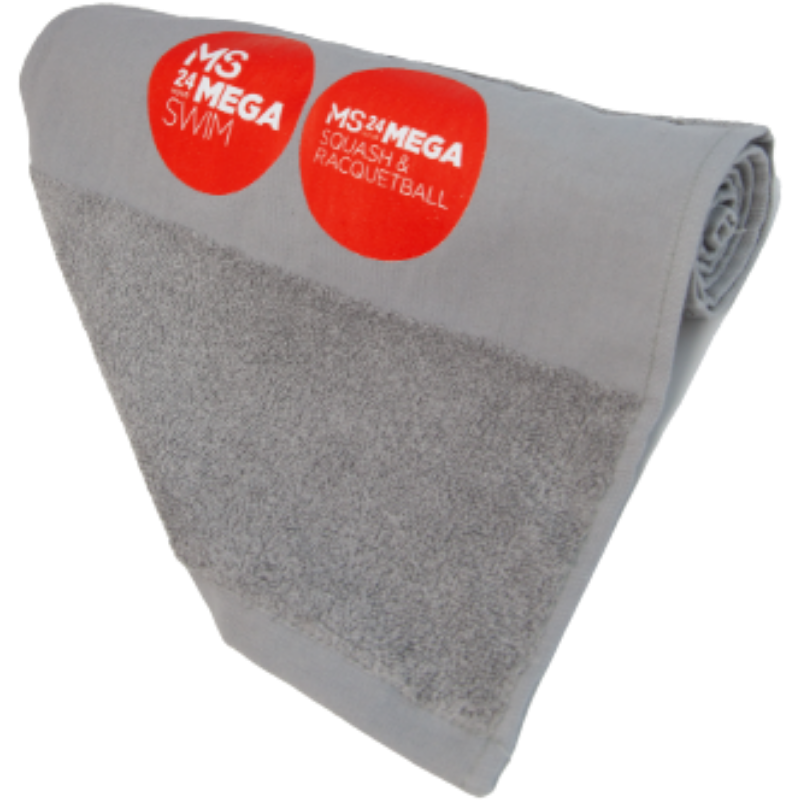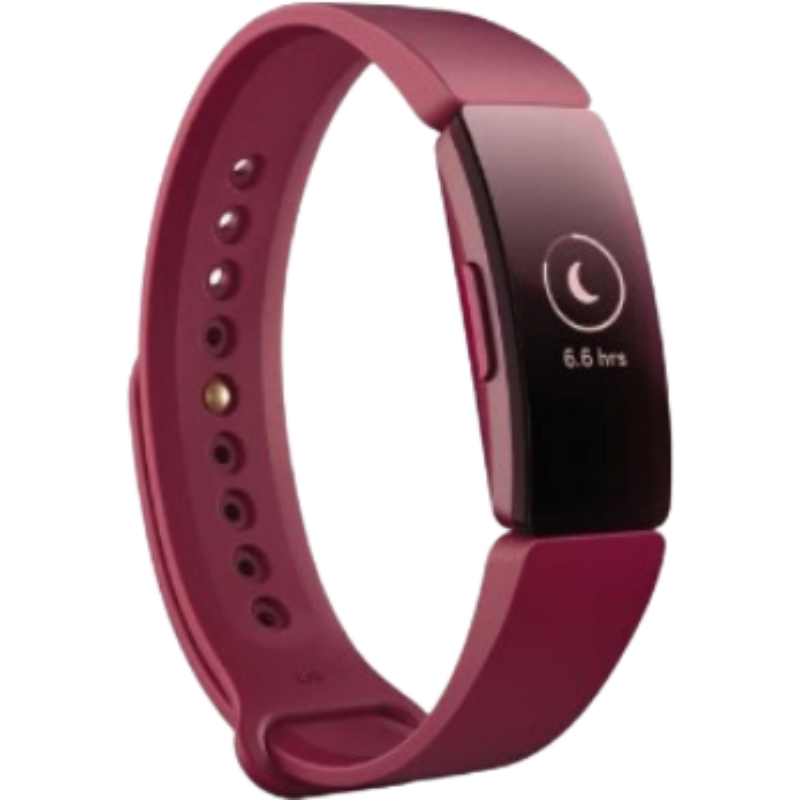 While the biggest reward for fundraising is knowing that you are making a difference to the lives of thousands of people living with multiple sclerosis, we would like to celebrate your amazing efforts and say thank you by giving you a little something extra!
Need some help with your fundraising? Check out our handy fundraising tools!

TEAMS
MS Mega Challengers tell us they love the partnership of working together to fundraise for multiple sclerosis. And of course, you'll get more out of the day if you share it with people you know. So, if you're planning to participate with a mate or two, make it official and form a team. Teams can have up to 15 members of any ability, with at least one swimmer in the pool at all times.
Did you know that you don't need to be in a team when you sign up?
Register solo, and we'll put you in touch with a Team Captain!