ADULT ENTRY
AGES: 18+
$45
$40

EARLY BIRD ENTRY ENDS
11.59AM ON 2 DECEMBER 2021
JUNIOR ENTRY
AGES: 5-17
$35
$30

EARLY BIRD ENTRY ENDS
11.59AM ON 2 DECEMBER 2021
Free entry for people living with MS, and children 4 years and under.
Discounted entry for Pensioner Concession, Health Care and Companion Card Holders.
If you qualify for free or discounted entry please call our Supporter Engagement Team on 1300 733 690 to sign up.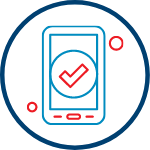 SIGN UP
Register Now for the
2022 Mildura MS Mega Swim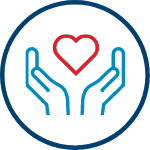 MAKE A DIFFERENCE
Share your challenge with friends and family, and fundraise to FIGHT MS!
SWIM
Join hundreds of dedicated swimmers taking the challenge at Mildura Waves
JOIN US AT MILDURA WAVES FOR THE
2022 Mildura MS Mega Swim
The Mildura MS Mega Swim is a fun swim relay, where teams of at least ten swimmers are sponsored by family, friends and colleagues to freestyle, backstroke, butterfly or doggy-paddle for 24 hours, raising vital funds to support people living with MS.
Swimmers of all ages and abilities are welcome – swim one lap or fifty, for ten minutes or four hours! You just need one team member in the pool at all times.
It is one of Australia's most popular and fastest-growing fundraising events, bringing communities together.
Each 500 metres swum, or $10 raised (and banked), earn your team a point towards the Overall Winning Team award!
Don't have a team? We'll help you find one!
Funds raised from the Mildura MS Mega Swim contribute to MS Go For Gold Scholarships, Financial Assistance Programs and providing services to directly benefit people living with multiple sclerosis.

SATURDAY
15 JANUARY 2022
START
12.00PM

SUNDAY
16 JANUARY 2022
END
12.00PM


MILDURA WAVES
180-190 DEAKIN AVENUE
MILDURA
MEET MARK

Mark has hosted the biennial Mildura MS 24 Hour Mega Swim since 2005 (Mark organises everything from securing local live entertainers to initiating his 5-cent fundraising activity around town - because every cent counts!)
Living with MS himself, Mark likes to help raise money for others with MS and contribute to the MS Go for Gold Scholarships.
Mark says he "loves seeing people with MS getting out and active at this event. It's a great atmosphere with lots of laughter and everyone comes together and becomes one supportive team overnight"
He says as a swimmer with MS it is overwhelming and humbling to see so many people willing to come together and swim for those living with MS.
Mark is just one of many people who are participants, supporters, donors and volunteers for the MS Mega Challenge events that allow MS Go for Gold Scholarships to be possible.
MS Go for Gold Scholarships provide up to 25 grants, valued at up to $2,500, for people living with multiple sclerosis in ACT, NSW, TAS and VIC to follow a personal dream in categories including: Personal Expression, Education, Employment and Living Well.
AWARDS
WINNING TEAM
BEST DRESSED
TOP INDIVIDUAL FUNDRAISER
TOP YOUTH FUNDRAISER
REST AREA

CLUB ROOMS
COVID RESTRICTIONS APPLY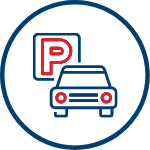 PARKING

VENUE PARKING
PRICING TO BE CONFIRMED
FOOD AND DRINKS
HAMBURGER VAN
COFFEE VAN
SUNRAYSIA DIVING FAIR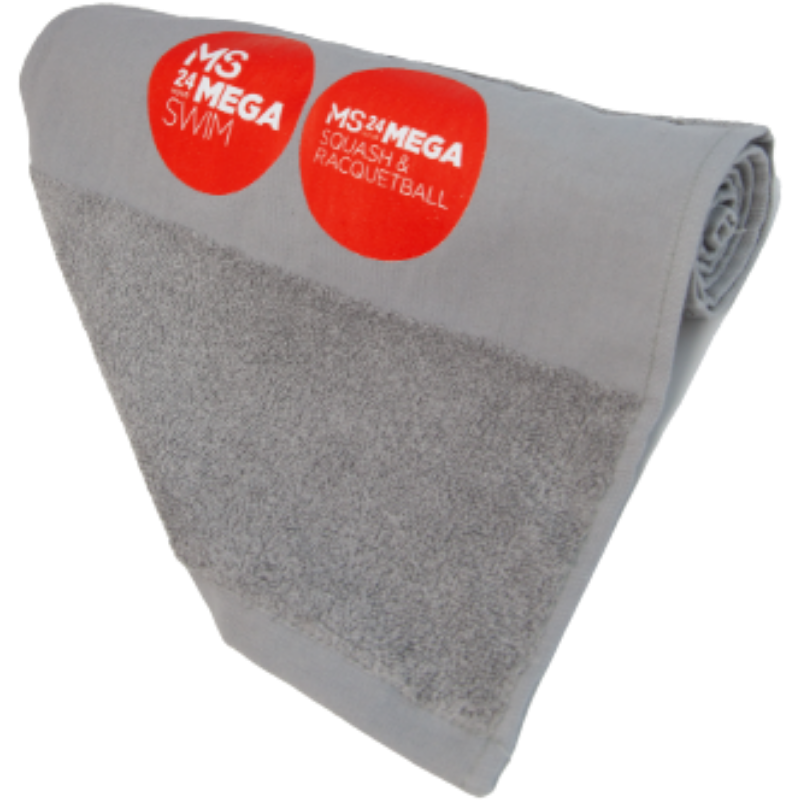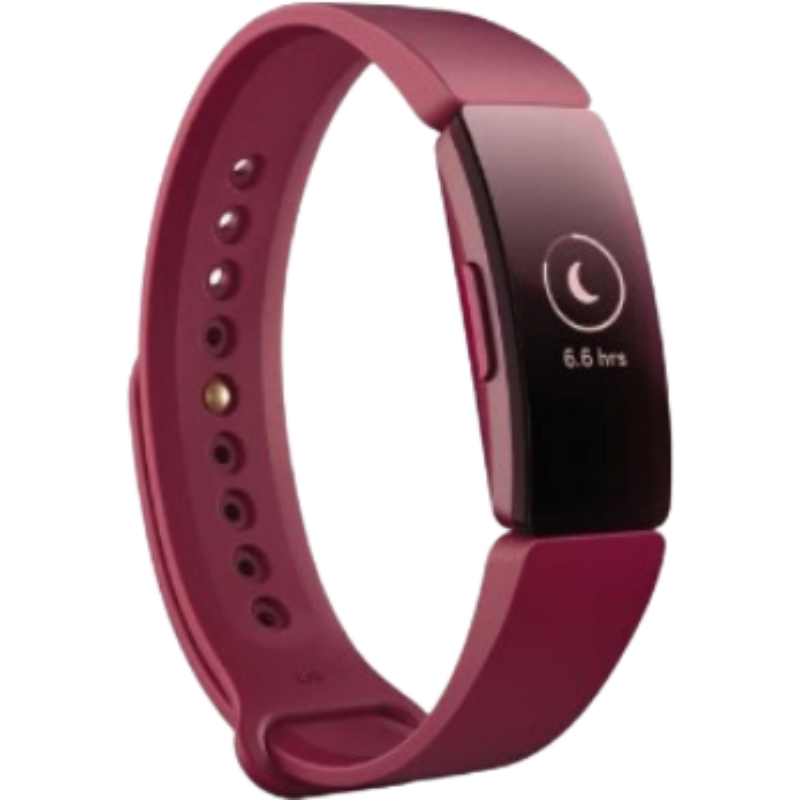 BECOME AN MS FUNDRAISING HERO
While the biggest reward for fundraising is knowing that you are making a difference to the lives of thousands of people living with multiple sclerosis, we would like to celebrate your amazing efforts and say thank you by giving you a little something extra!
By raising $300 or more to become an MS Fundraising Hero, you will be showing your dedication and commitment to fighting MS and earn some special incentives!
Your fundraising coach Melissa and our Supporter Engagement Team
are here to help you with everything you need to succeed and reach your
fundraising goal to Fight MS.
Don't forget to check out our FAQs for the most common questions