ALMOST THERE
Well done and thankyou for joining the team we are gaining closer to our fundraiser goal, so let people know you have joined and spread the awareness of MS and it's impact on society. We are almost at the finish line until the day. 2 weeks left. We got this. 
Keep it up and thankyou for your great work so far. 
WE'RE TAKING THE CHALLENGE TO FIGHT MS!
Aside from looking forward to joining others in the fun and atmosphere on the day, we are taking part to raise funds to support people living with multiple sclerosis.
Multiple sclerosis affects more young people than any other chronic neurological condition and average age of diagnosis is 30. It can strike anyone at any time and the symptoms vary so widely.
For instance, can you imagine waking up one day unable to do the everyday things you would usually take for granted? Like not being able to see properly (or at all), you physically can't get out of bed, can't walk to the phone to call someone – anyone – or live a life without pain?
All of a sudden your world has changed.
By being part of this event, and because of your generous sponsorship, the funds we raise will allow people living with multiple sclerosis to access vital MS Support Services. Services such as MS Peer Support, connecting people who are newly diagnosed with those who have lived with multiple sclerosis for a number of years, or the MS Employment Support program keeping Aussies living with multiple sclerosis in the work force.
Thank you again for your support.
Thank you to our Sponsors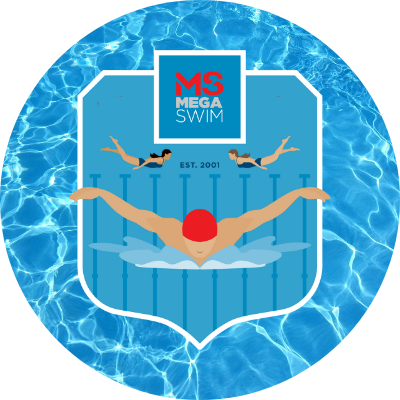 Marisa Orbea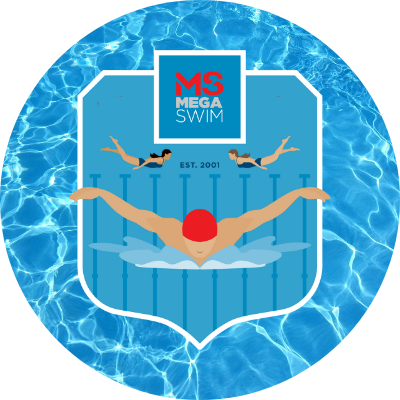 Anonymous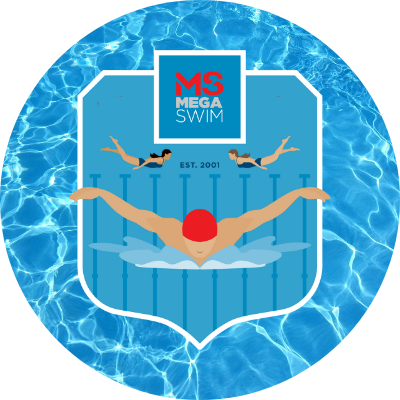 Willis Family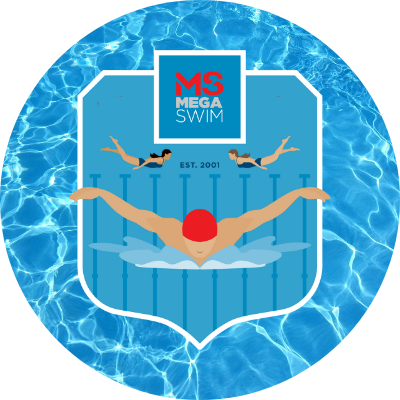 Nensi Bisello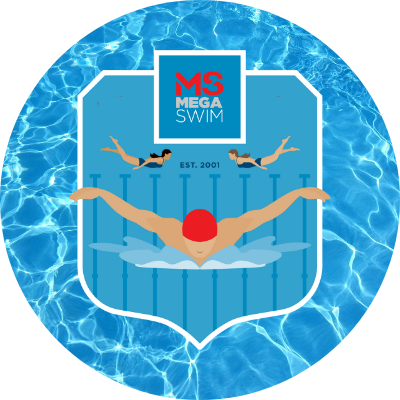 Mitchell Bugeja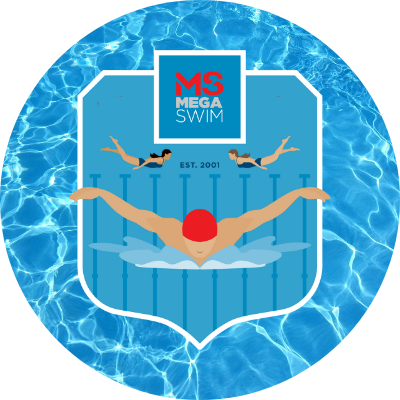 Cobalt Walsh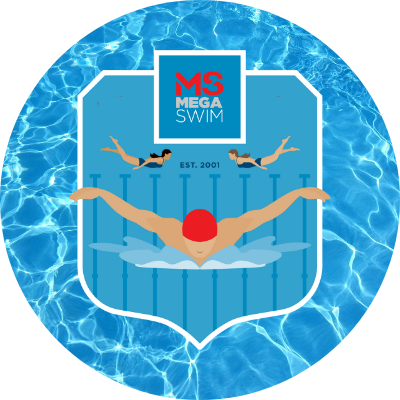 Cloudy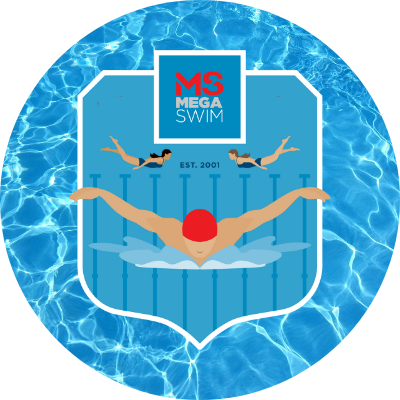 Sharelle Hurley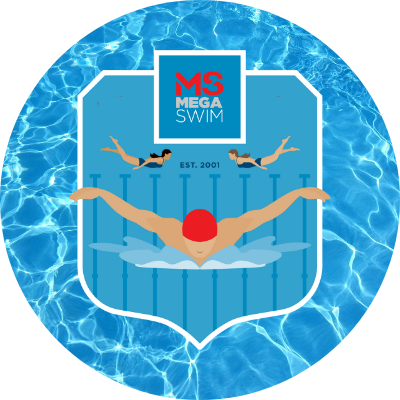 Anonymous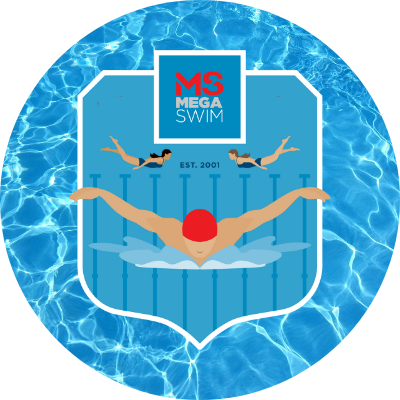 Matthew Dancy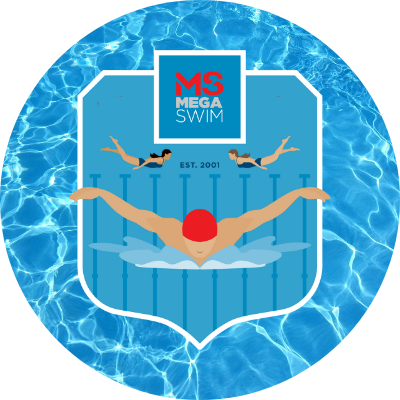 David Buckley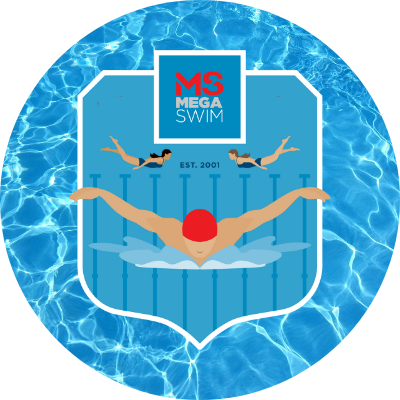 Dave And Bron Simpson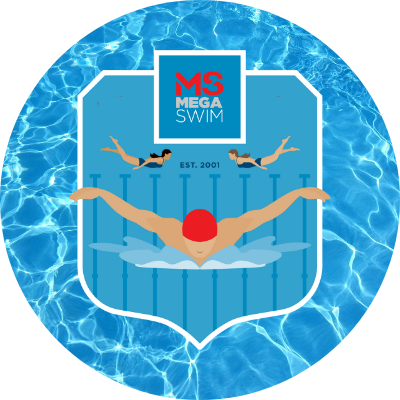 Bron And Dave Simpson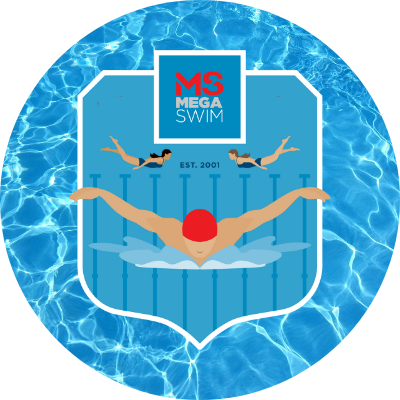 Lindsay Johnson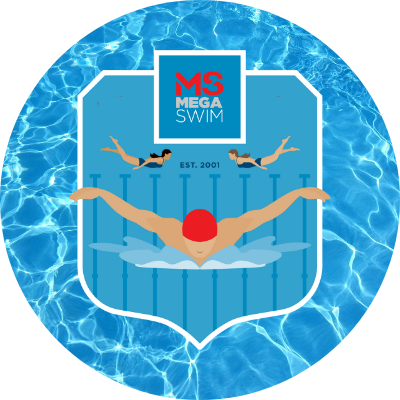 John Wiggns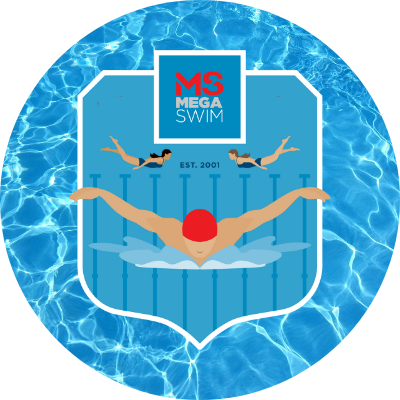 Paula Irigoitia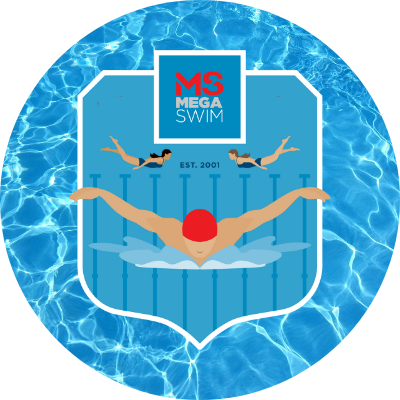 Natalie Xuereb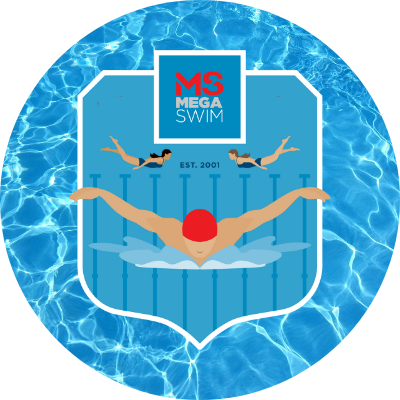 Sara And Patrick S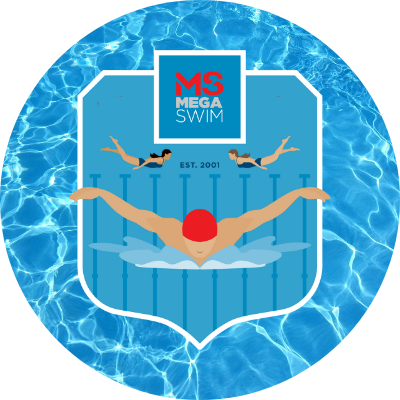 Roy Anderson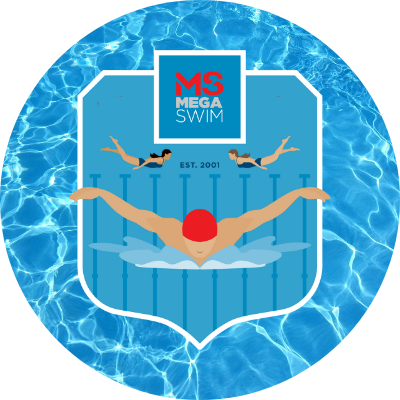 Ross Simpson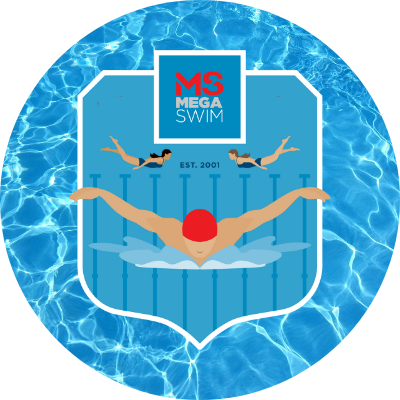 Sharyn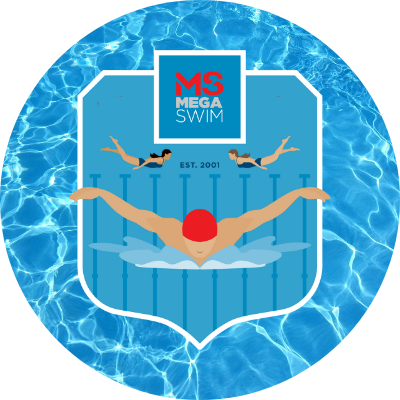 Ferderer Family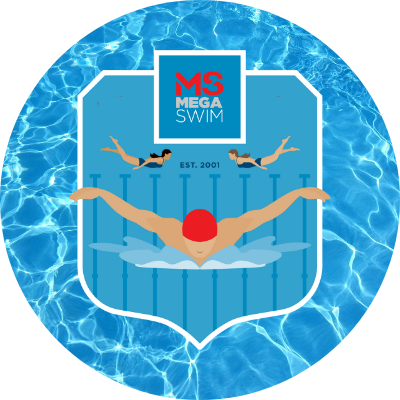 Luca Tarabay Dib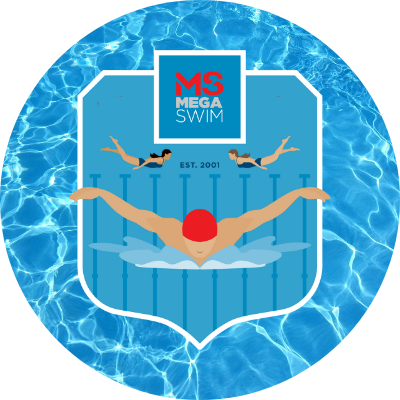 Sharyn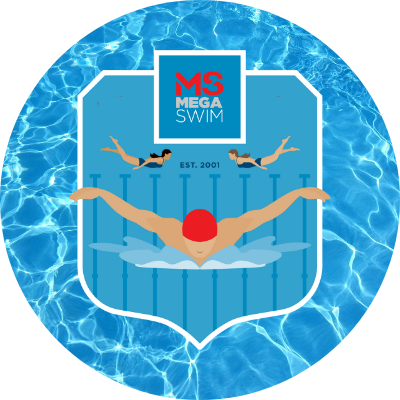 Ted Teuhema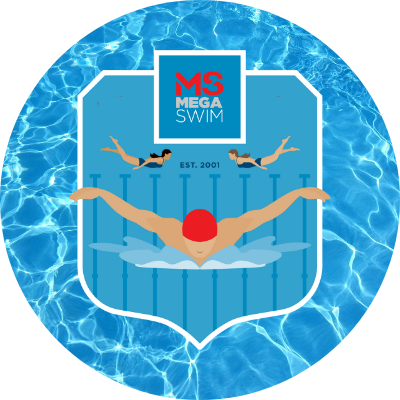 Lachlan Reilly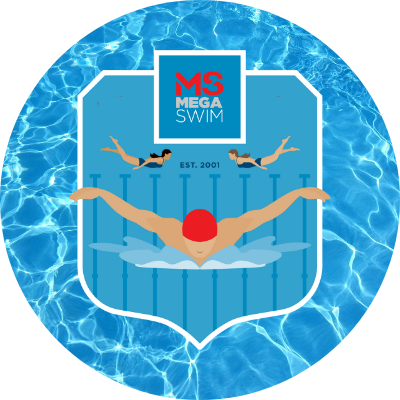 Lachlan Reilly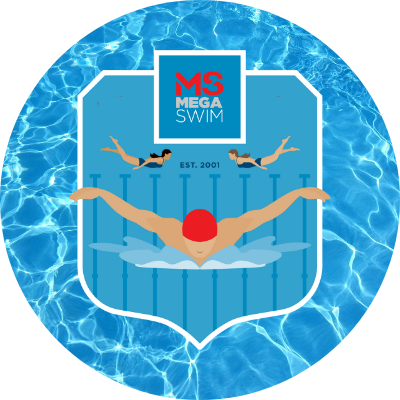 Jenny Chisholm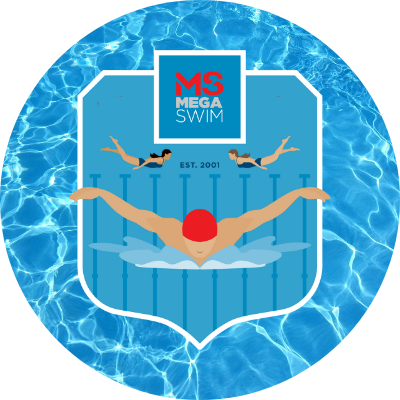 Stuart Ryder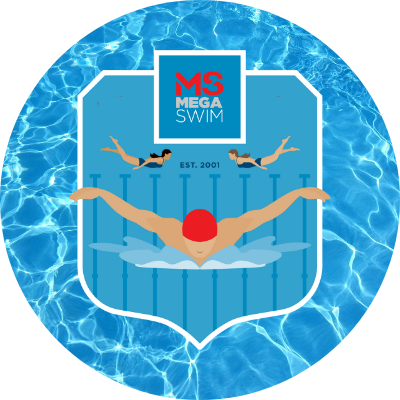 Pete Wiggins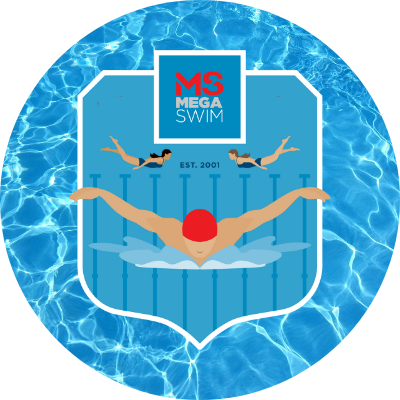 Anonymous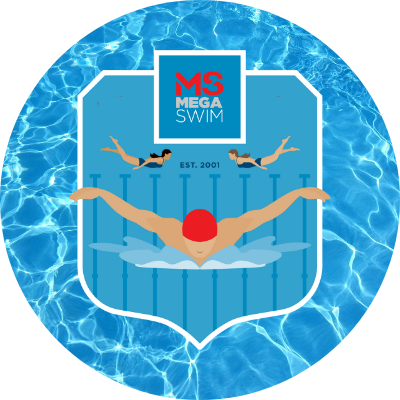 Shazia Thurston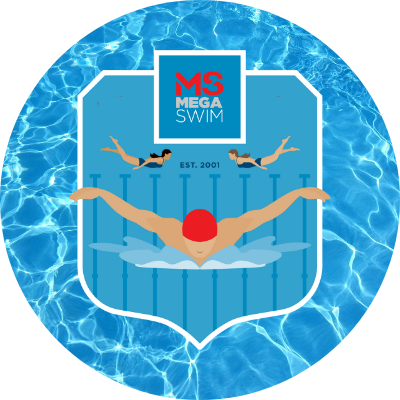 Kim Morelli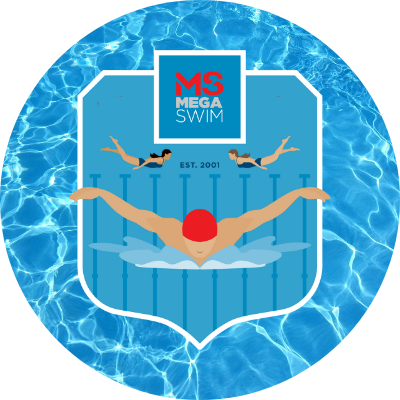 Tiarne, Mark & Ivy Loveridge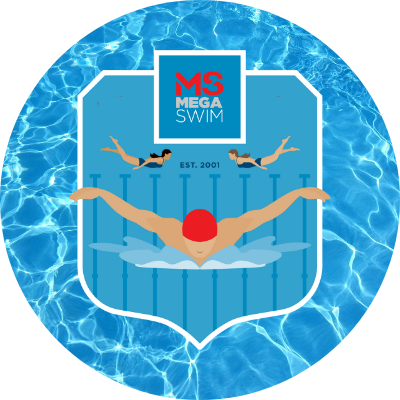 Jocelyn Dart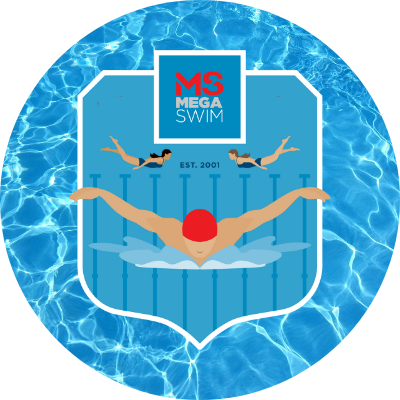 Bond Street Finance Partners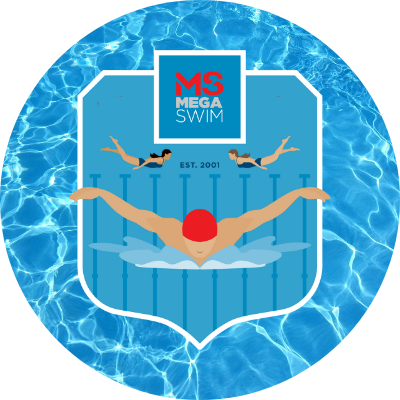 Bond Street Finance Partners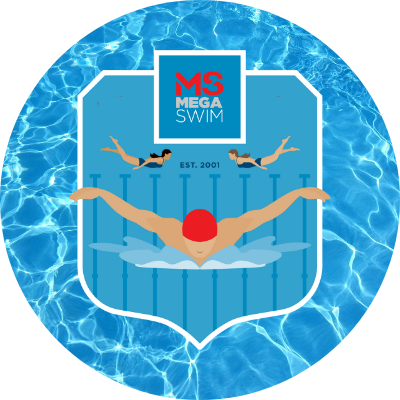 Jack Pedemont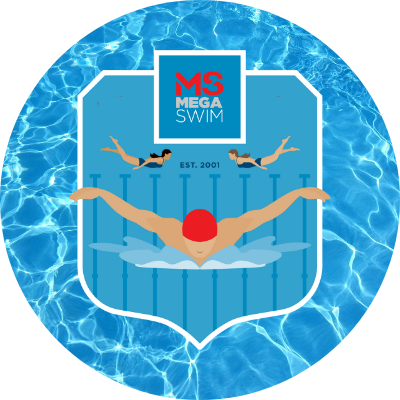 Accari Family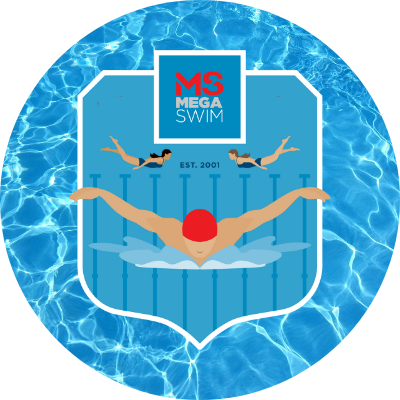 Cooper Morelli
Lisa And Sophie M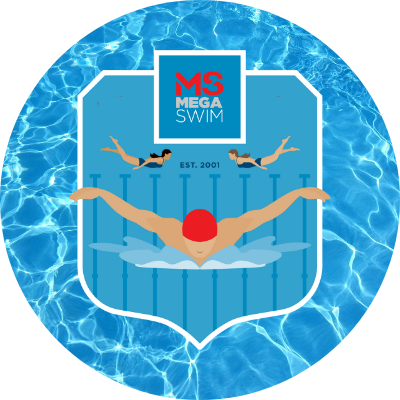 Rebecca Juan Ramirez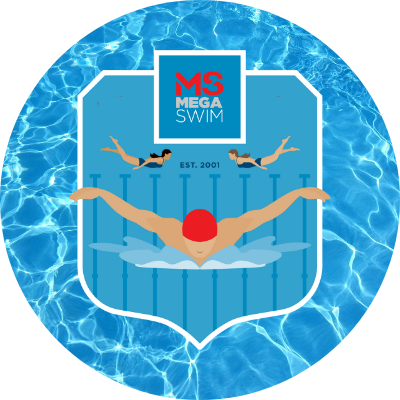 Michelle Hatz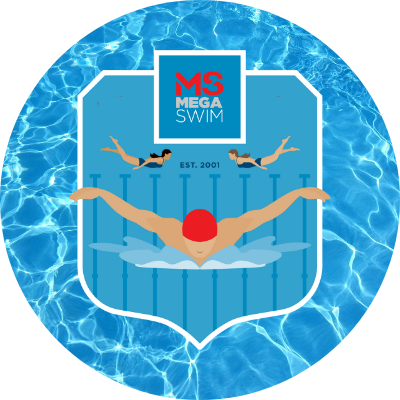 Jane Wills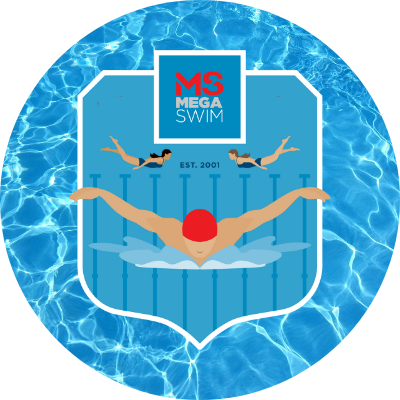 Paula Norris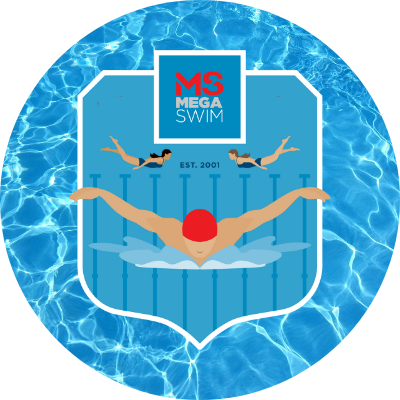 Rema Bourke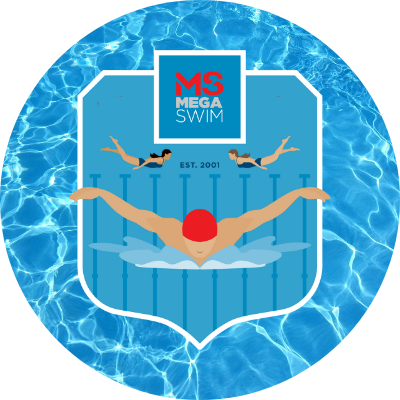 Susan Sabbouh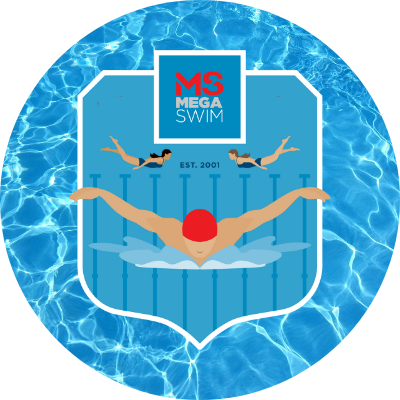 Rosemary Sarkis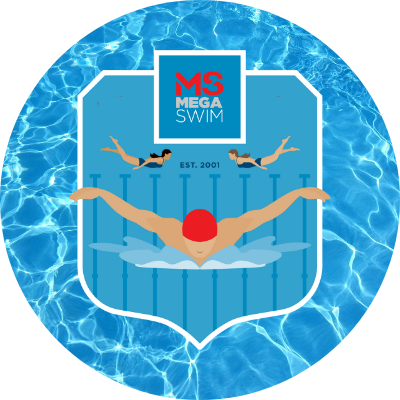 Melanie Heard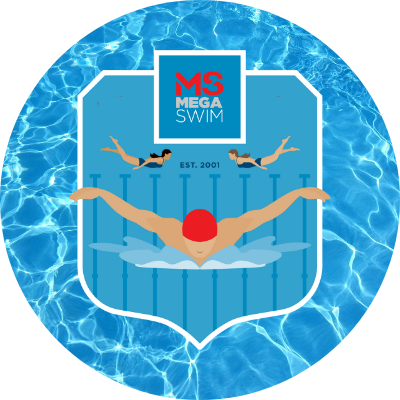 Ann Byrne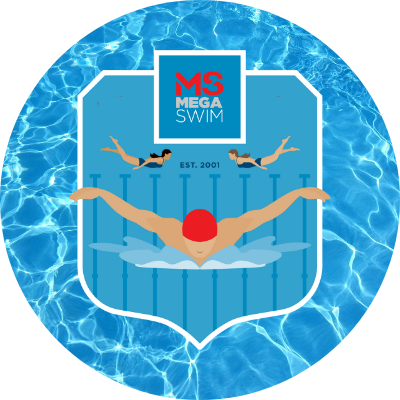 Peter Collis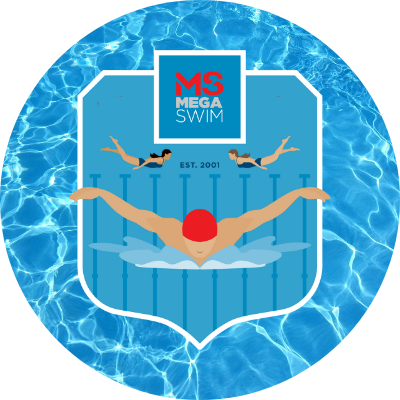 Jan Marshall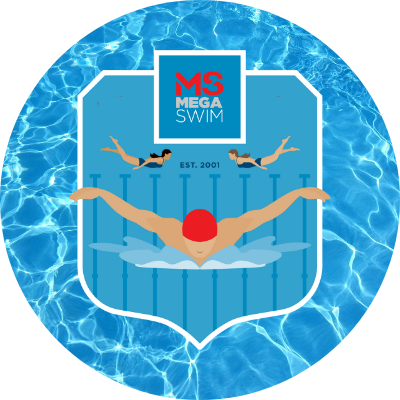 Tanya Marshall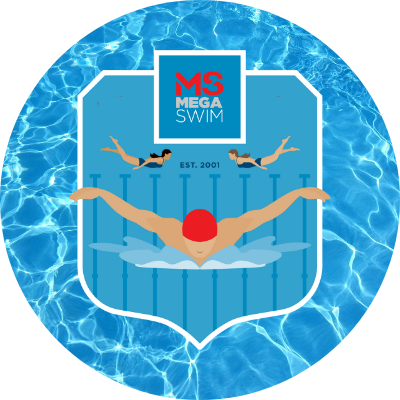 Irene Burke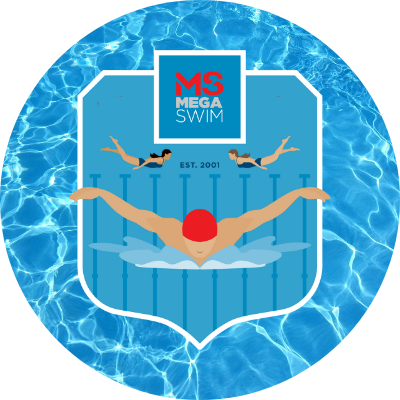 Loretta Smith
Jen Wiggins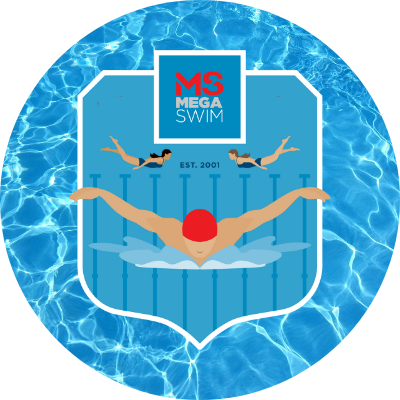 Sam & Chris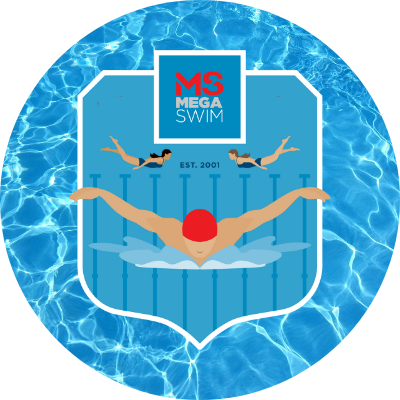 Thangarasu Perumal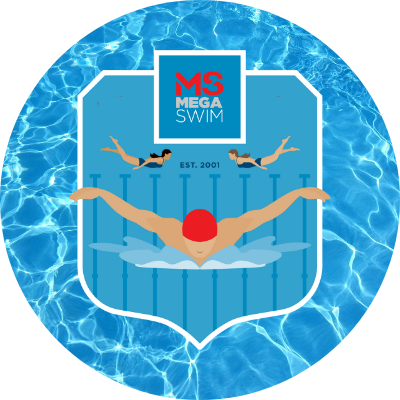 Anonymous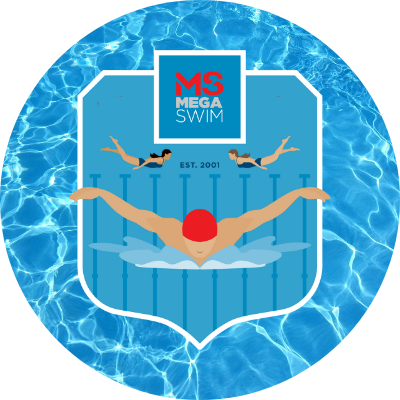 Lorraine Dib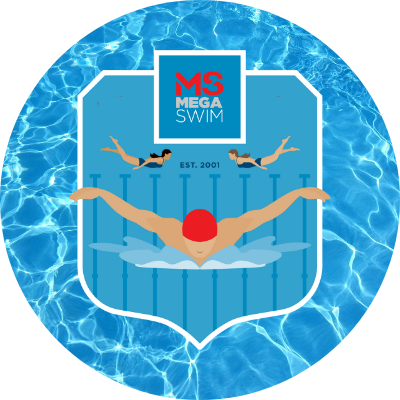 The Shaw's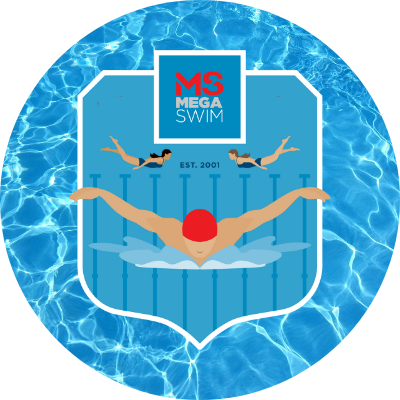 Accari Family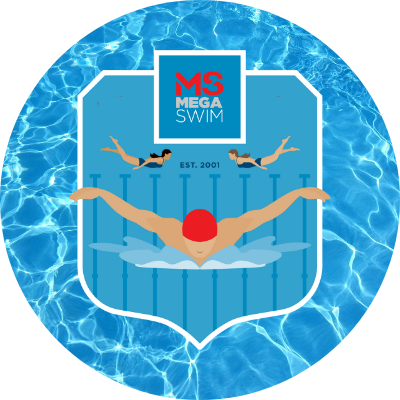 Dominic Bova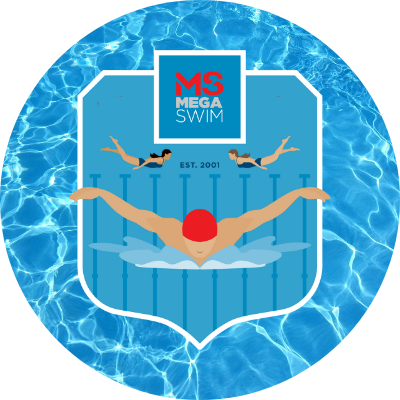 Alison And Damien Collis
Donna Busuttil
Donna Busuttil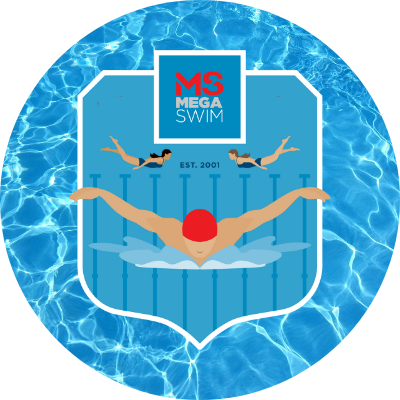 Karen Myles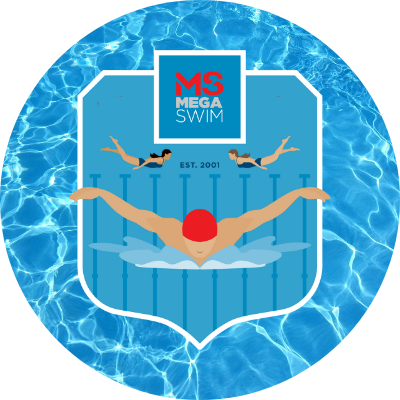 Sharyn Raggett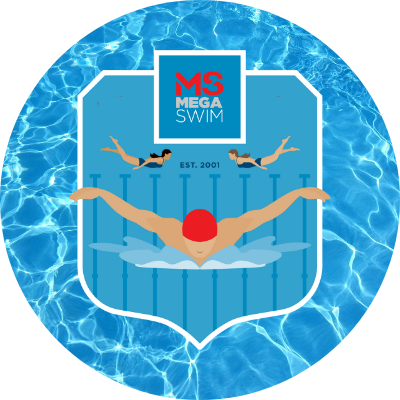 Jodie
Nanna And Pop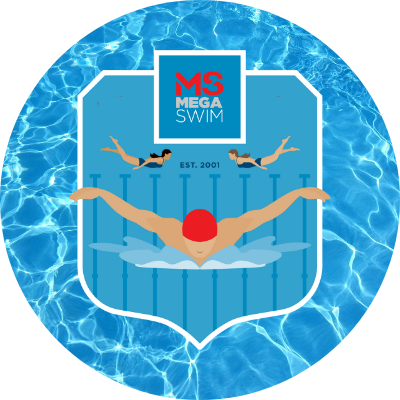 Andrew Mcguiness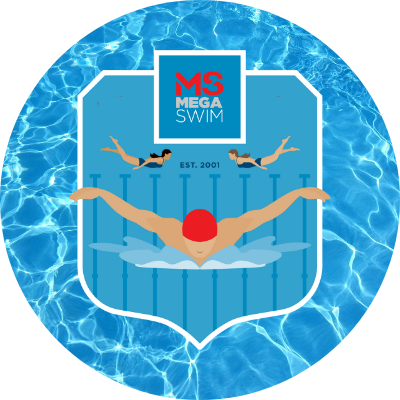 Lee Dargan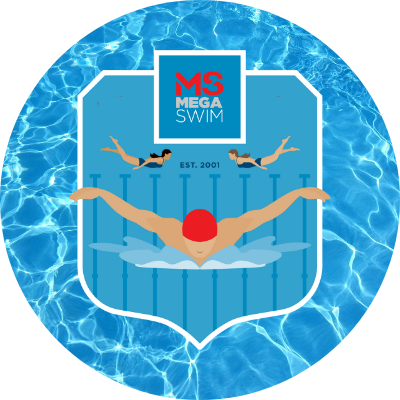 Sandra Overell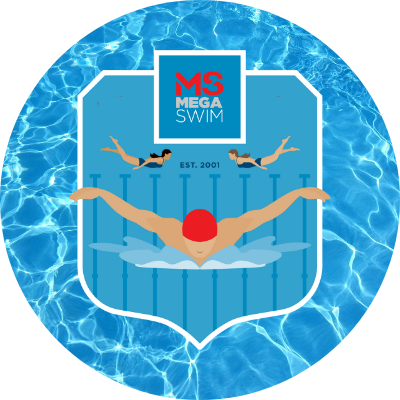 Sandra Overell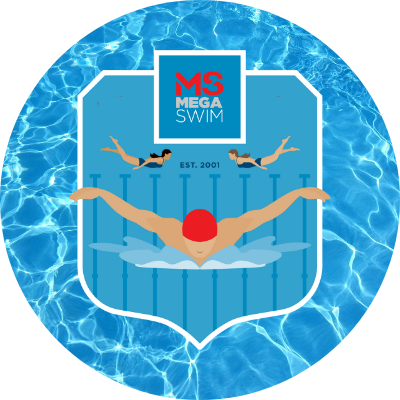 Quinn And Van Hunter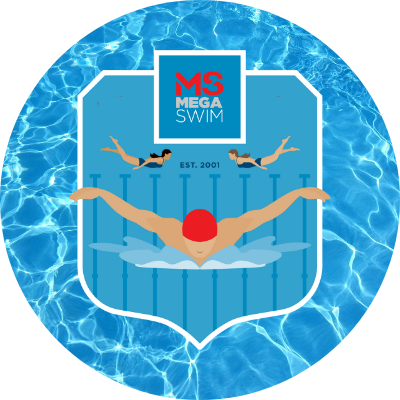 Majid Matta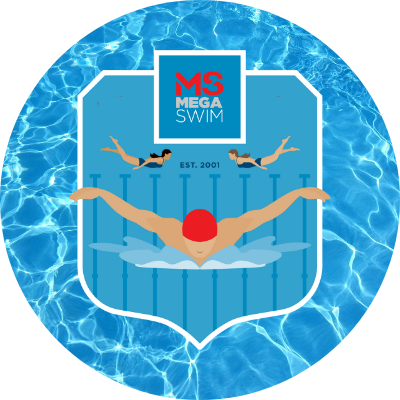 Graeme Turner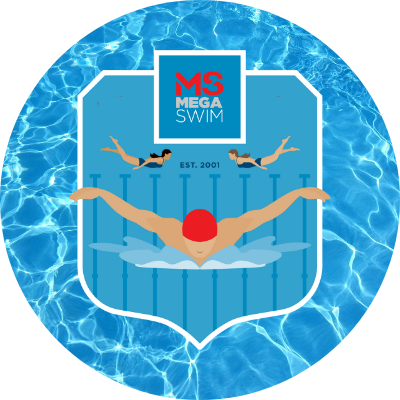 Wendy Favorito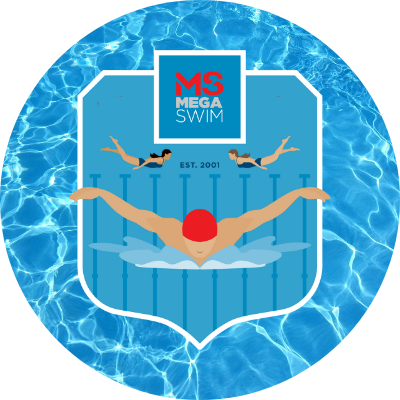 Ava And Jade Antala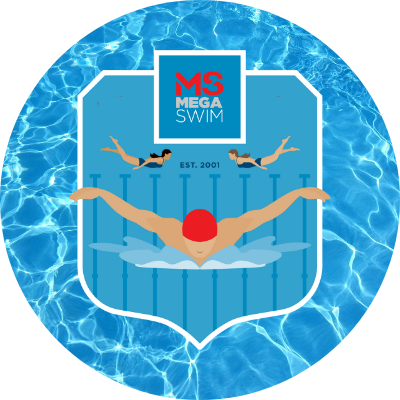 Kristie Marks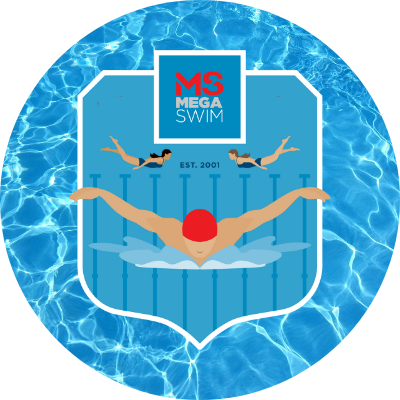 Ben Marshall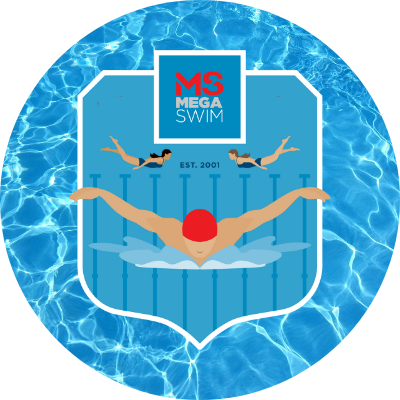 Susan Saitta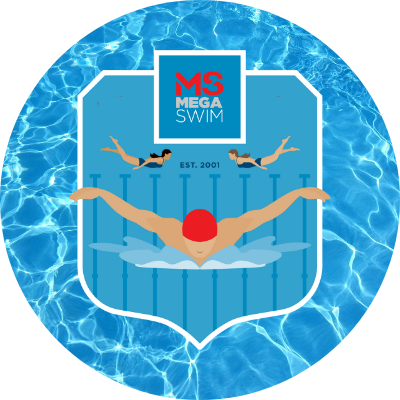 The Sambrook's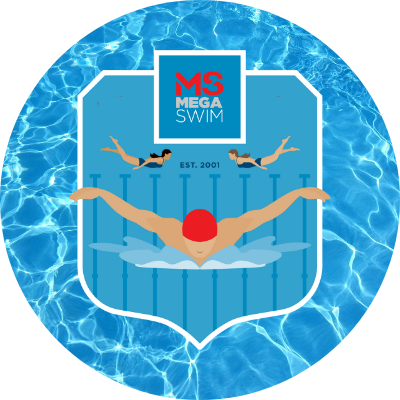 Mark Deasey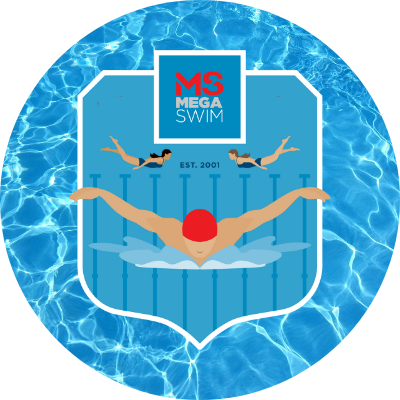 Natasha Collis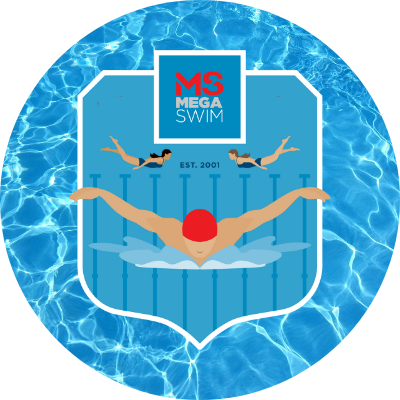 Jenni D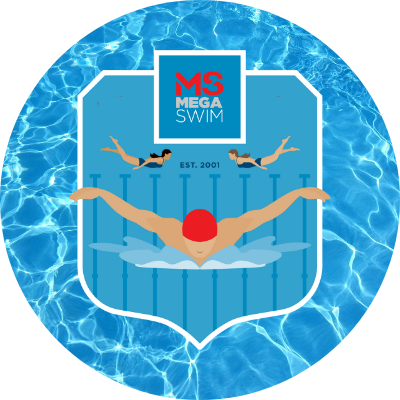 Anthony Bova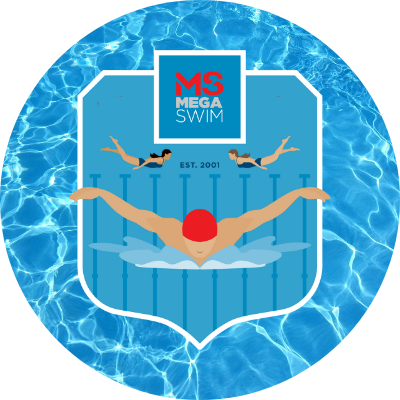 Carol Paipa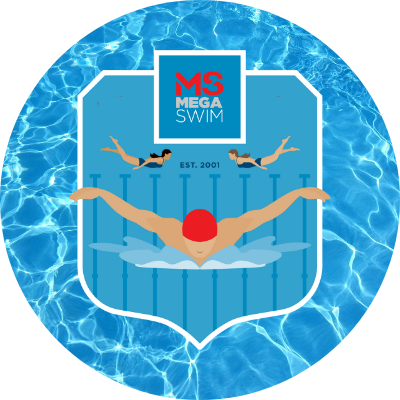 Anonymous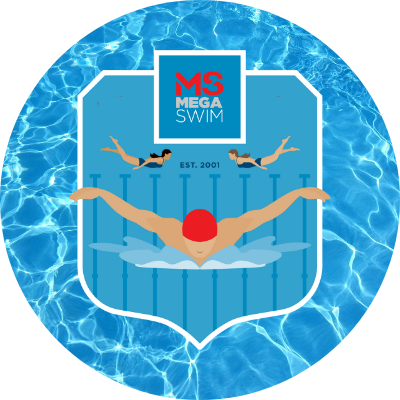 Adam Collis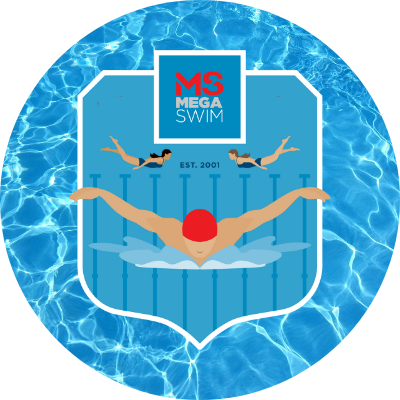 Cathy Comerford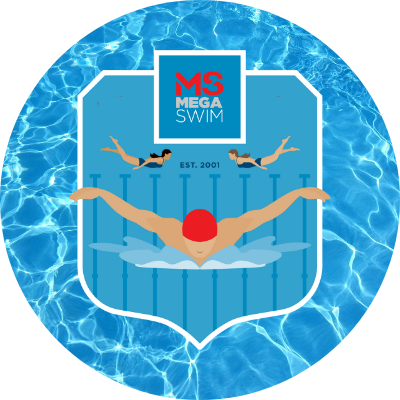 Viv Aitken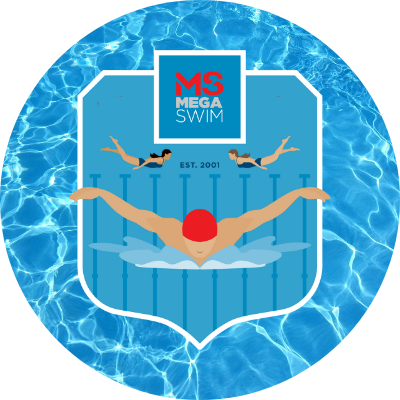 Amanda Kerr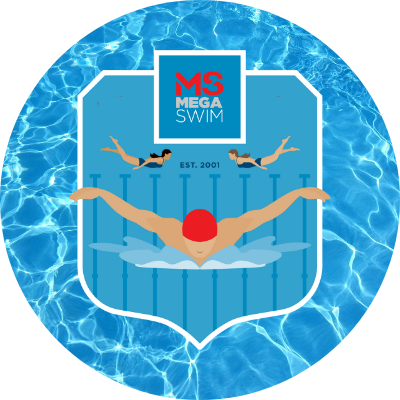 Chloe Ang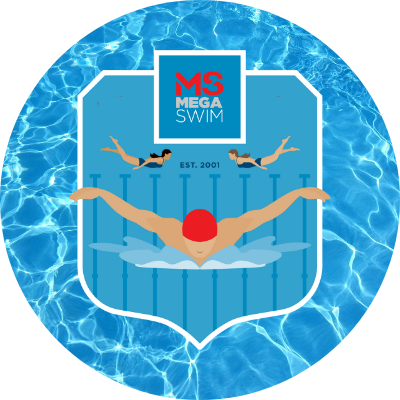 Snape Family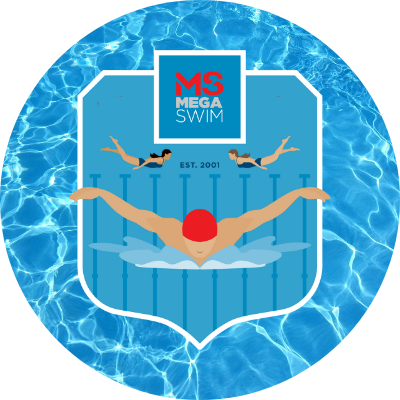 Macnaught Family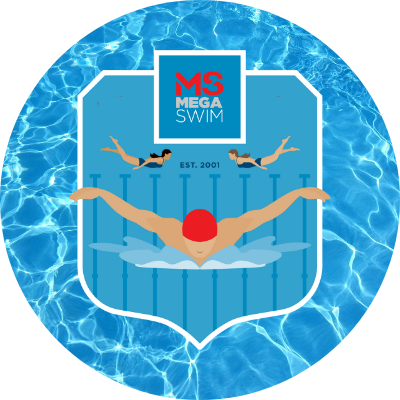 Alexander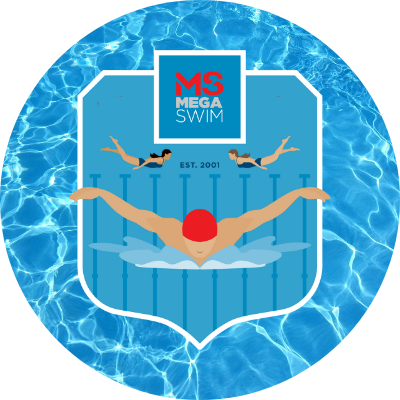 Hall Family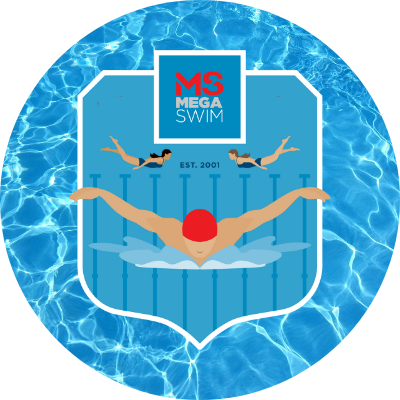 Anonymous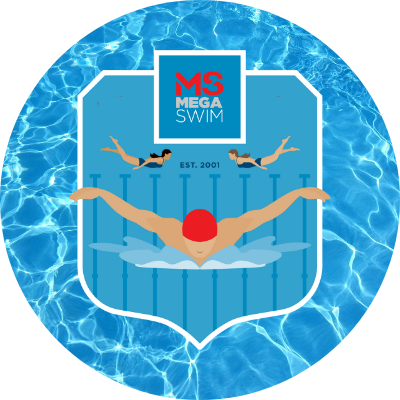 Alex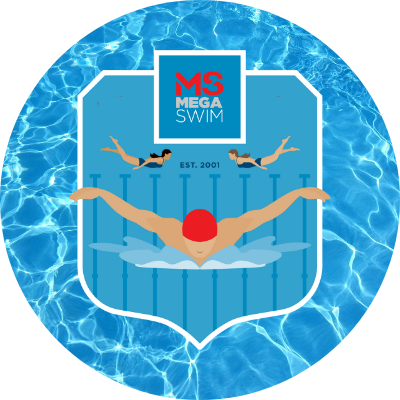 Jenny Wong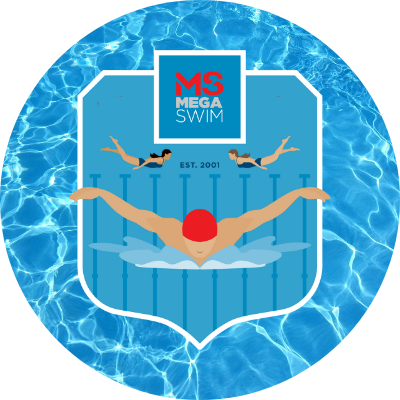 Marcia Forest-jones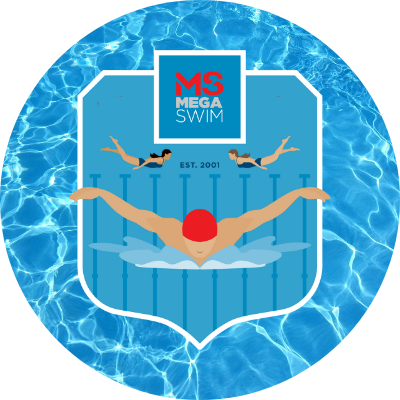 Janine O'brien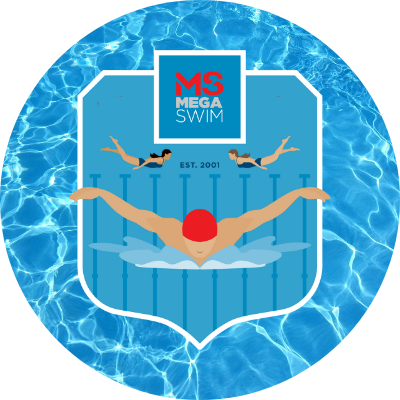 Leonie Simpson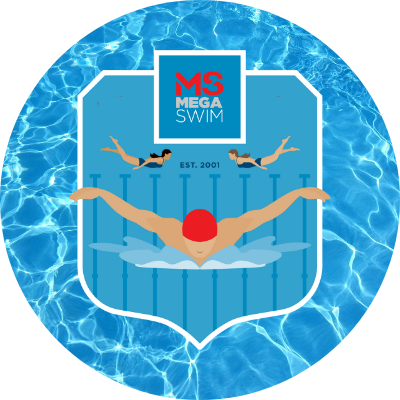 Heather And David Cook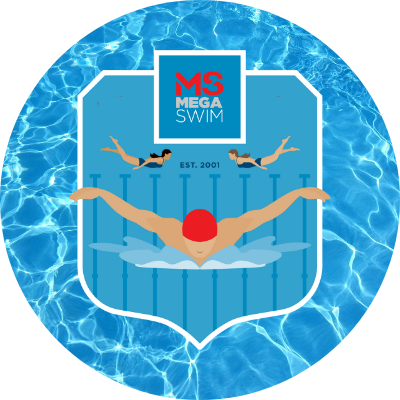 Lee Simpson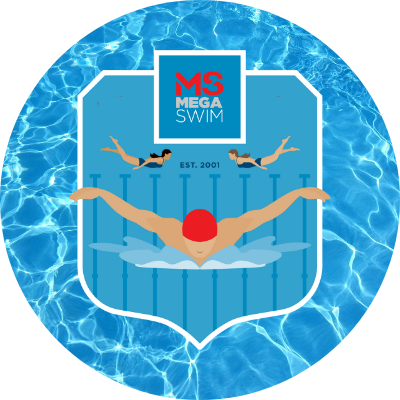 Deb Abrook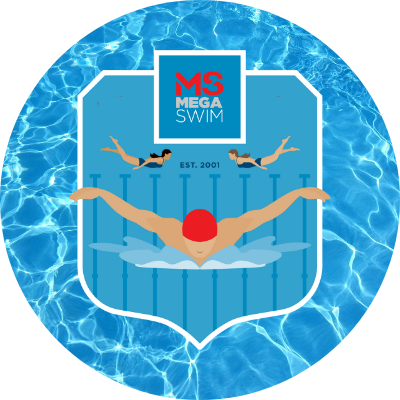 Theresa & Leslie Pereira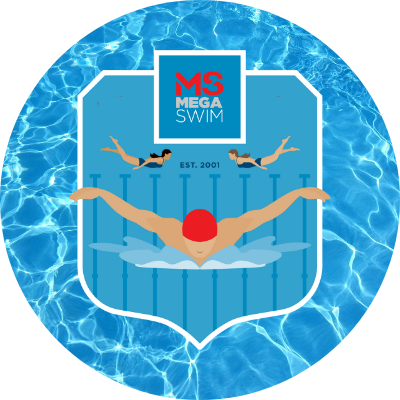 Team Harland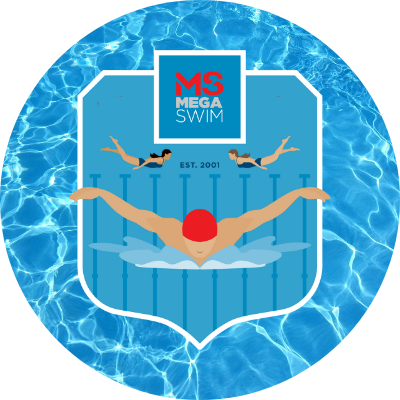 Anonymous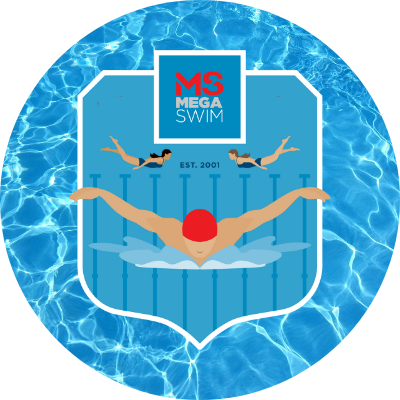 Anonymous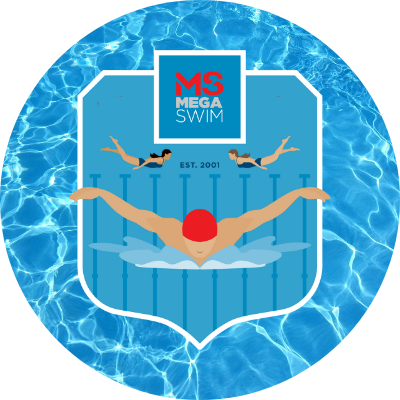 Sally Forsyth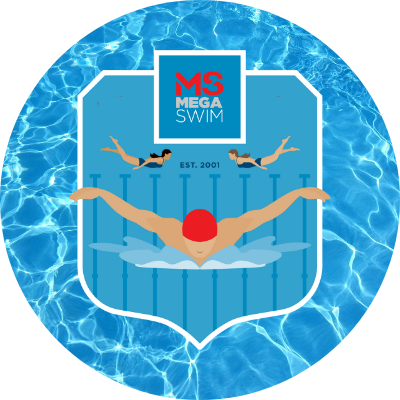 Maria Bova
Jess Marino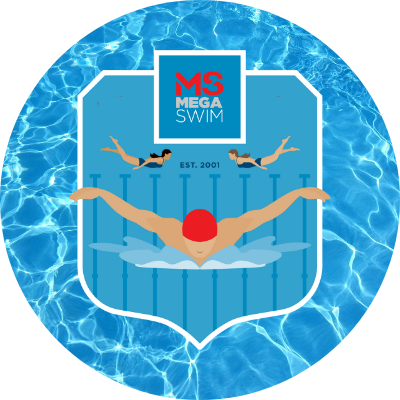 Kirsty Louise Rowe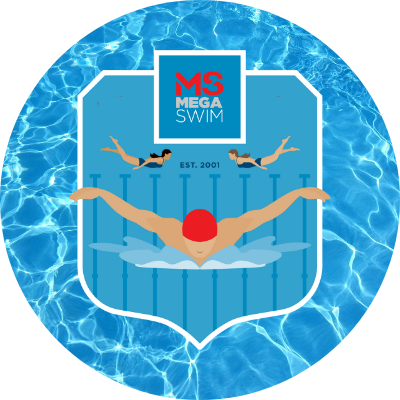 Sarah Mcguiness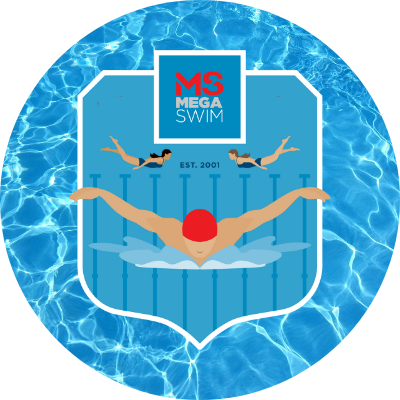 Meaghan Harland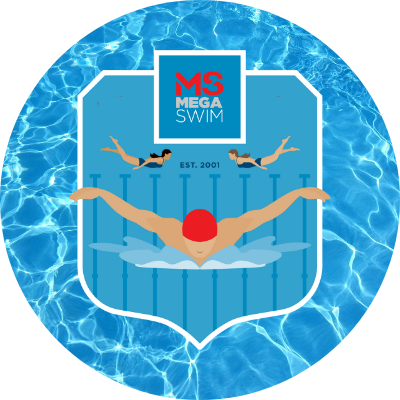 Meaghan Harland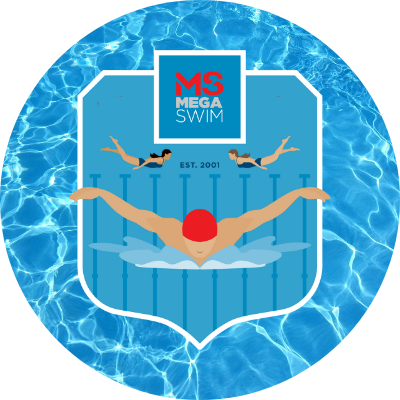 Mary Tallon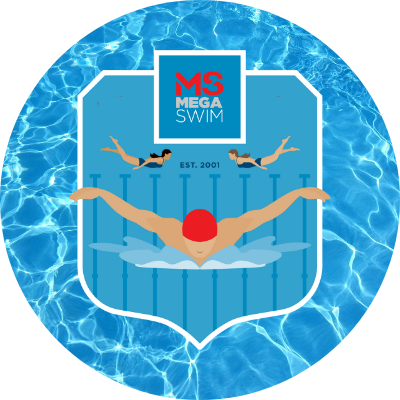 Mary Tallon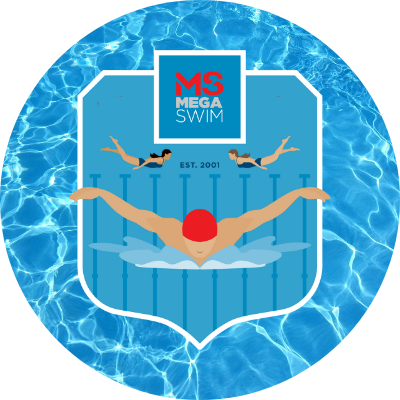 Lisa Taylor