WE'RE TAKING THE CHALLENGE TO FIGHT MS!
We are looking forward to joining others in the fun and atmosphere on the day and, because of your generous sponsorship, the funds we raise will allow people living with multiple sclerosis to access vital MS Support Services.
Services such as MS Peer Support, connecting people who are newly diagnosed with those who have lived with multiple sclerosis for a number of years, or the MS Employment Support program keeping Aussies living with multiple sclerosis in the work force.
Thank you for your support.
Thank you to our Sponsors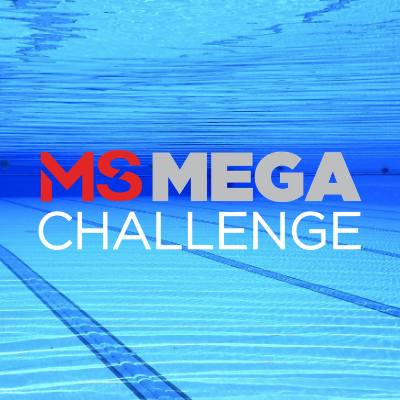 Don Cameron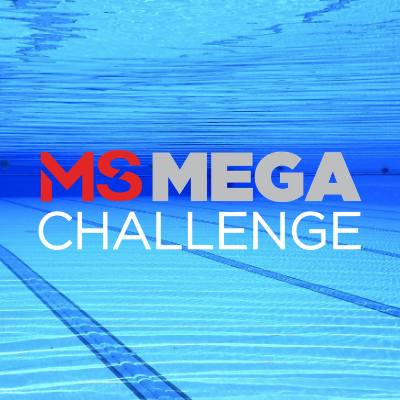 Tan, Tam & Dela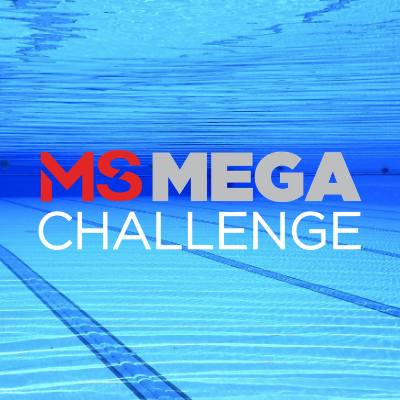 Peter Hart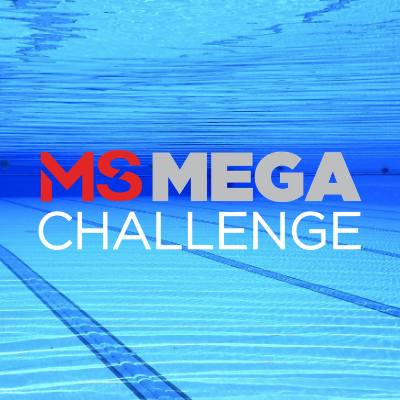 Andrew Kelly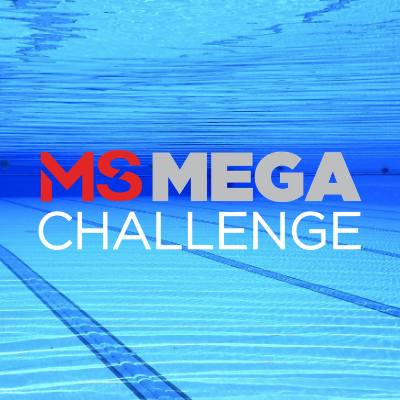 Garry Zauner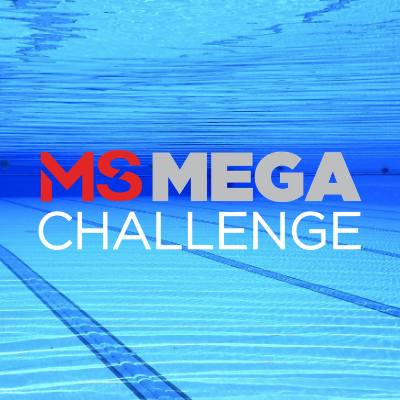 Emma Stuart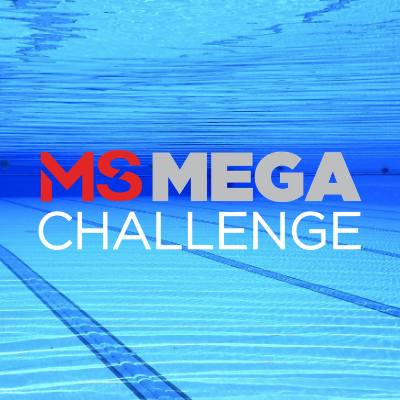 Chamberlains Sbr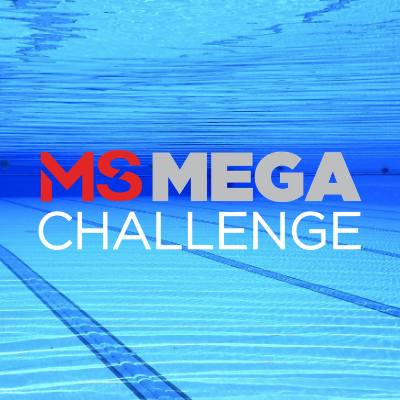 Peter Hoodlesss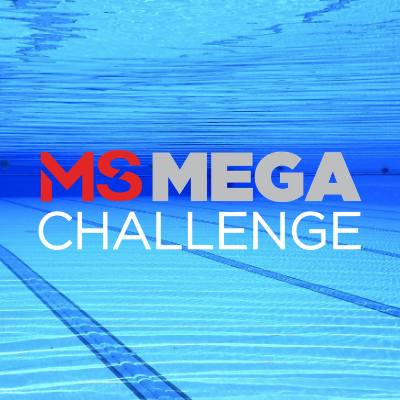 Donna & Tony Abbruzzese
Lidgerwoods Accountants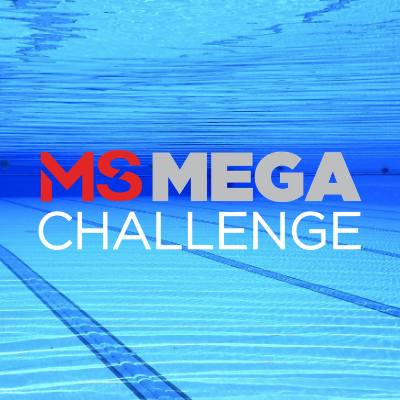 Energise Massage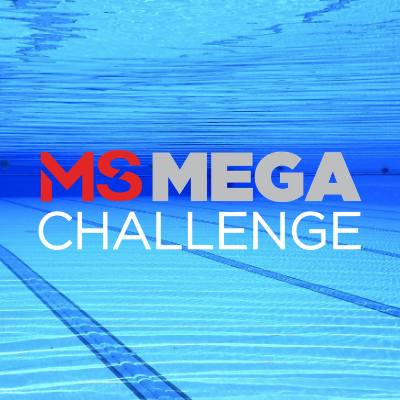 Darryl Grimshaw
Linda & Steve Winner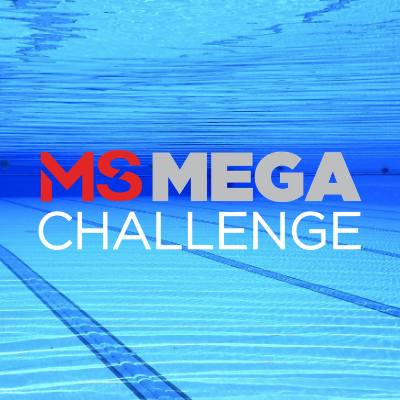 Peter And Becc Shoebridge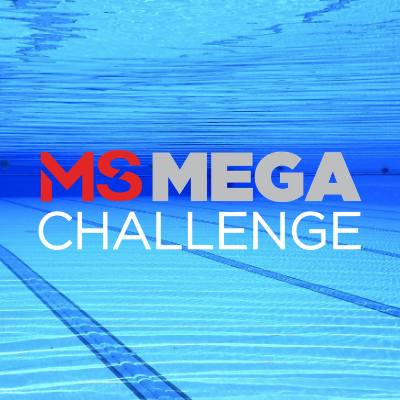 Vanessa Foster
Kadsade Pty Ltd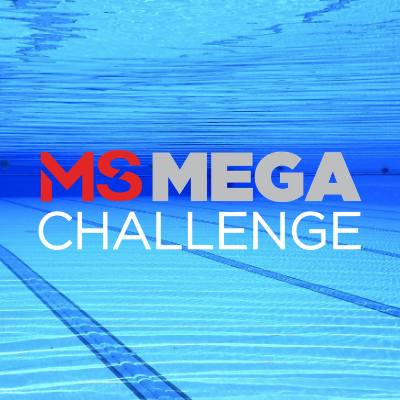 Paul Biti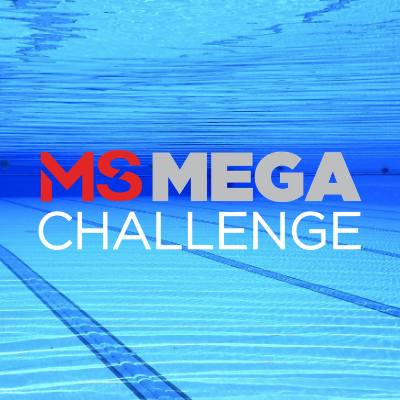 Maree Markus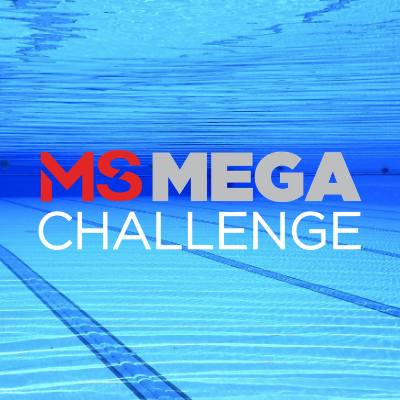 Maree Markus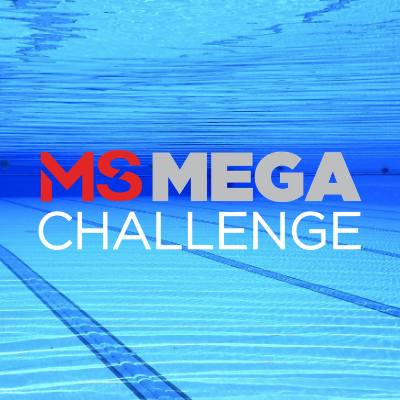 Wodonga Silent Auction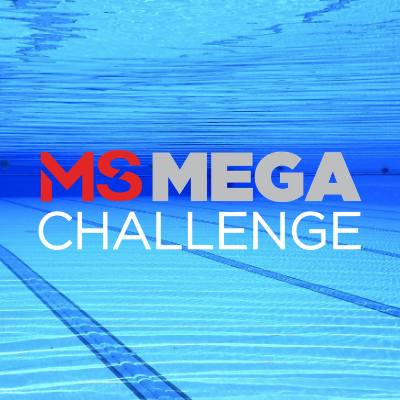 Pete Morrissey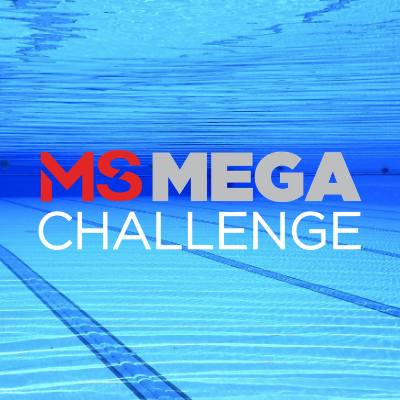 Julie Eddy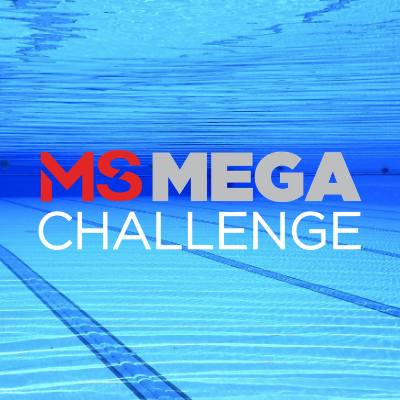 Cognitio Consulting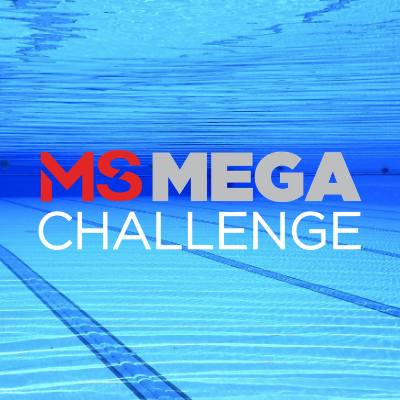 Darren O'malley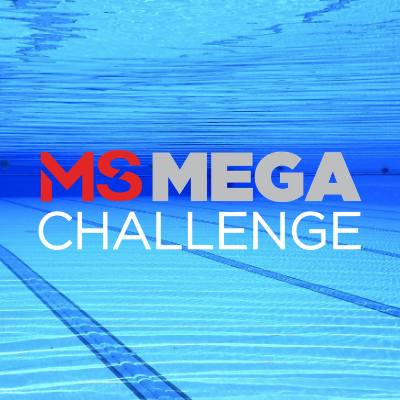 Anonymous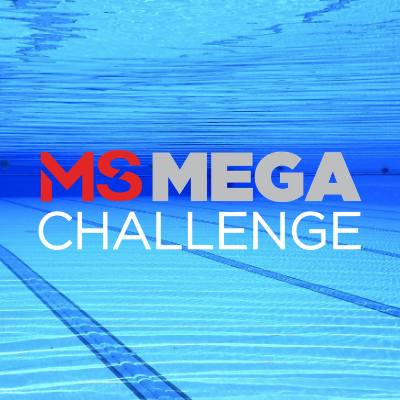 Mark Royle Allan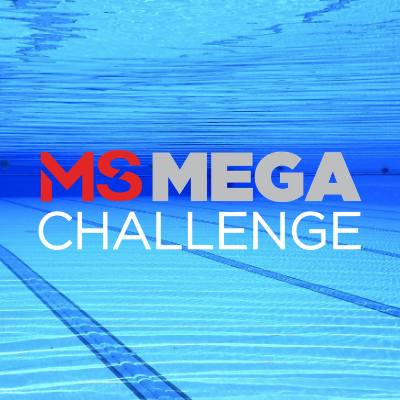 Ingrid Botha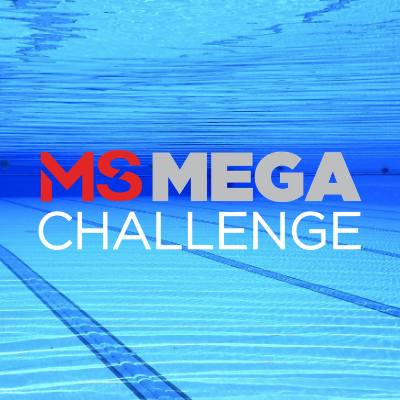 Neil O'keefe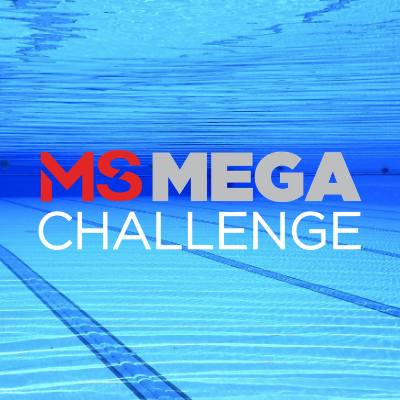 Mossati's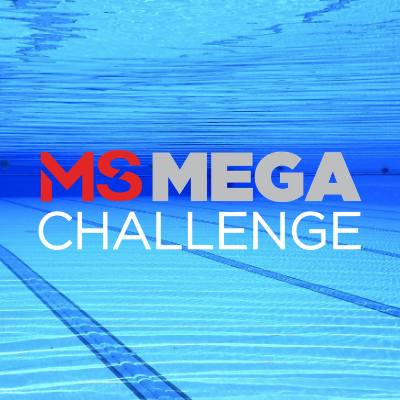 Zenna Donna Reeks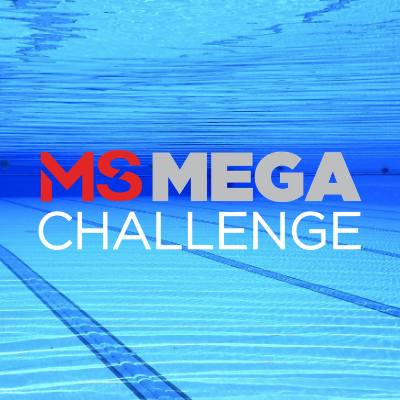 Sue Bullivant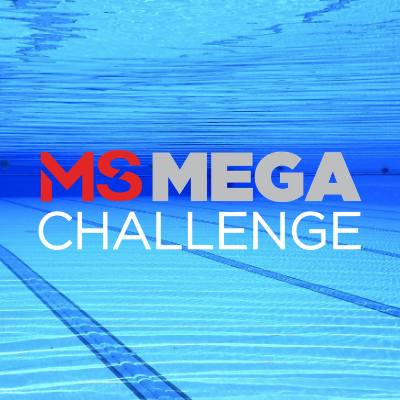 Barry Thiel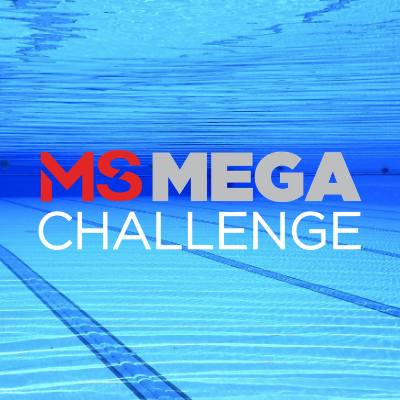 Paul Maher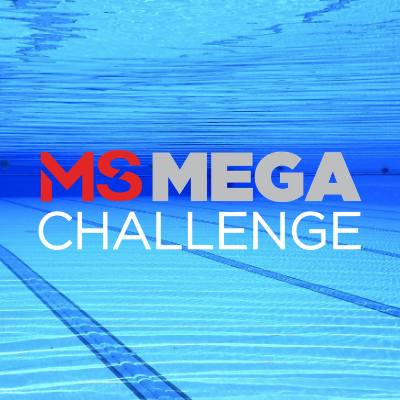 David Sinclair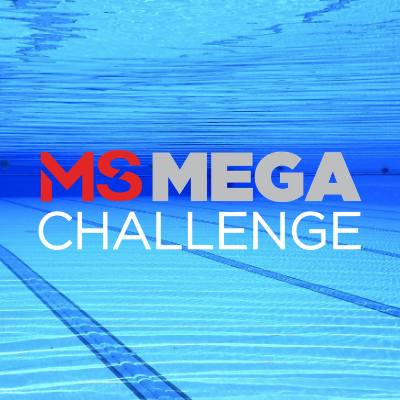 Peter Hart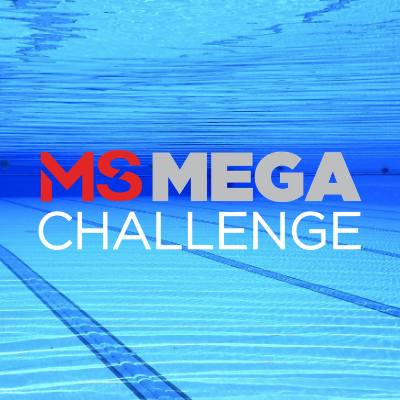 Sarah Quinlivan
Michelle Quinlivan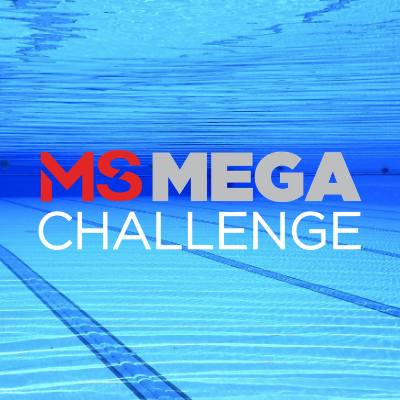 William O'connell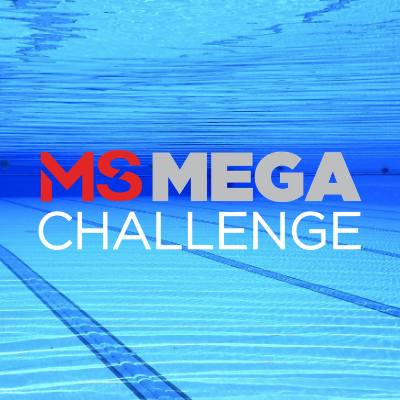 Scott Parslow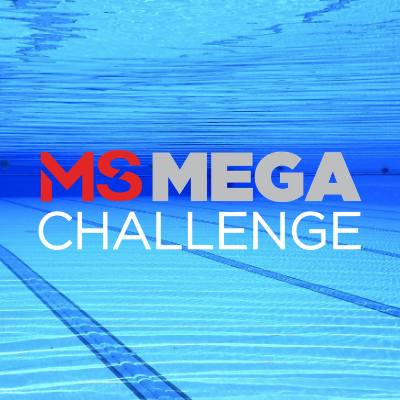 Marion Baines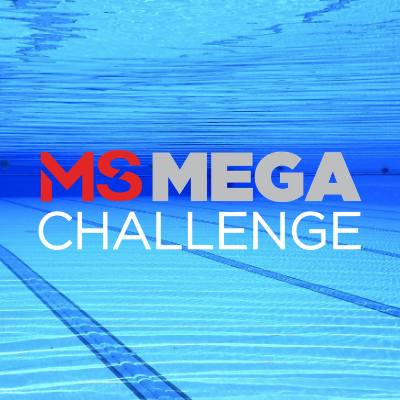 Tony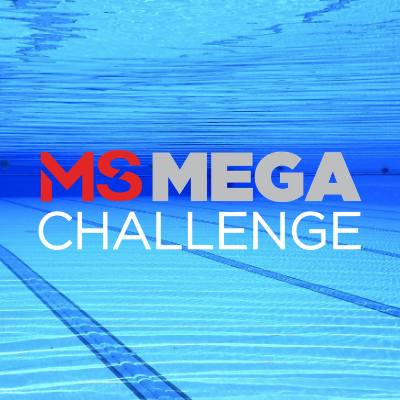 Nicola Baines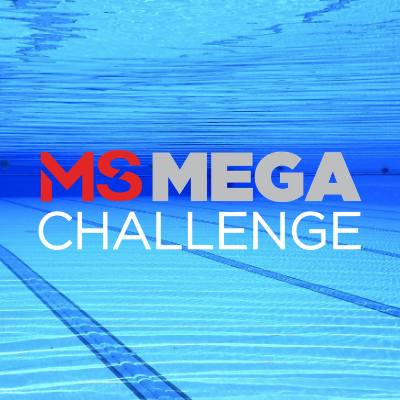 John Barnes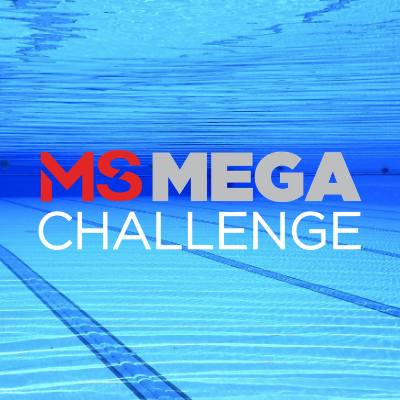 Erin S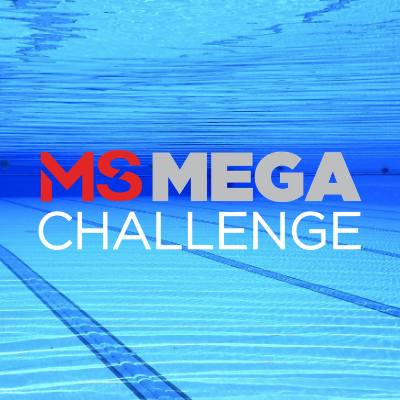 Rachel Alexander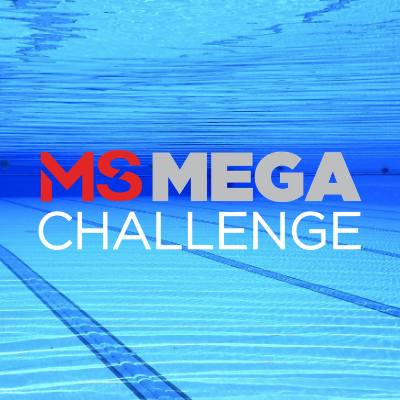 David Inglis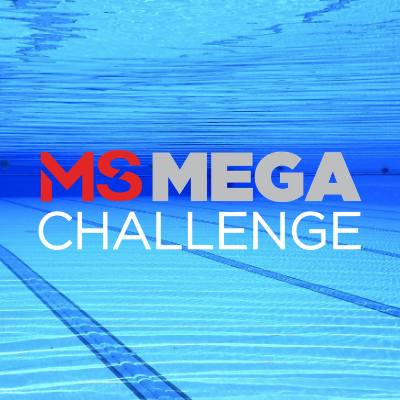 Brett Minahan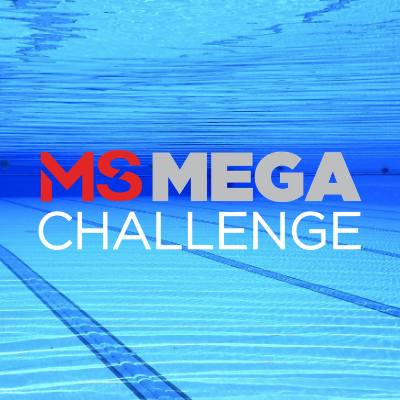 Judi Forster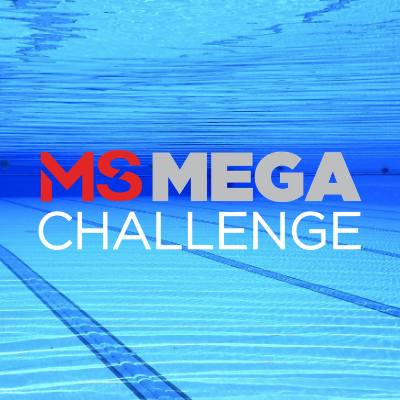 Simon Taylor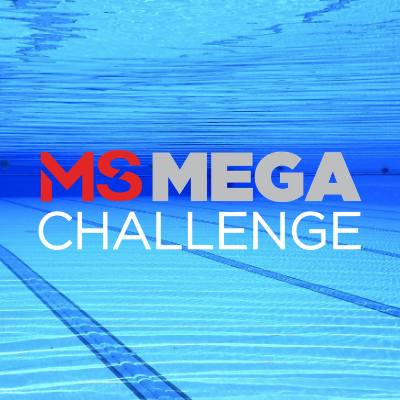 Salpadoru Dayananda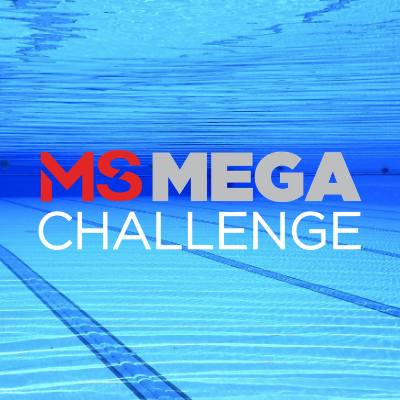 Anonymous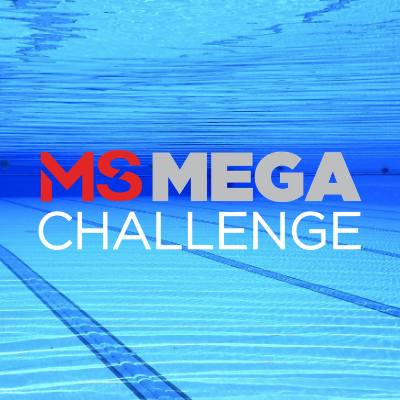 Anonymous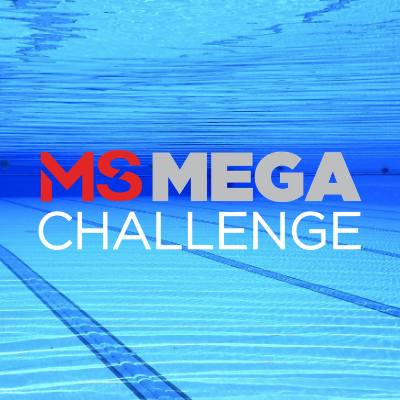 Stolty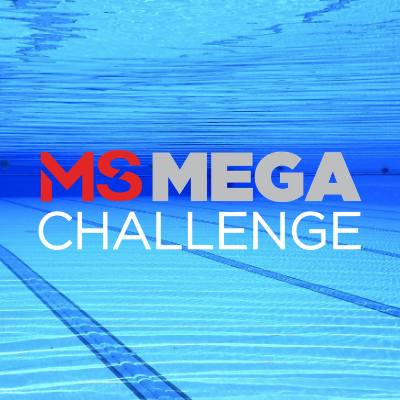 Lizzie H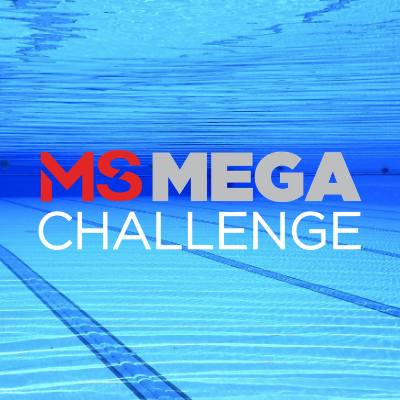 Marie Morell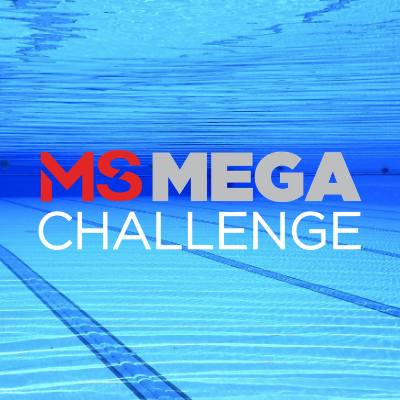 Sim Latham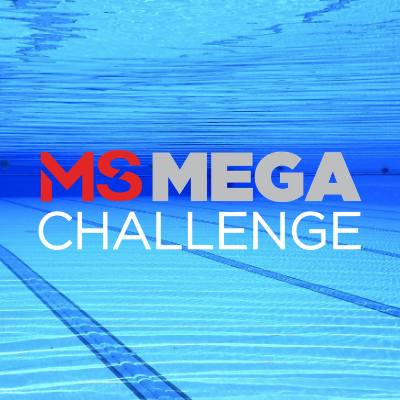 Dianna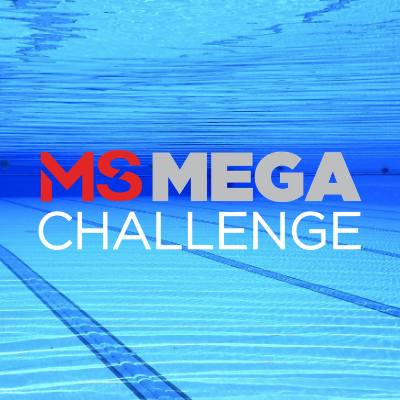 Natalie Mazzon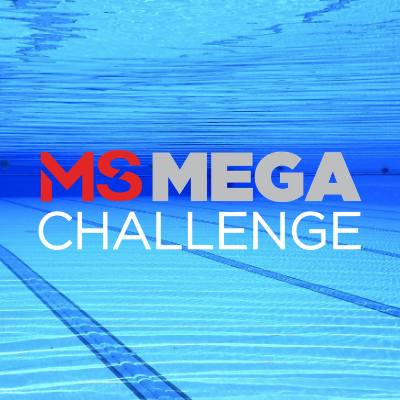 Jill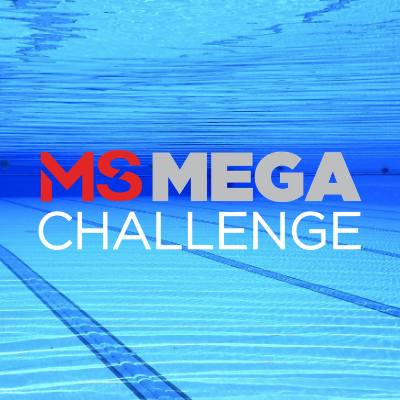 Desmond O'connor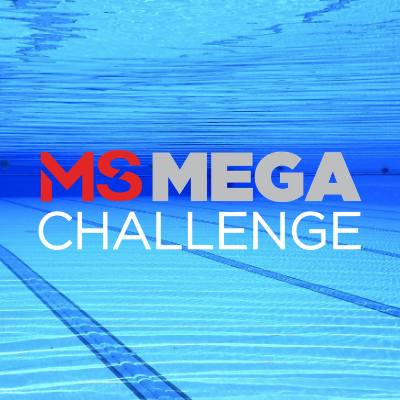 Wendy Lewicki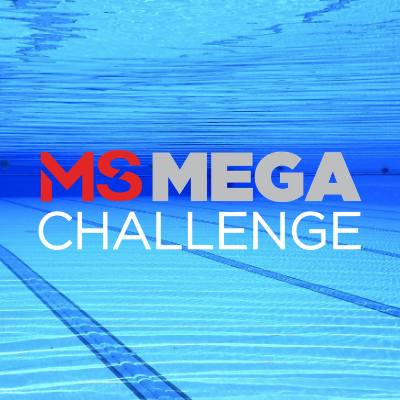 Trevor Dighton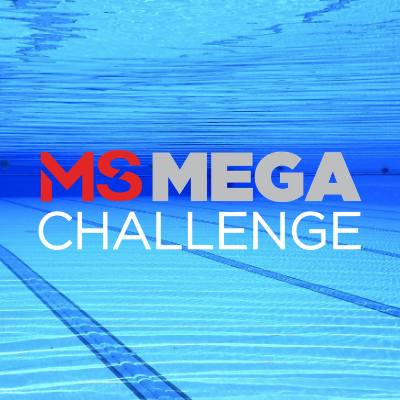 Linda Barclay-hales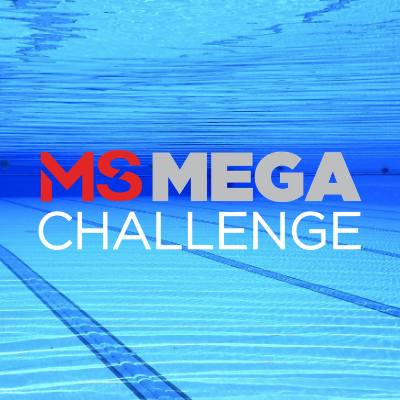 Phil Lycett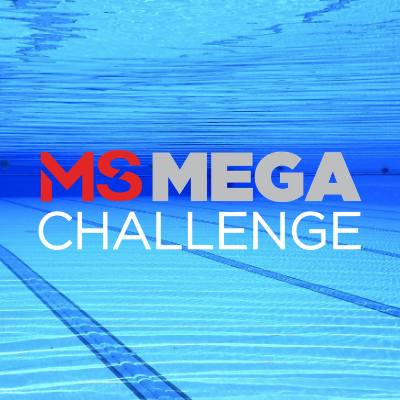 Mel Hines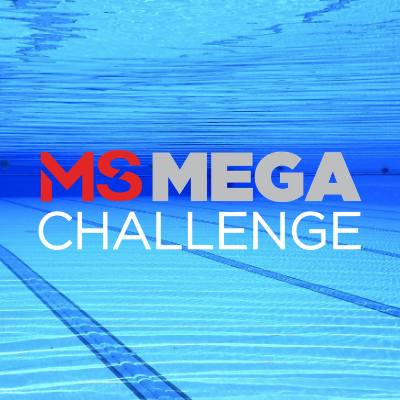 The Heather's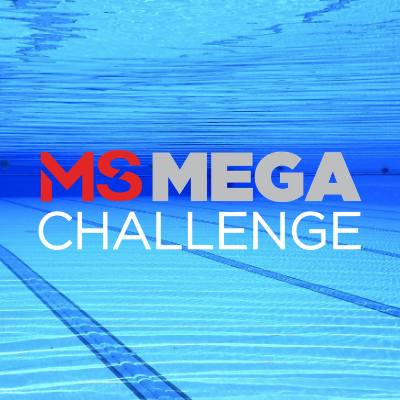 Sarah Quinlivan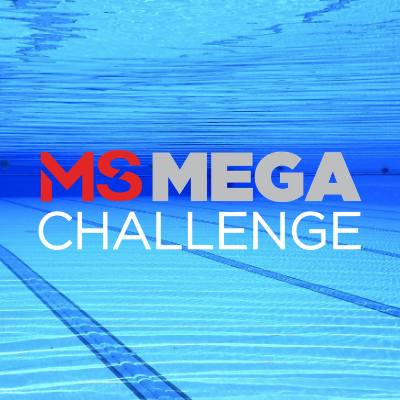 Myron Bullivant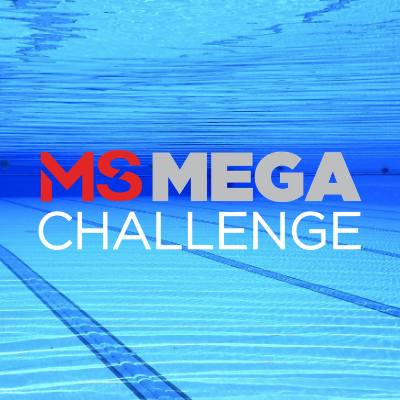 Tracy Sami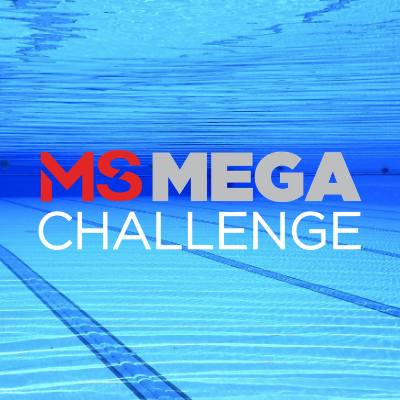 John Woodhouse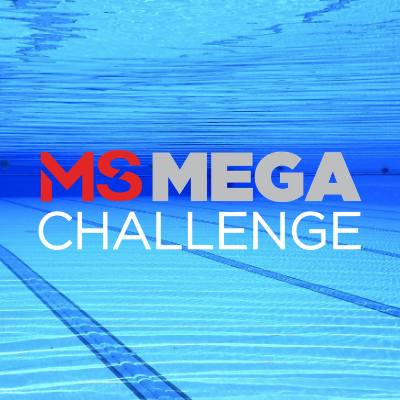 Border Chiropractic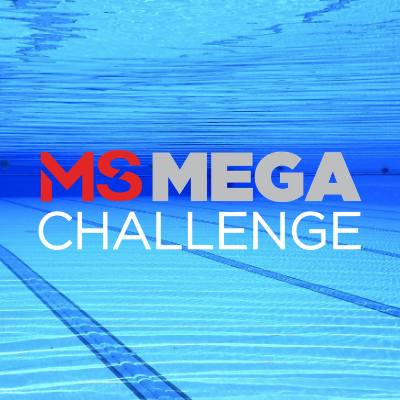 Trevor Maitland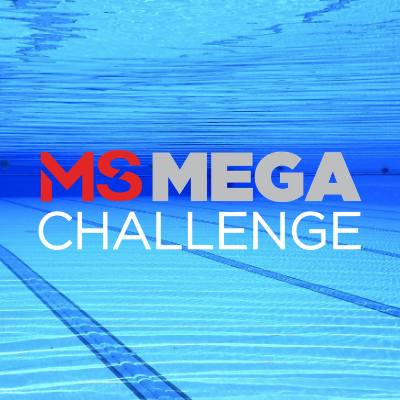 Shirley Robotham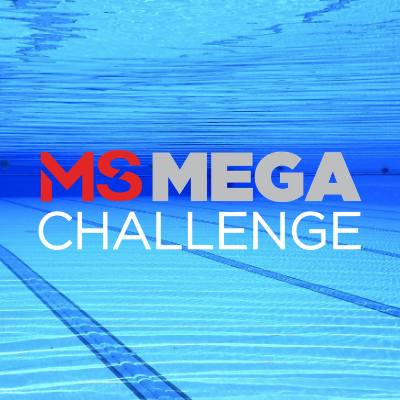 Peter Grills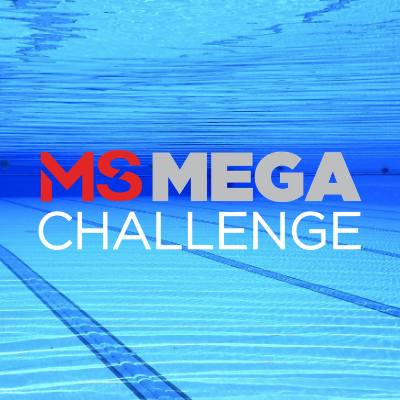 Sharon Leahey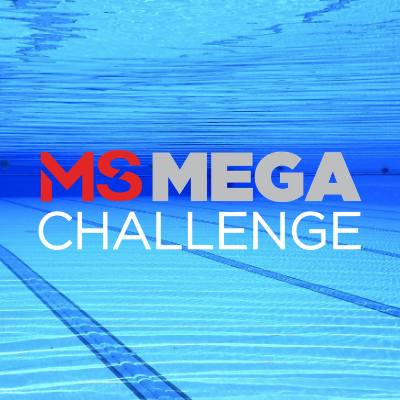 Peter Hart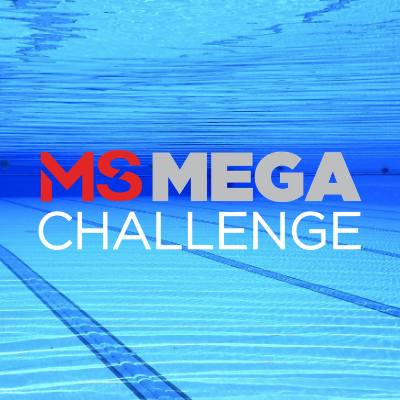 Coxy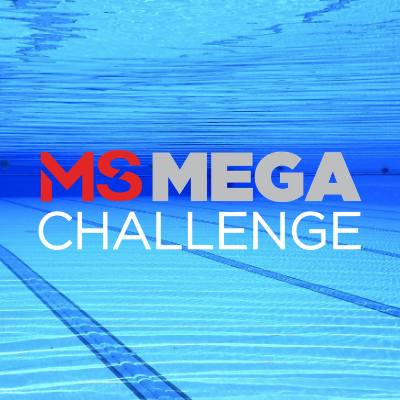 Louise Brin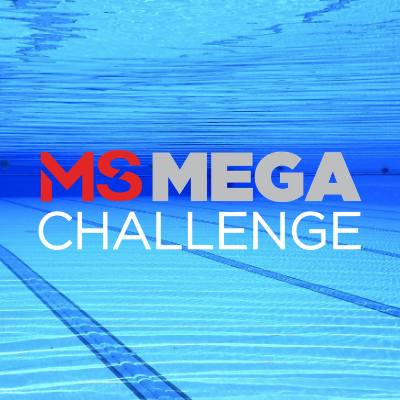 Mikaela Jarratt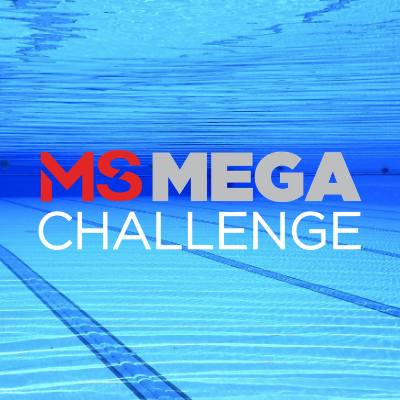 Annette Taylor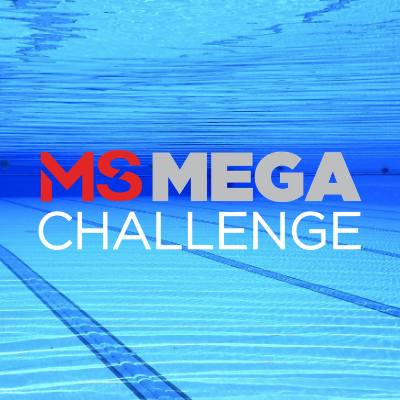 Christine Bentley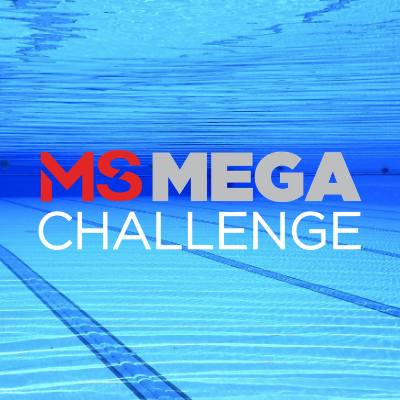 Clint Pilling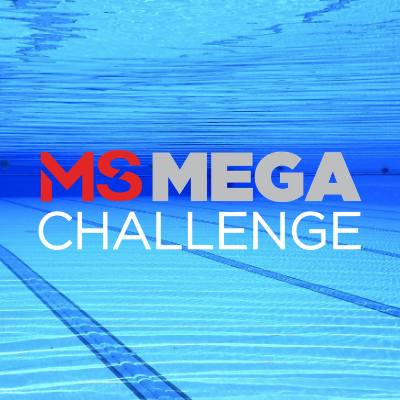 K B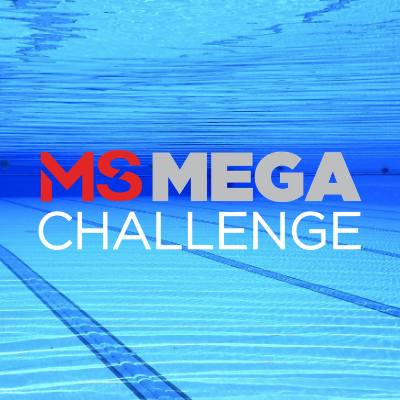 Gavin Armstrong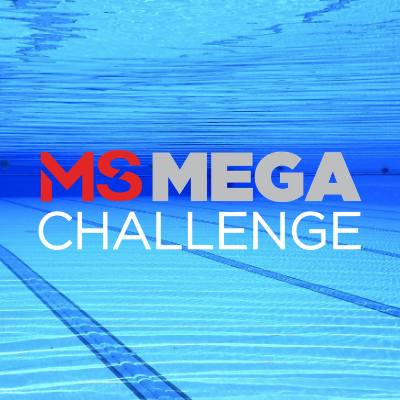 Marion Baines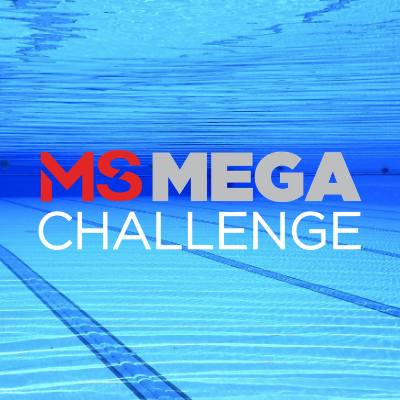 Michelle Quinlivan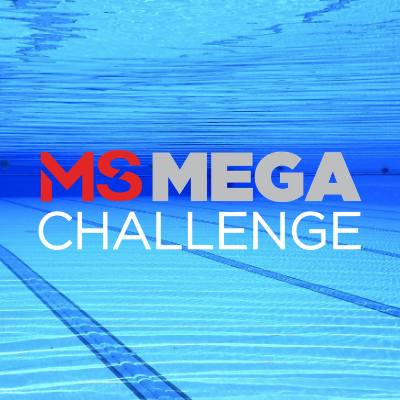 Sarah Purtill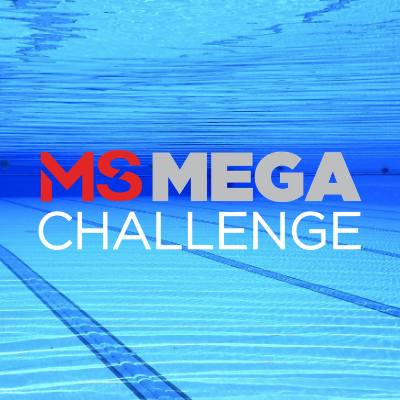 Jane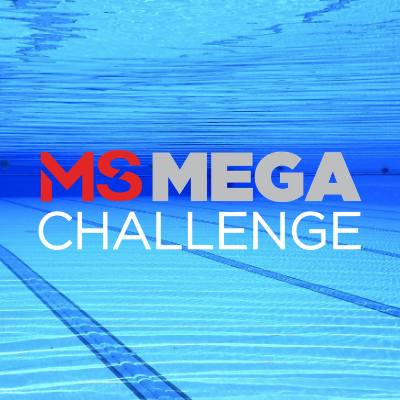 Paula Fields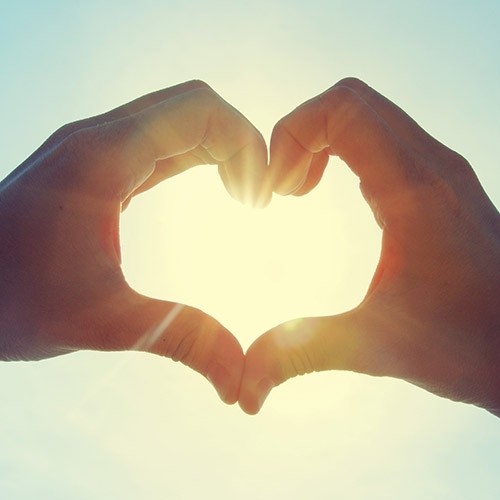 Ma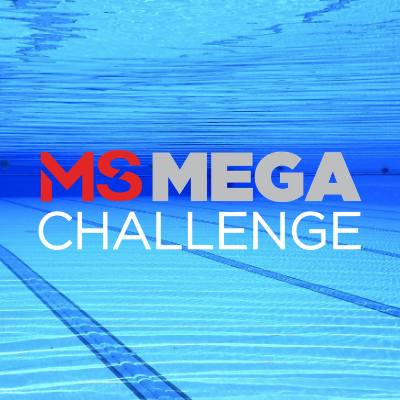 Rylee Kable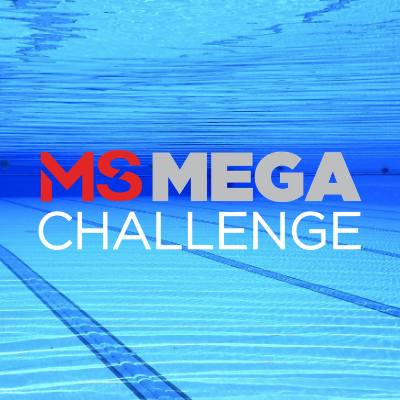 Teigan Lieschke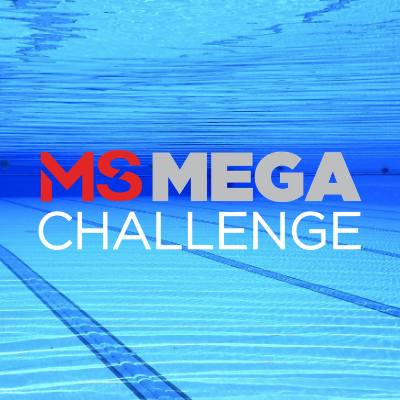 Chris Greenhow
Natalie Woodward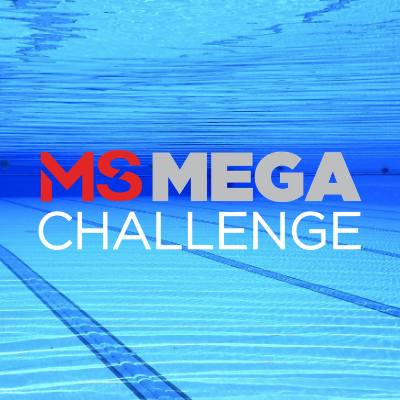 Nicholas Leahey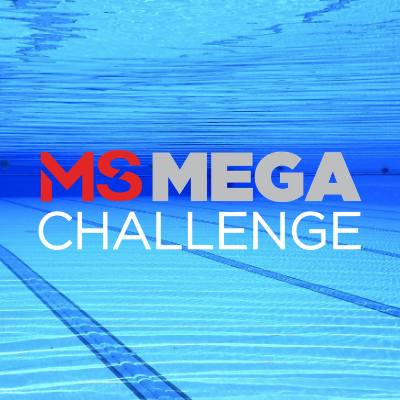 Millie Bourke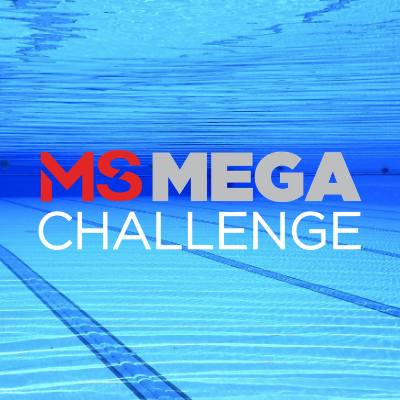 Anna Julian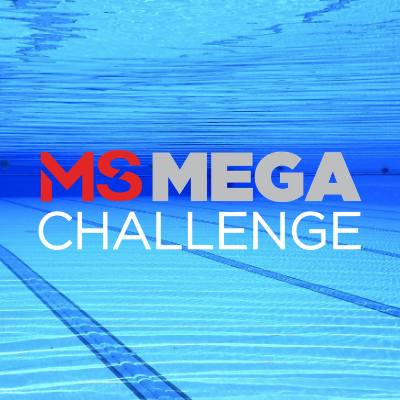 Nich Costello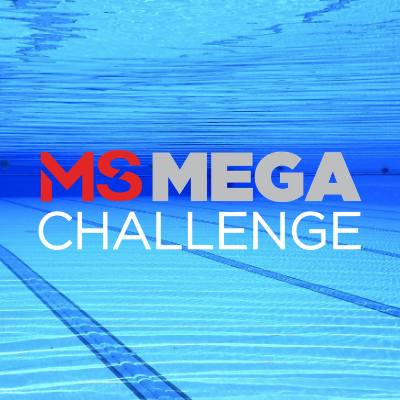 Rachel Benad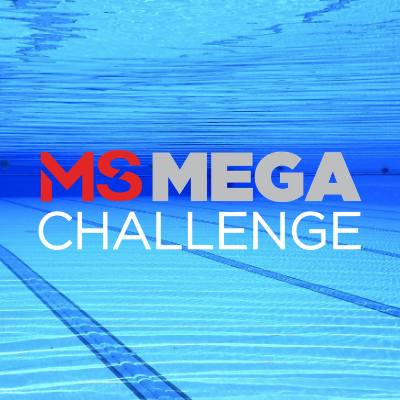 Amy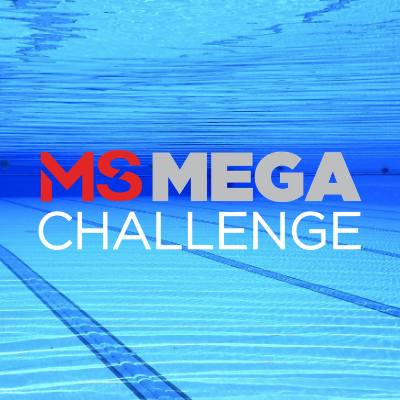 Claire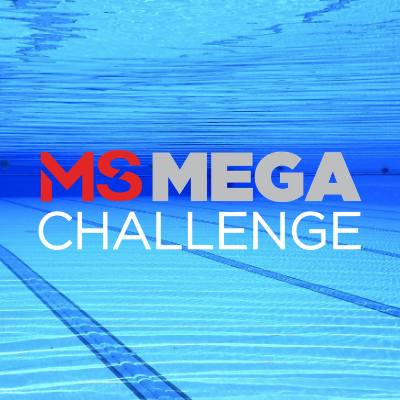 Anonymous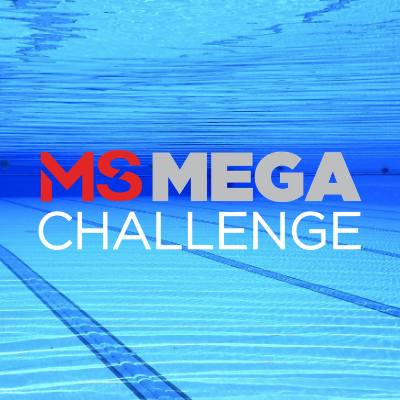 Carina Newton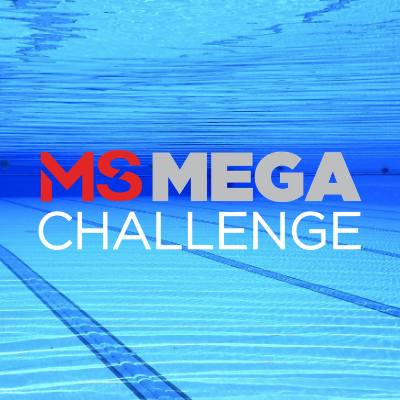 Clare Parslow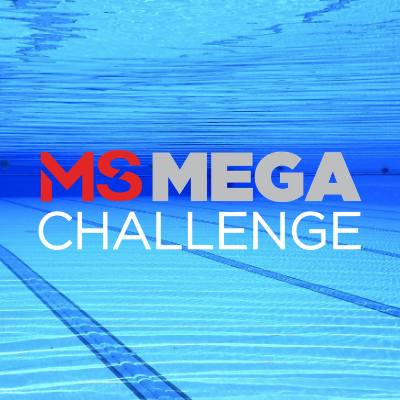 Campbell Simpson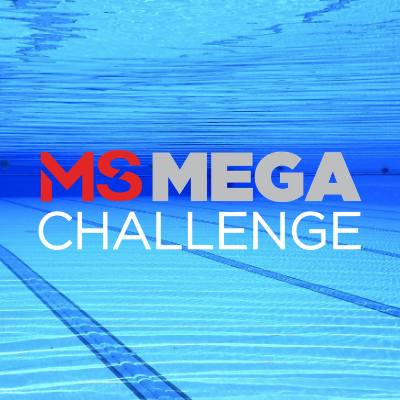 Ros Mcready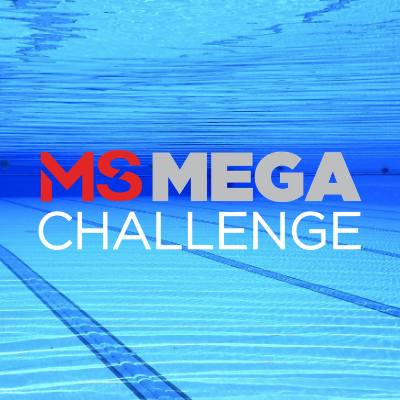 Diane Leahey
Colleen Leahey