Getting ready for this year's event
Excitement is building toward the next instalment of the 24 hour squash challenge to raise money for MS.
We have raised over $25,000 in previous years and hoping to add more to the kitty this year.
Looks like we will have a few new faces in the team this year!
WE'RE TAKING THE CHALLENGE TO FIGHT MS!
Hart Accounting is proud to raise funds to support people living with multiple sclerosis. Thanks to the generous support of staff, clients and associates we have raised over $25,000 for MS sufferers since 2016.
We are a family based accounting firm and take great pleasure in supporting the community.
Multiple sclerosis affects more young people than any other chronic neurological condition and average age of diagnosis is 30. It can strike anyone at any time and the symptoms vary so widely.
By being part of this event, and because of your generous sponsorship, the funds we raise will allow people living with multiple sclerosis to access vital MS Support Services. Services such as MS Peer Support, connecting people who are newly diagnosed with those who have lived with multiple sclerosis for a number of years, or the MS Employment Support program keeping Aussies living with multiple sclerosis in the work force.

Thank you again for your support.
Thank you to our Sponsors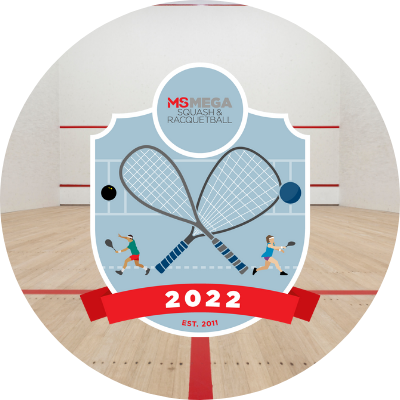 Emma Stuart
Peter Hart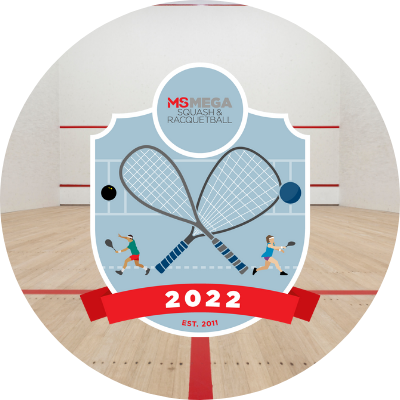 Scott Parslow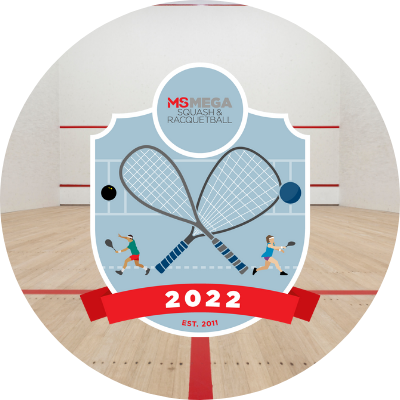 Silent Auction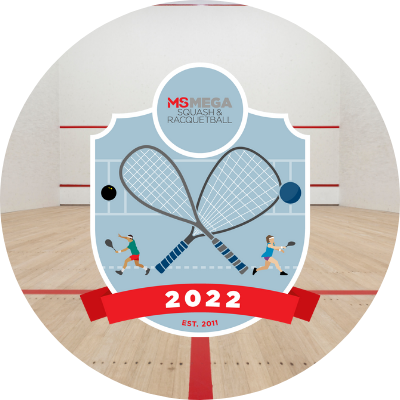 David Sinclair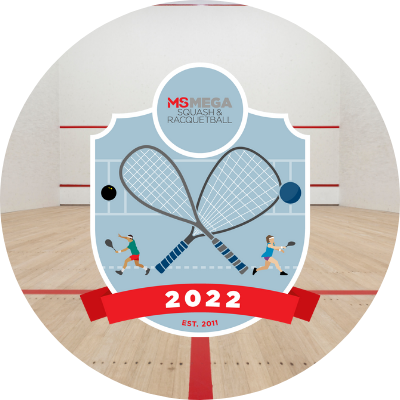 Peter And Becc Shoebridge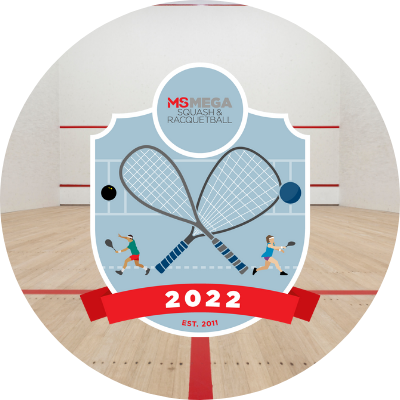 Donna And Tony Abbruzzese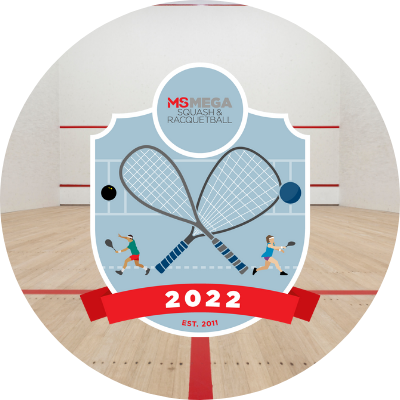 Live Well Ot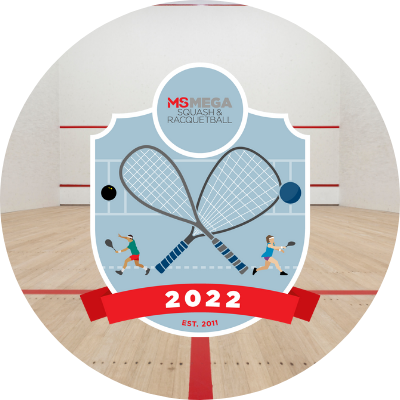 James And Katey Clancy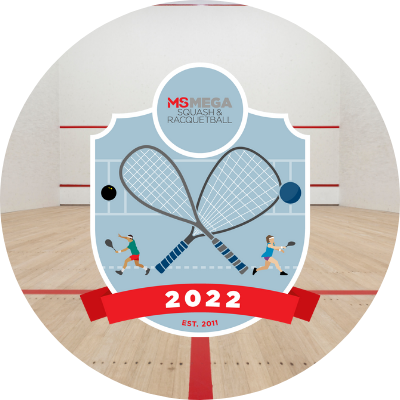 Emmet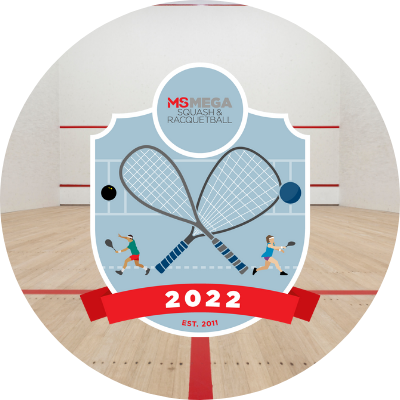 Jason Quinlivan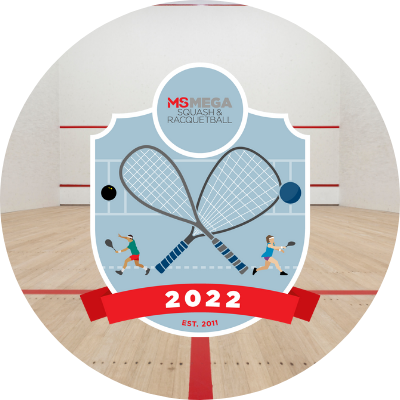 Rick Wright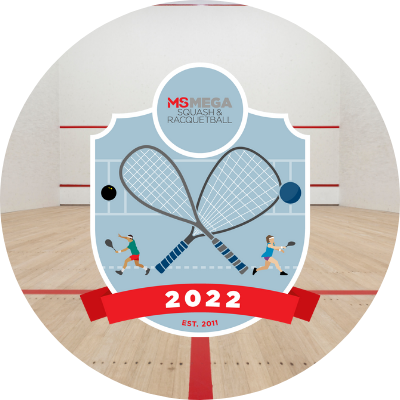 Maree Markus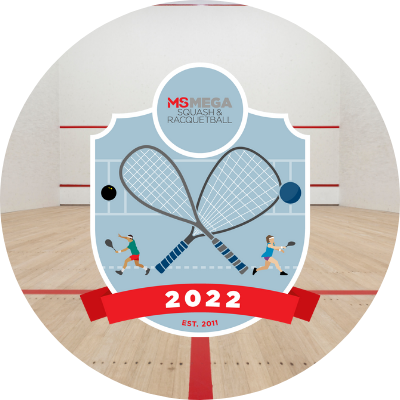 Paul Biti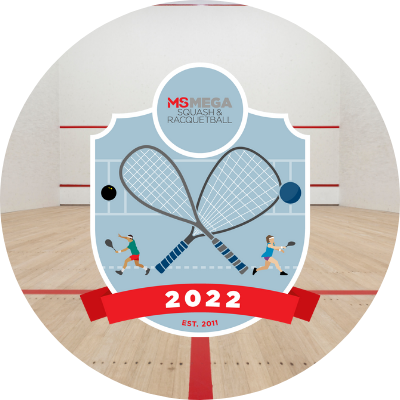 Peter Hoodless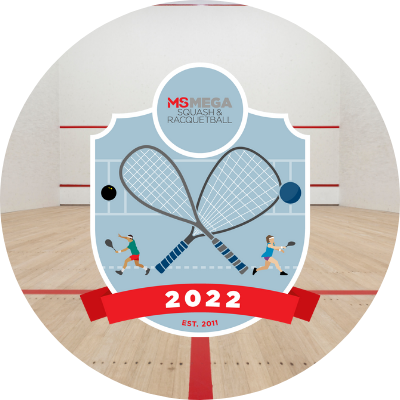 Supaturf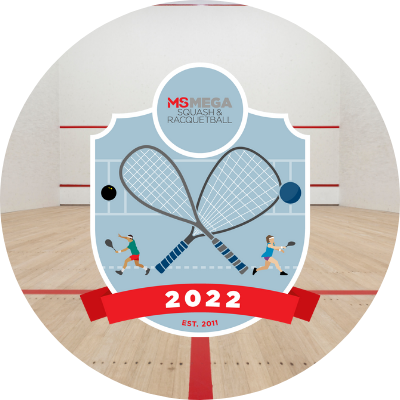 Fundraising Raffle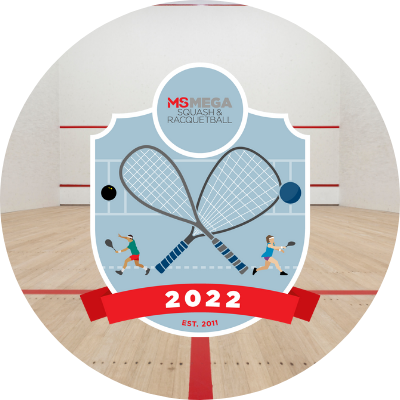 Paul Albert Van Zanten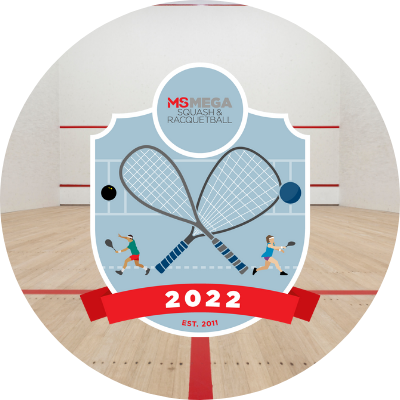 Anonymous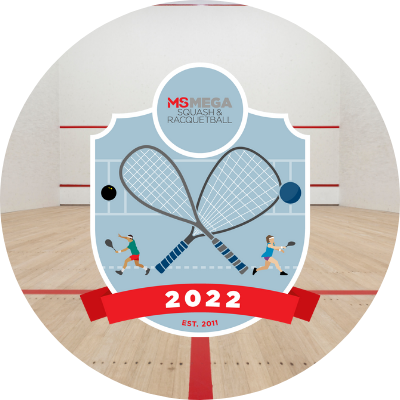 Mark Royle Allan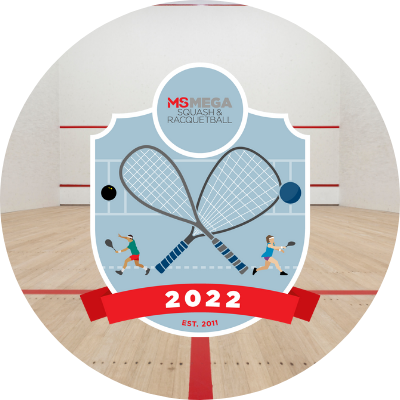 Shirley Kibble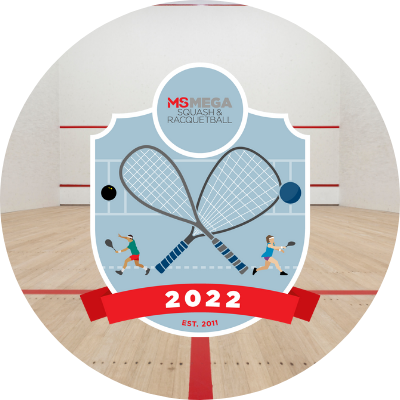 Rodfos Farming
Marnie Baker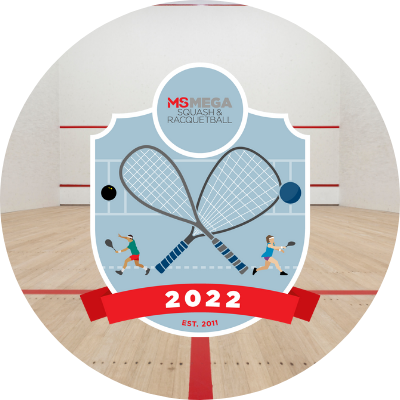 Mick Roach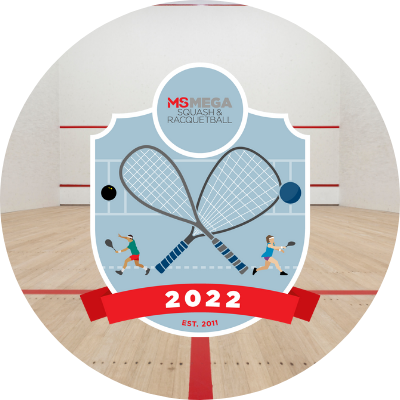 Elders Insurance Albury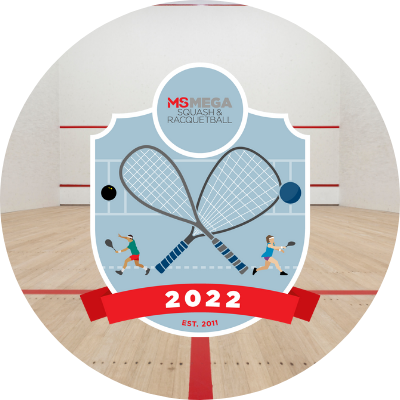 Greg Berry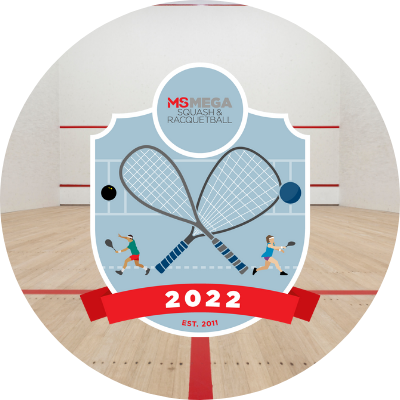 Cognitio Consulting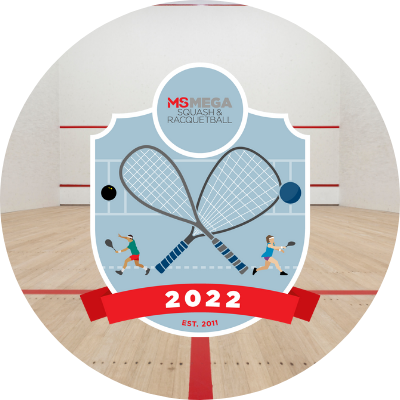 Myron Bullivant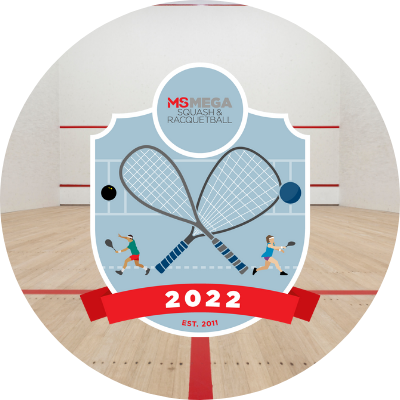 Mick Harper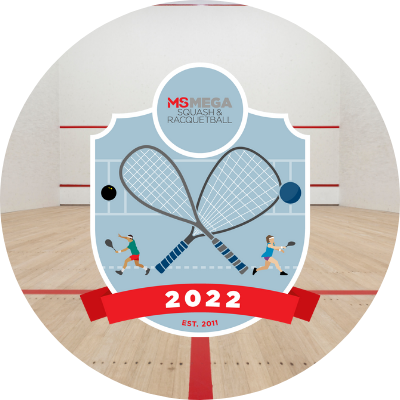 Riverland Lending Services Pty Ltd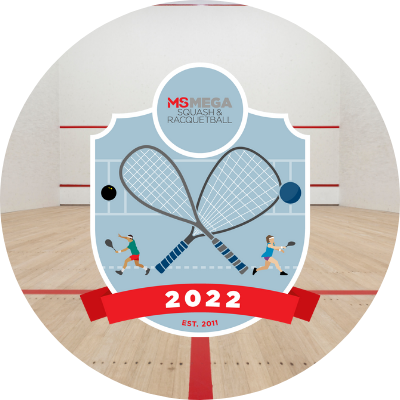 Steve And Linda Winner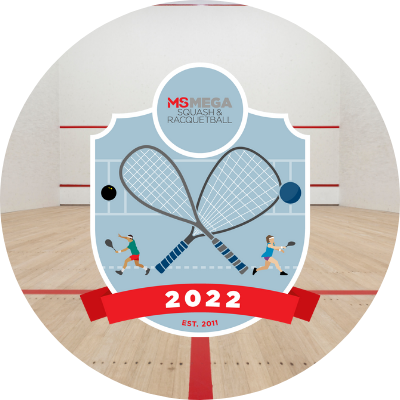 Darren O'malley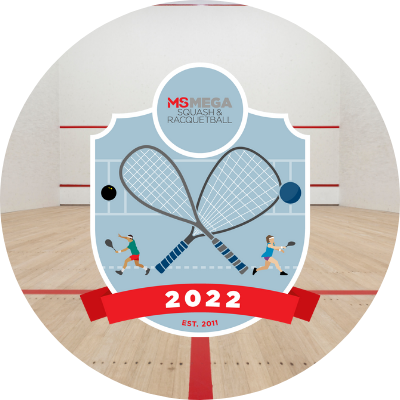 Marc Lidgerwood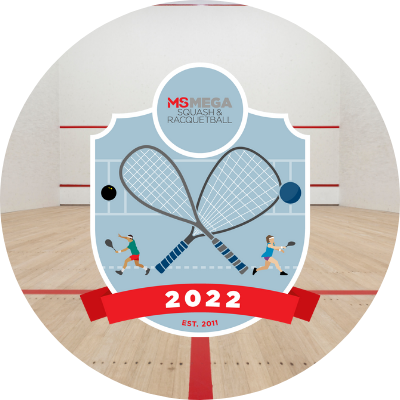 Dan Whitehouse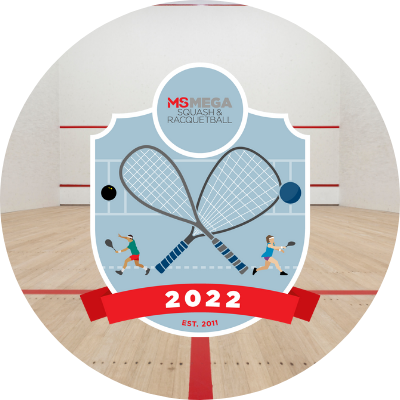 Thach Mai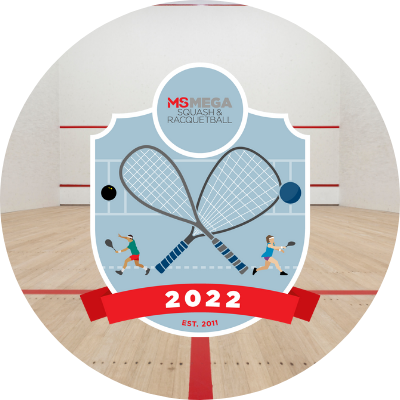 Anonymous
Michelle Quinlivan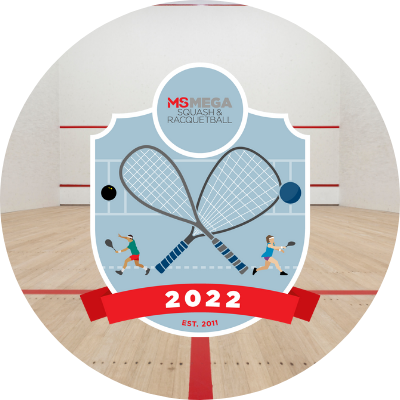 Fundraising Raffle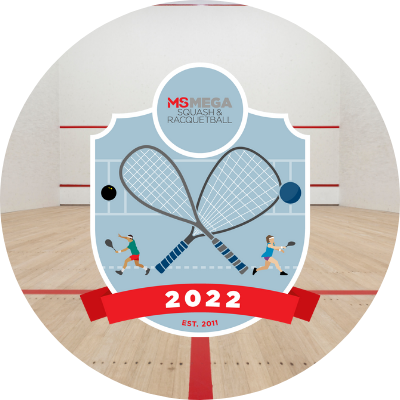 Maximlian Lewicki
Lisa Wise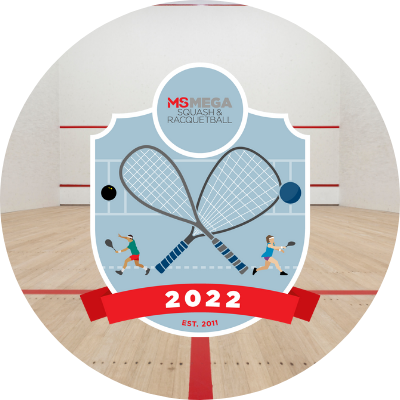 David John Inglis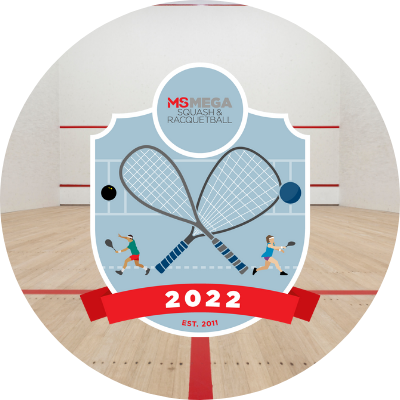 Phil Lycett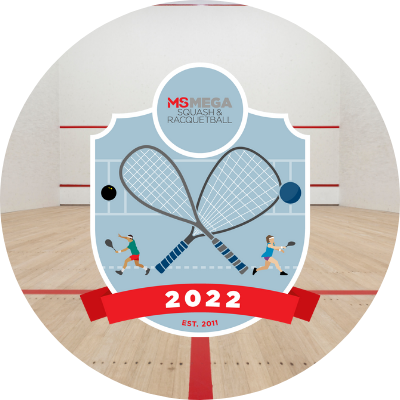 Gary Henry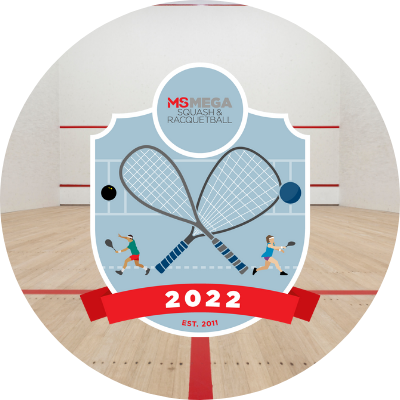 Craig + Bec Ogrady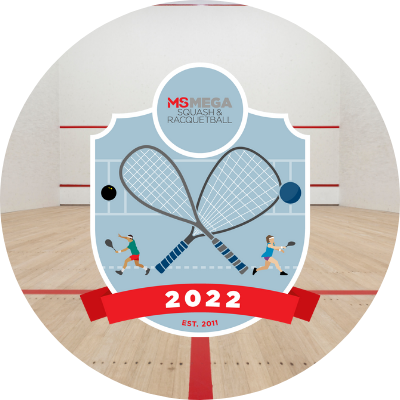 Jp Rensen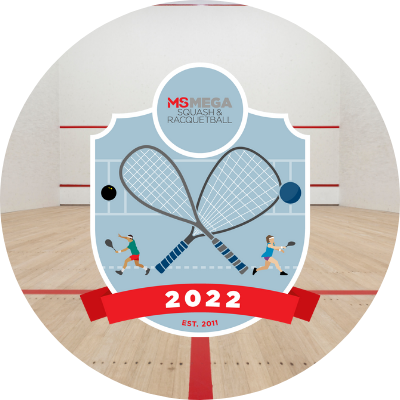 Anonymous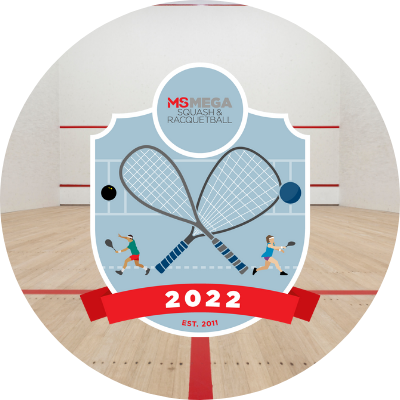 Michelle Fundraising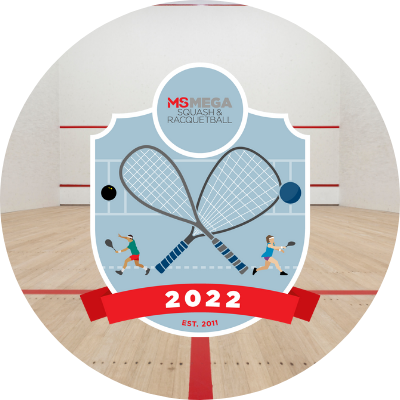 Peter Hart
Colleen Leahey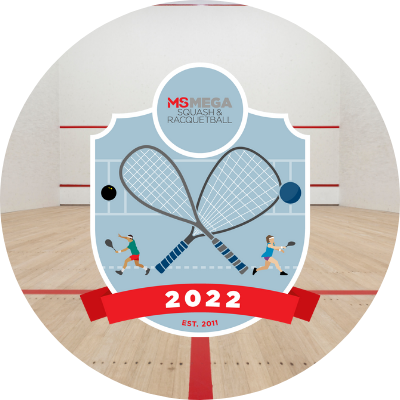 Neil Briggs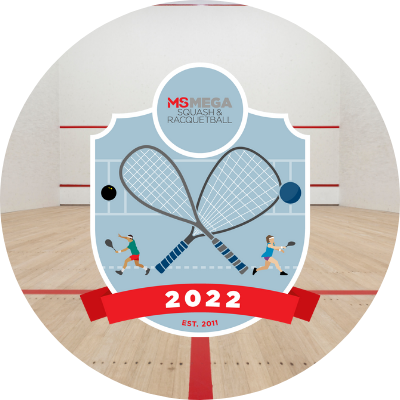 Mick Stolty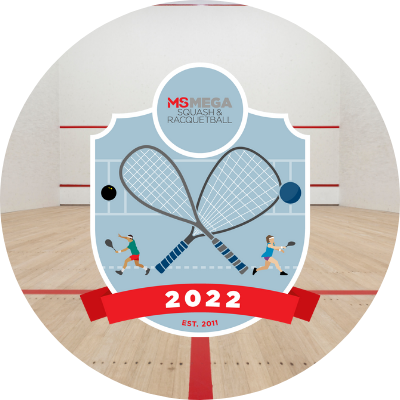 Trevor Dighton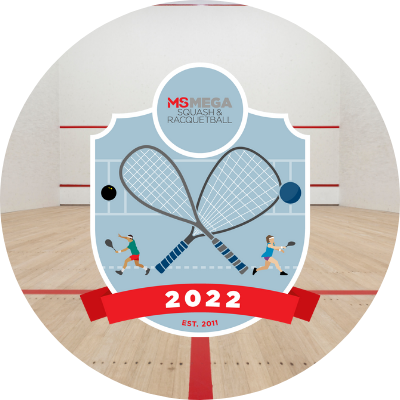 Marie & Steve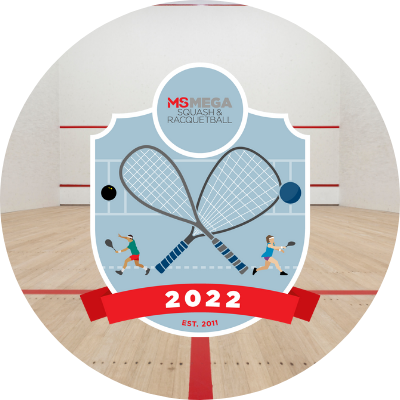 Sim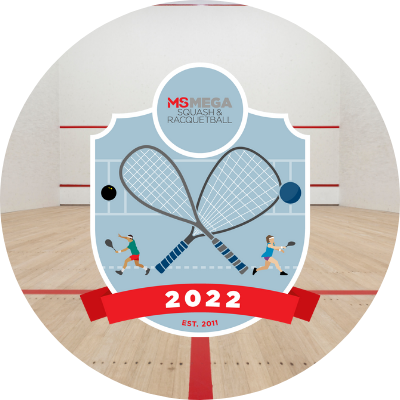 D & E Newton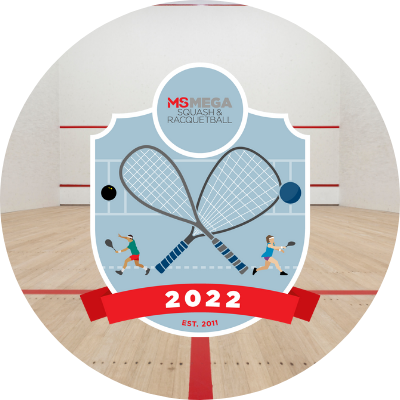 Tony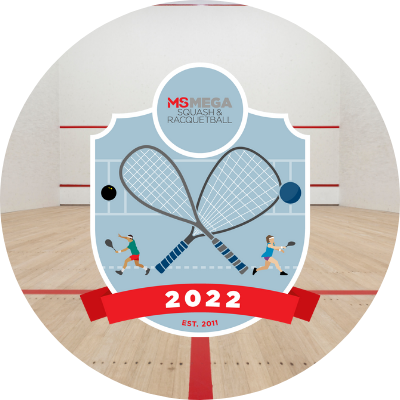 Dean Bakes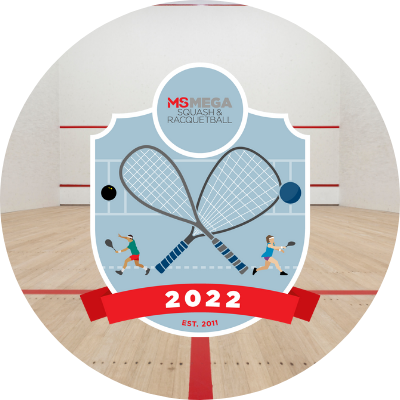 Scott Russell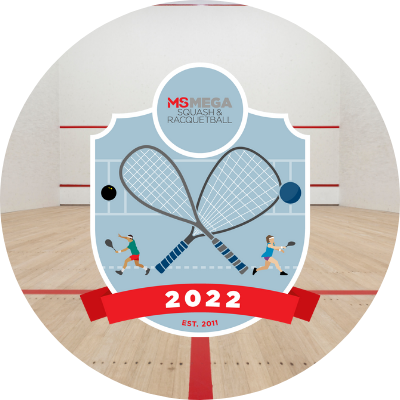 Alana Demamiel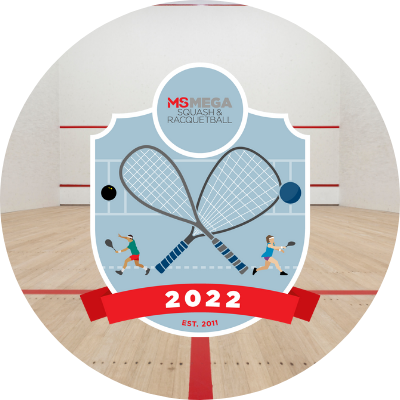 Alana Demamiel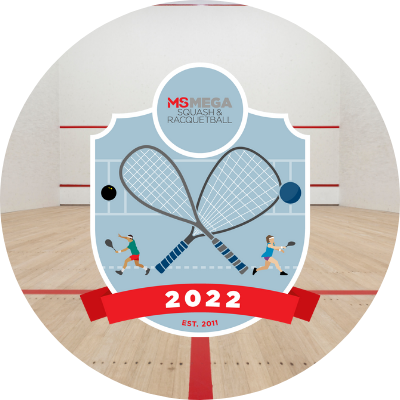 Michelle Haire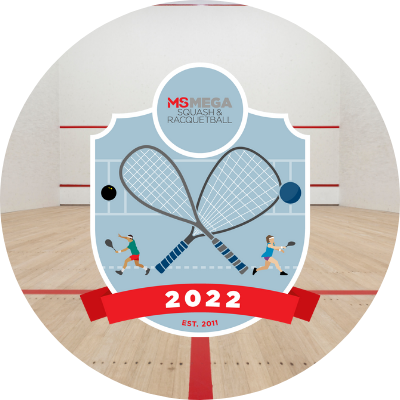 Smart Hospitality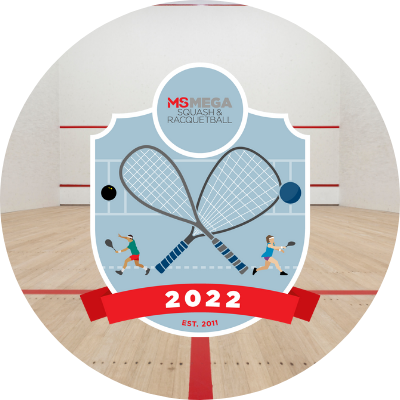 Brett Minahan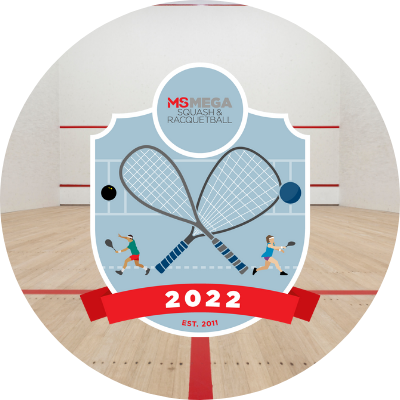 Anonymous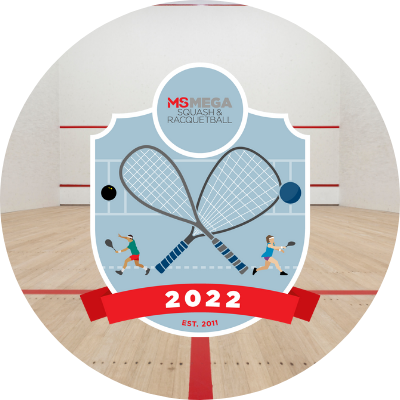 Lorraine & John Owens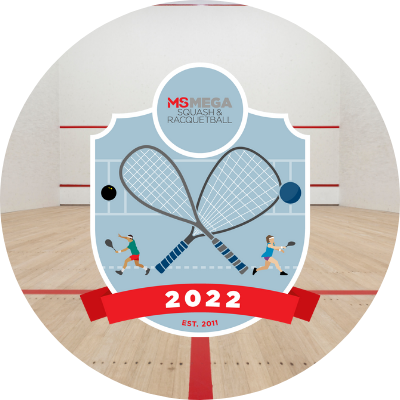 Judi Forster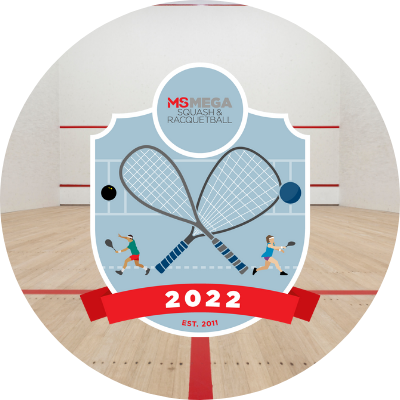 Joanne Mulvaney
Sarah Quinlivan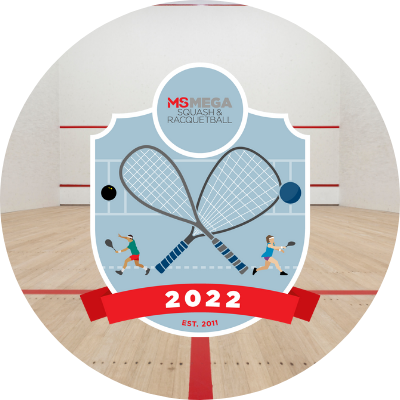 Margaret Gleeson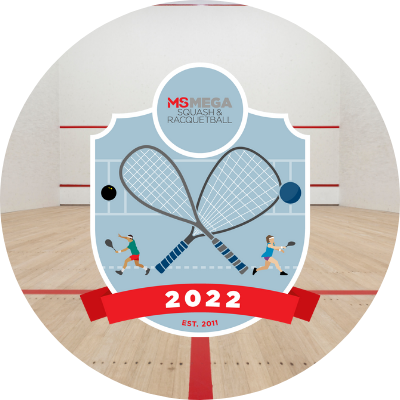 B & S Rodgers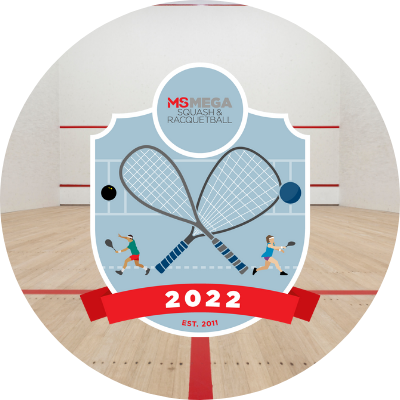 Lynette Wilson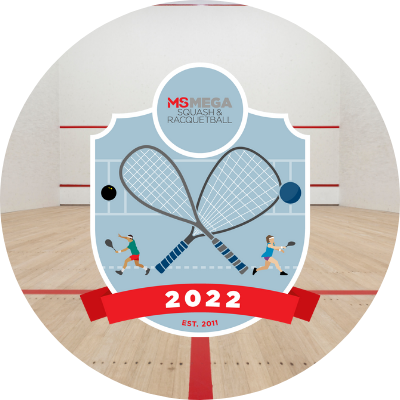 Claire Quinlivan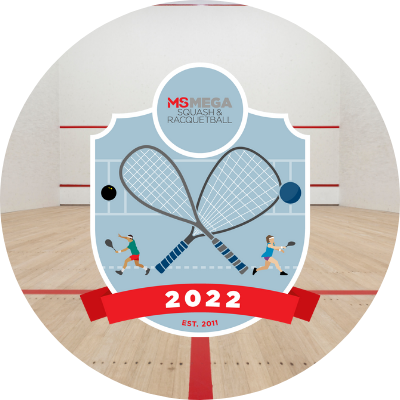 Sue Schifferle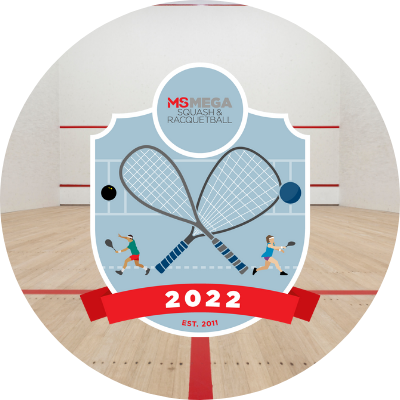 Tim Batty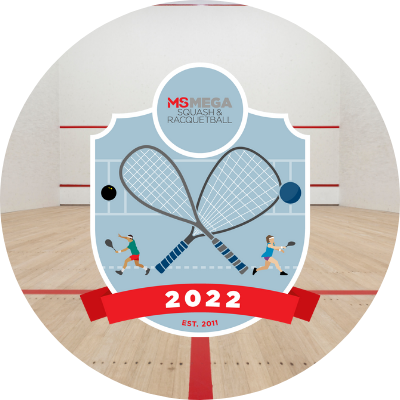 Nick Leahey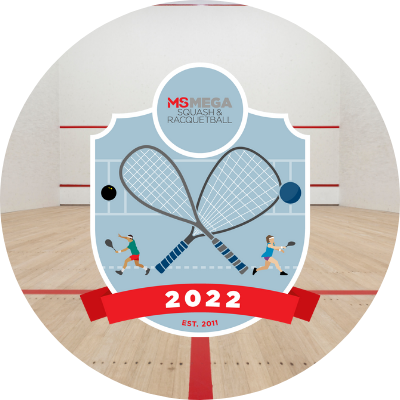 Carly Sheather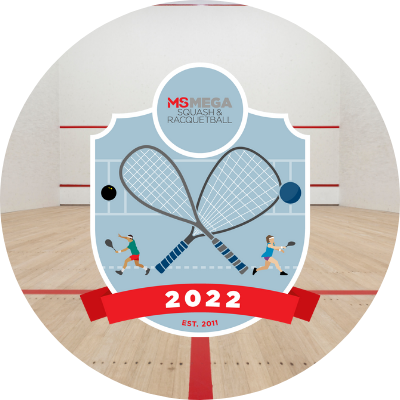 Dawson Leahey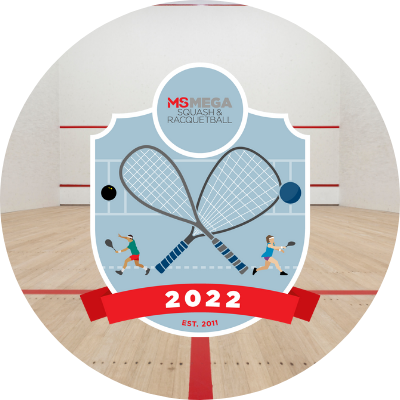 Kathryn Daughter Parslow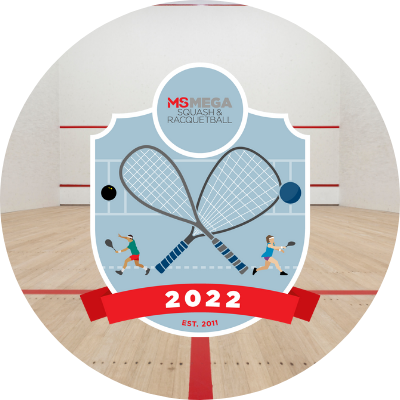 Binny And Clint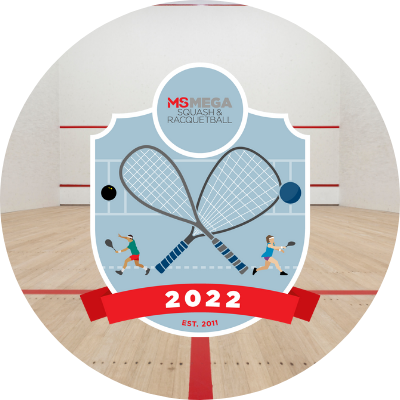 Kerri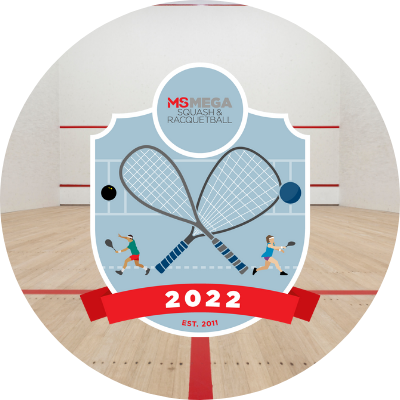 Hill Family (and Archie!)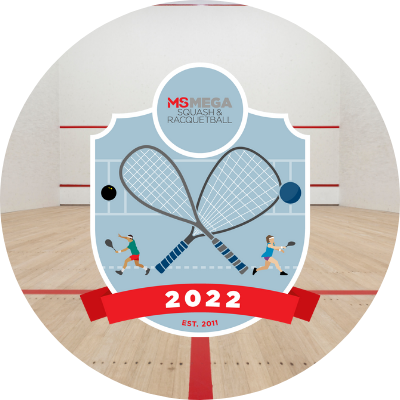 Hill Family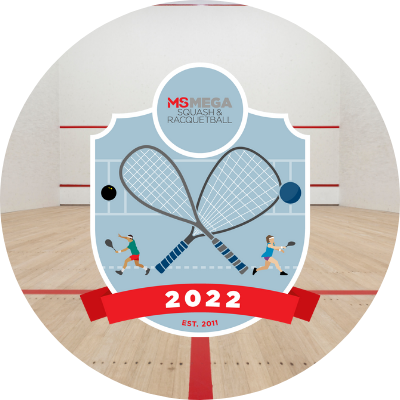 Jane Sandral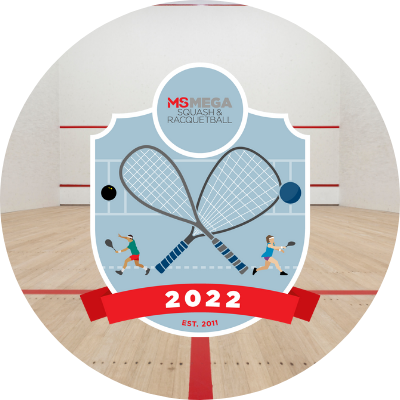 Rylee Kable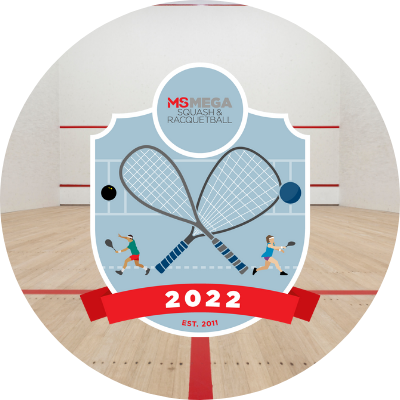 Chris Greenhow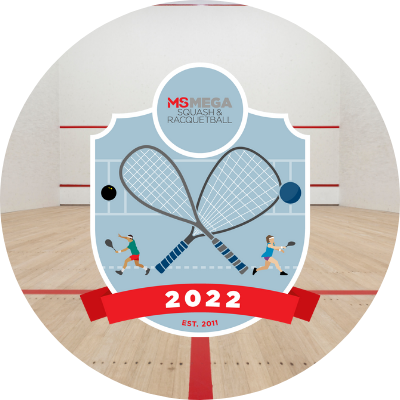 Jess Merbach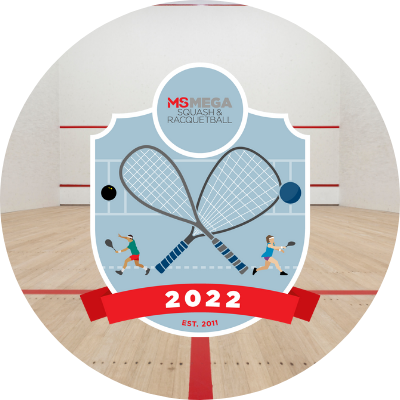 Geoff Michael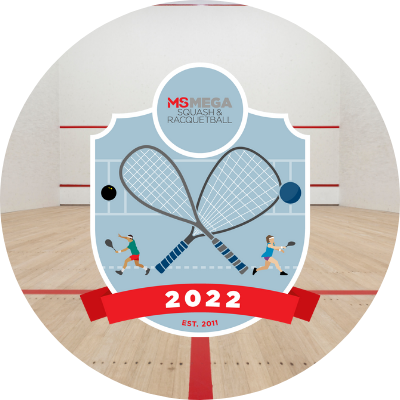 Greg Stanley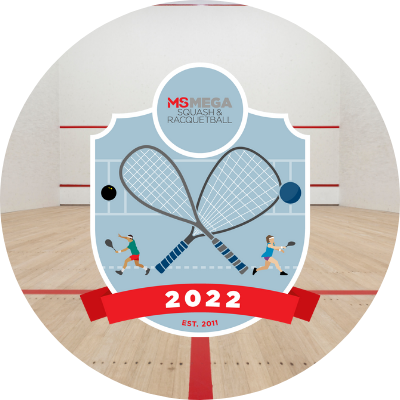 Mason Clifton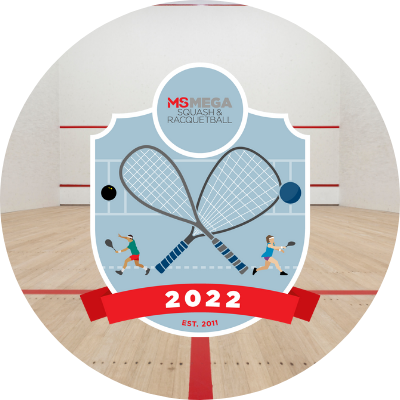 Chris Graham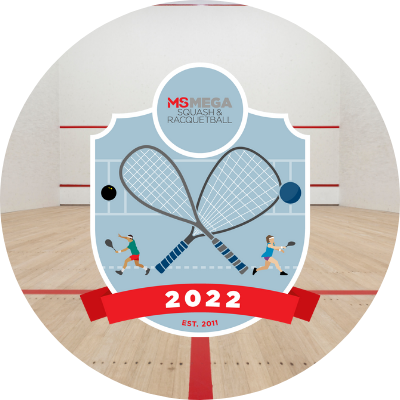 Anonymous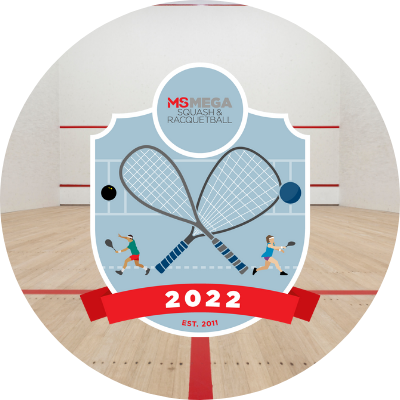 Scott Fundraising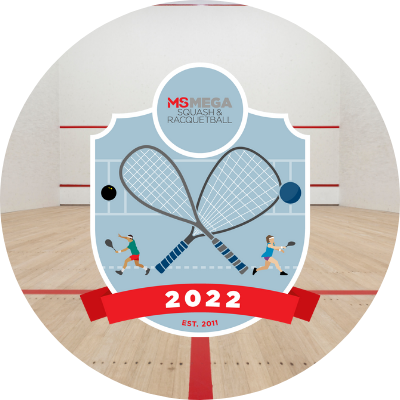 Garry And Marlese Cook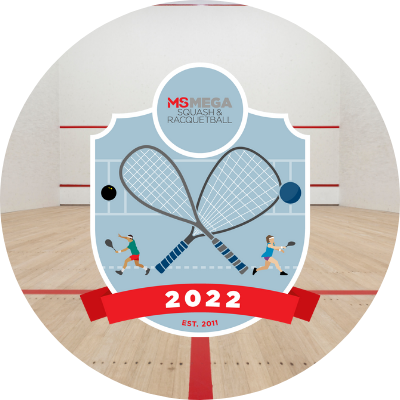 Clare Parslow