WE'RE TAKING THE CHALLENGE TO FIGHT MS!
Aside from looking forward to joining others in the fun and atmosphere on the day, we are taking part to raise funds to support people living with multiple sclerosis.
Multiple sclerosis affects more young people than any other chronic neurological condition and average age of diagnosis is 30. It can strike anyone at any time and the symptoms vary so widely.
For instance, can you imagine waking up one day unable to do the everyday things you would usually take for granted? Like not being able to see properly (or at all), you physically can't get out of bed, can't walk to the phone to call someone – anyone – or live a life without pain?
All of a sudden your world has changed.
By being part of this event, and because of your generous sponsorship, the funds we raise will allow people living with multiple sclerosis to access vital MS Support Services. Services such as MS Peer Support, connecting people who are newly diagnosed with those who have lived with multiple sclerosis for a number of years, or the MS Employment Support program keeping Aussies living with multiple sclerosis in the work force.
Thank you again for your support.
Thank you to our Sponsors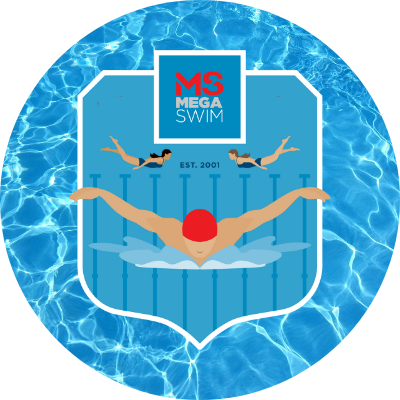 Anonymous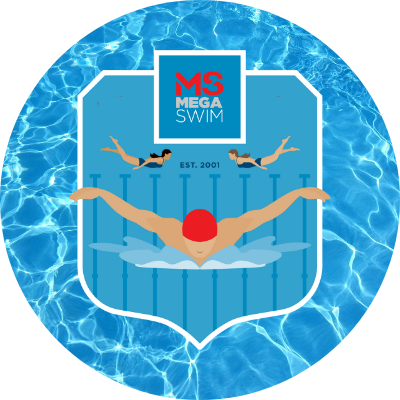 Robert Andersen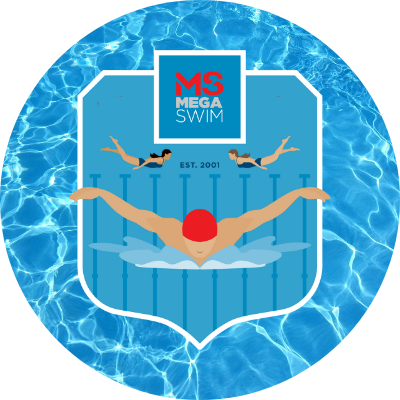 Pam And Richard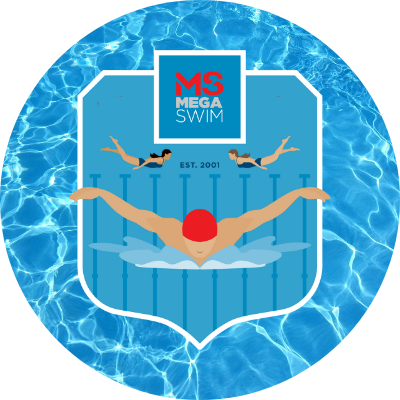 Andrew Andersen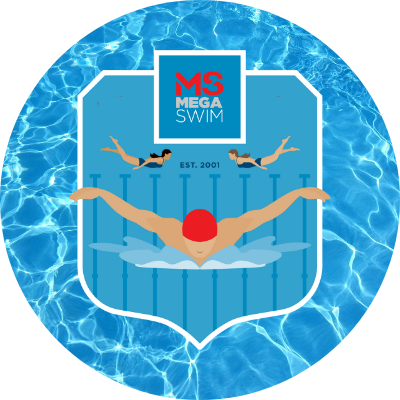 Nicole Woodrow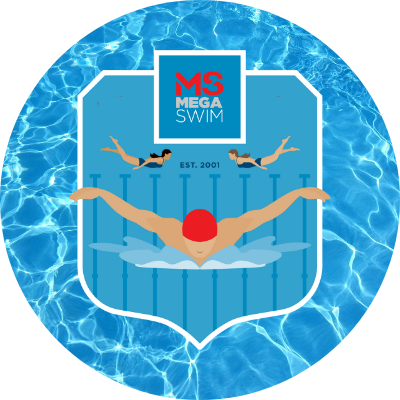 Rebecca Keen
Nick Bamford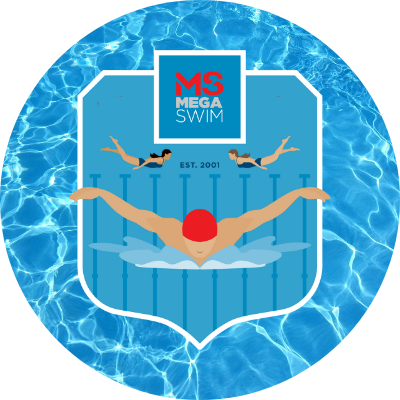 Anonymous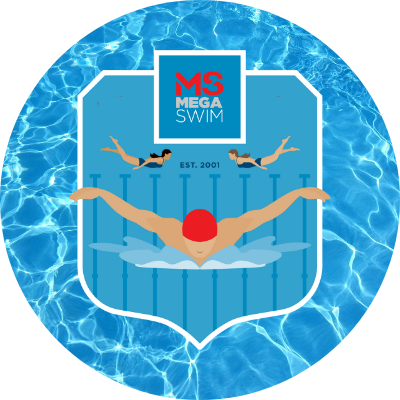 Fiona Dickson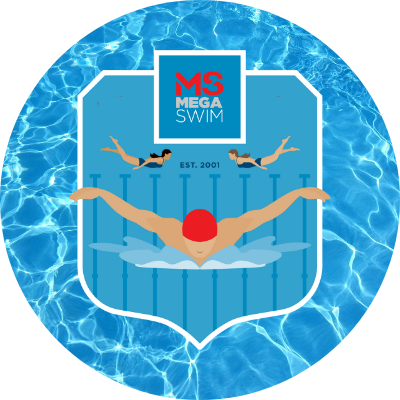 Nick Seddon
Ralph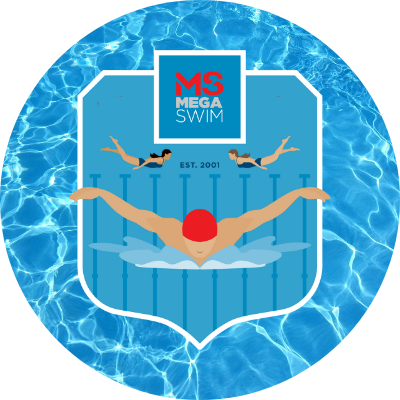 Ant Brearley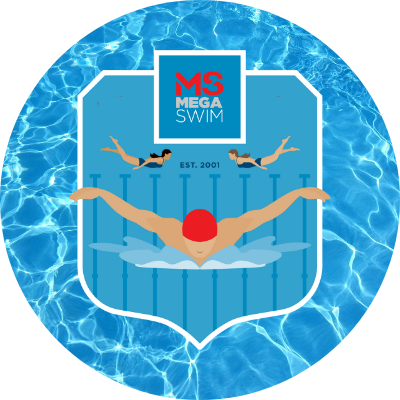 Carols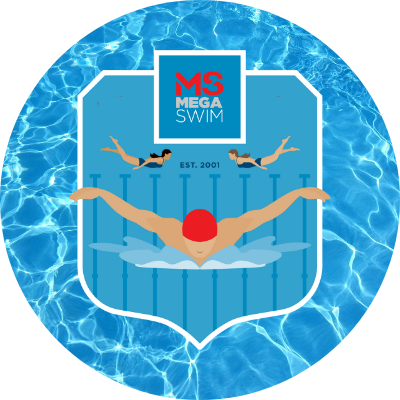 Michael Coulter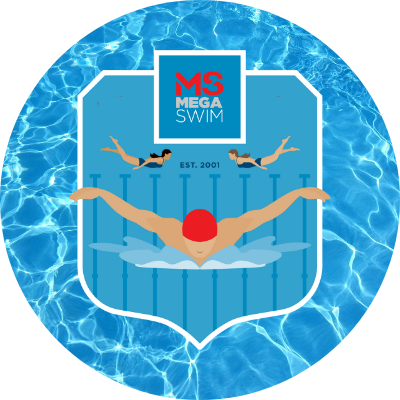 Sarah Ross-smith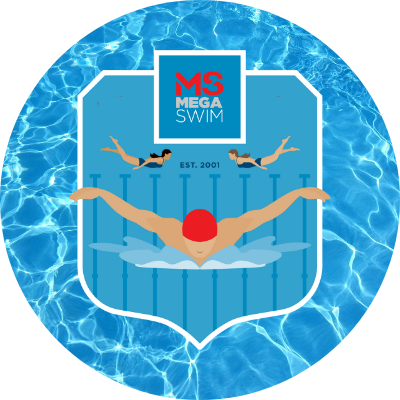 Anna Donne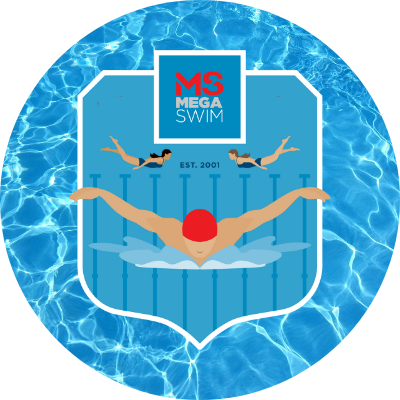 Anonymous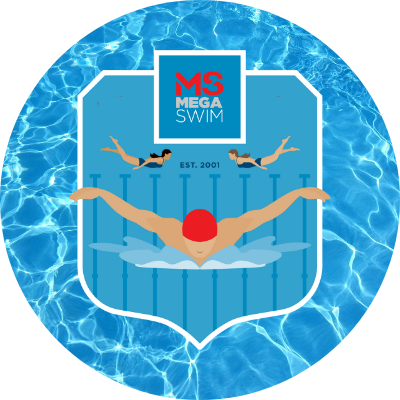 Annabel And David Millett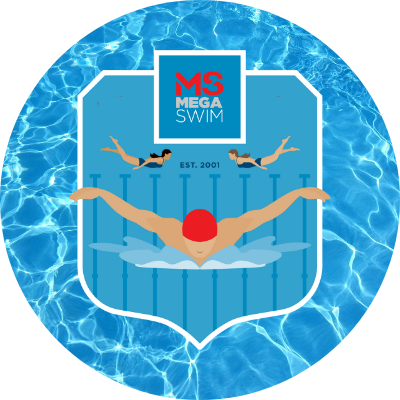 Paul Vane-tempest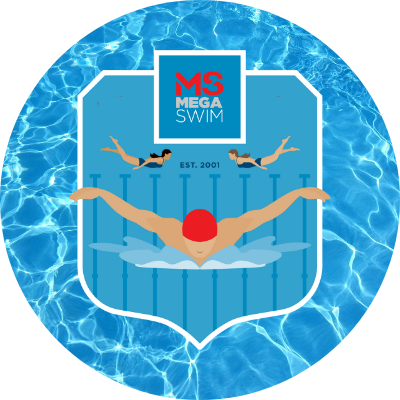 Rasa Bertrand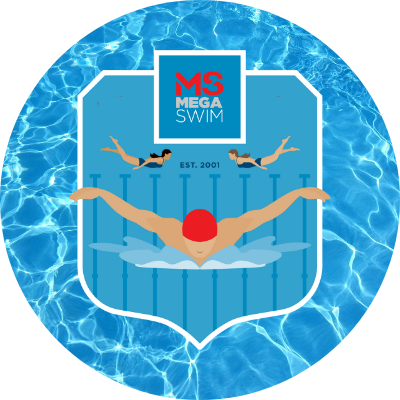 Malcolm Bell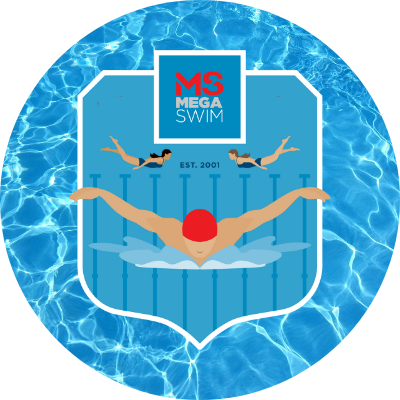 Jill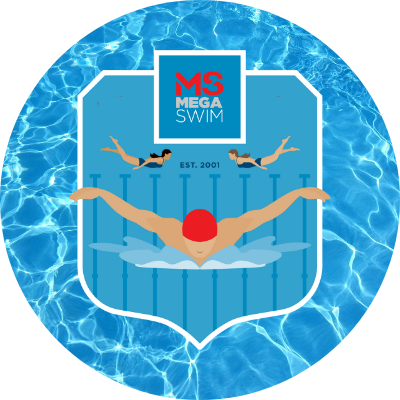 Nick Bamford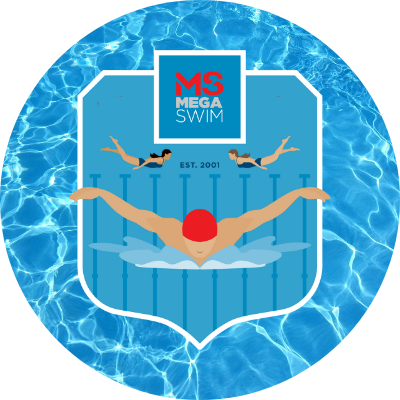 Nick Bamford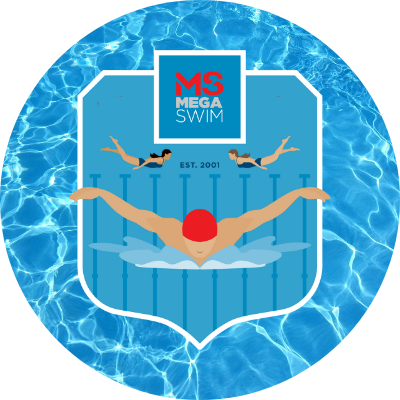 Trish Cotter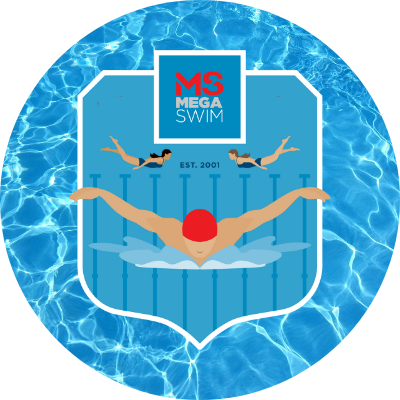 Anonymous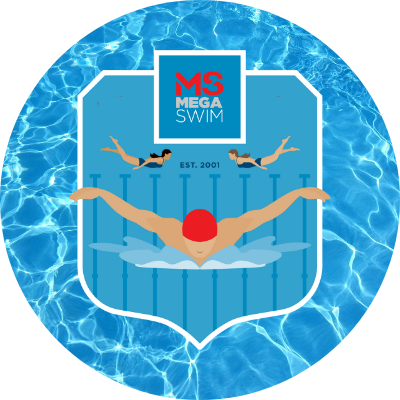 Sharann Johnson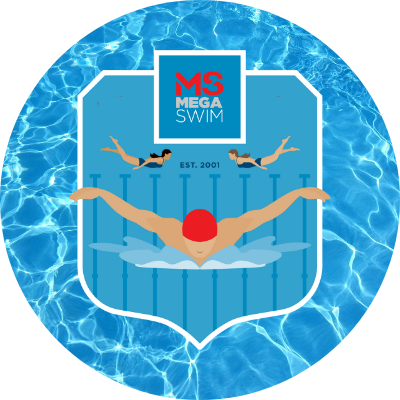 Reg Smith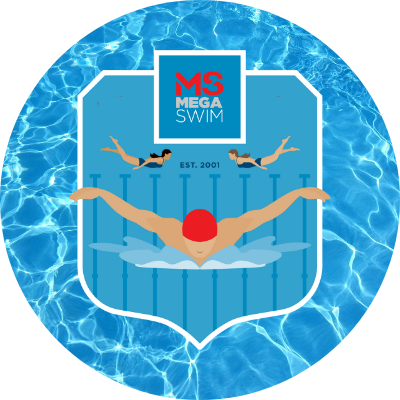 Anonymous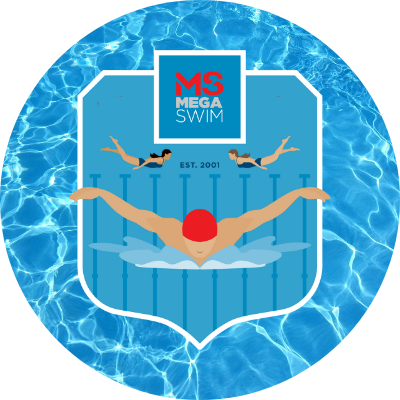 Augusta Marton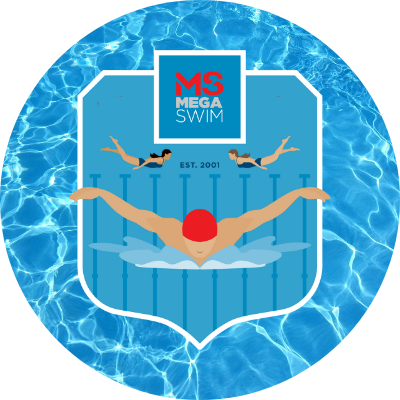 Maddy Long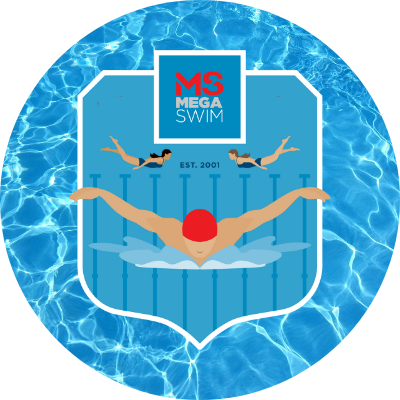 Matthew Segal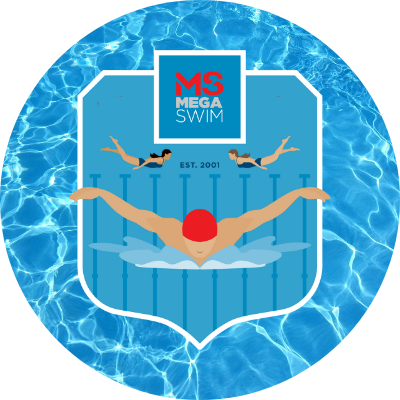 Michael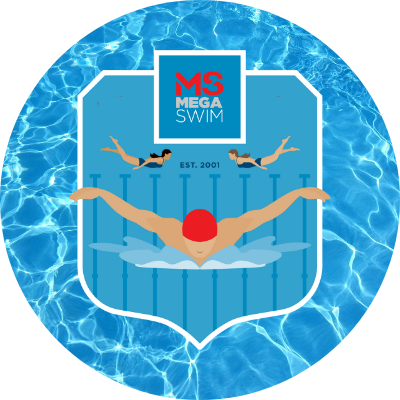 Pauline & Rose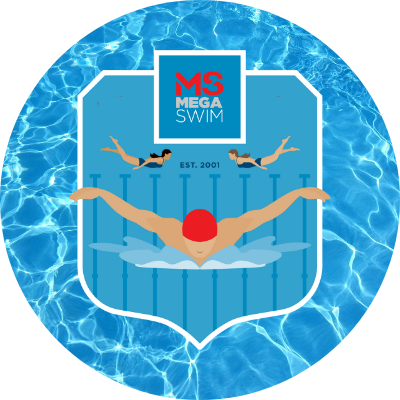 Nina Montague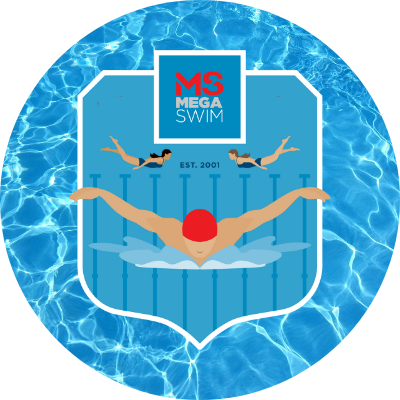 Grantley Little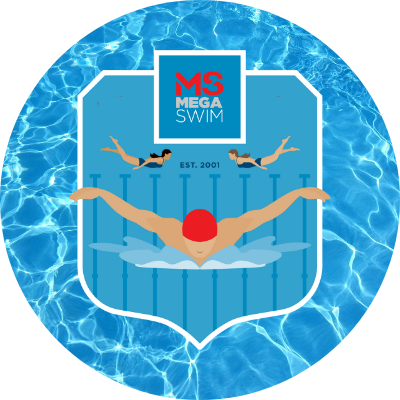 Jen Andersen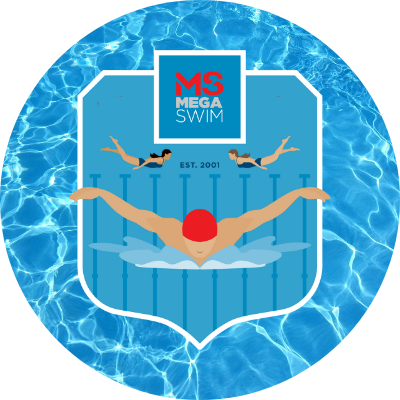 Anton Stanitzki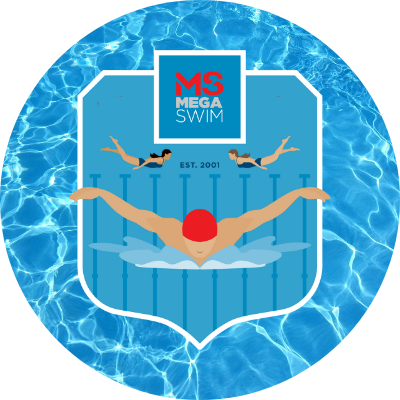 Andrea Stevens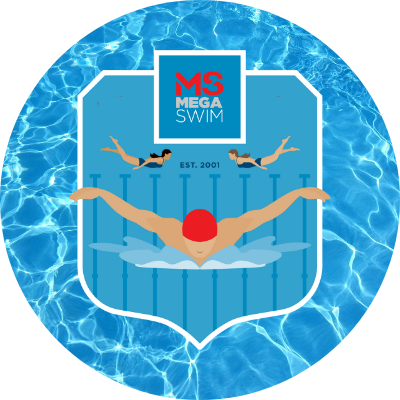 Anonymous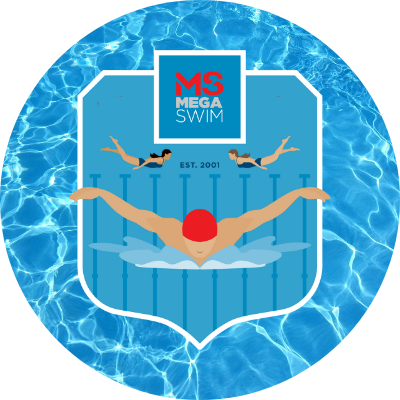 Alma Bailey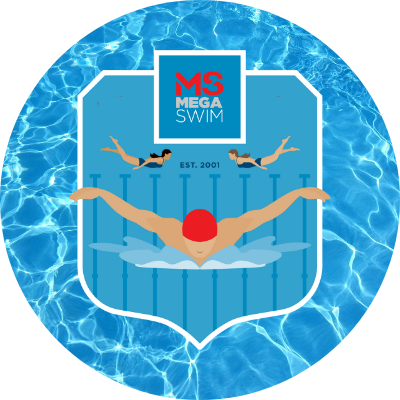 Ammy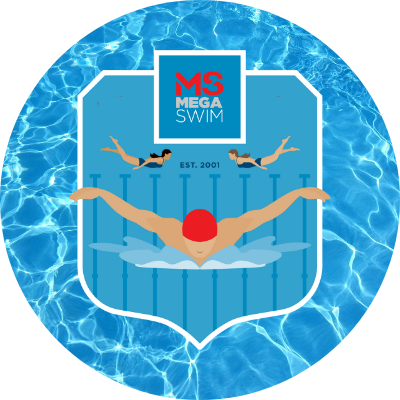 Ally Khan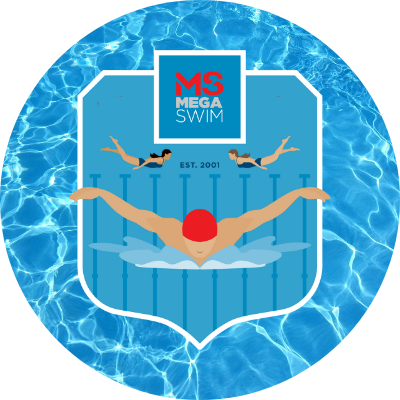 Kath C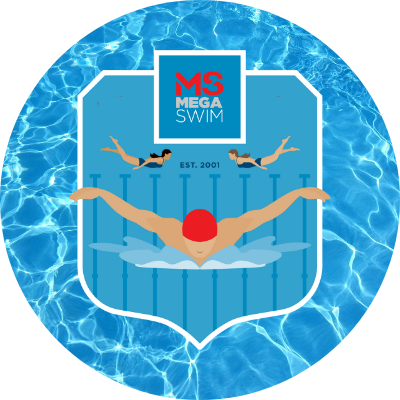 Amy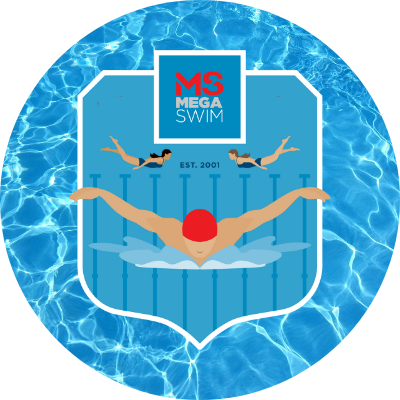 Clare Hughes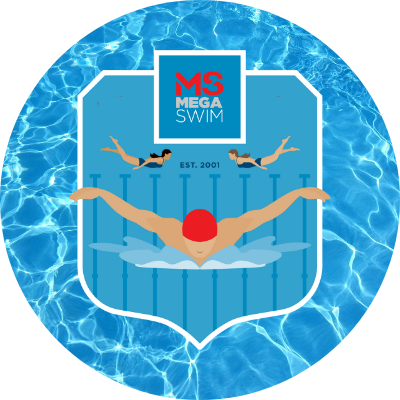 Anne Wright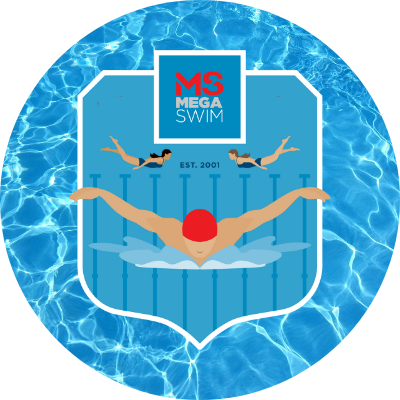 Kate Cogs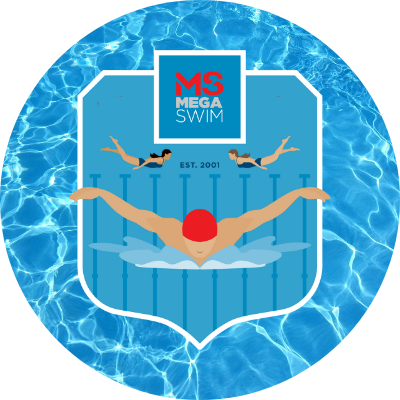 Janelle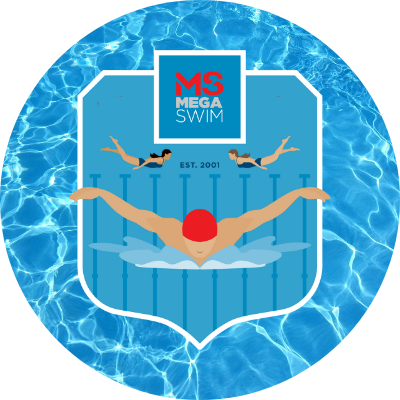 Kasia Van Leest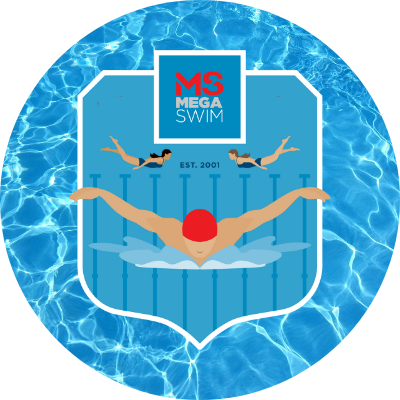 Tom Montague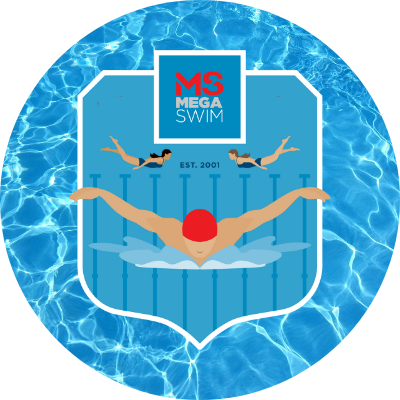 Aurelia & Matéo Van Leest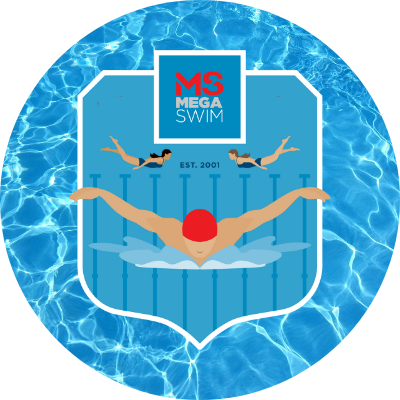 Lisa Mcmillan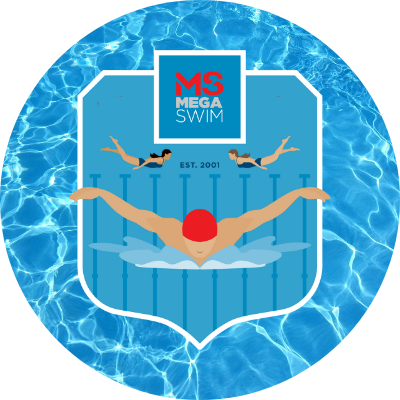 Greg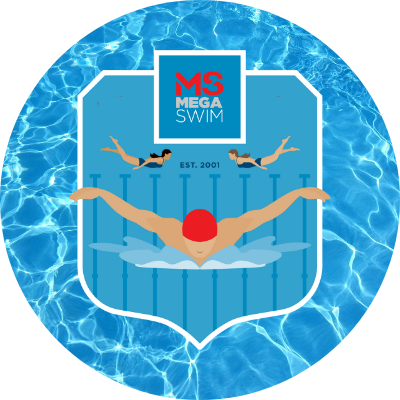 Brad Anscombe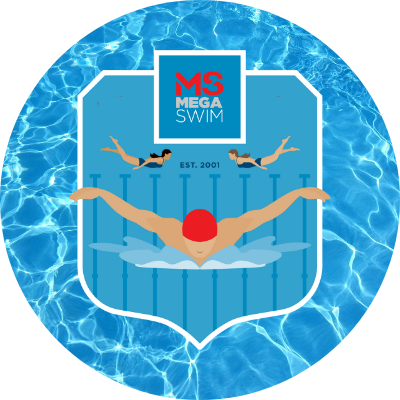 Peter Davis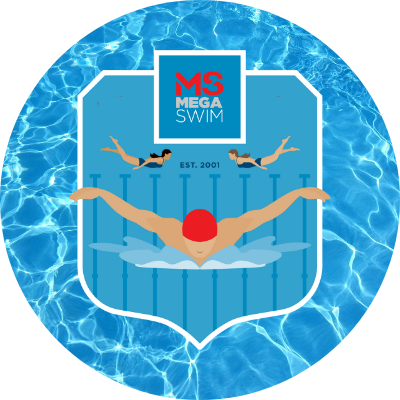 Rebecca Thomas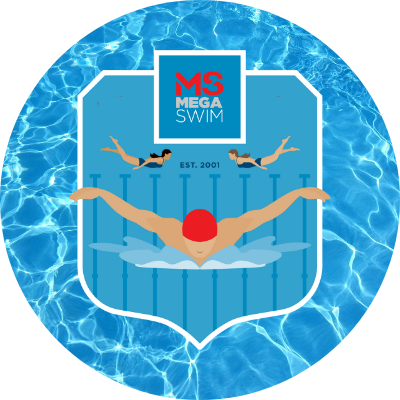 Niki And Nathan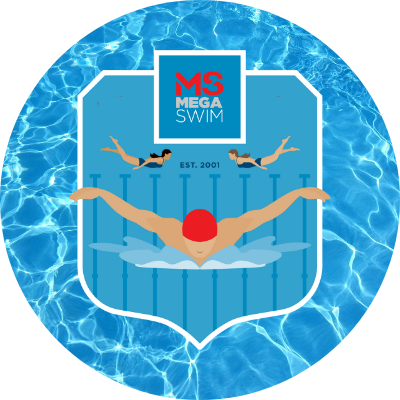 Helen Worland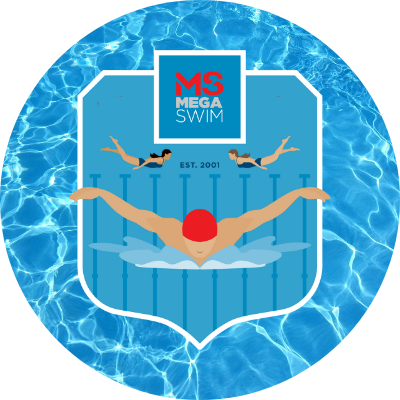 Kasey Gibson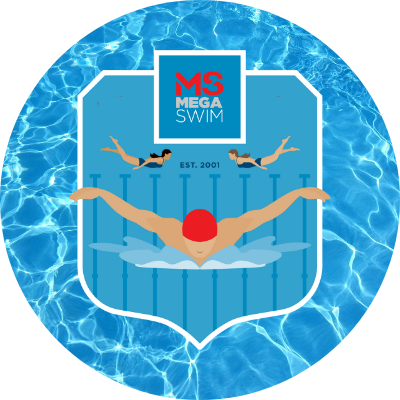 Susan Foley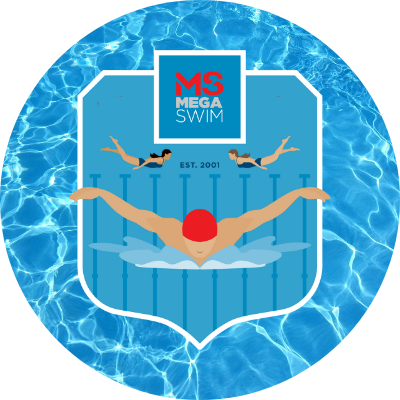 Kerry Dawson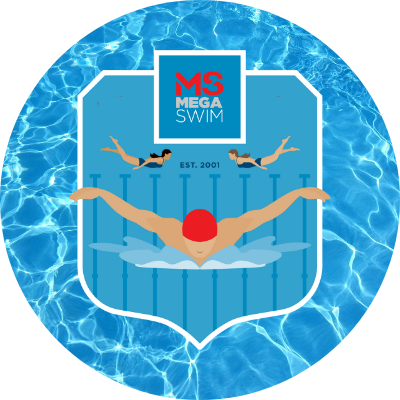 Vennessa Fleming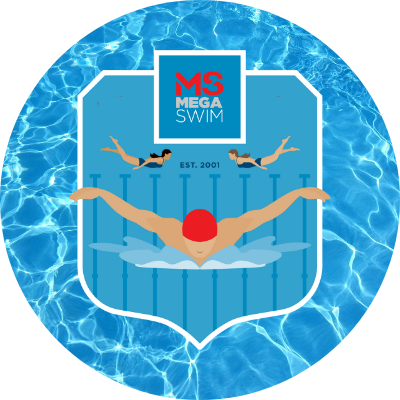 Claudia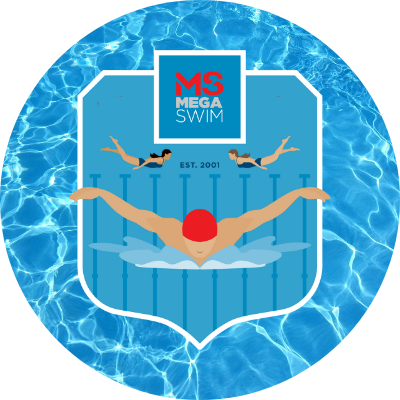 Wendaloo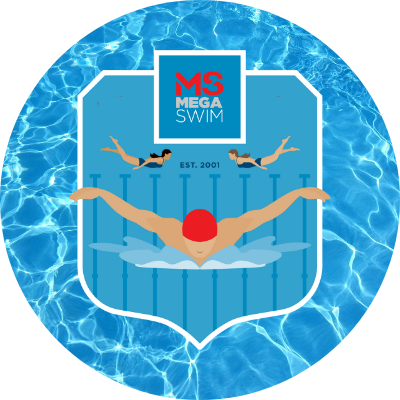 Jenn Colechin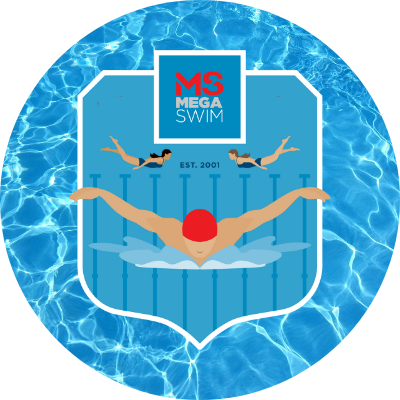 Anonymous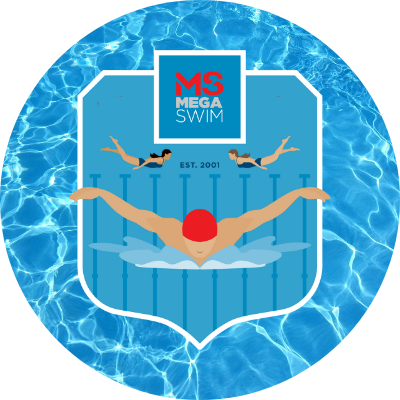 Ramona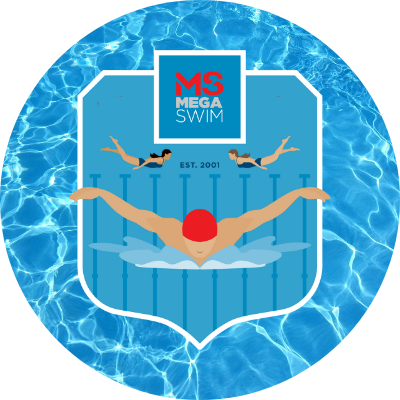 Madoc Threipland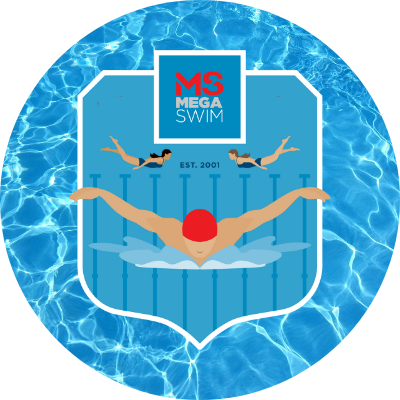 Spencer Jill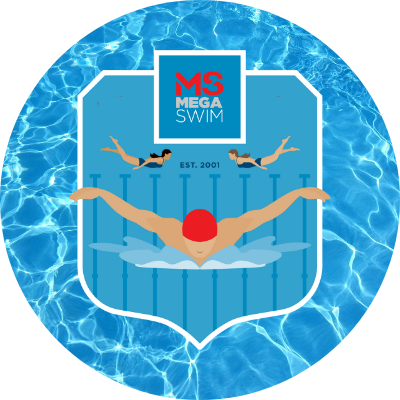 Lukey!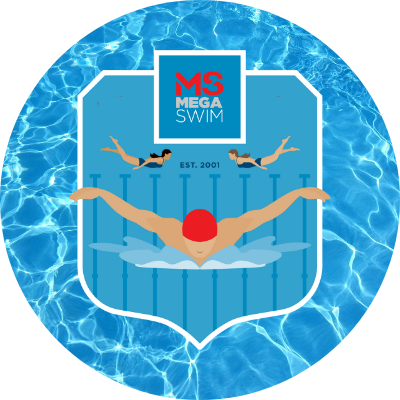 Lukey!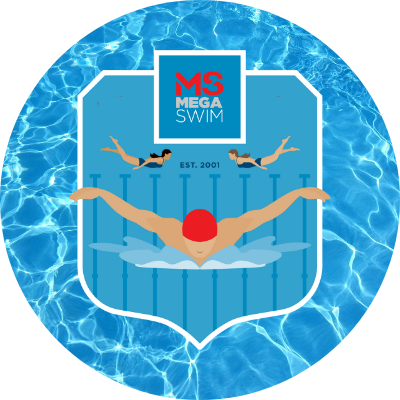 Zina Scalzo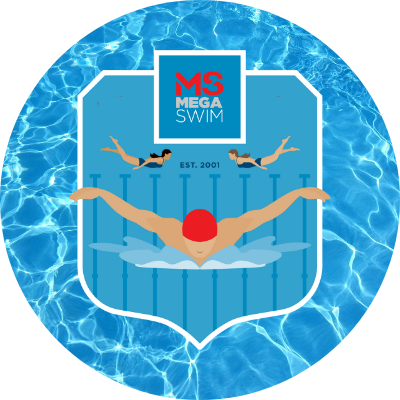 Georgina, Lachy And Thomas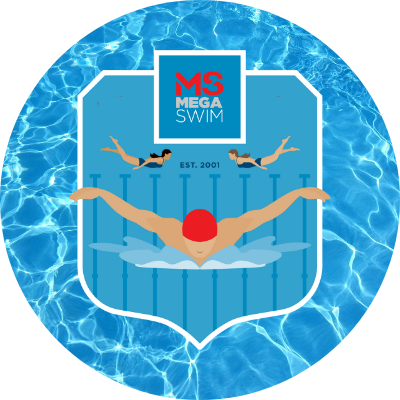 Lynne Shallue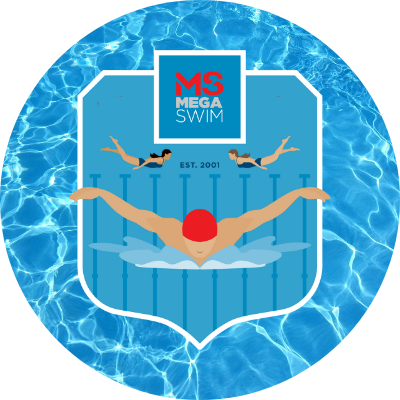 Angela Lander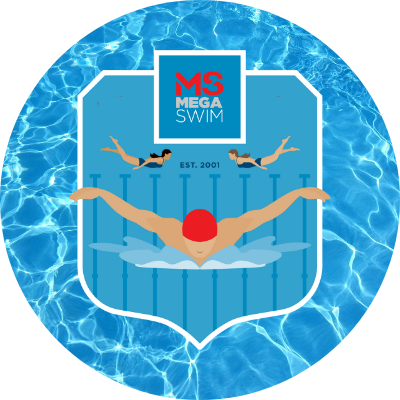 Kate Dluzniak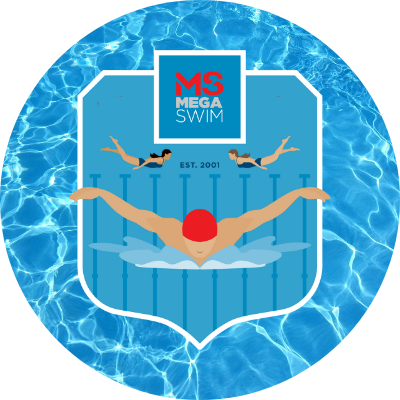 Julian Pipolo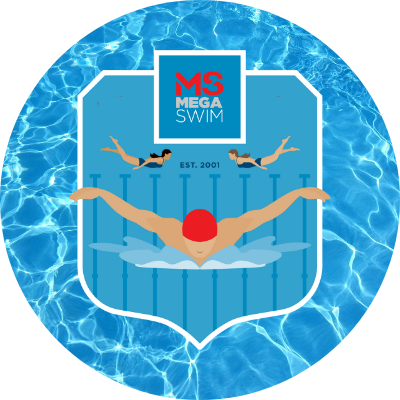 Freddy Becket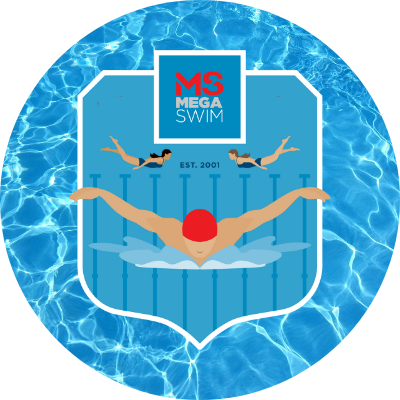 Vanessa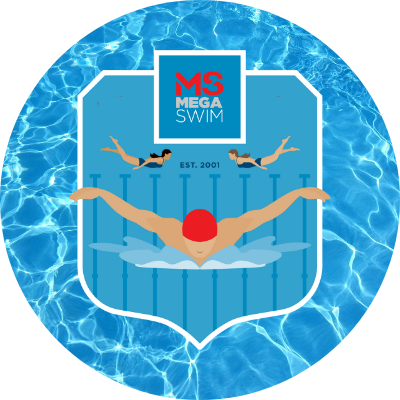 Mirella Mammoliti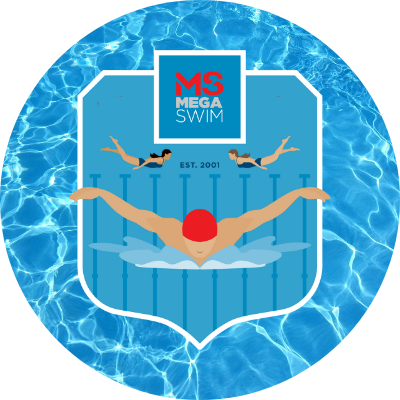 Robyn Darby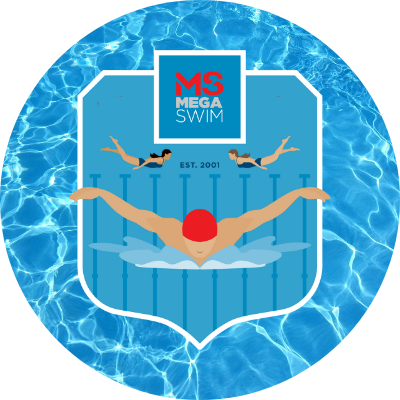 M & R Markovic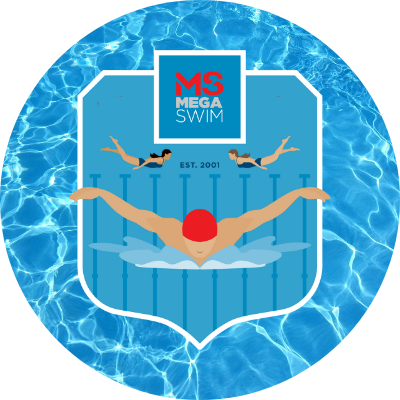 Lucy Erwood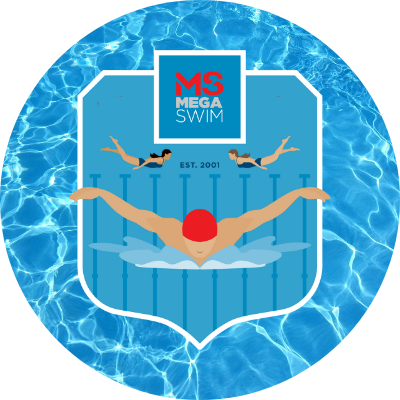 Sophie Millett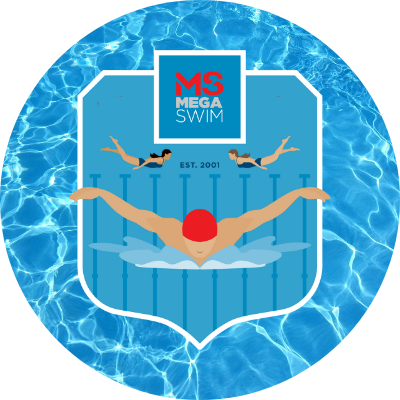 Amanda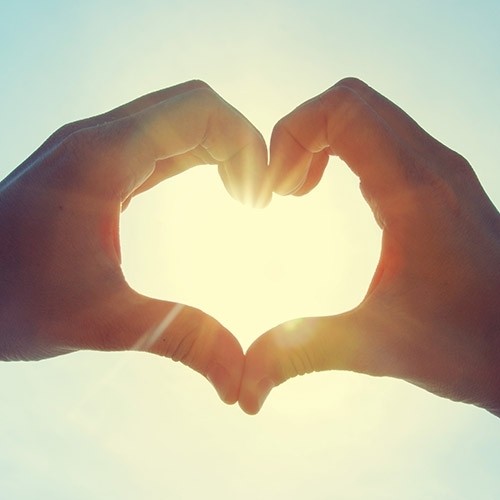 Rebecca Toop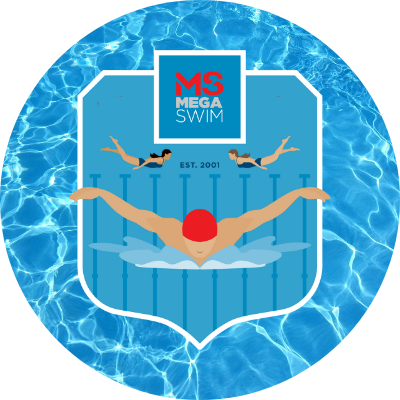 Joanne Reavell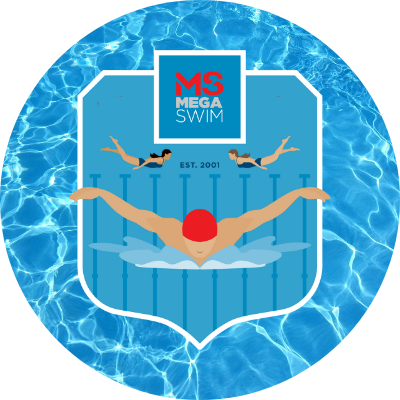 Bronwen Lee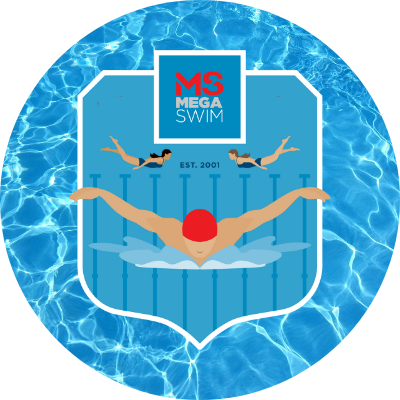 Megan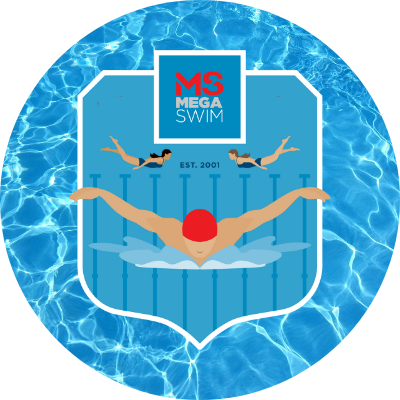 Birgit Nott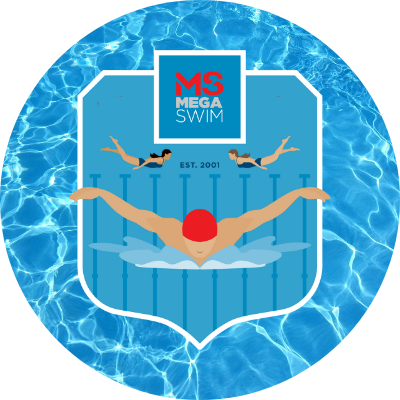 Claire Doolan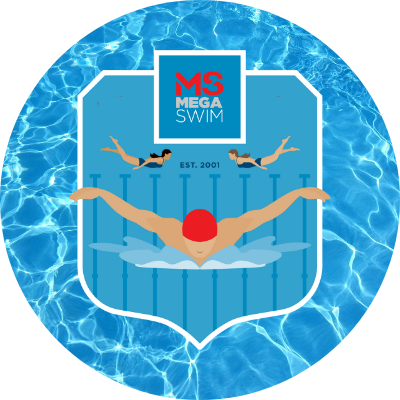 Anonymous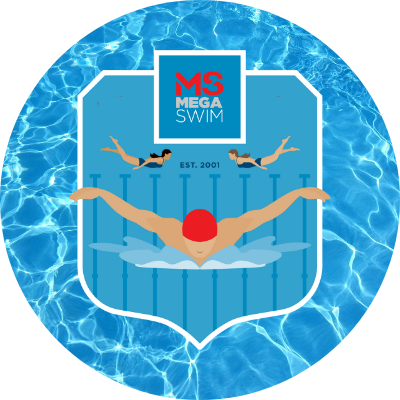 Anonymous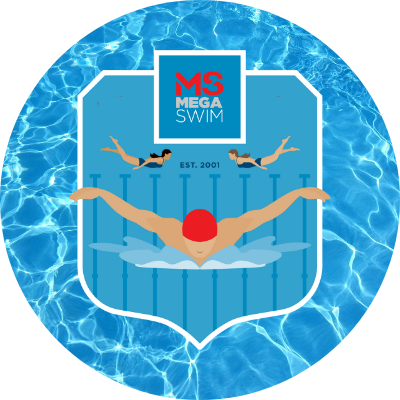 Anna Tomczyk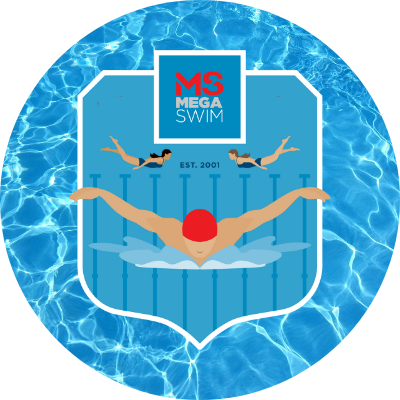 Claire Bear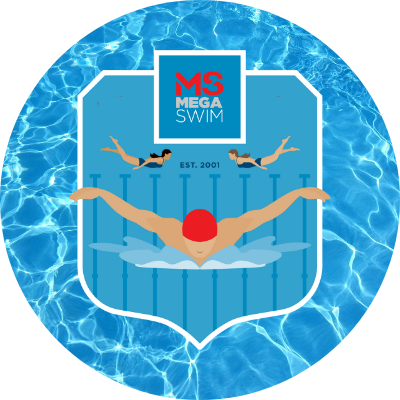 Charlotte Francis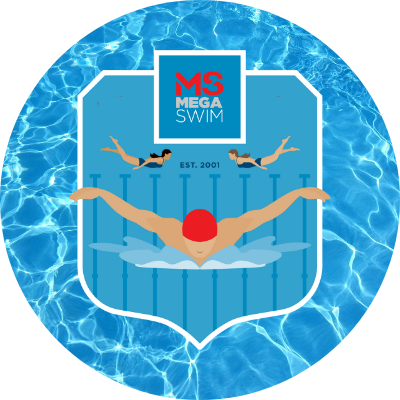 The Seegers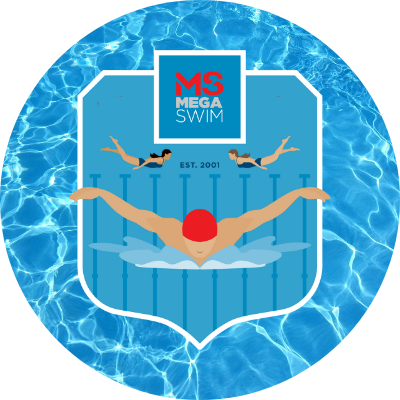 Maree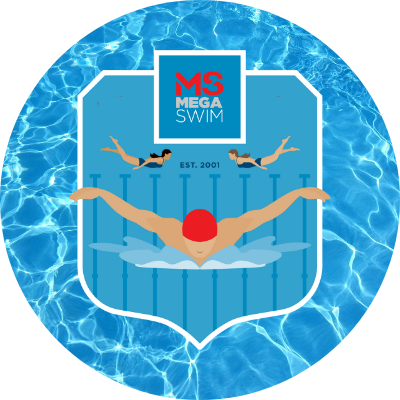 Sharon Leahy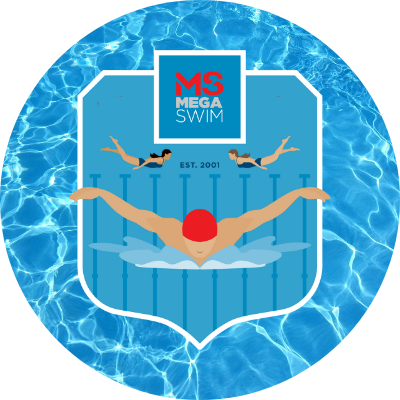 David Thomas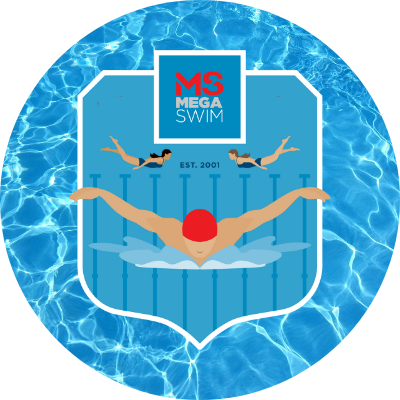 Maz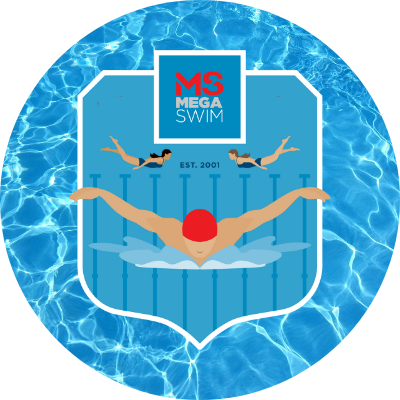 Kasia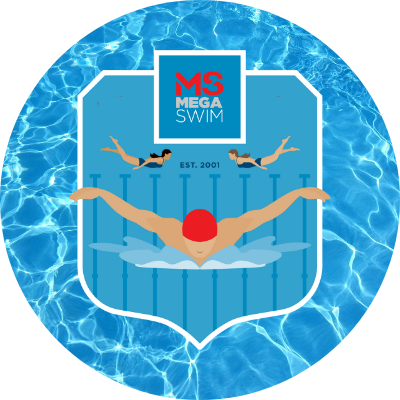 Liz Perkins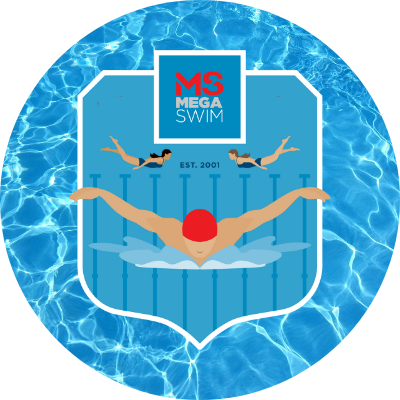 Jess Wall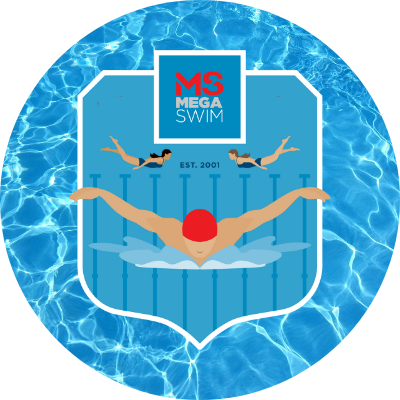 Mari W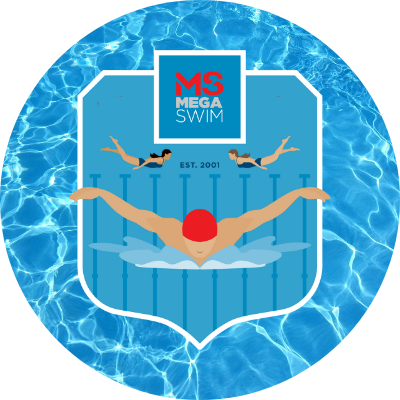 Jude Doyle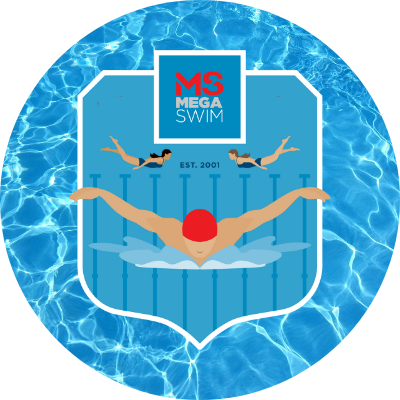 John Van Wisse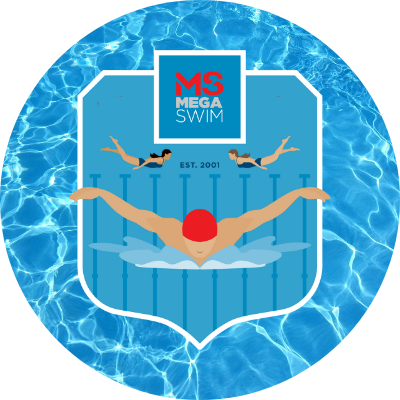 Shelby Stewart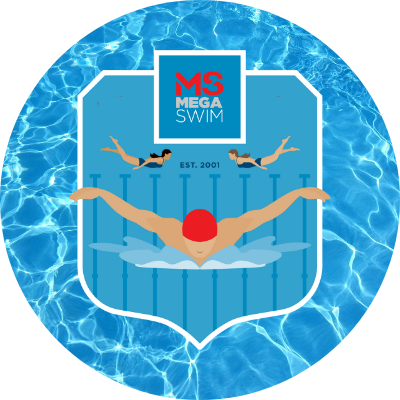 Ammy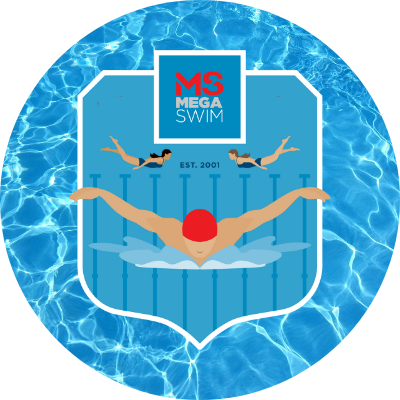 Pam Arvanitakis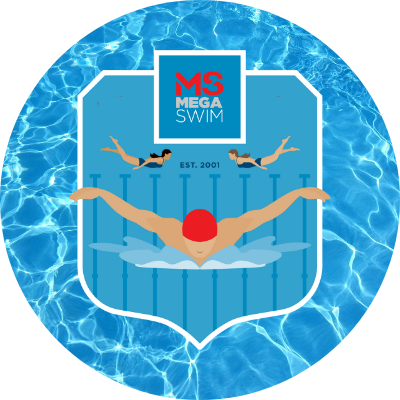 The Plunkett's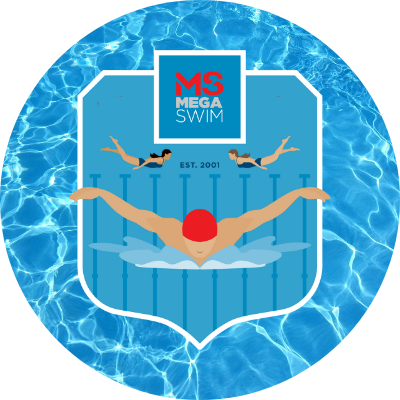 Luck Liesl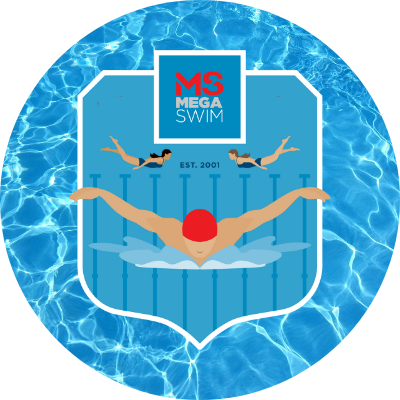 Lesley Birch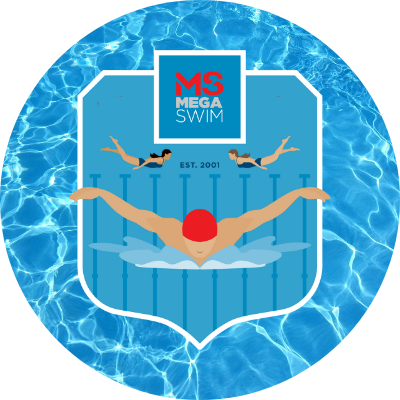 George And Freddie Brightling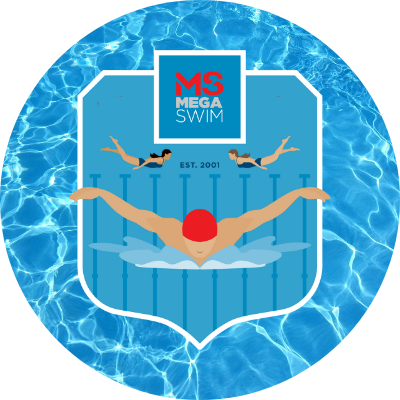 Dianne Montague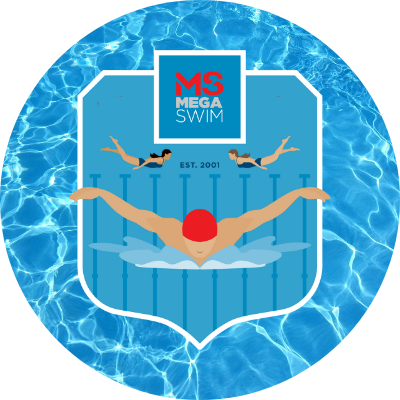 Ammy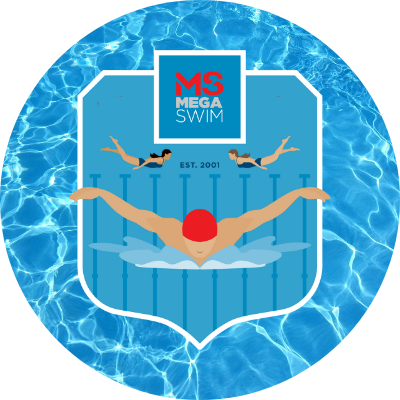 Ammy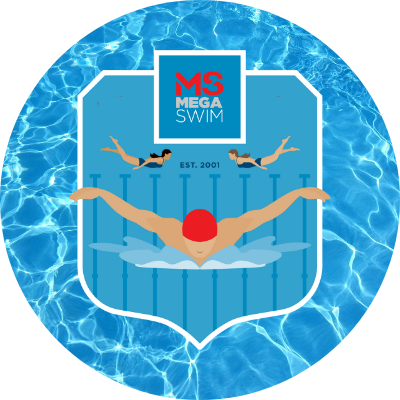 Theresa Herlich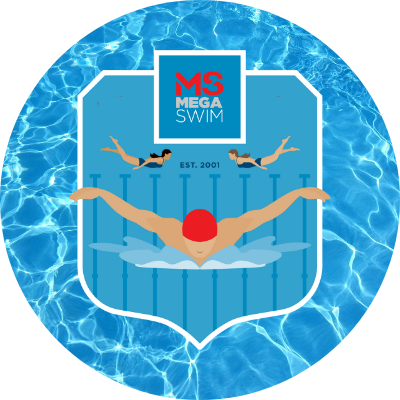 Viv Bialkower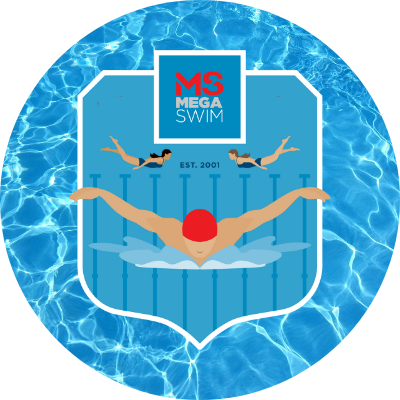 Imogen Bedggood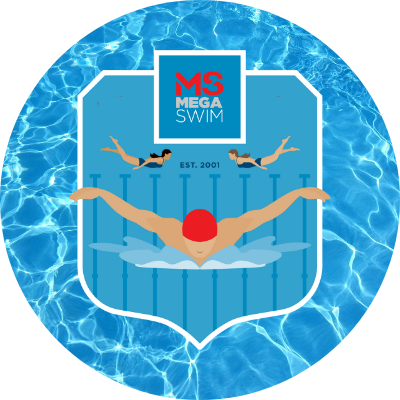 Tim Angel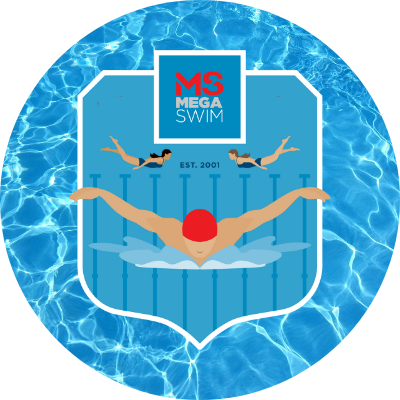 11:11