WE'RE TAKING THE CHALLENGE TO FIGHT MS!
Aside from looking forward to joining others in the fun and atmosphere on the day, we are taking part to raise funds to support people living with multiple sclerosis.
Multiple sclerosis affects more young people than any other chronic neurological condition and average age of diagnosis is 30. It can strike anyone at any time and the symptoms vary so widely.
For instance, can you imagine waking up one day unable to do the everyday things you would usually take for granted? Like not being able to see properly (or at all), you physically can't get out of bed, can't walk to the phone to call someone – anyone – or live a life without pain?
All of a sudden your world has changed.
By being part of this event, and because of your generous sponsorship, the funds we raise will allow people living with multiple sclerosis to access vital MS Support Services. Services such as MS Peer Support, connecting people who are newly diagnosed with those who have lived with multiple sclerosis for a number of years, or the MS Employment Support program keeping Aussies living with multiple sclerosis in the work force.
Thank you again for your support.
Thank you to our Sponsors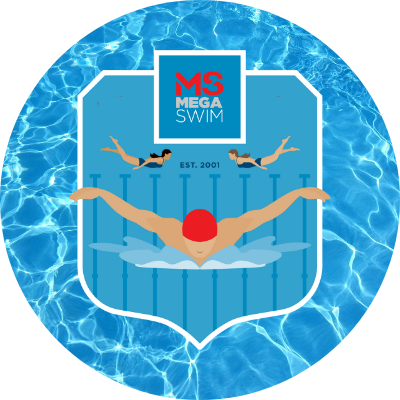 Staff And Students At Smshs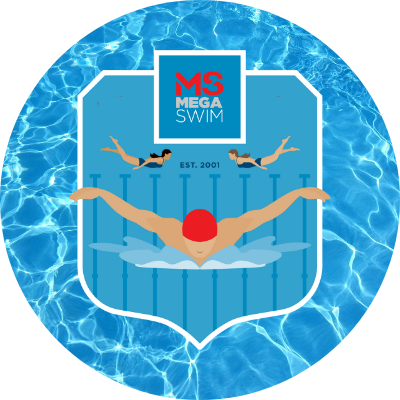 Dennis Auld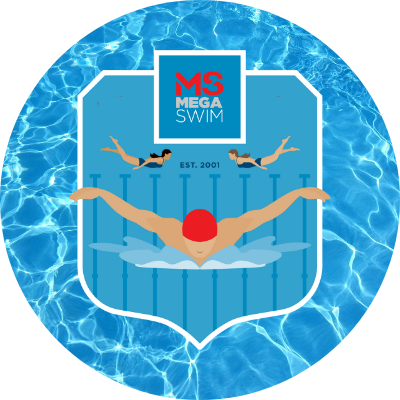 Motiv8sports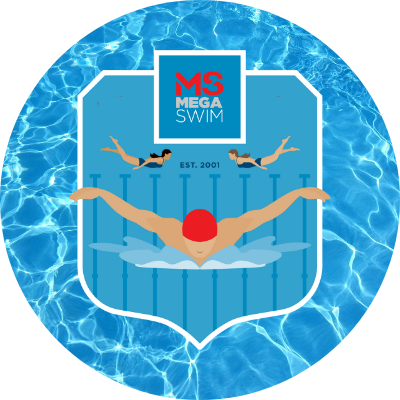 Grandma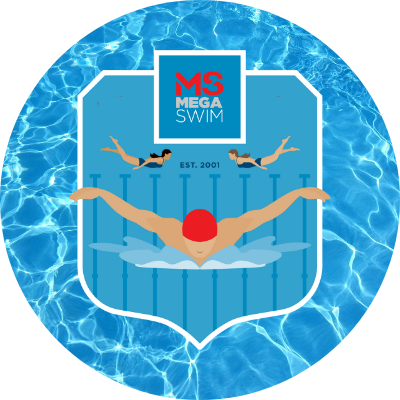 Graeme And Michelle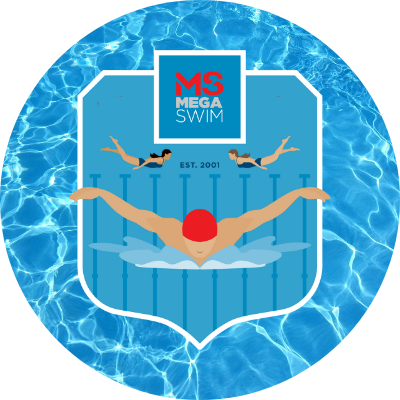 Matthew Fava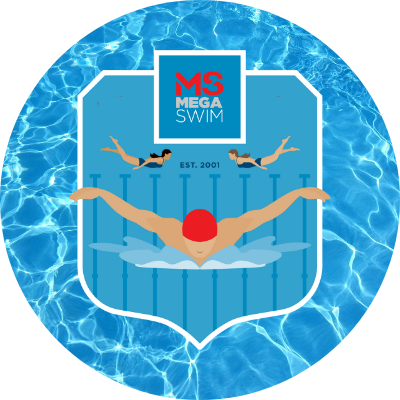 Sincere Funerals
Joshua Baker
Amber Shearley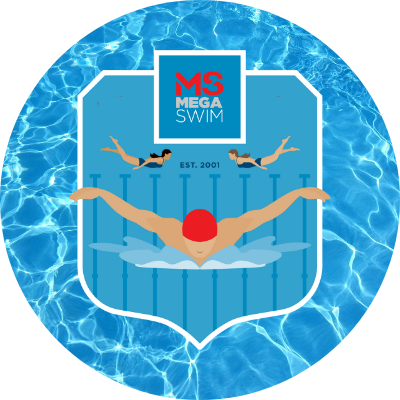 Xerri Family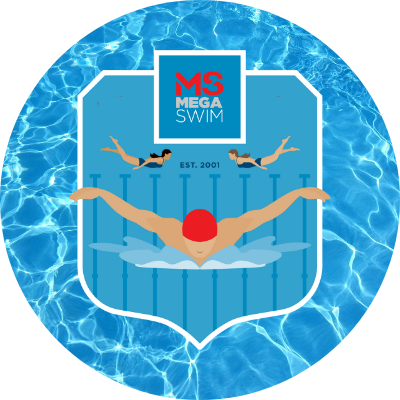 Kerrie Reason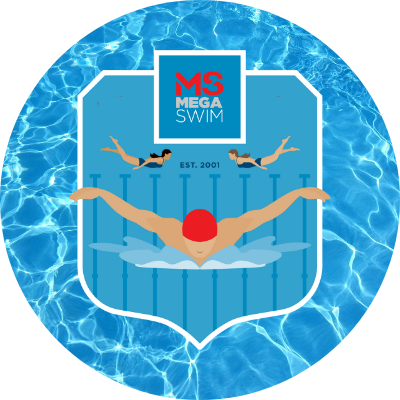 June And John Fava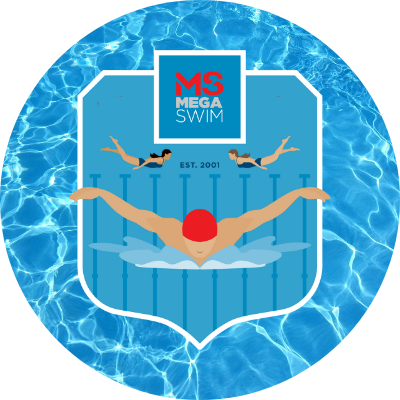 Angus Car Service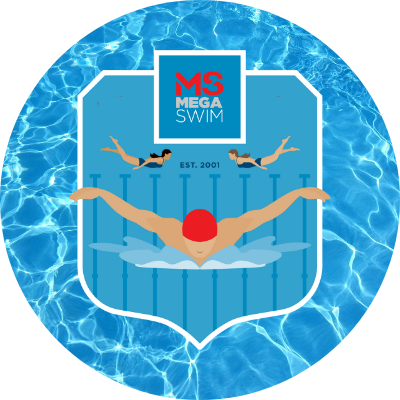 Keith And Sandra Cooper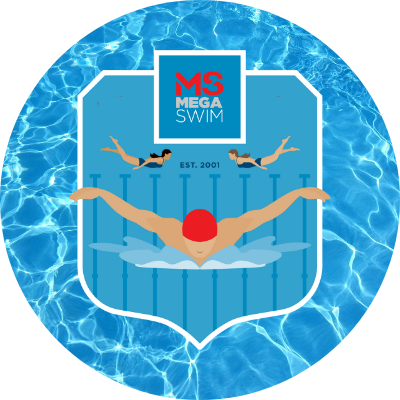 Keith Whyte
The Phoenix Way Tae Kwon Do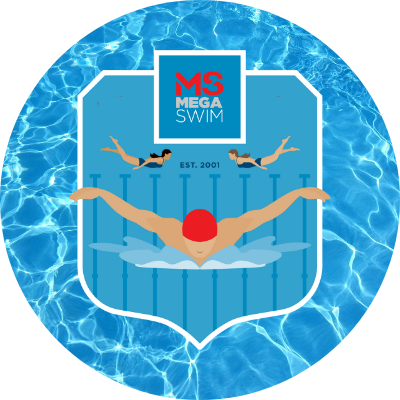 Ante Medak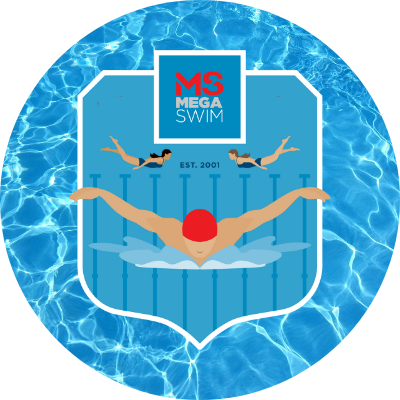 Peter Herring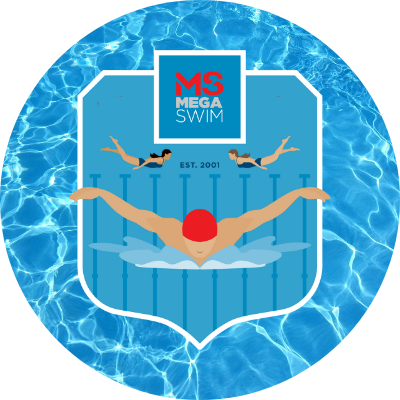 Dennis Malzard
The Turner Family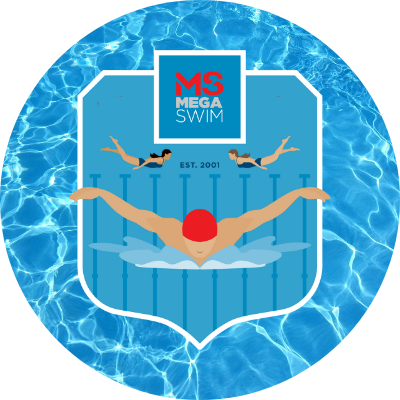 Corinne Quinn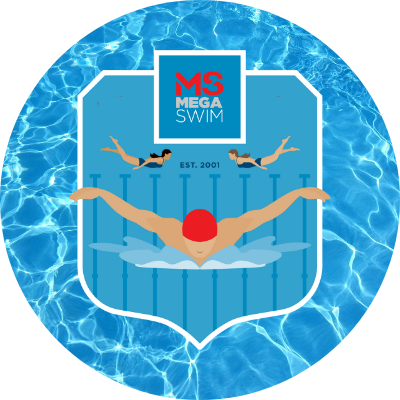 Diane Loughry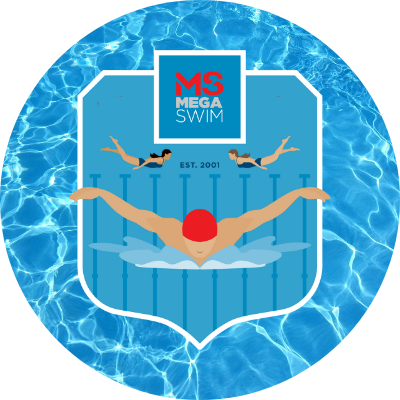 Terry & Wendy Cain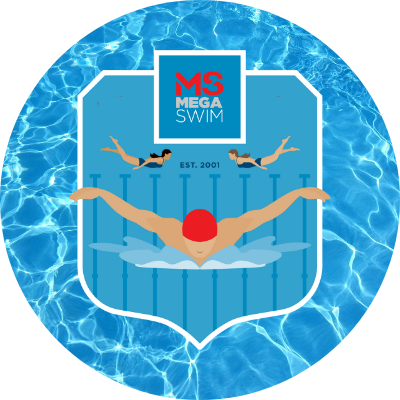 Liz And Drago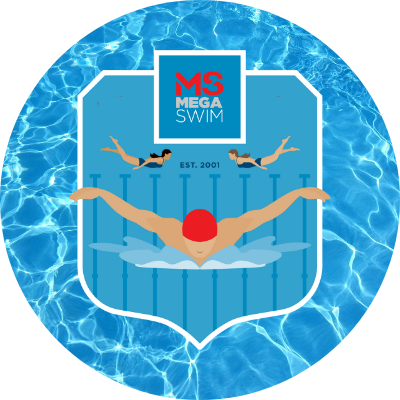 Katrina Breach-mcbride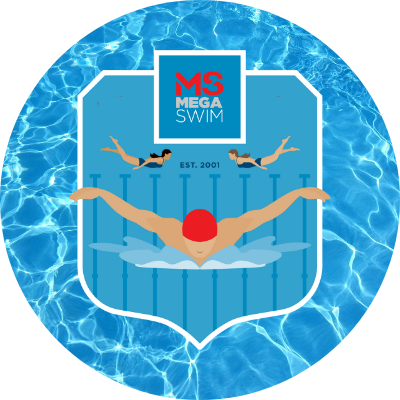 Jason Outim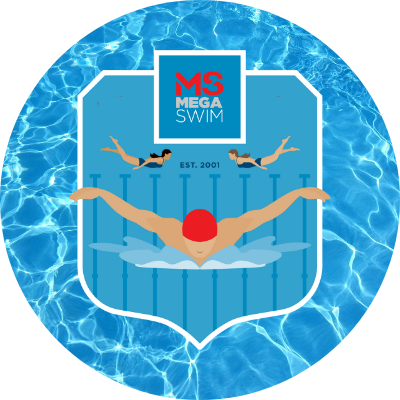 Elissa Cauchi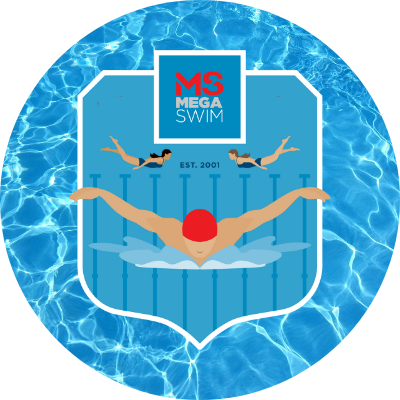 Cloe Reece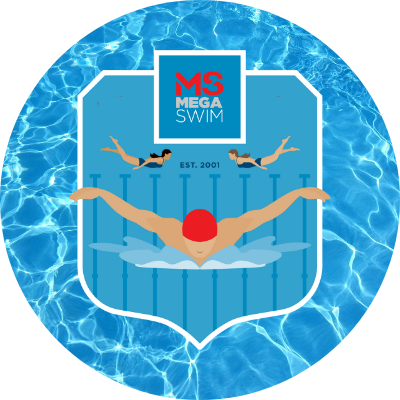 Damian Quinn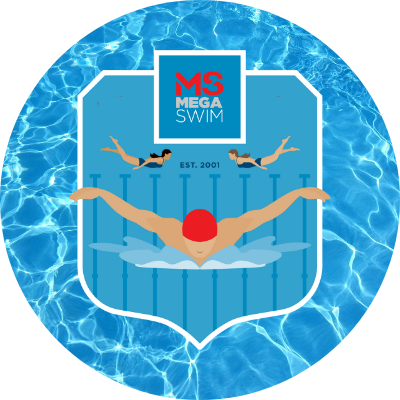 Milly Boot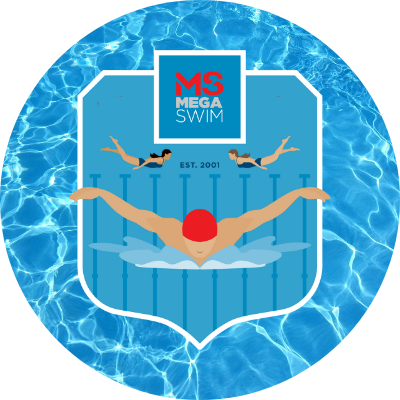 Con Coventry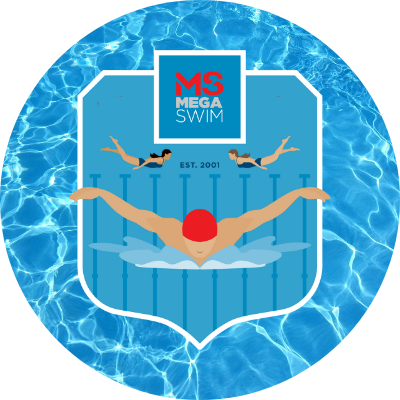 Sue Watson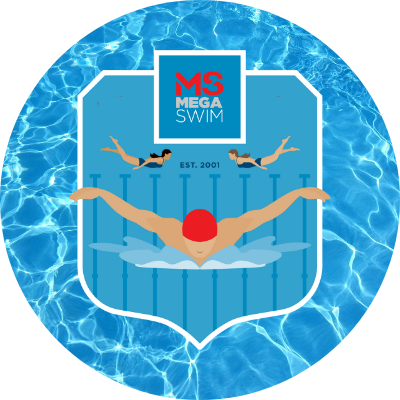 Danielle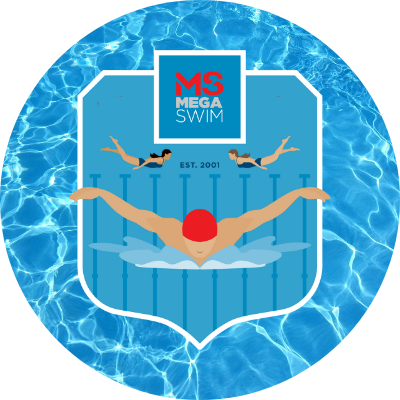 The Martins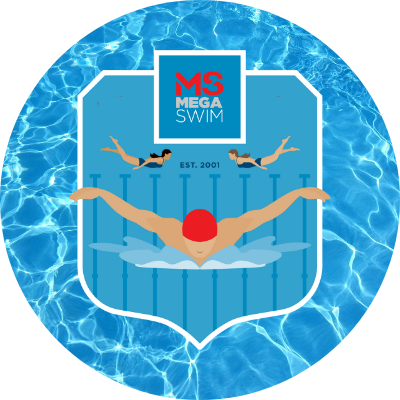 Jo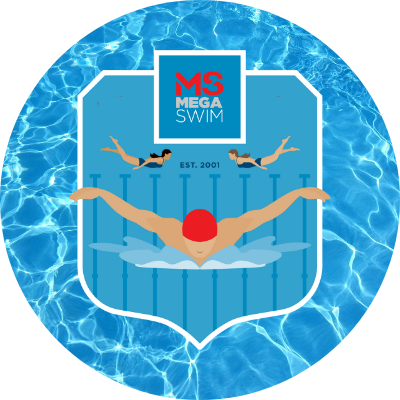 Fiona Stevens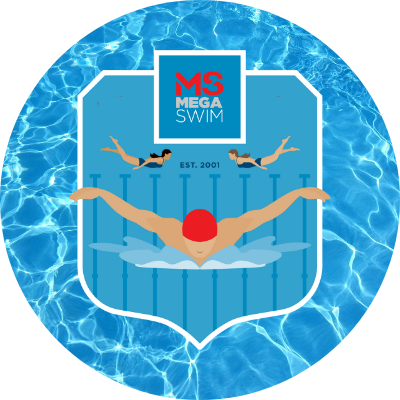 #spiritofmaniah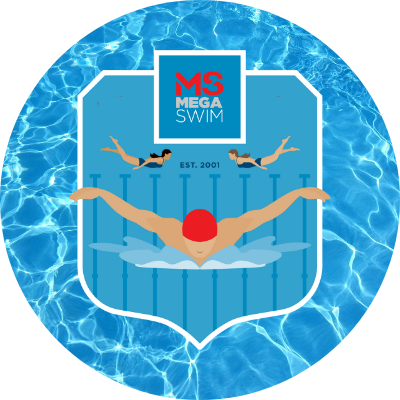 Marina Gulline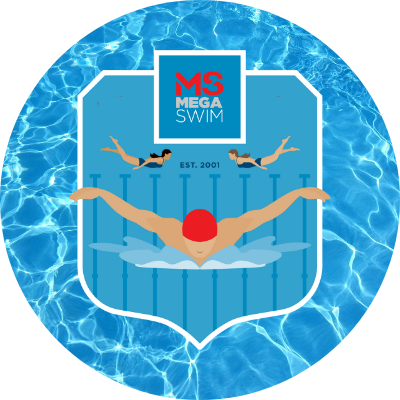 Dot & Eric Rangi
Willy & Lesley Kanis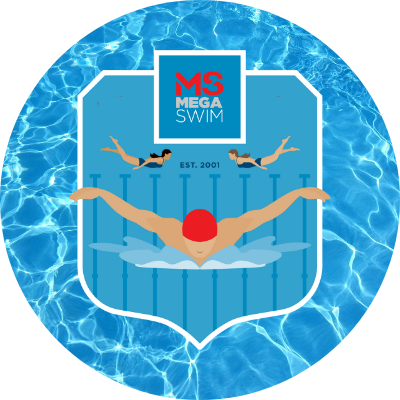 Helen And Rory Hayes
Andrew & Anita Missiha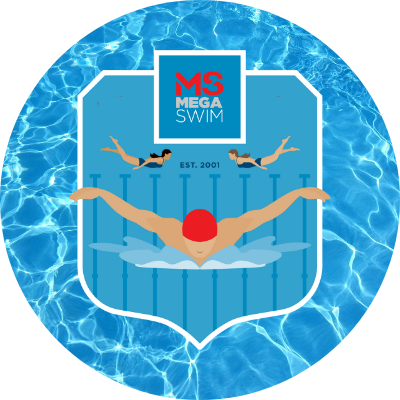 Mj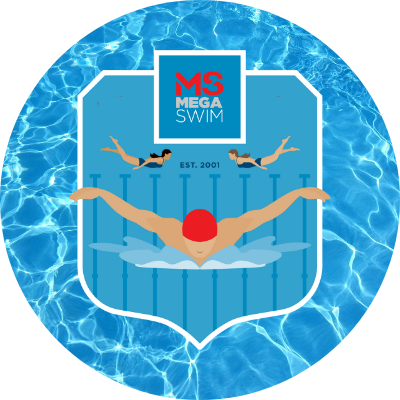 Kathy Ross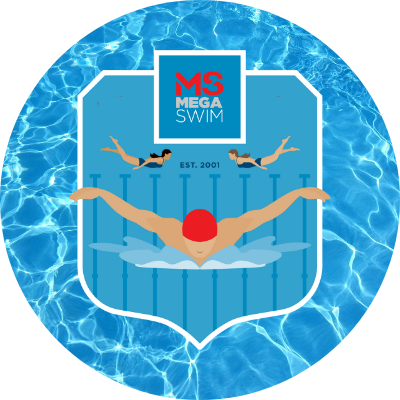 Timur And Rosalie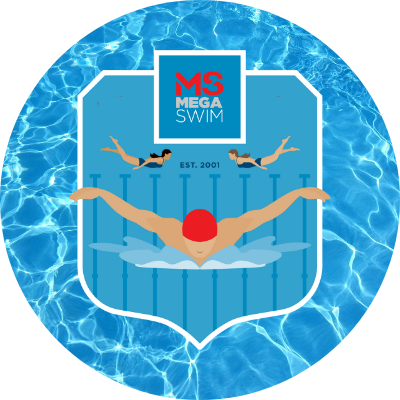 David Provest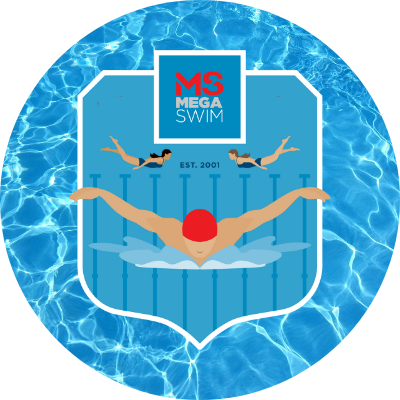 Sassy And Leah Havord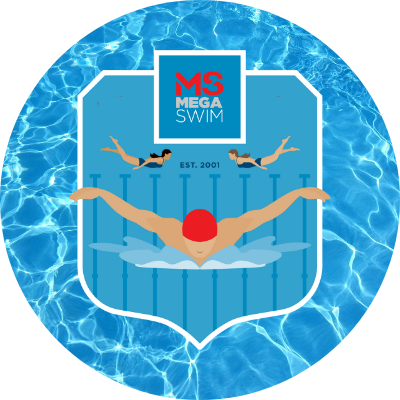 Michelle Zammit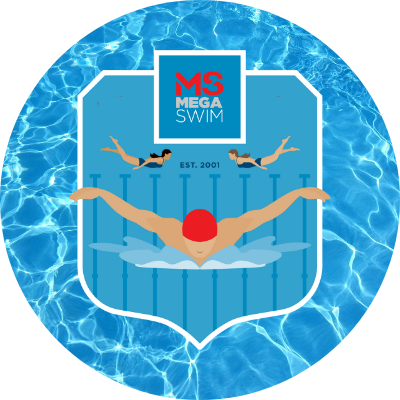 Andrew Stoermer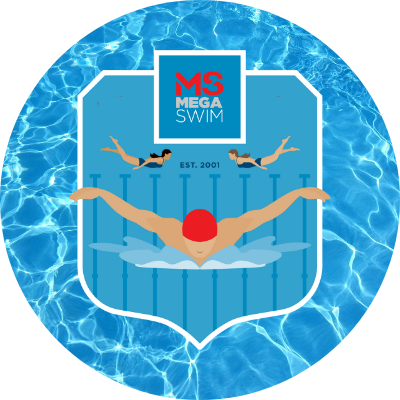 Harteg Sarai Harveen Sarai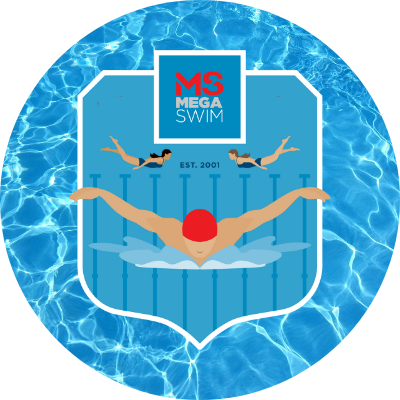 Wellsy Family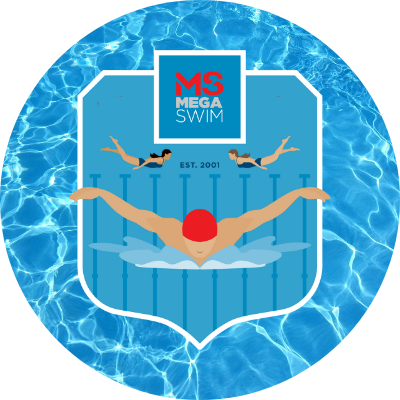 Julia Mooney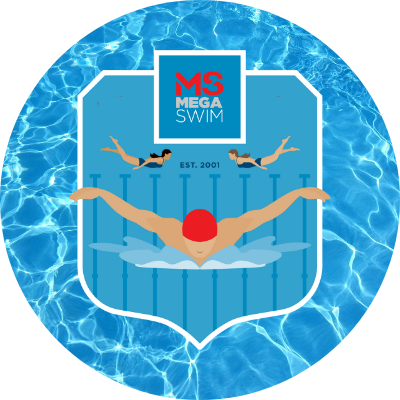 Tahlia Mcintosh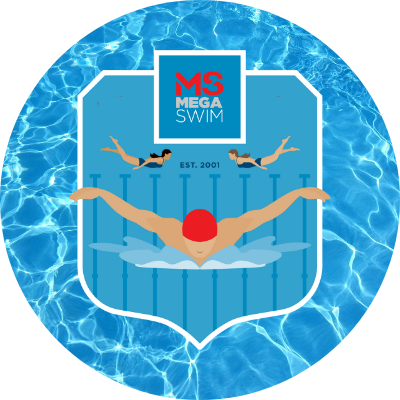 Angie Nicholson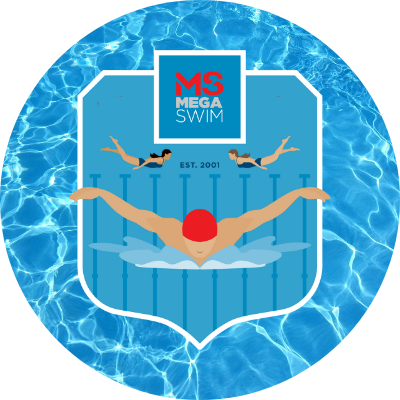 Joan Dodds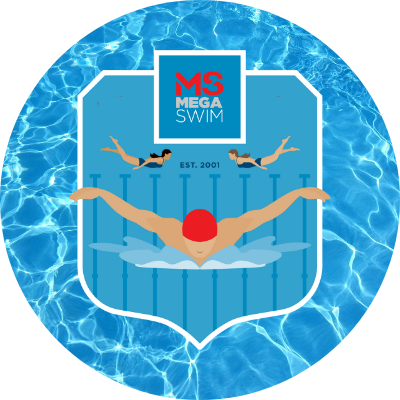 Heidi Linnenbank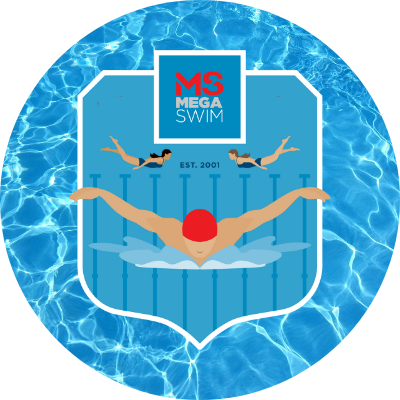 Stuart Milton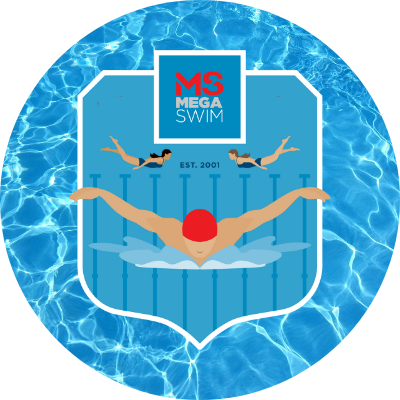 Lauren Reason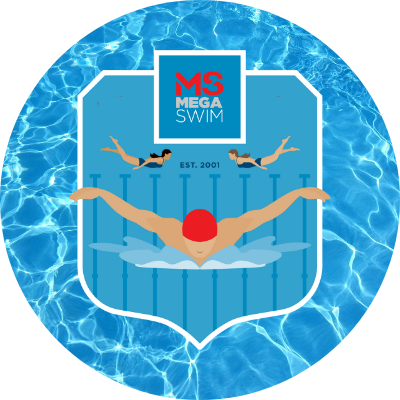 Michelle Stanger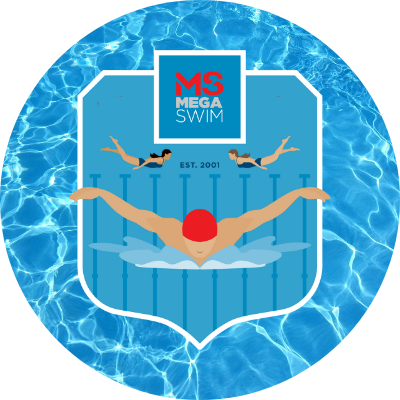 Kaylene Mccormick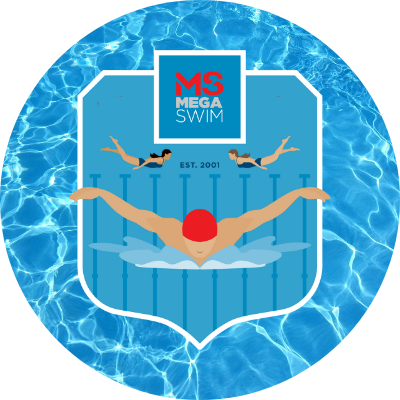 Brooke & Adam.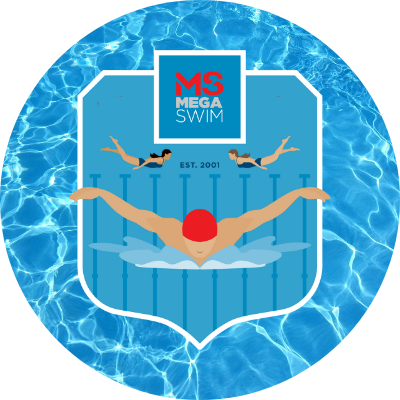 Kerri-anne Brown
Danielle Ervine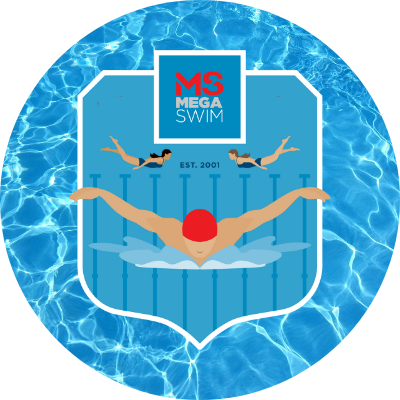 Kym Louise Green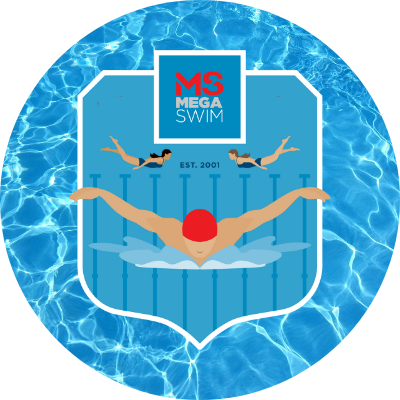 Nicole Bonfield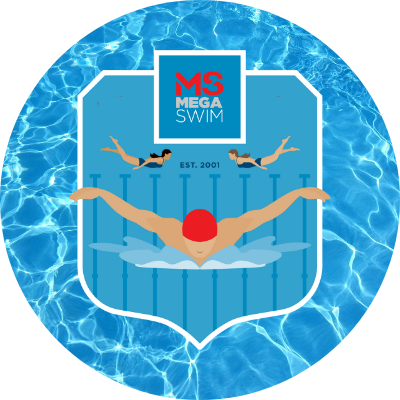 Anonymous
Julieanne Robinson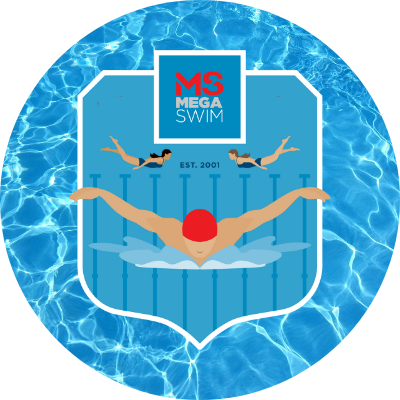 Theresa Outim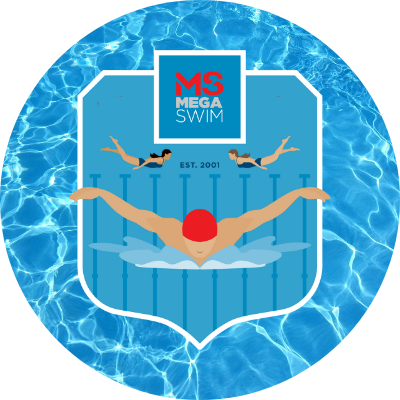 The Bentley's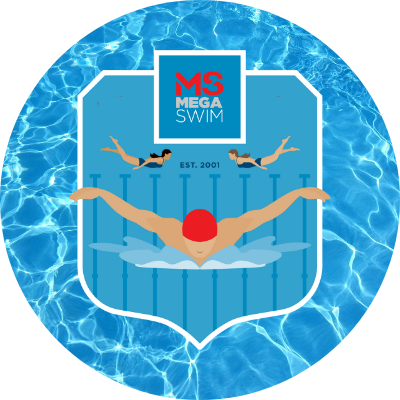 Mum, Dad And Tahlia.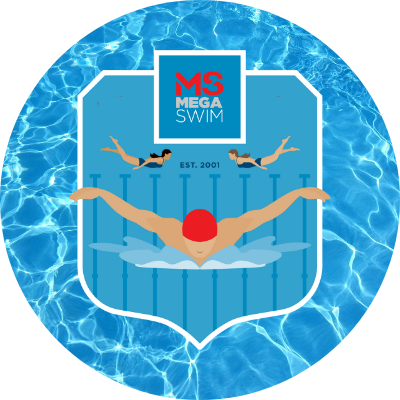 Luke Barry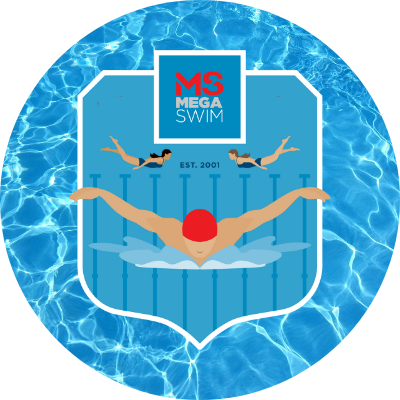 Luke Barry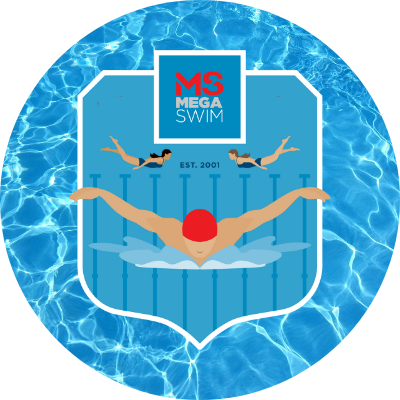 Luke Barry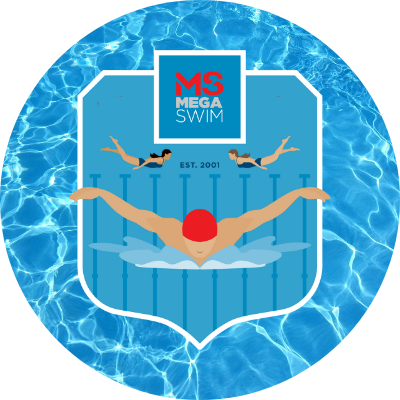 Emmy, Jeremy And Boys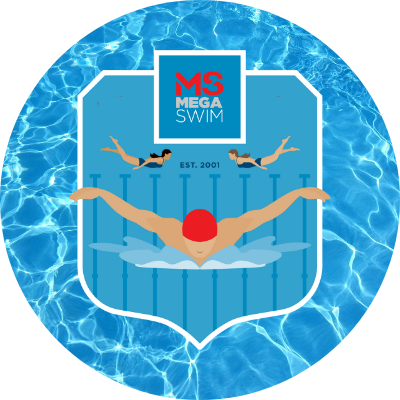 Matthew Adams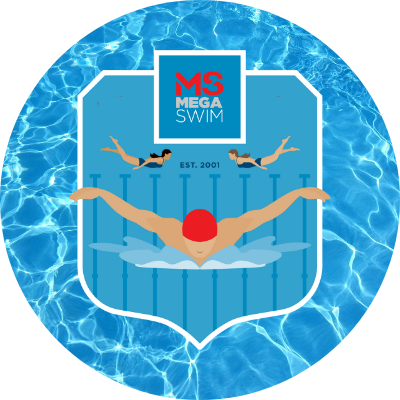 Michael Barry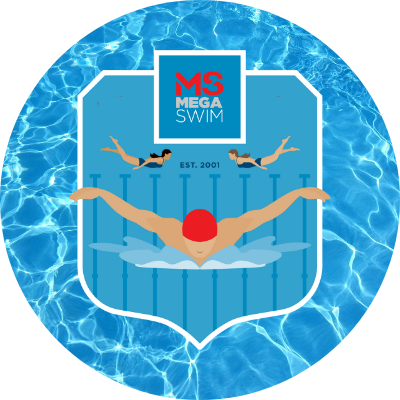 Michael Barry
Naydene Borg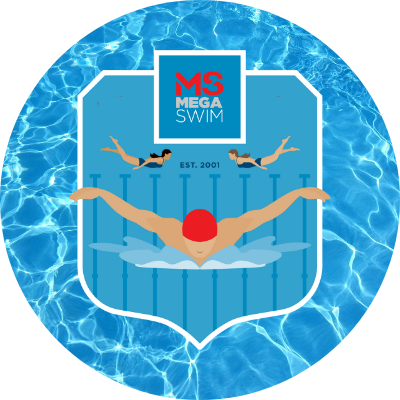 Carmen Agius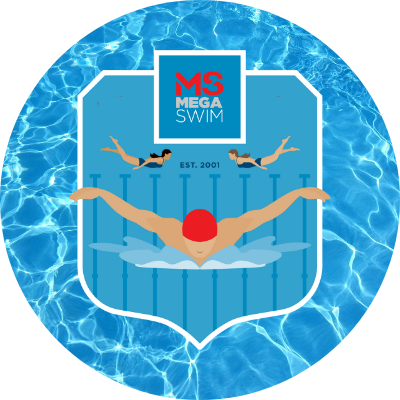 Michael Barry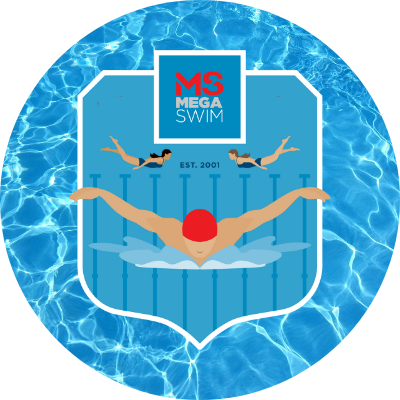 Fiona Thomas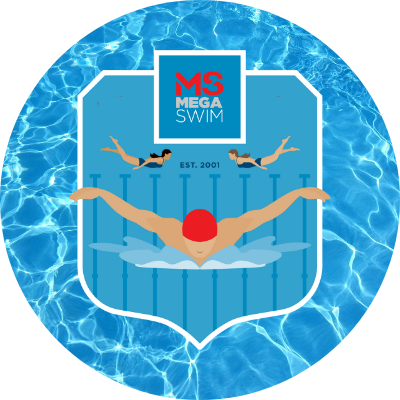 Laurence O.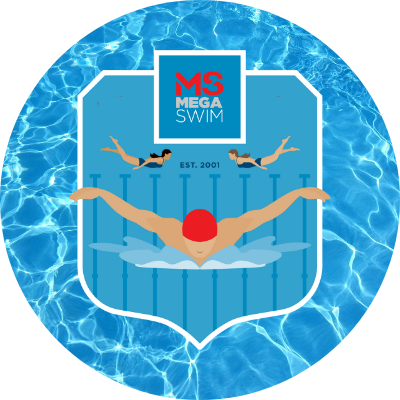 Harry Smith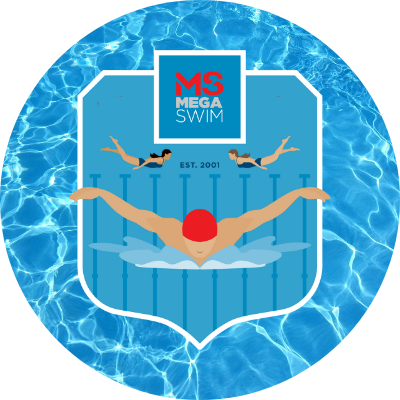 Kelly Babic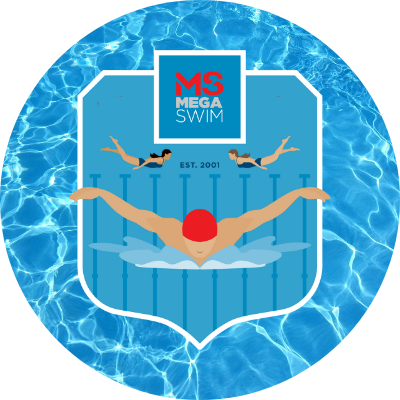 Fran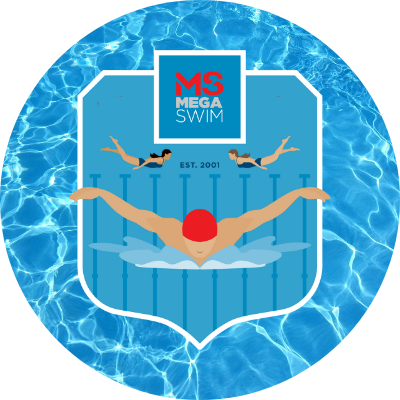 Kathy Pongrac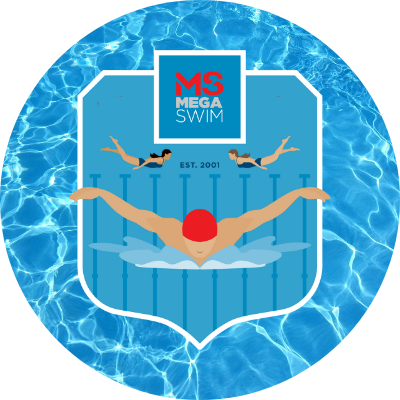 Scott, Helen & Mia X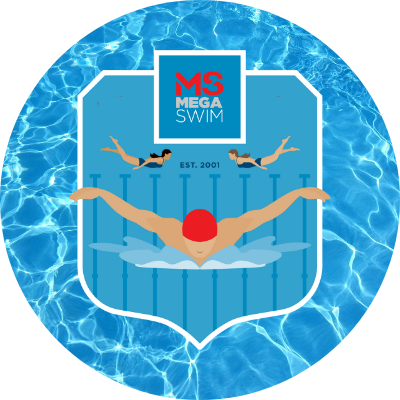 Abi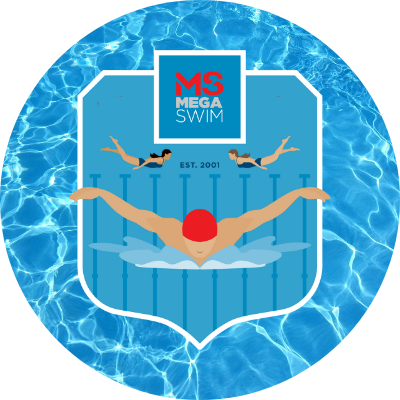 Dad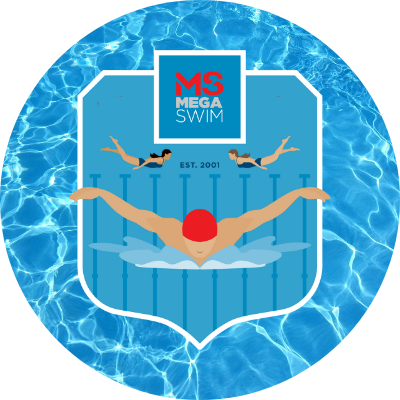 George & Michelle Kozman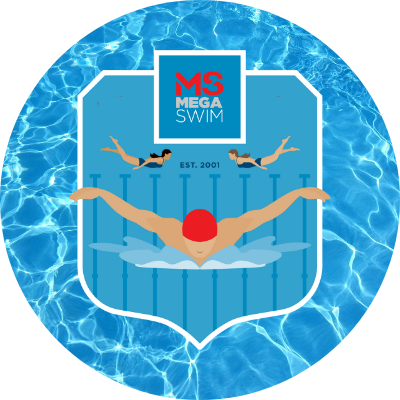 Maryann Camilleri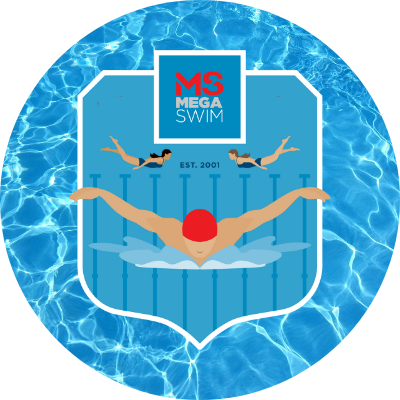 For The Young Man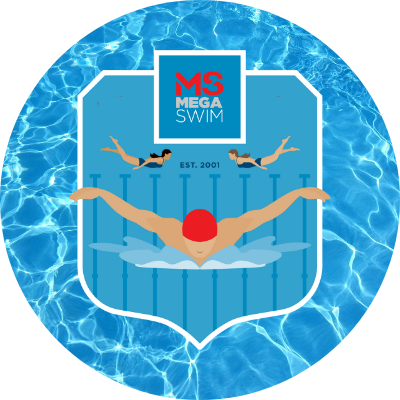 Teresa
Michael Staniucha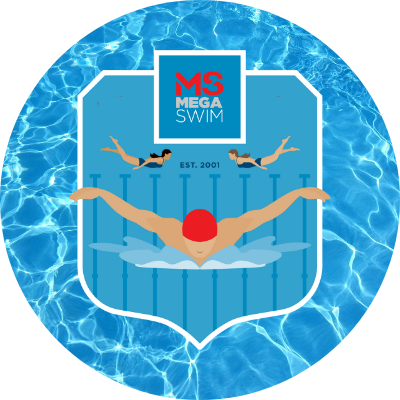 Hanna Hamaty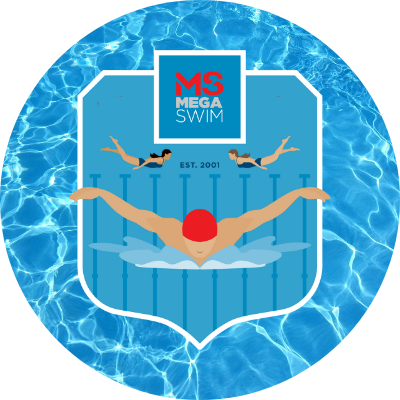 Michael Byron
Poppa & Sugar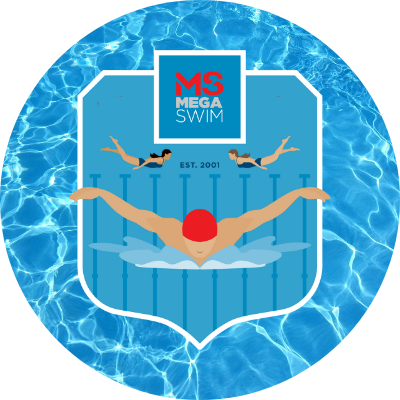 Nicky Wanoa-katene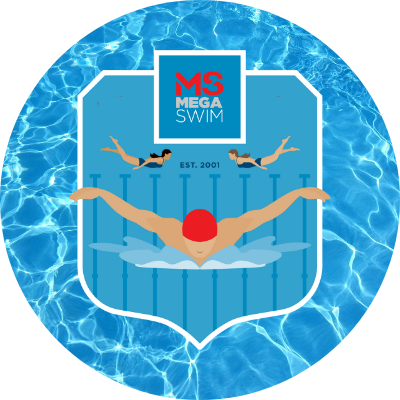 Caitlin Medak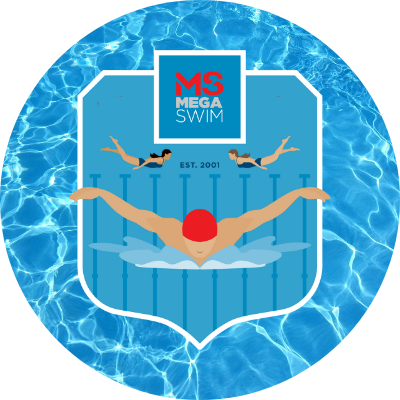 Mum & Dad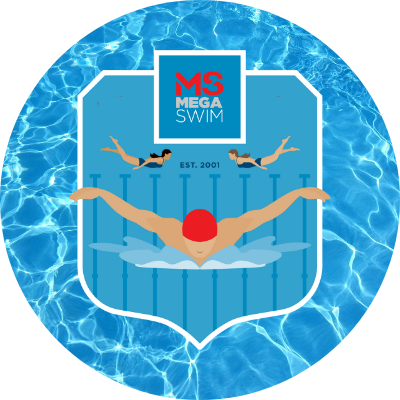 Mum & Dad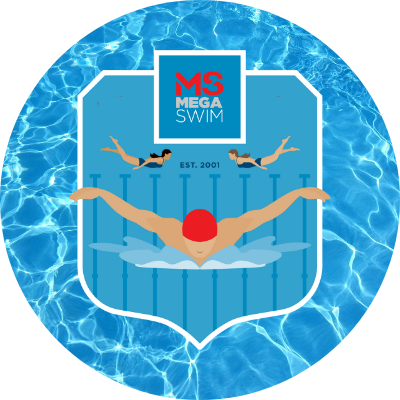 Chrissie Matthews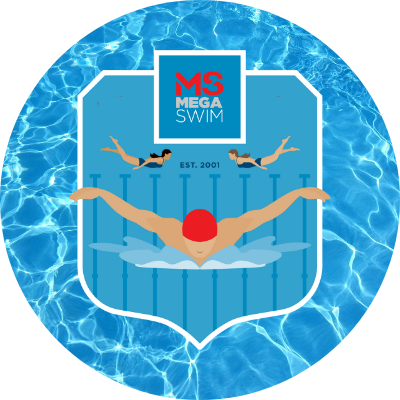 Rilez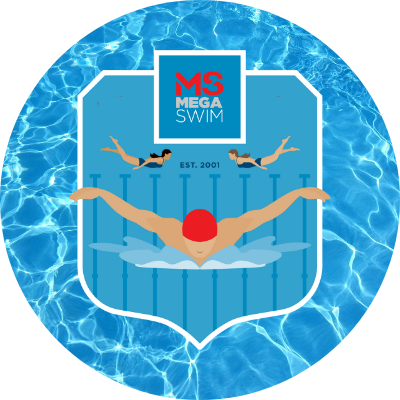 Sebby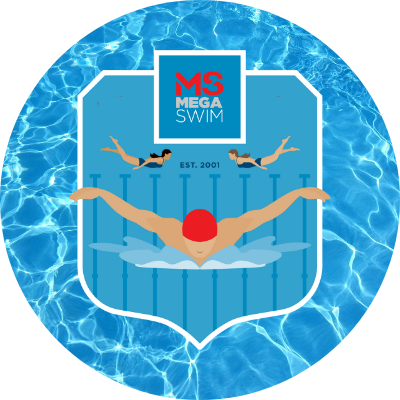 Greg Williams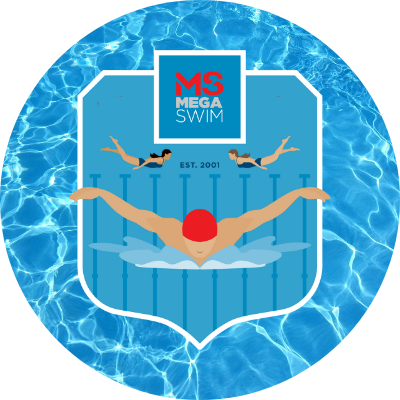 Tammy Gordon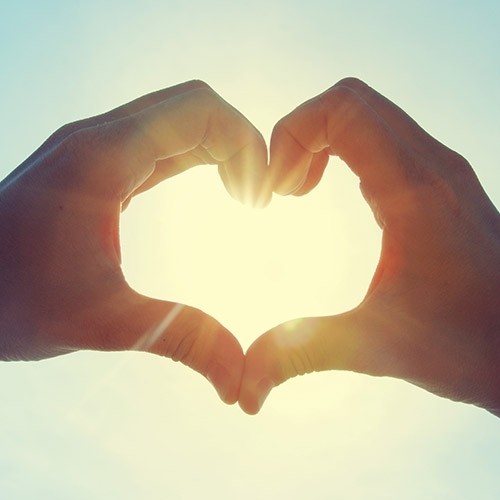 Christina Fava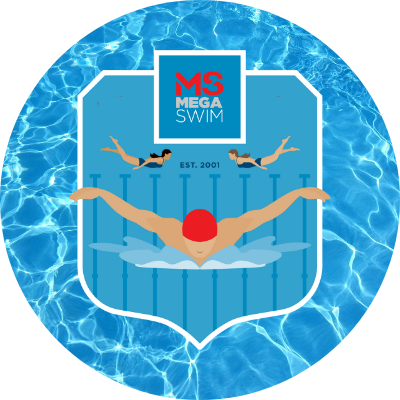 Melissa Scott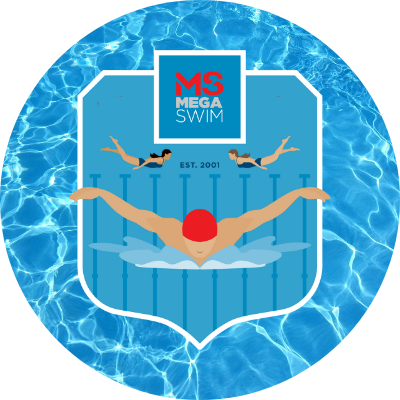 Darren Howard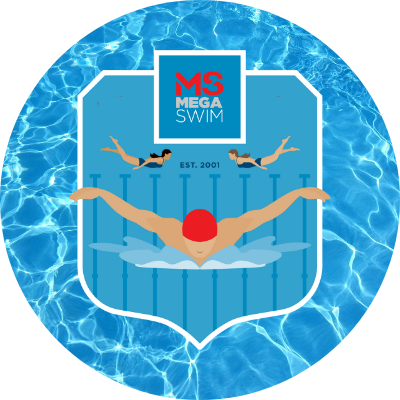 Janelle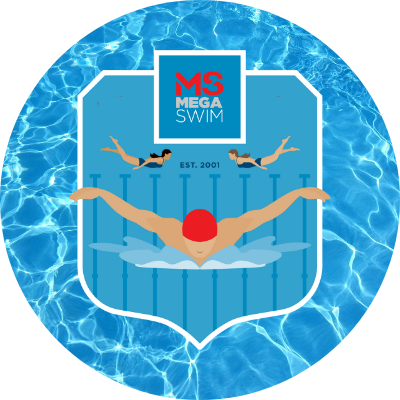 Michael Byron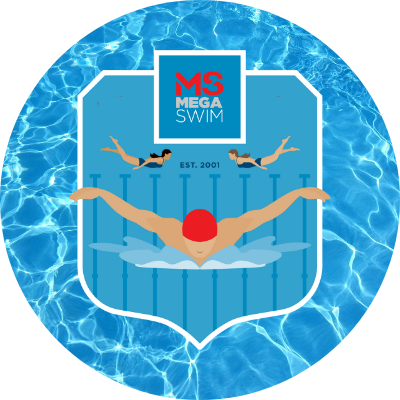 Sam Daley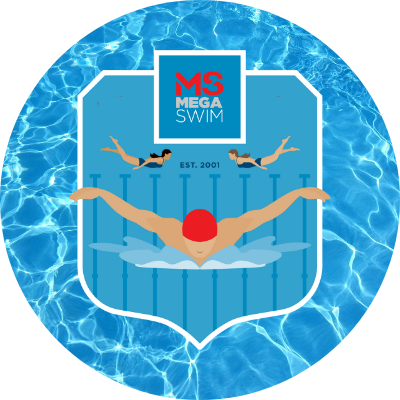 Rachel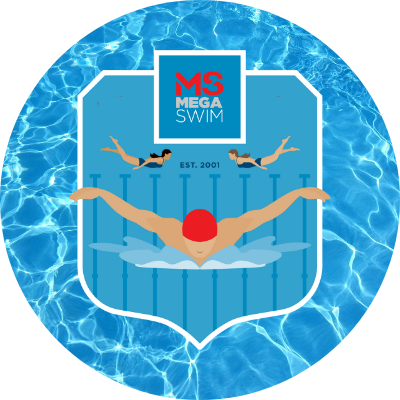 Gabriel Nikic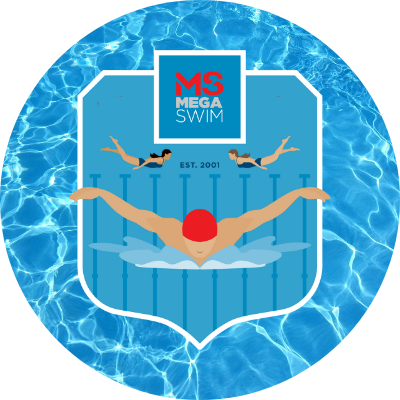 Taylor Whyte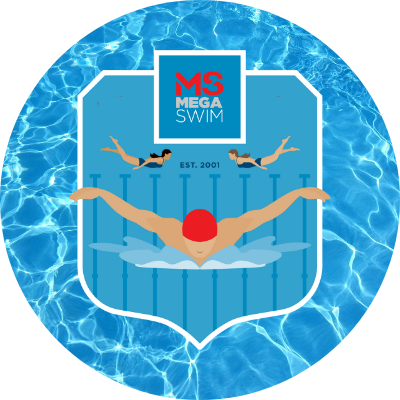 Declan Loschiavo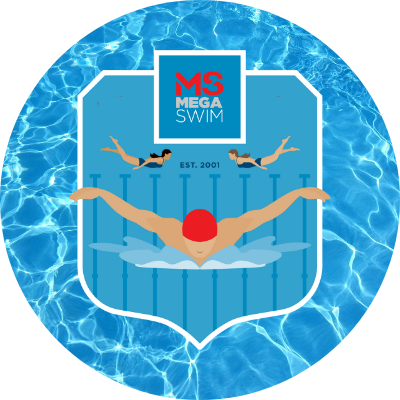 Katelin Ellyard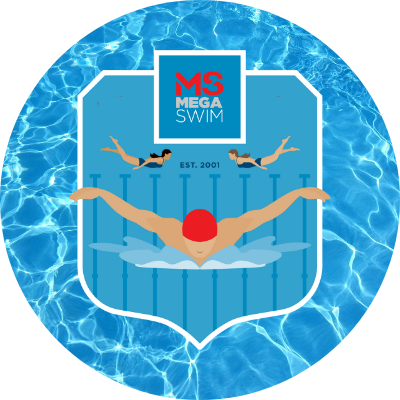 Brad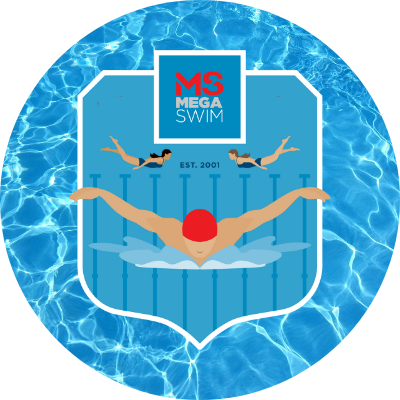 Angelika Cornish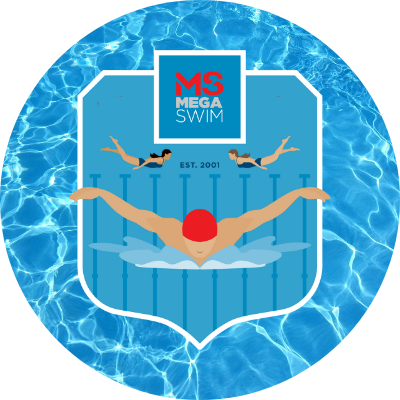 Kara Ibrahim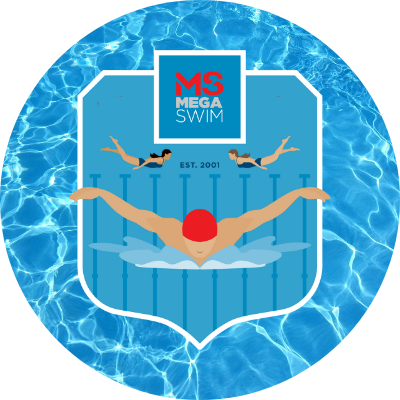 Prue Kleinig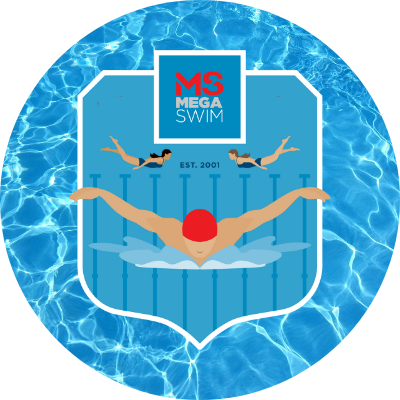 Prue Kleinig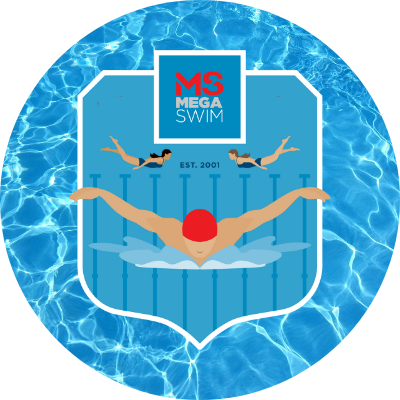 Helen And Rory Hayes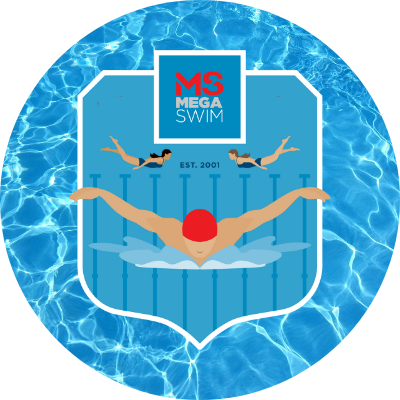 Kylie Grech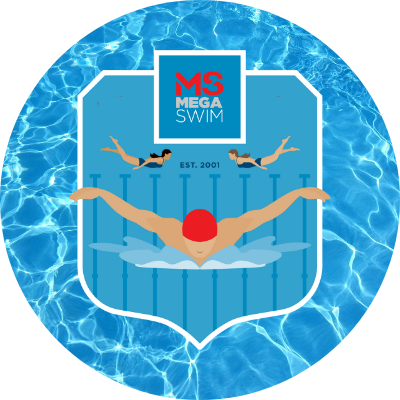 Emma And Michael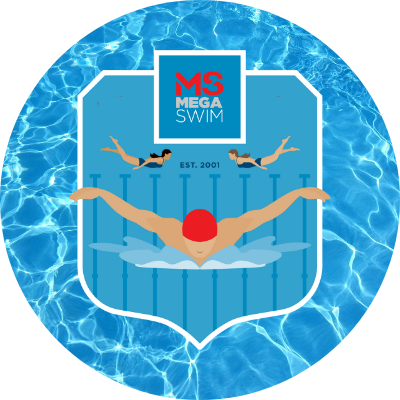 Simone Pett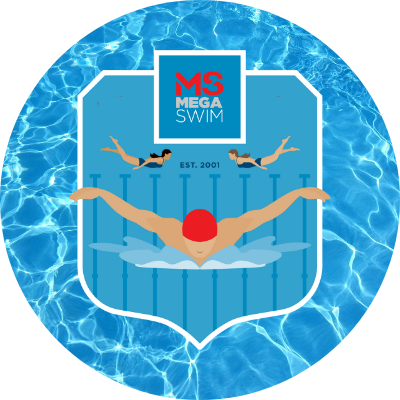 Lauren Turner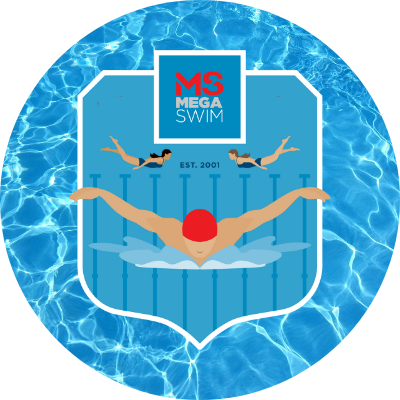 Yashvi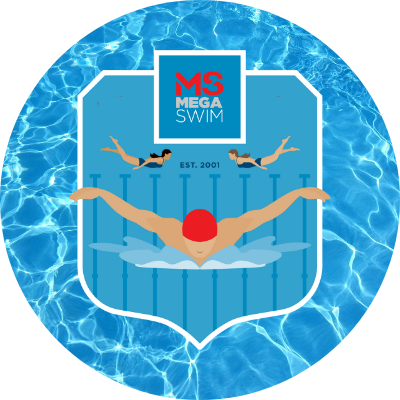 Alex Wm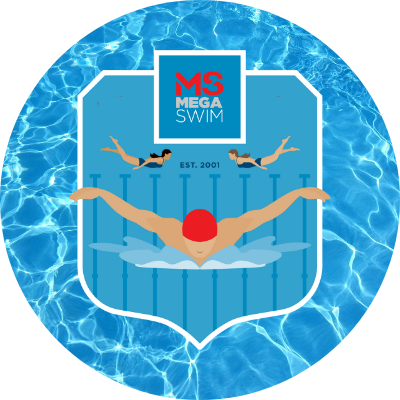 Mum And Dad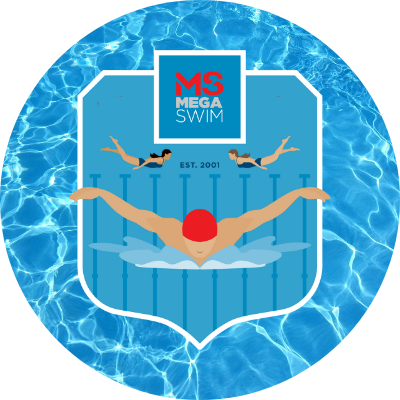 Vannessa Dickson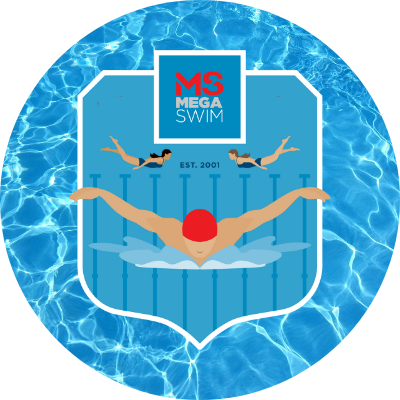 Belinda Rymarczyk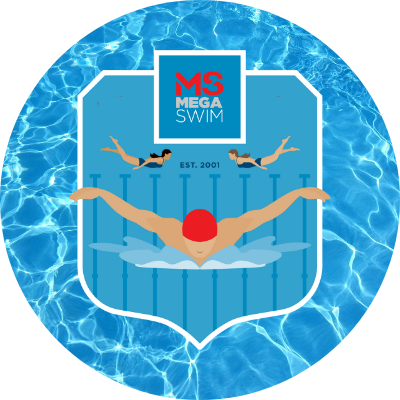 Peter & Jenny Grosvenor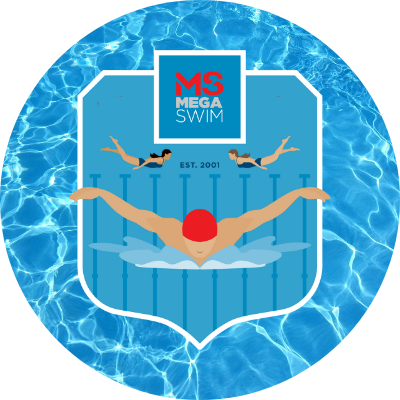 Keirenne M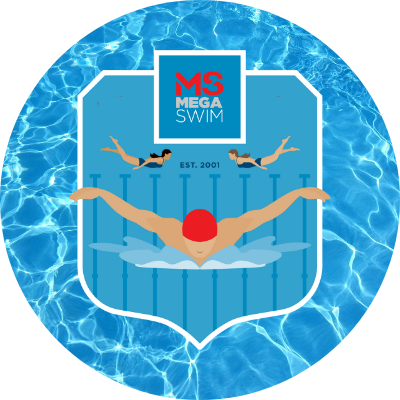 Mel And Luke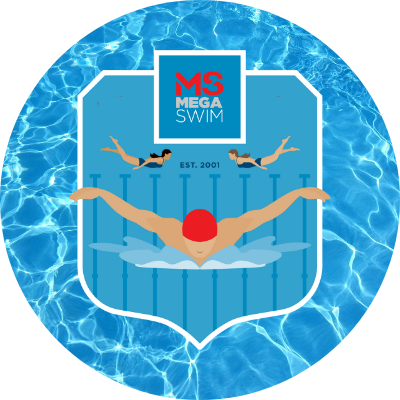 Laetitia Maynard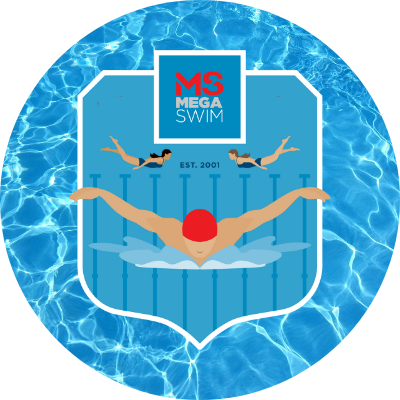 Cooper Dunham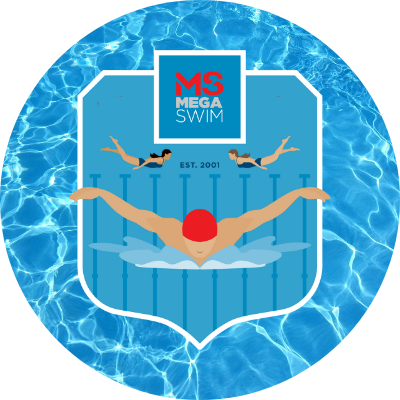 Mum And Dad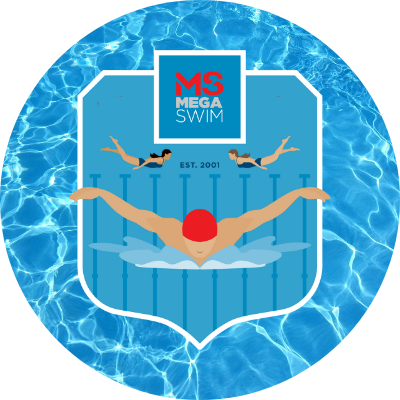 Joseph Sammut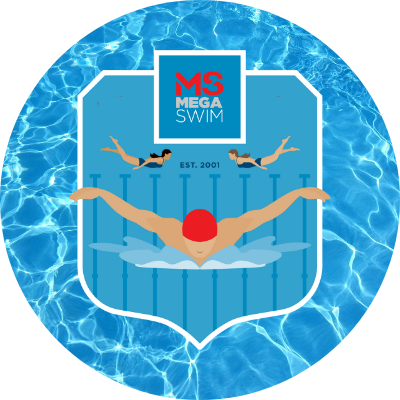 Joseph Sammut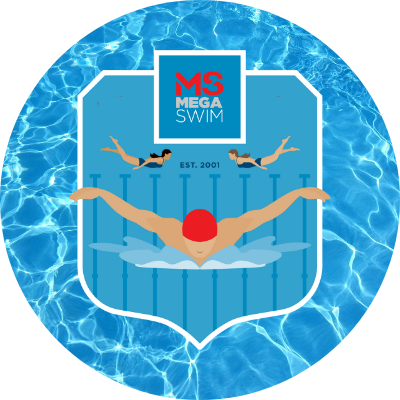 Grandma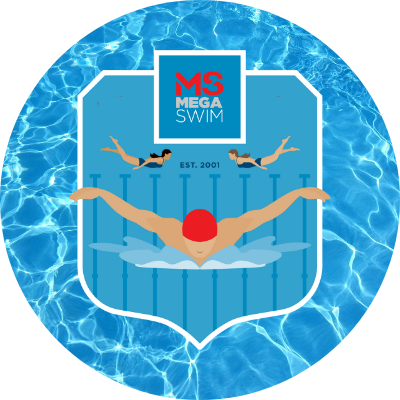 Grandma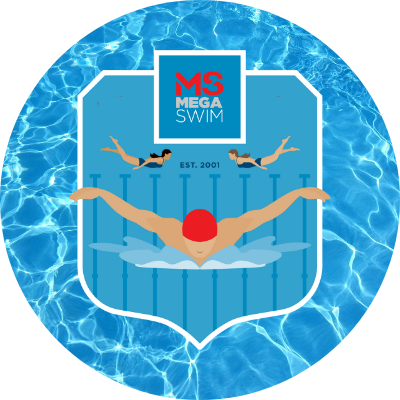 Sarah Mete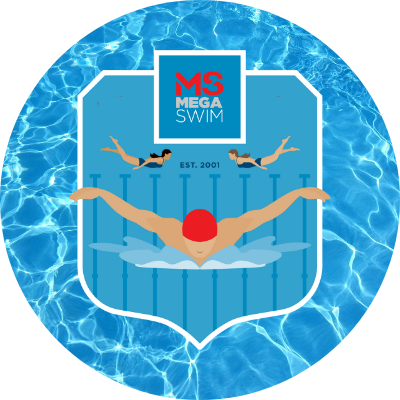 Aaliyah
Caleb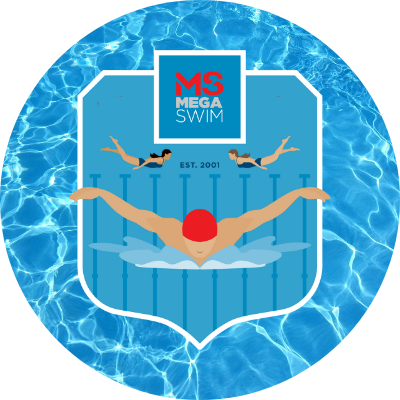 Mikaela Murphy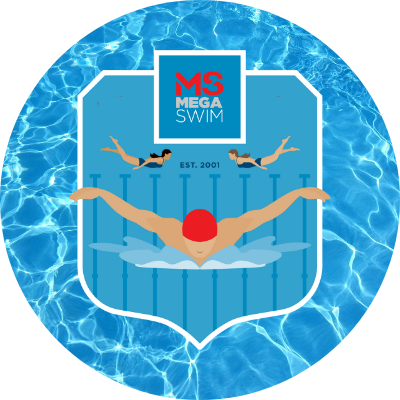 Mikaela Murphy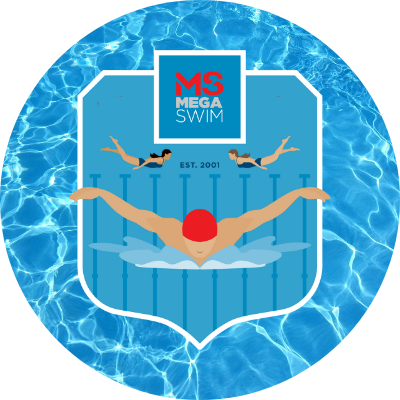 Mikaela Murphy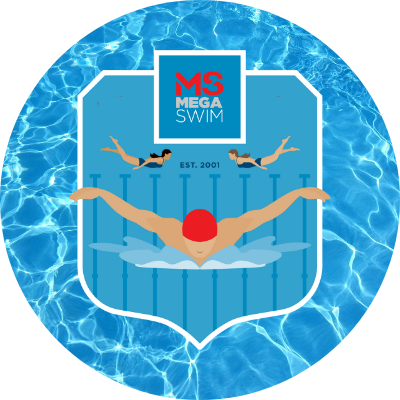 Rocel Quinn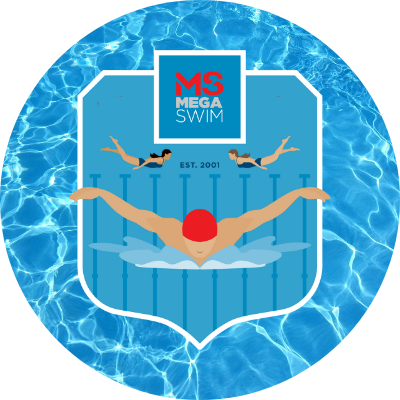 Matilda Joyce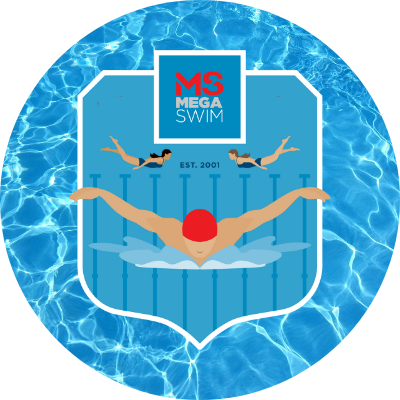 Emma Borg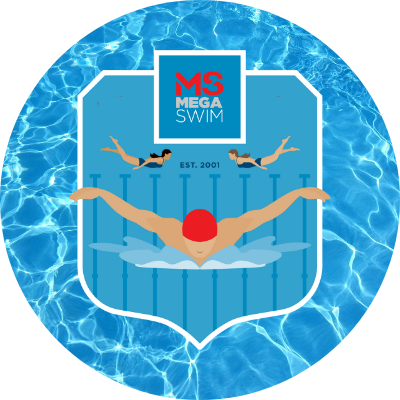 Dr Chris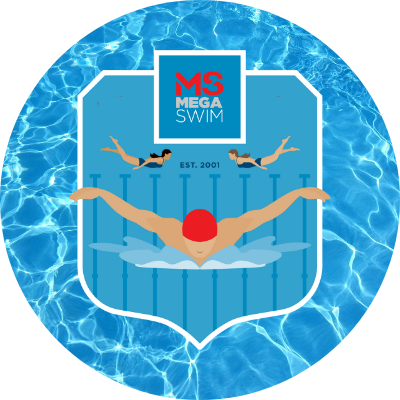 Adam Bernthaler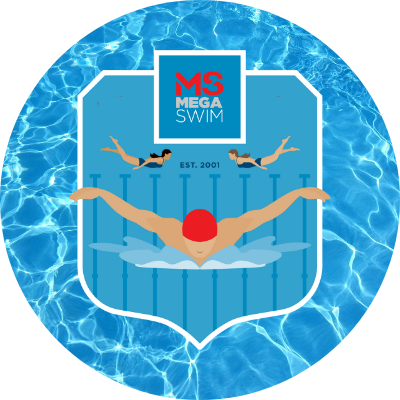 Tevita Teuhema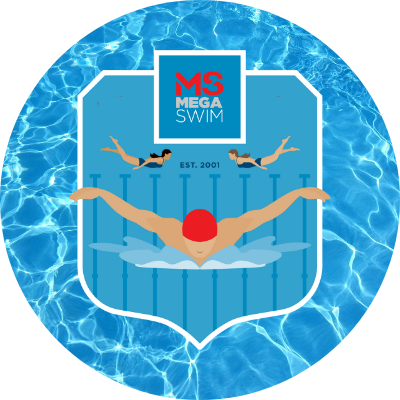 Lexi And Bel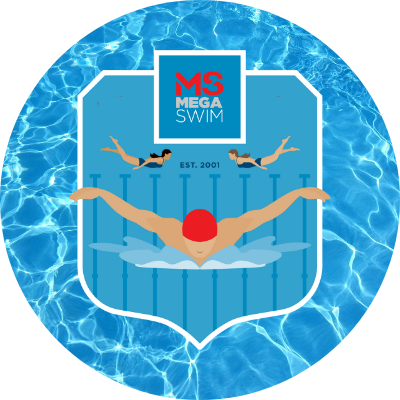 Tahlia Debrincat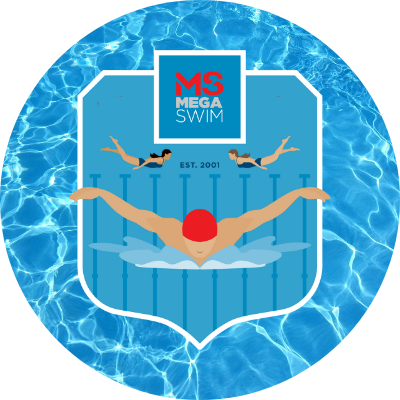 Imagene Fox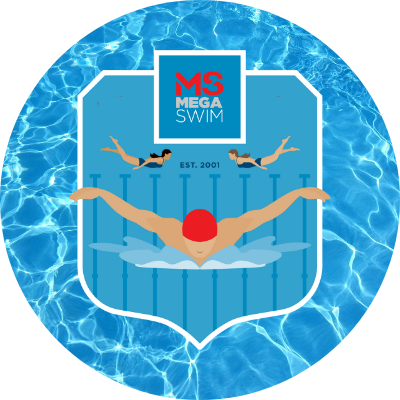 Mark Berry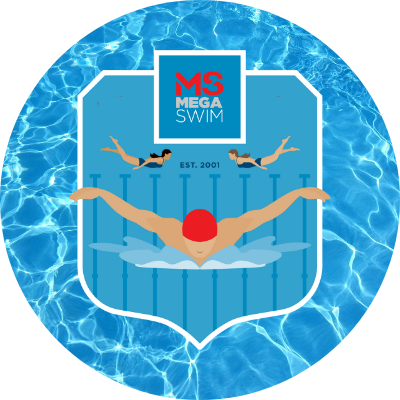 Anonymous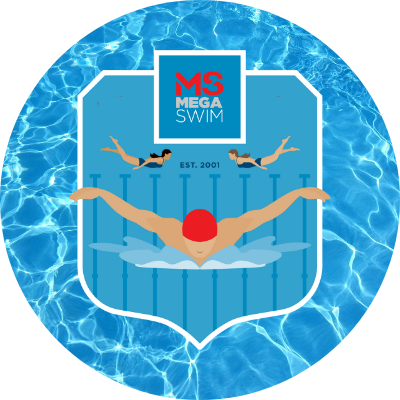 Rebecca Brown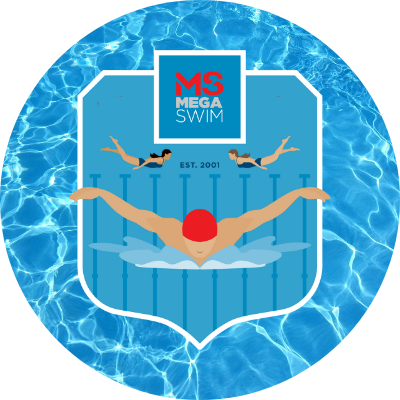 Stacey Heslop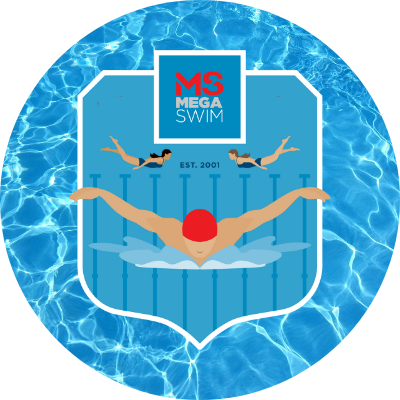 Keara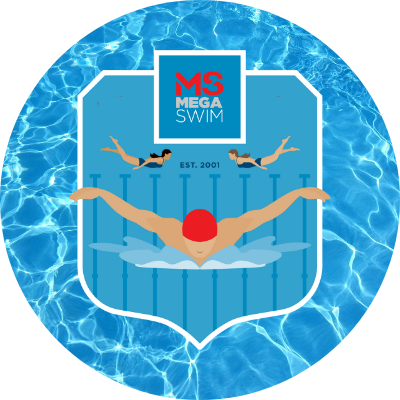 Stacey Heslop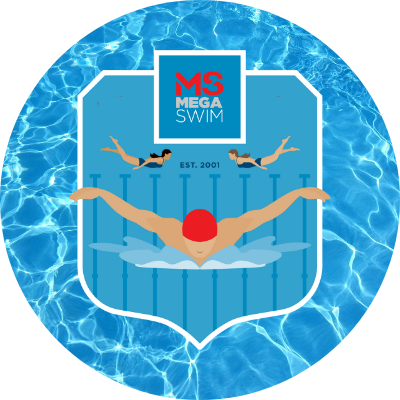 Stacey Heslop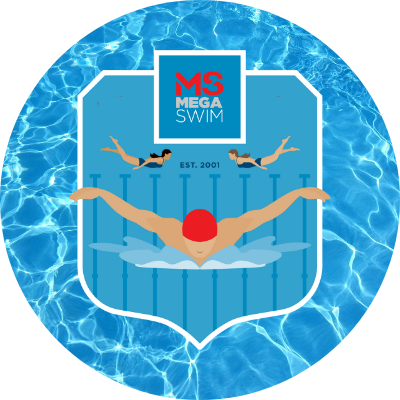 Naomi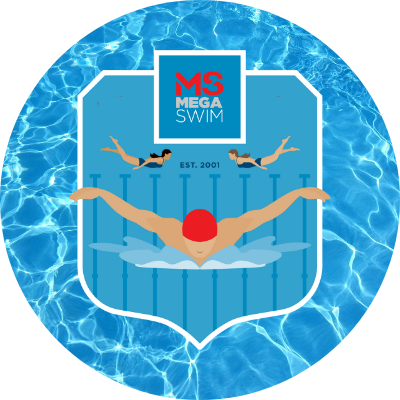 Jessica Fog
Mick Borg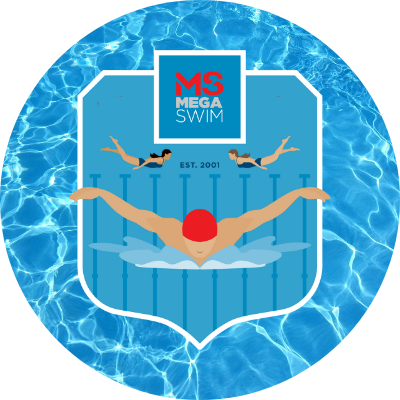 Reynolds Family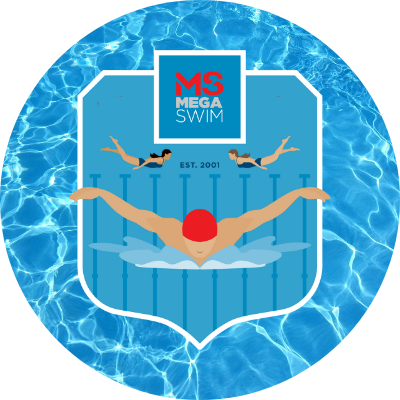 Chrissie Norman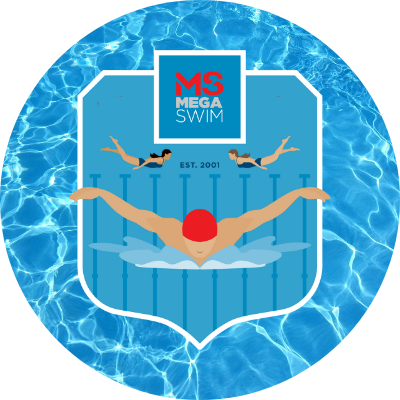 Simone Yuile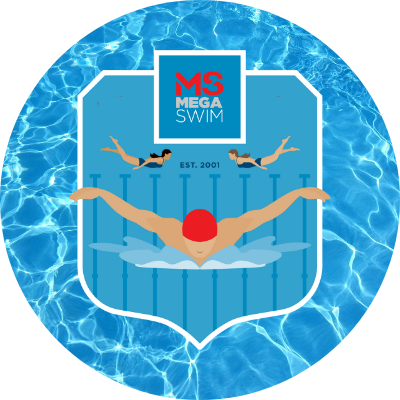 Lisa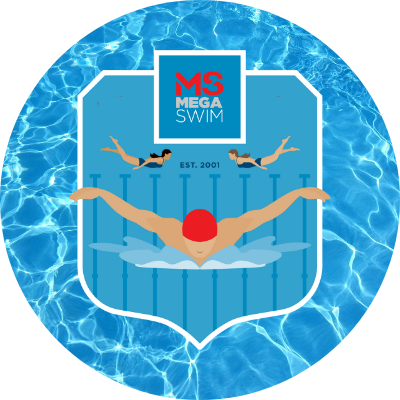 Susan Brock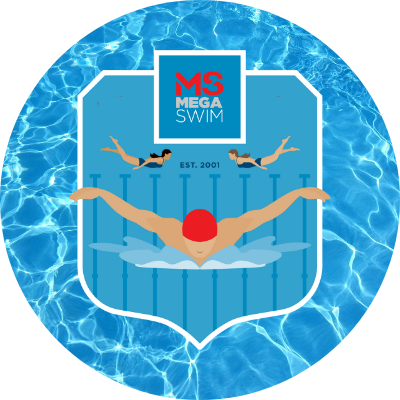 Bernadette Mcdonnell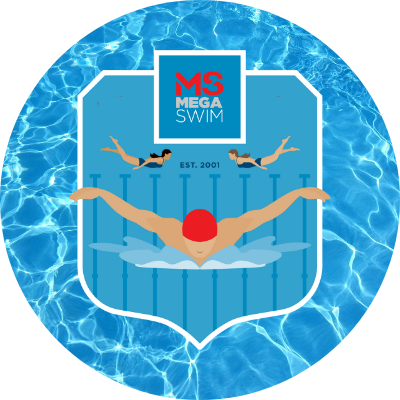 Sarah Martin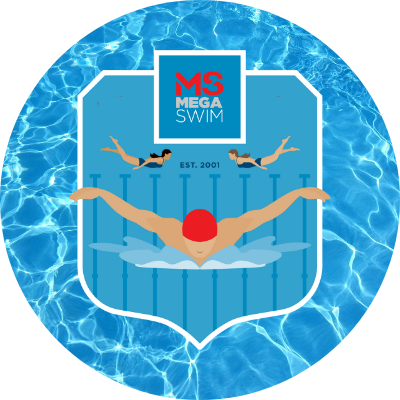 Kerrie H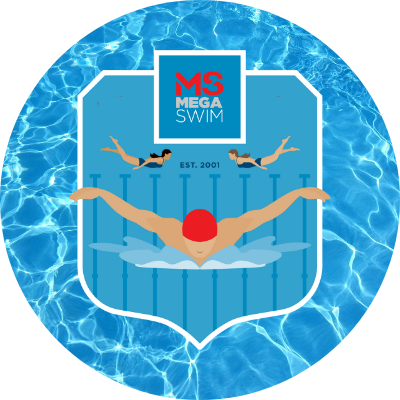 Joanne Brines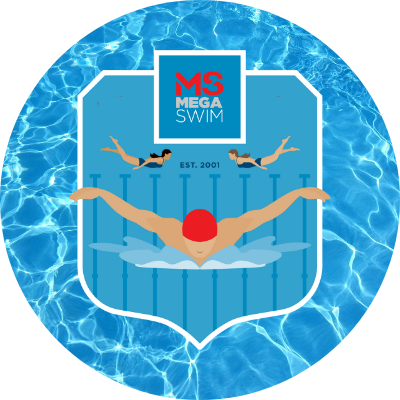 C & T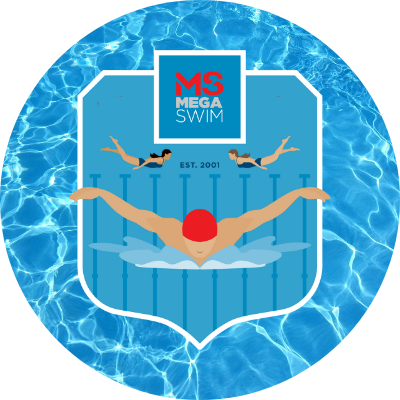 Leanne Goldsmith
Celeste Maxwell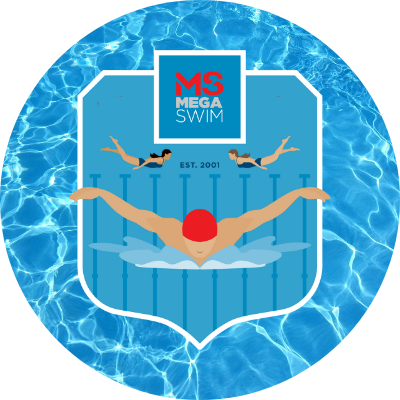 Julie Montgomery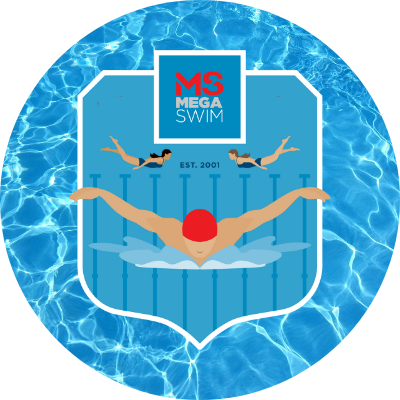 Karen Sprycha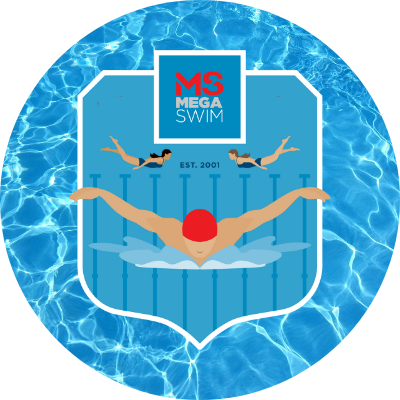 Linda Lawson
Sue Mcdonald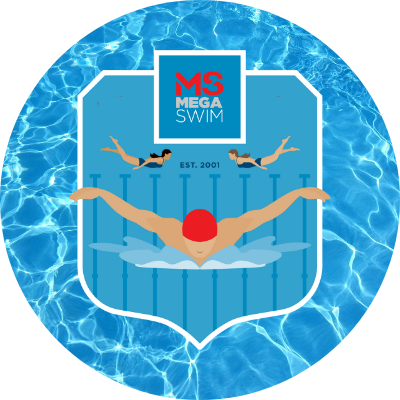 Cooper Falzon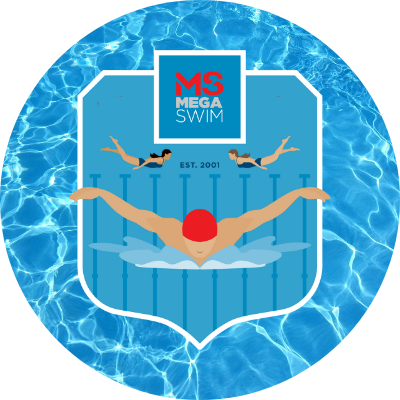 Luke Barry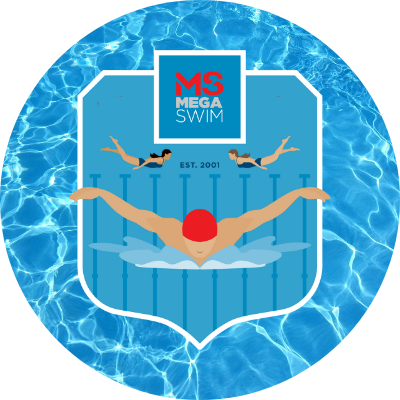 Luke Barry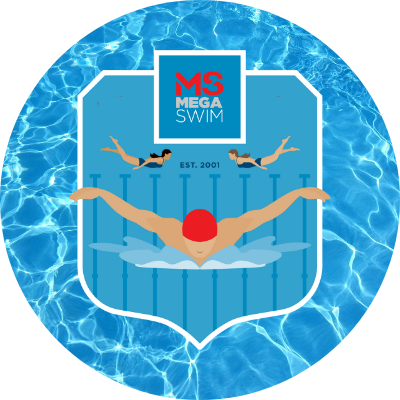 Mum And Dad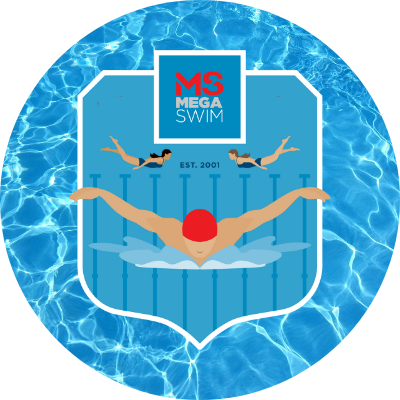 Luke Barry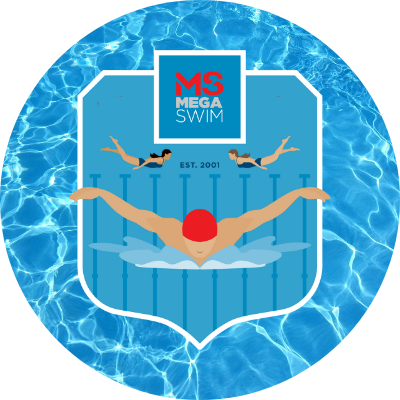 Kim Neilson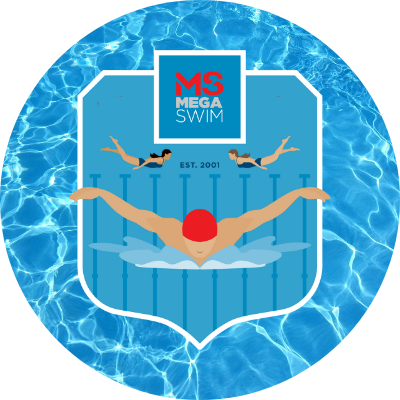 Zane Debrincat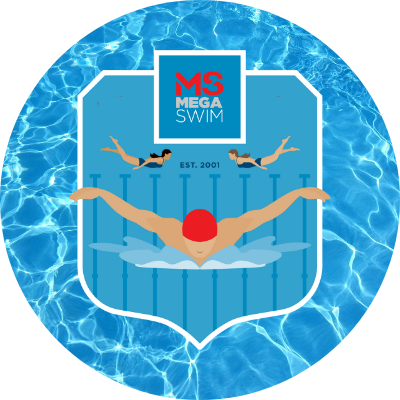 Jennifer Williams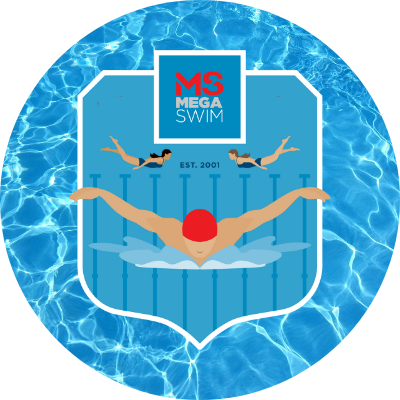 Wendy & Terry Cain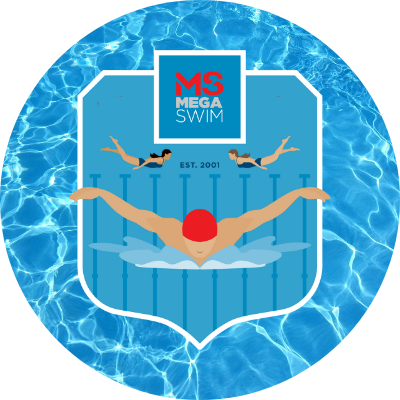 Amber Stoermer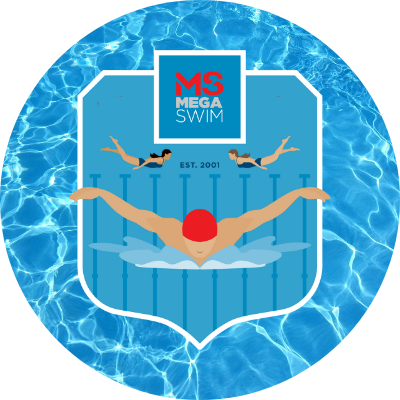 Ava And Kayla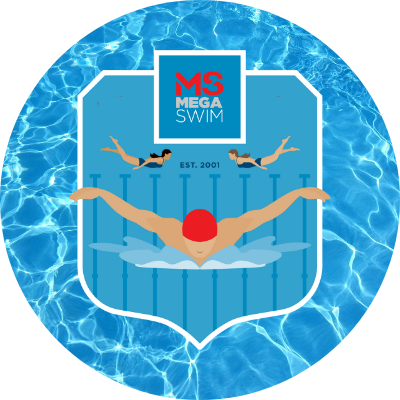 Anonymous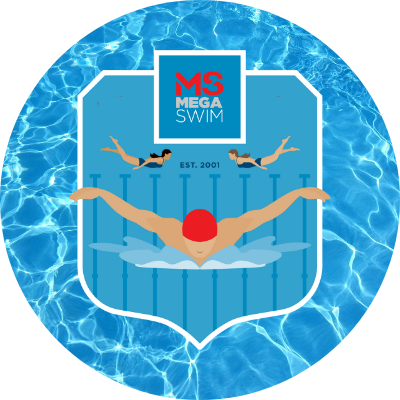 The Laing's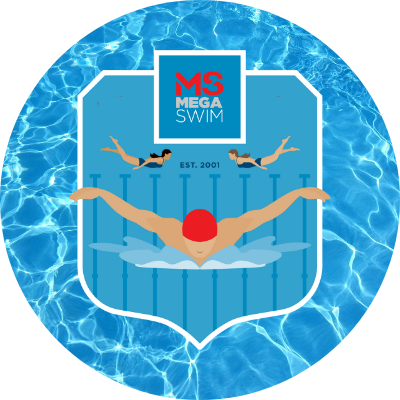 Yannick Kansakar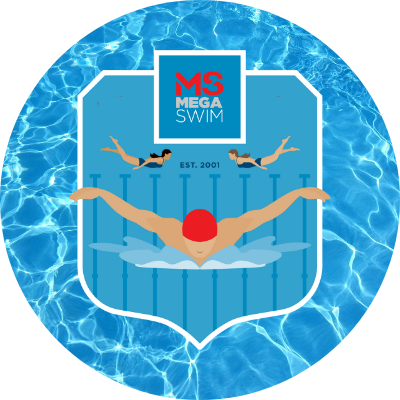 Annie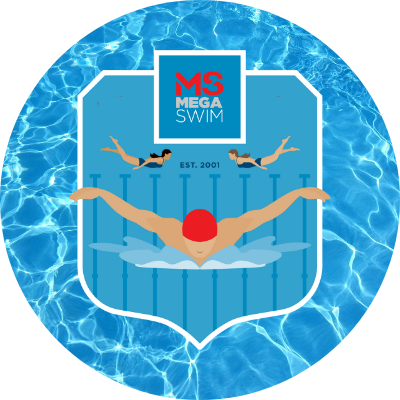 Justine Beck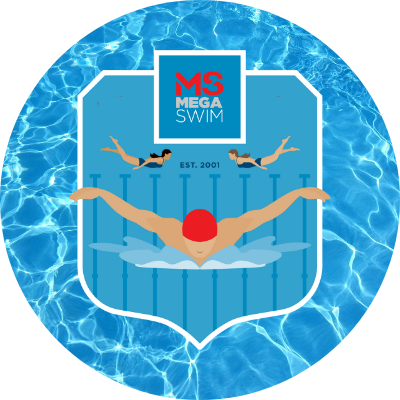 Nat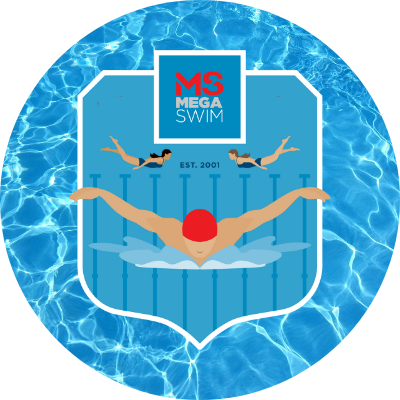 Trish Gerber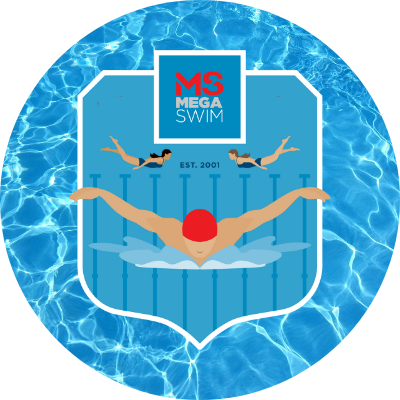 Trish Gerber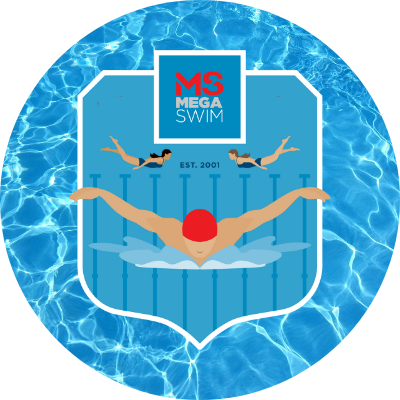 Michelle Bromley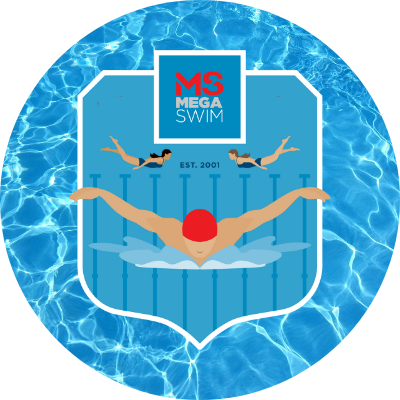 Fernanda Tinelli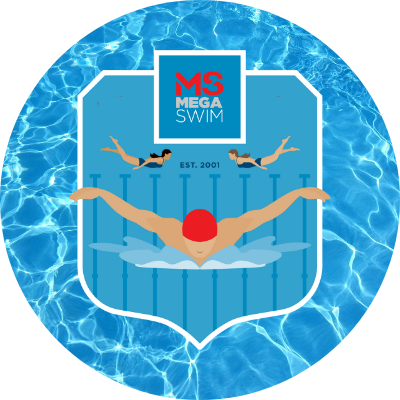 Chris Gibson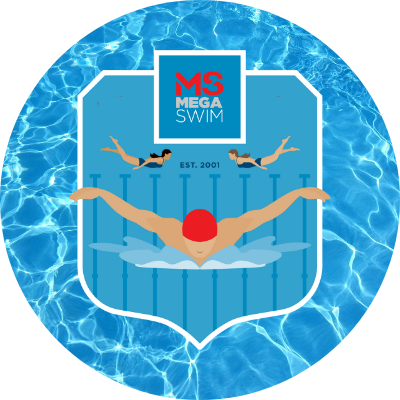 Naydene Borg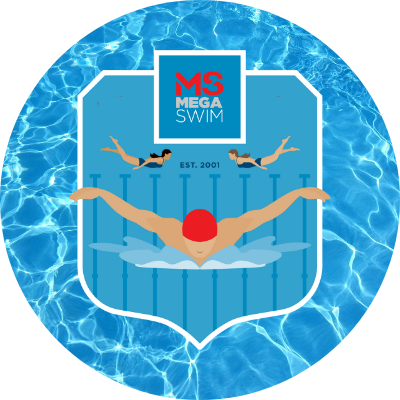 Victoria Ahmet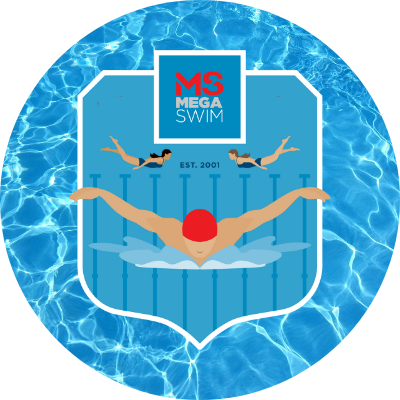 Sokka Ung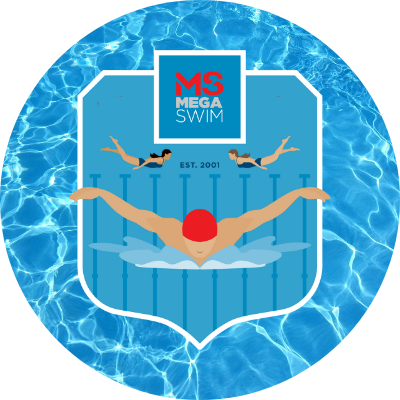 Anonymous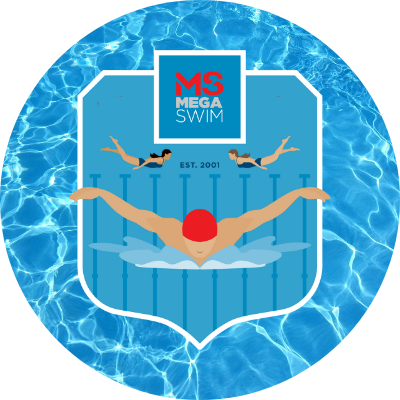 The Copes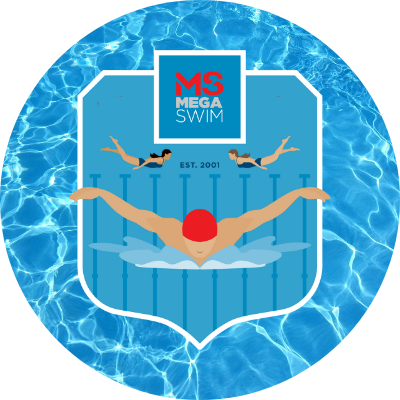 Matthew Fava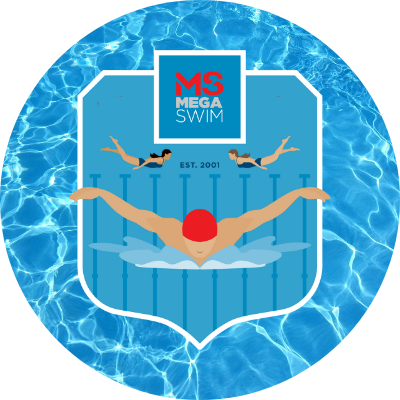 Joan Bain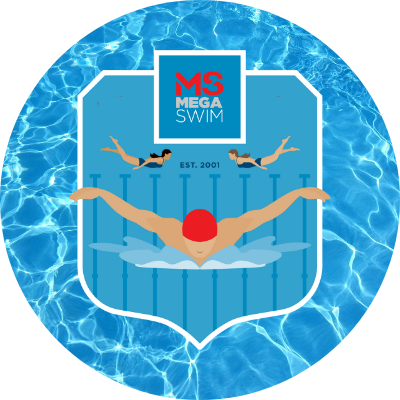 Carissa Baulman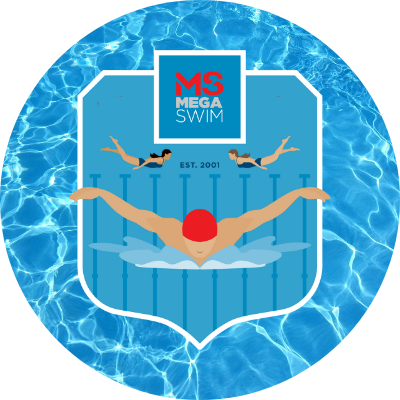 Judy Steenbeeke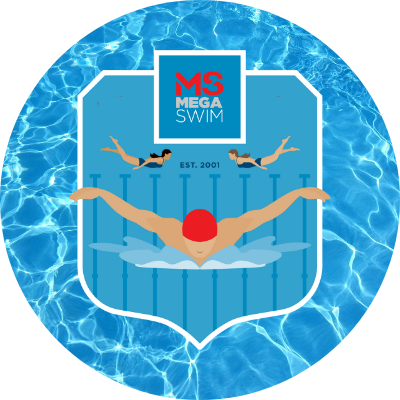 K
Sam Hardaker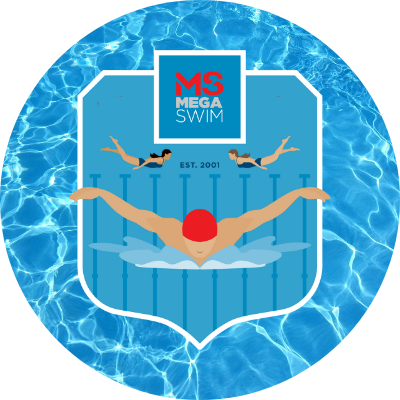 Anonymous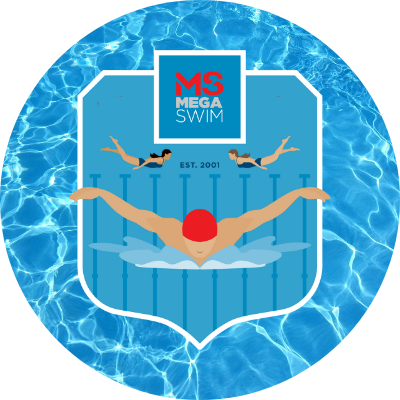 Gaby Palestra-depasse
Kate James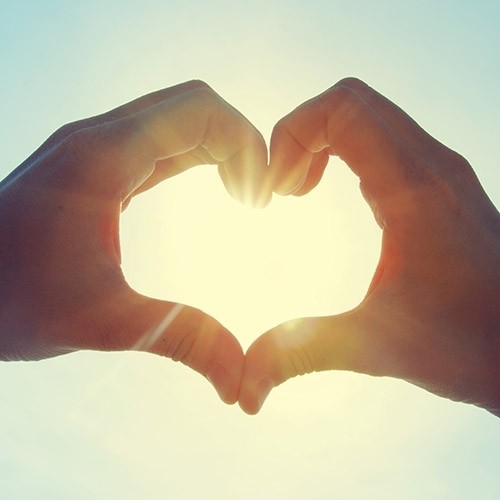 Mum And Dad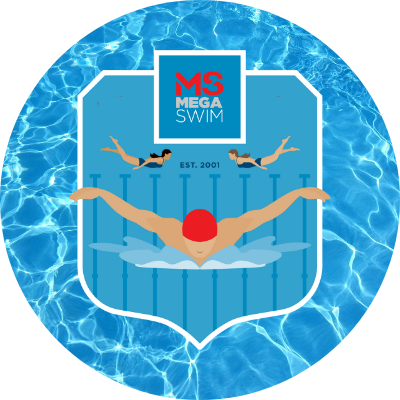 Mum And Dad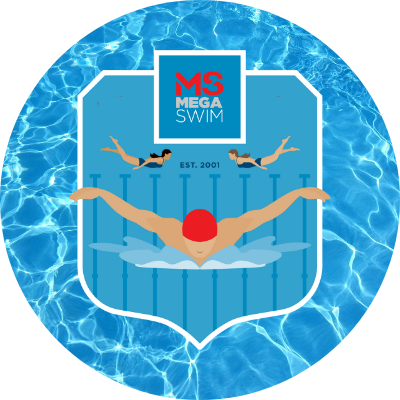 Your Secret Admirer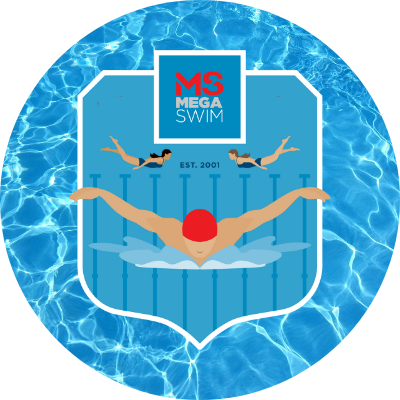 Anonymous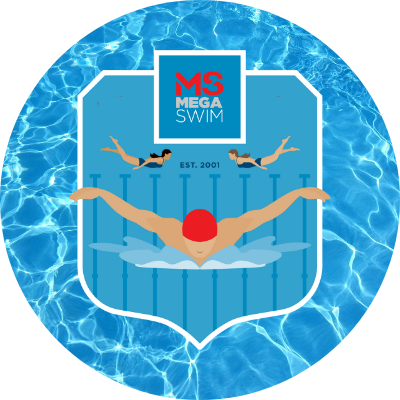 Anonymous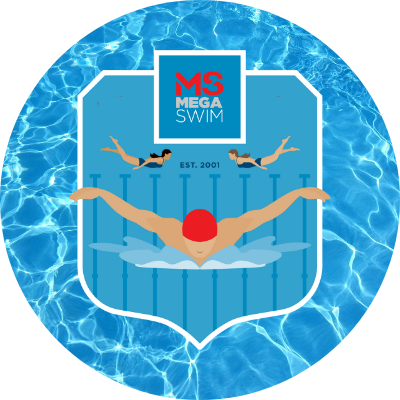 Alysha Trotter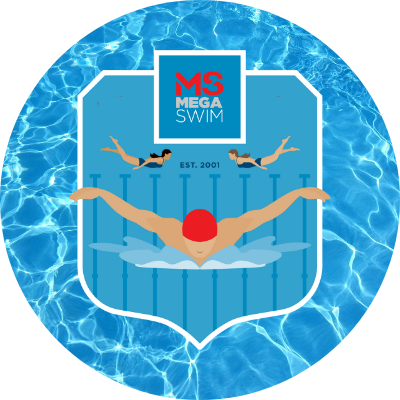 Danica Dobric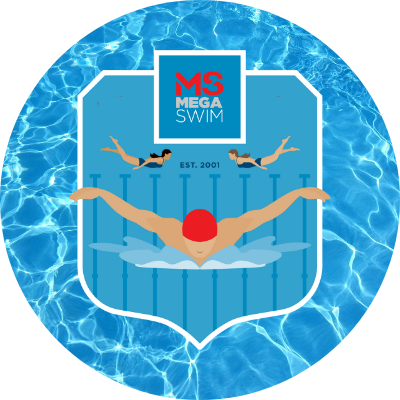 The Martins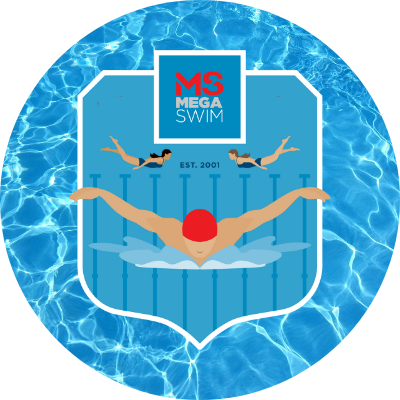 Caitlin Shepherd
Kelly Woods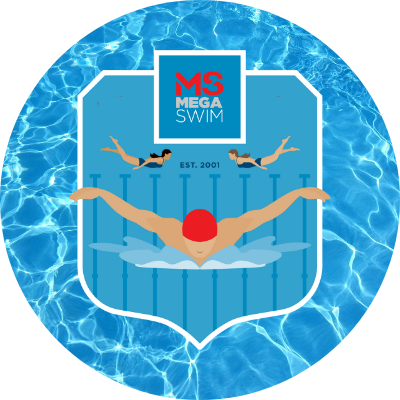 Kelly Woods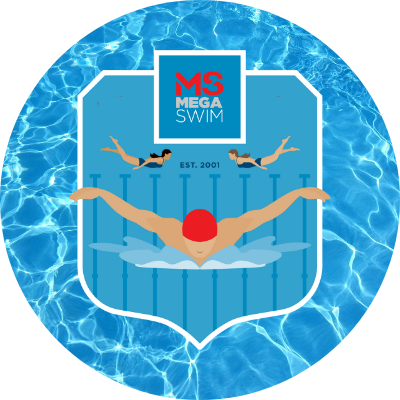 Tara Lawson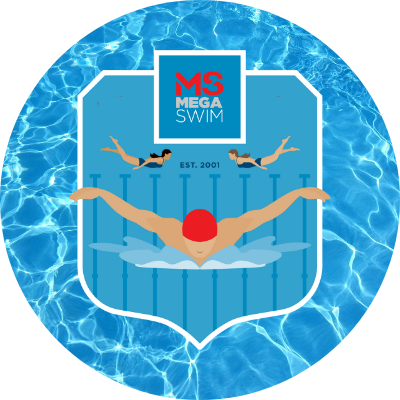 Ned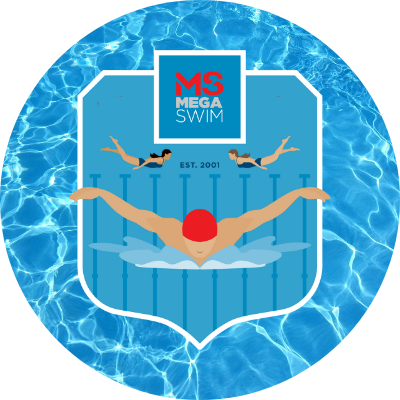 Corinne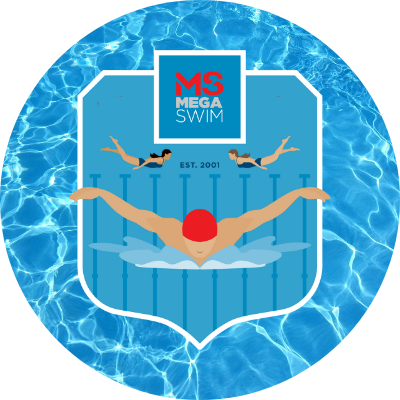 Hayley Harry Yallop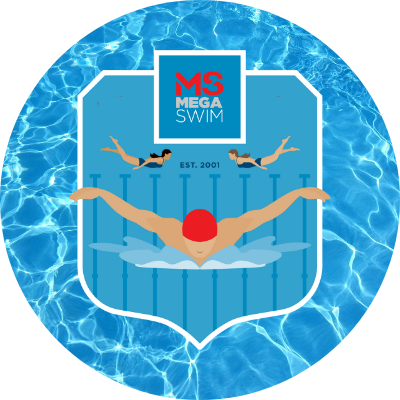 Celestine
Naydene Borg
Naydene Borg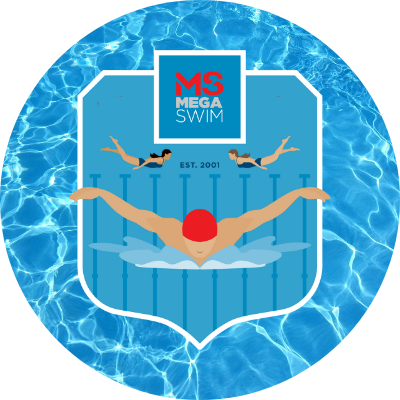 Geraldine Camilleri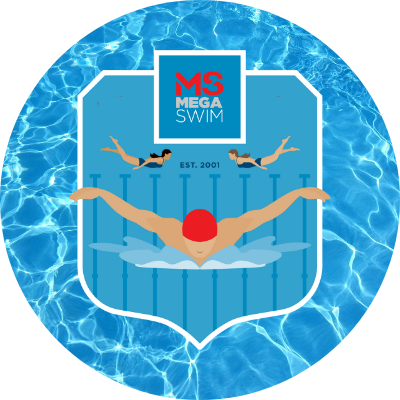 Geraldine Camilleri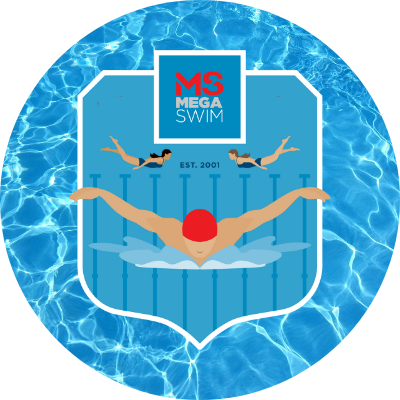 Shantelle Wicht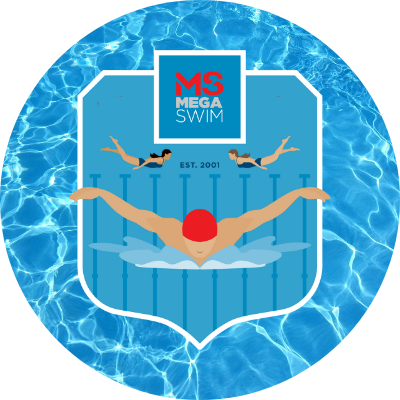 Kathryn
Joshua Auld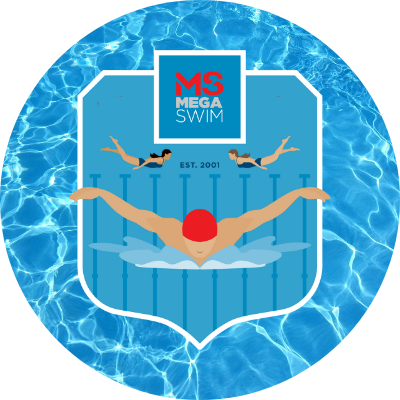 Kellie Hanrahan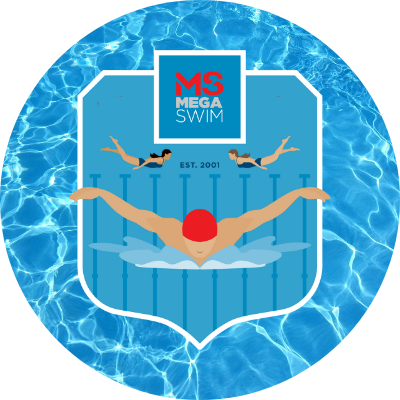 Sam Windbounre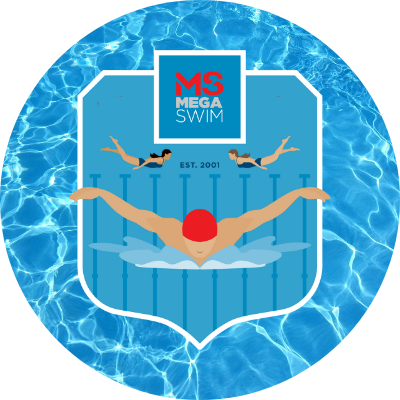 Sam Mulgoa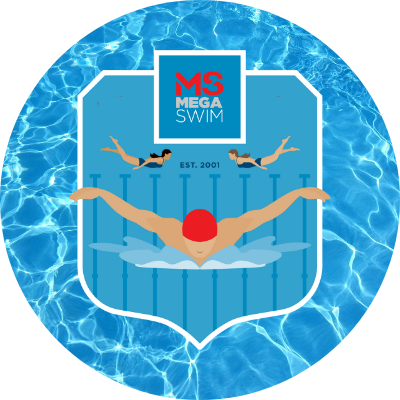 Janina Domanski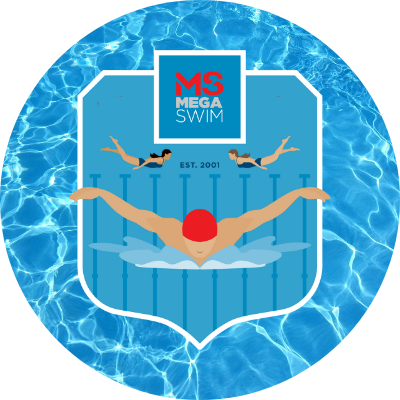 Jade Dsouza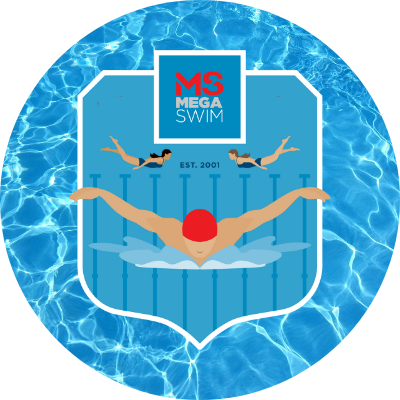 Mikhaela Mendoza
Anonymous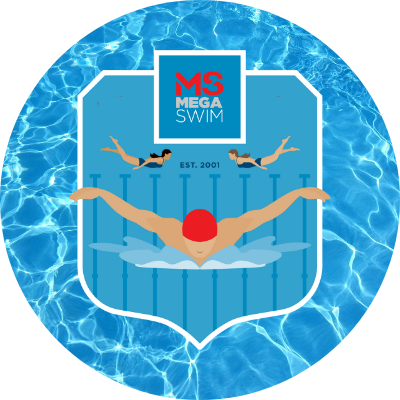 Ahmad Jawid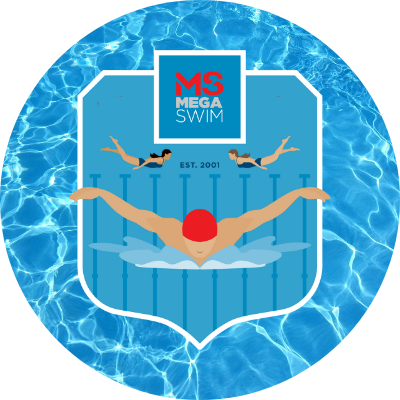 Anonymous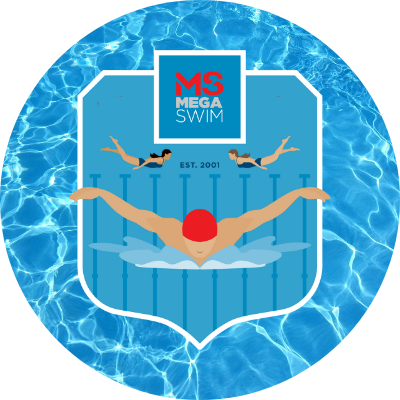 Rita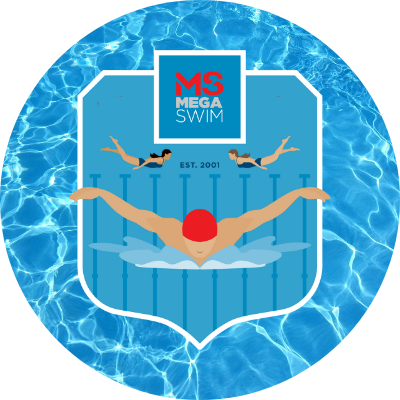 Rita Hall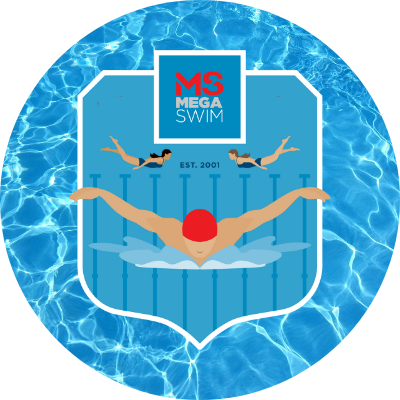 Rita Hall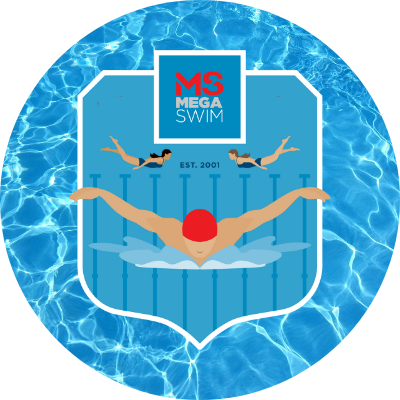 Rita Hall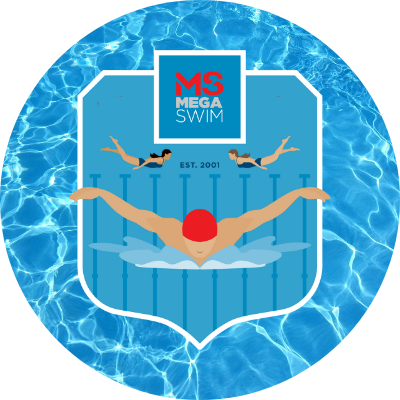 Rita Hall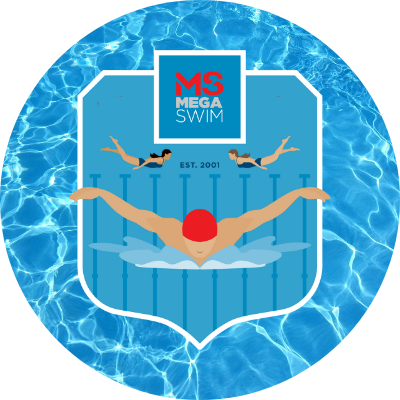 Rita Hall
Mandy Fuller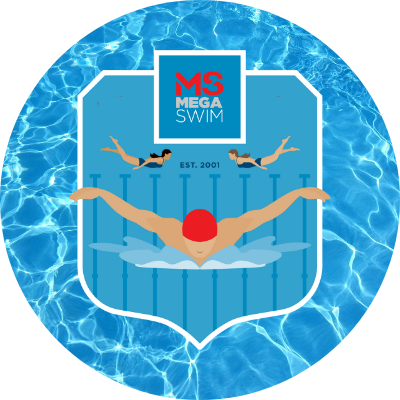 Tia Stevenson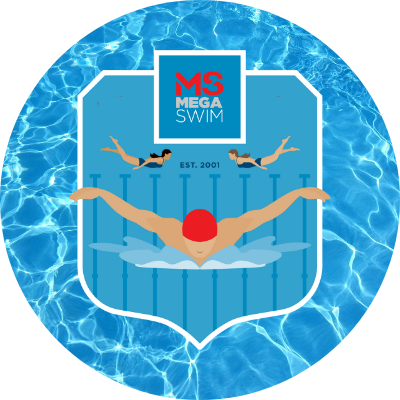 Pritom Saha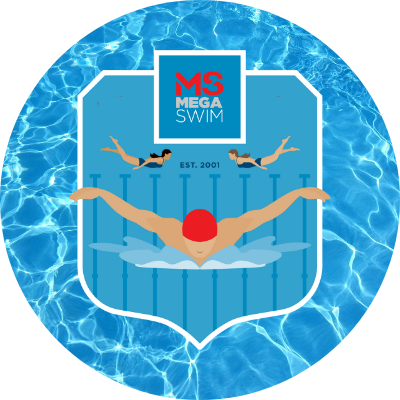 Anonymous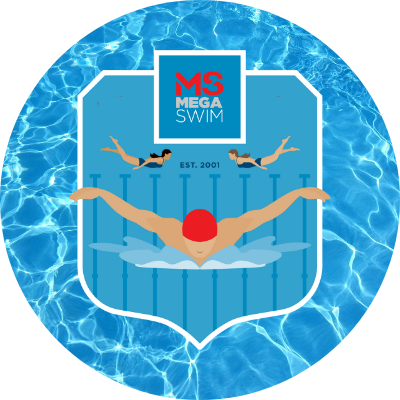 Sylvester Lie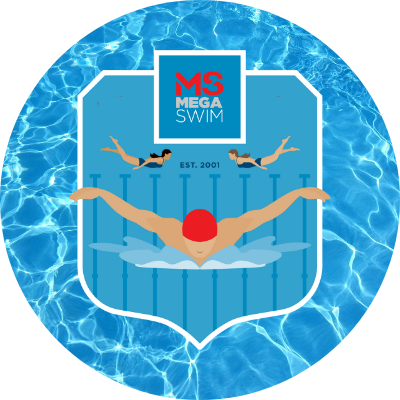 Charlotte Blaikie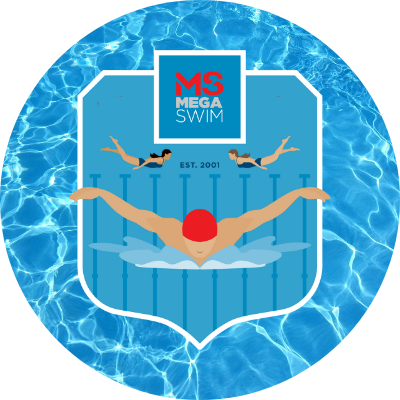 Ella Johnson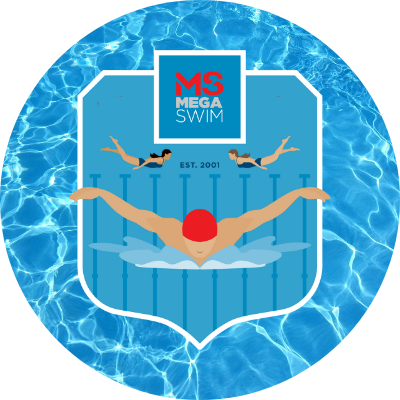 Nathaniel Guzman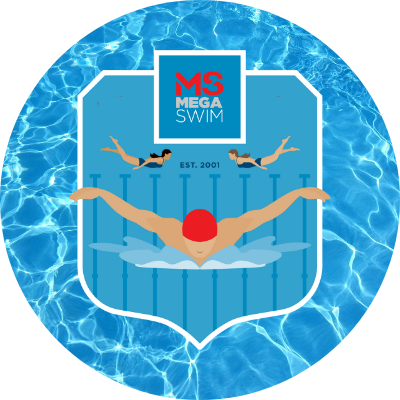 Ted Tran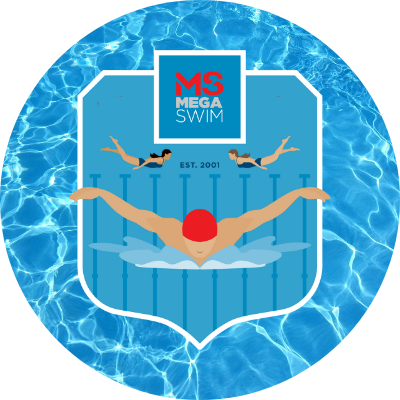 Mandiya Mann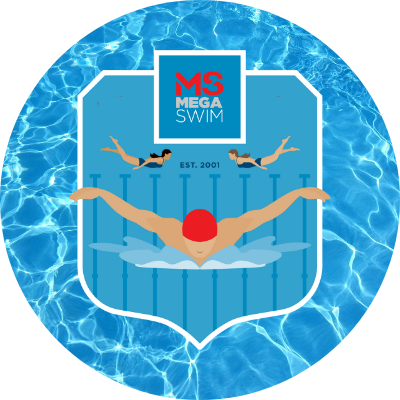 Anonymous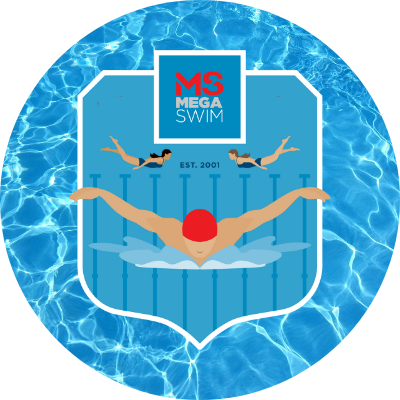 Brooklyn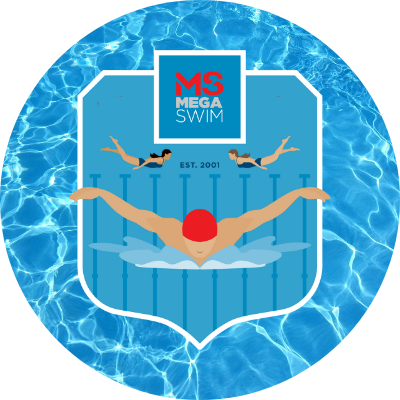 Aryan Mehra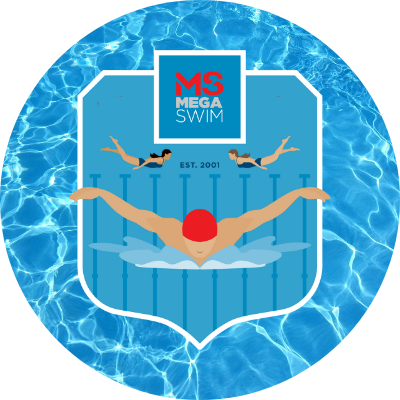 Kennard Solomon
Anonymous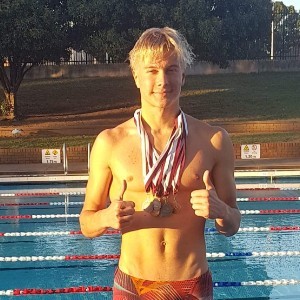 Oskar Staniucha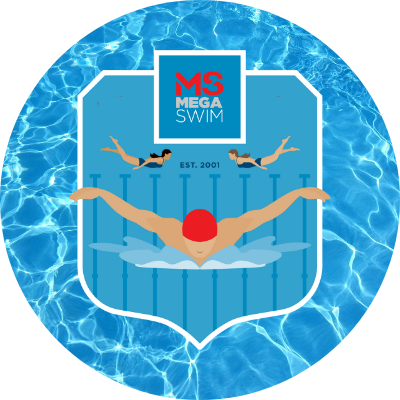 Ms - Bottles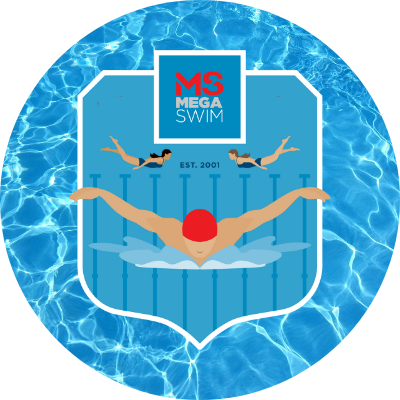 Kirsten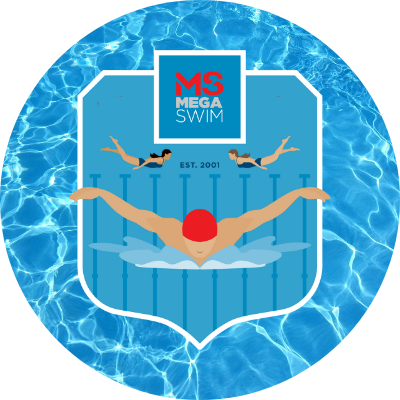 Anonymous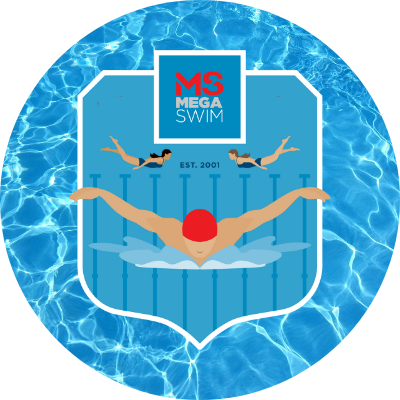 Anonymous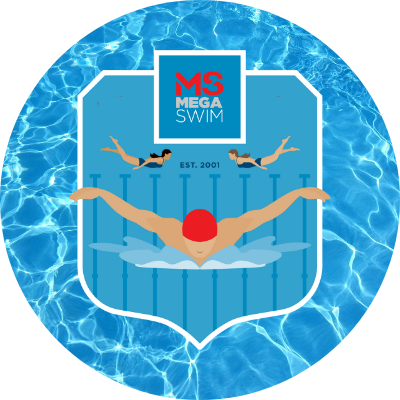 Anonymous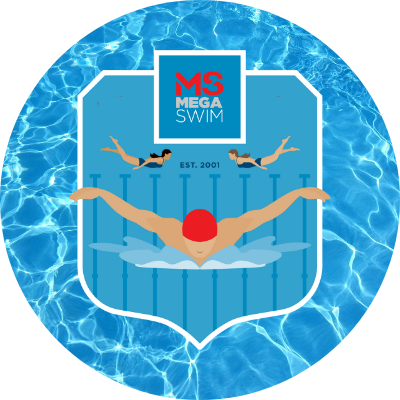 Anonymous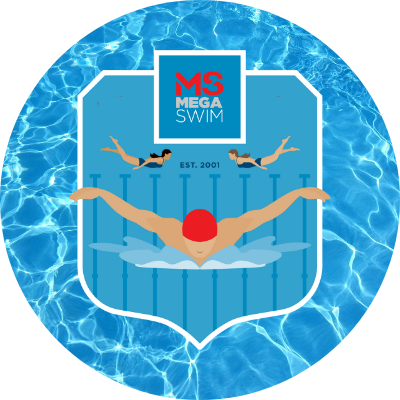 Anonymous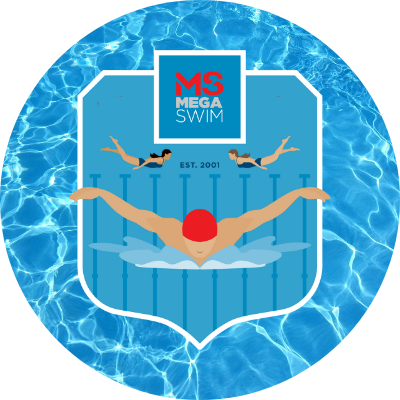 Anonymous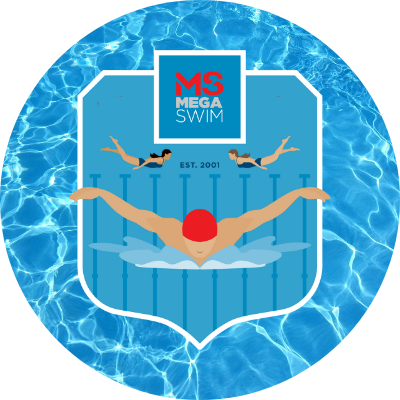 Anonymous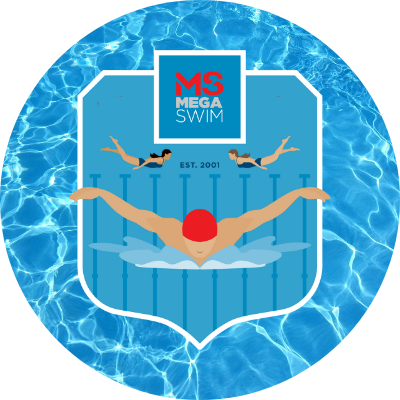 Abhi Midda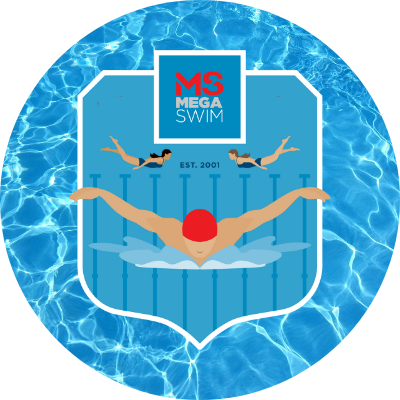 Anonymous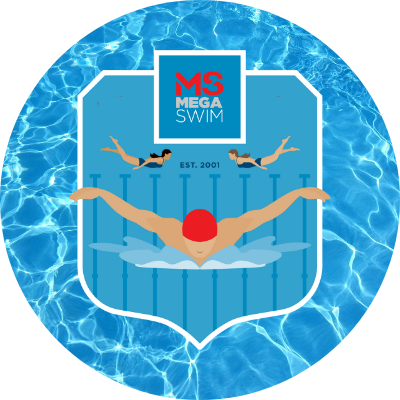 Anonymous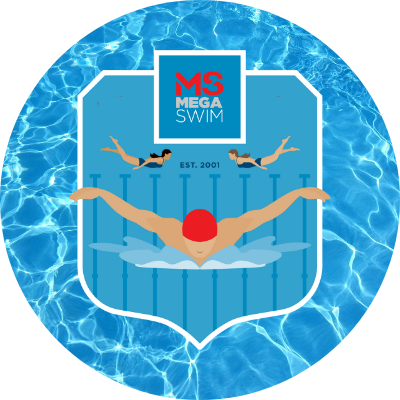 Rinoa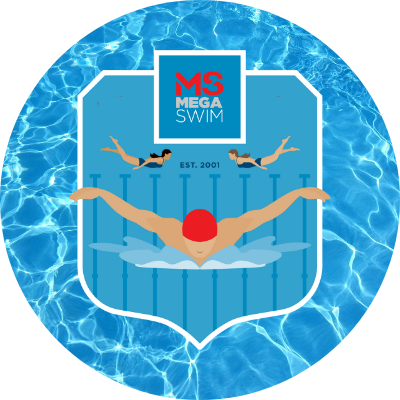 Sara Shaw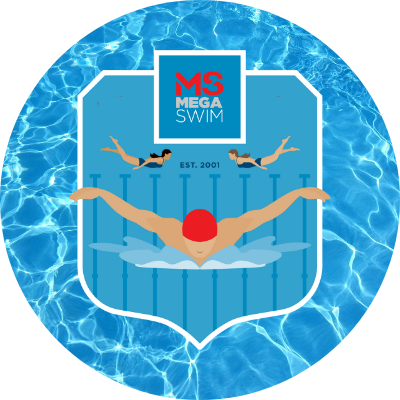 Anthony Gorgis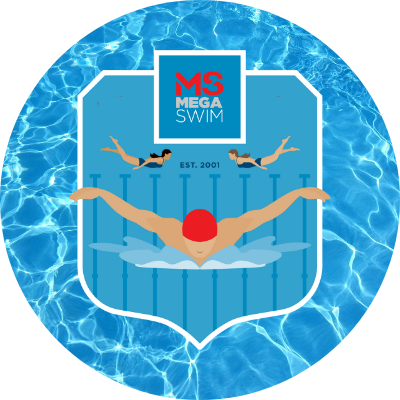 Anonymous