We did it.......
Team raised over $18.5k and swam a total of 63.5km (1,270 laps). Many thanks to everyone (esp. Roni and the Sydney Rotary) for your very, very kind donations. Until next year.......
Nearly there
A big shout of thanks to the Sydney Rotarians who have kindly sponsored the team. 
The swim is just round the corner. Hit 6.2k on Monday so hopefully the night shift is within reach :-)

WE'RE TAKING THE CHALLENGE TO FIGHT MS - AGAIN :-)
Here we go - this is the 5th time the Mudgee Smugglers have signed up for the Mega Swim. Last year was cancelled but in the other 3 events, we have raised in excess of $33,615 to support people living with multiple sclerosis.
Multiple sclerosis is a chronic, incurable neurological condition with an average age of diagnosis of 30. It can strike anyone at any time and the symptoms vary so widely. 
Can you imagine waking up one day unable to do the everyday things you would usually take for granted? Like not being able to see properly (or at all), you physically can't get out of bed, can't walk to the phone to call someone – anyone – or live a life without pain?
More often the symptoms are invisible ie pain, depression, anxiety, fatigue, confusion, cognizance impact, incontinence to note a few.

The funds we raise will allow people living with multiple sclerosis to access vital MS Support Services such as MS Peer Support, connecting people who are newly diagnosed with those who have lived with multiple sclerosis for a number of years, or the MS Employment Support program keeping Aussies living with multiple sclerosis in the work force.

Thank you again for your support.
Thank you to our Sponsors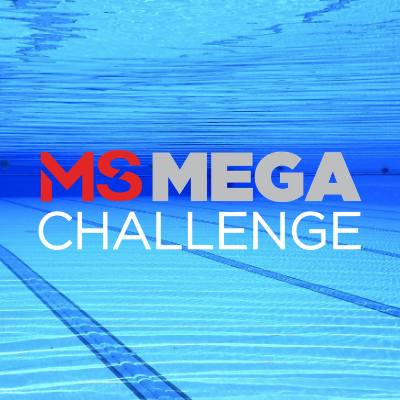 Dinesh Patel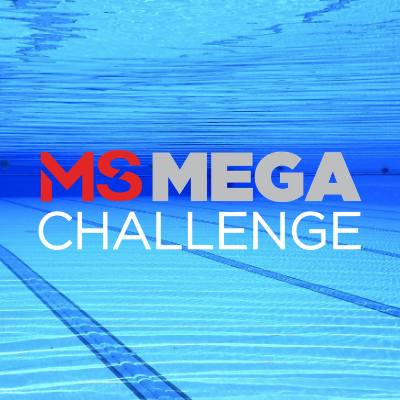 Dinesh Patel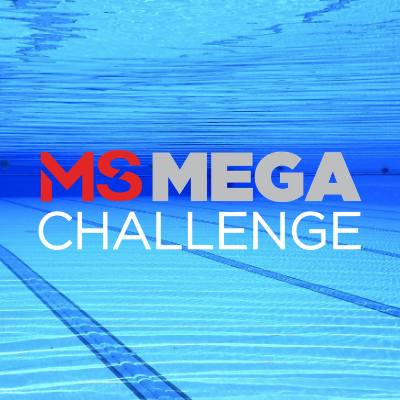 St Cecilia's Catholic School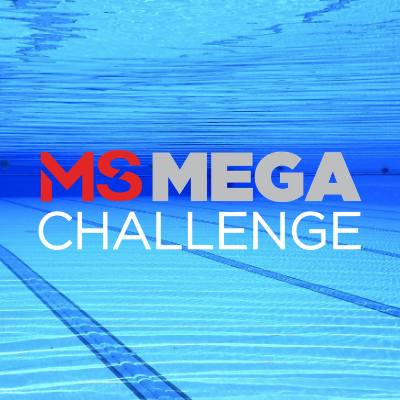 Super Rugby Tipping Comp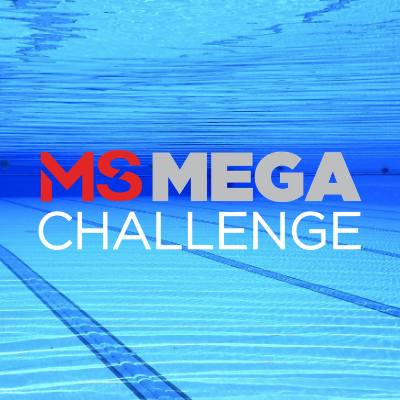 Dinesh Patel
Mum And Dad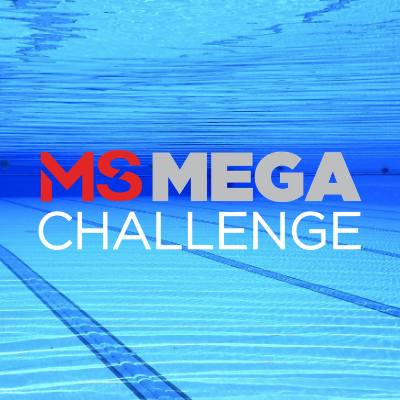 Sonja And Phil Shand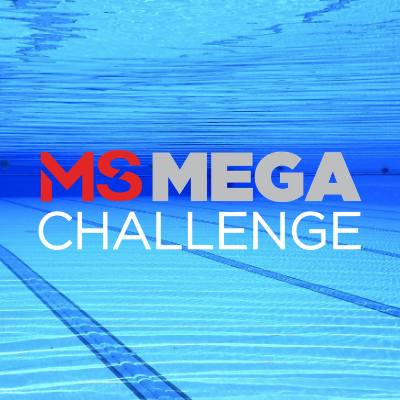 Awen Pty Ltd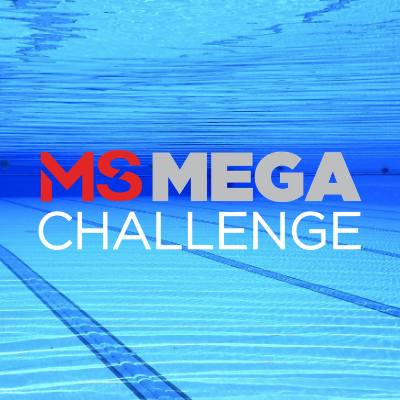 Rob Sinclair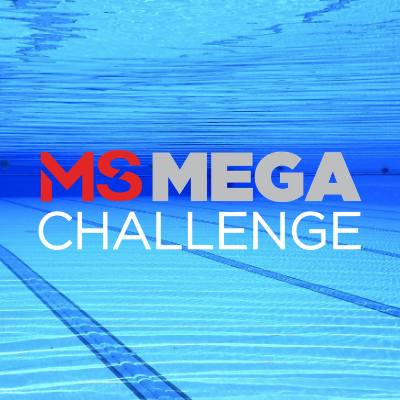 Peter Butts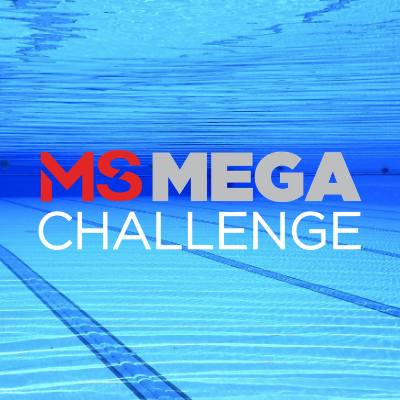 Burnbrae Wines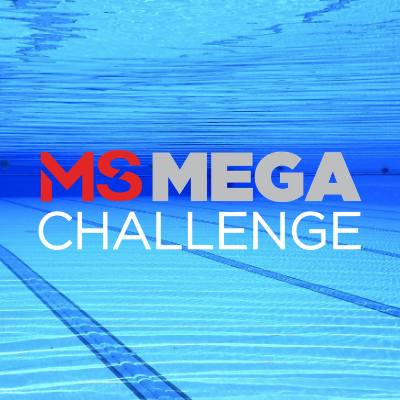 Birmo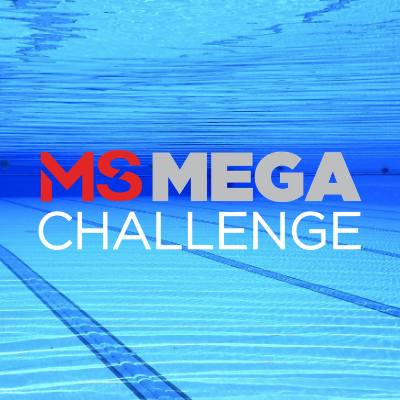 Narelle Lee
Carrie And Charlie Xx
Jonathan Malone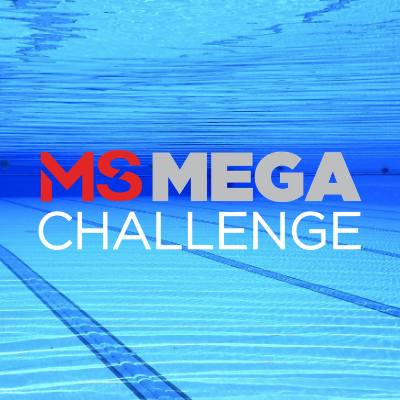 Sarah Mcdermott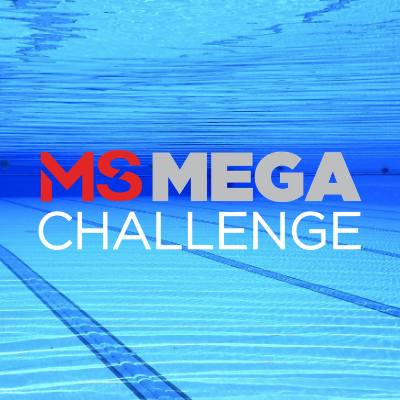 Paul Cook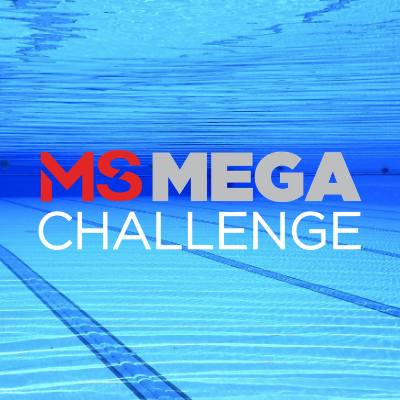 Ayliffe Family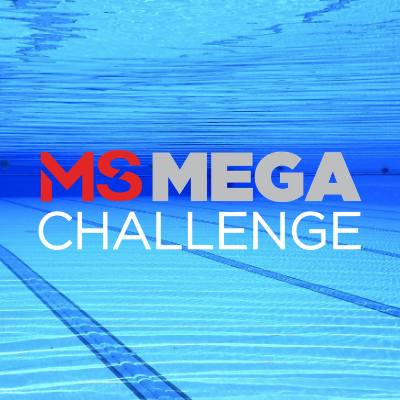 Matthews Family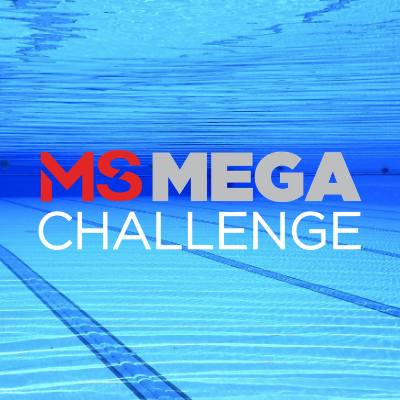 Roth's Wine Bar And Cellar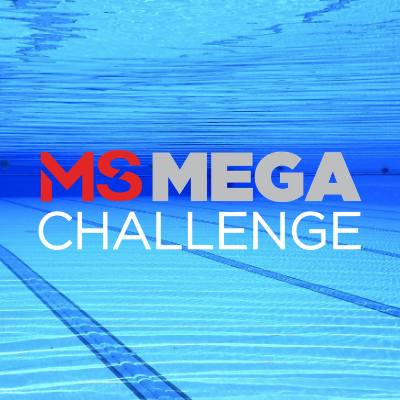 Will Irving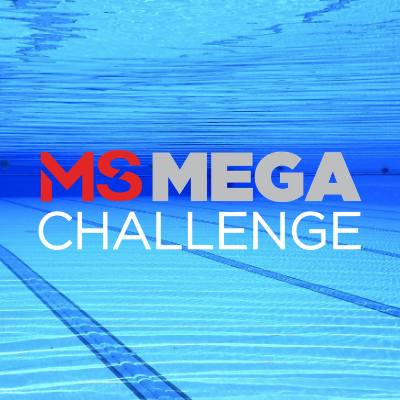 Lara Hooper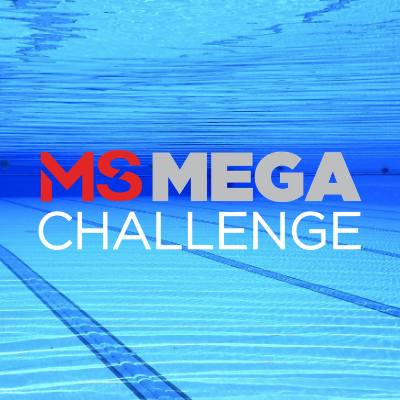 Emma, Mic, Lucy & Emily Xxx
Mark Nees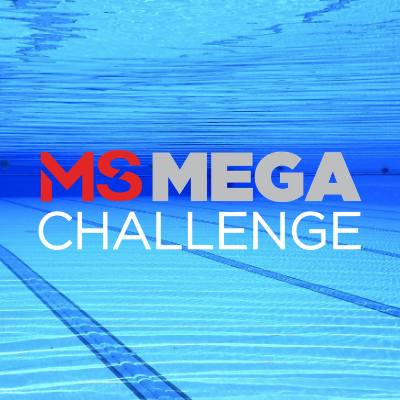 Amber Hooper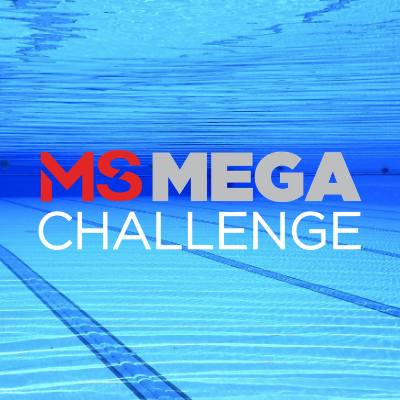 Janice Christie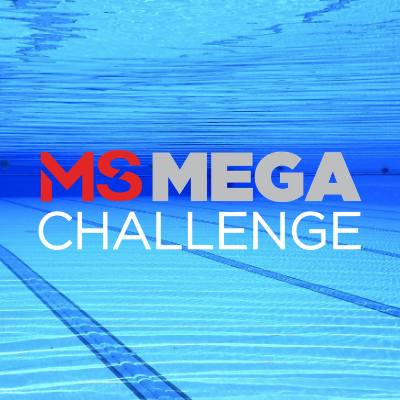 Brian Greenacre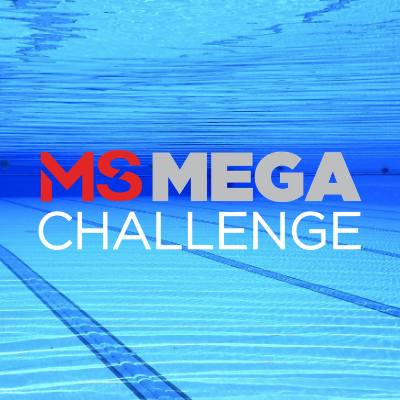 Janelle Rayner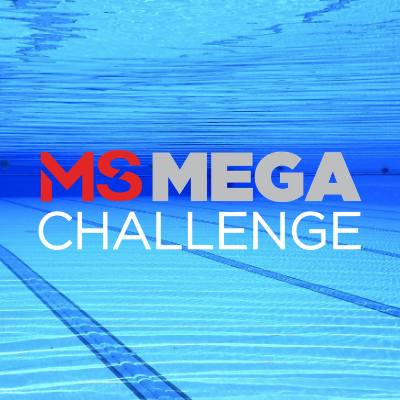 Luke Star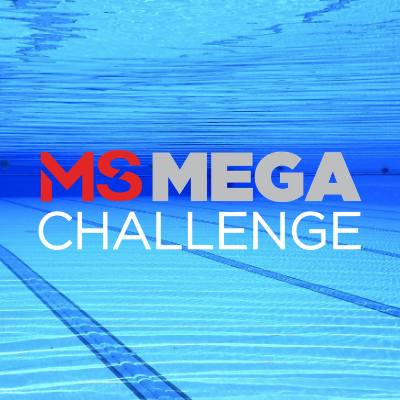 Andres Reith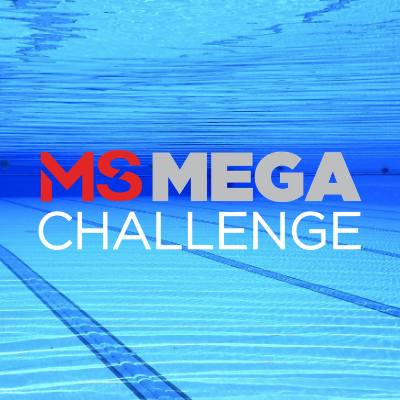 Helen Argiris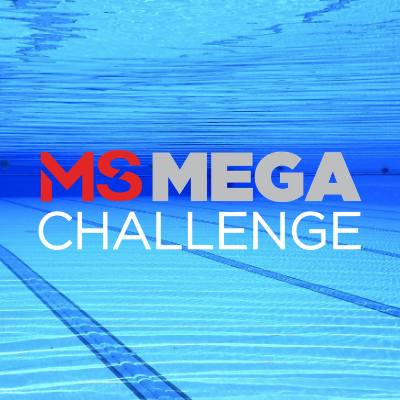 Cristie & Reggie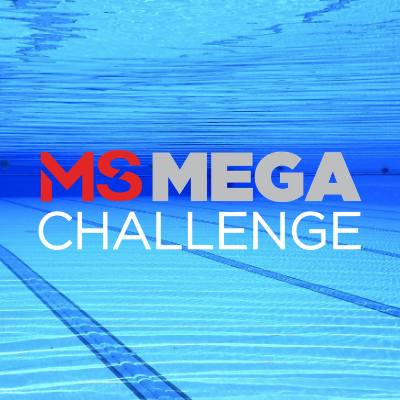 Michael Kelly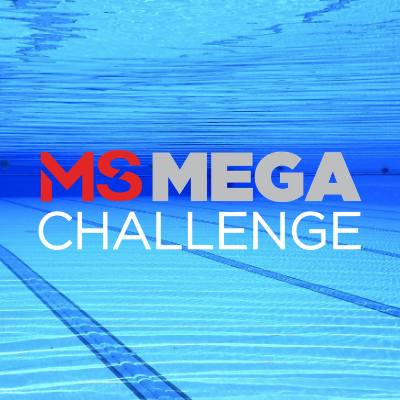 Anonymous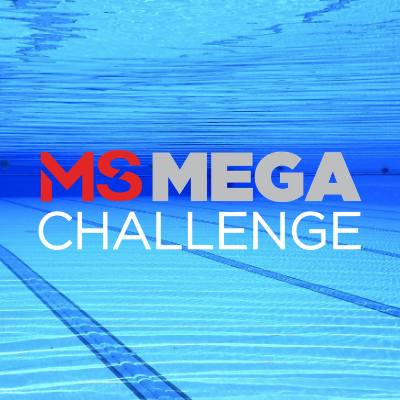 Johnston Pm Pty Limited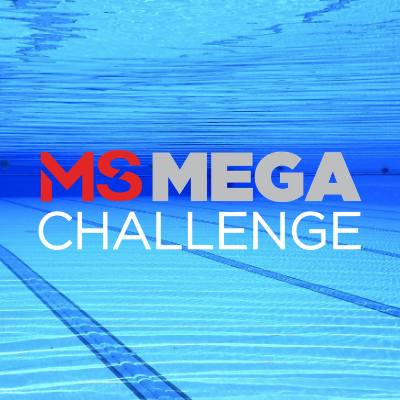 Jayde Thompson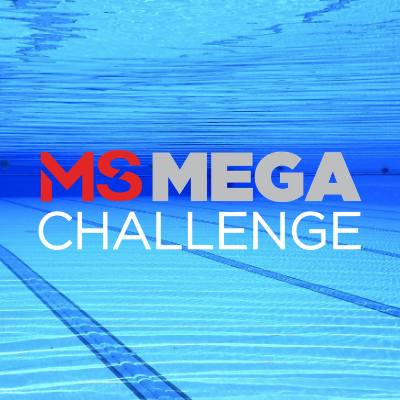 Gary & Bev Osborne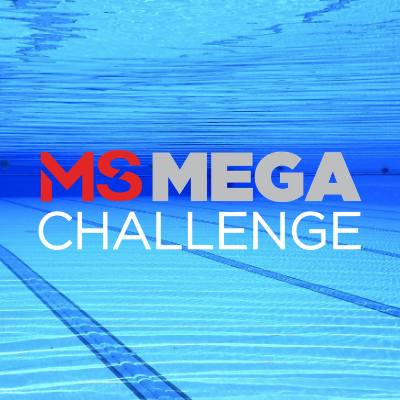 Matt Christie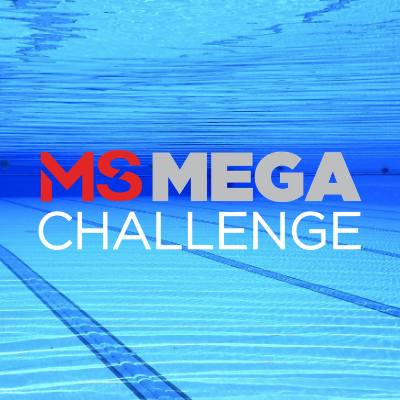 Megan Kirkby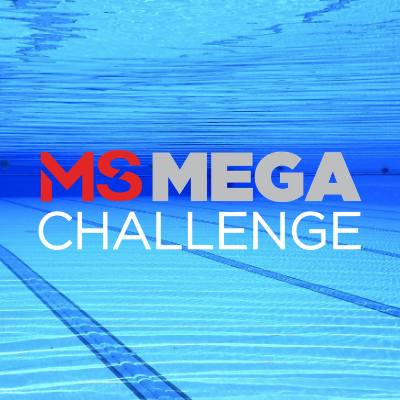 Gareth Kirkby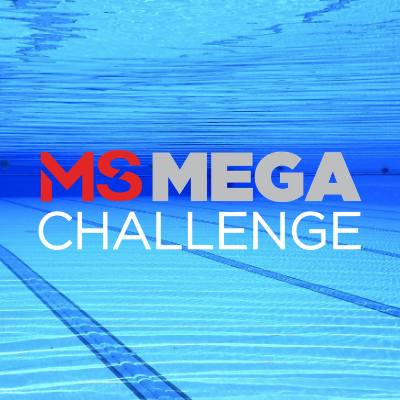 Adam Gillies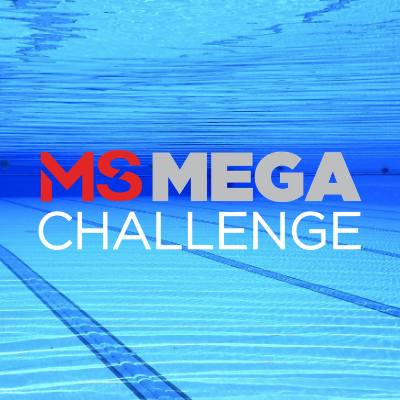 Taylor Mcdonald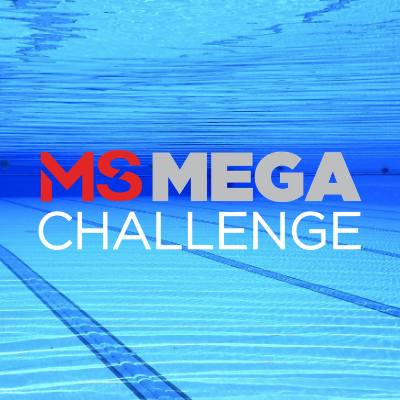 Emma Walter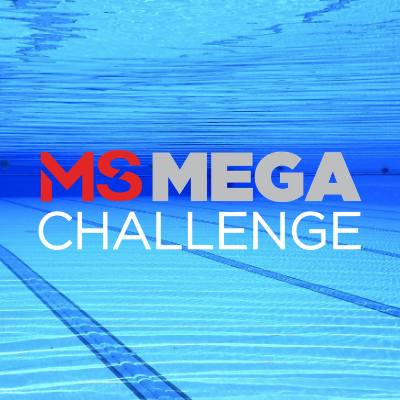 Isa Amin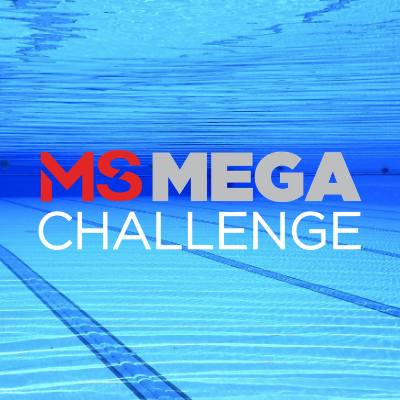 Rick Hopkins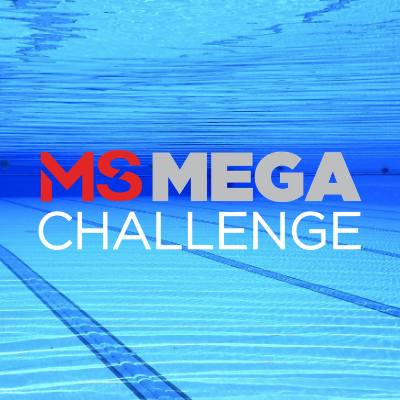 Nigel Price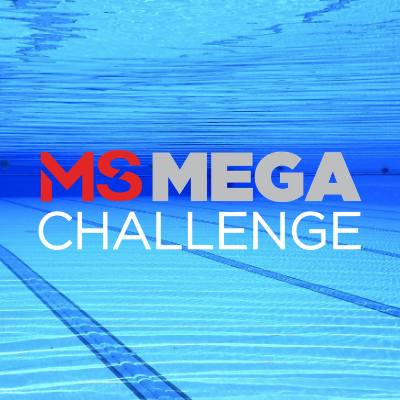 Carolyne Rut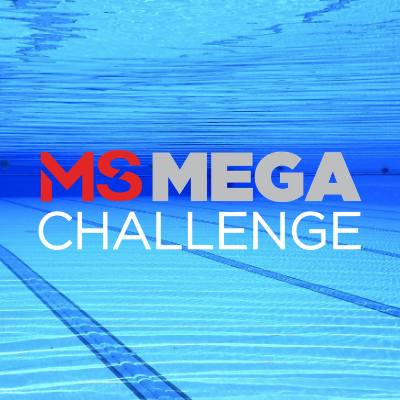 Robyn Mcnamara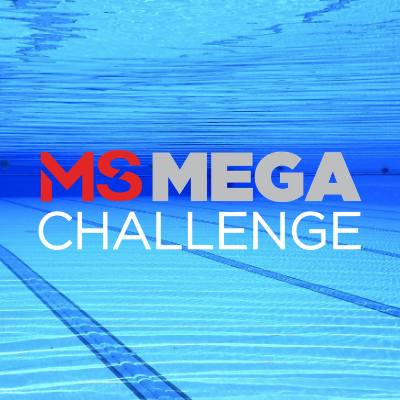 Scott Walsh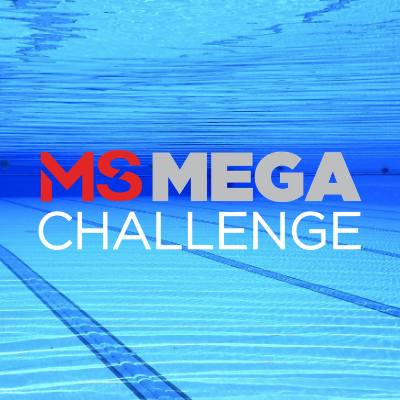 Tones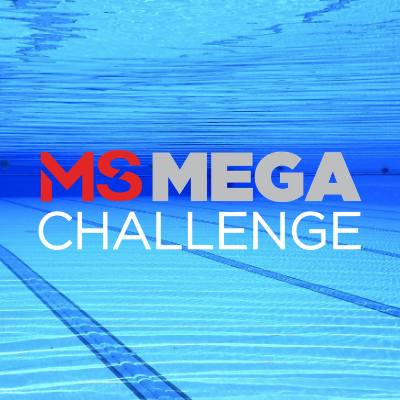 Sophie And Chris Burton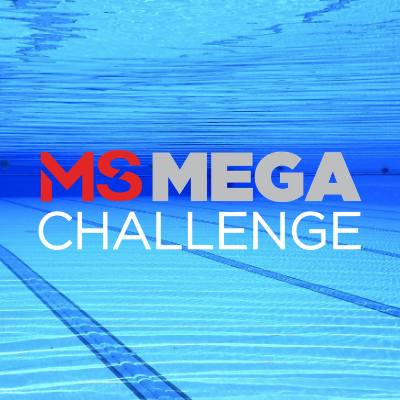 Edwin Baghdasarayan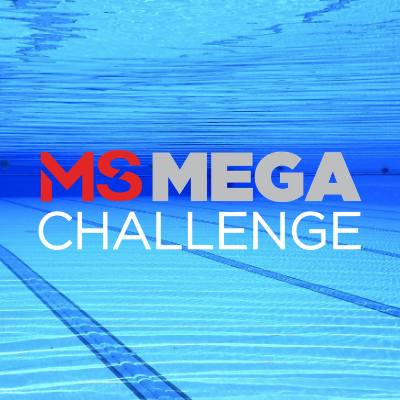 Craig Daniels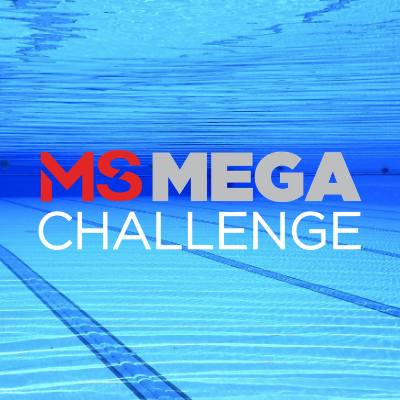 Bernie, Richard & Lewis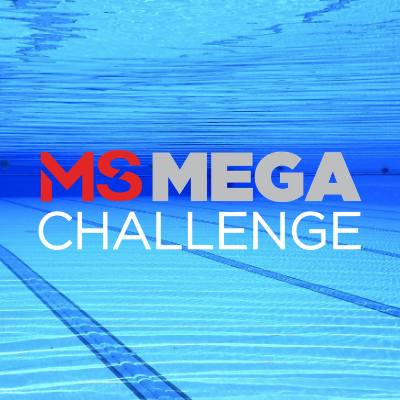 Walsh Family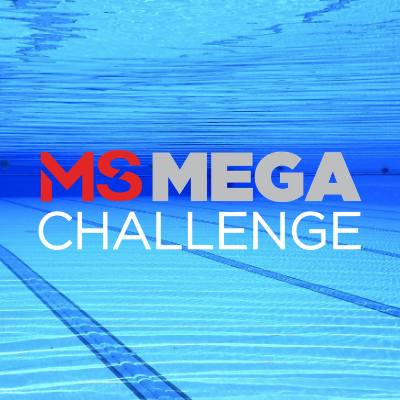 Anonymous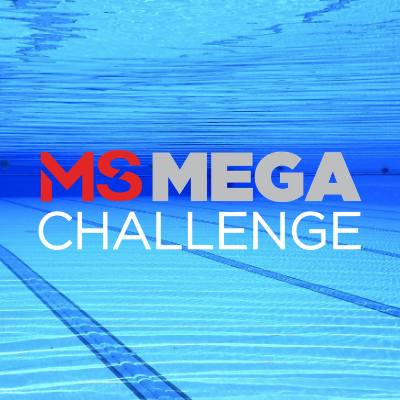 Harmony Osborne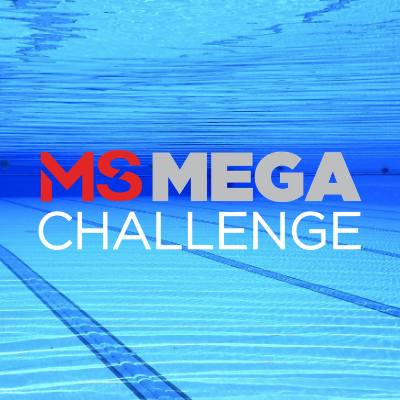 Kylie Pollock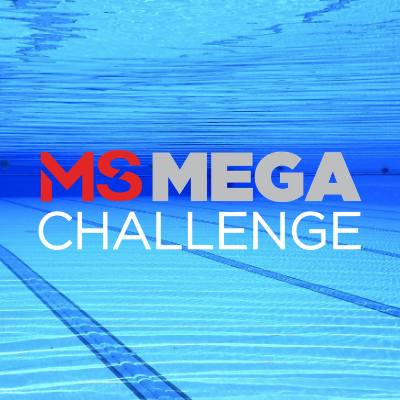 Luke Edwards
David Sampson Giglio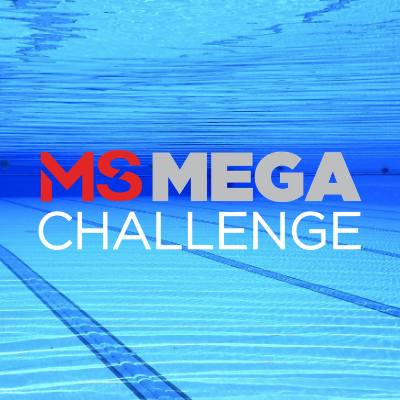 Pst Project Delivery Team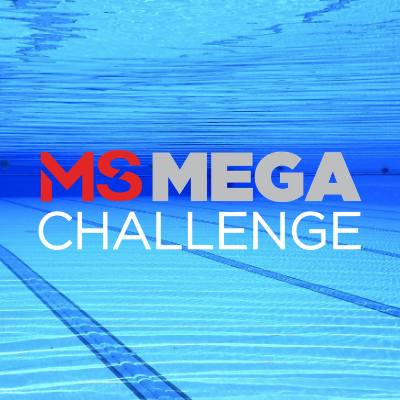 Gareth Troy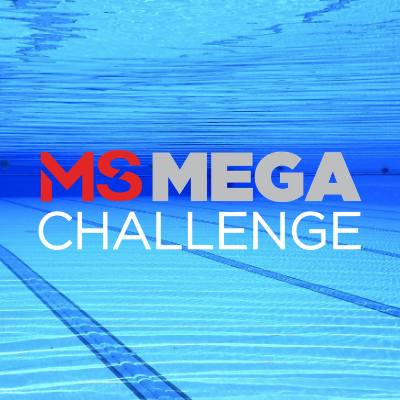 Benjamin Mair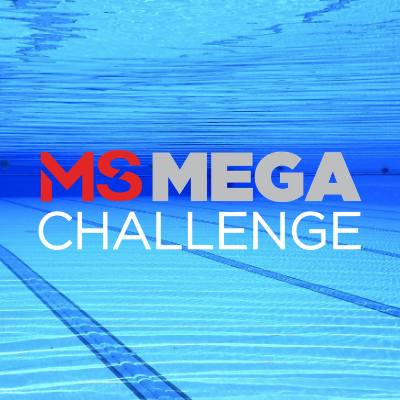 Mark O'reilly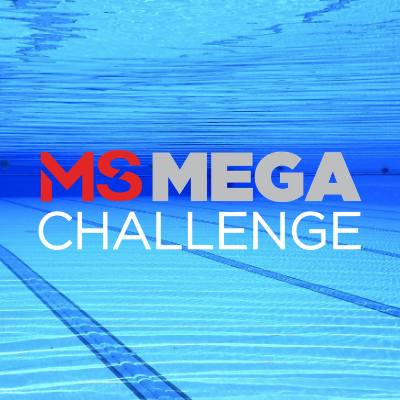 Damien Stott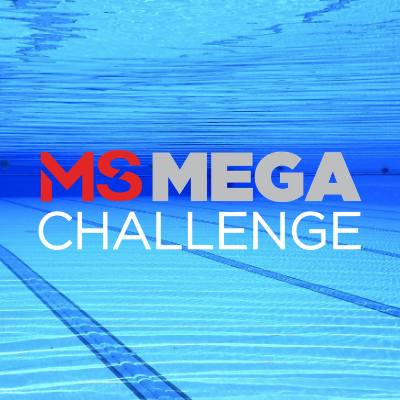 Richard Umbers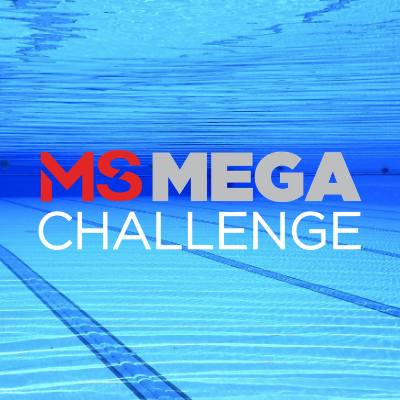 Holly Devlin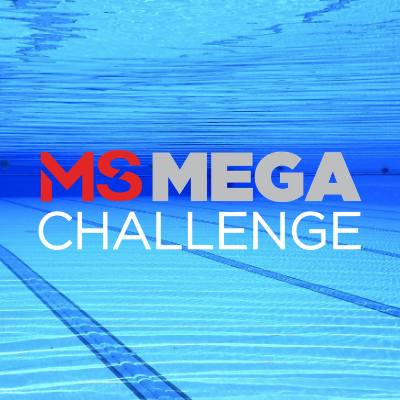 Roni Corne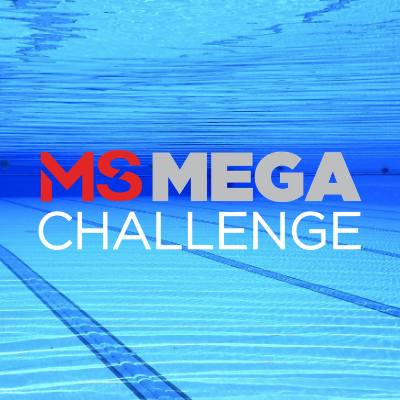 Jane And Peter Roberts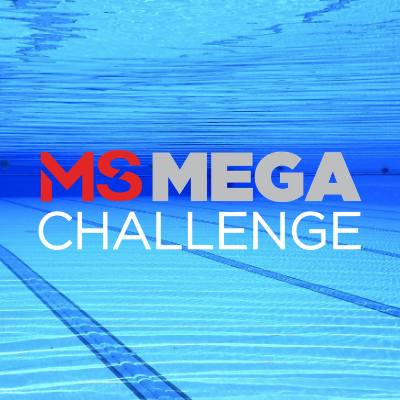 Mike Eves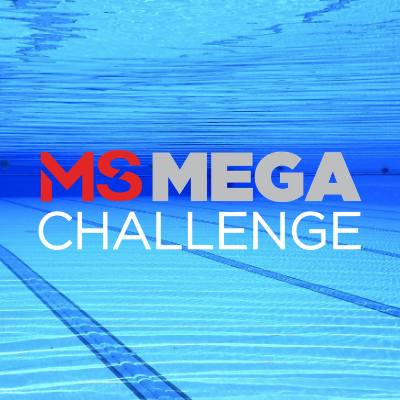 Geoffrey Askew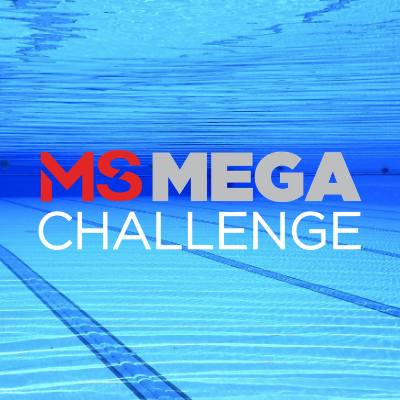 Emma Chalmers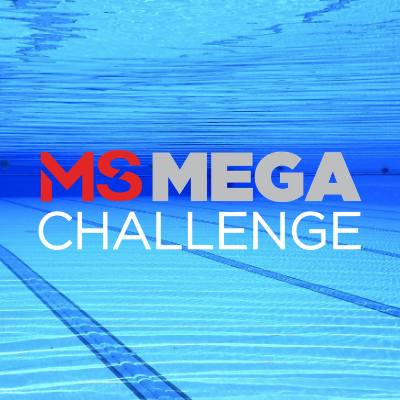 John Butts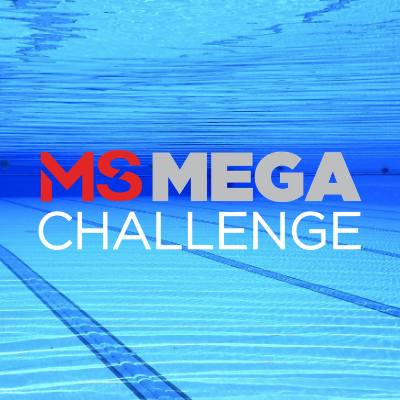 Richard Umbers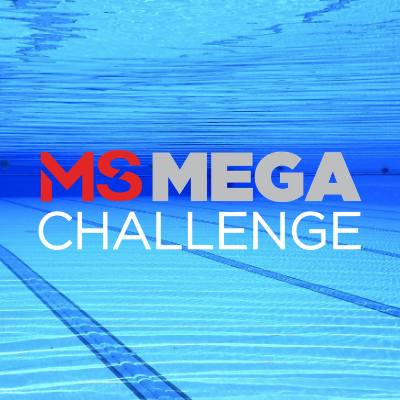 Sonia Muller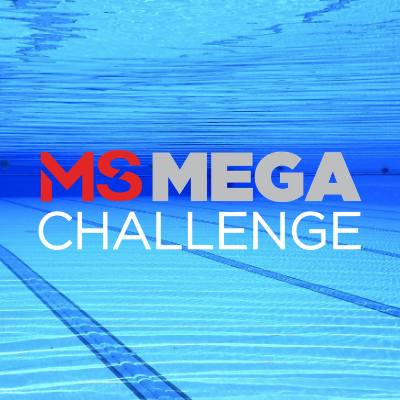 Sonia Muller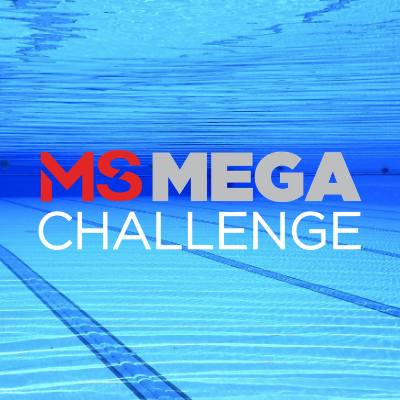 Martin Pryor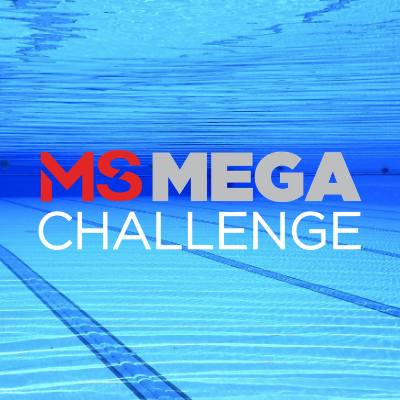 John Price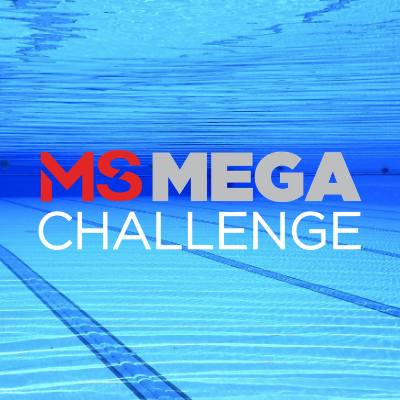 David Wood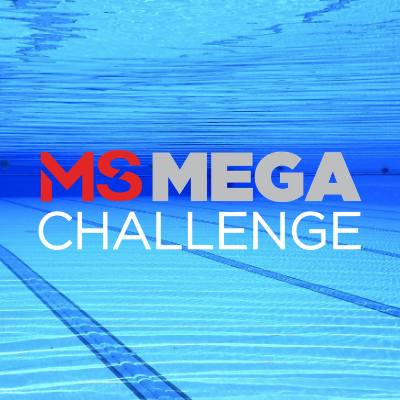 Hancock Lane
Chris Haughton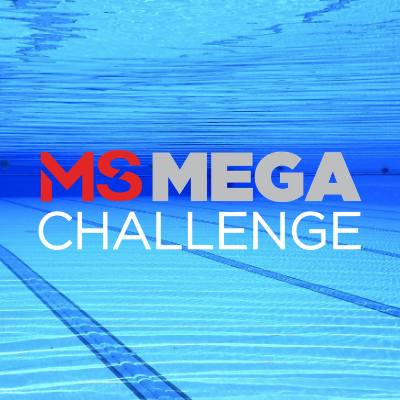 Steve Oosthuysen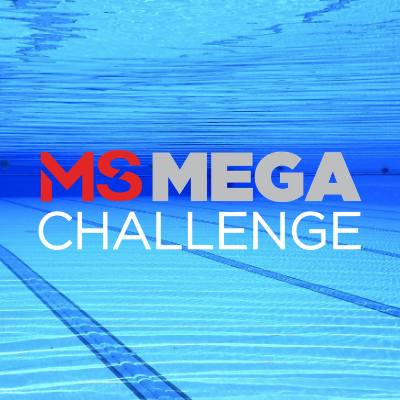 Jeff Etherington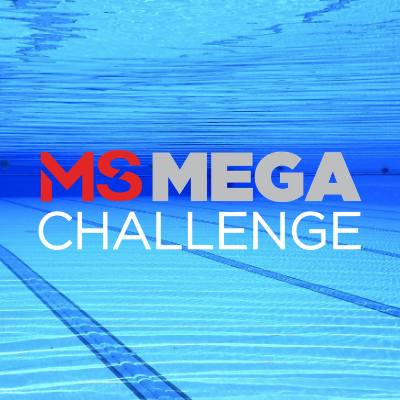 Alby & Esthers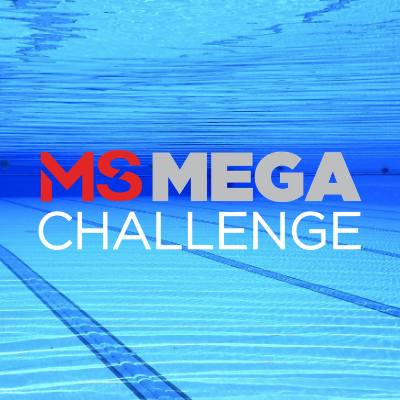 Karen And Monty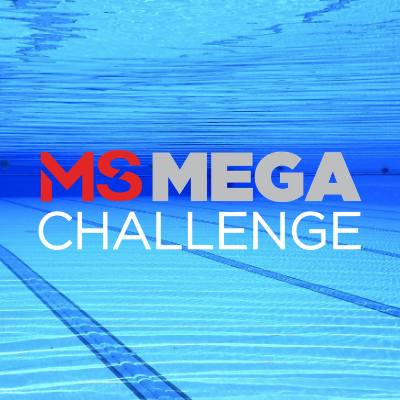 Liz Psychogios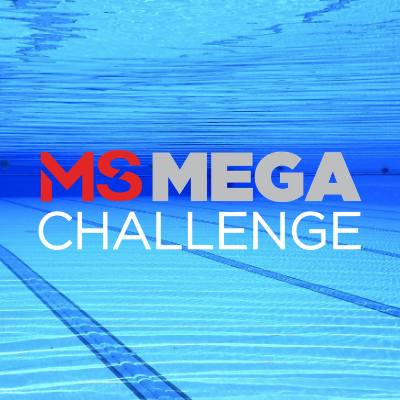 Jo Johnston And Frankie Lee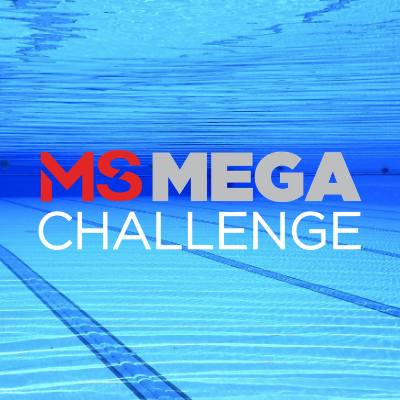 Graeme Rayner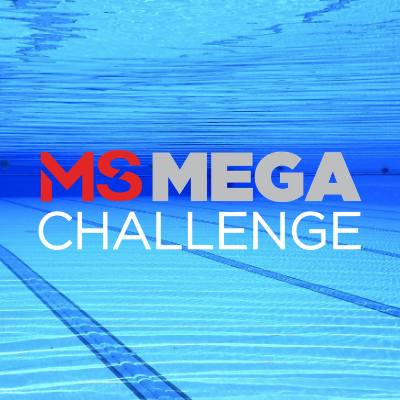 Nic Grogan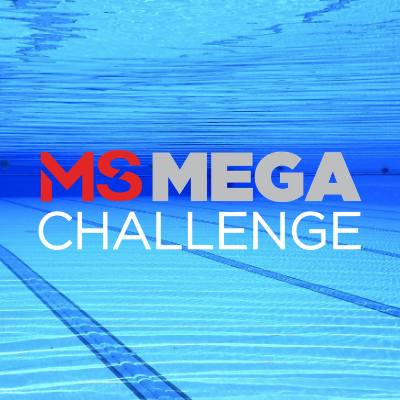 Mark Osborne
William Sinclair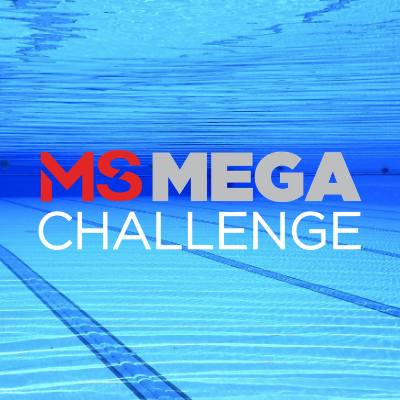 Anthony Bates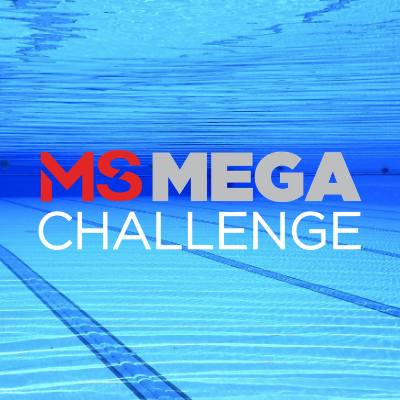 John Hung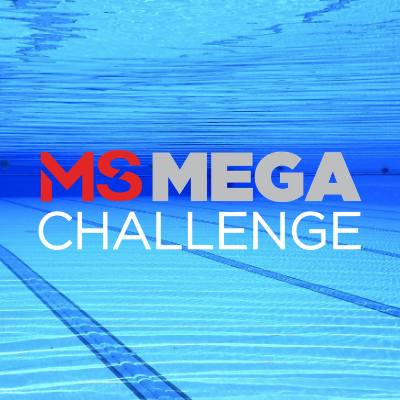 Reuben Bijl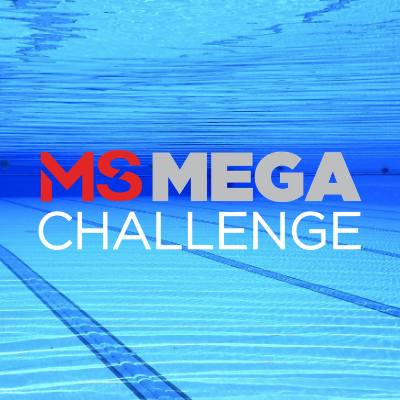 Summer
Mason And Hamish Christie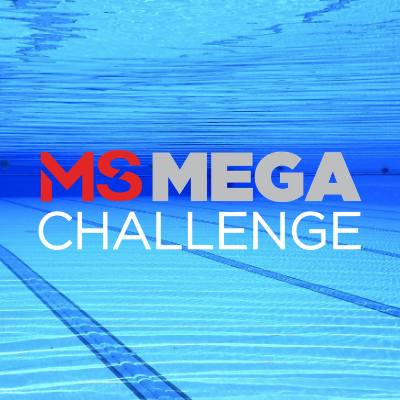 Rod Seymour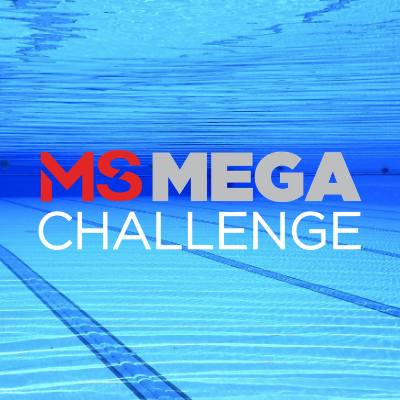 Rhian Greaves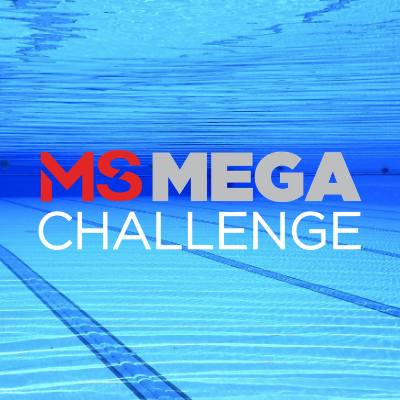 Sally Darragh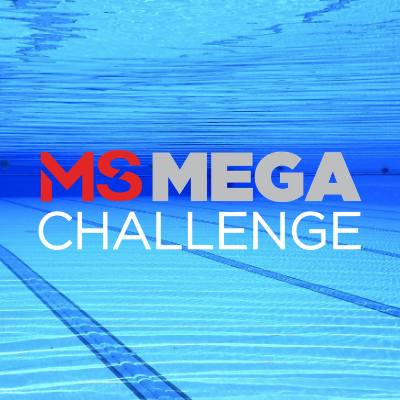 Tamer Avsar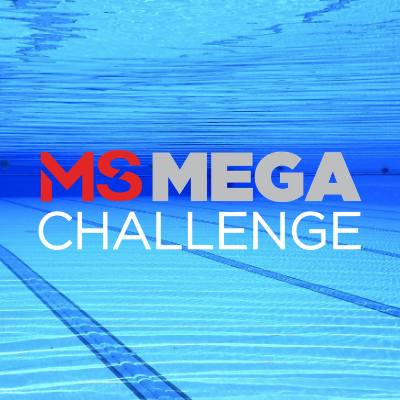 Christopher & Katrina Tucker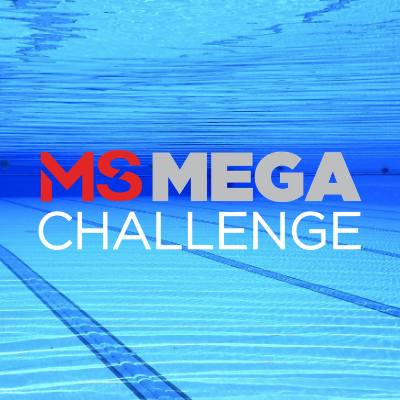 Marg Walker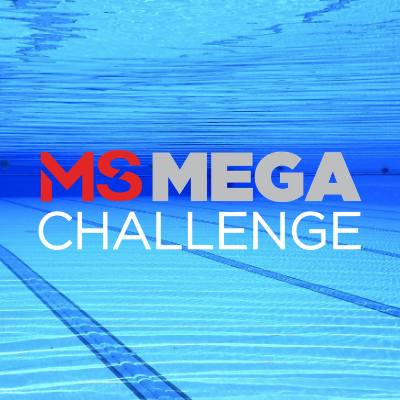 Lorraine Christie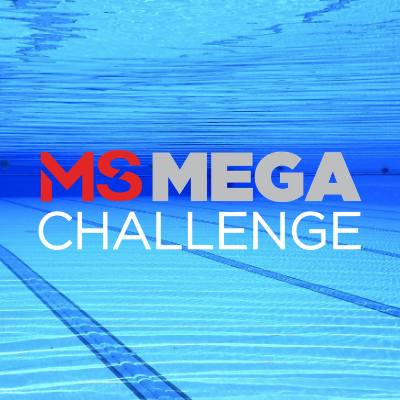 Tom O'hanlon
Sam Lavender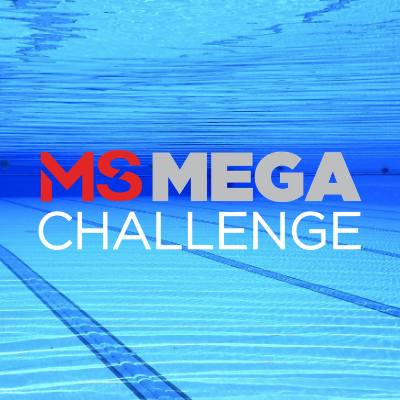 Christine Boys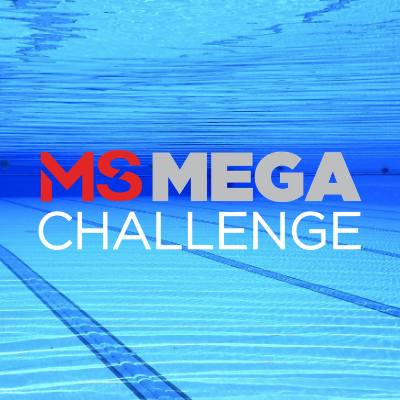 Alison Malorey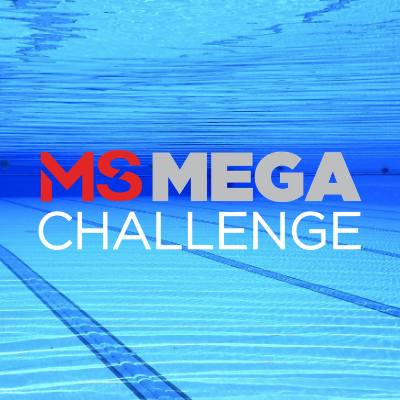 Ben J Grimes
Neve Mills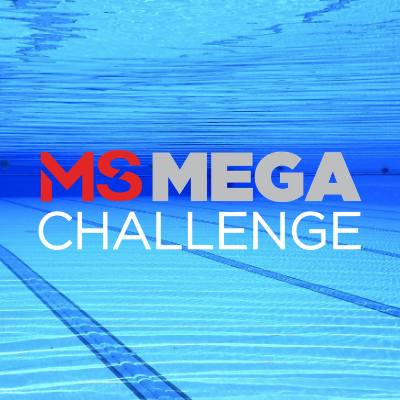 Monika Burgess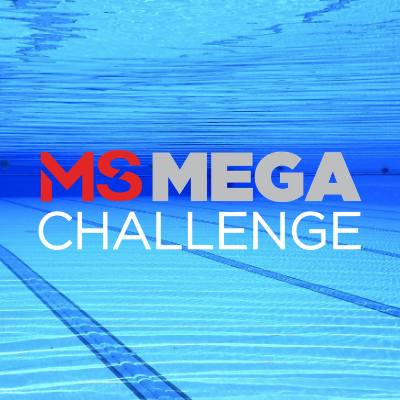 Rafique Bhuiyan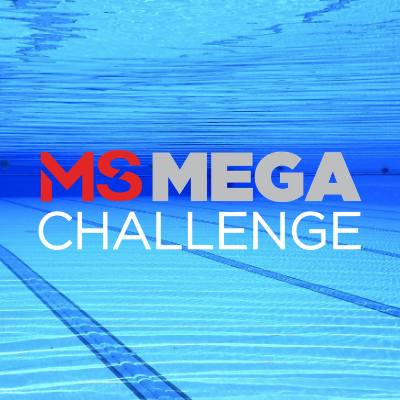 Chrissy Papadopoulos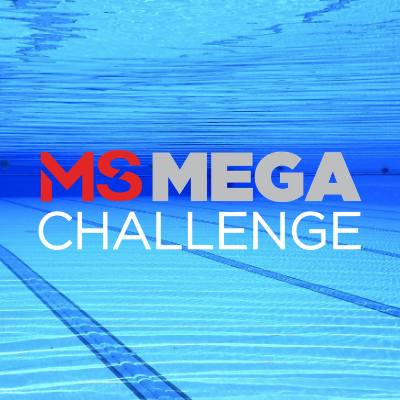 Jenny Park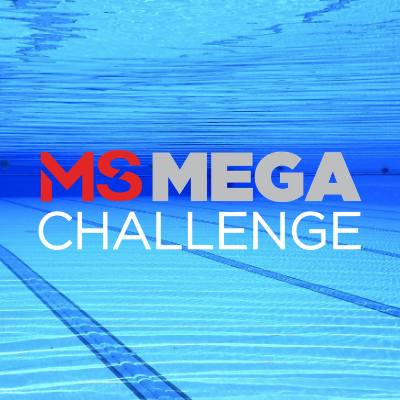 Thurka Kuhan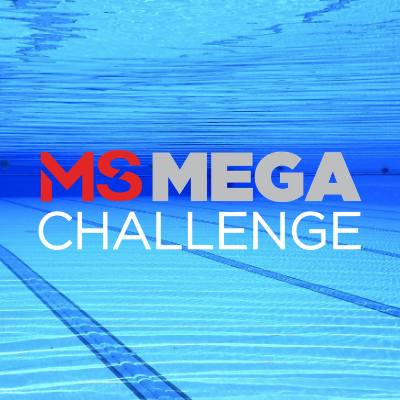 Angela Rayner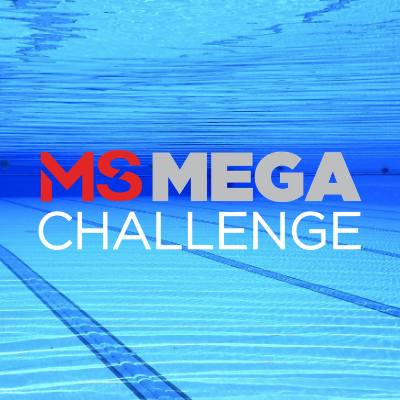 Jaz Williams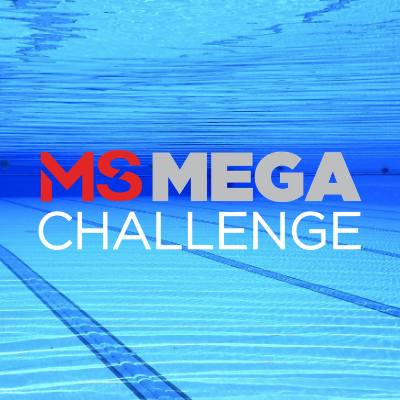 Nhi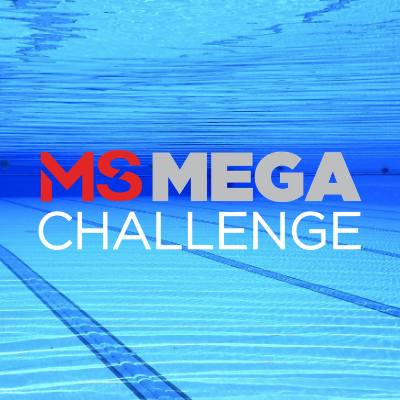 Lisa Vanderwert-walsh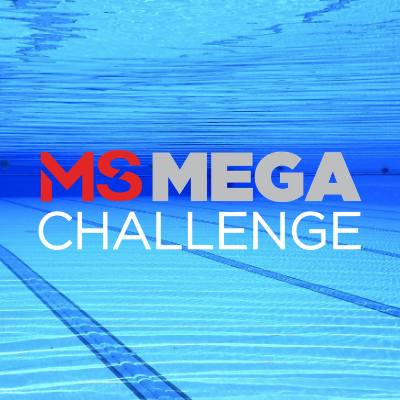 Elise, Clara, Walt, Steph & Hayden Gordine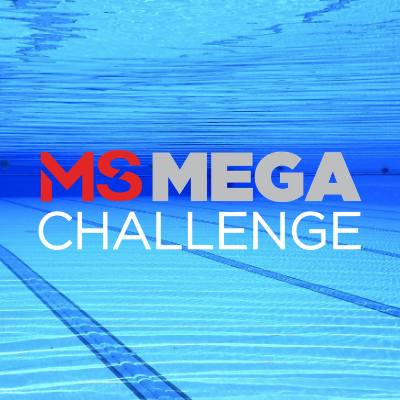 Cheryl Strong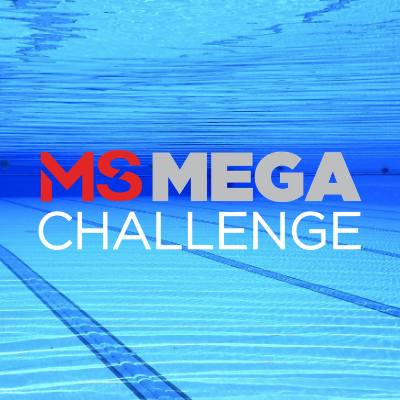 James Ainsworth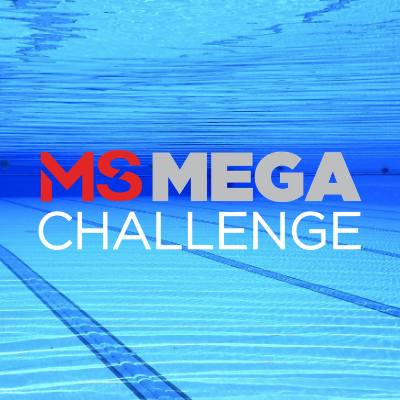 Katharine And Ben Cook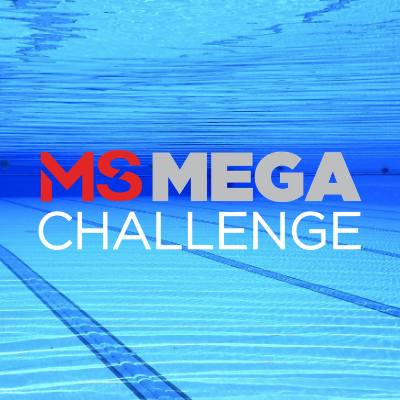 Lyndon James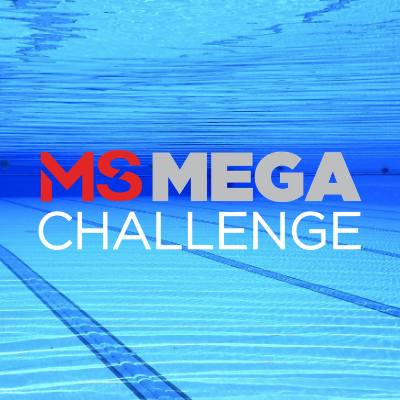 Bec Lloyd
Elina Mckerrell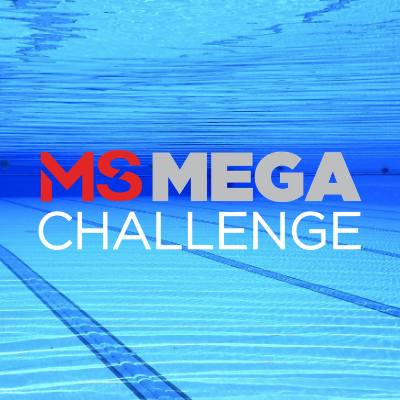 Jodi Sharman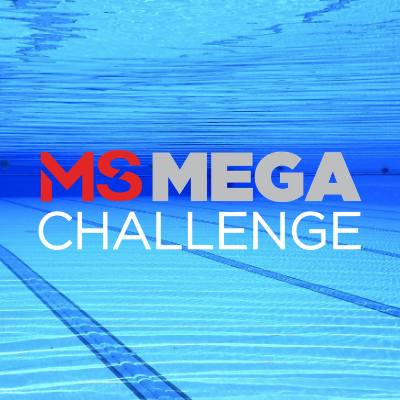 Karen And Tim Galt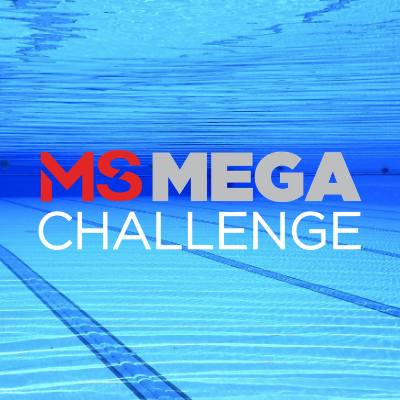 James Mciver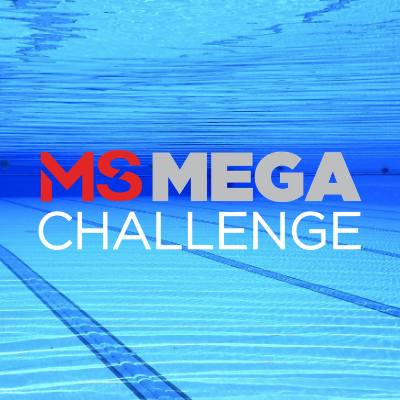 Joanne Mcnamara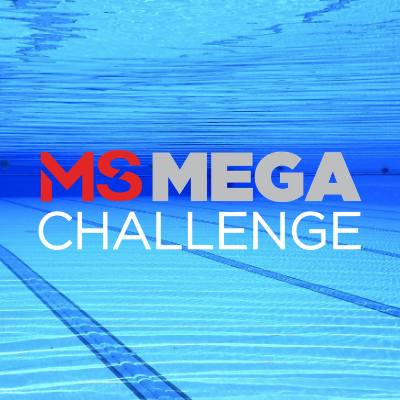 Joanne Mcnamara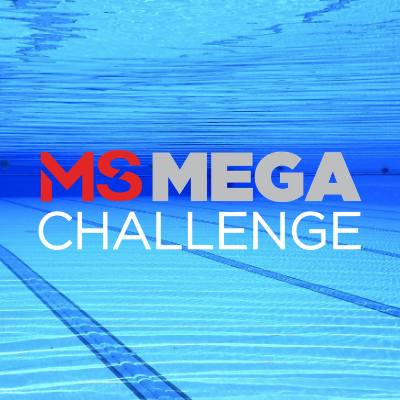 Robert Paton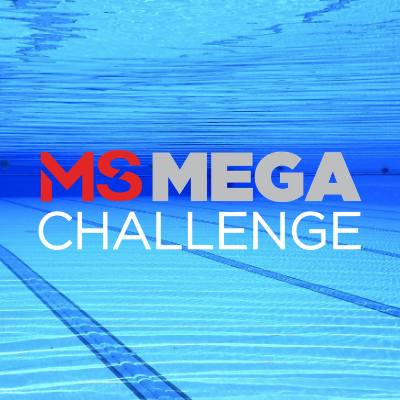 Angela Rayner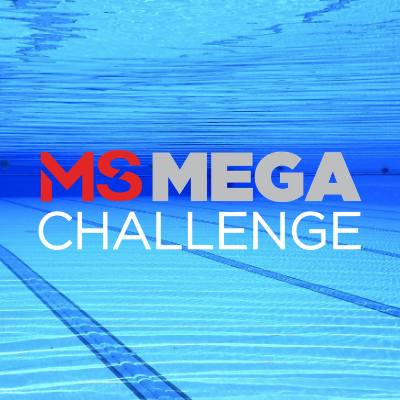 Gek Hiang Tan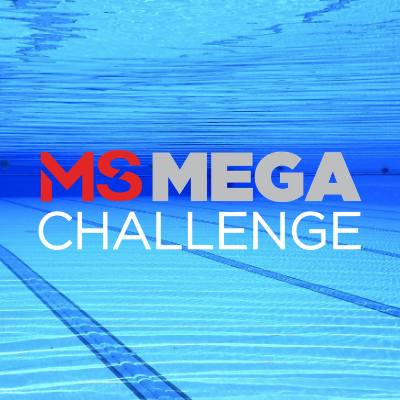 Angela Rayner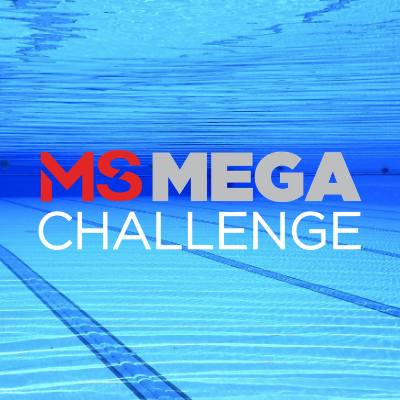 Renée Di Carlo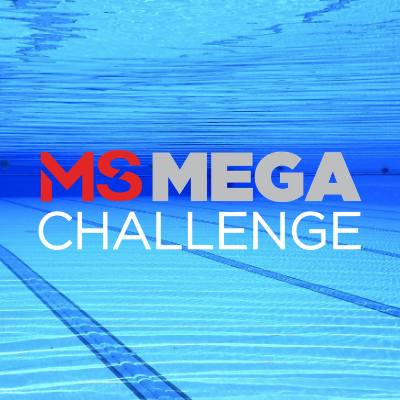 Tim Davoren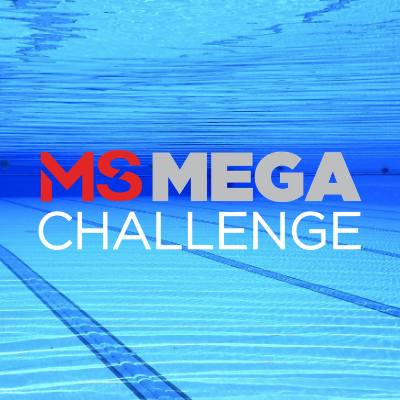 Roger Bareham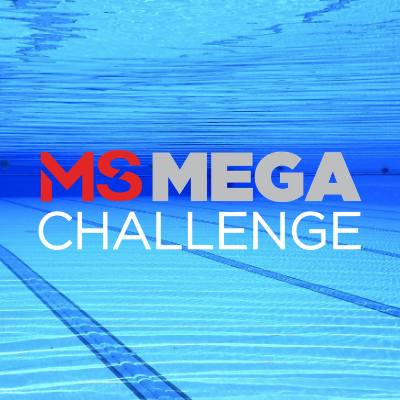 Varghese Zacharia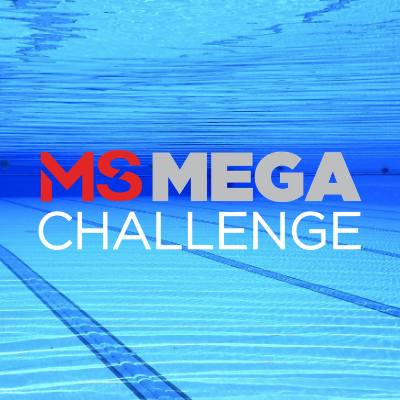 The Stegmanns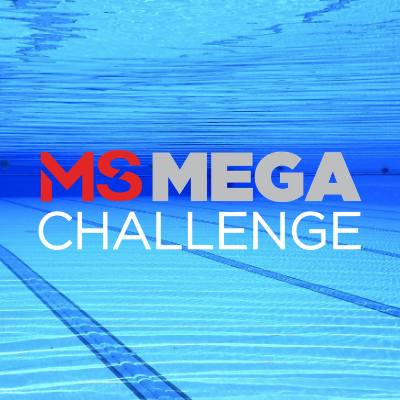 Narelle Lee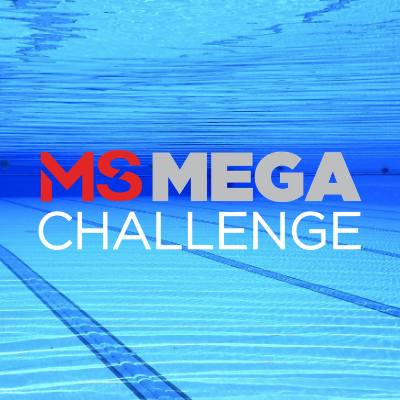 Michelle Brain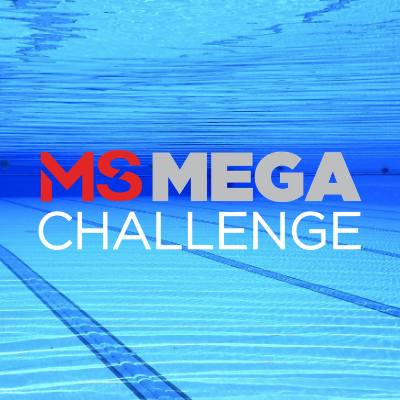 Tim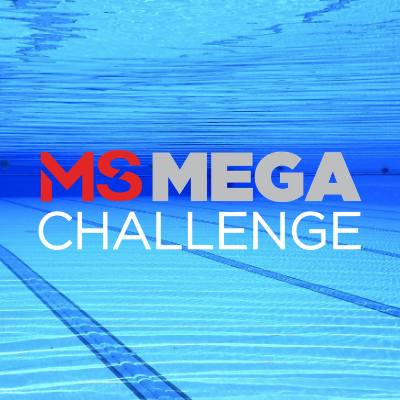 Cornell Boys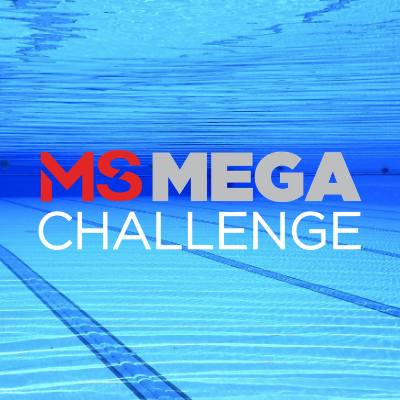 Greg Kenna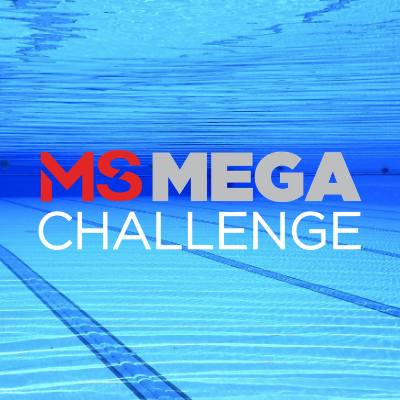 Anonymous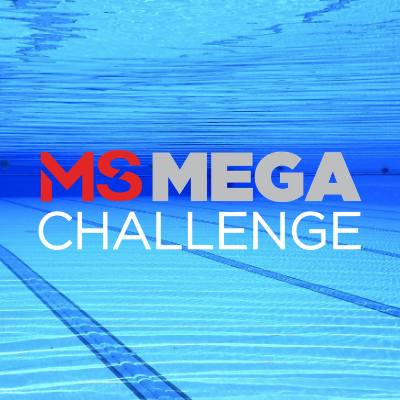 Shelley Turner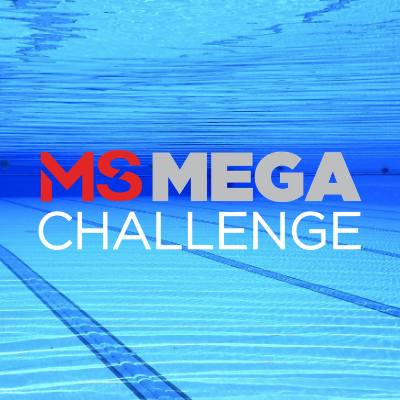 Jess, Craig, Abi, Maddie And Ella Wilson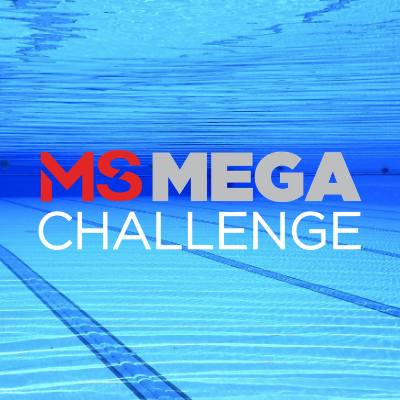 Jasmine Knock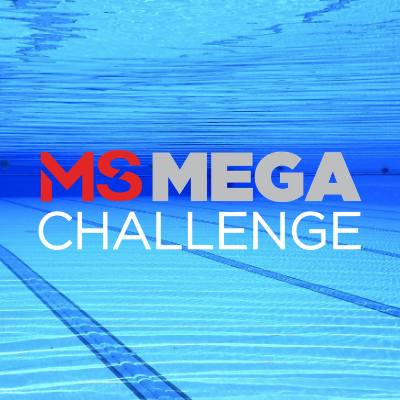 Louise Kuppens
Teresa Watt
Vacsafe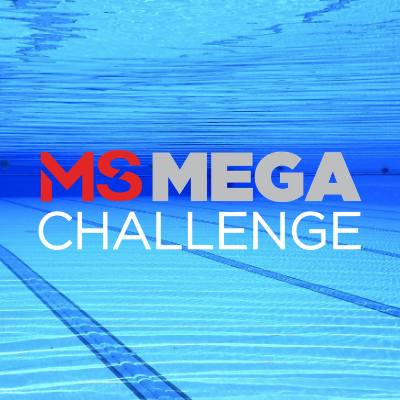 Jeff Kam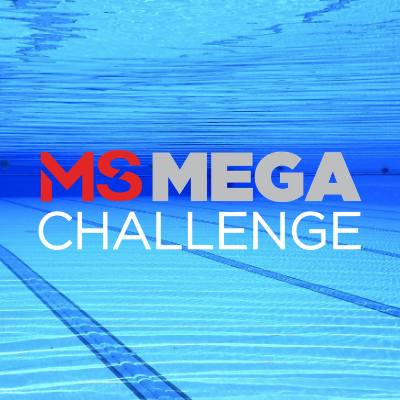 Sonia Kew
Jennifer Price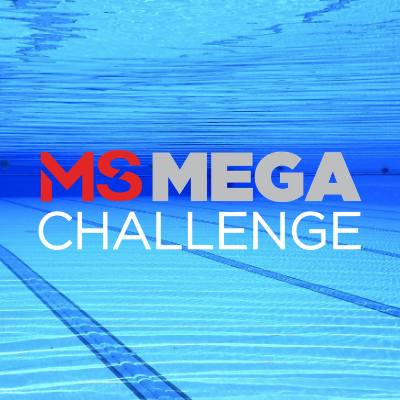 Sonia Muller
Anonymous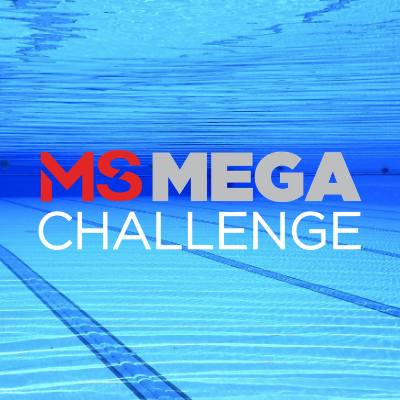 David Wood
Diny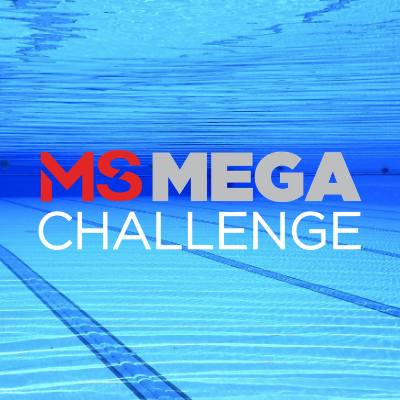 David Wood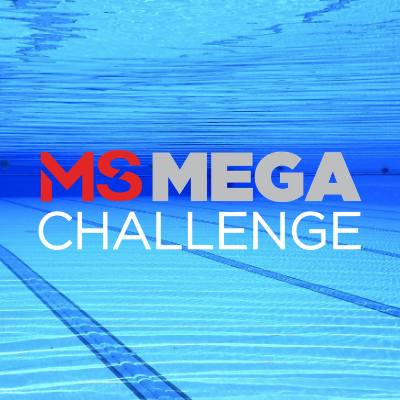 Anonymous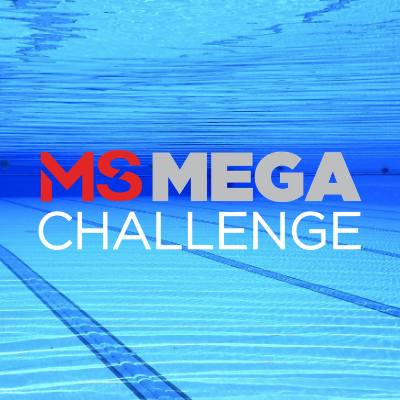 Alison & Adrian Hayes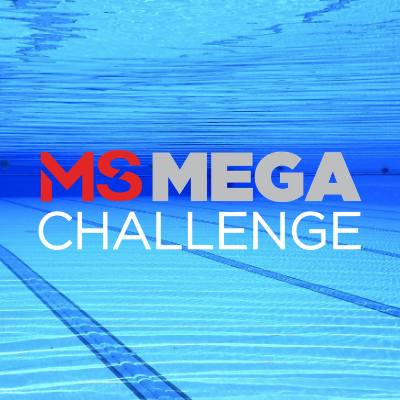 Anonymous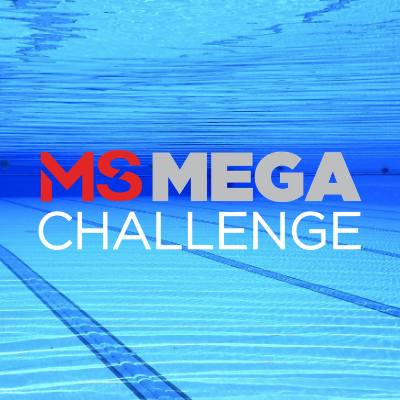 Elaine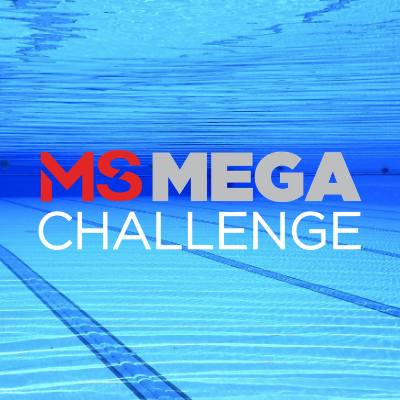 Anonymous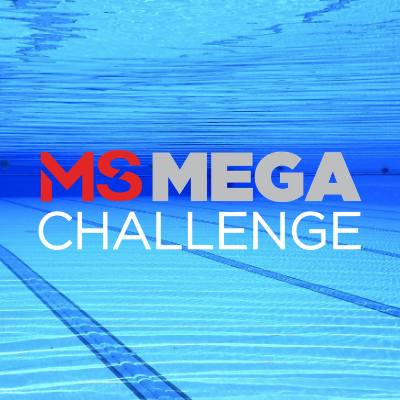 Chris Page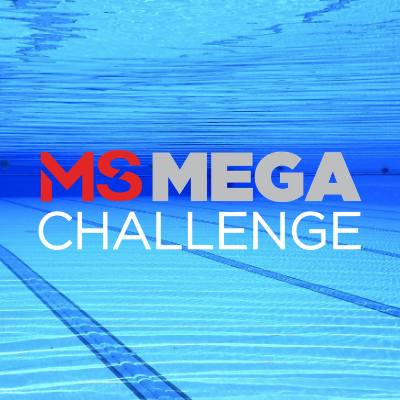 Edin Mahir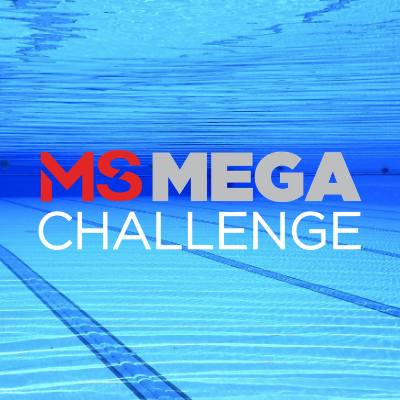 Anonymous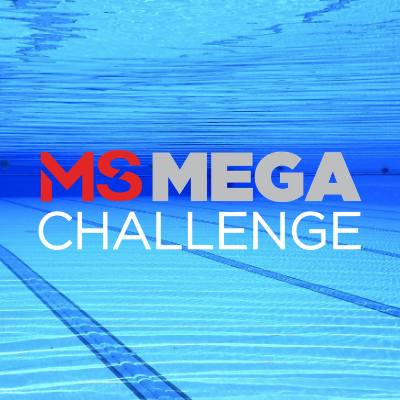 Jess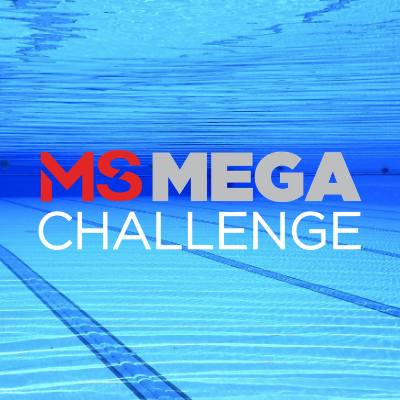 Christine Chung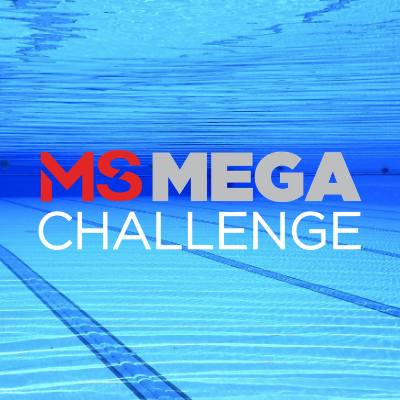 Kate Reynolds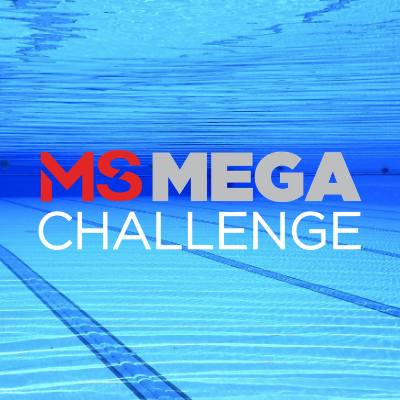 William Potts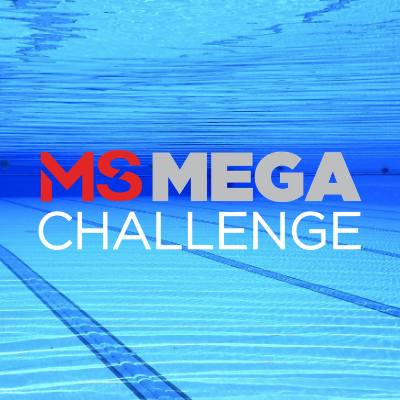 Anonymous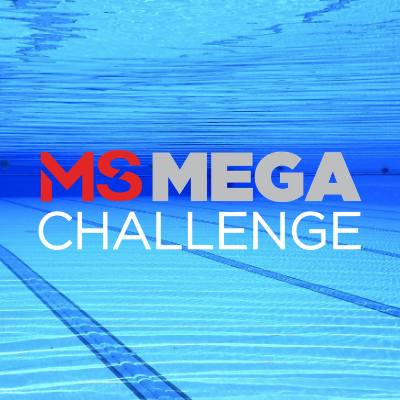 Kathy Mcgeoch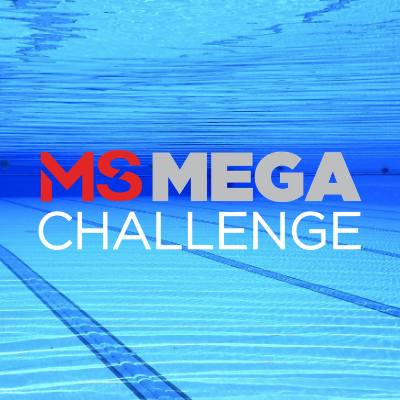 Yc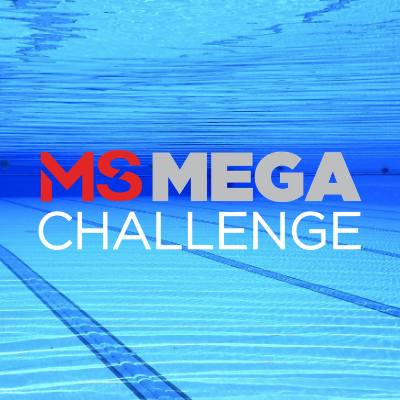 Melissa Ogier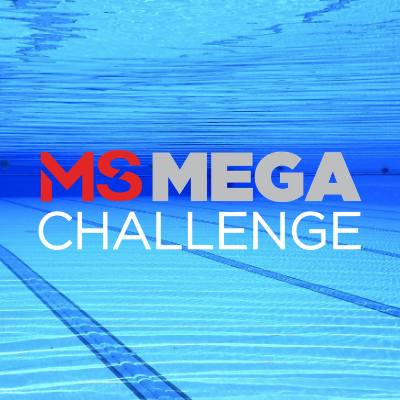 Adrian Chapman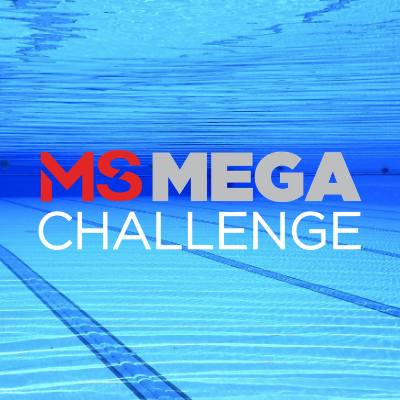 Andrew Terzakis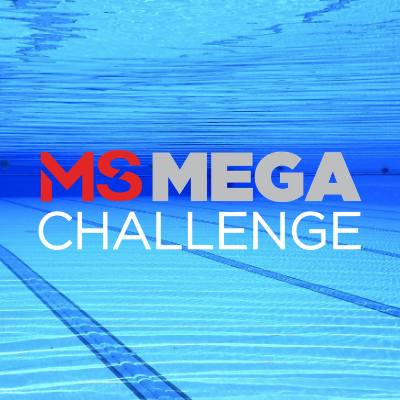 Shirley Kerr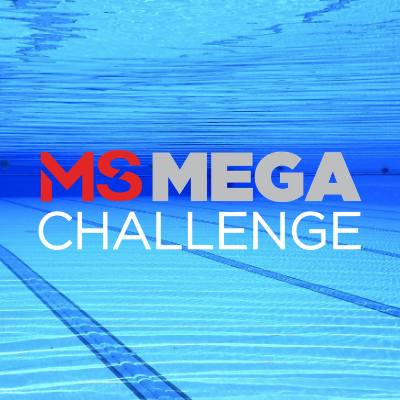 Jonathan Brunner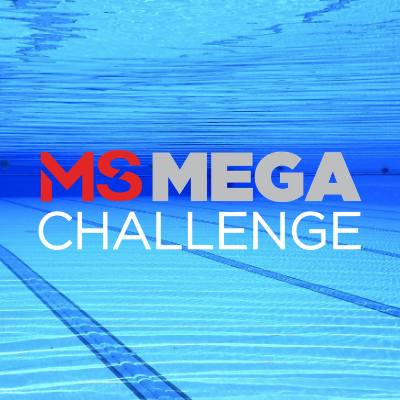 Anonymous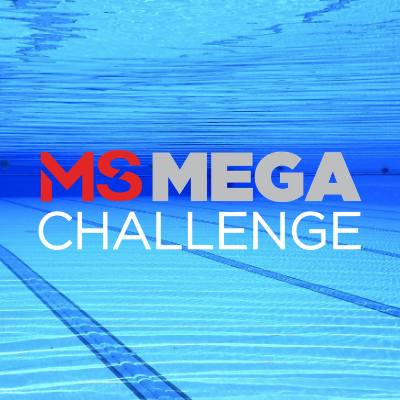 Farooq Mannan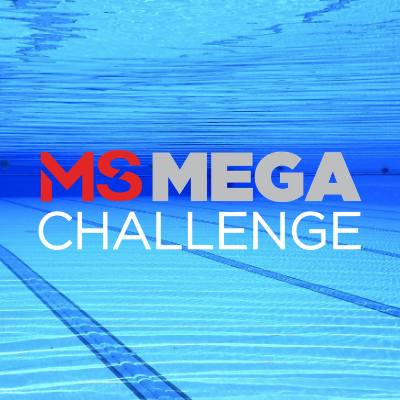 Peter Henry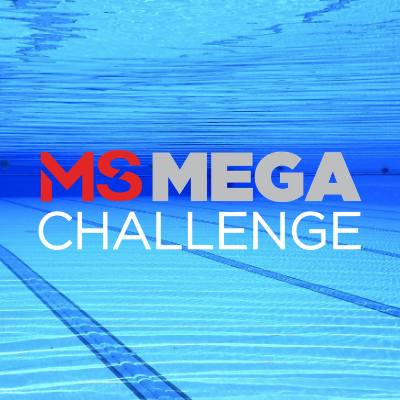 Kumar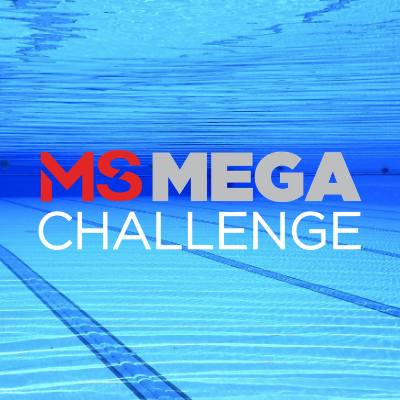 Kellie Pound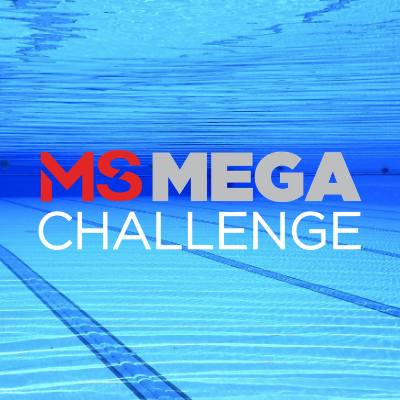 Max Morgan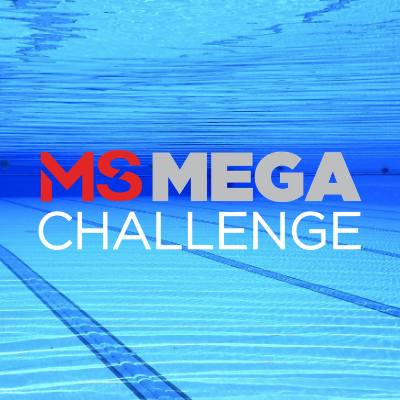 Janice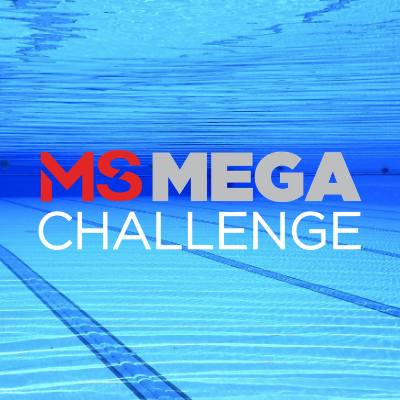 Tom Beverley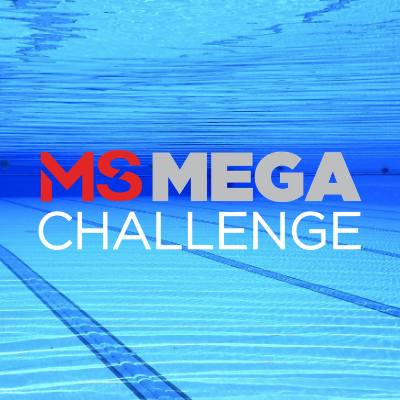 Anonymous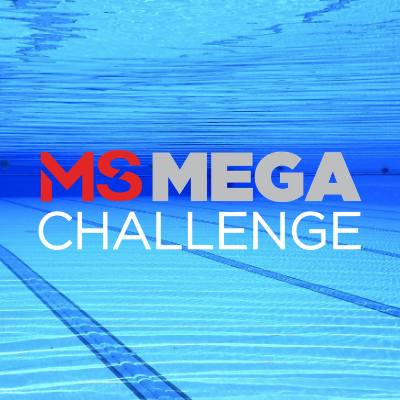 Eugene Mazzulla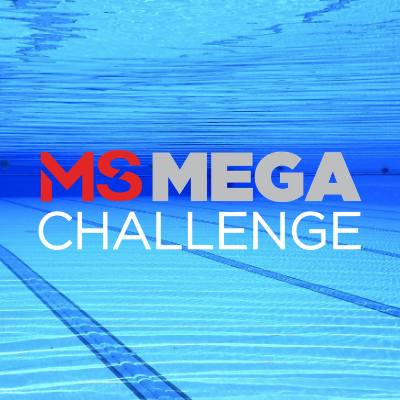 Saul Whittaker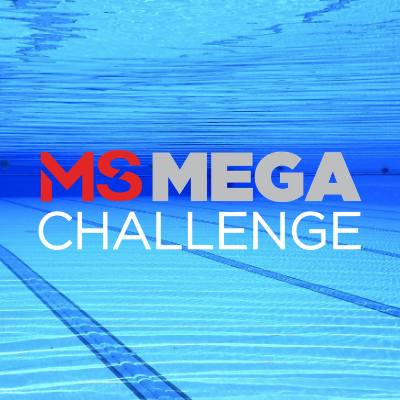 Anonymous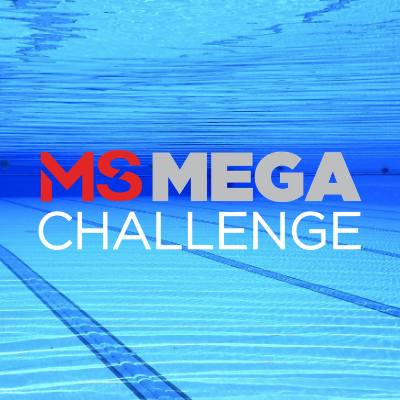 Natasha Peret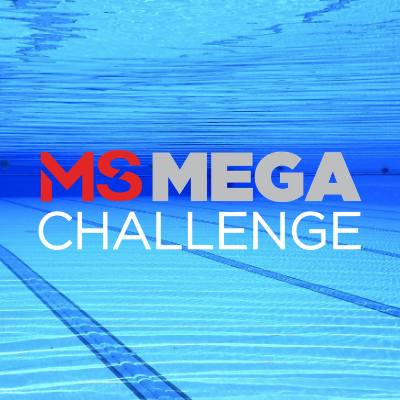 Mariella Tressel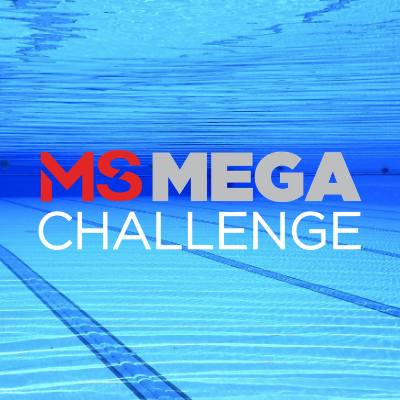 Anthony Osment