WE'RE TAKING THE CHALLENGE TO FIGHT MS!
Since 2019 we are joining the MS Megaswim in Sydney. We started as the "Ephonians" and raised over $20,000 during the 2019 and 2021 events. We are now part of the AGL family and have rebranded our team "AGL Sunfish". Our goals remain the same: Have fun, support each other in the pool and raise as much money as possible to support people living with Multiple Sclerosis.
Multiple sclerosis affects more young people than any other chronic neurological condition and average age of diagnosis is 30. It can strike anyone at any time and the symptoms vary so widely.
For instance, can you imagine waking up one day unable to do the everyday things you would usually take for granted? Like not being able to see properly (or at all), you physically can't get out of bed, can't walk to the phone to call someone – anyone – or live a life without pain?
All of a sudden your world has changed.
By being part of this event, and because of your generous sponsorship, the funds we raise will allow people living with multiple sclerosis to access vital MS Support Services. Services such as MS Peer Support, connecting people who are newly diagnosed with those who have lived with multiple sclerosis for a number of years, or the MS Employment Support program keeping Aussies living with multiple sclerosis in the work force.
Thank you again for your support.
Thank you to our Sponsors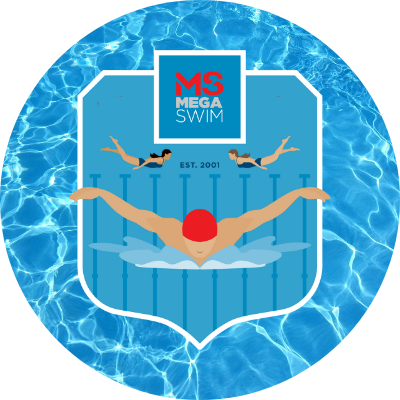 Clenergy .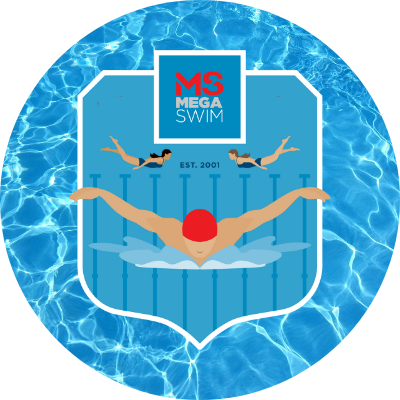 Sunlock Australia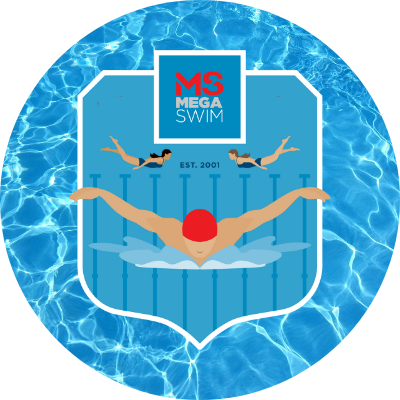 Sunlock Australia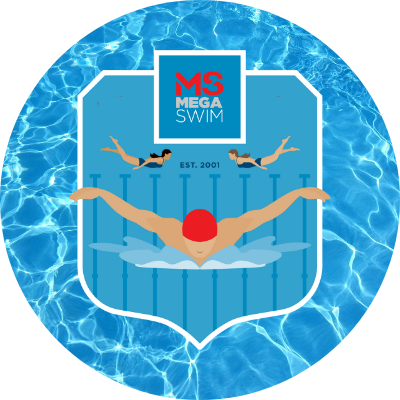 Matthias Huchel
Edsa Group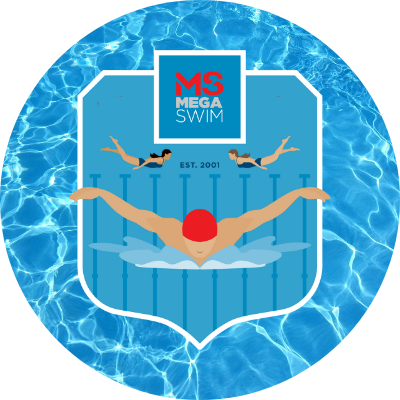 Adam Webb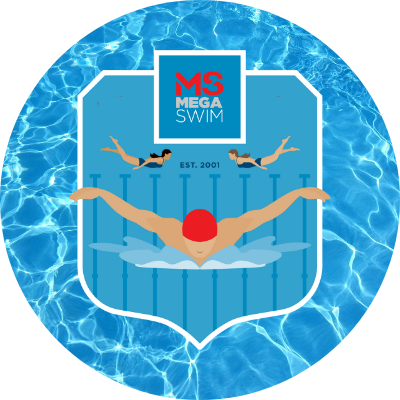 Eddie Greco
Emma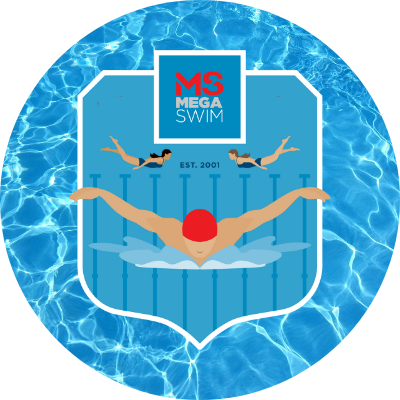 Michael Reimers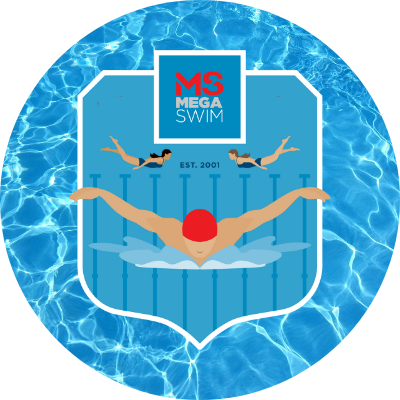 Angela Armitage Stanton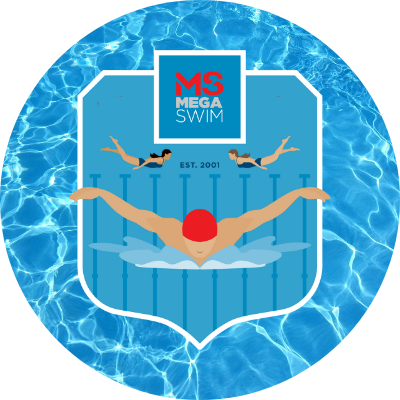 Christopher Mathews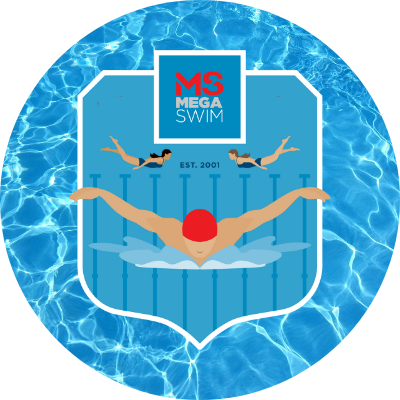 Anonymous
Master Bason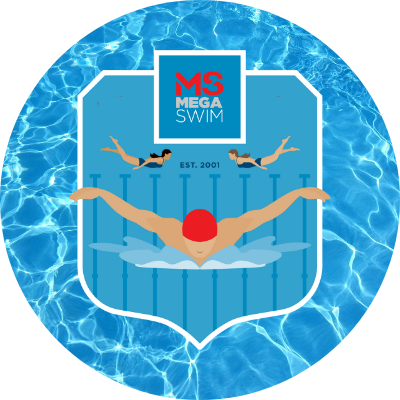 Oliver Hartley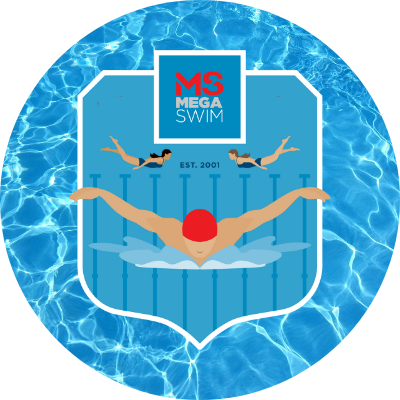 Tricia Dearden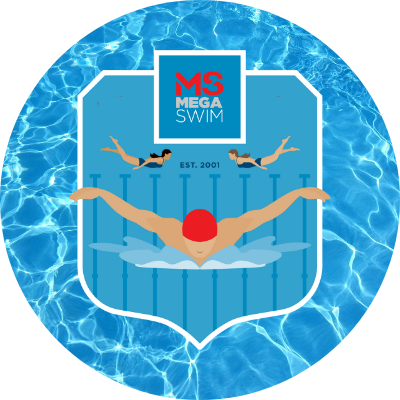 Cath & Richard Jules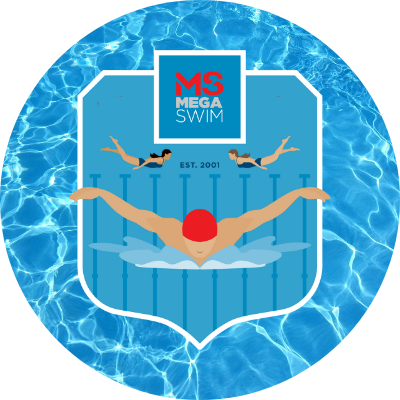 Anonymous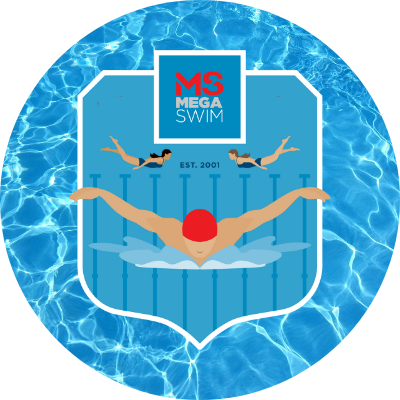 Jonathan Armitage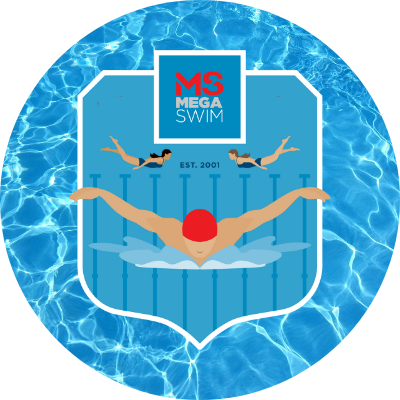 Fay Angelis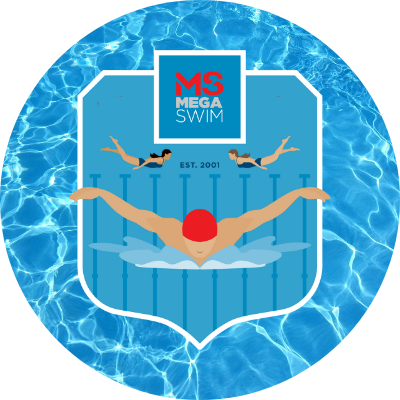 Vic & Nick Hope-winyard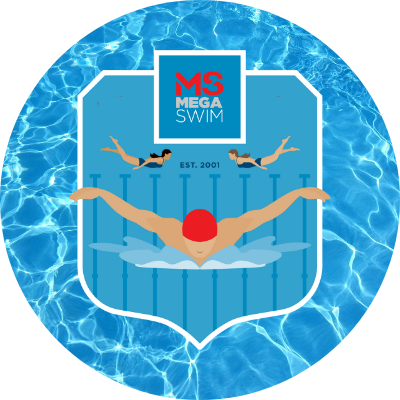 Anonymous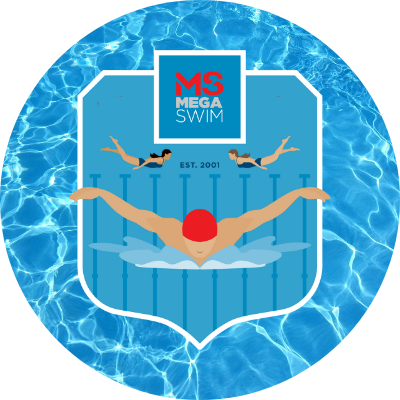 Robin Hilliard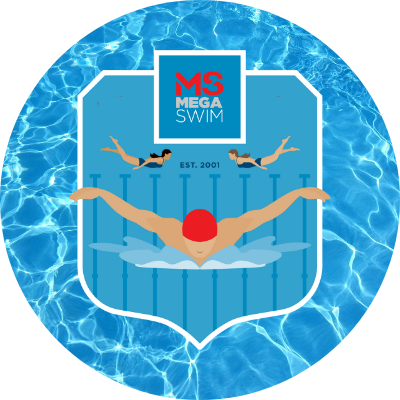 Kieron D'arcy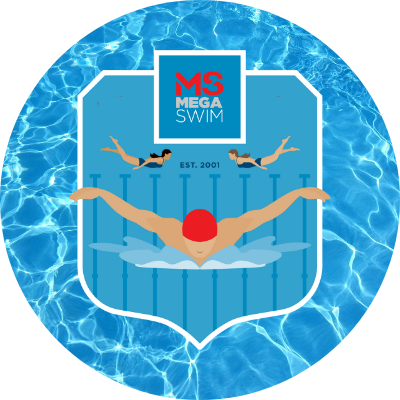 Rob Hudson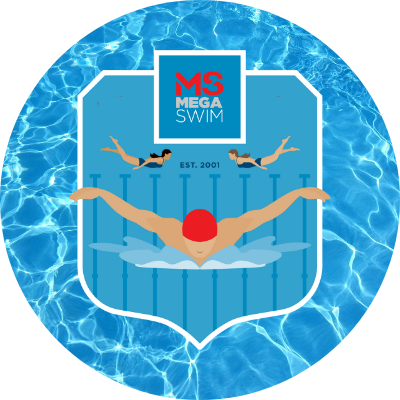 Marton Treuer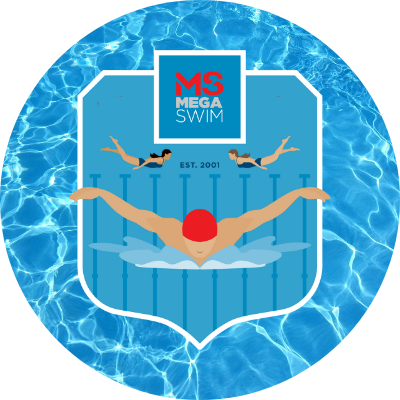 Jane Todd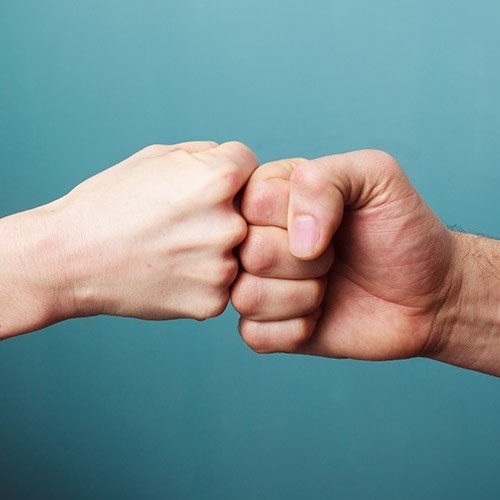 Charlie Pocock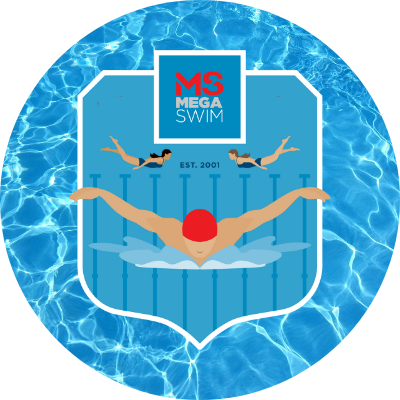 Coast Sport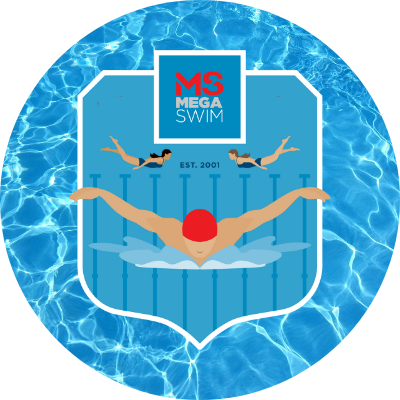 Franziska Viehrig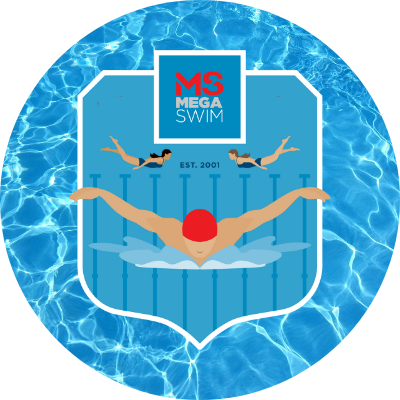 Samantha Cook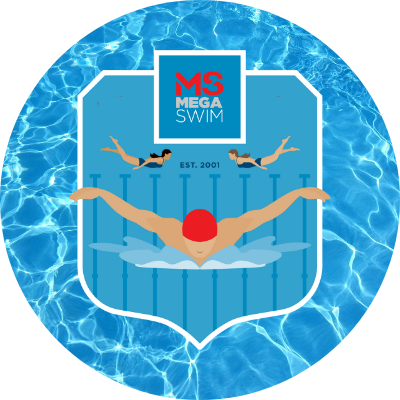 Alee Sibal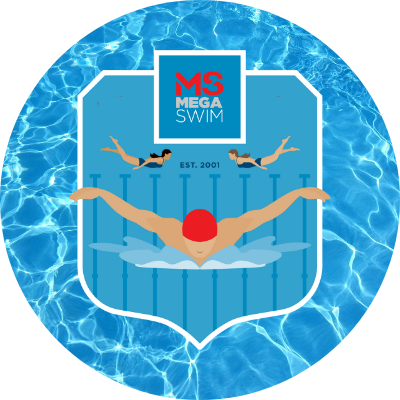 The Lei Family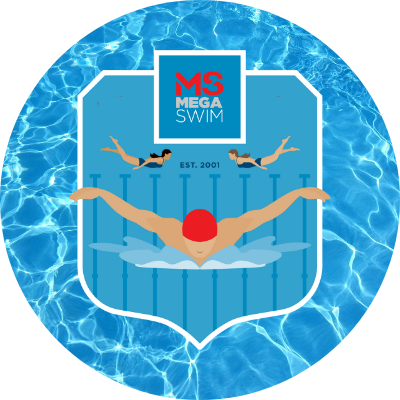 Karen Harrington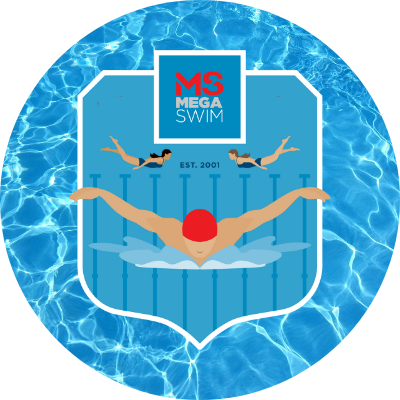 Fiona Cameron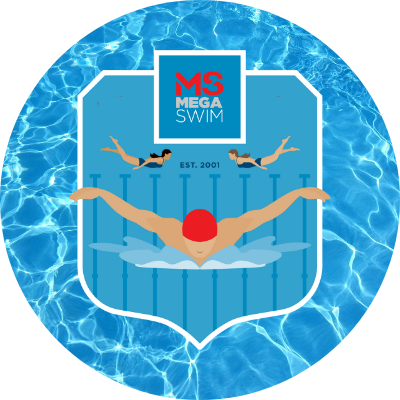 Rhiannah Venetsanos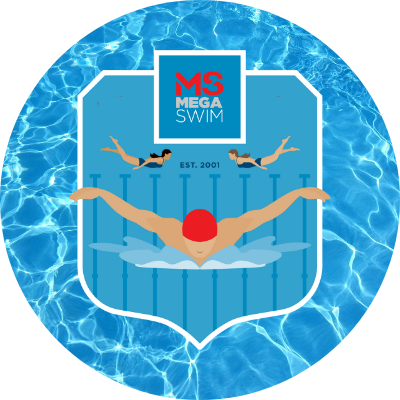 Oliver Eulenfeldt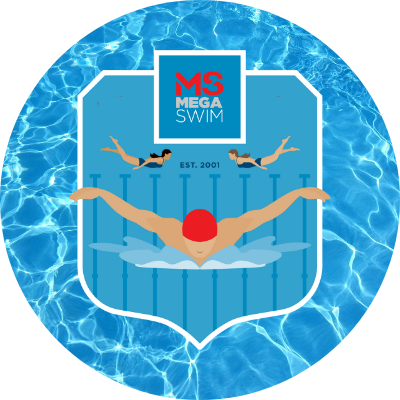 Leone And Paul Yeung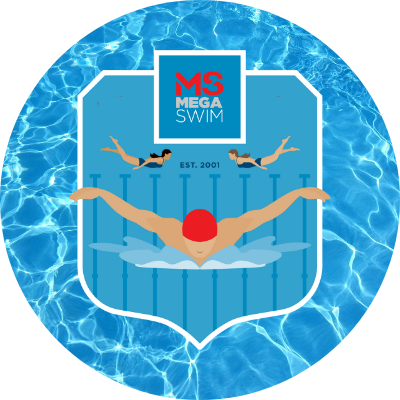 Ivan Luey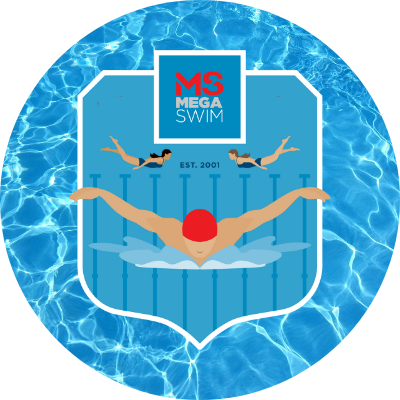 Beags Beagle
Peta Kirby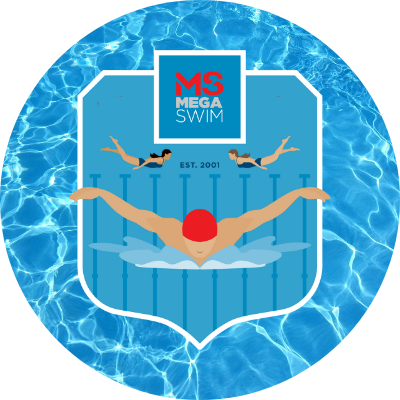 Ivan Luey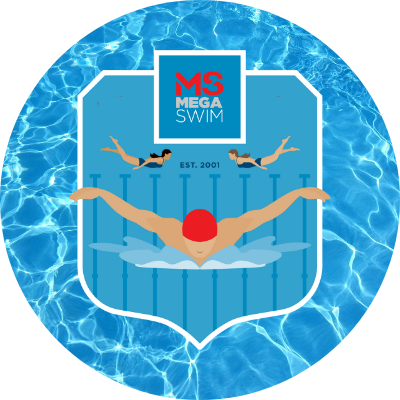 Luke K
Laura Butterworth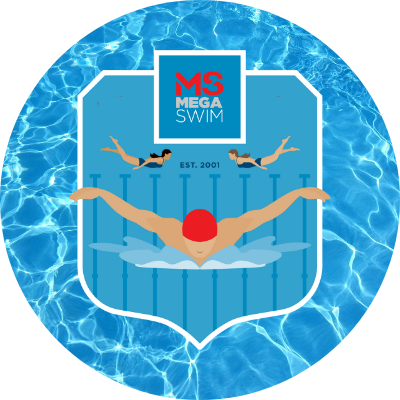 Luke Koedijk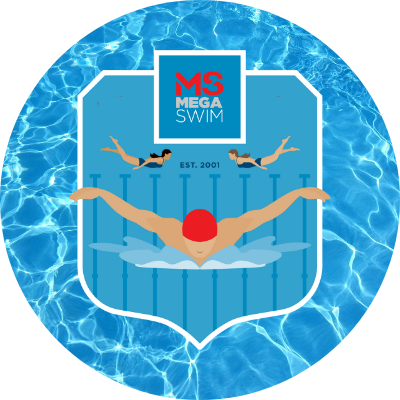 Nagmeh Navidi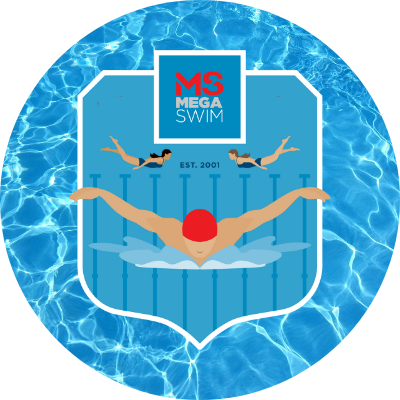 Gloria Sibal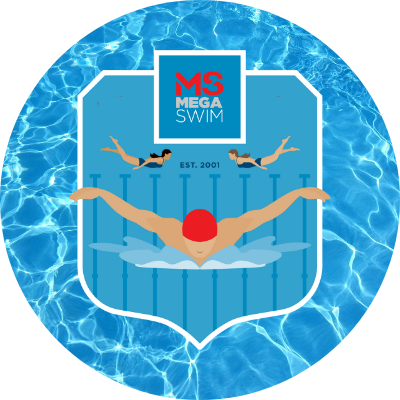 Uly Papadopoulos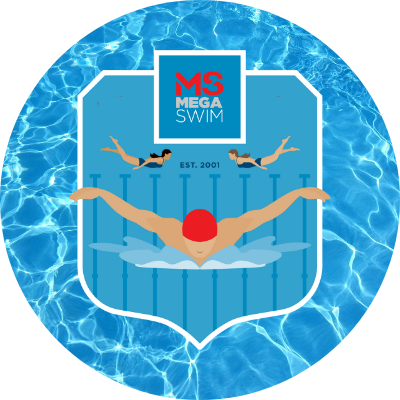 Craig Halling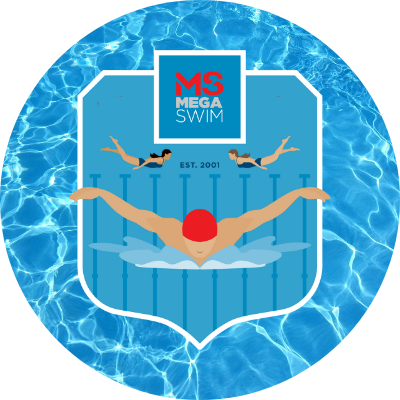 Anthony Papadopoulos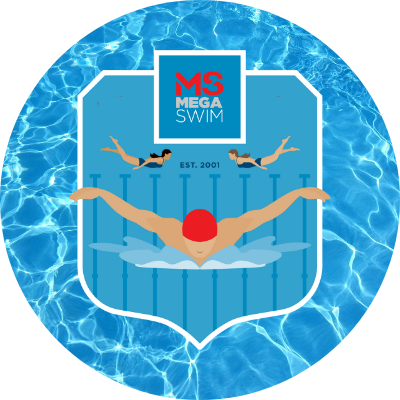 Laura Butterworth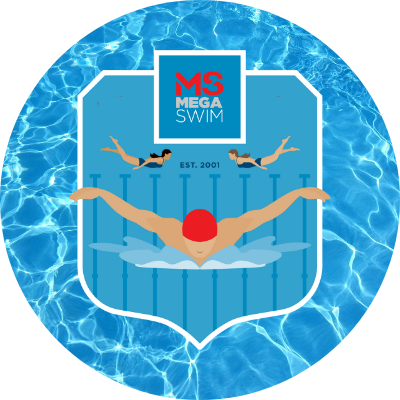 Brenda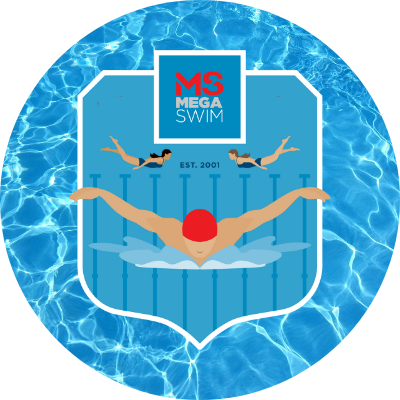 Emma Starritt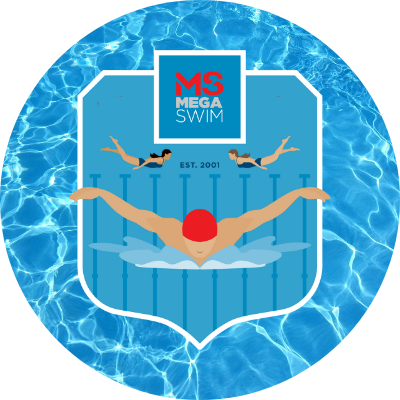 Jane Butler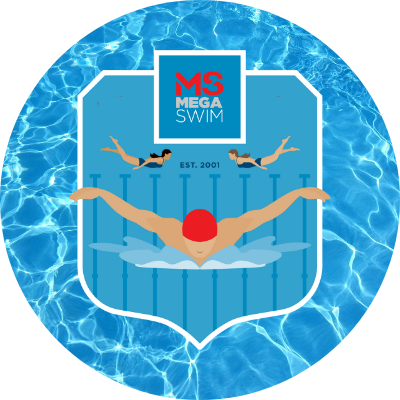 Leigh Hancock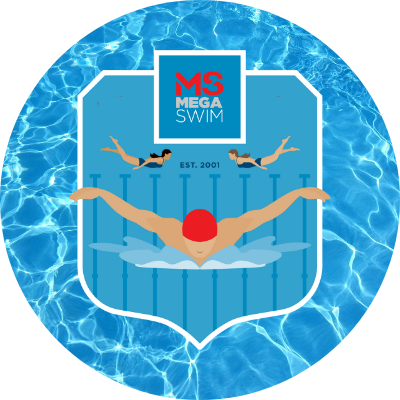 Natasha Lw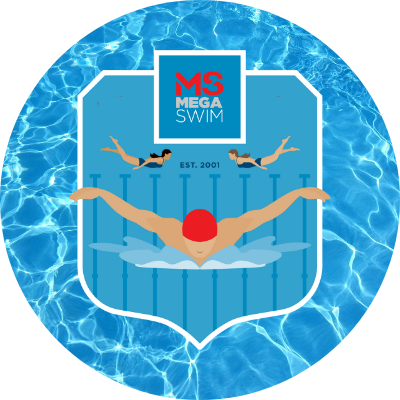 Tess And Ant
Ulrike Eulenfeldt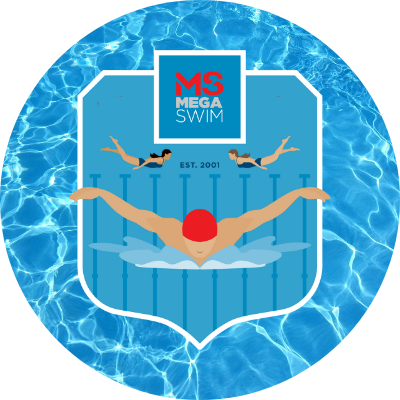 Chris Walters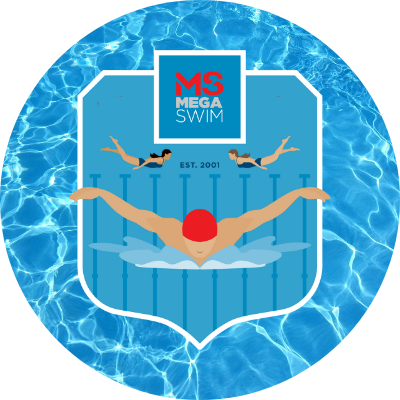 Sunlock Australia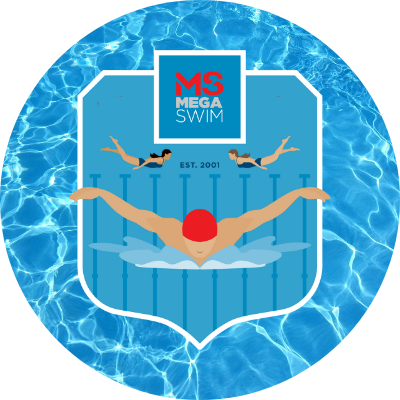 Una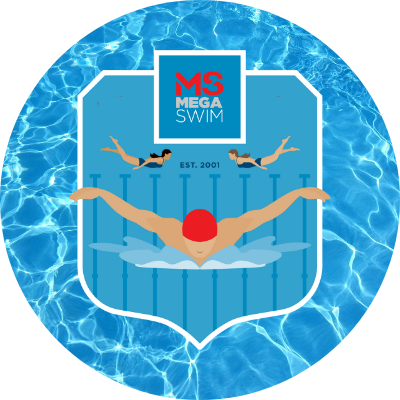 Mohsen Karimi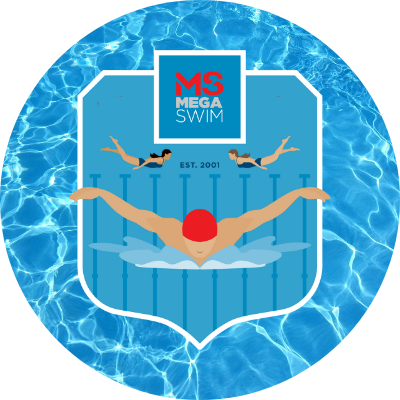 Lucy West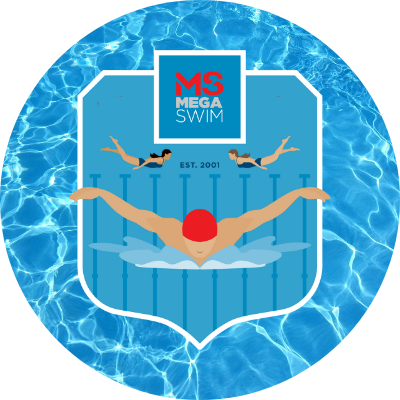 Luisa Lombardo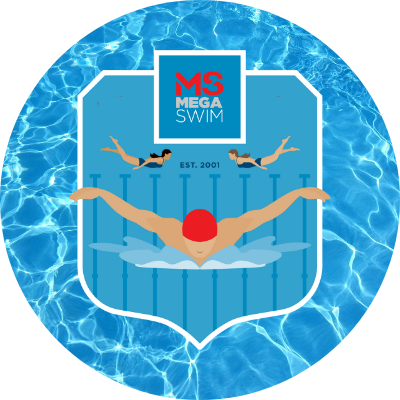 Hillbilly & Trudie
Vic Hsieh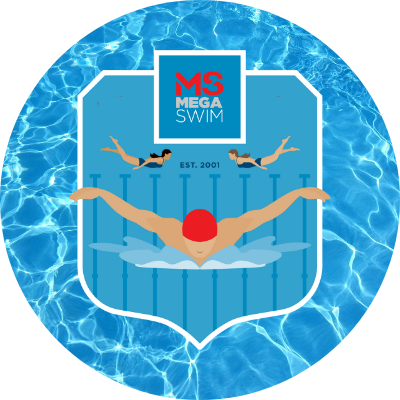 Js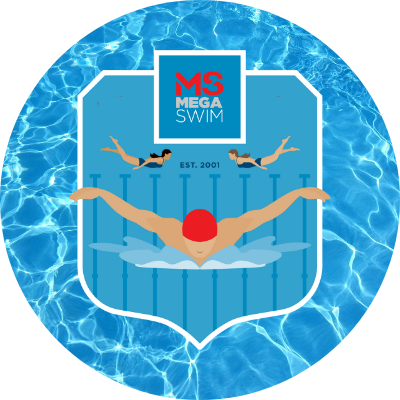 Sameera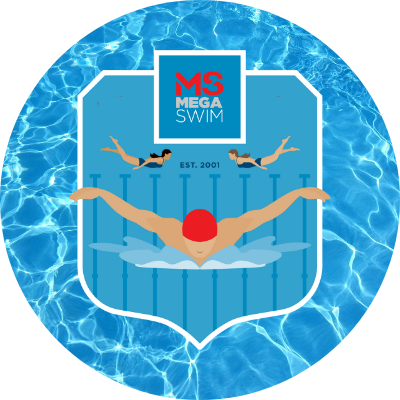 Lachlan Mckenzie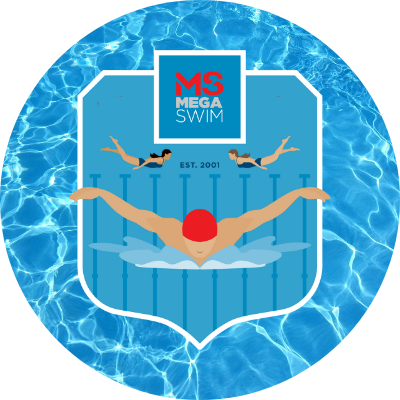 Marlene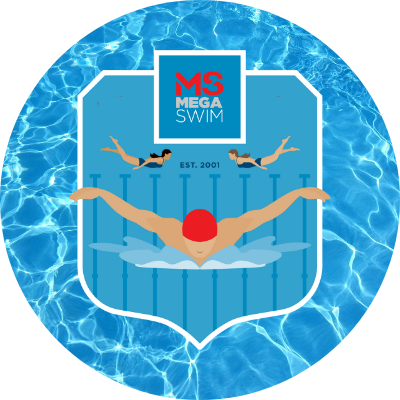 Kim Cook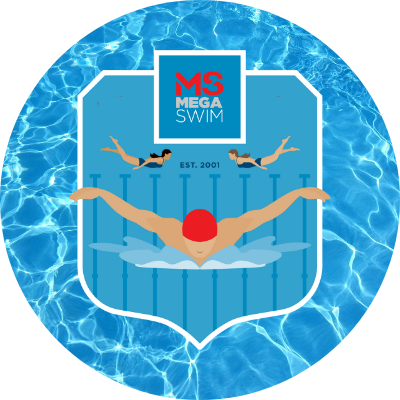 Siobhan Osullivan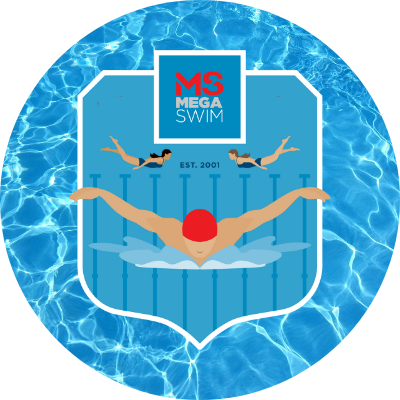 Zoot Sims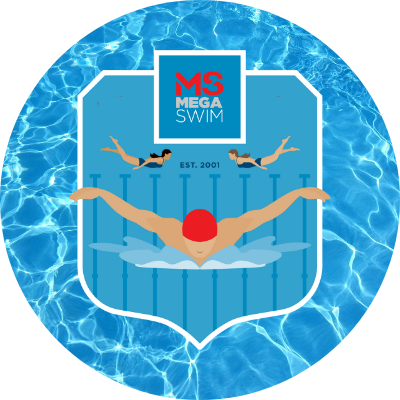 William Papadopoulos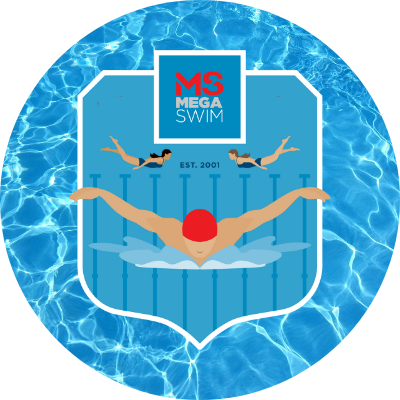 Matthew Eames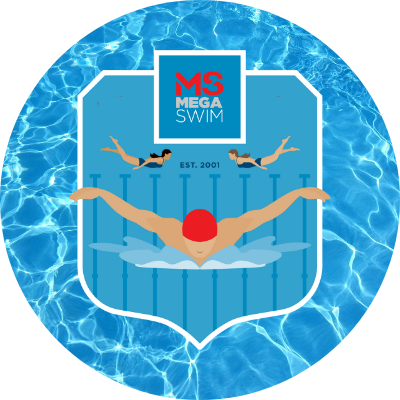 Wanne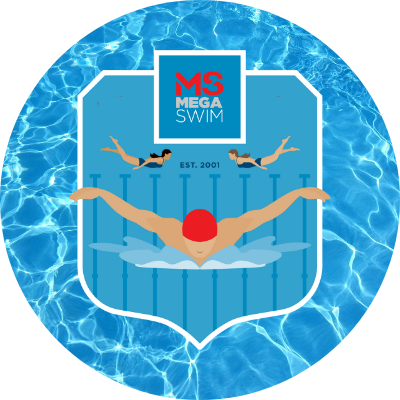 Inge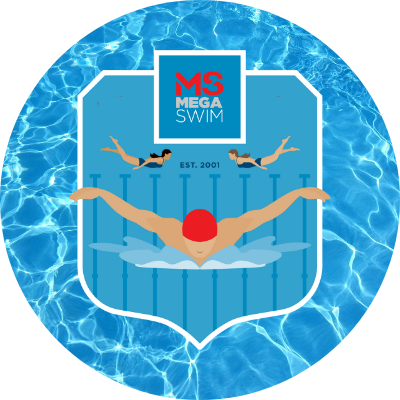 Mum & Dad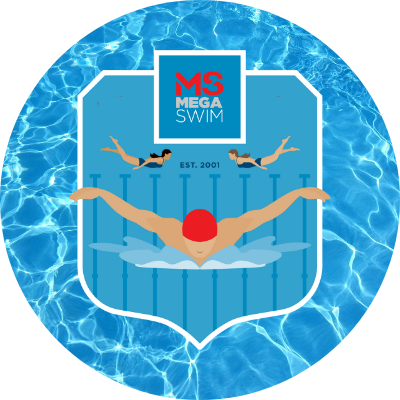 Matthias Huchel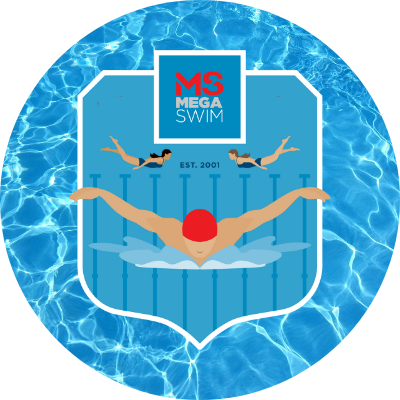 Samantha Lay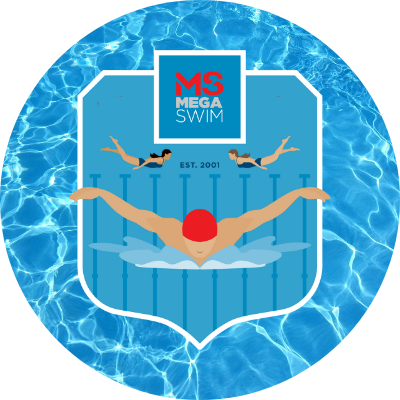 Ian Mcneill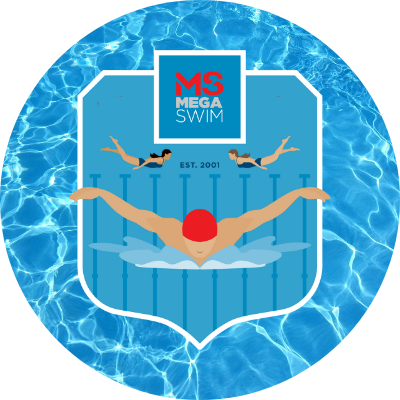 Jen Irving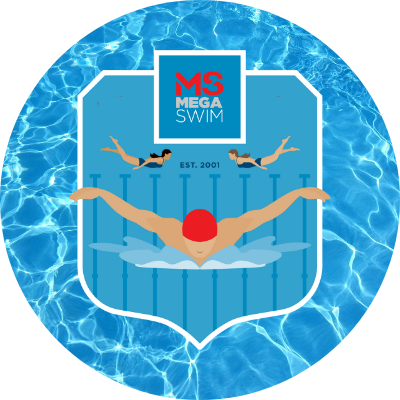 Darima Noy Meir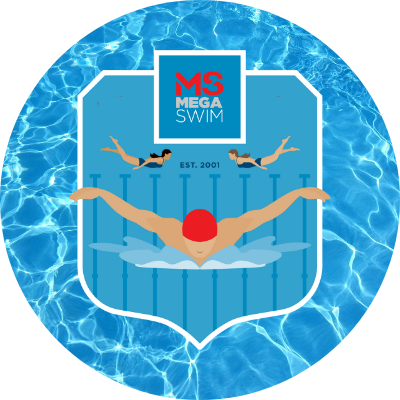 Cliff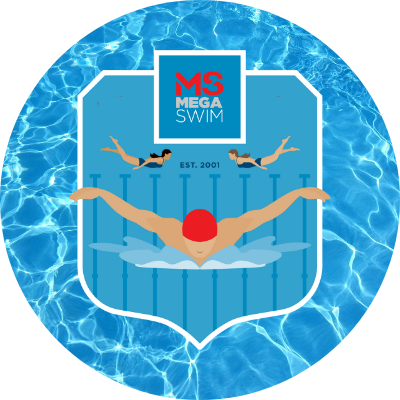 Bede S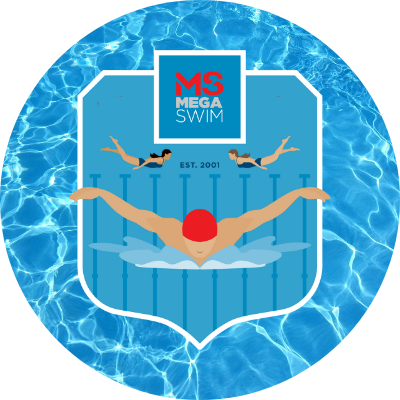 Rhett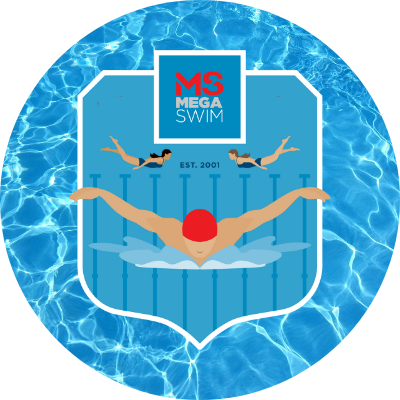 Alex Yeung
Henry Li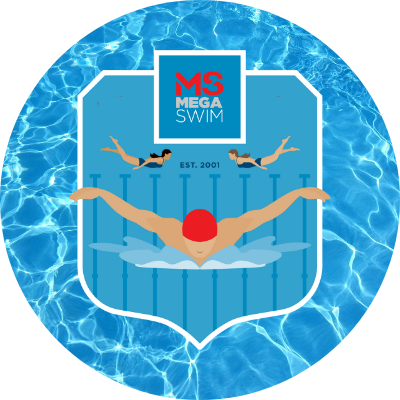 Lucy Nagaslaeva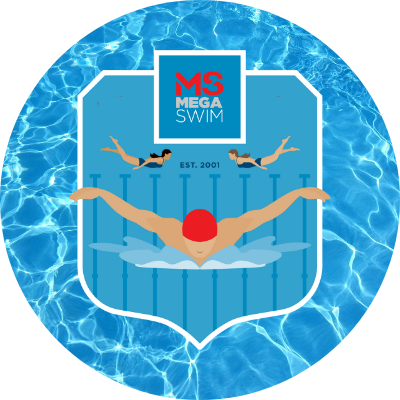 Dean Travers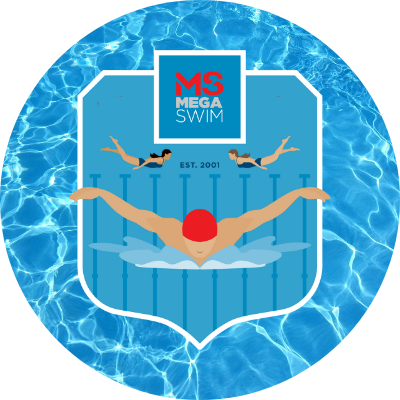 Jen Collorafici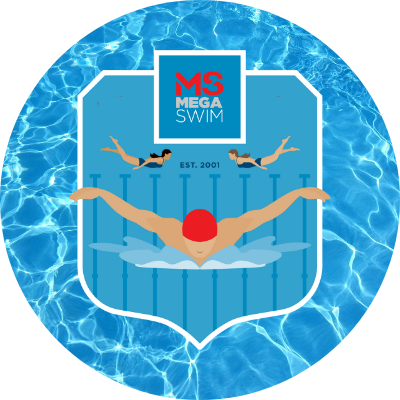 Kerrie Burow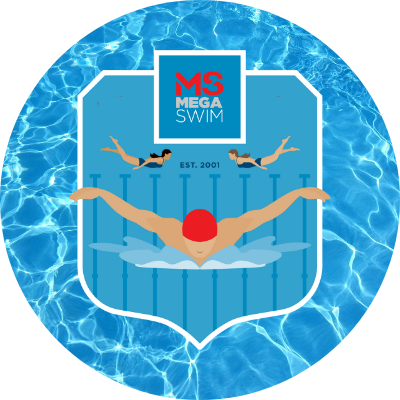 Anastasiya Staurouskaya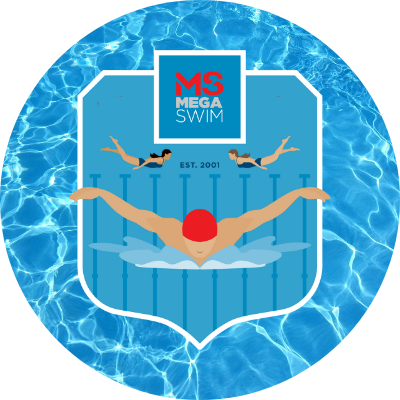 Brendan Weinert
Andreas Wade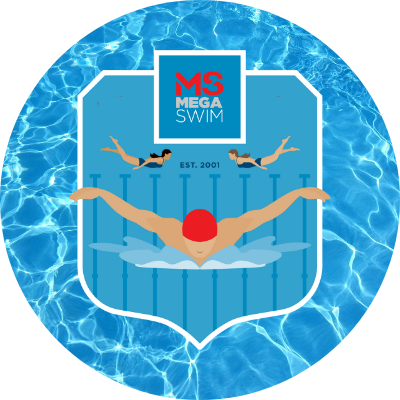 Gavan Baker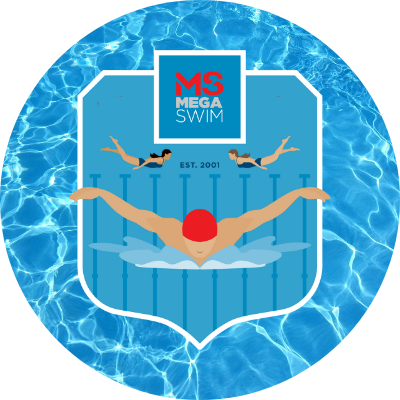 Anonymous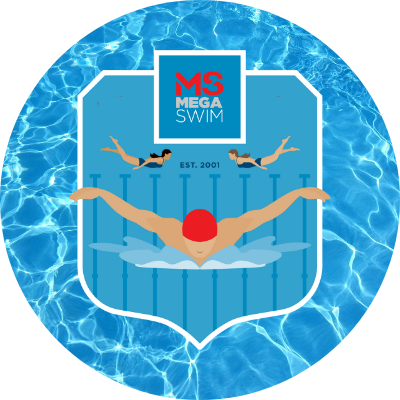 Janna Srienz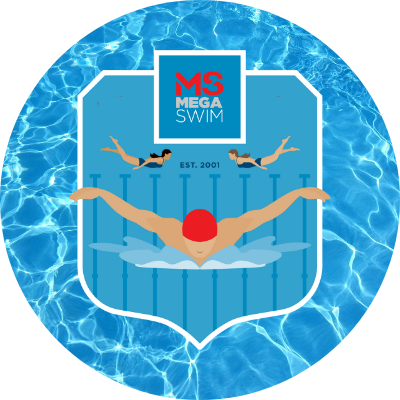 Jessica Poole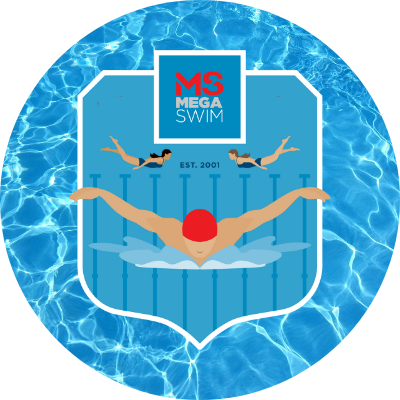 Franziska Henschke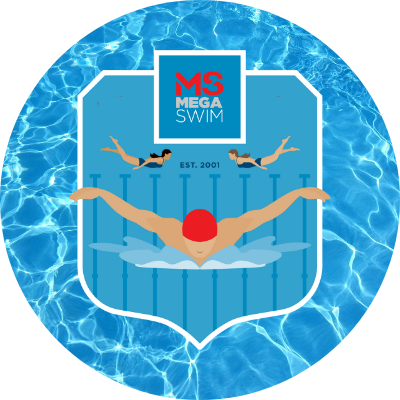 Clare Meeker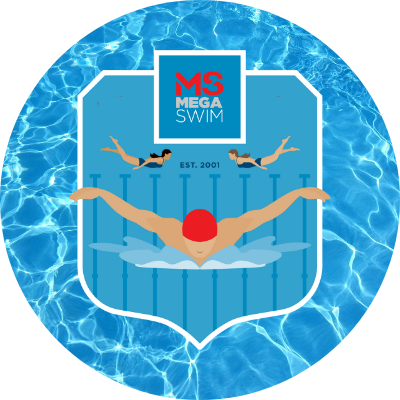 Sam Ielo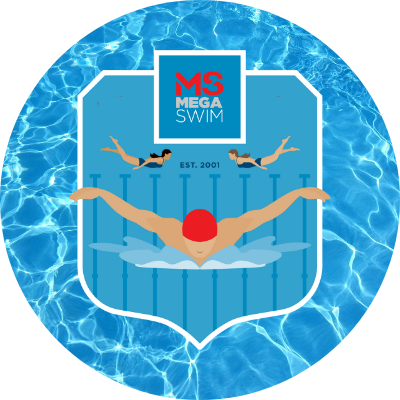 Russ Jones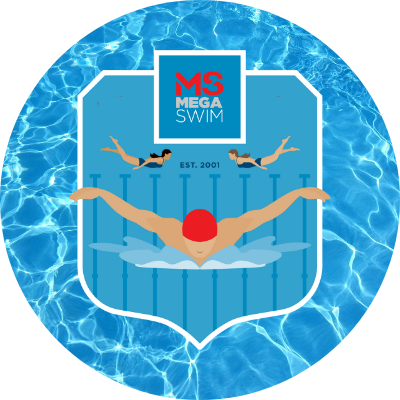 Jo Macgregor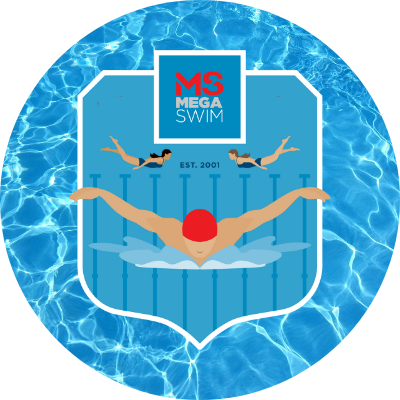 Jason Tran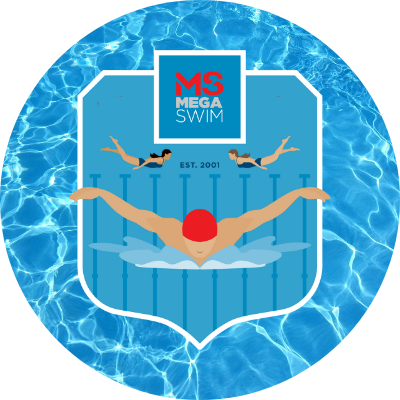 Isaac, Bec + Ashley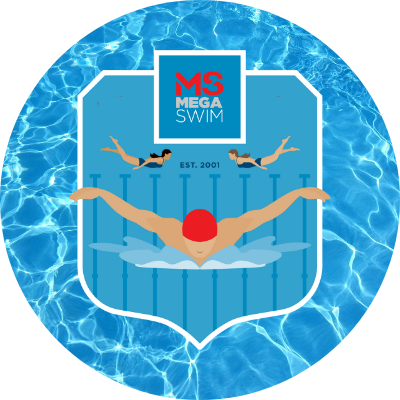 Ali Pearce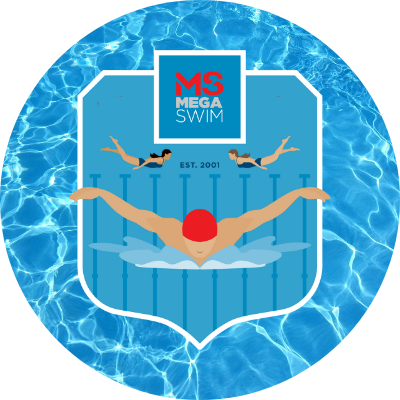 Larisa Dorzheeva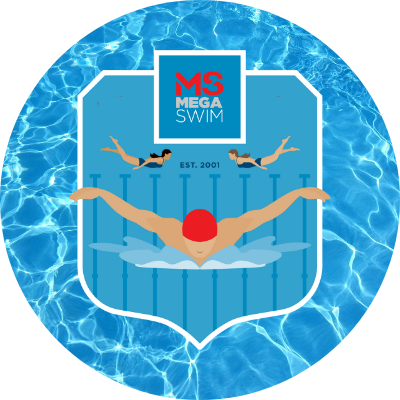 Sripal Vuppala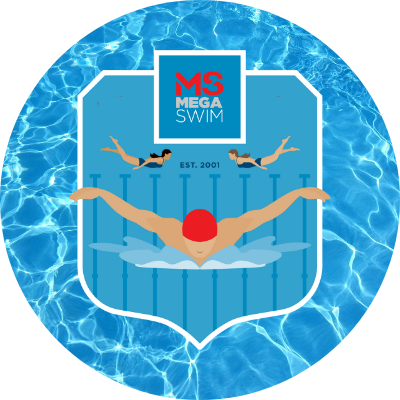 Joselle Faustino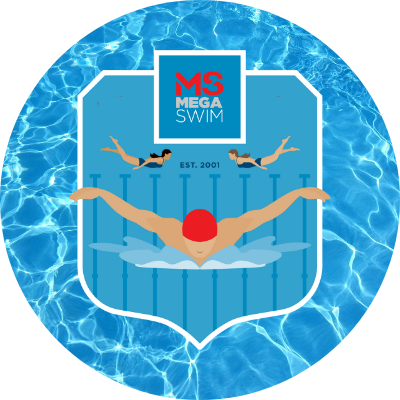 Aileen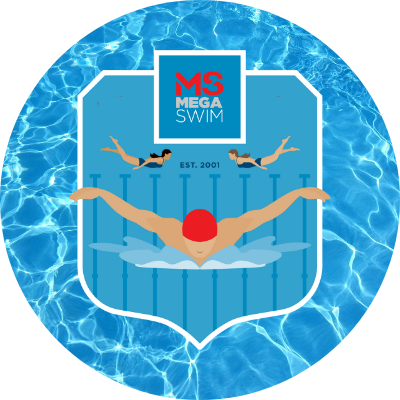 Anu Pai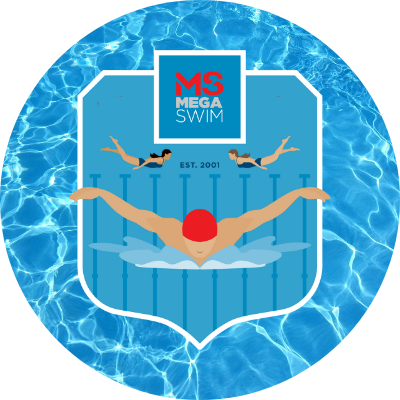 Natalia Titova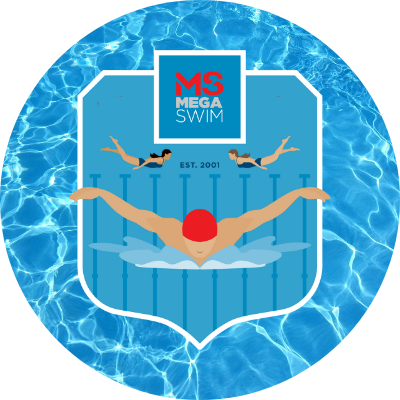 Jess Gough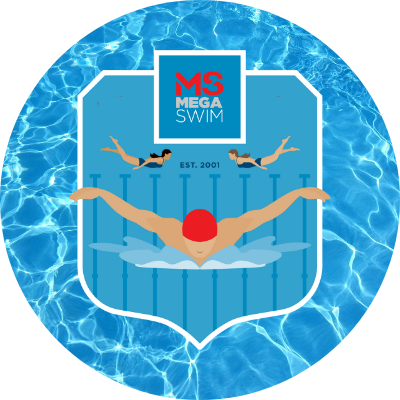 Katherine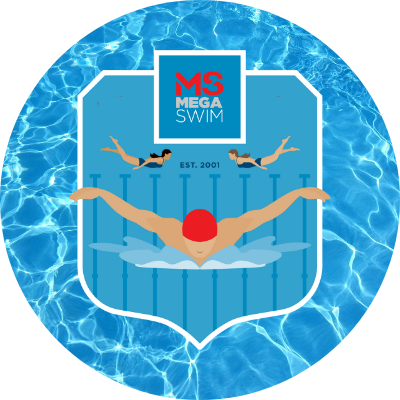 Elena Grigorieva
Yana Salbieva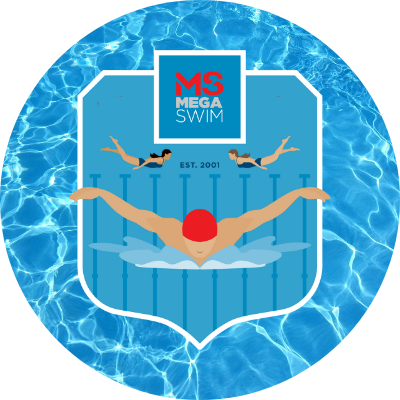 Emma Paul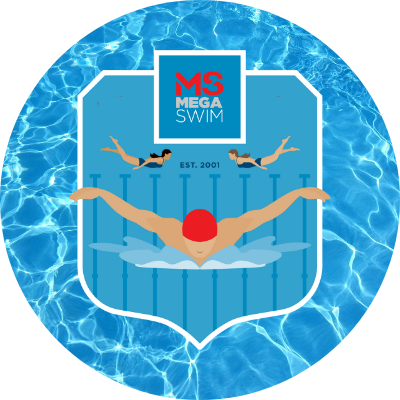 Katherine Christian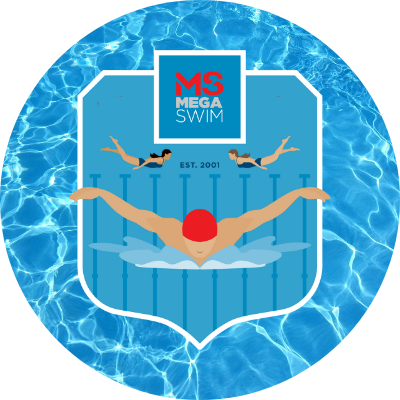 Anton Löffl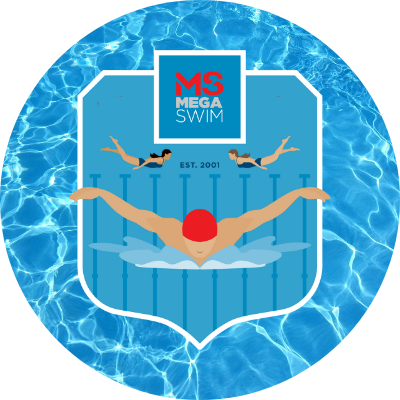 Fran Masters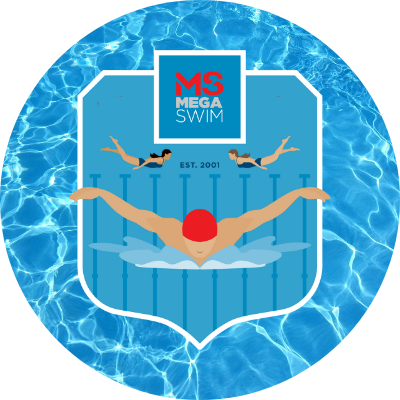 Kerie Innes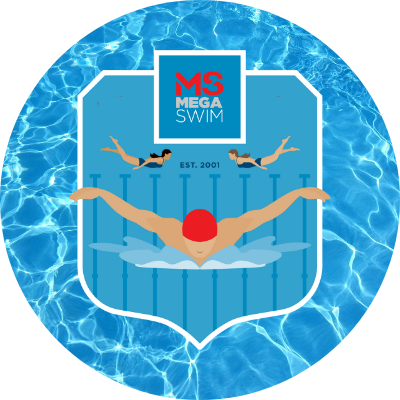 Sebastien Bouthillette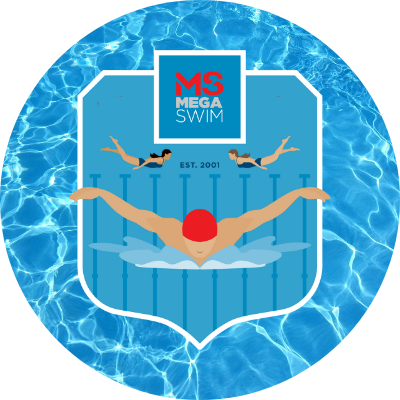 Lucy Nagaslaeva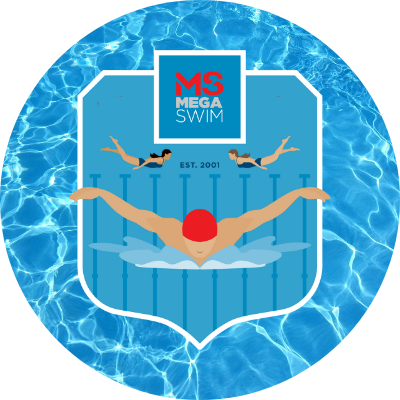 Anja Mueller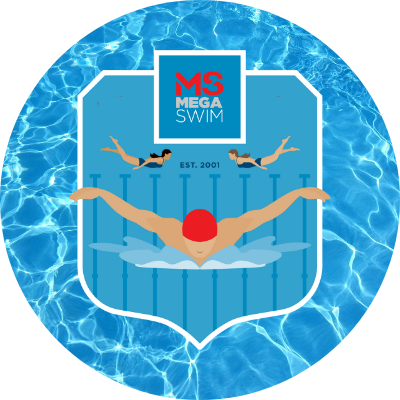 Maiia Salbieva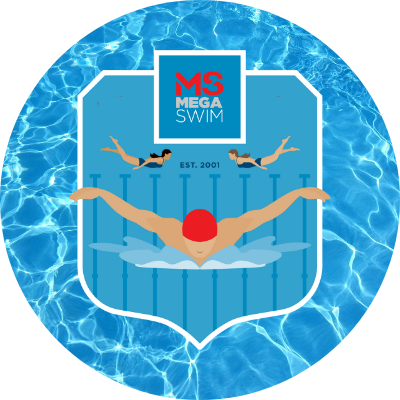 Rodolfo Faustino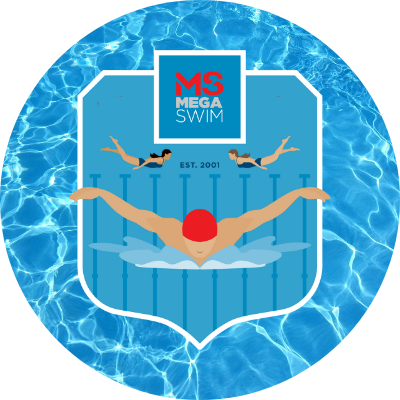 John P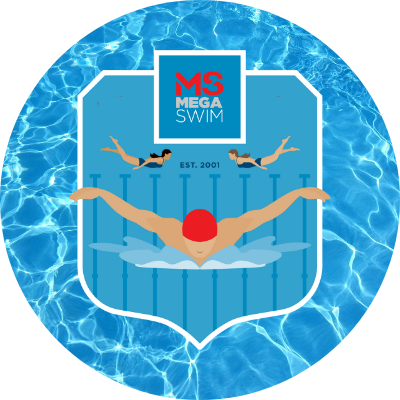 Gabe Odonnell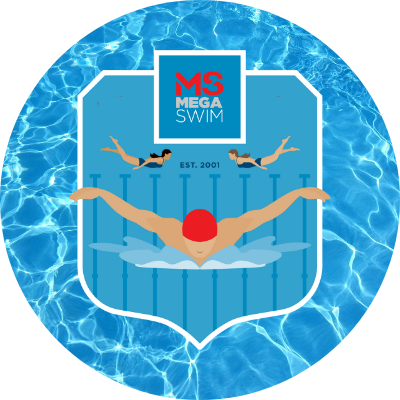 Jonathan Prendergast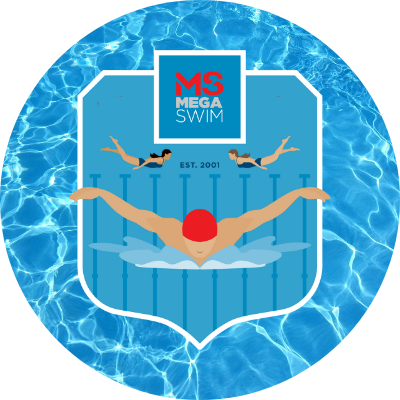 Jose Faustino