WE'RE TAKING THE CHALLENGE TO FIGHT MS!
This year is a special year for the Lendlease Lappers as we remember our friend, colleague and fellow lapper: Nikki Genders who passed away last year from breast cancer.  We are dedicating our efforts this year to her memory.  Nikki was an avid fund raiser for MS and a keen first shift swimmer for our team.  We miss her passion, good humour and generosity.  Keep swimming Nikki!
By being part of this event, and because of your generous sponsorship, the funds we raise will allow people living with multiple sclerosis to access vital MS Support Services. Services such as MS Peer Support, connecting people who are newly diagnosed with those who have lived with multiple sclerosis for a number of years, or the MS Employment Support program keeping Aussies living with multiple sclerosis in the work force.

Thank you again for your support.
Thank you to our Sponsors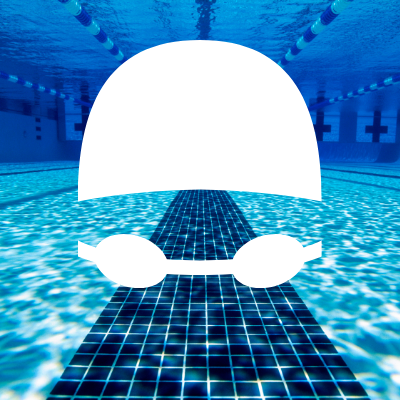 Lendlease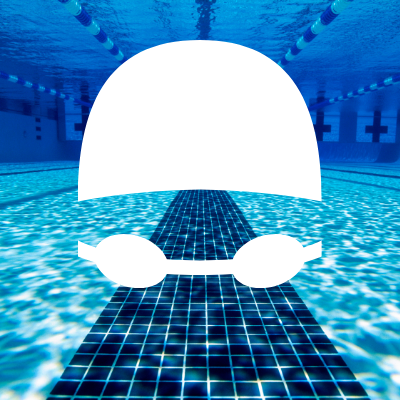 Michele Huey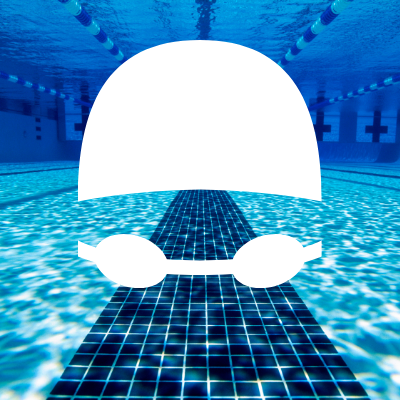 Steve Mccann
Anonymous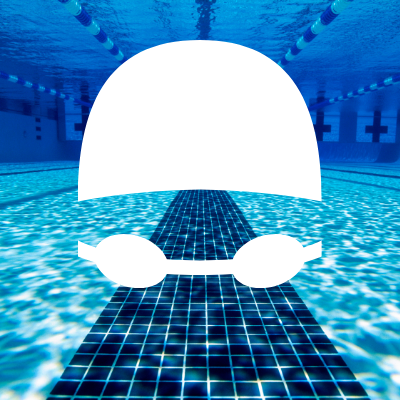 Andrew Swan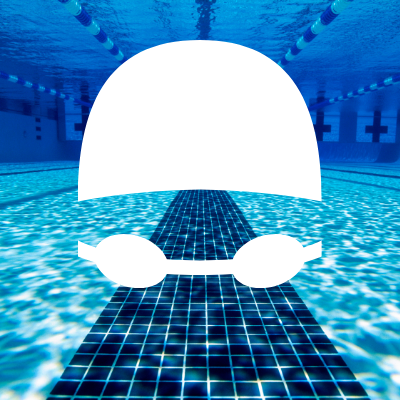 Harvey Worton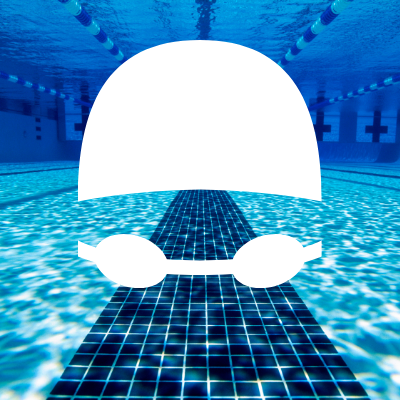 L&l Johnson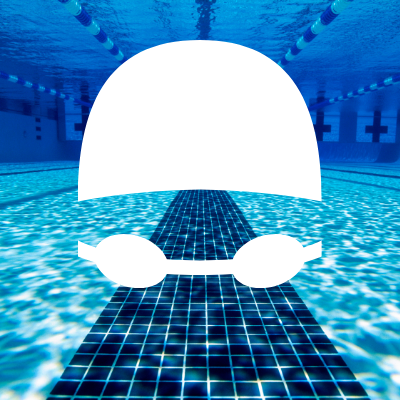 Benjamin Huey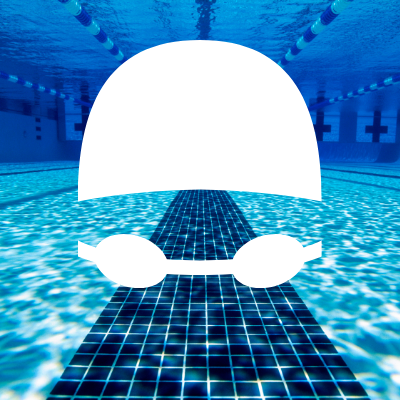 Karen Pedersen
Eric Johnson
Simon Benson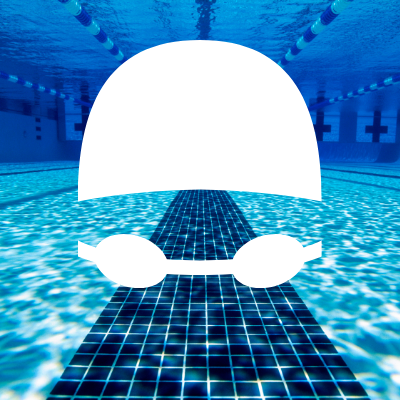 Tarun Gupta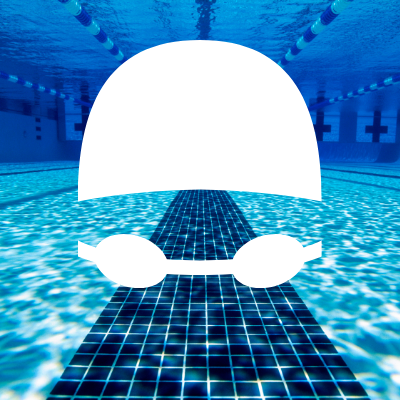 Anonymous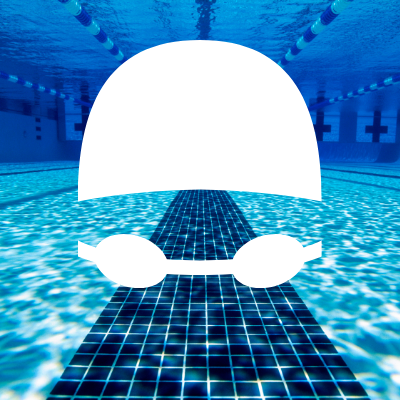 Richard And Jill Hudson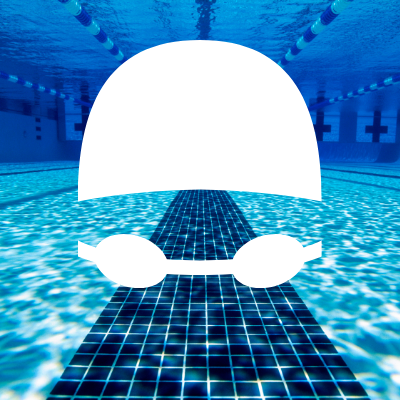 Anonymous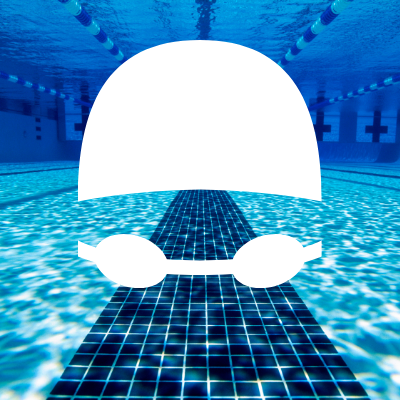 Ann Davies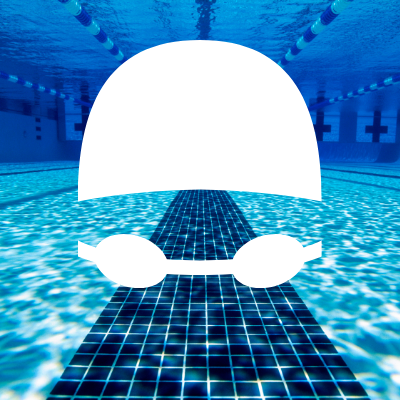 Michael Gill
Paul Martin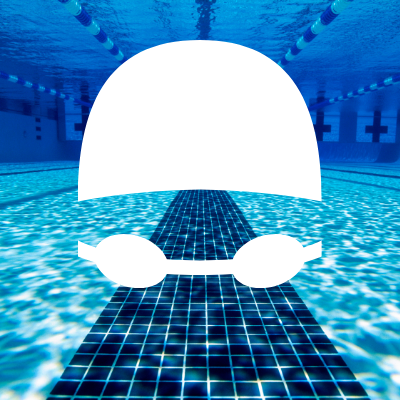 Mr Nathan Parris
Grant Hittmann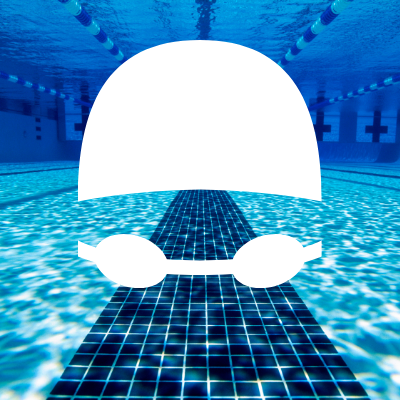 Value Agitator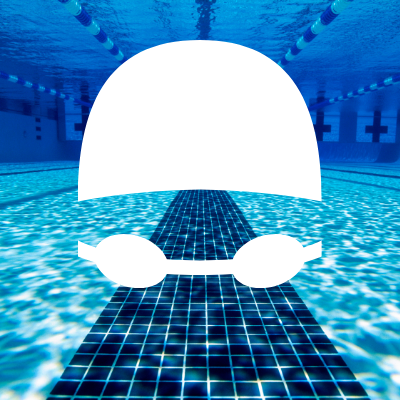 Goltz Clan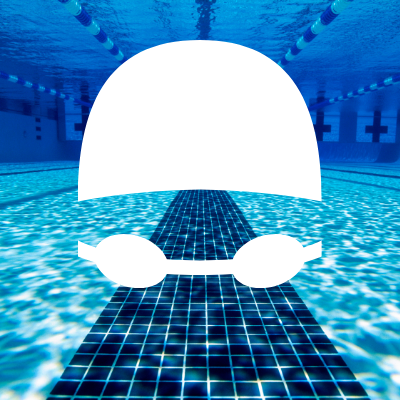 Patricia Mccallum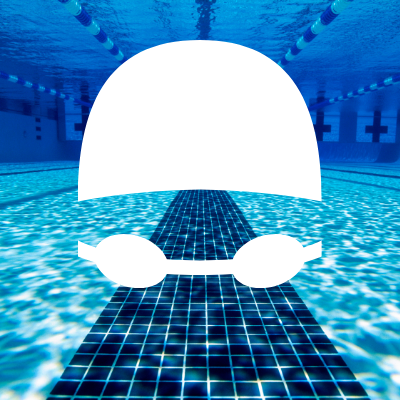 Con Kourtis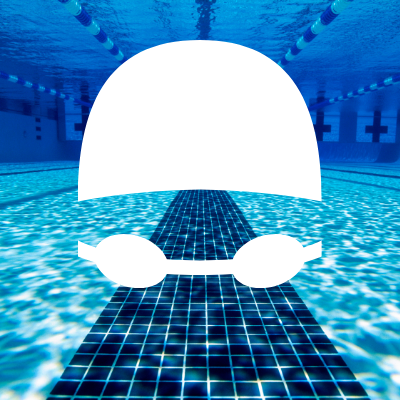 Mel, Ollie, Lillah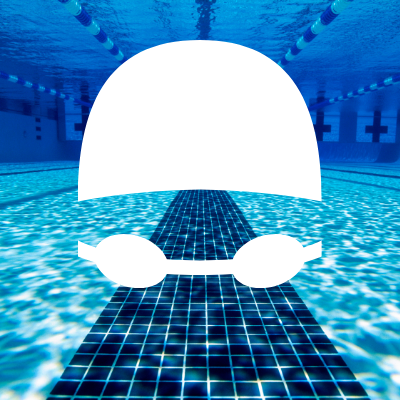 Steve Wallace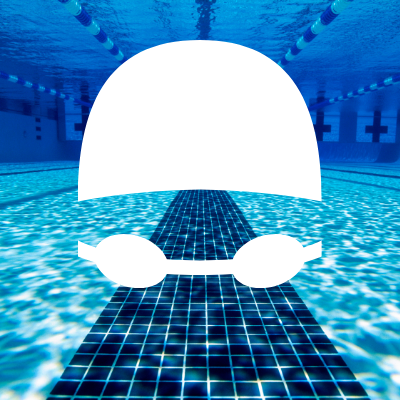 Andrew Council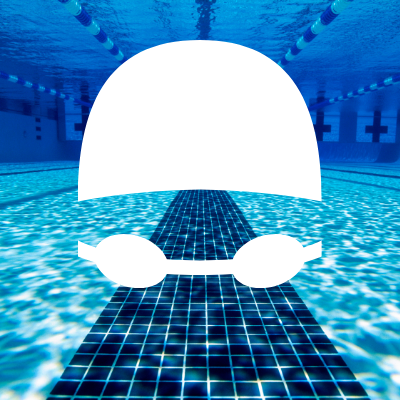 Jim And Maggie Pritchitt
Justin Mccarthy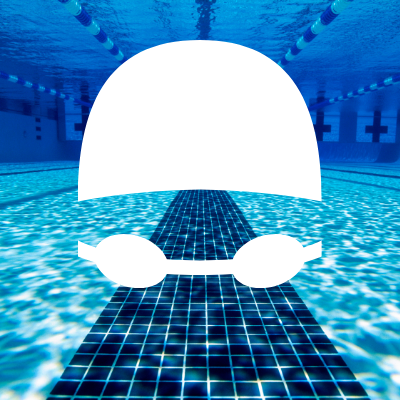 Blake Henricks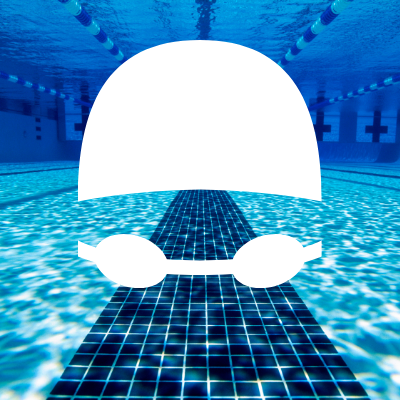 Frank Krile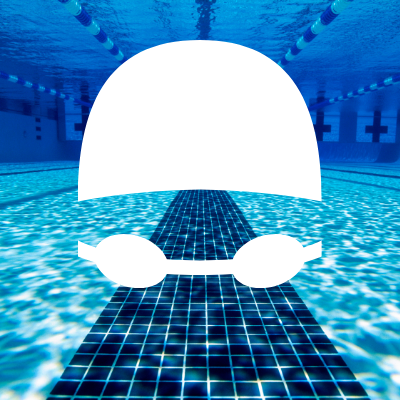 Toni Blume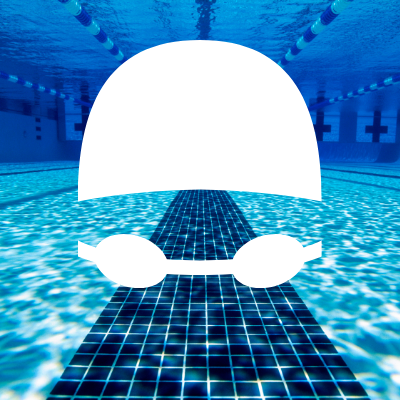 Jason De Sousa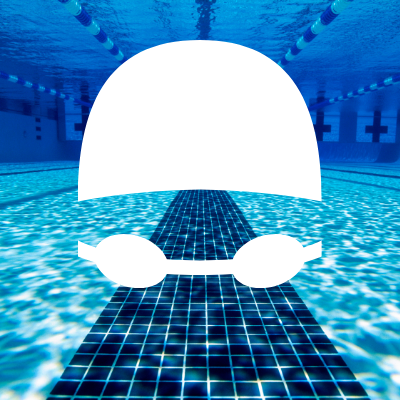 Dale Connor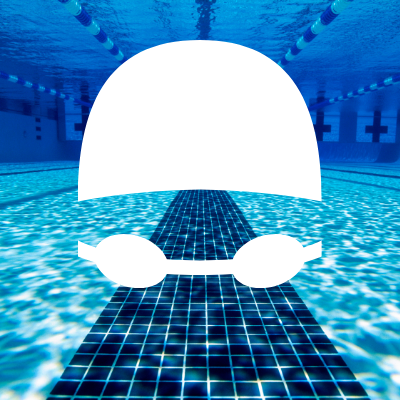 Armin Arabi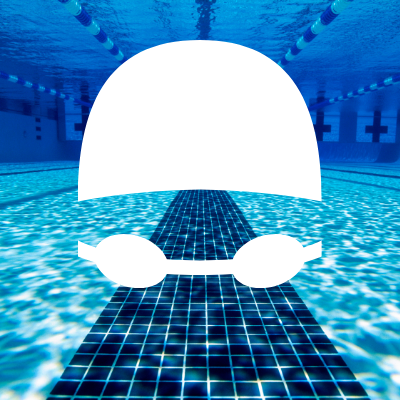 Ashley Mason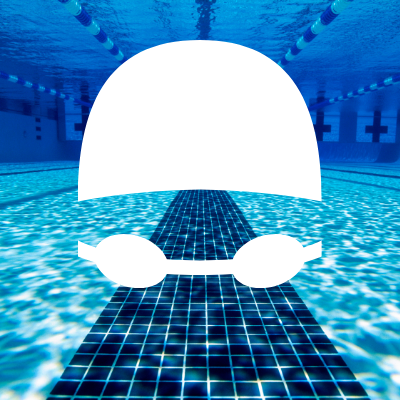 Scott Bender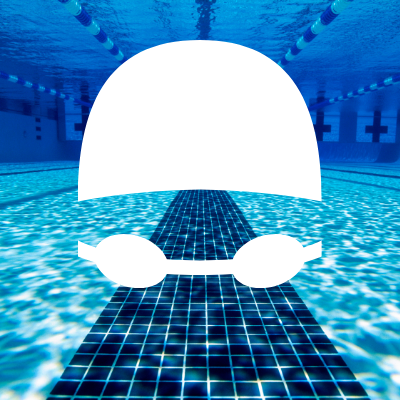 Jon Clarke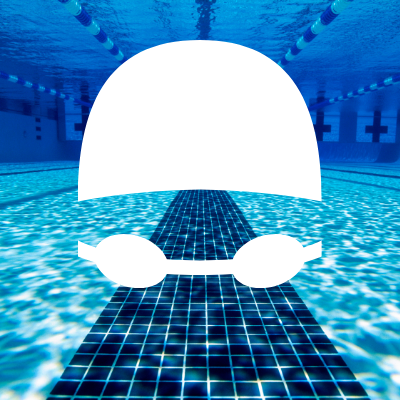 James Matthews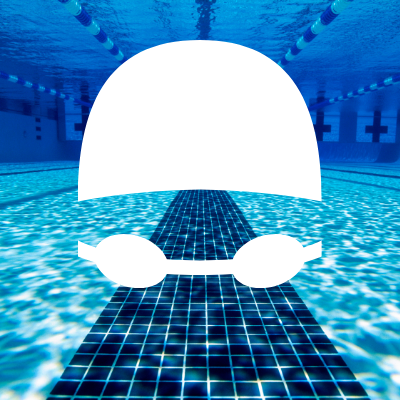 Antoinette Milis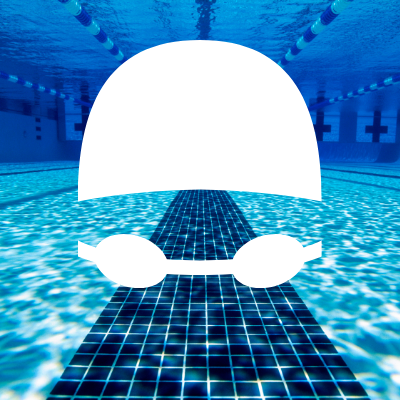 Sally Knox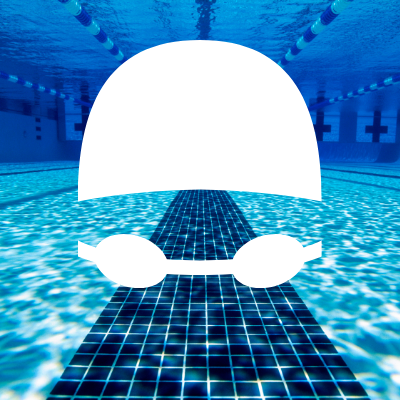 Marcus Ryan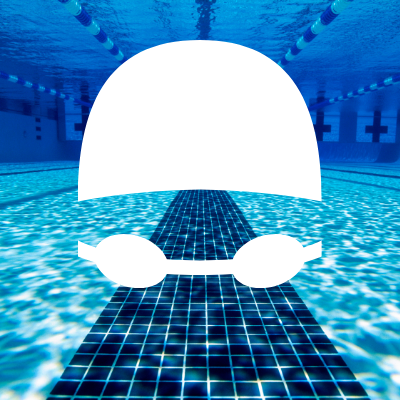 Cathy Duncan-ross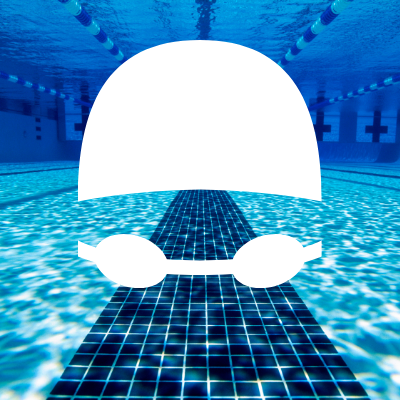 James Taylor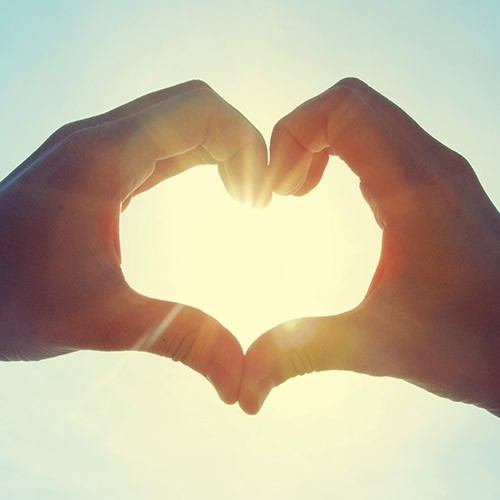 Megan North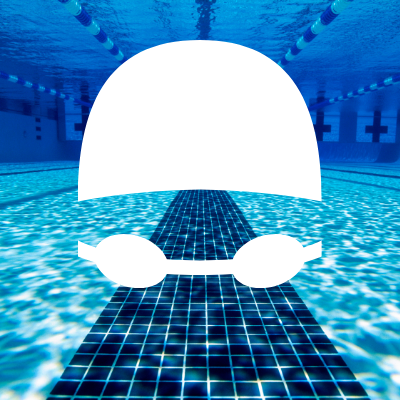 Mc Saunders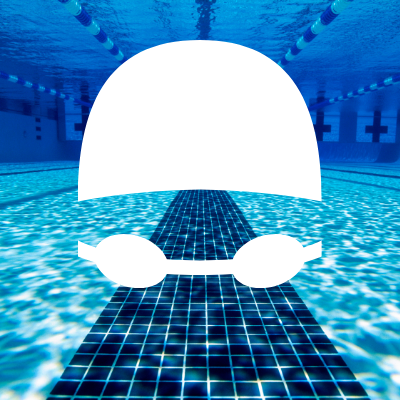 Amanda And Maitland Bardwell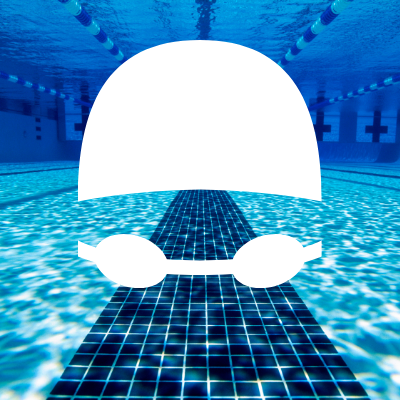 Elizabeth Jacka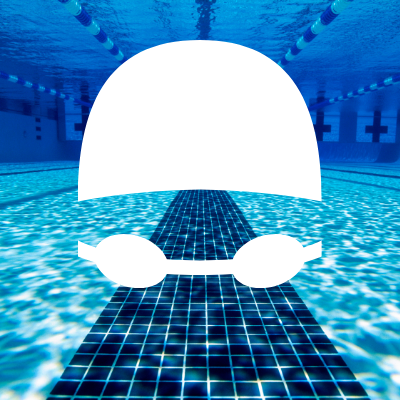 Victoria Whitby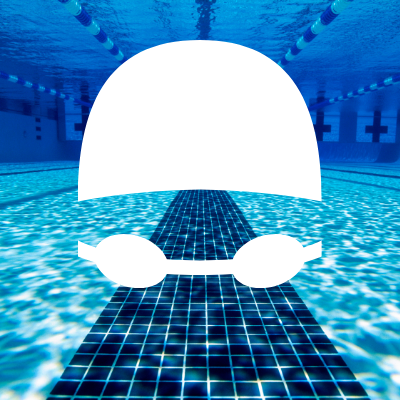 Philip Matthews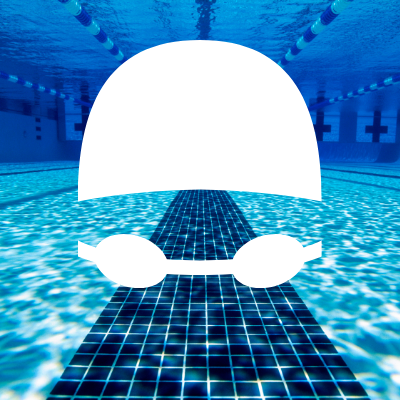 Barnaby Matthews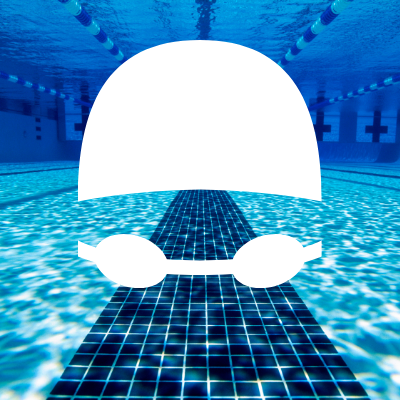 Paul Wettin
Ann Austin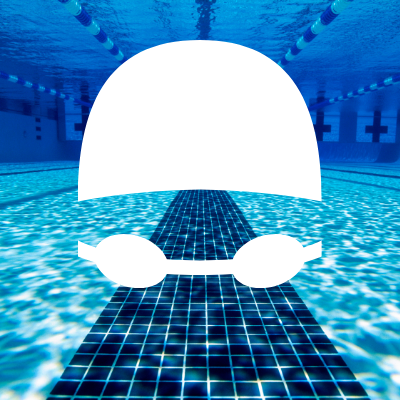 David Goltz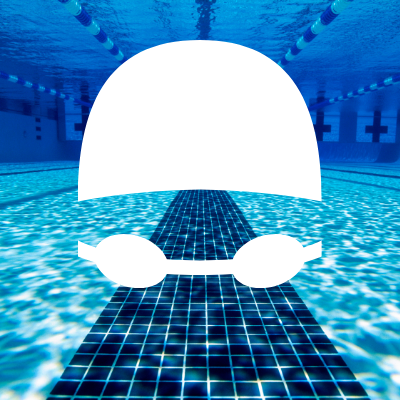 Samuel Keefe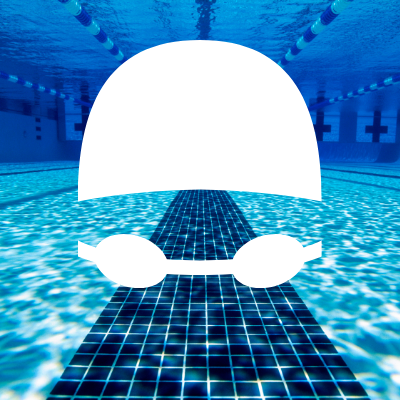 Sophie Hlubucek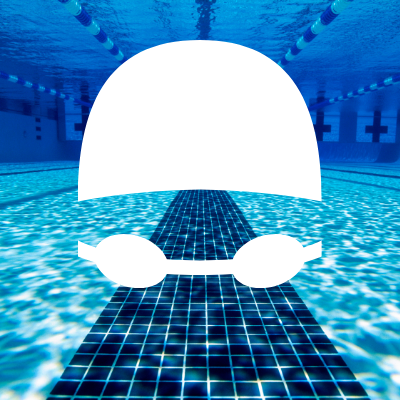 Sam Okeby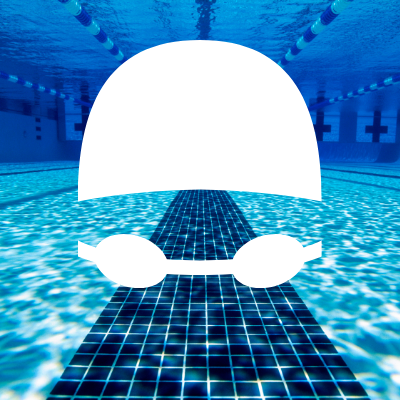 Victoria Matthews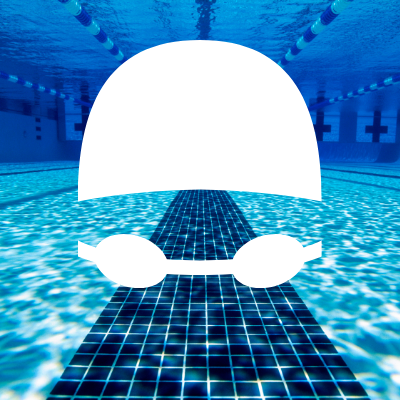 Tom Lord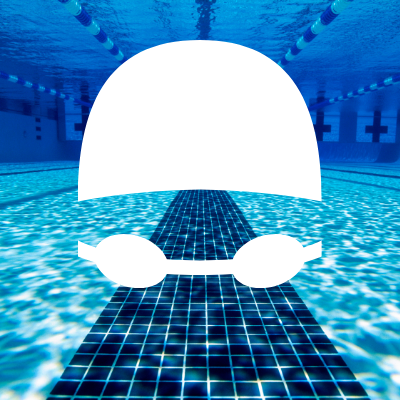 Tim Fallon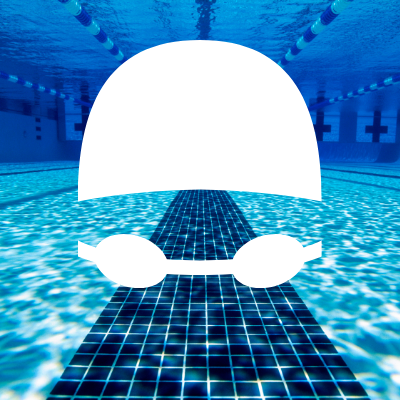 Michelle Mcgrath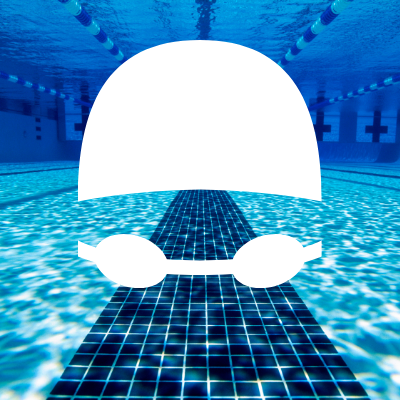 Matthew Mears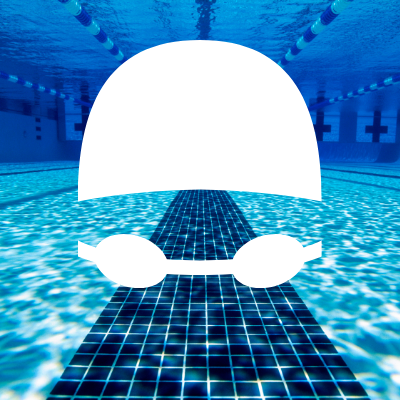 Matthew Mears
Meaghan Davis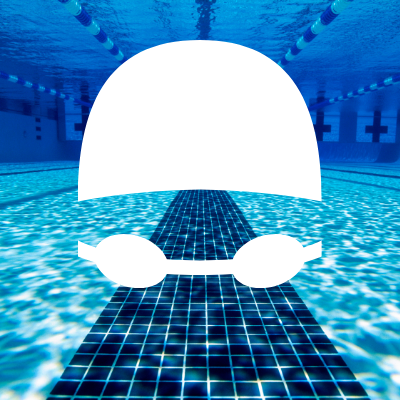 Amanda Marin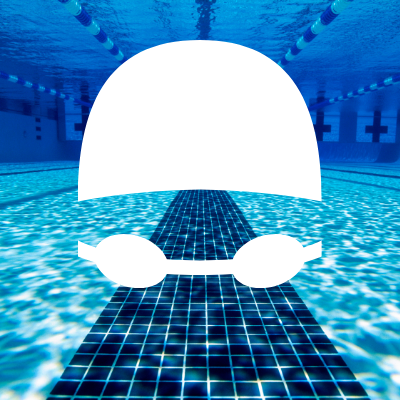 Denise Cosmetatos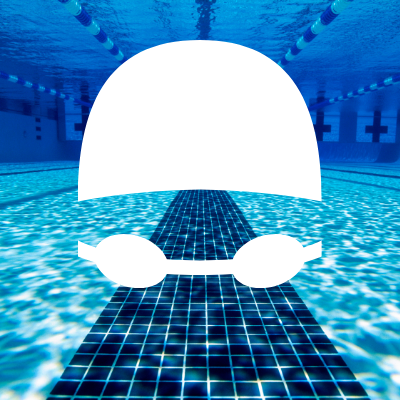 Jo Bradshaw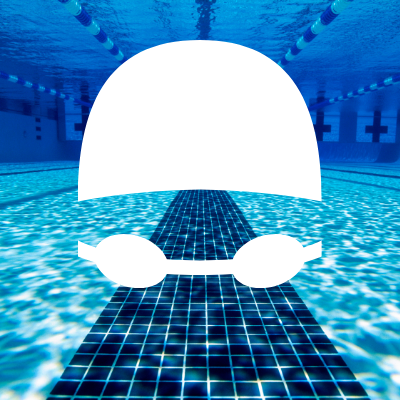 Christina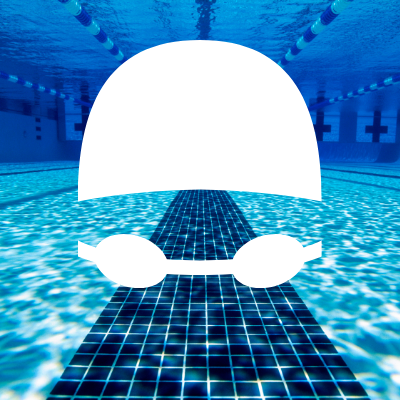 Fergal Quinn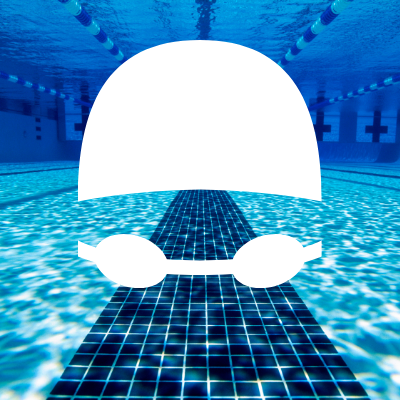 James Cloke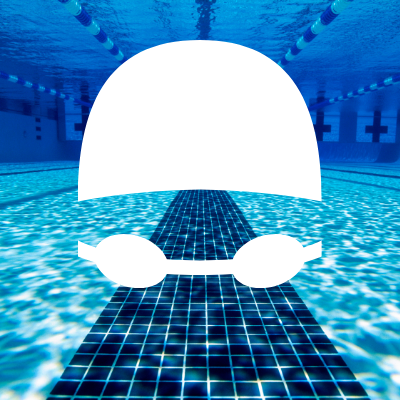 Andrew Mccallum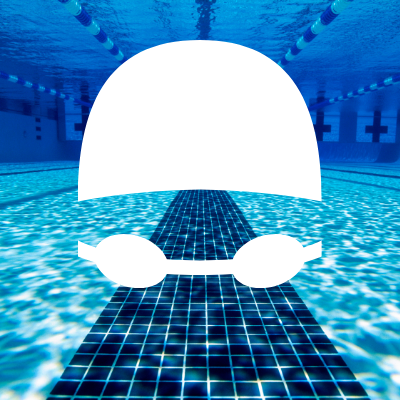 Alicia Lansom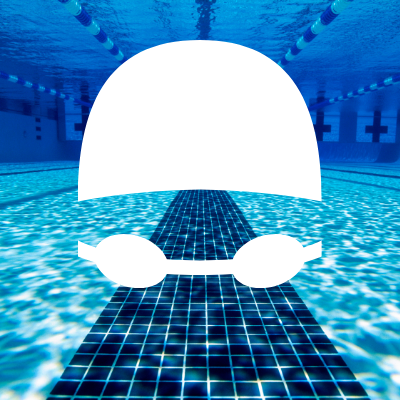 Antoinette Milis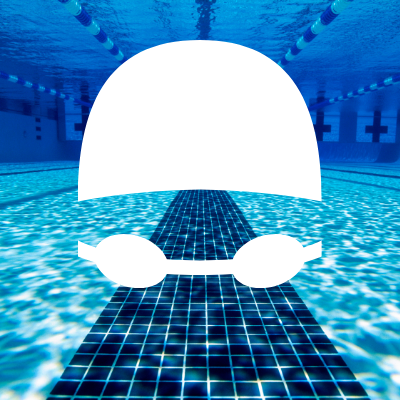 Peter Zuk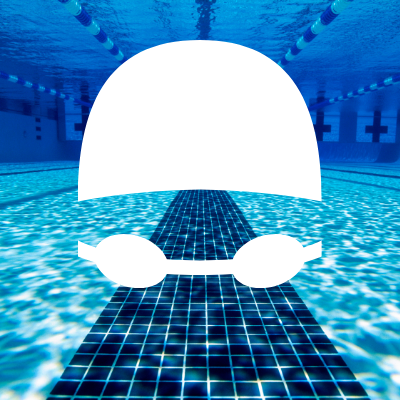 Lachlan Evans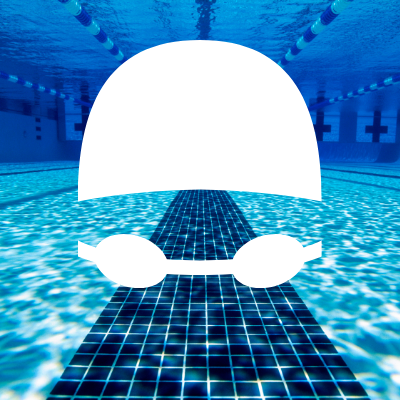 Graham Carter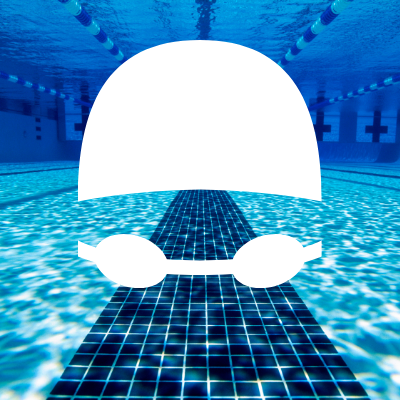 Janine Graetz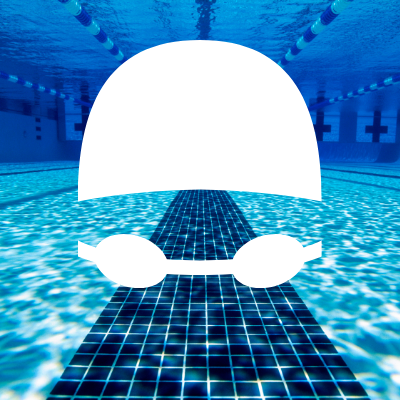 Calvin Singleton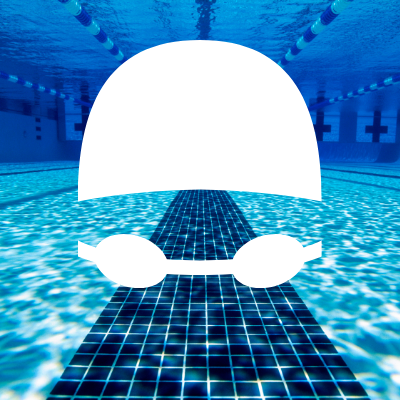 Austin Finlayson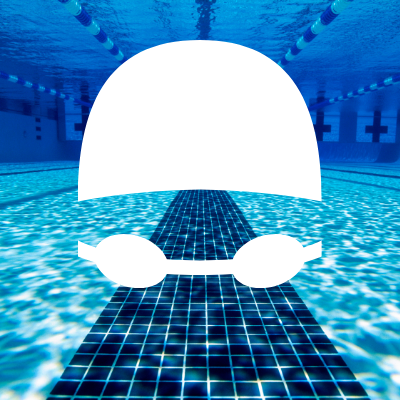 Keirsa And Mark Chappell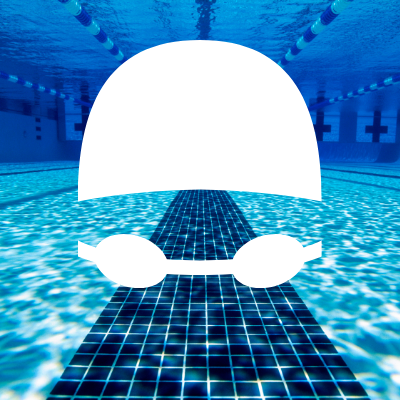 Ryan Philippe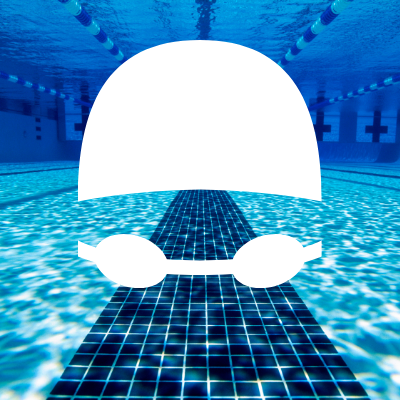 Astrid Anastasi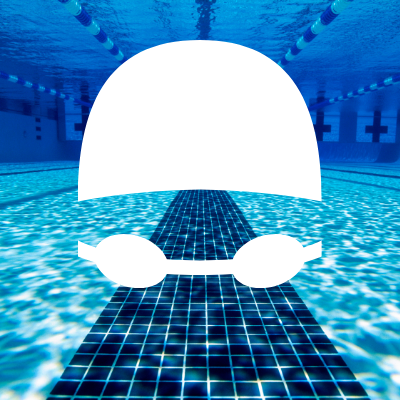 Cameron Wilson
Chihiro Hirabayashi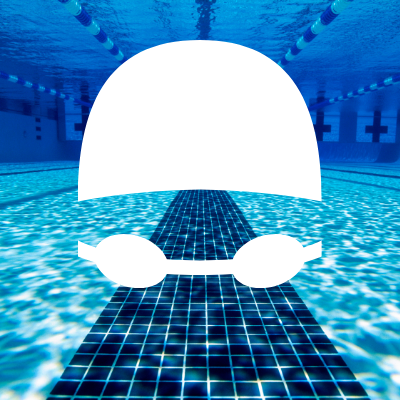 Mum & Dad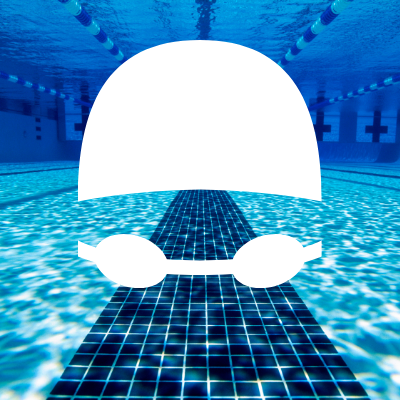 James Harpham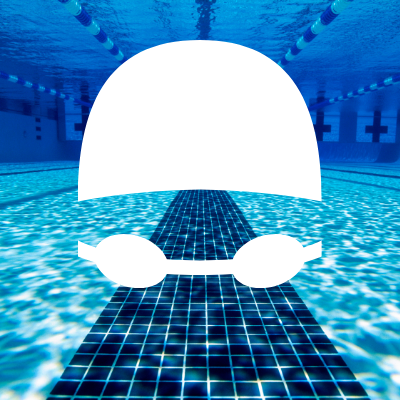 Rob Hattersley
Anonymous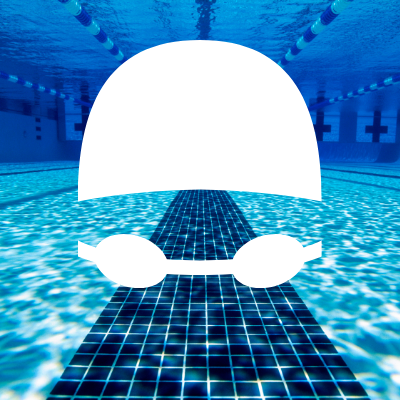 Mike Margaroni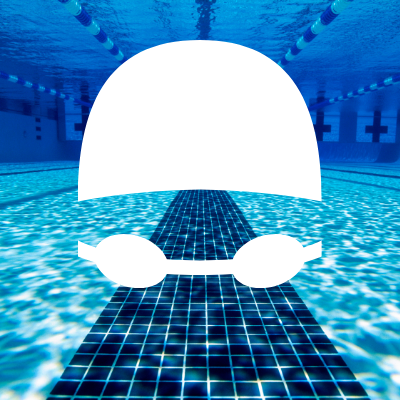 Duncan Lapsley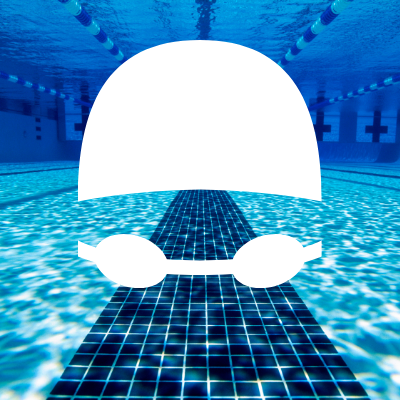 Adrian Tesoriero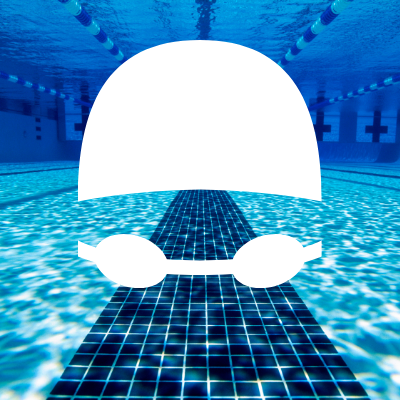 Pete Wylie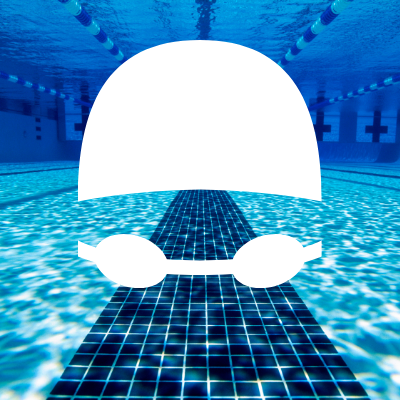 Marcus Rau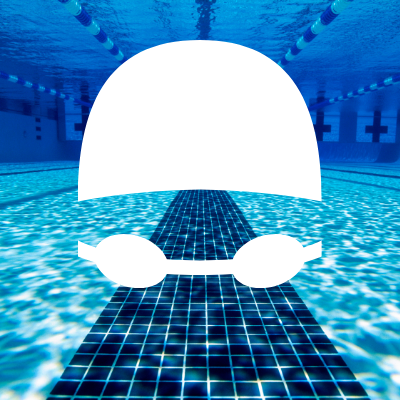 Melissa Mason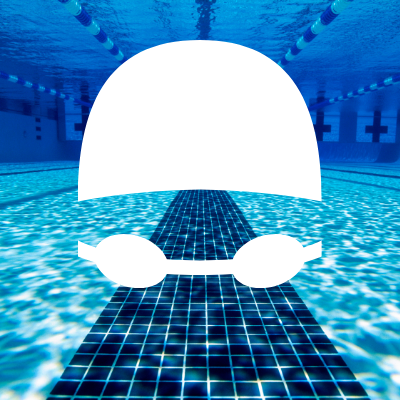 Anonymous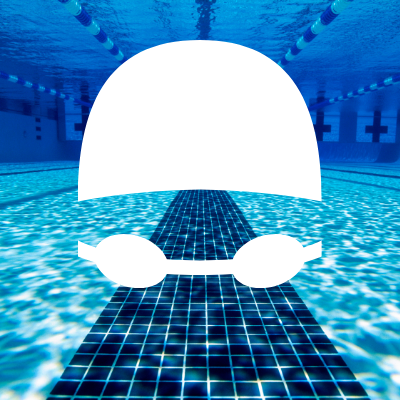 Heather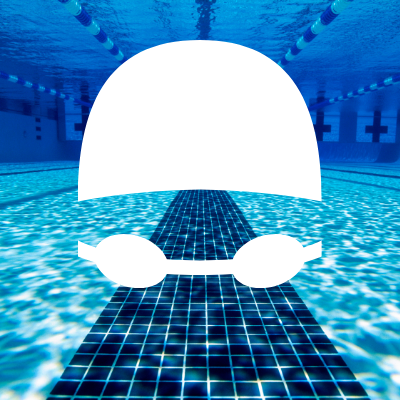 Mark Timbs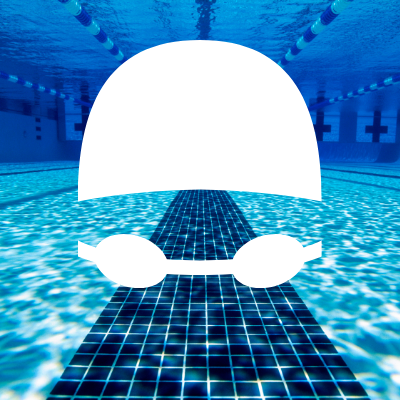 Sarah & Robert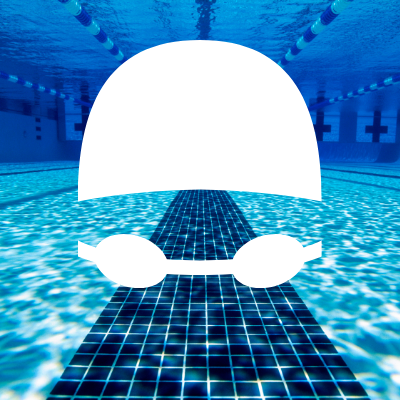 Vicki Halpin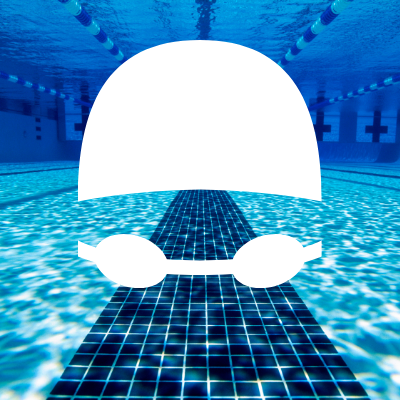 Tom Bodor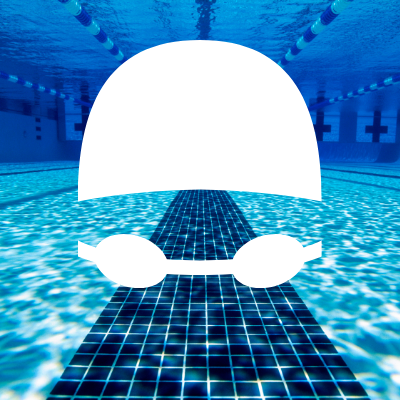 Sameer Chopra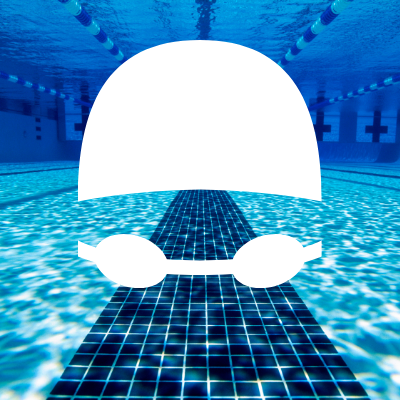 Scott Bender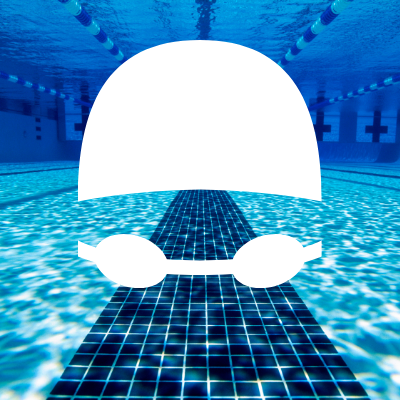 Benjamin Brayshaw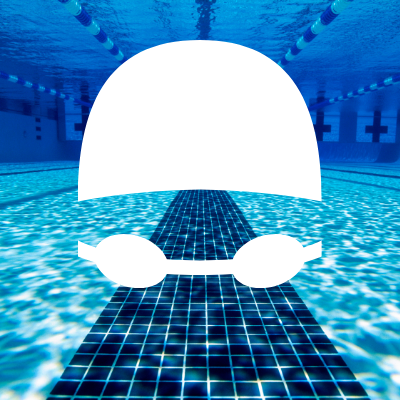 Ben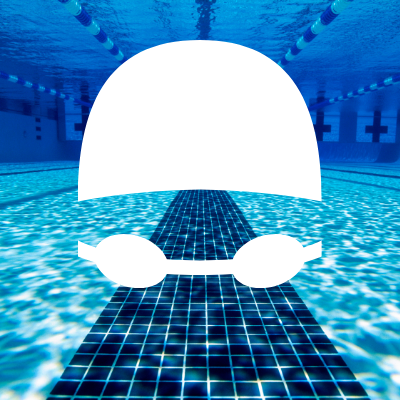 Kim Clarkson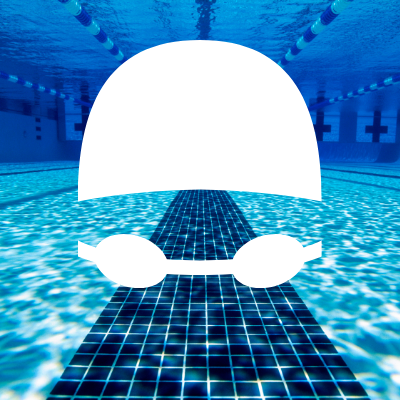 Leonna Sanderson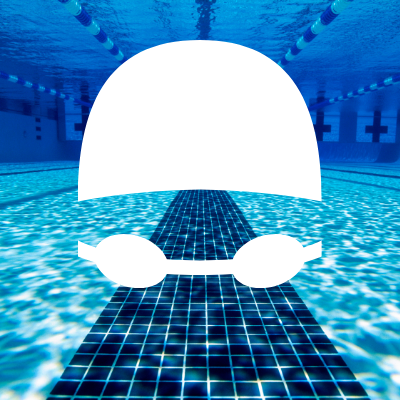 David Lipscomb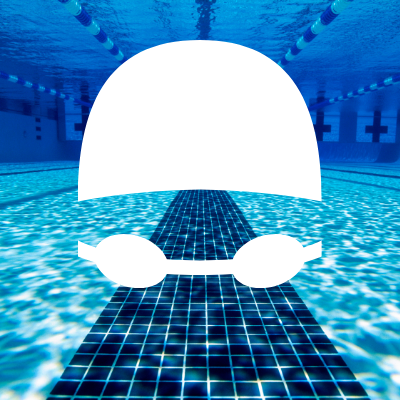 Phill Smith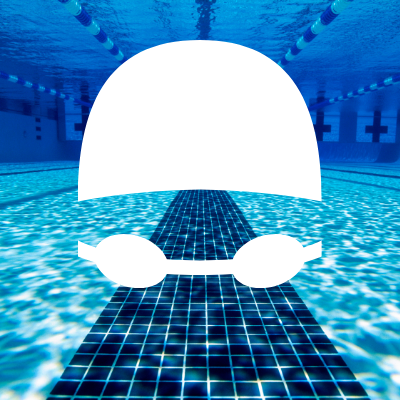 Lisa Davis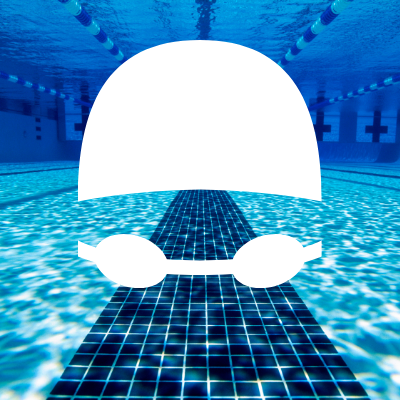 Richard Jones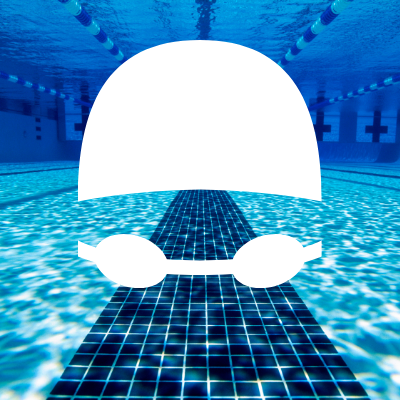 James Druce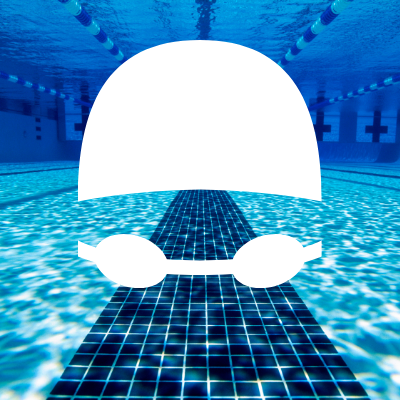 Stuart Gardner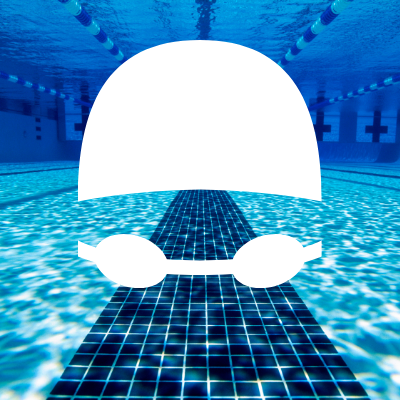 David Paterson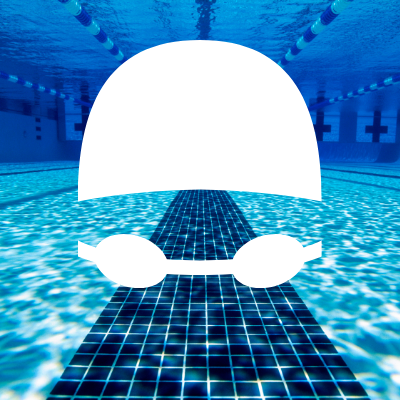 Steve Allan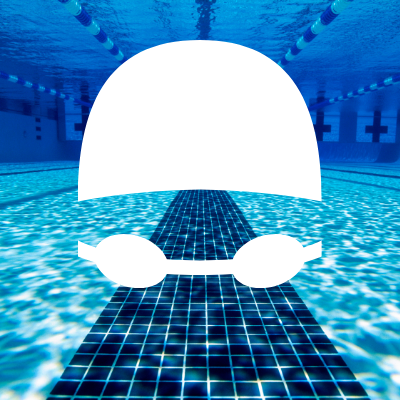 Pj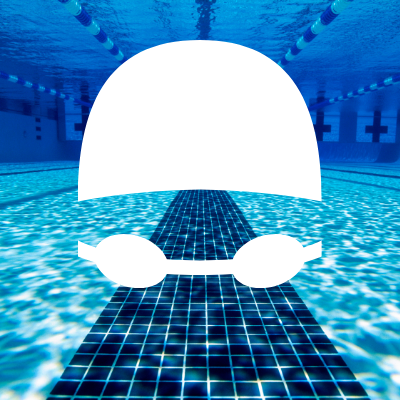 Vic Whitby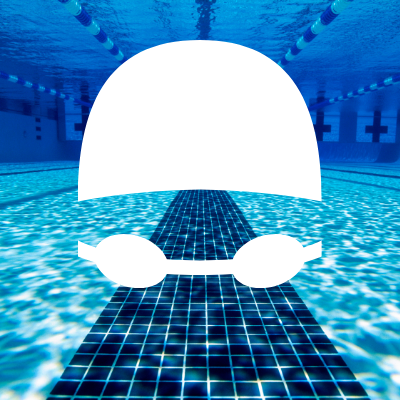 Monica Smith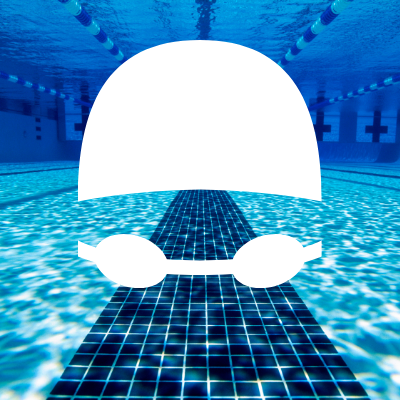 Ben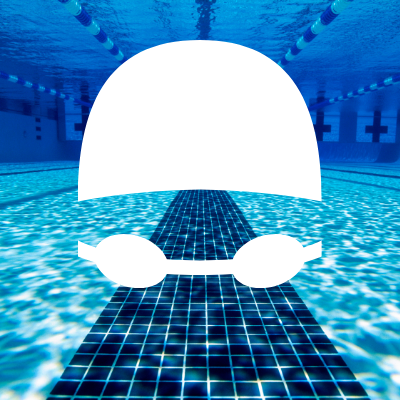 Michael Mesiti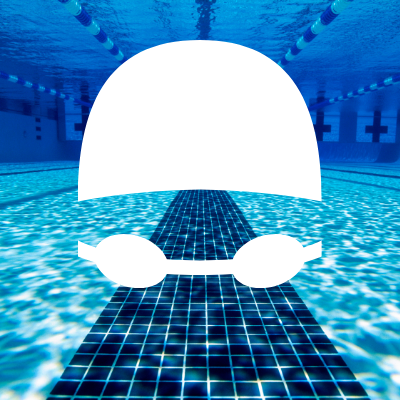 Linda Hill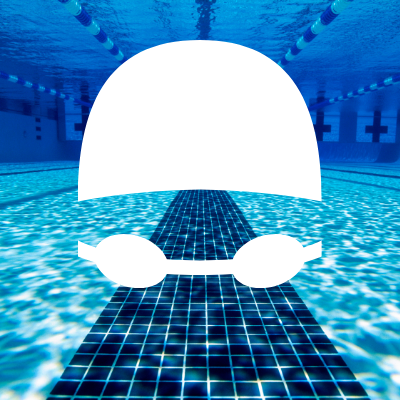 Andrew Gammo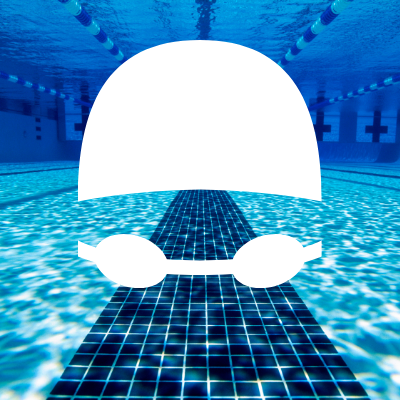 William Watkins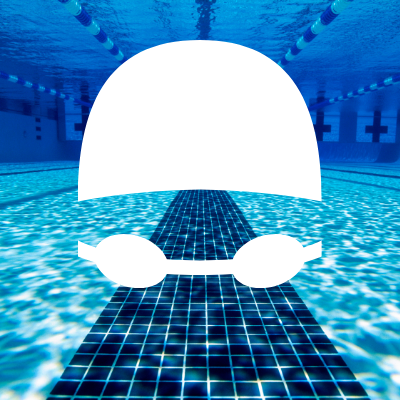 Geoff Van Den Bos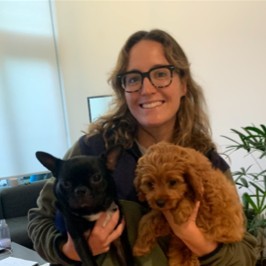 Lisa Smoleniec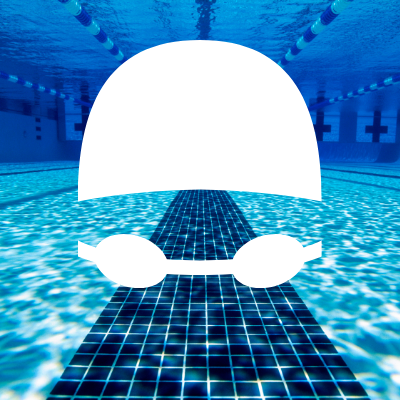 Stephen Garden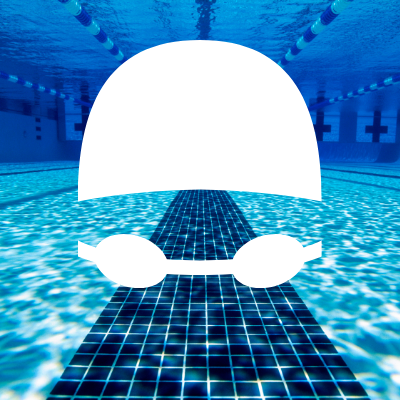 Lana & Klas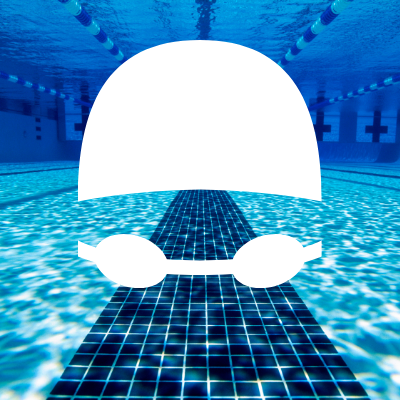 David Cooper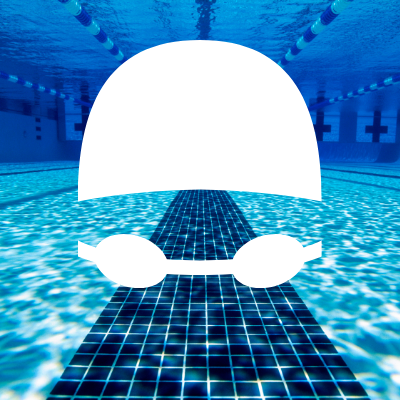 Isabelle Foley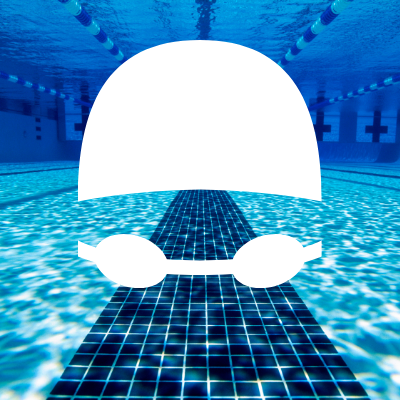 Frances Farrell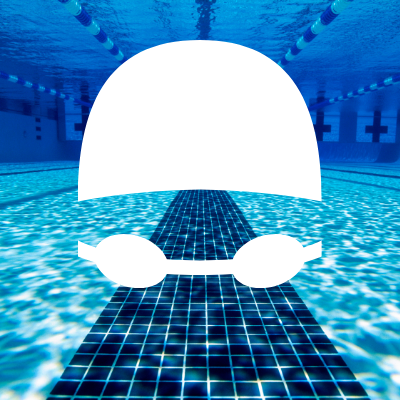 Wendy Wiggles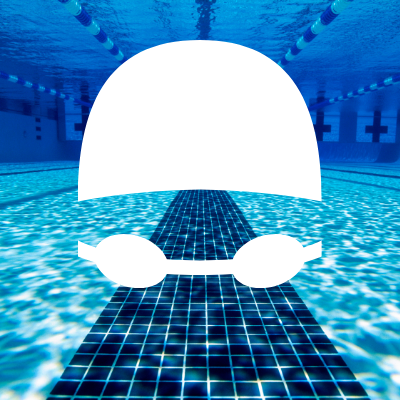 Lisa Goodwin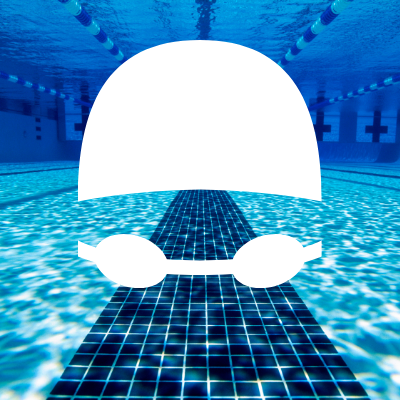 Berni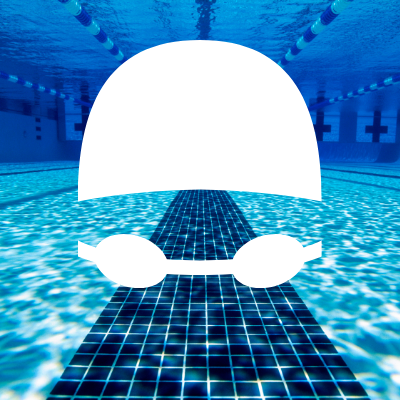 Frances Farrell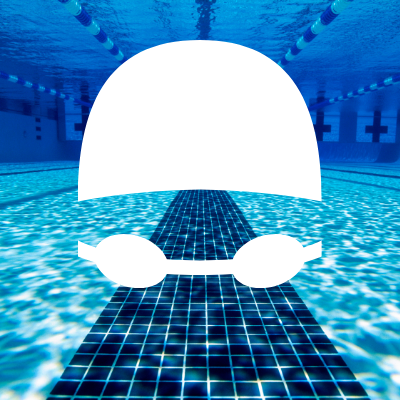 Liam Fennell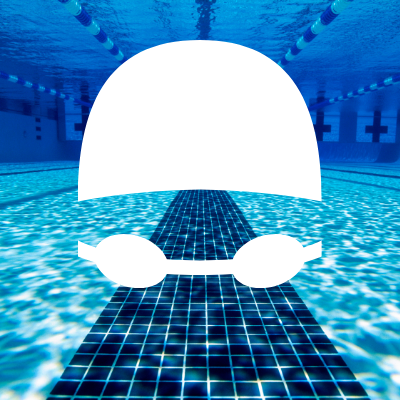 Philip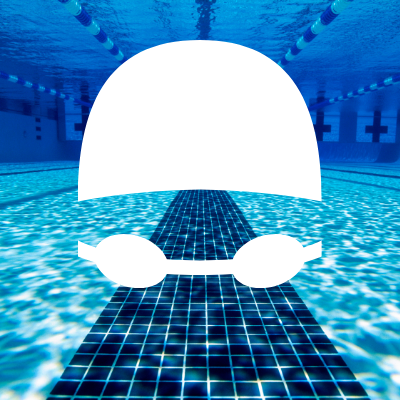 Alicia Barry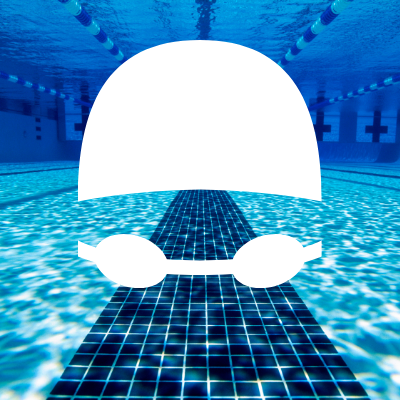 Andrew Leung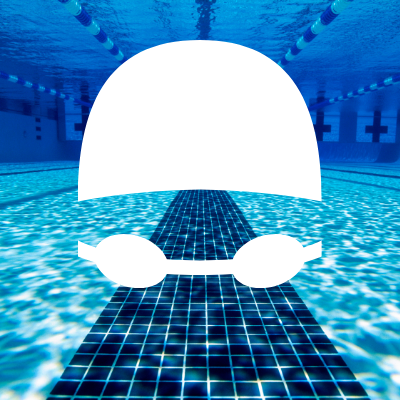 Jean Henr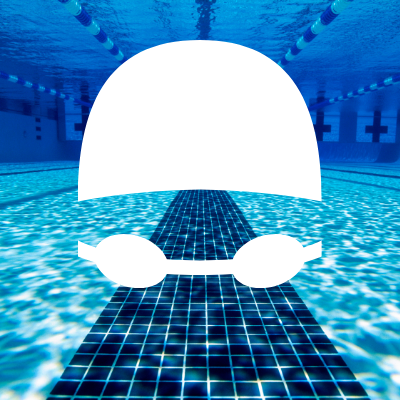 Hanh Longmuir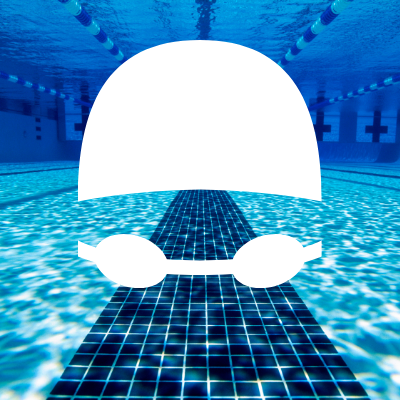 Paul Nguyen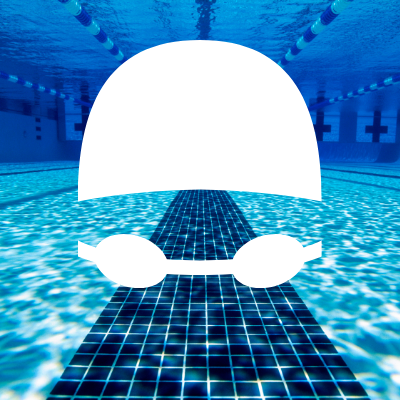 Franck Leriche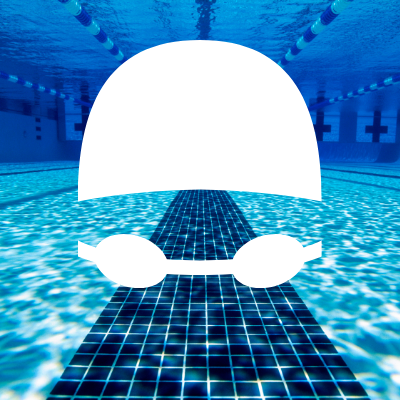 Joanne Klein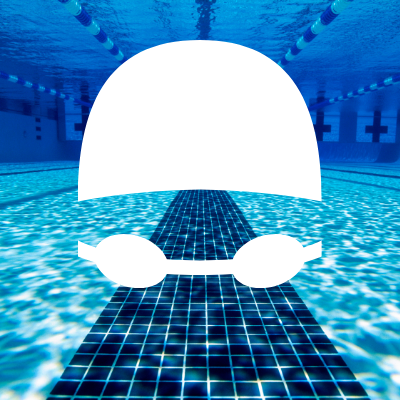 Al Westbrook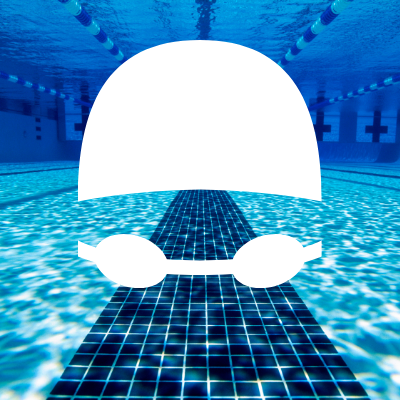 Leo Denes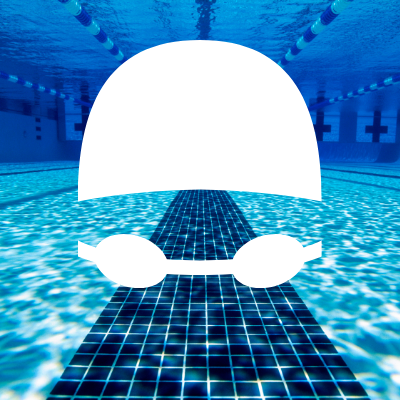 Billy Sanford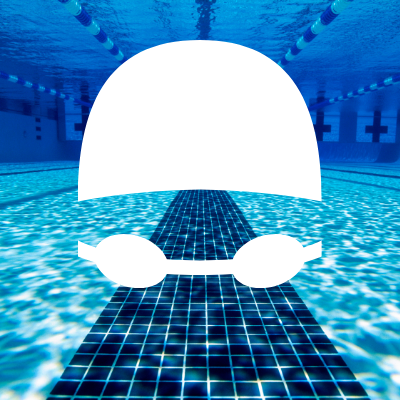 Adrian Tesoriero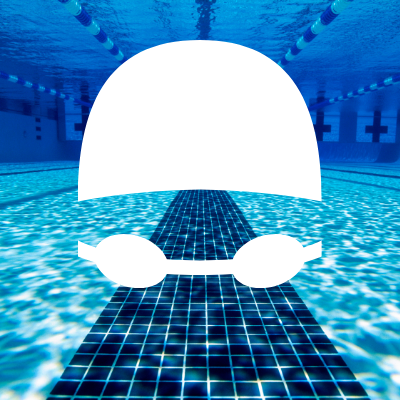 Melinda Xuereb-brook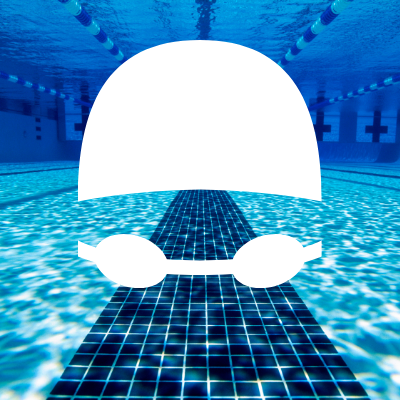 Dave Hertzberg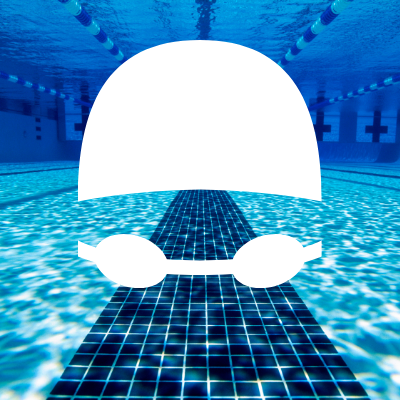 Louise Bay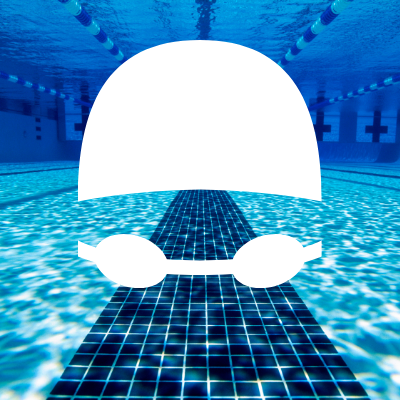 David Krager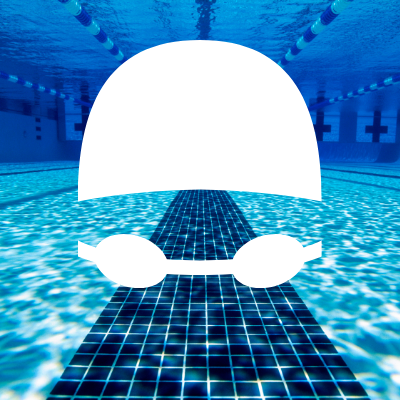 Paul Maleszka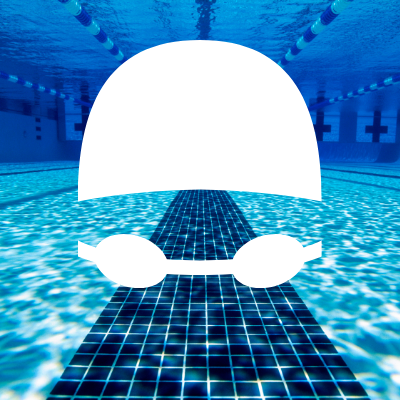 James Harrison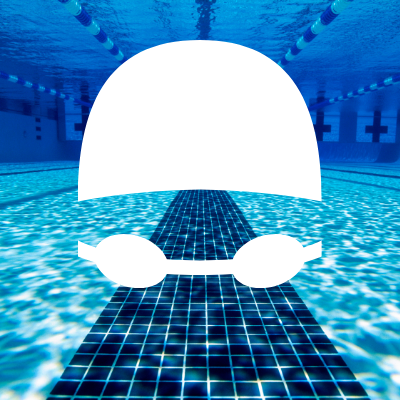 Kunal Chandak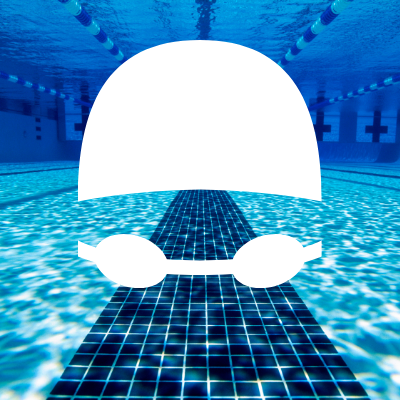 Andrew Von Mayer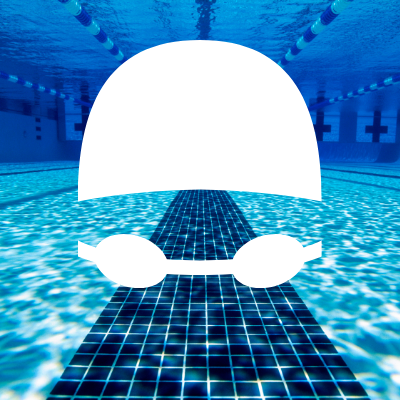 Ali Webb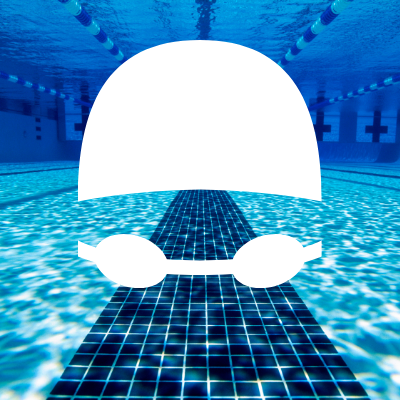 Alicia Jones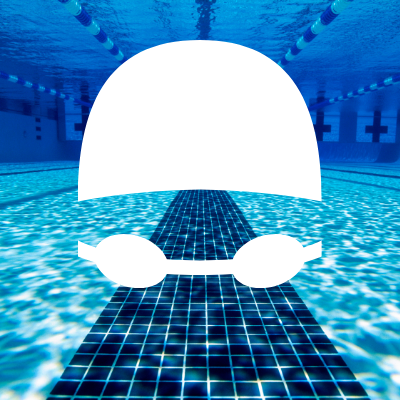 François Chatelain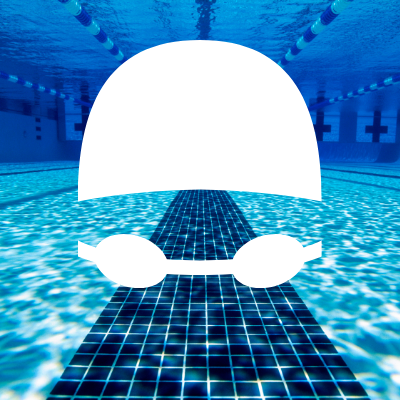 Lyle Jones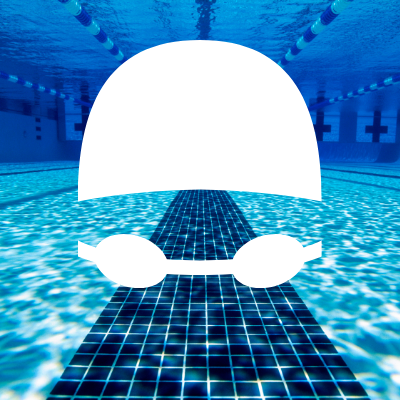 Susan Sun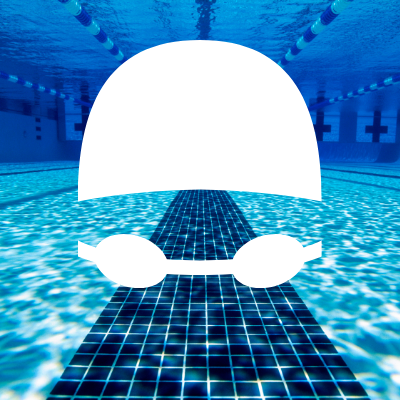 Justin Taylor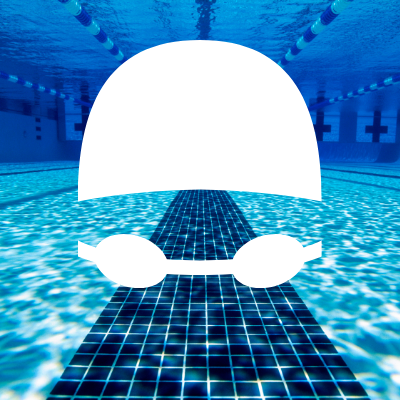 Carolina Busina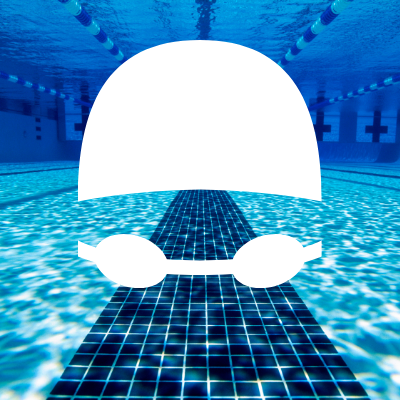 Skye Mason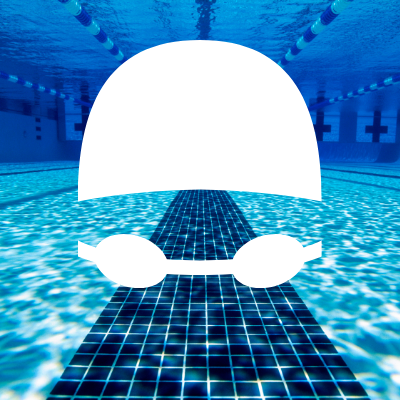 James Elam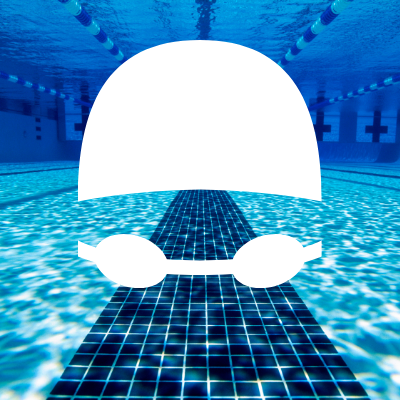 Mark Glading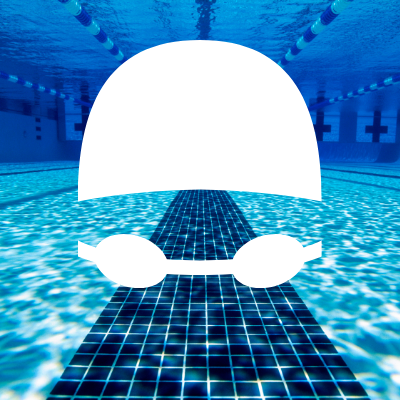 Ben Callaway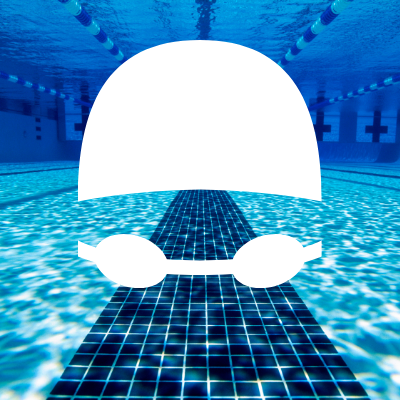 Jb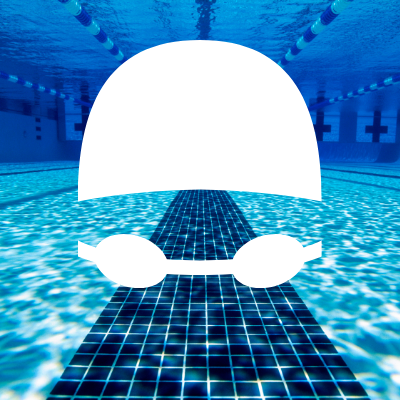 Kay Marshman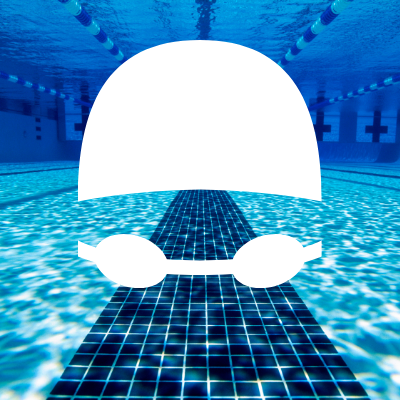 Adam Hay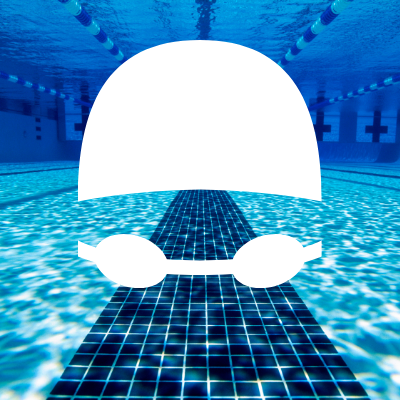 Susie Westlake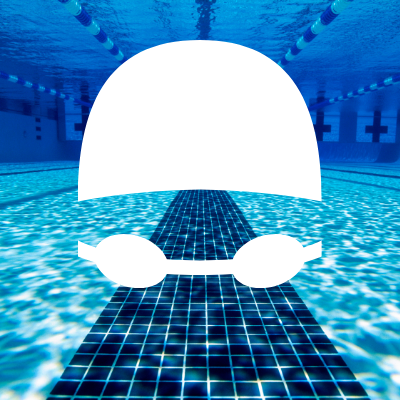 Jo-anne Harrison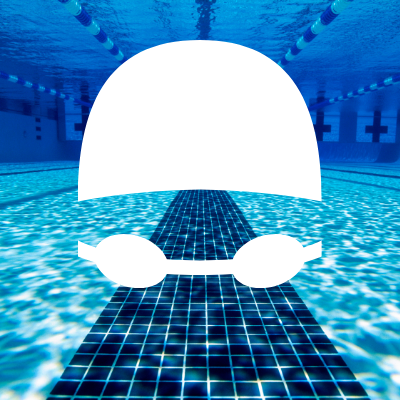 Guy Gibson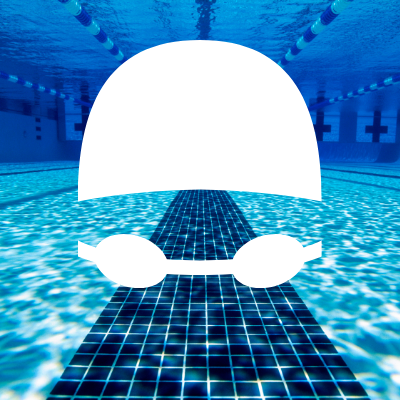 Anne Jolic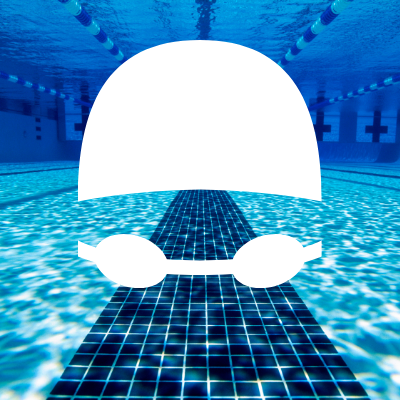 Meghna Rajpal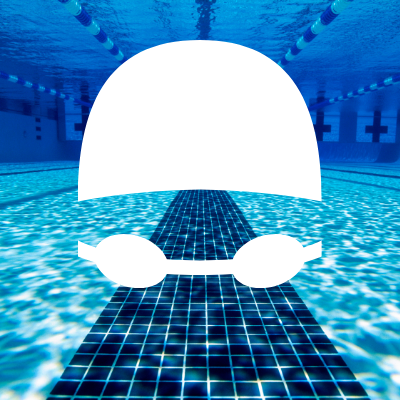 Mark Newton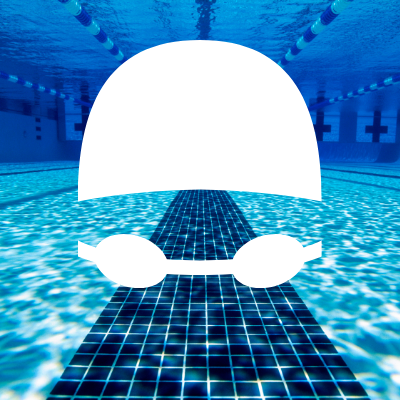 Kajal Pattni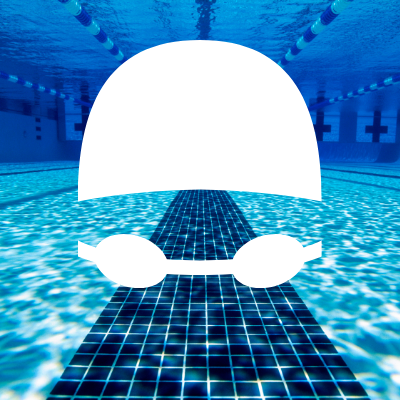 Leigh Brezler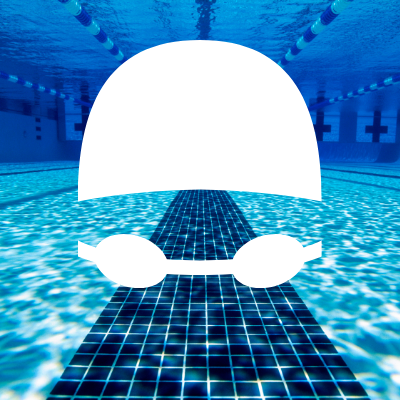 Al Westbrook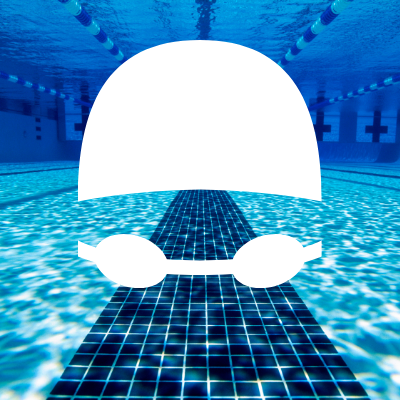 Steve Gill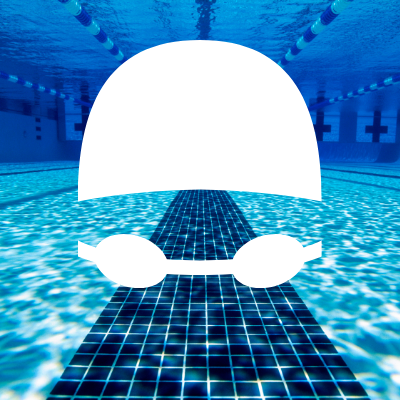 Wendy Lee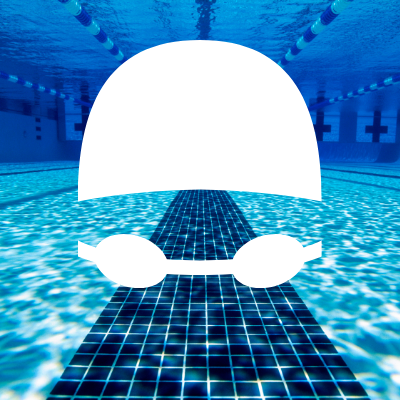 Cathy Duncan-ross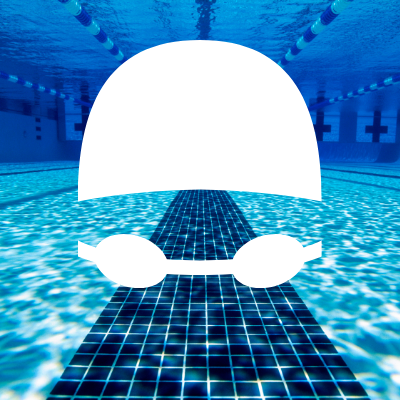 Mark Woodhouse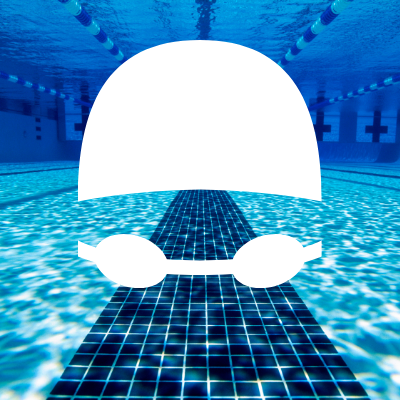 Volnei Llamazalez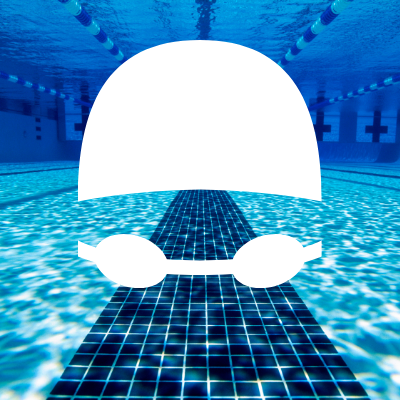 Katie Mcelvogue
Joanne Masini
James St Clair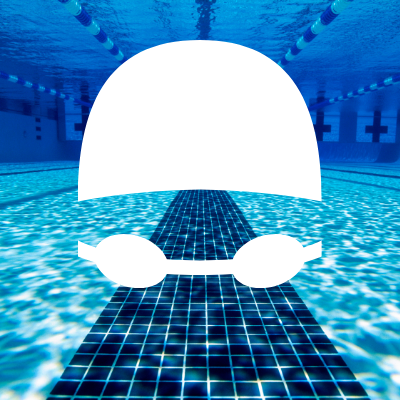 Sarah Williams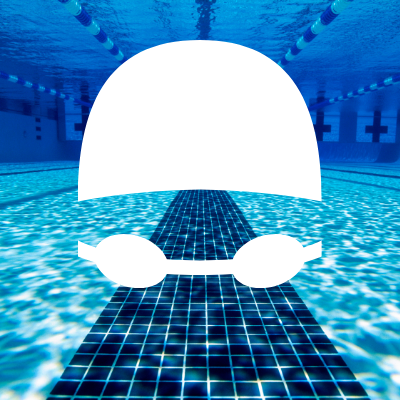 Angela Mccormack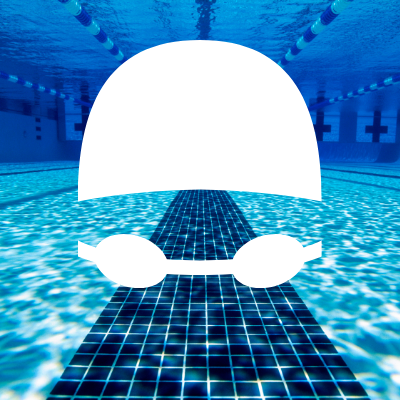 Charles Prouse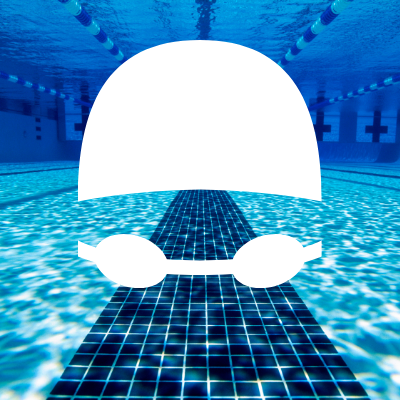 Douglas Lee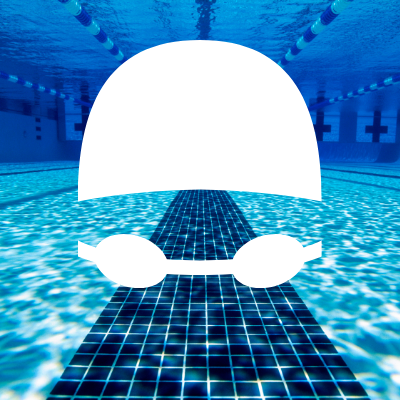 Helen De Wolfe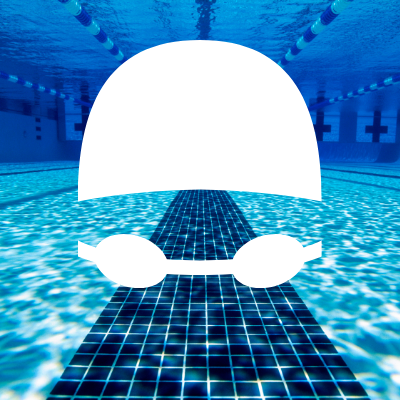 Alice Drew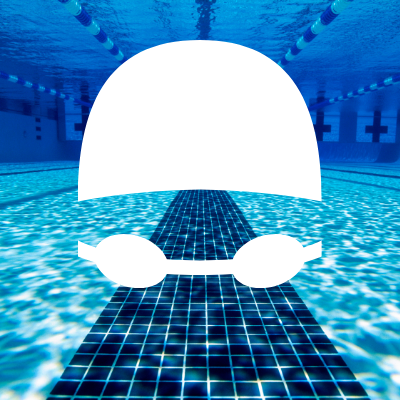 Melissa Schwenke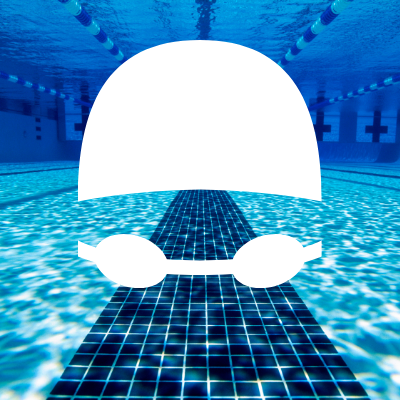 Bernadette Keating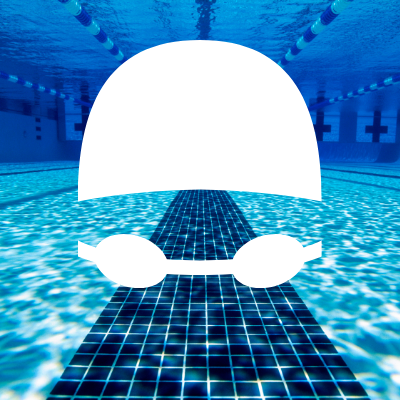 Lavendra Selva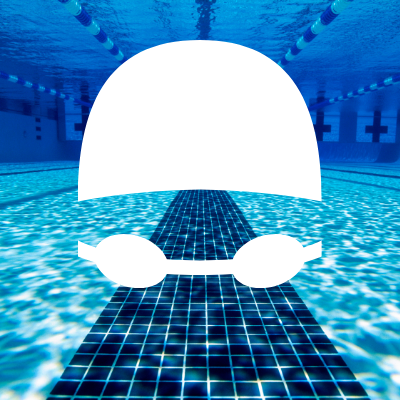 Cath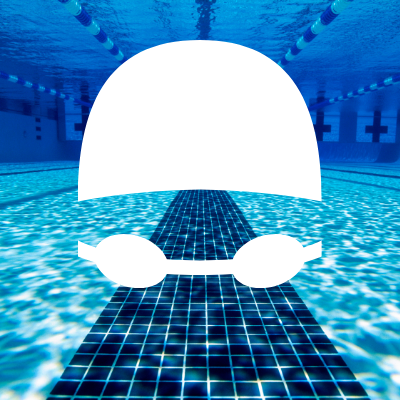 Yiani Andrikidis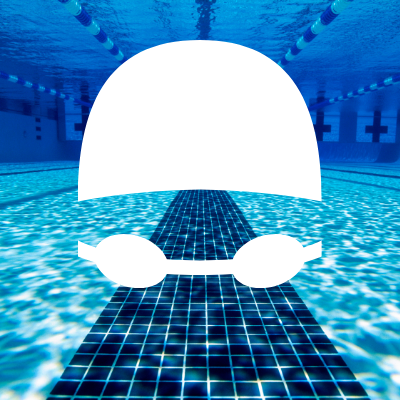 Lukman Dereinda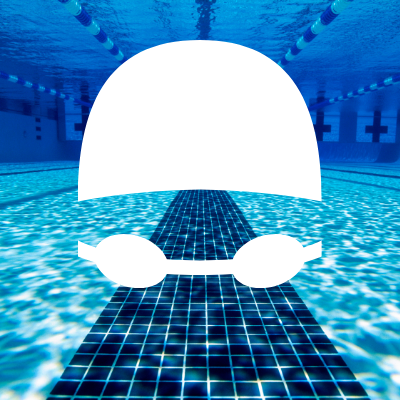 Kelly Slessor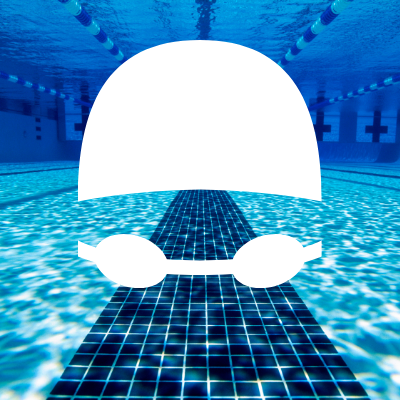 Joe Baummer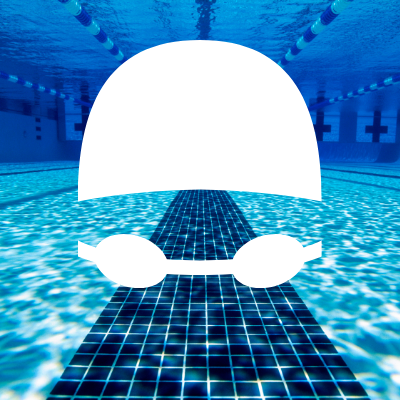 Bob Le Febvre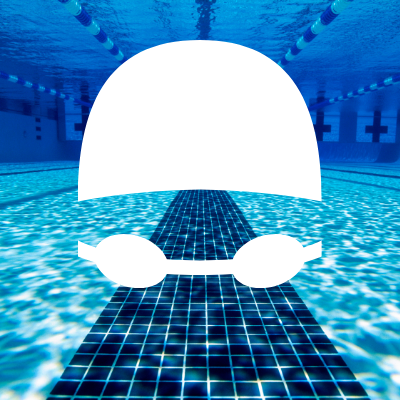 Maureen Kelly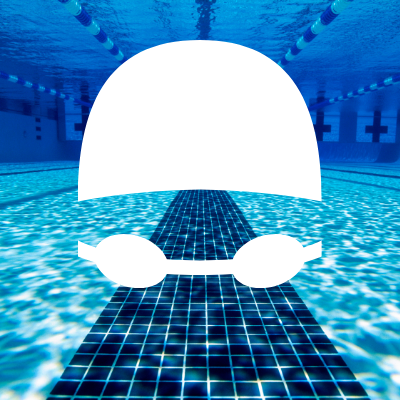 Jessica Rice Johnson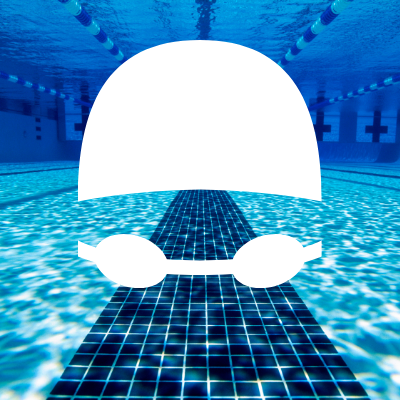 Antony Radja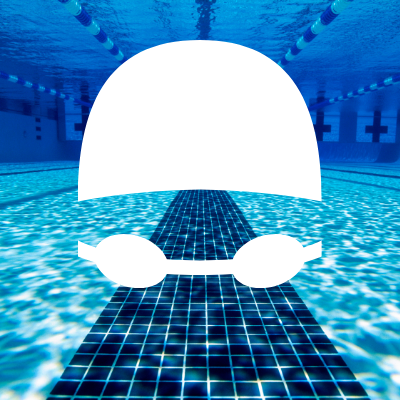 William Ruh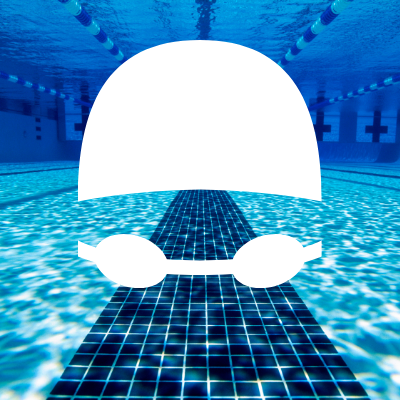 Mary Cloherty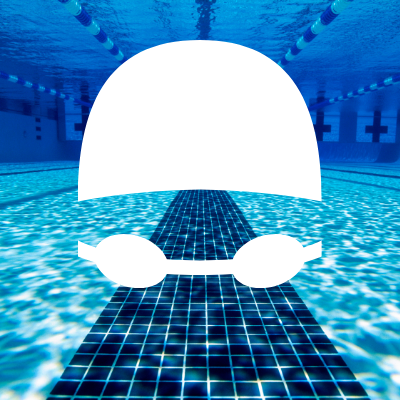 Andrew Cole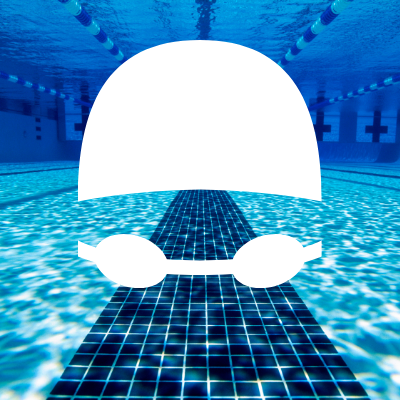 Jessica Gregg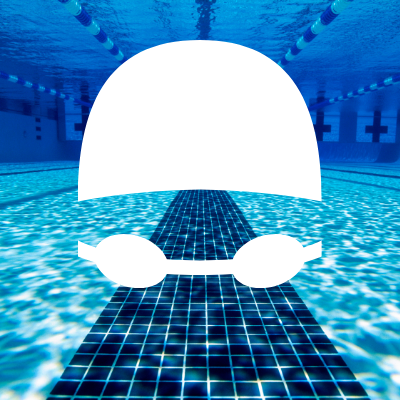 Kerrie Feros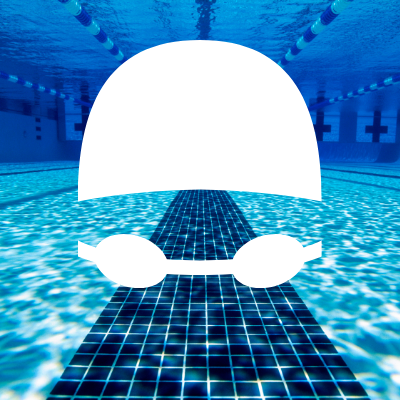 Geoffrey Peter Clements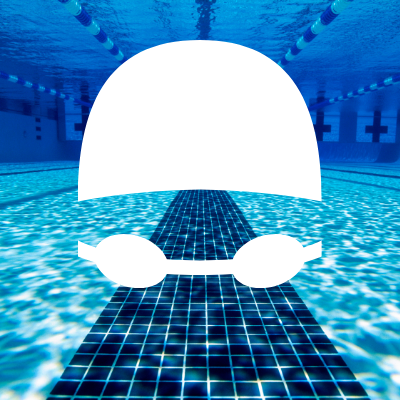 Anonymous
Neil Rhodes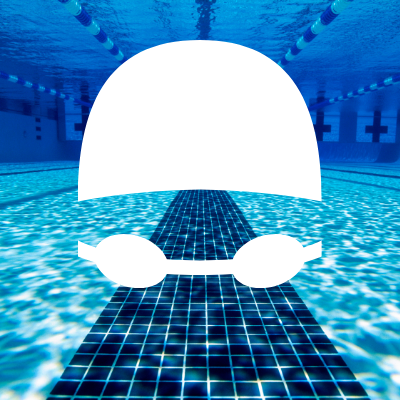 Anonymous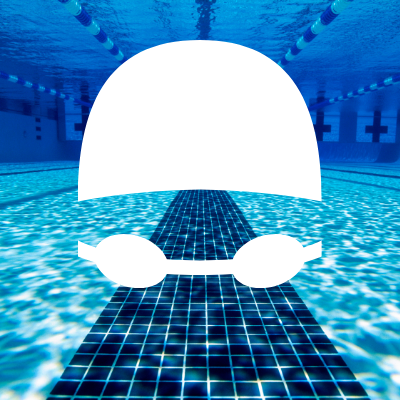 The Marshalls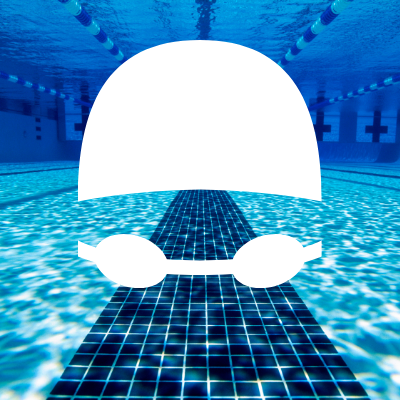 Andrew Donaldson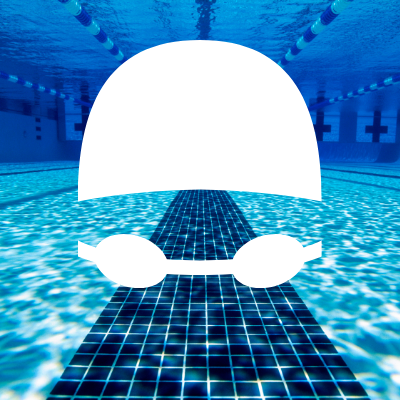 James Murphy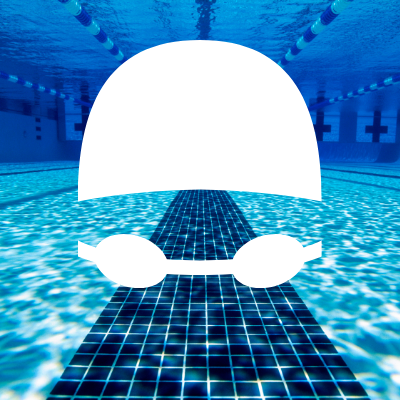 Jenny Liu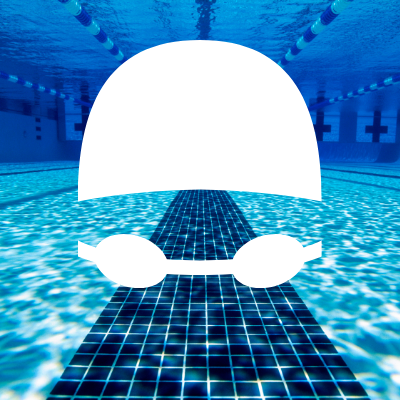 Charlotte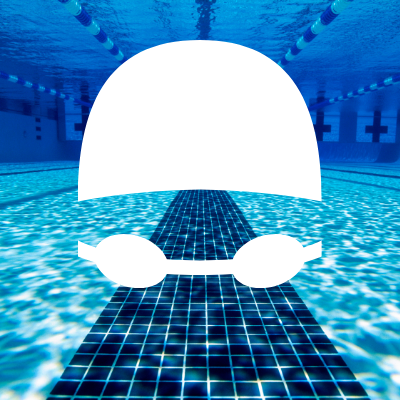 Anonymous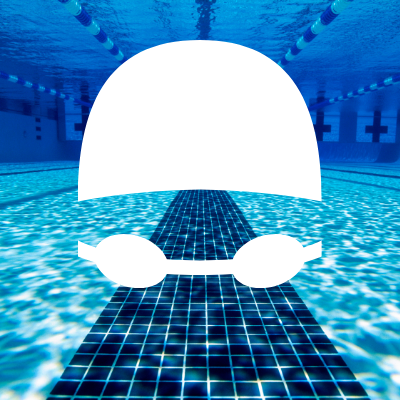 Andrew Nieland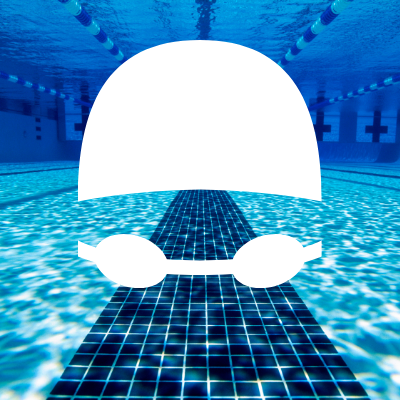 Chuck Ng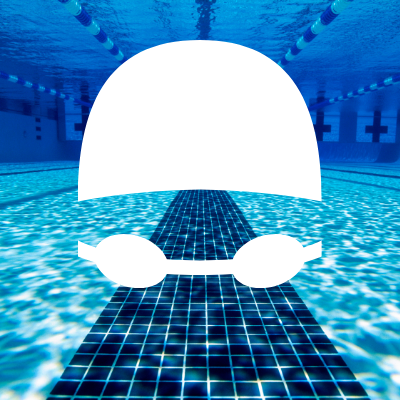 Melissa May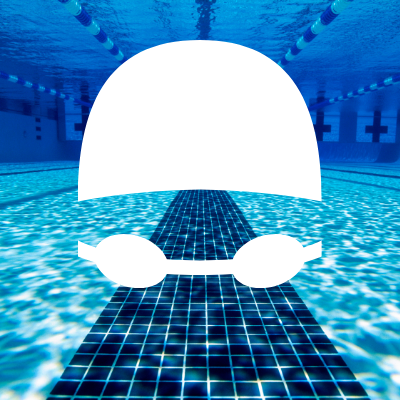 Ellie Reeves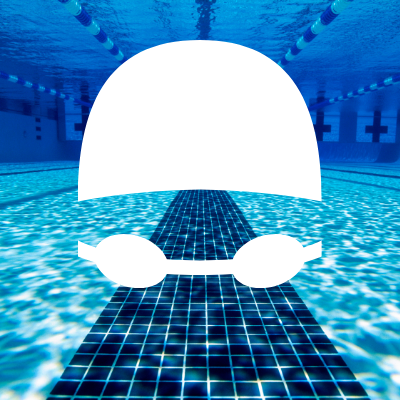 George Spiro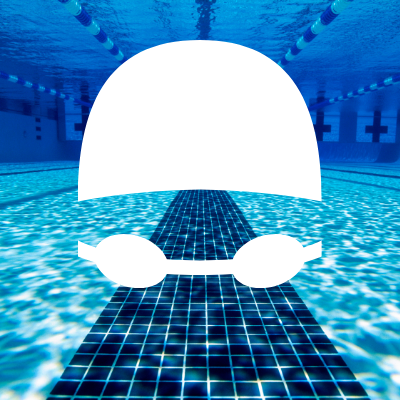 Tamara Rasmussen
Georgina Mcdonald
Kate Barrington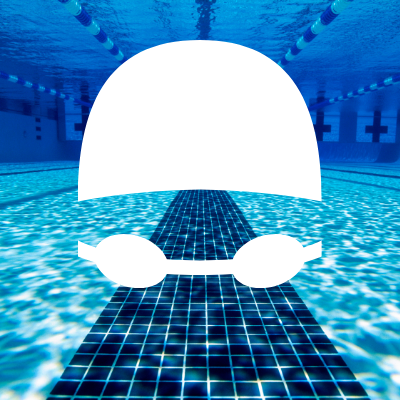 Andrew Endycott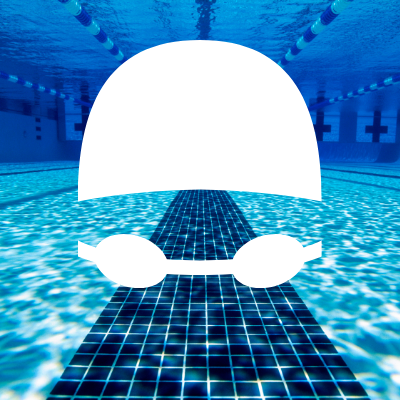 Tom Smith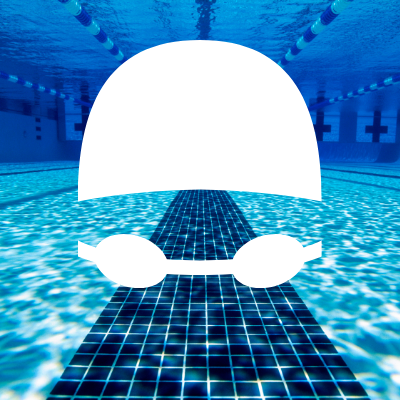 Maria Dimolianis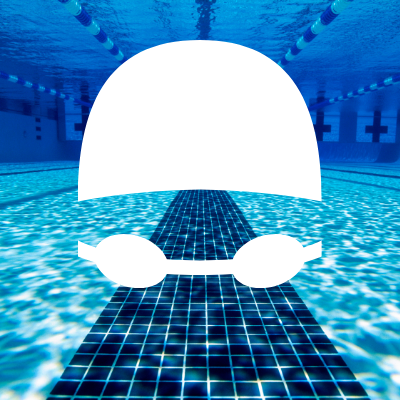 Anonymous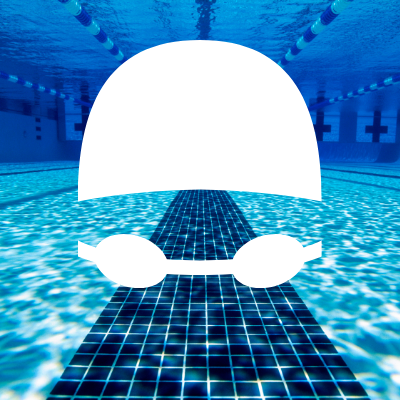 Jason Fitzgerald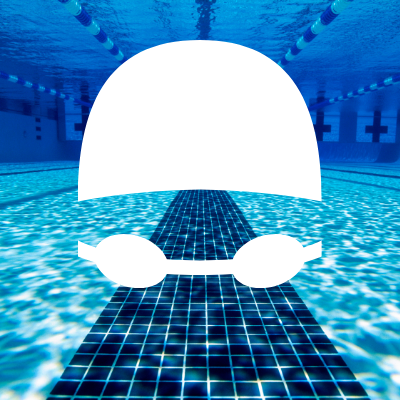 Mark Woods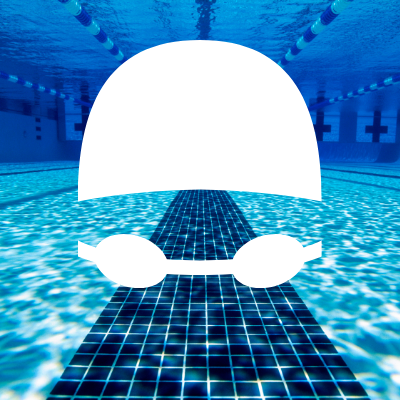 Anonymous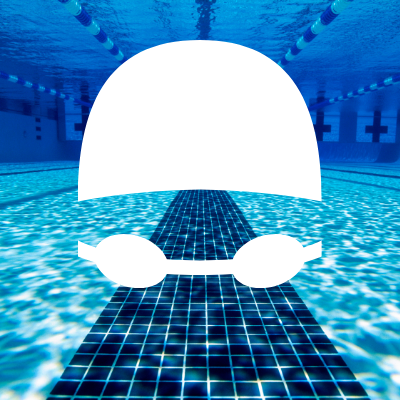 Craig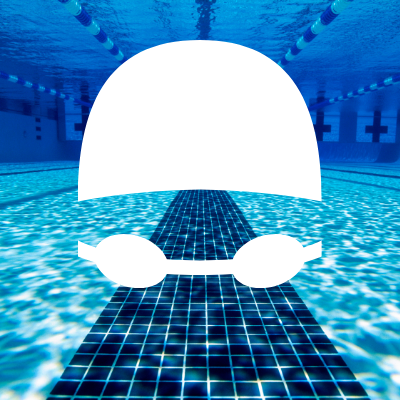 Helen Macdonald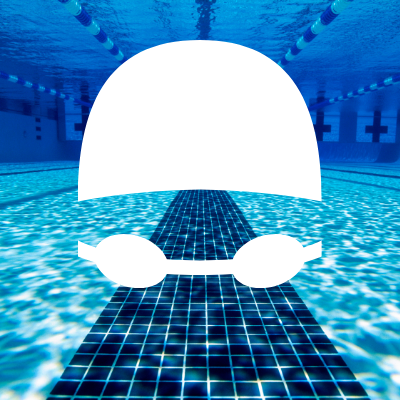 Sarah Hocking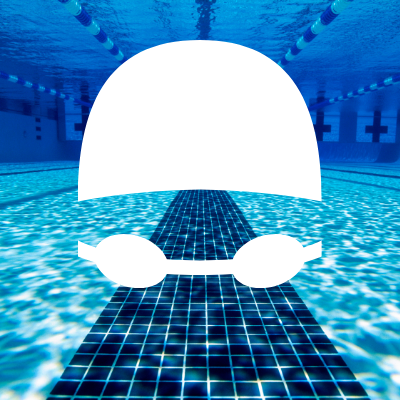 Anna Curran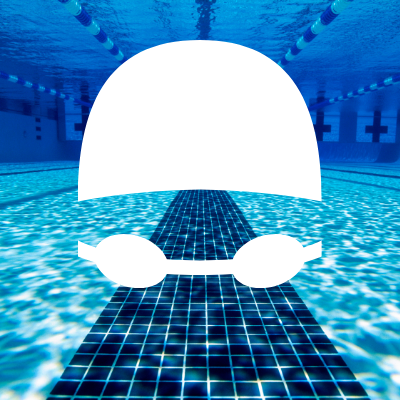 Juliette Rossi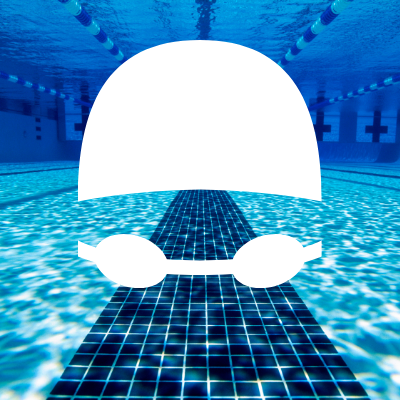 Jocelyn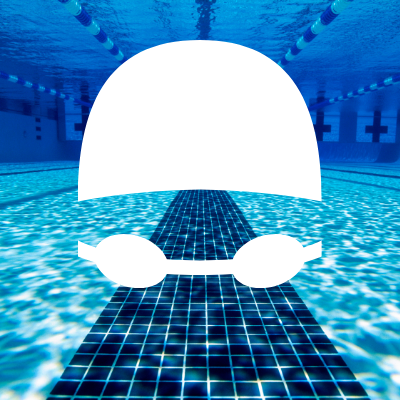 Anonymous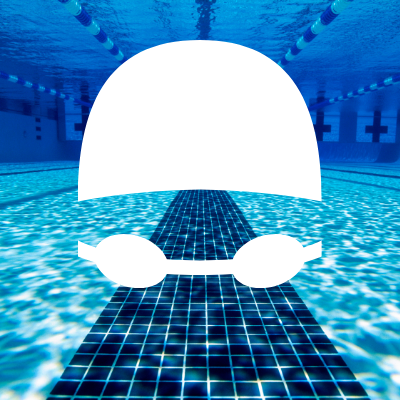 Jane Park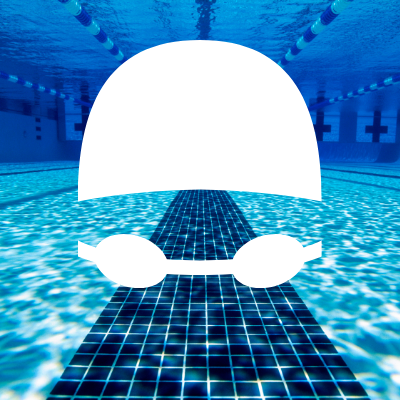 Patrick Cogan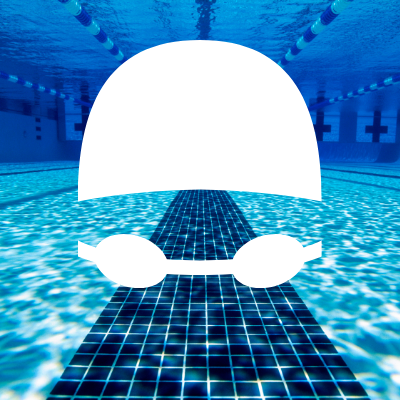 Lou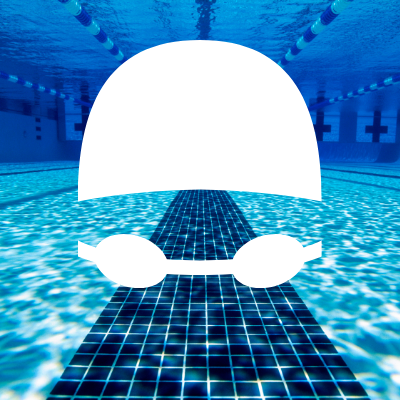 David Paton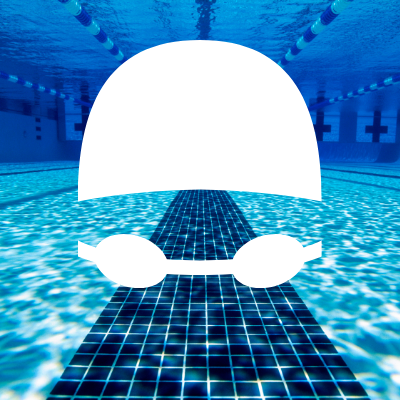 David O'connor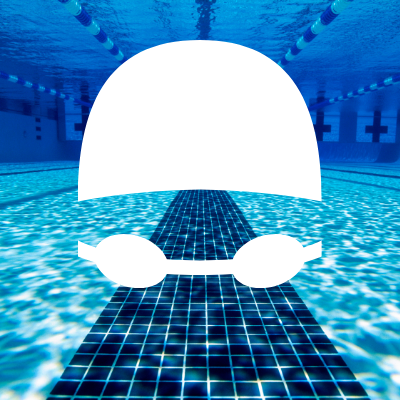 Nadene Whittome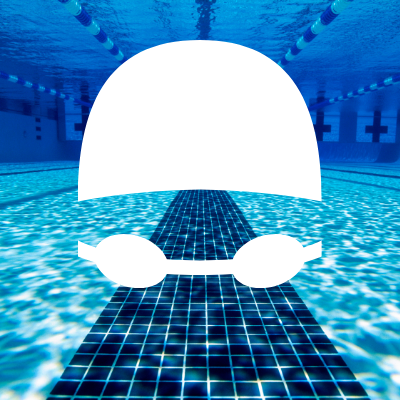 Andrew Mortlock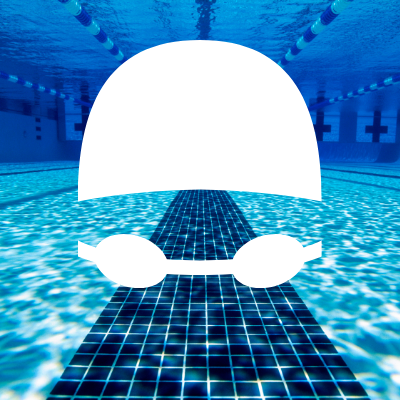 Helene Nancy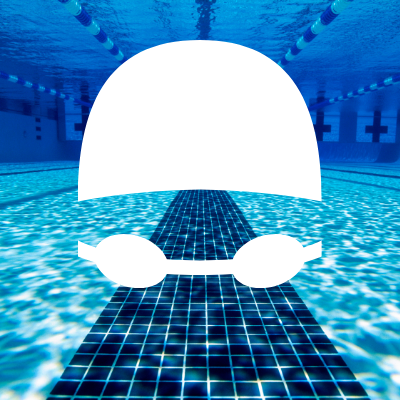 Rob Van Wanrooy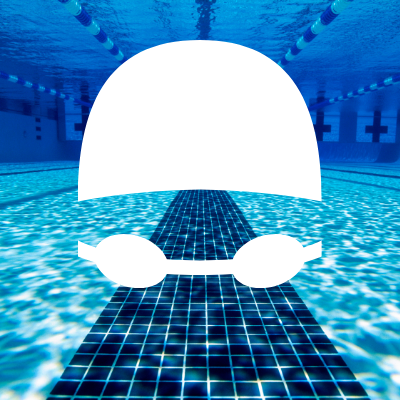 Alex Christie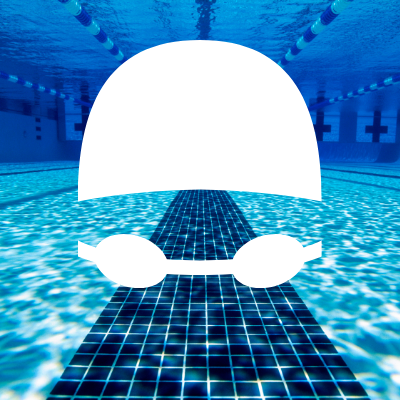 Eva Kucera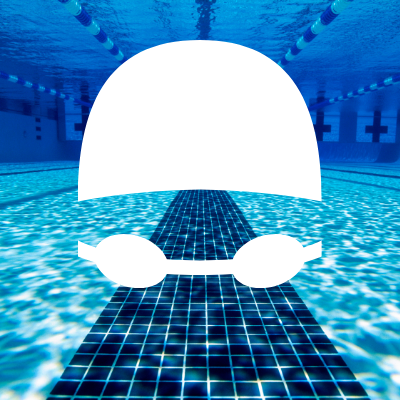 Eva Kucera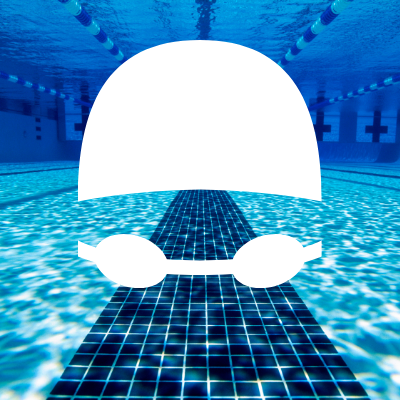 Phil Hall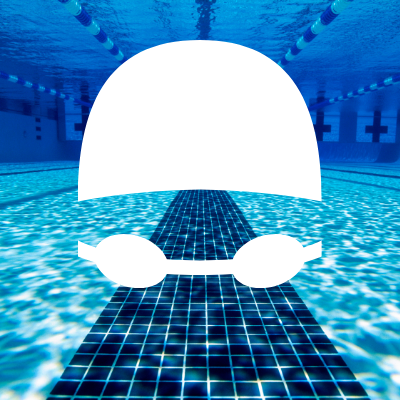 Michael Dockery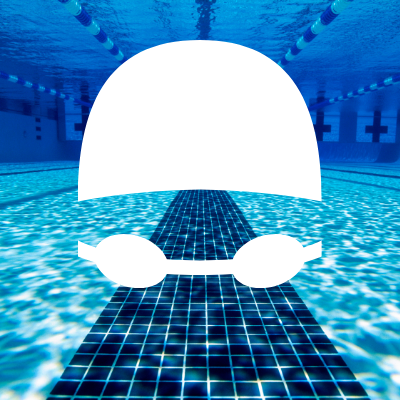 Anna, Will And Lucy Xxx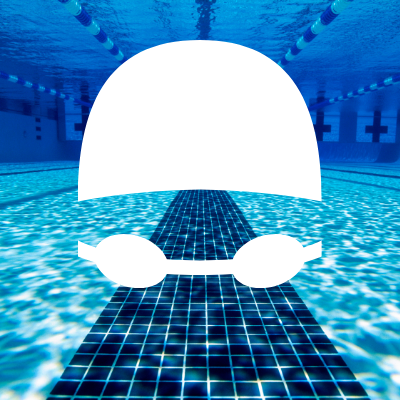 Jo Gamble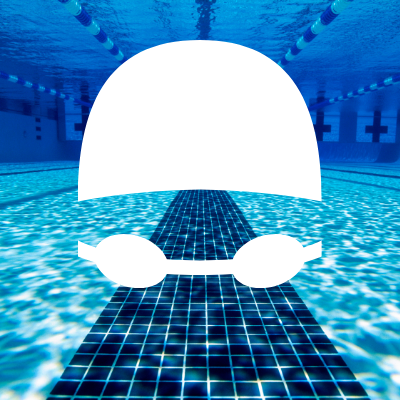 Yen Dao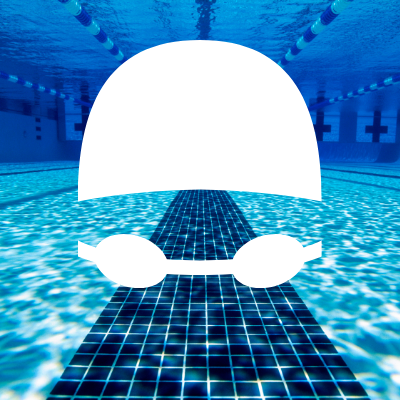 Jaco & Capu Brault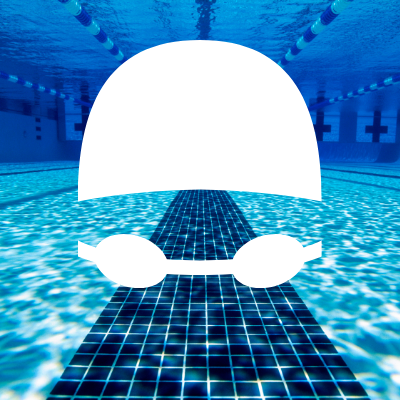 Kim Ballard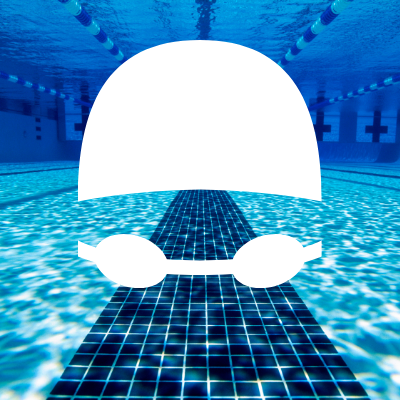 Mr Michael R James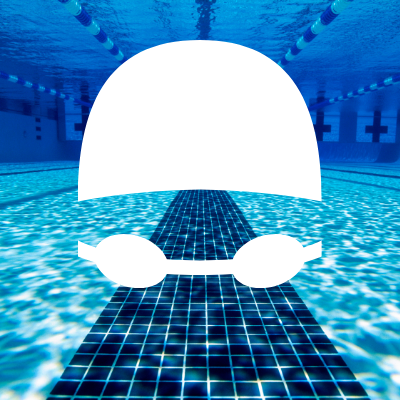 Alice
Mark A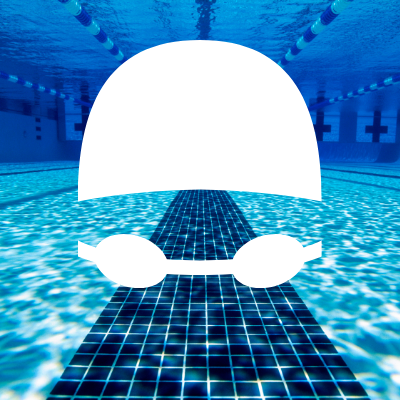 Lendlease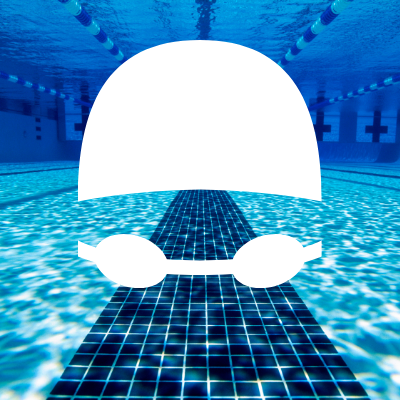 Leah Cleary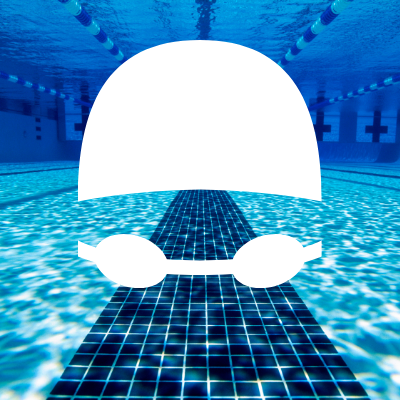 Laze Kelepurovski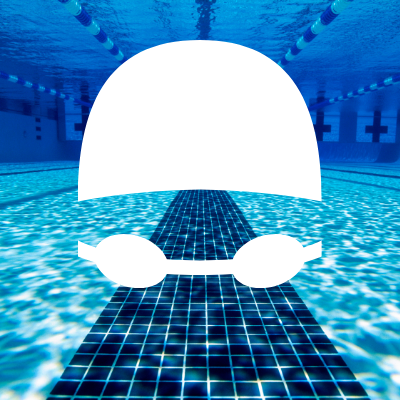 Mikaela Hunter
Dr. Karen Austria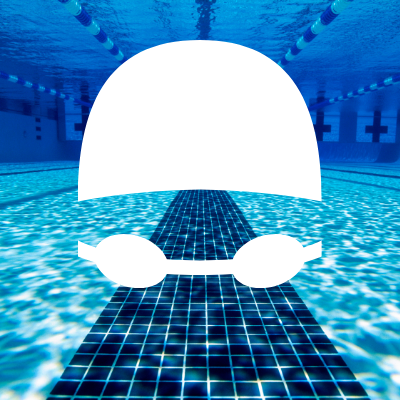 Kristine Abbas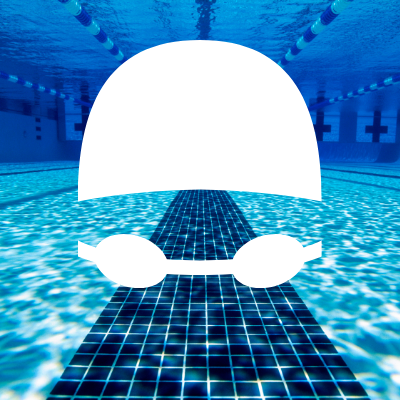 Janet Woodyard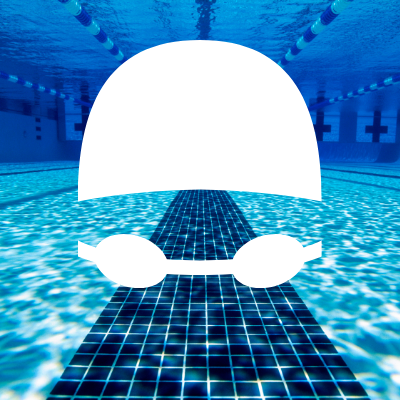 Joyanne Lizotte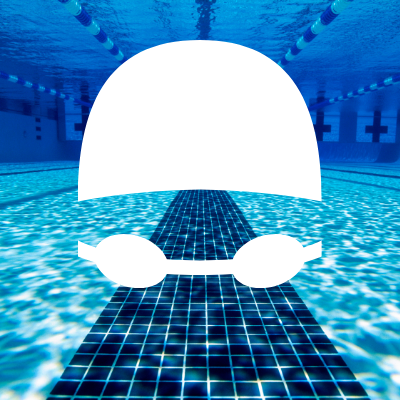 Michelle Fraser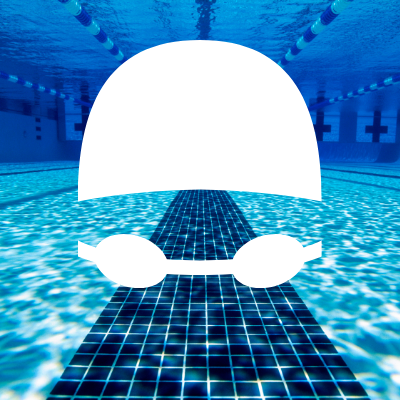 Macy Tierney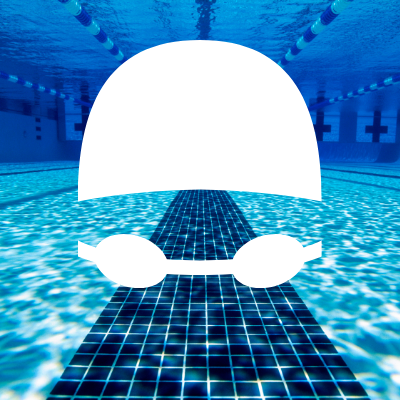 Steve Johnson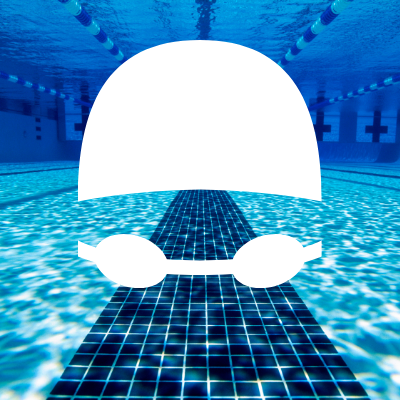 David Moore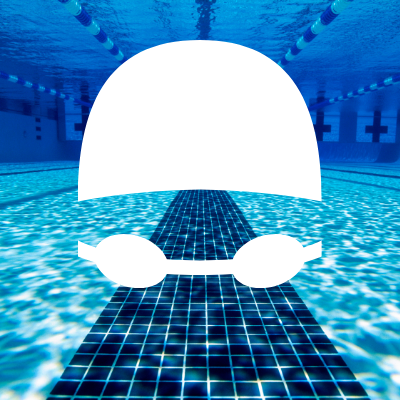 Sarah Hocking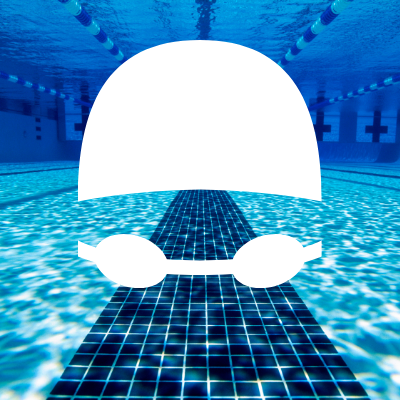 Charles Casey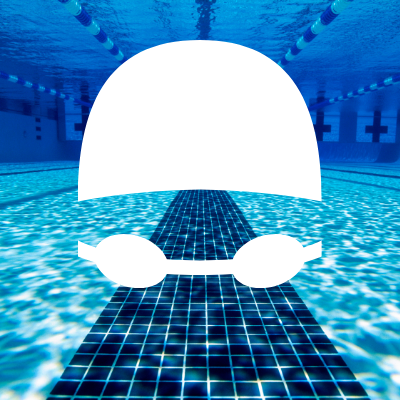 Aurelie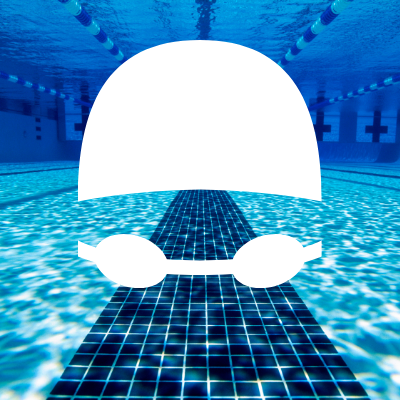 Erin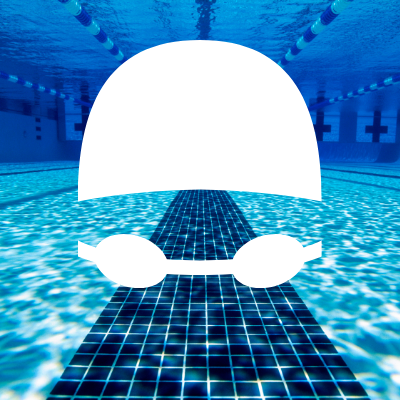 Alice Austin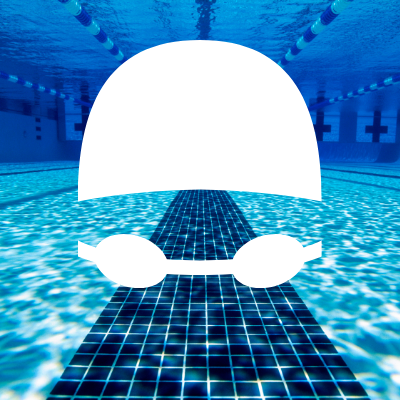 Jessica Downey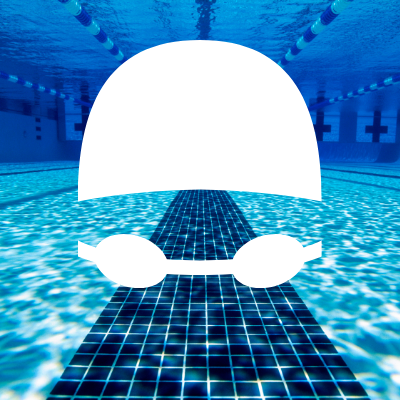 Sandy K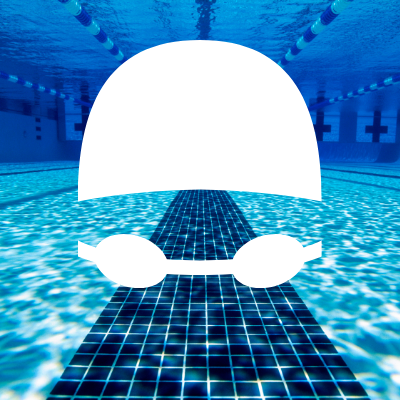 Matthew Blood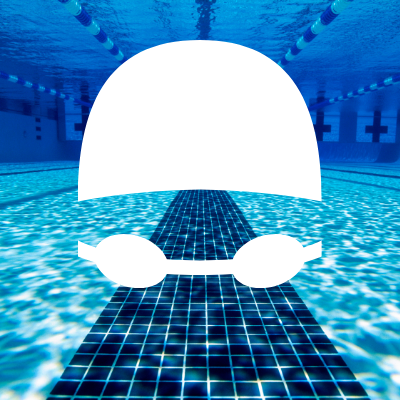 Abigail Johns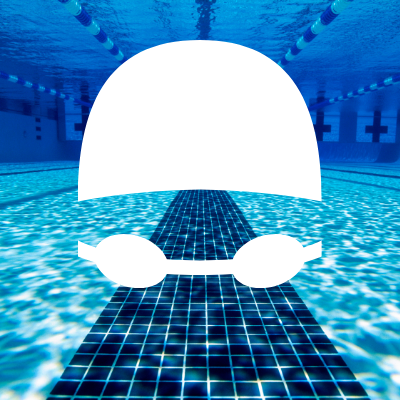 Steven Thomas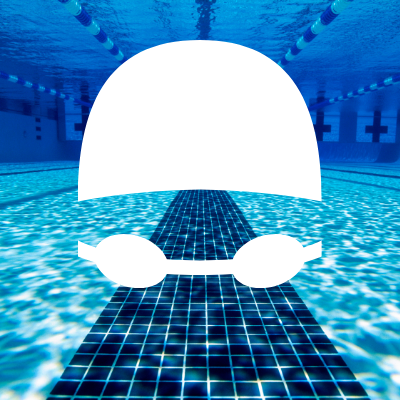 Sarah Goutama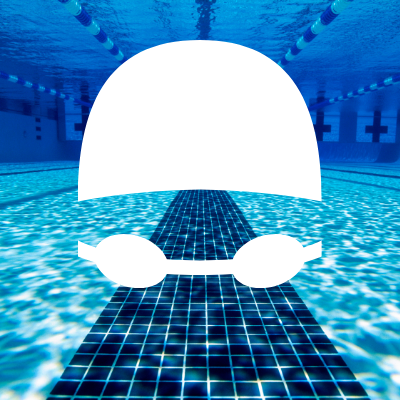 Kirsten Steedman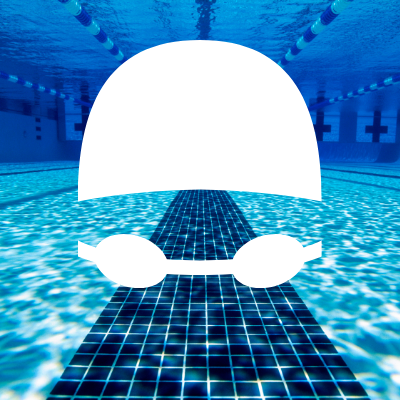 Lidia Mitrevska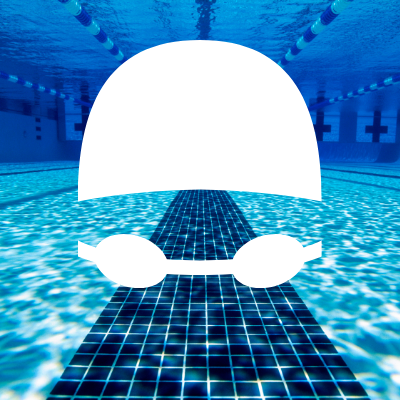 Anonymous
Caroline Denes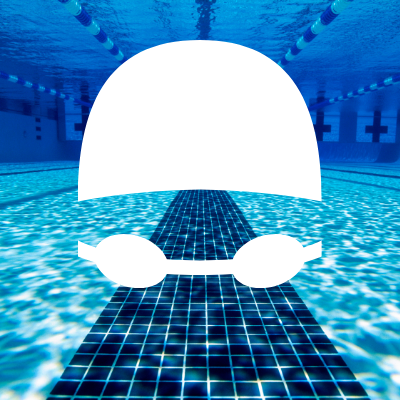 Larissa Jones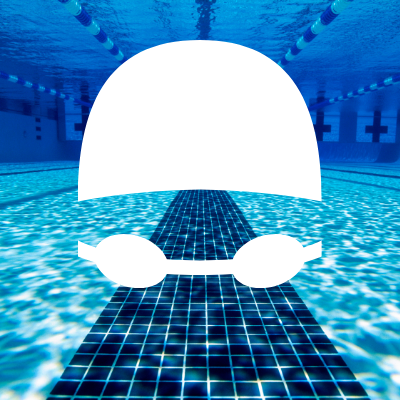 John Sorrentino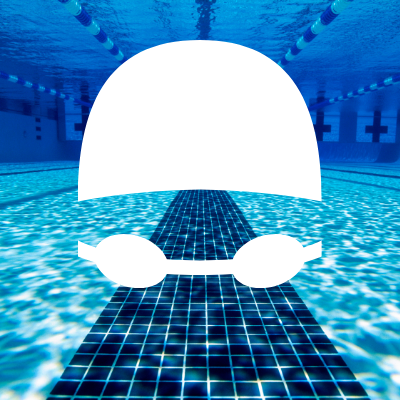 James Walsh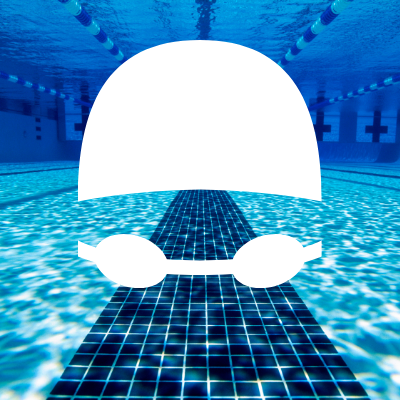 Liam Waldie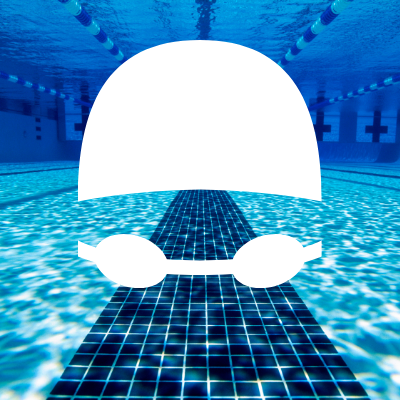 Kristie Jones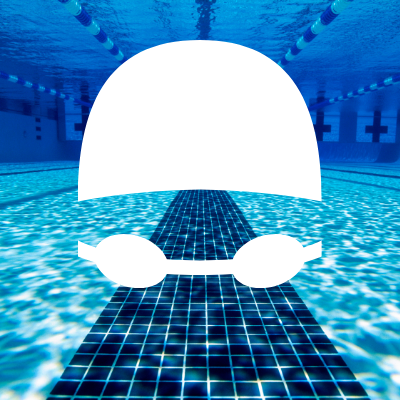 Kieron Little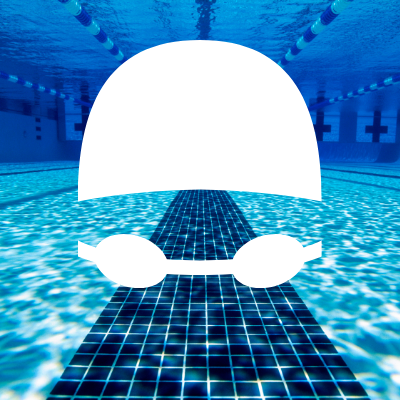 Francesca Reynolds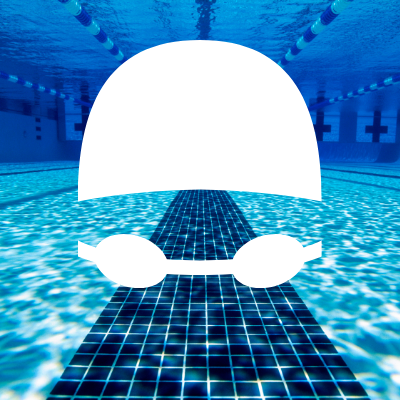 Toby Matthews