WE'RE TAKING THE CHALLENGE TO FIGHT MS!
Aside from looking forward to joining others in the fun and atmosphere on the day, we are taking part to raise funds to support people living with multiple sclerosis.
Multiple sclerosis affects more young people than any other chronic neurological condition and average age of diagnosis is 30 . It can strike anyone at any time and the symptoms vary so widely.
For instance, can you imagine waking up one day unable to do the everyday things you would usually take for granted? Like not being able to see properly (or at all), you physically can't get out of bed, can't walk to the phone to call someone – anyone – or live a life without pain?
All of a sudden your world has changed.
By being part of this event, and because of your generous sponsorship, the funds we raise will allow people living with multiple sclerosis to access vital MS Support Services. Services such as MS Peer Support, connecting people who are newly diagnosed with those who have lived with multiple sclerosis for a number of years, or the MS Employment Support program keeping Aussies living with multiple sclerosis in the work force.
Thank you again for your support.
Thank you to our Sponsors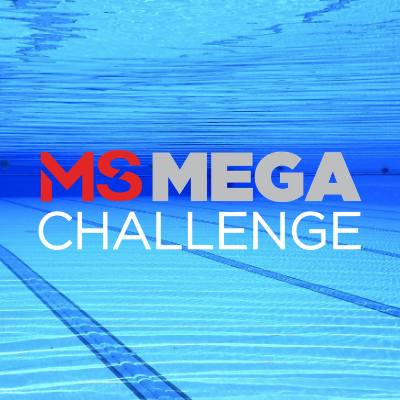 Dennis Breen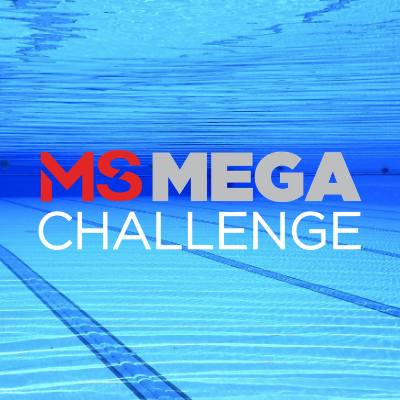 Peter, Barry And Jenny Chou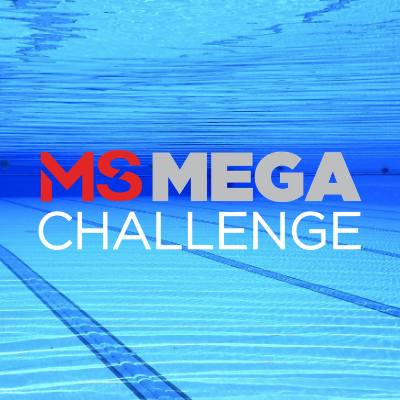 Roland Stanmore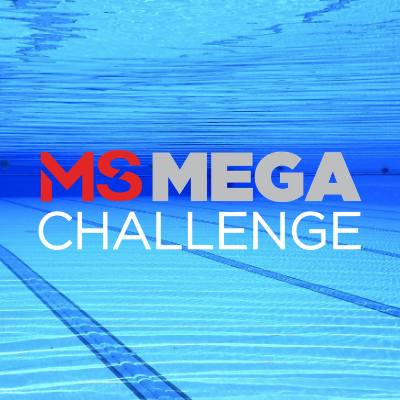 Mal And Wanda Whittaker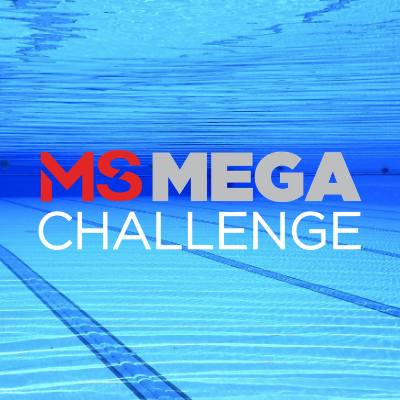 Dennis, Kirstie, Arwen & Aubree
Melita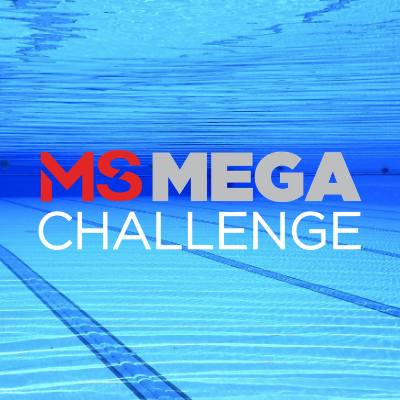 Barry And Jennie Chow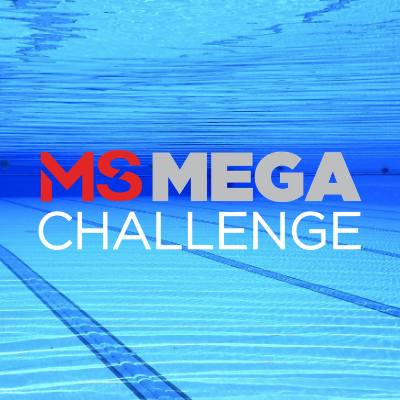 Griffin Kenny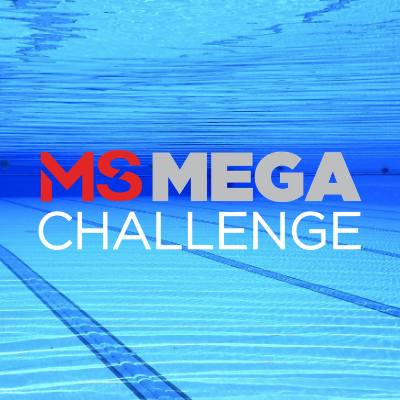 Anonymous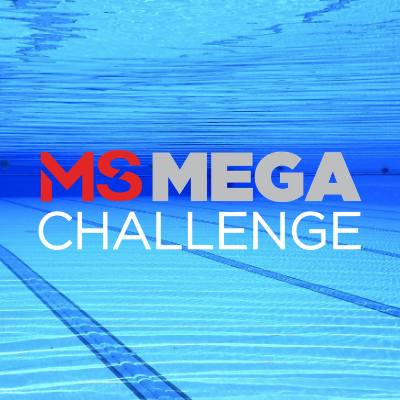 Kate Gough
Blake Whittaker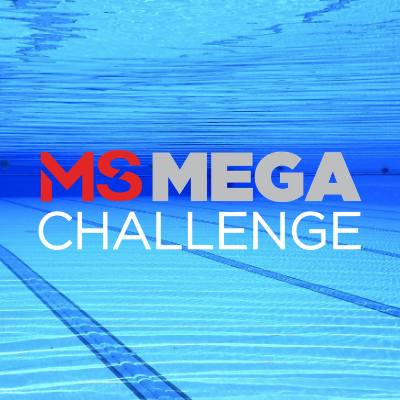 Trent Stanmore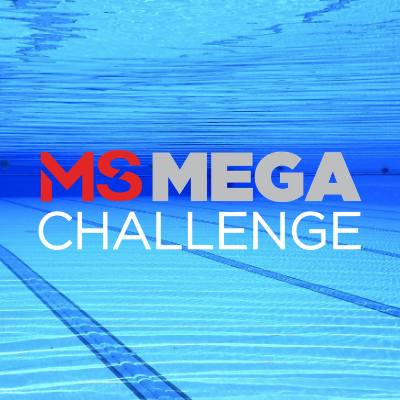 Conor Gough
Carolyn & Steven So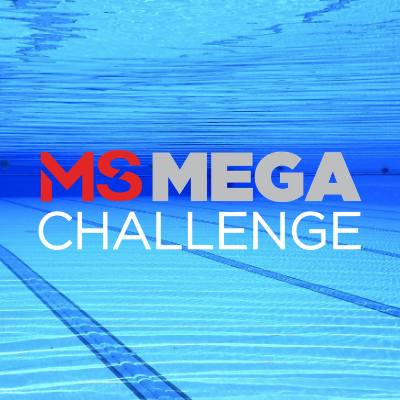 Karen Hutchinson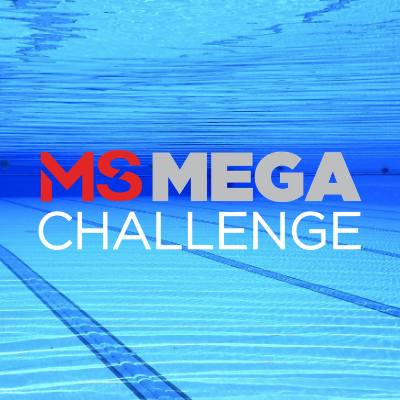 Lance Breen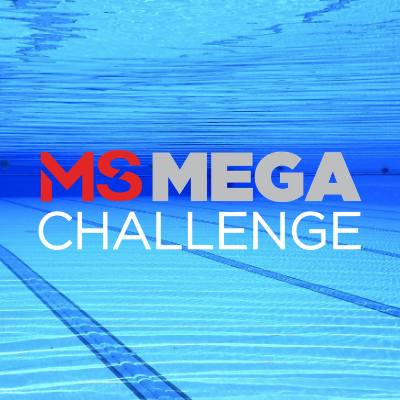 Karen Hutchinson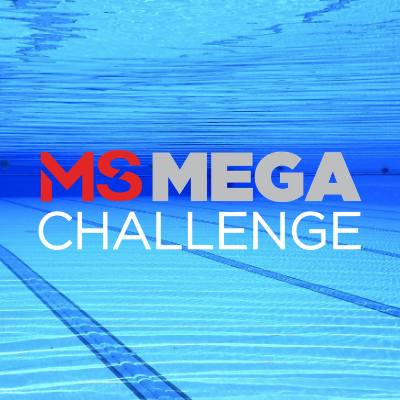 Joyce Page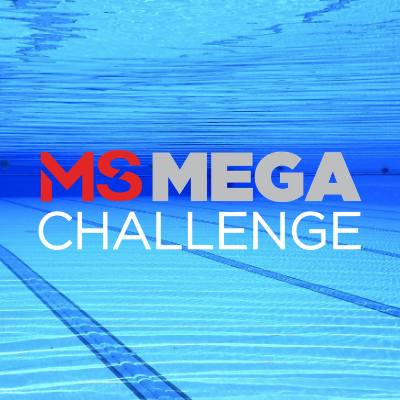 Anonymous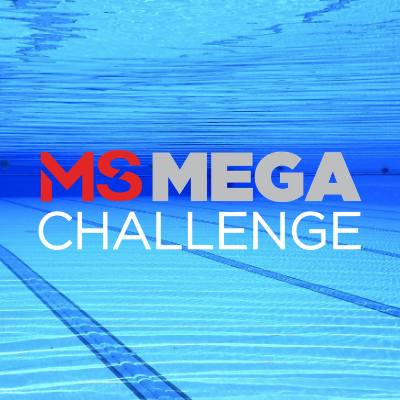 Caitlin Morris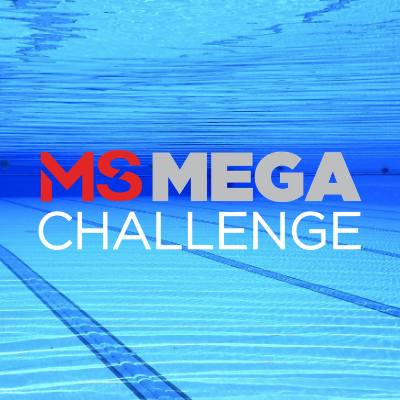 Adrian S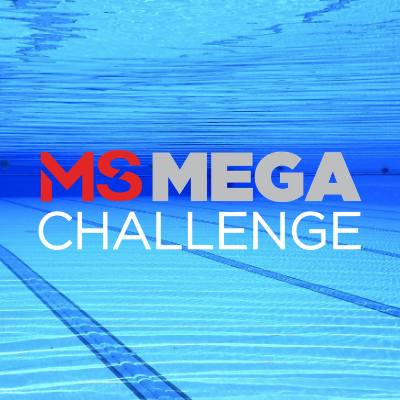 Stephen Koo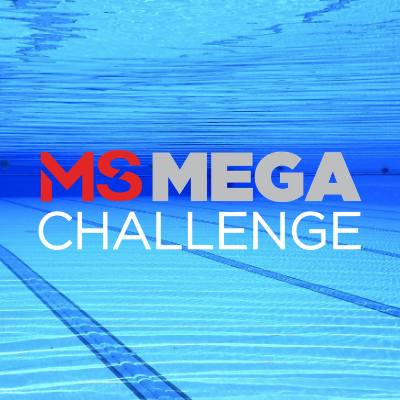 Kristine Horsfield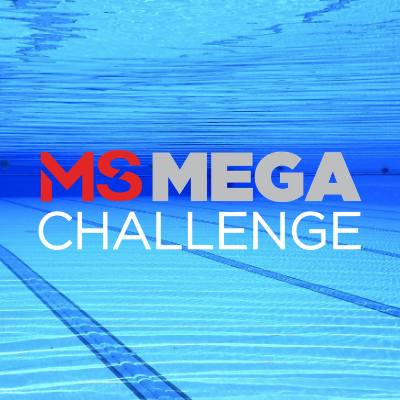 Anonymous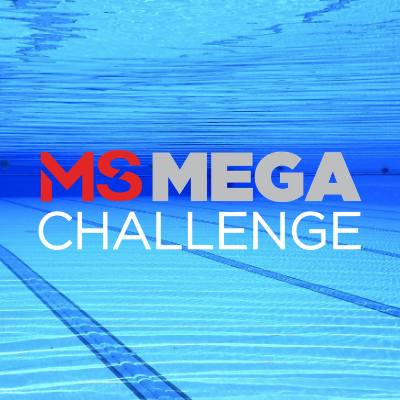 Anonymous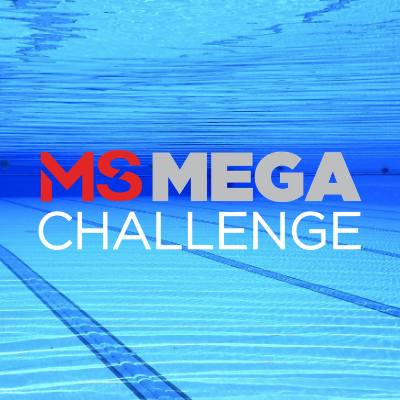 Emma Morris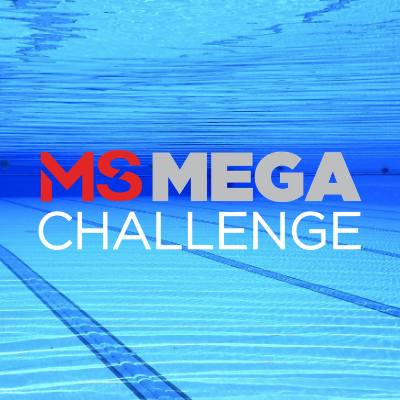 Ben Cummins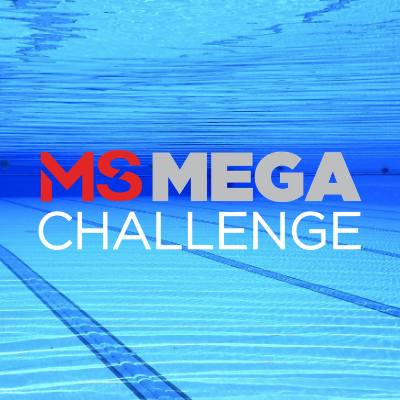 Hannah Sandison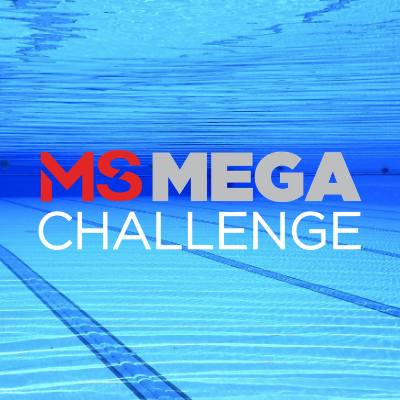 Brian And Indra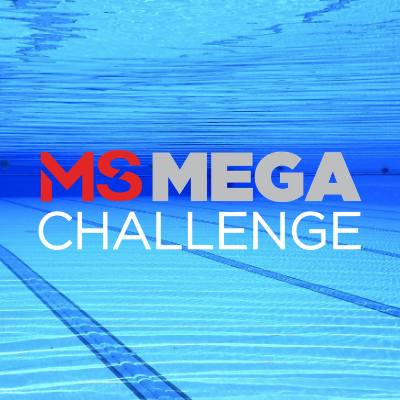 Yolanda Mcnaughton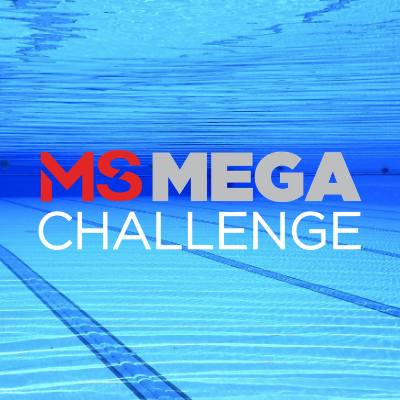 Yee Por Miranda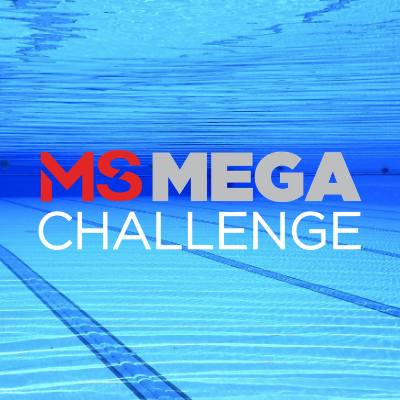 Judy & Chris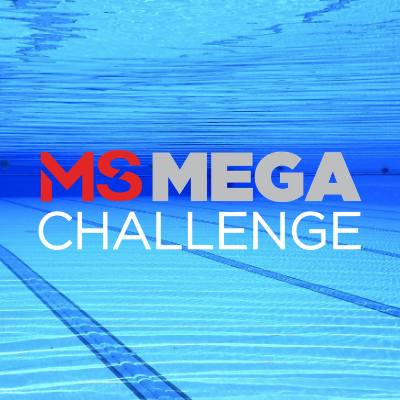 Alexia Morris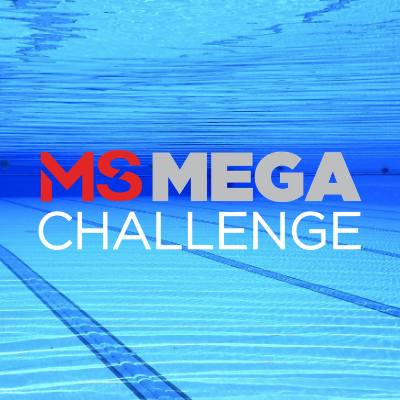 Annie So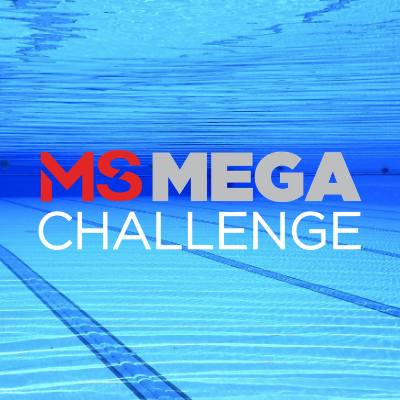 Chow Chaus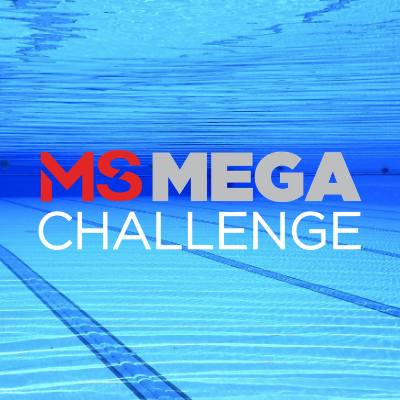 Anonymous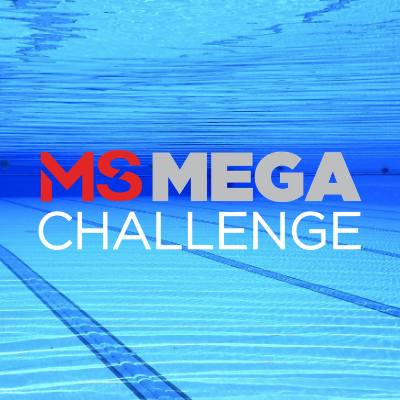 Alllegra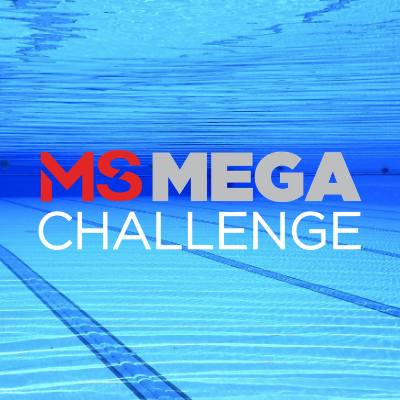 Amelie S
Mason Turner!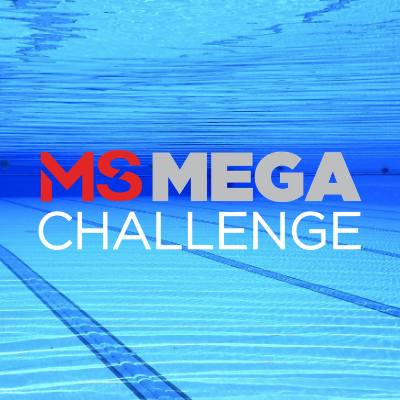 Alyssa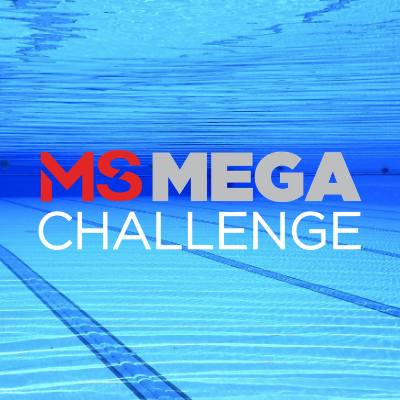 Anonymous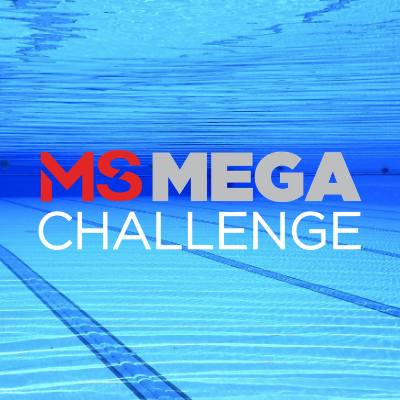 Nadine Robson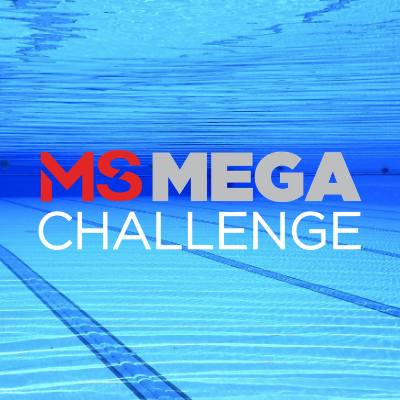 Tiana Duignan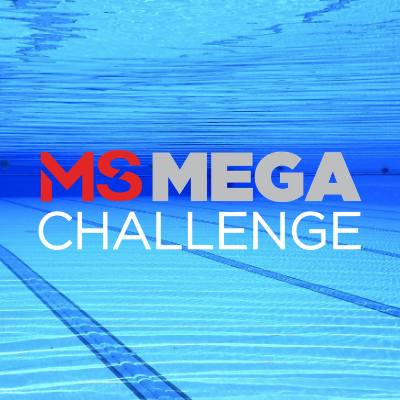 Tina & Jim Duignan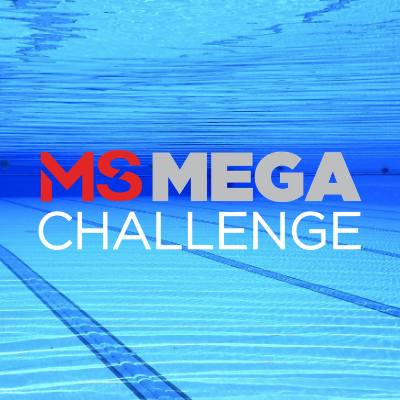 Peter Chow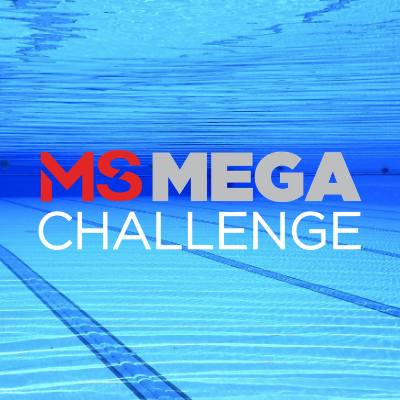 Hannah Sandison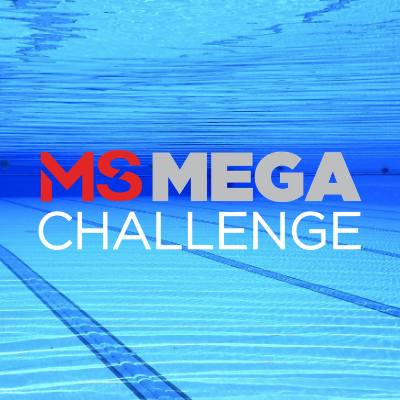 Zyva And Persia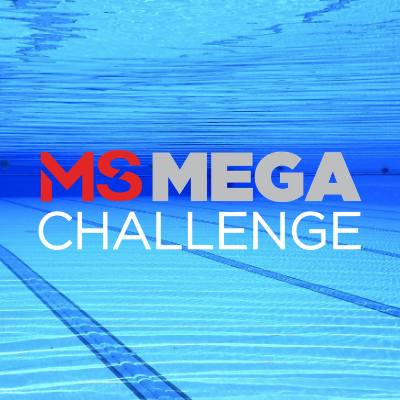 Annette Londregan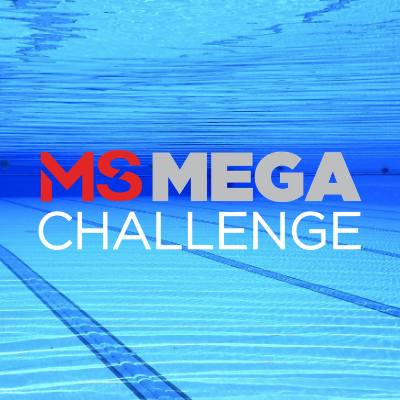 Annette Londregan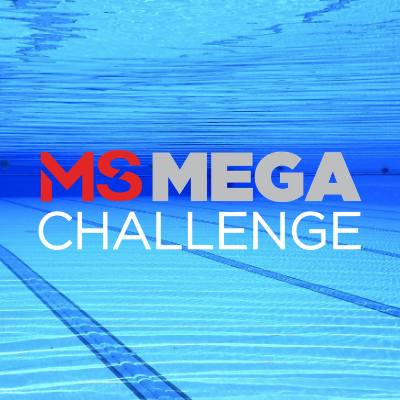 Annette Londregan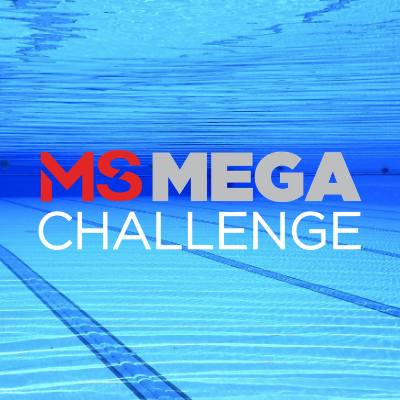 Annette Londregan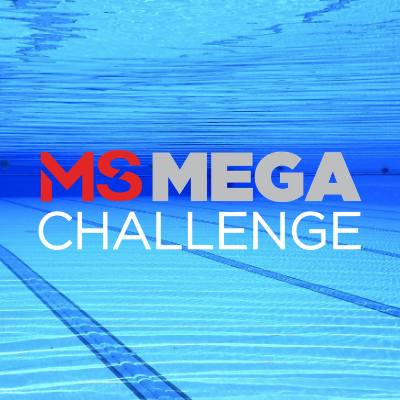 Rachael Morris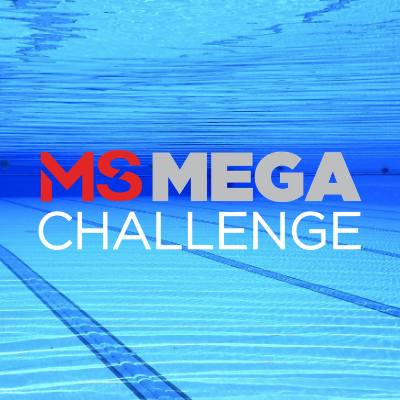 Conrad George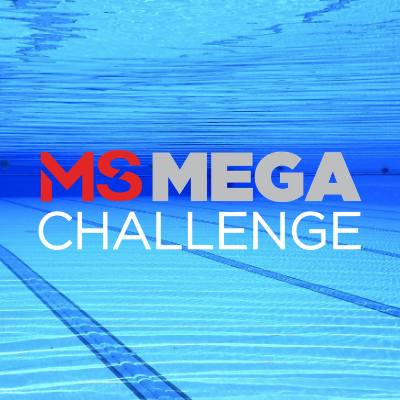 Peter Londregan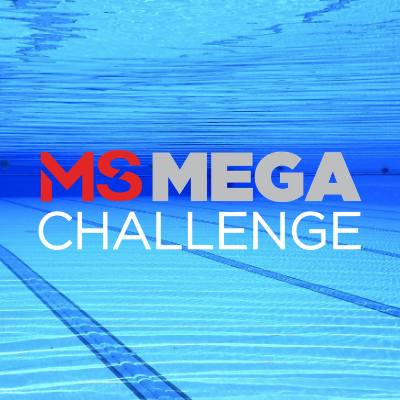 Peter Londregan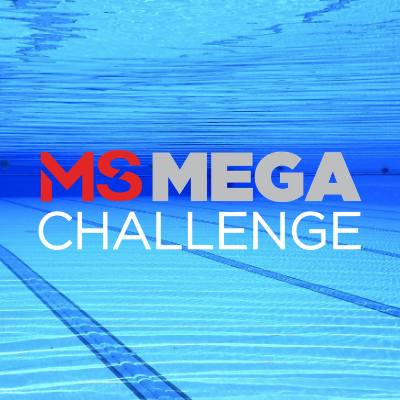 Peter Londregan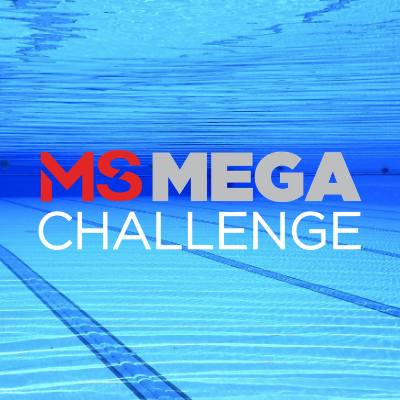 Peter Londregan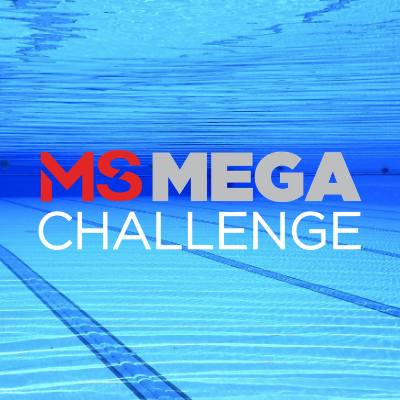 Bethany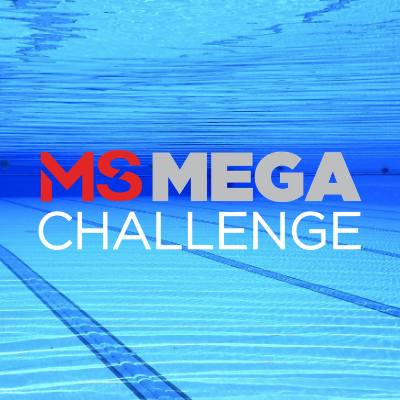 Bethany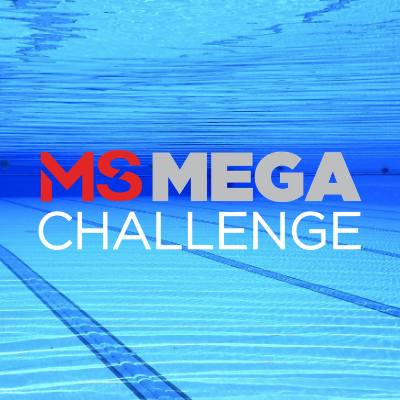 Bethany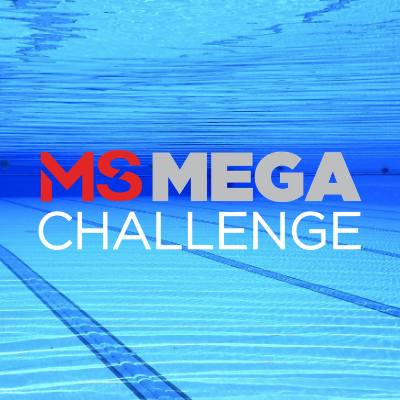 Bethany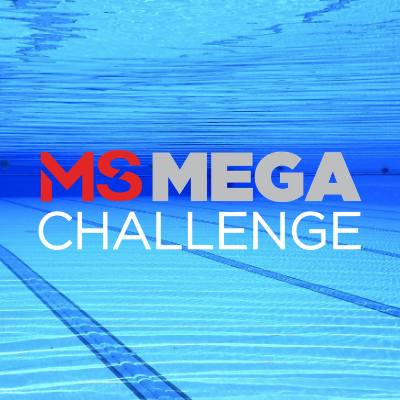 Tess Van Der Zalm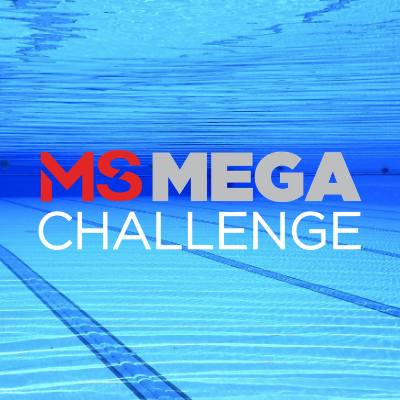 Jacinta So
Saskia Kenny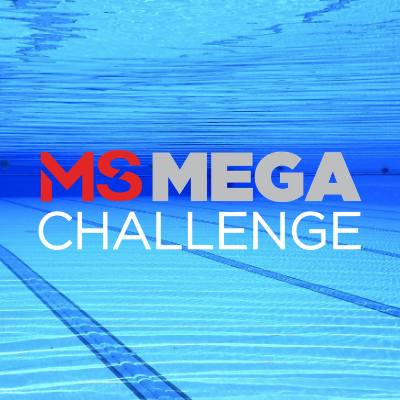 Jazmin Cleary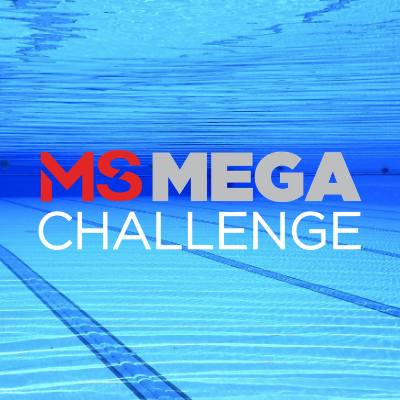 Molly Wells