WE'RE TAKING THE CHALLENGE TO FIGHT MS!
Aside from looking forward to joining others in the fun and atmosphere on the day, we are taking part to raise funds to support people living with multiple sclerosis.
Multiple sclerosis affects more young people than any other chronic neurological condition and average age of diagnosis is 30. It can strike anyone at any time and the symptoms vary so widely.
For instance, can you imagine waking up one day unable to do the everyday things you would usually take for granted? Like not being able to see properly (or at all), you physically can't get out of bed, can't walk to the phone to call someone – anyone – or live a life without pain?
All of a sudden your world has changed.
By being part of this event, and because of your generous sponsorship, the funds we raise will allow people living with multiple sclerosis to access vital MS Support Services. Services such as MS Peer Support, connecting people who are newly diagnosed with those who have lived with multiple sclerosis for a number of years, or the MS Employment Support program keeping Aussies living with multiple sclerosis in the work force.
Thank you again for your support.
Thank you to our Sponsors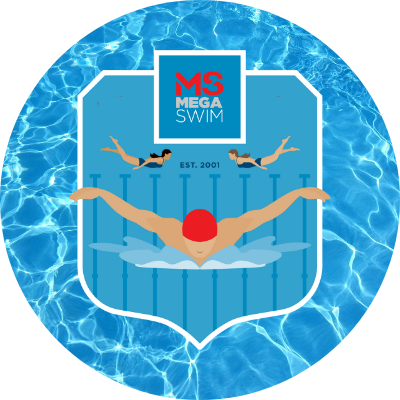 Rhonda Triguboff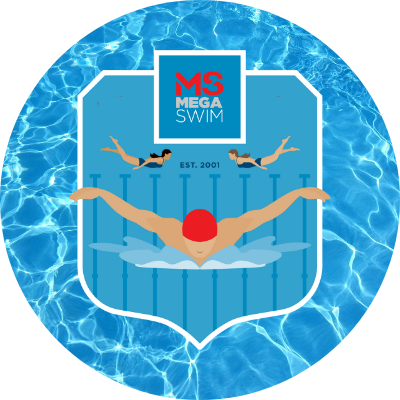 Allcott Hire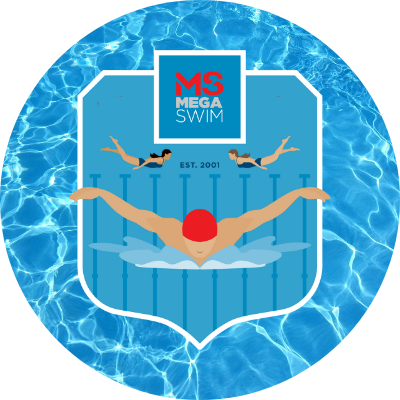 Richard Sheppard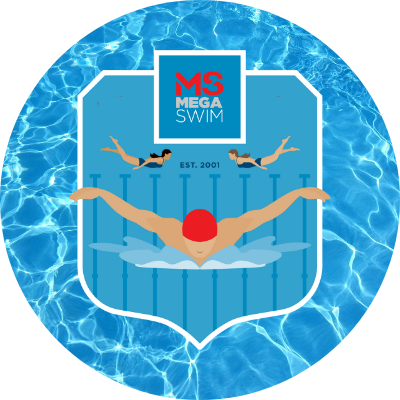 Kerry Hardiman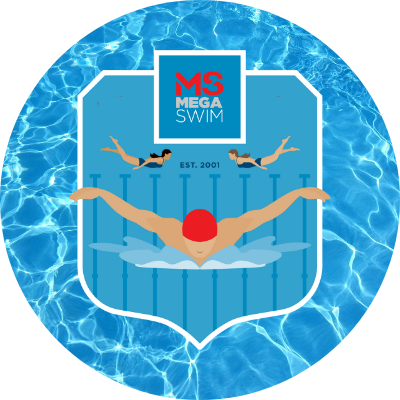 Gladiator Plumbing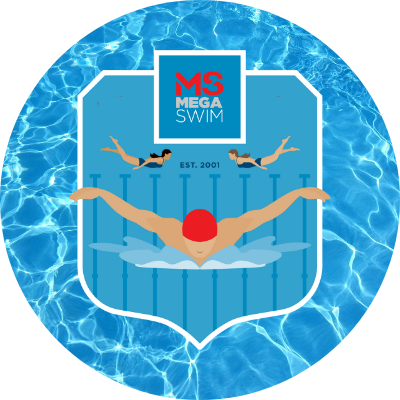 Adrian Galimi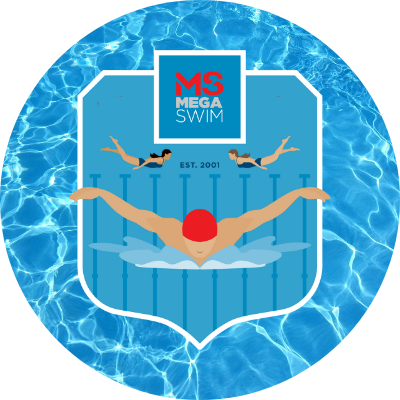 Anonymous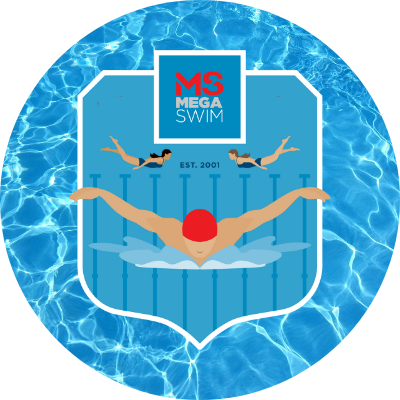 Glenn Buchanan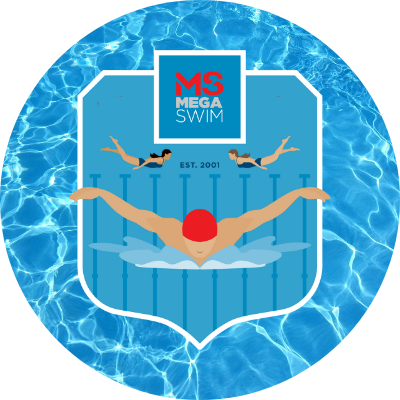 Matthew Sayers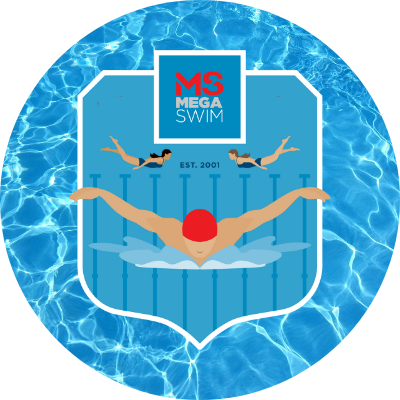 Blake Pearce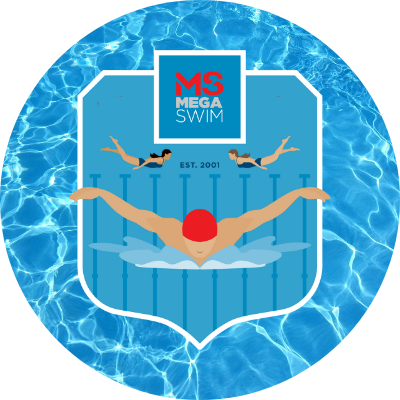 Hayden Miller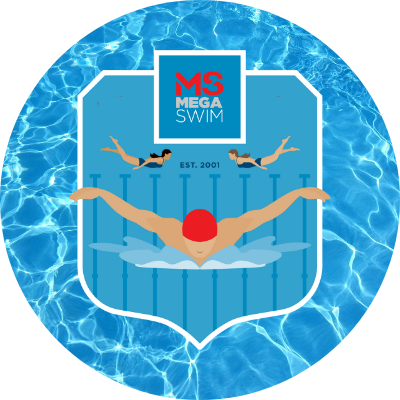 Plumbgroup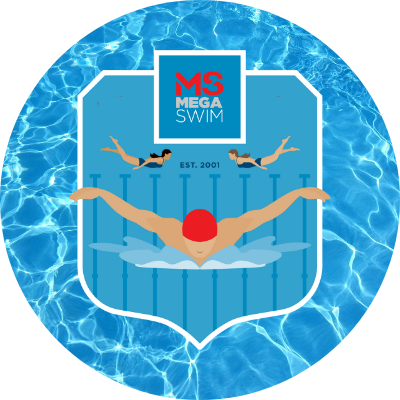 Maria Moran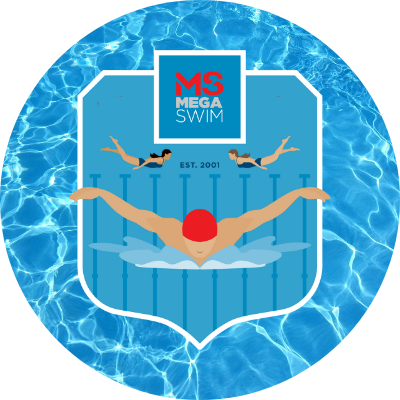 Todd-dog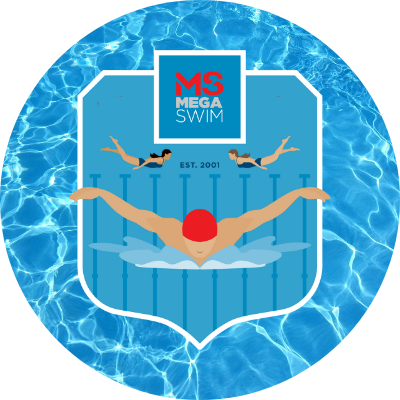 Greg Orourke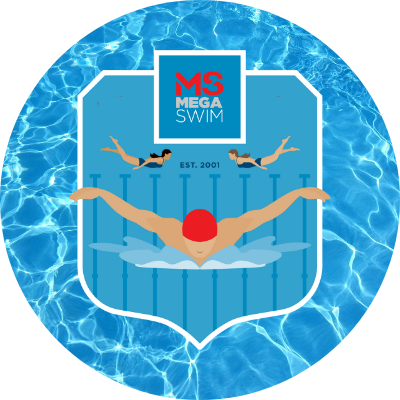 Greg Orourke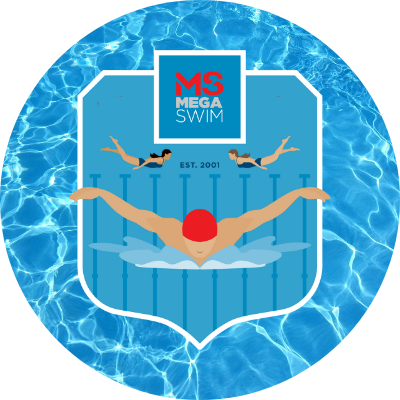 Wam Air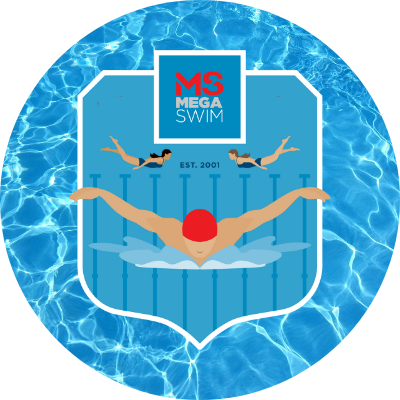 Siobhan Rayner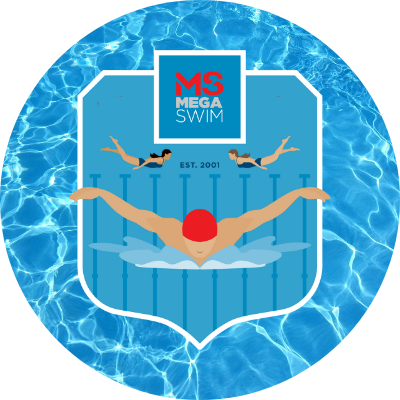 Albert Chan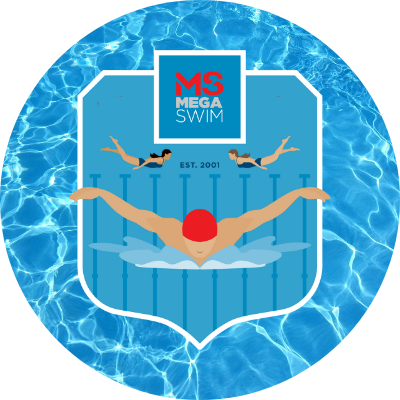 Raw Dog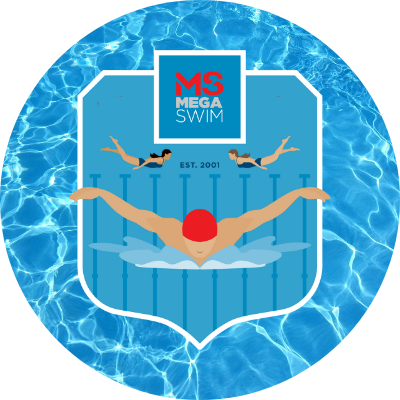 Megs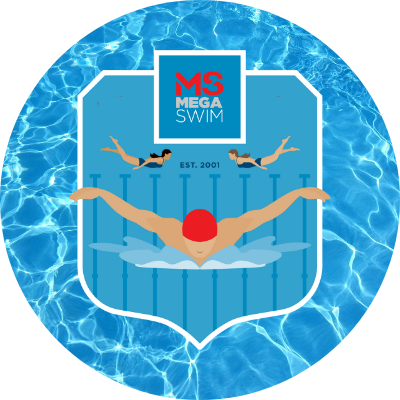 Ian Buchanan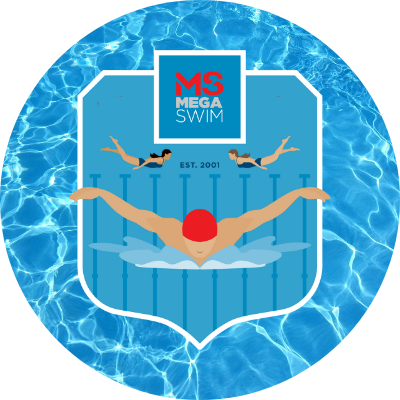 Ae&d Pty Ltd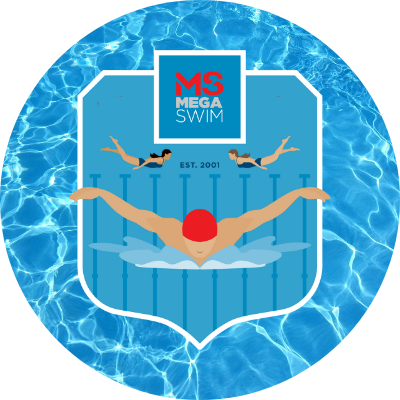 Innovative Home Loans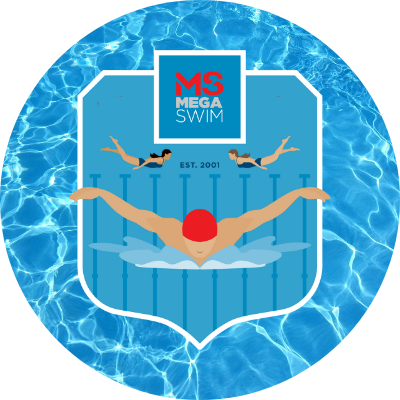 Innovative Home Loans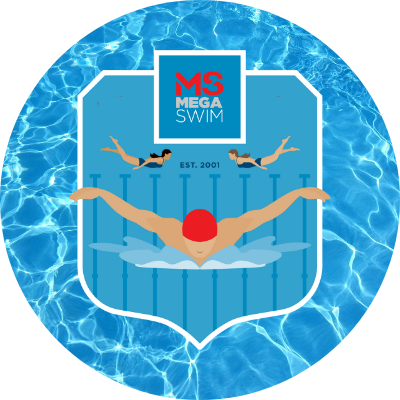 Chris Lekkas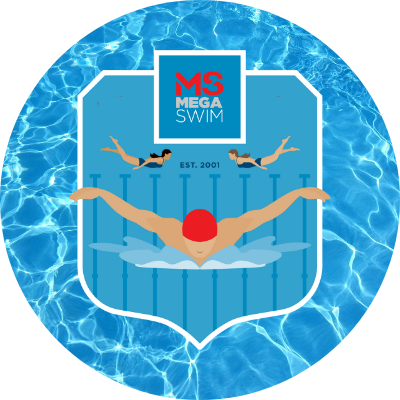 Ashleigh Orourke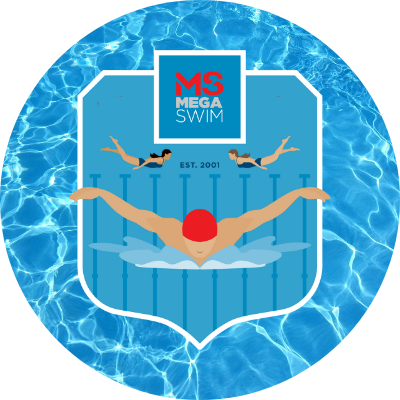 Luke Karam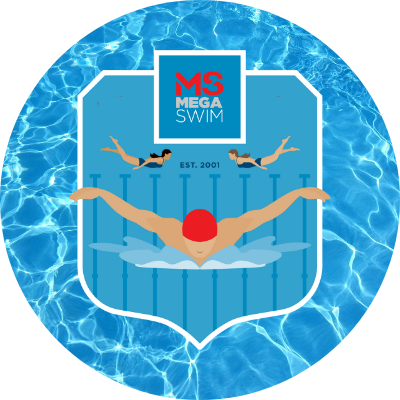 Kosti Georgiou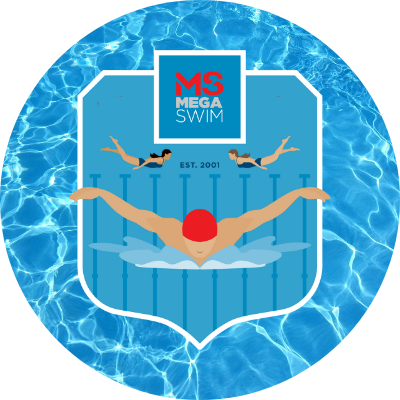 Brett Eather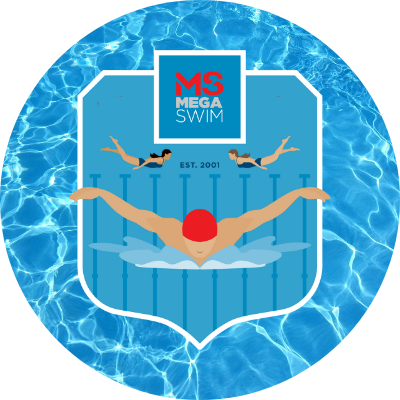 Jason Johnstone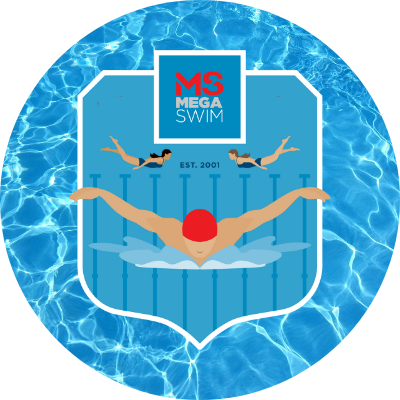 David Cremona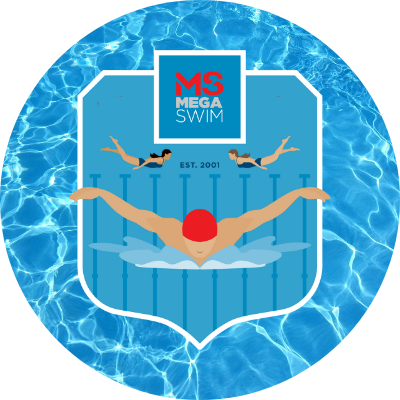 Michael Ramondino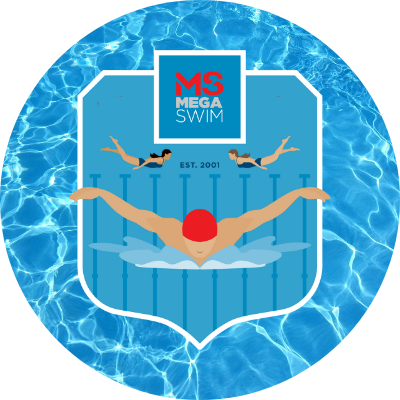 James Sykes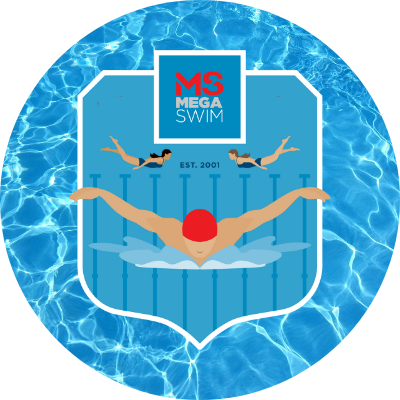 Wild Family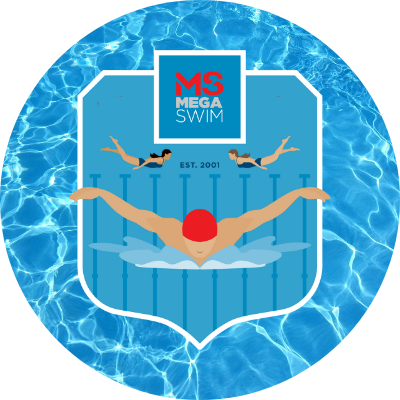 James Sialepis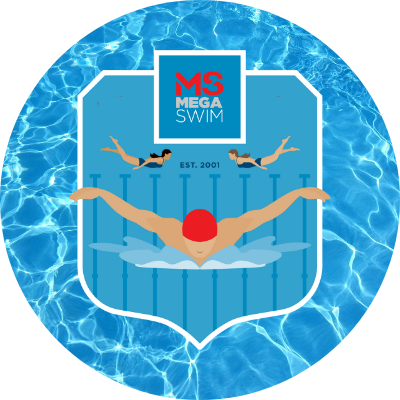 Dean And Rochelle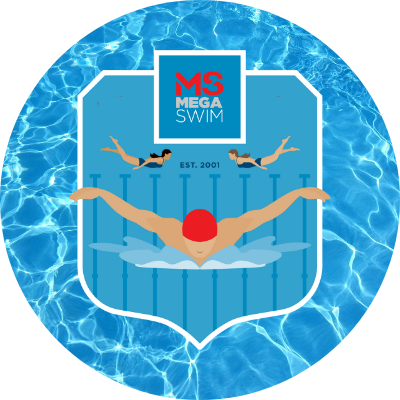 Joe Maltese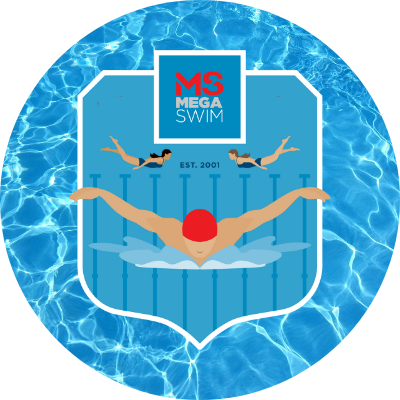 Jared Rayner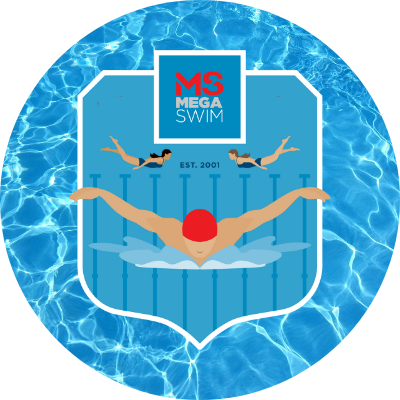 Bec & Josh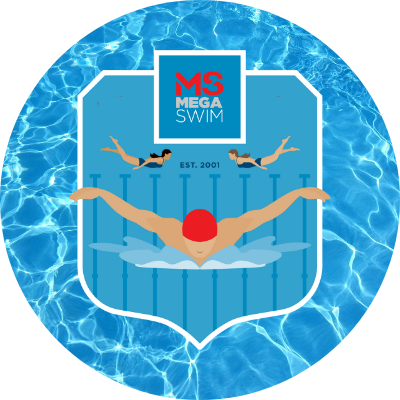 Jared Rayner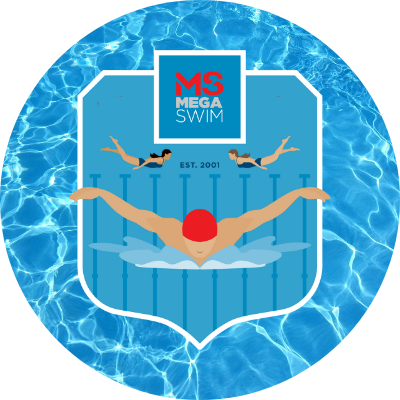 Rod Cameron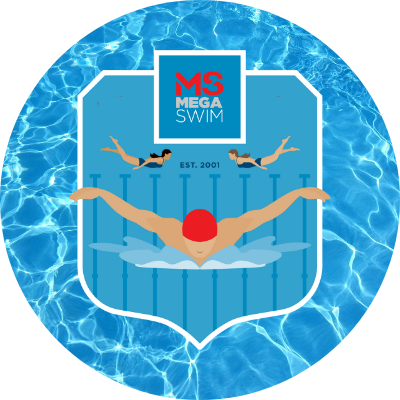 Josh & Bec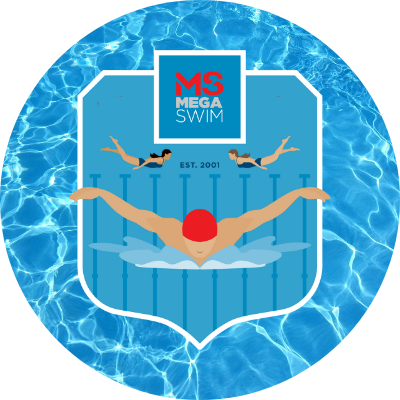 Tommy Yak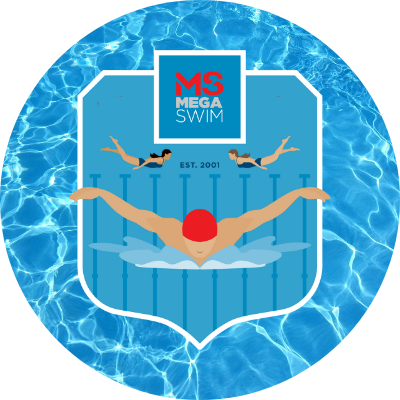 Eli Lees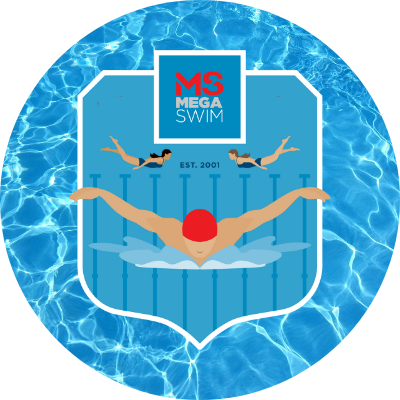 The Vecchio's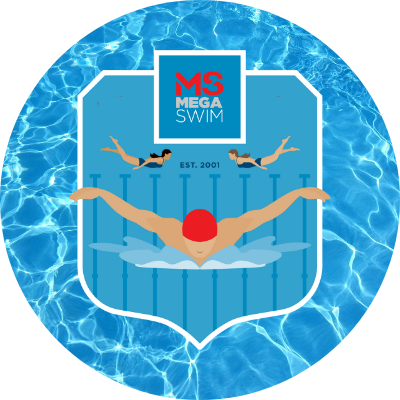 Faz And Angelique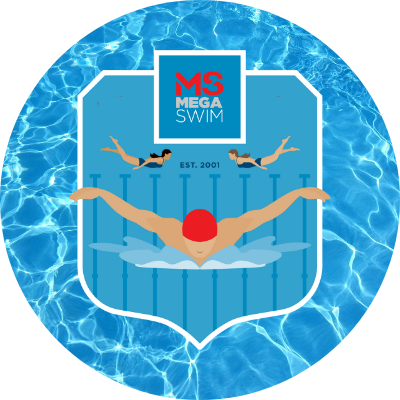 Nick Lenton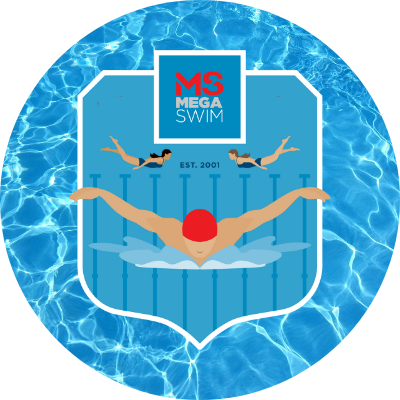 David Aston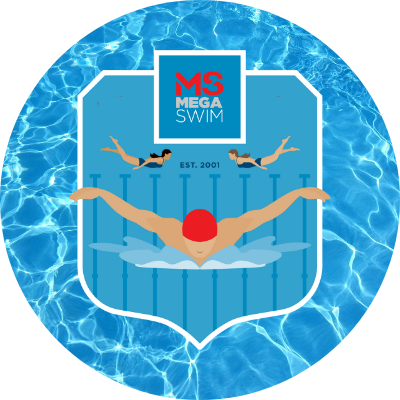 Seaview Metal Roofing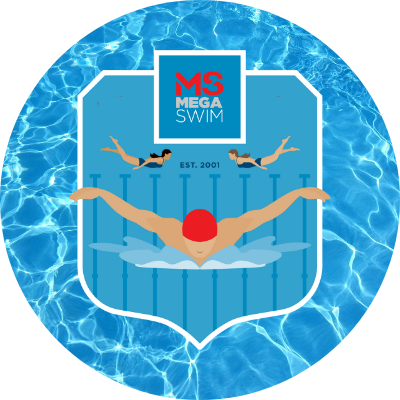 Victor Toscano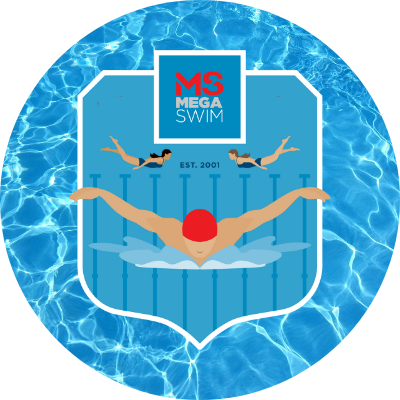 Liam And Amie ?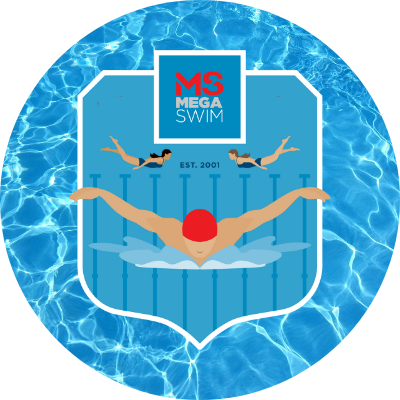 Nicholas Rayner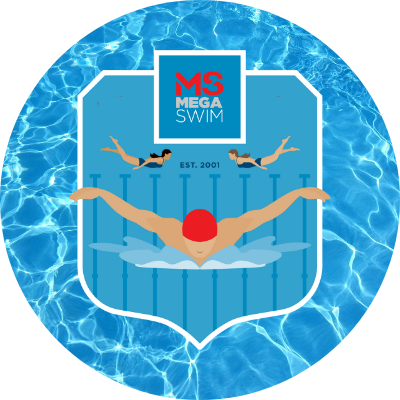 Toni Allison Connor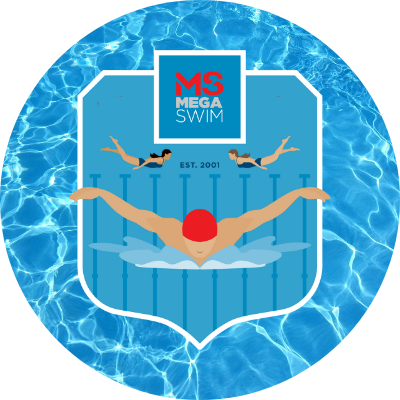 Aaron Roberts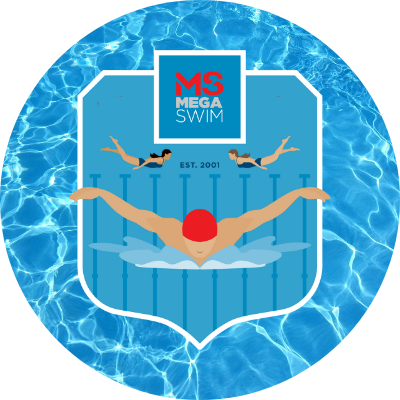 Letitia Reus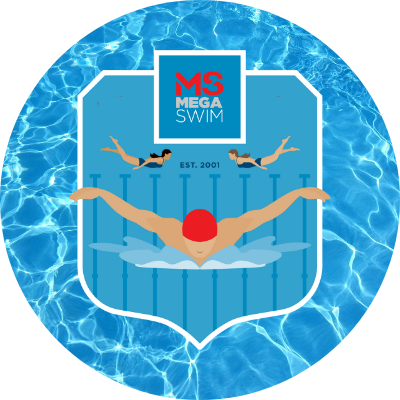 Goz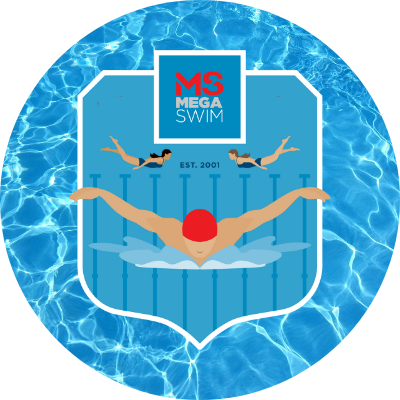 The Albani's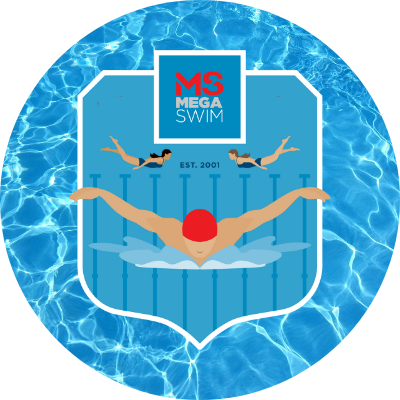 Blake Mackay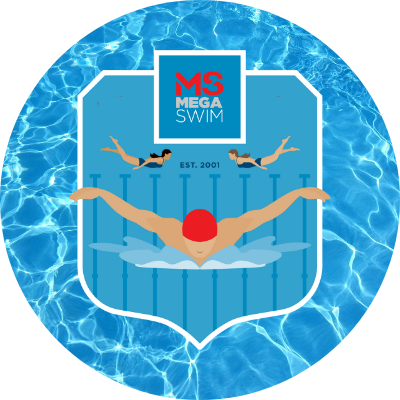 Josh Rauzan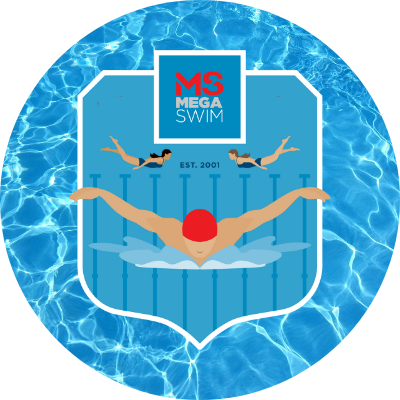 Nat And Clare Smith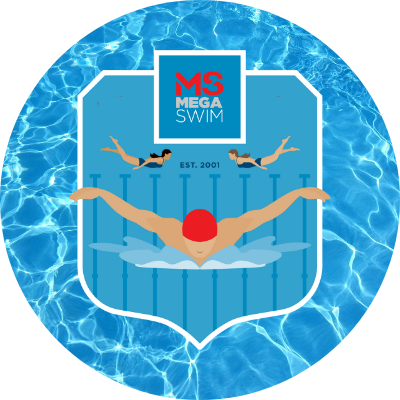 Liza & Seiny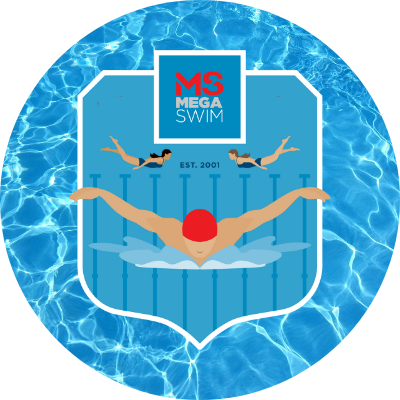 Ali Hammond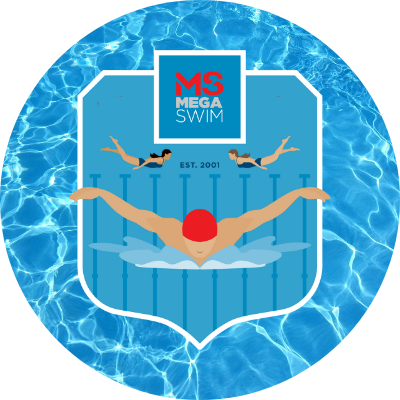 Ms Mega Challenge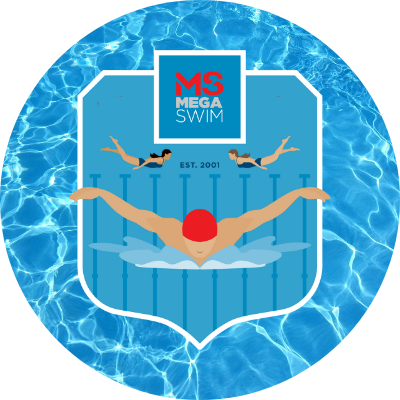 Adam Colquhoun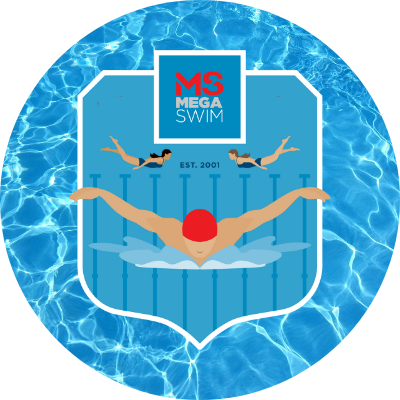 Daniel Horan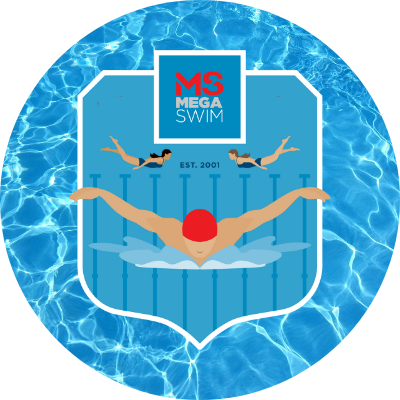 Lachlan James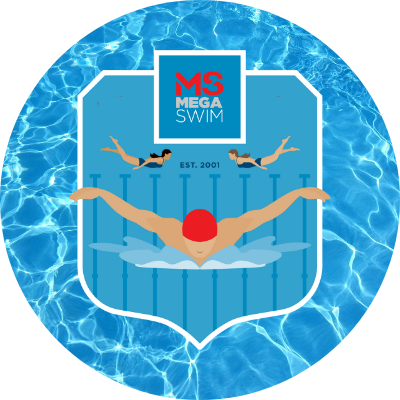 Aaron Purches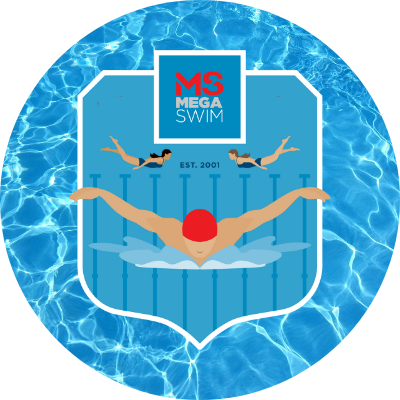 Dan & Stef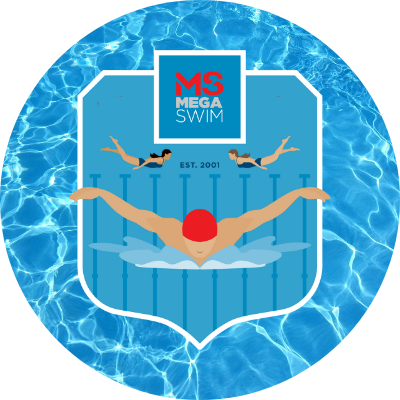 Bathrooms Instyle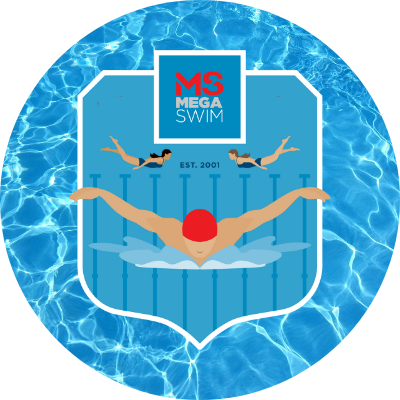 Luke Marinkovic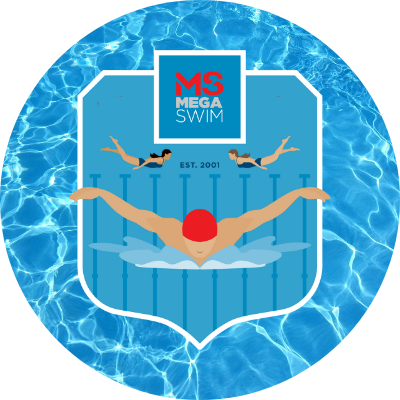 Kayla + Mathew Goss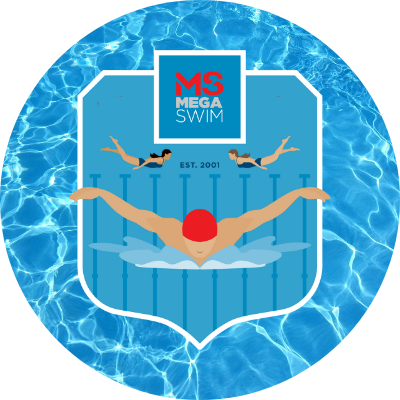 Danielle Mcgloin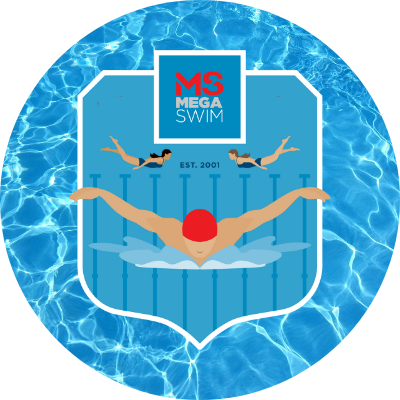 Luke P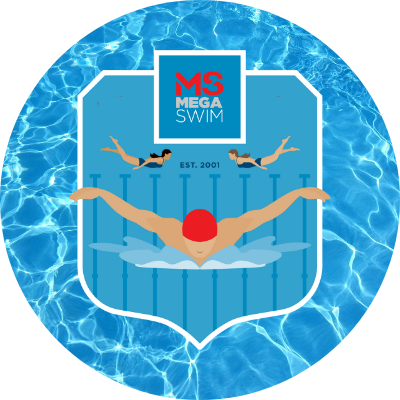 Pam Cotter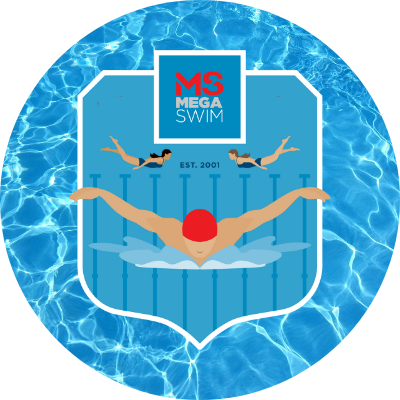 Kurt & Abigail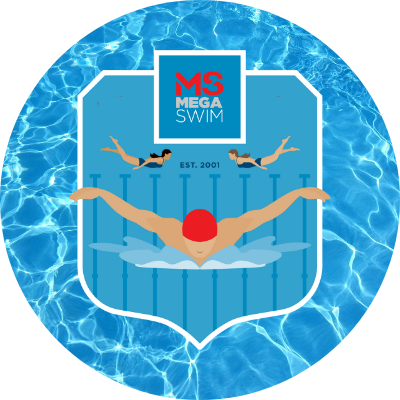 Alex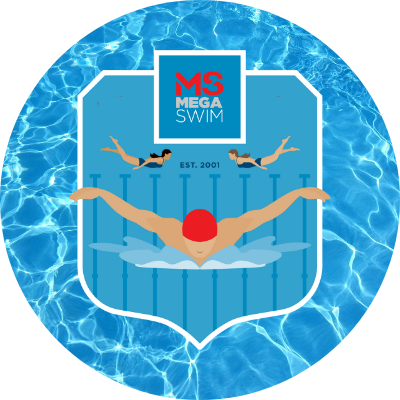 Mitch Wynn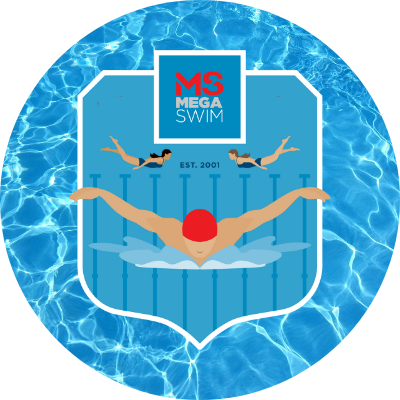 Adam Bliss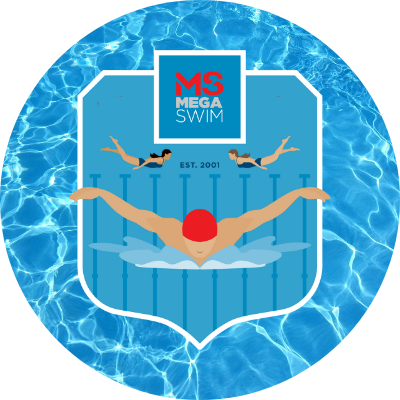 James Rioseco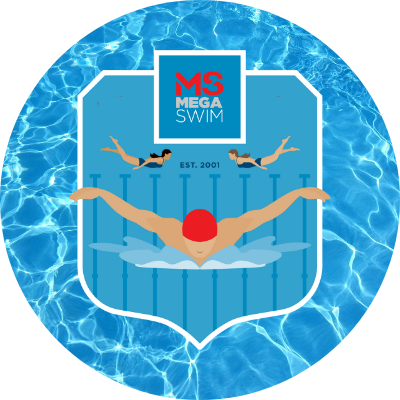 Eddie Dicker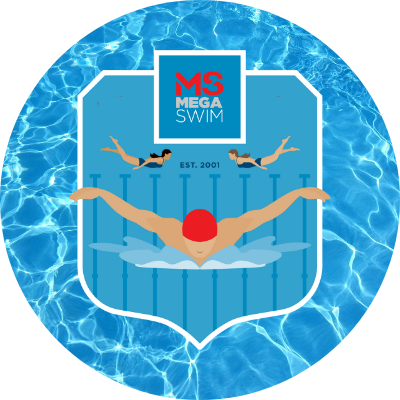 Karen Valiukas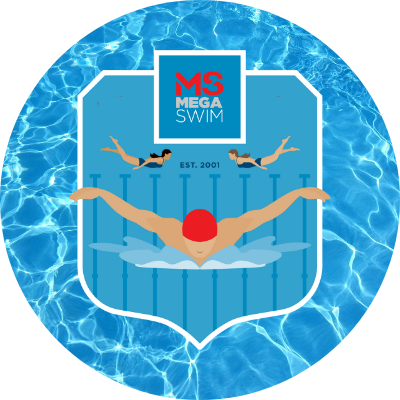 Vicki Horan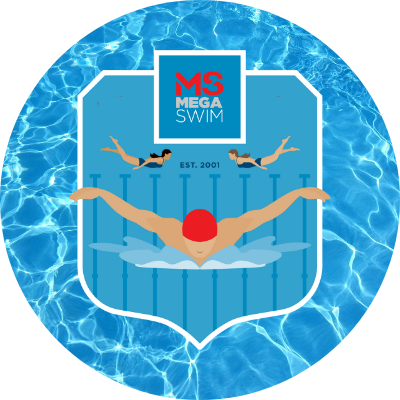 Janette George Lekkas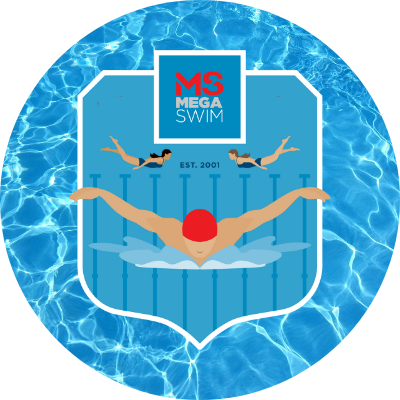 Chanel Soames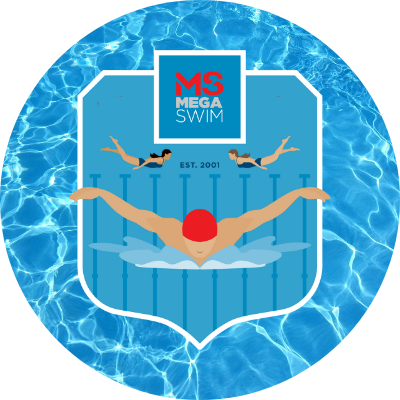 Christopher Watson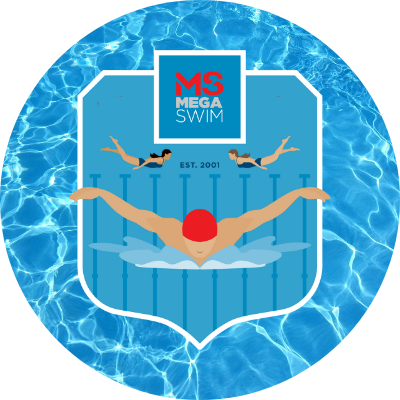 Tc Tiling And Stone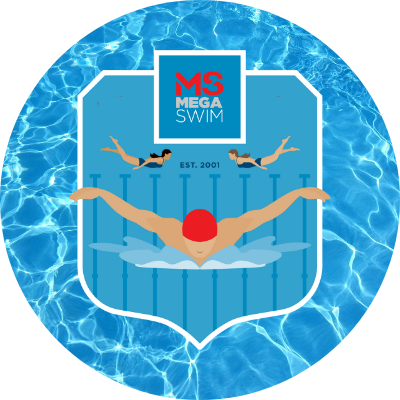 Jake & Karina Roberts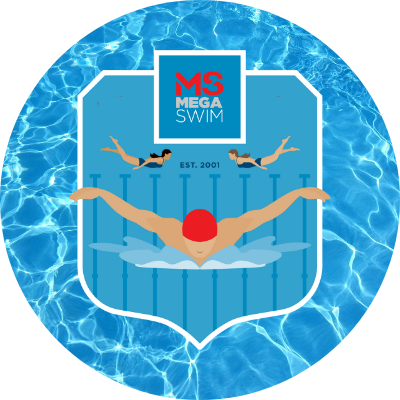 Wynny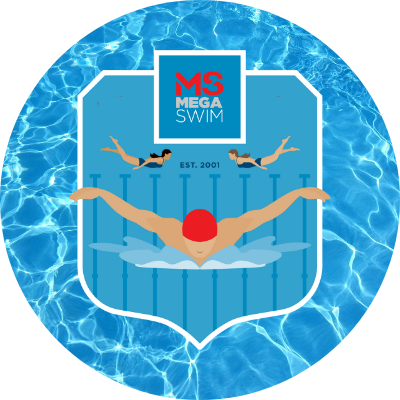 Luke Kemp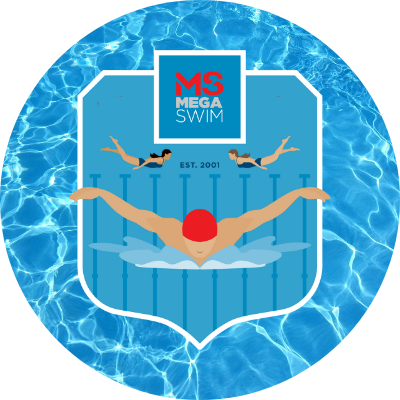 Mathew Goss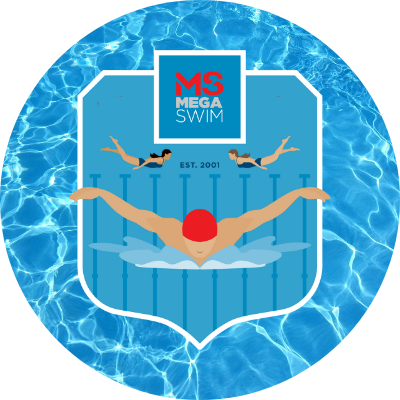 Matt Arkle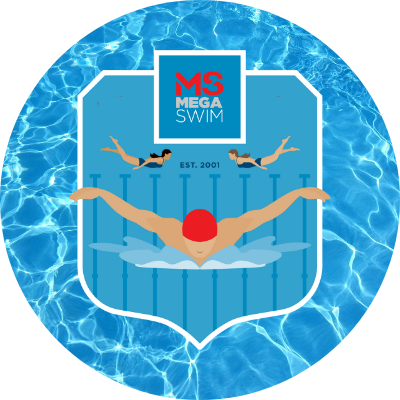 Ryan Mccreedy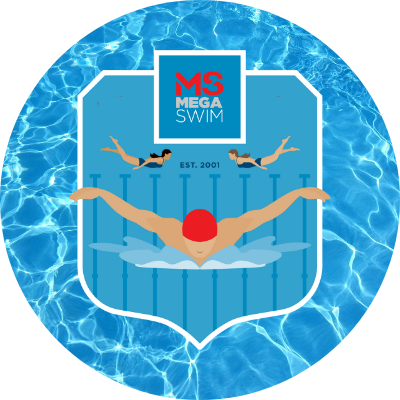 Hugh Jass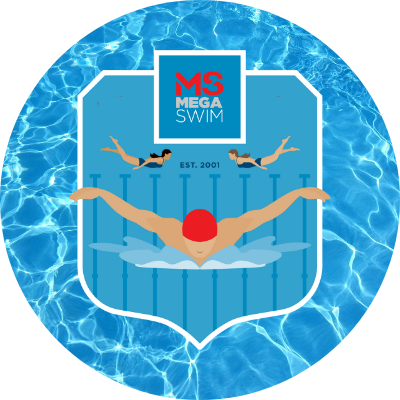 Scott Pinn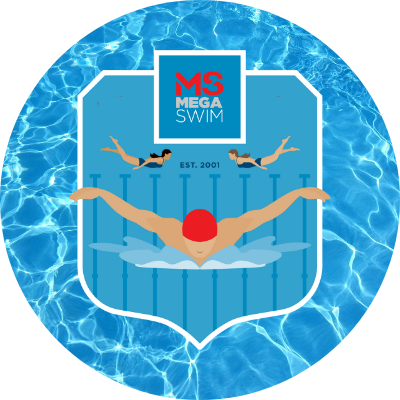 Marco Guardala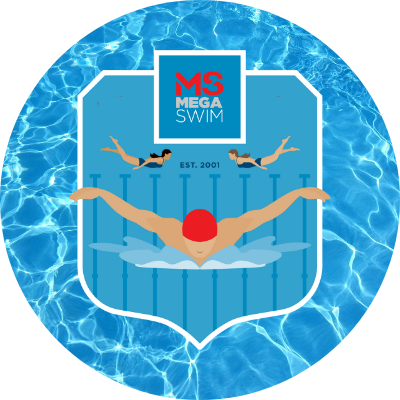 Emma Lyon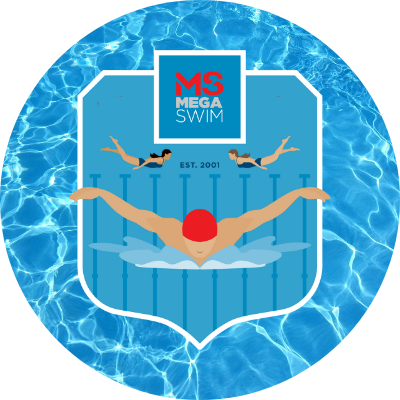 Renee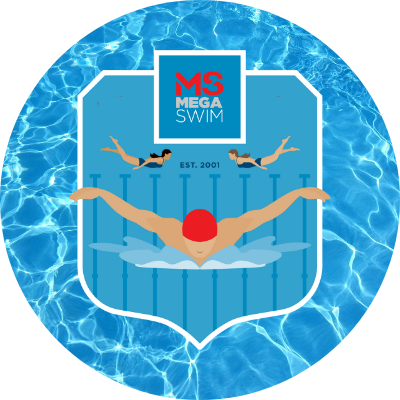 Hamish Tame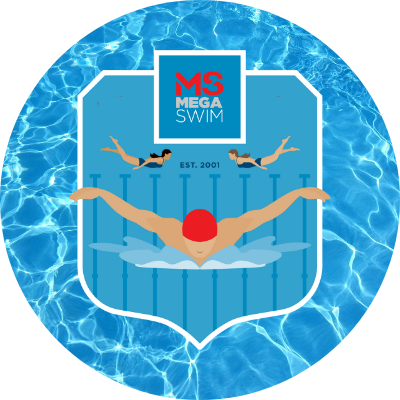 Jordan Barry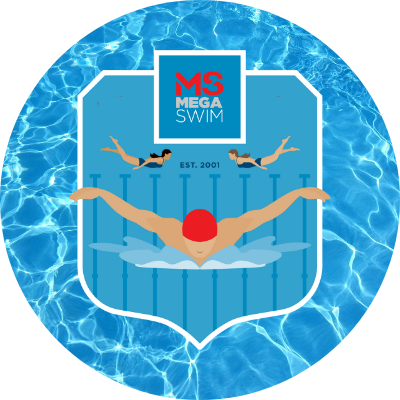 Leanne Roberts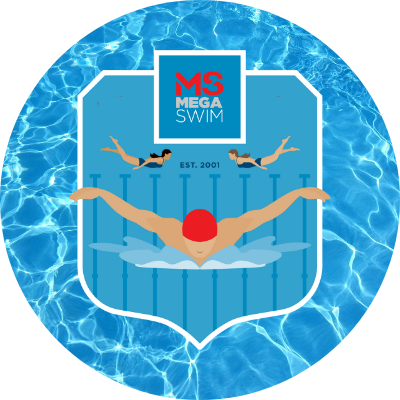 Rihanna Beyonce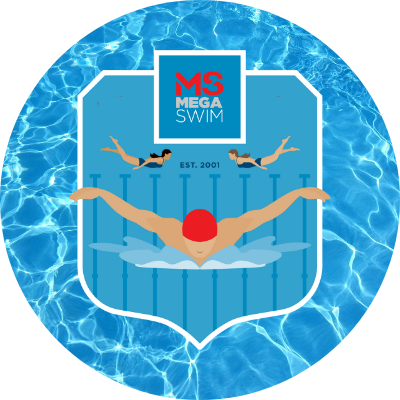 Trudi Avis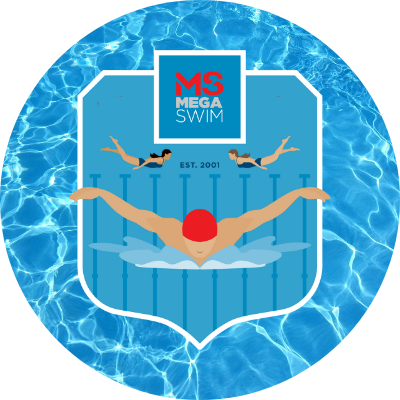 Graeme Rayner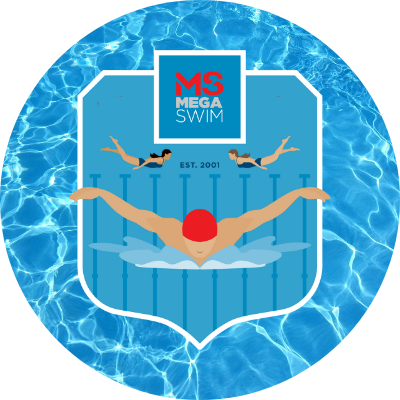 Will & Carly Lekkas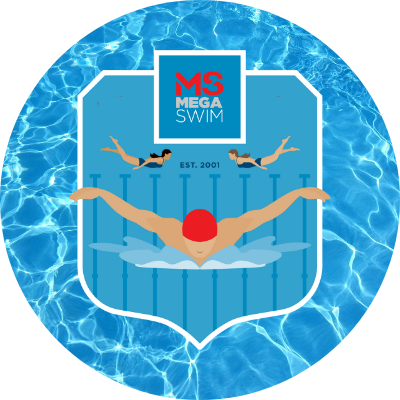 Shelley Horan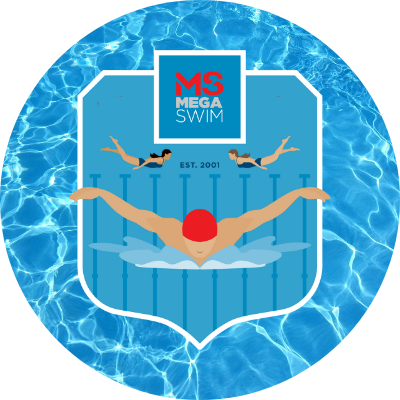 Brooke Kavouras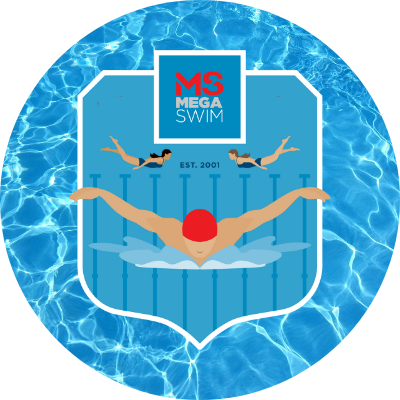 Graeme Rayner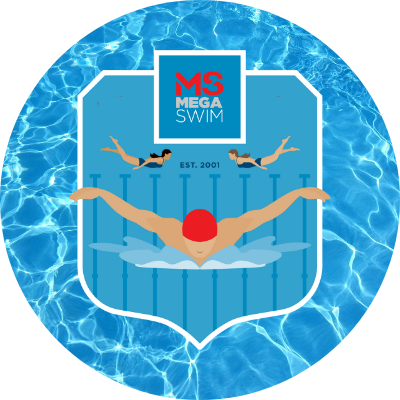 Jess Miladinski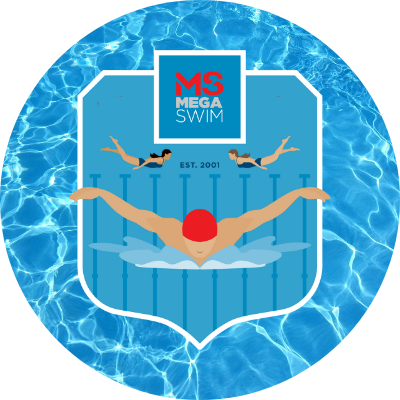 Chad Laboyrie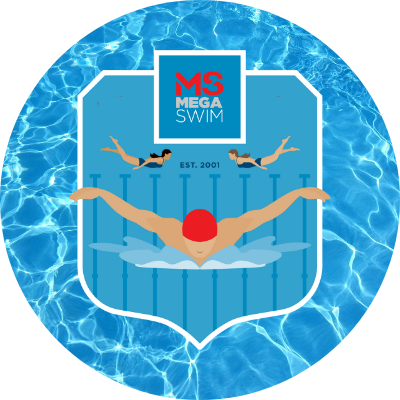 Tom Copp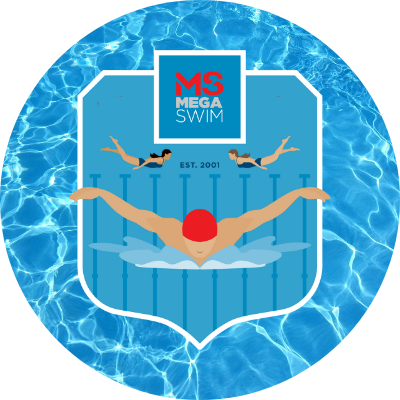 Wendy B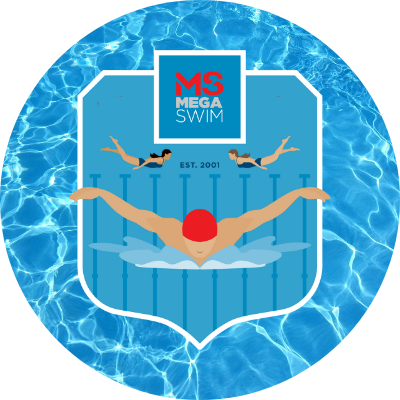 The Holmans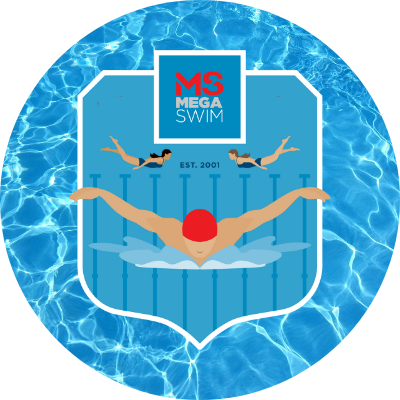 The Blissett's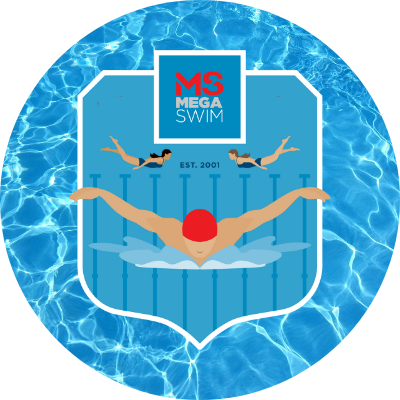 Brittany Primmer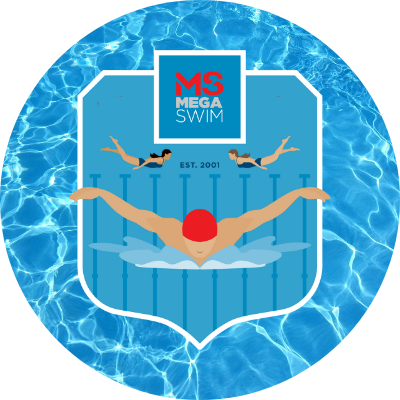 Elle & Luke Taylor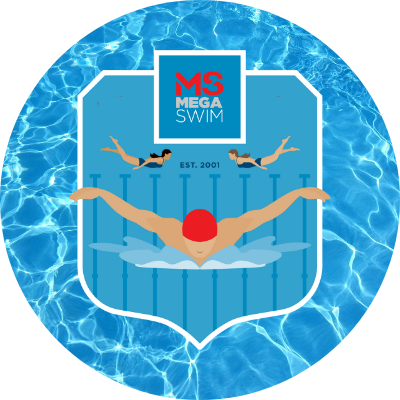 Adrian Chong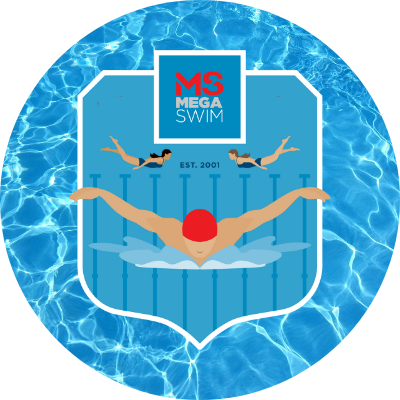 Anthony Badman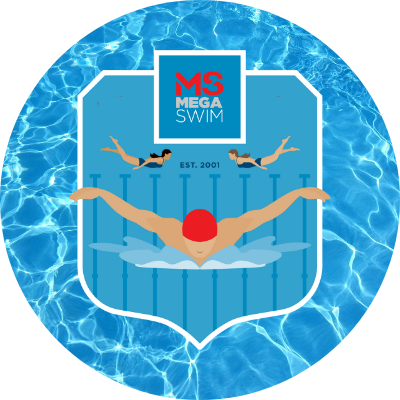 Tom Howard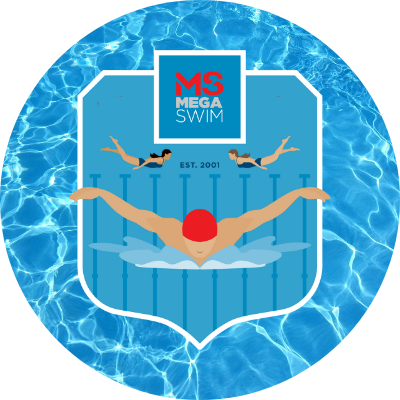 Ben Copp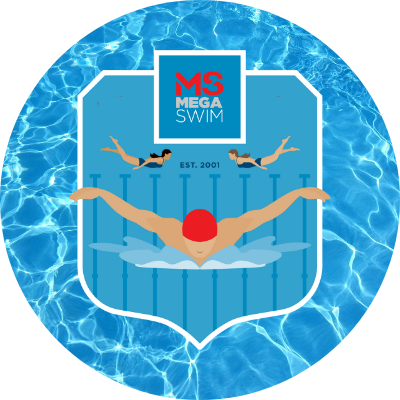 Nathan B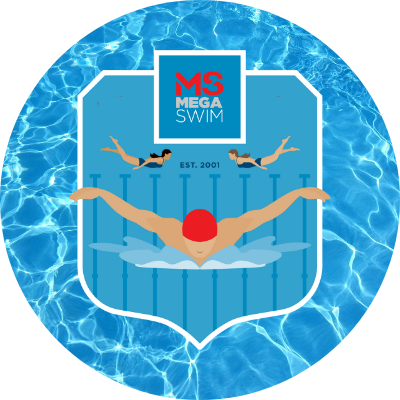 Grant Holland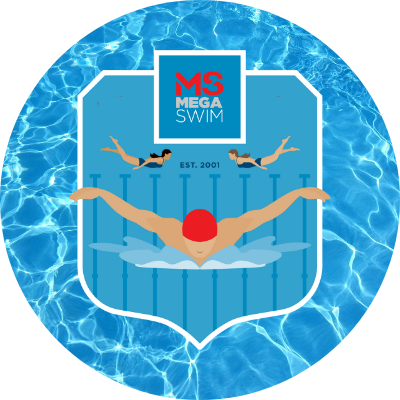 Lisa Jones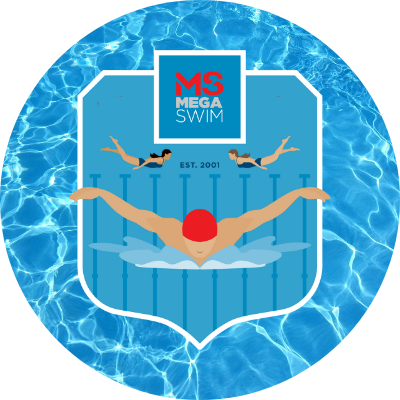 Jason Kennedy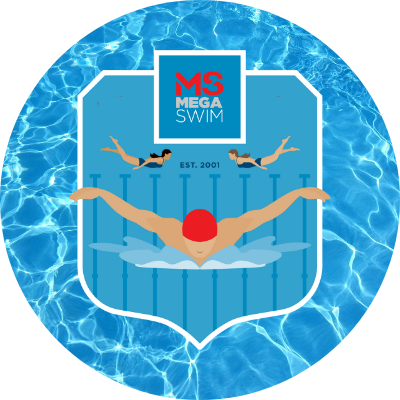 Chris Camilleri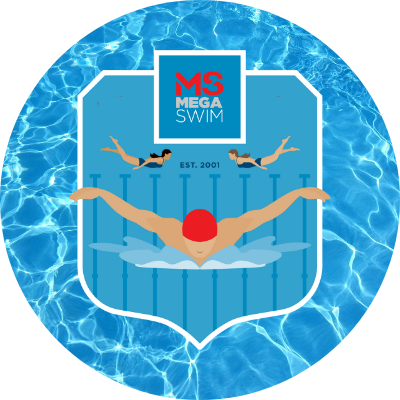 Pete And Lau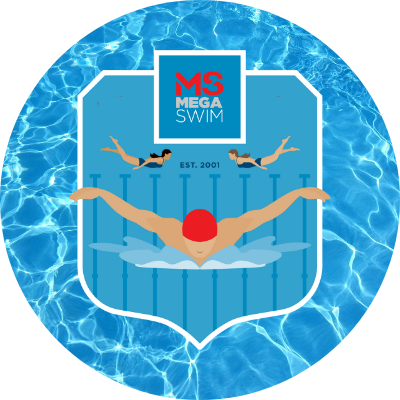 Ash & Luke Hampton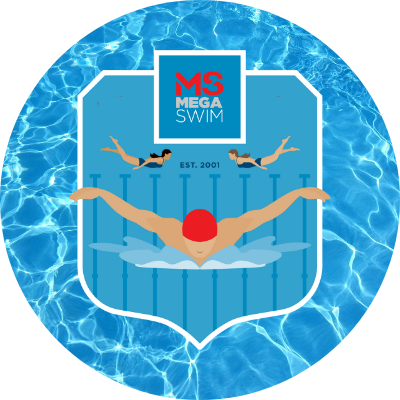 Livvo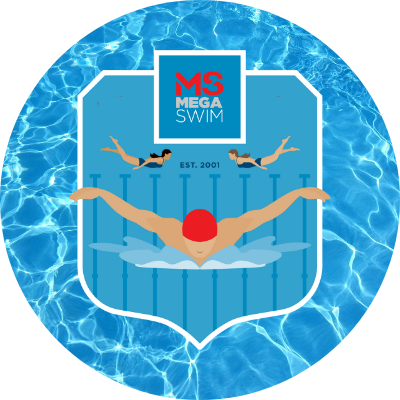 Frank Mignemi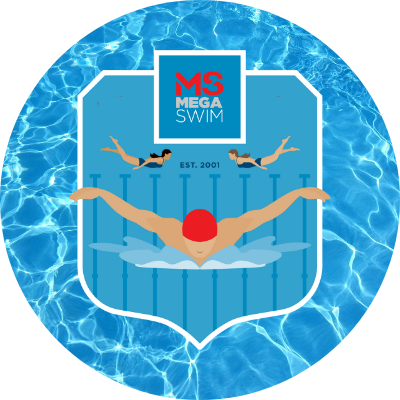 Narelle Jansson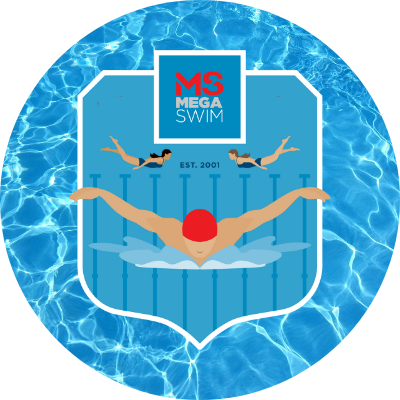 Michael Mcleod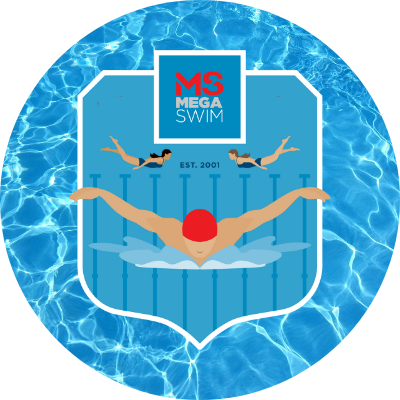 Sophie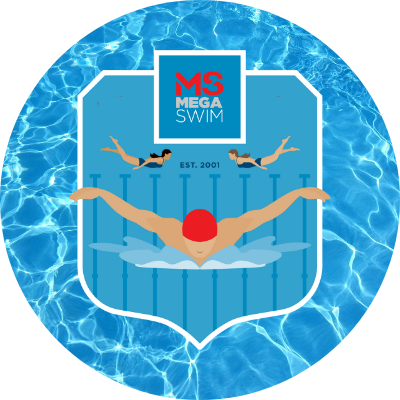 Stephen Stathakis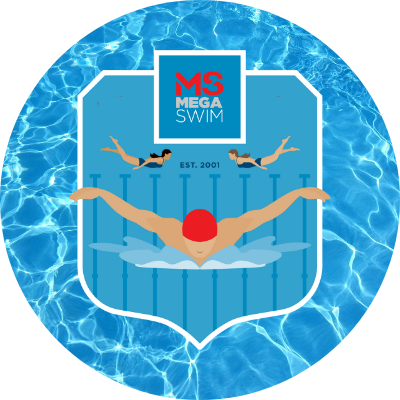 Hayley D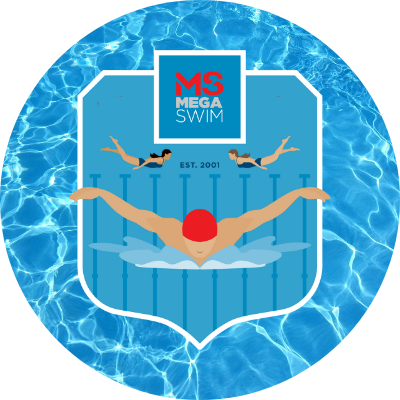 Diane Barakat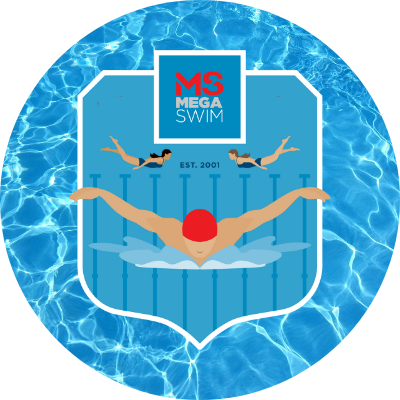 Emily Dinnerville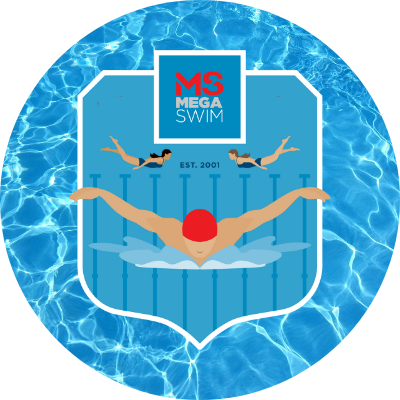 Brauny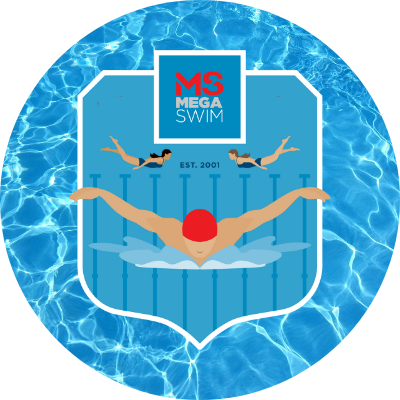 Matthew Ashkar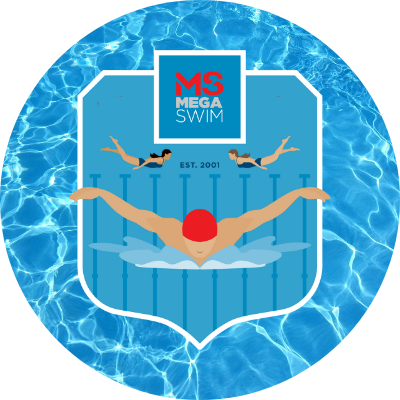 Andrew Haberley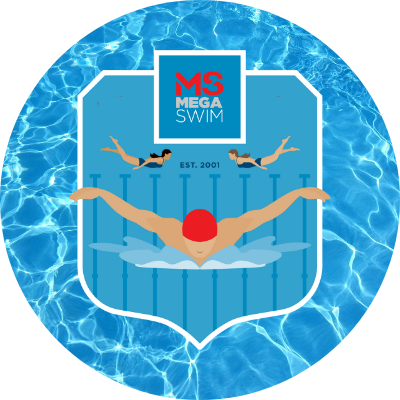 Blake Fairhall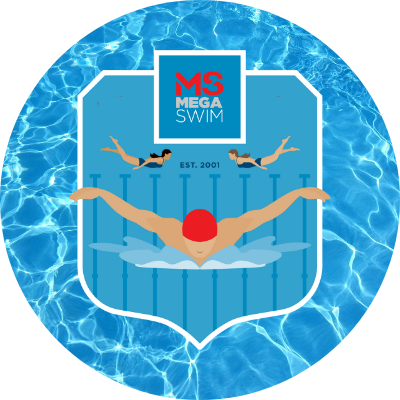 Ben Phillips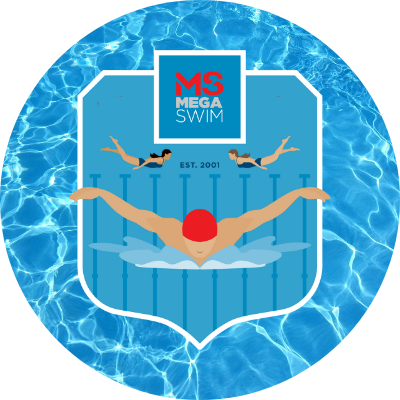 Emily And Matt Crookson
Della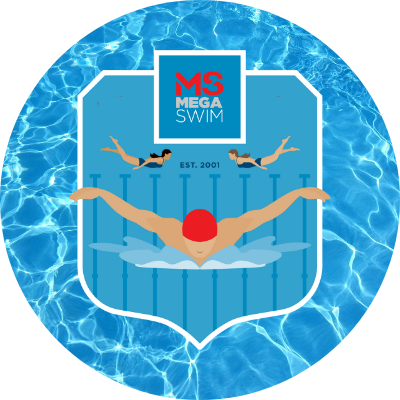 Angela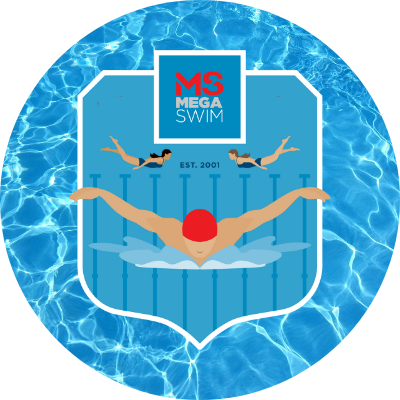 Claire Rayner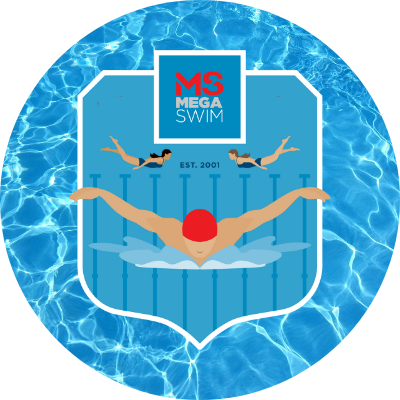 Claire Rayner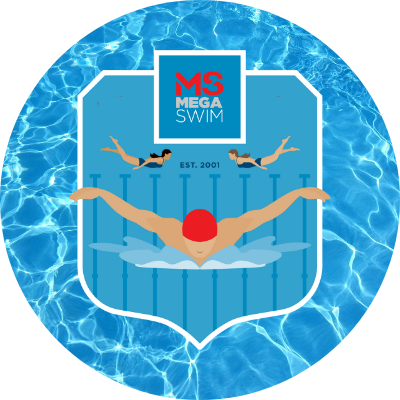 Elkie Weatherstone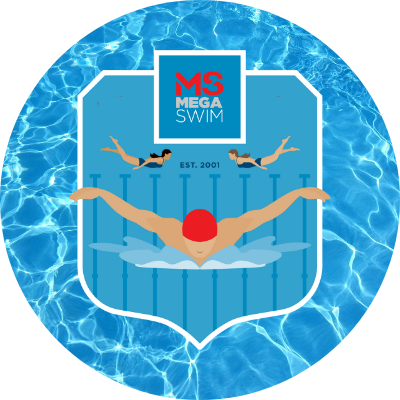 Peter Tselepi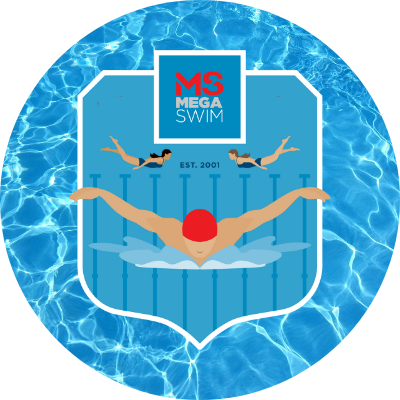 Daniel James Mark Turner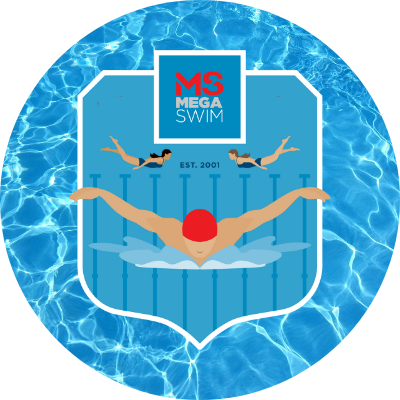 Keely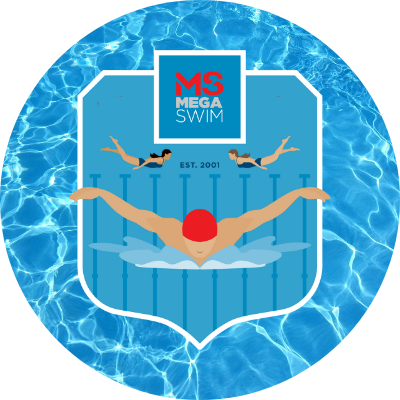 Angela Rayner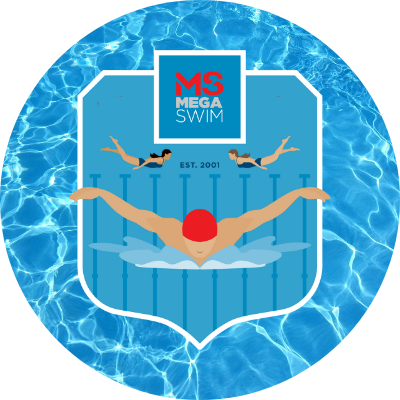 James Harrington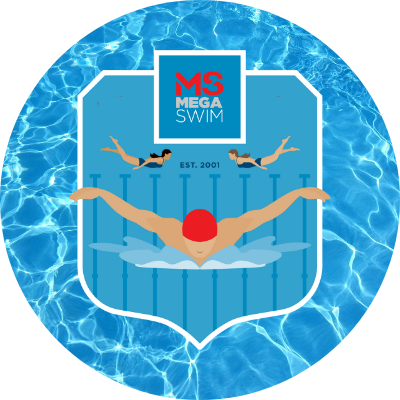 Matthew Ashkar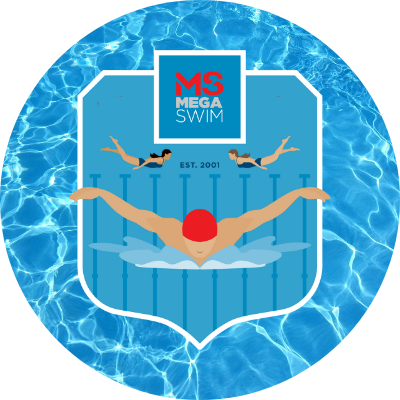 Patrick Elliott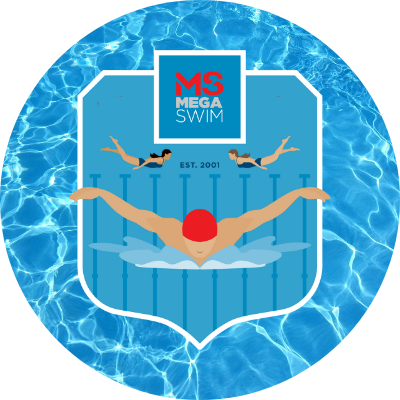 Clare Bateman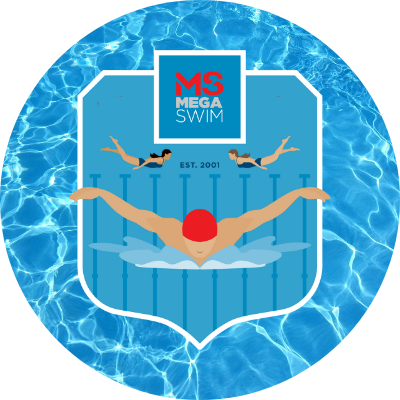 Doug Brandtman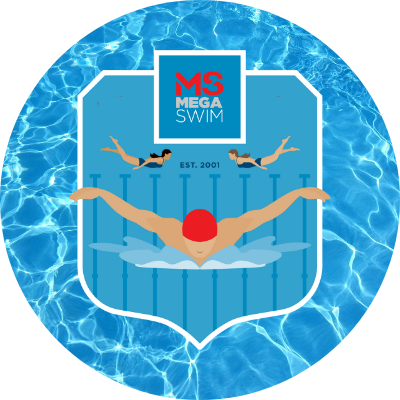 Nate N Kirby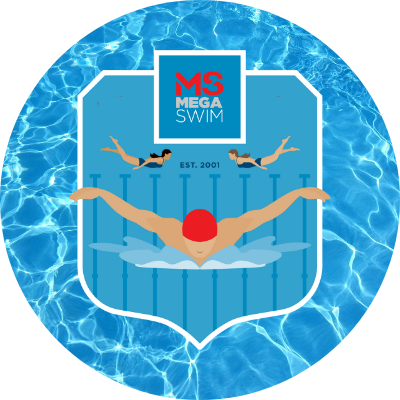 Emma Stewart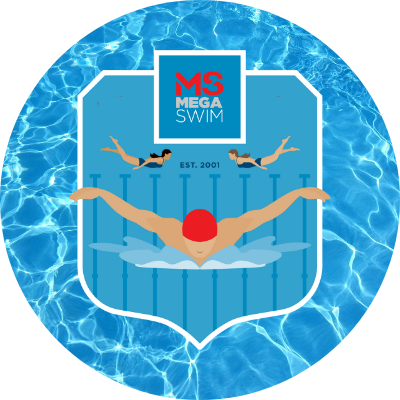 Keira Stewart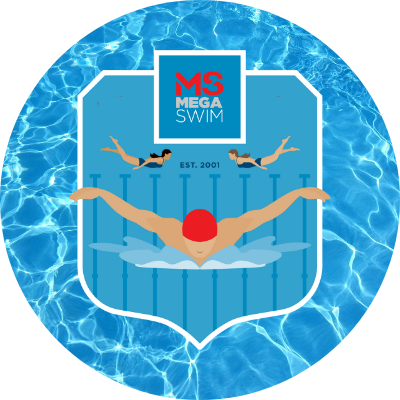 Vaughn Francis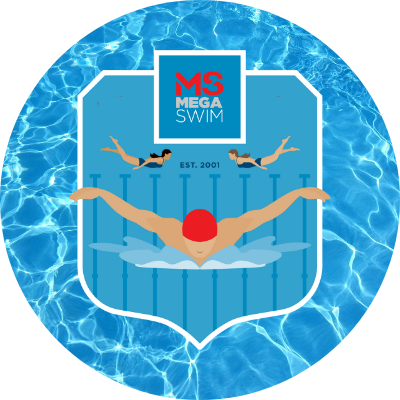 Brooke Gabor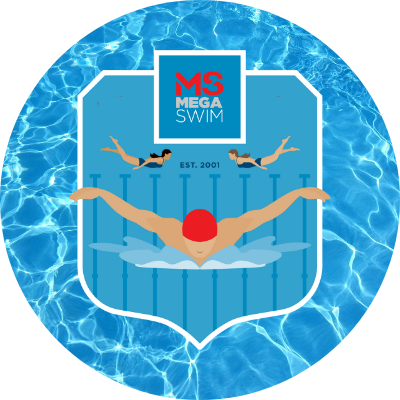 Bree Edwards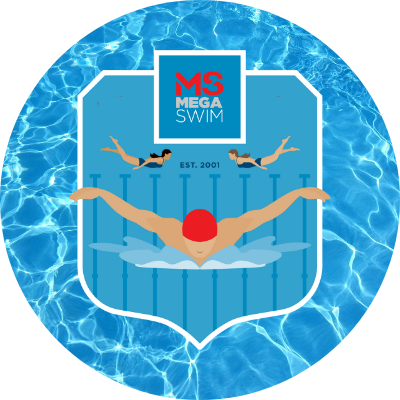 Jake Devine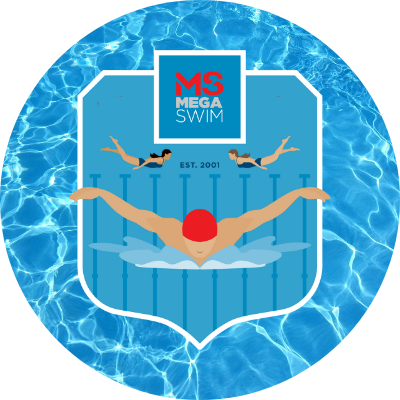 Janene Hucker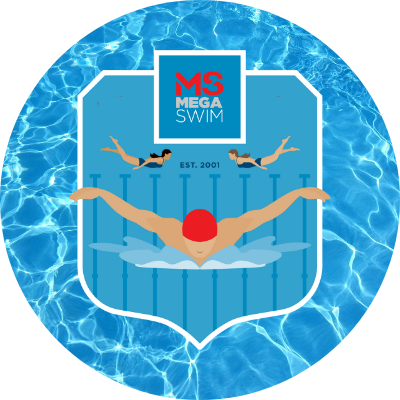 Tara Dobell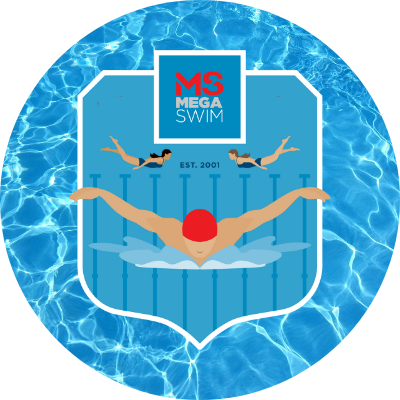 Luke Ellison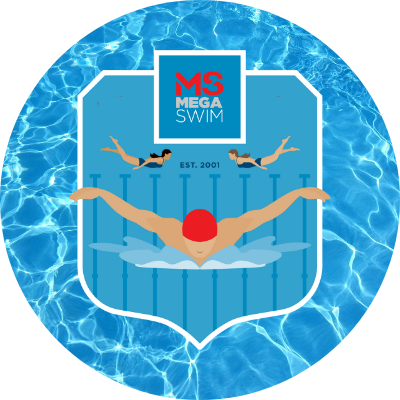 Shaun Lyall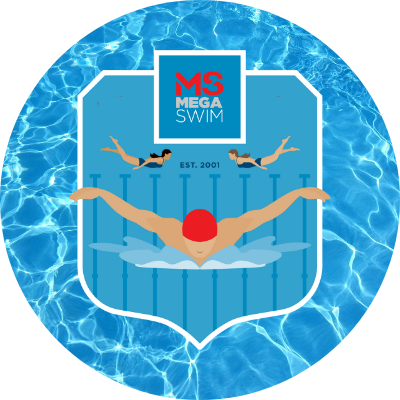 Amelia &georgia Hancock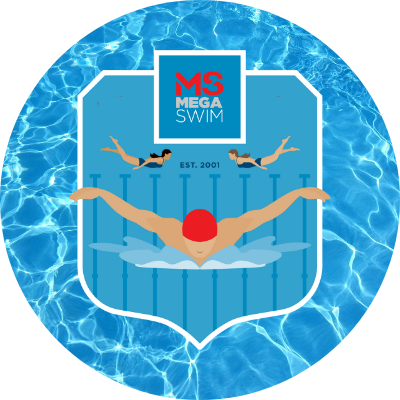 Liana Rayner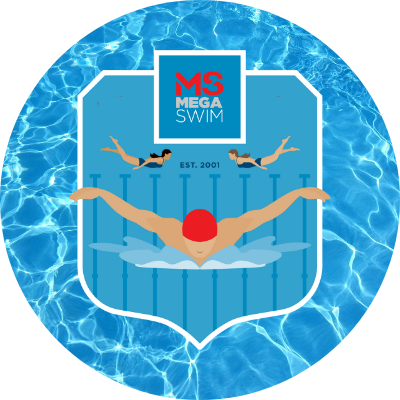 Shaun Lyall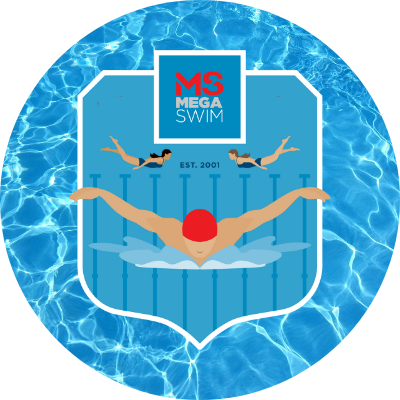 Ash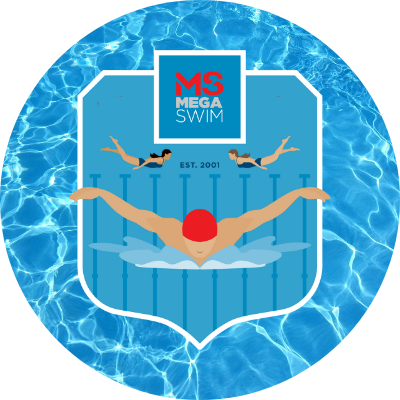 Wenma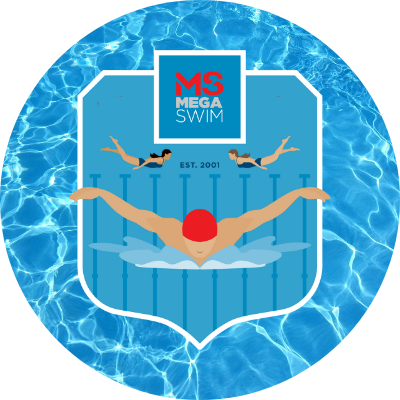 Alex Courtis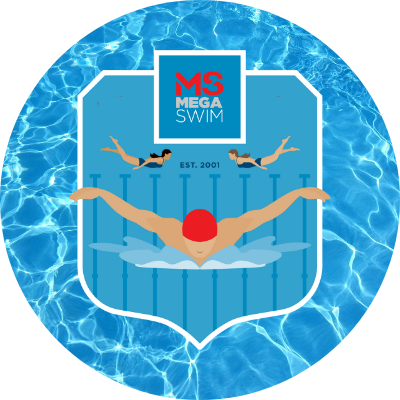 Peter Tselepi