WE'RE TAKING THE CHALLENGE TO FIGHT MS!
Aside from looking forward to joining others in the fun and atmosphere on the day, we are taking part to raise funds to support people living with multiple sclerosis.
Multiple sclerosis affects more young people than any other chronic neurological condition and average age of diagnosis is 30. It can strike anyone at any time and the symptoms vary so widely.
For instance, can you imagine waking up one day unable to do the everyday things you would usually take for granted? Like not being able to see properly (or at all), you physically can't get out of bed, can't walk to the phone to call someone – anyone – or live a life without pain?
All of a sudden your world has changed.
By being part of this event, and because of your generous sponsorship, the funds we raise will allow people living with multiple sclerosis to access vital MS Plus Support Services. Services such as MS Plus Peer Support Groups, connecting people who are newly diagnosed with those who have lived with multiple sclerosis for a number of years, or the Plus Employment Support Service keeping Aussies living with multiple sclerosis in the work force.
Thank you again for your support.
Thank you to our Sponsors
Andrew Toia
Dad
Emma Beard
Rebecca Gee
Kate Hodge
Chris H
Anonymous
Lara A
Isaia Fam
Chafic Awit
Durriyah Pishori
Kerrie Lindhardt
Melissa Long
Anonymous
Anonymous
Nonna Tory
Anonymous
Diane Franklin
Terri Godfrey
Anonymous
Michael Donato
Marlies Dinsdale
Marie Dineros
Ram Vli
Michelle
Anonymous
Alex Calder
Angela El Khoury
Andrea M
Sprotte
Jessica Gittany
Nina Ibrahim
Sonya Toogood
Bernadette Alraheb
Marian Kane
Violet Addabbo
Mira's Mom
Isobel Bruce
Alexia Maroun
Luke Knight
Rita (laudia's Mum)
Anonymous
Andrew Zhou
Adnan Jawed
Natalie Bouantoun
Ian Phillipps
Mak Dijanosmiths ??
Nitsa, Charlotte & Lauren Brown
Connie Simone
Mike Aston
John Harris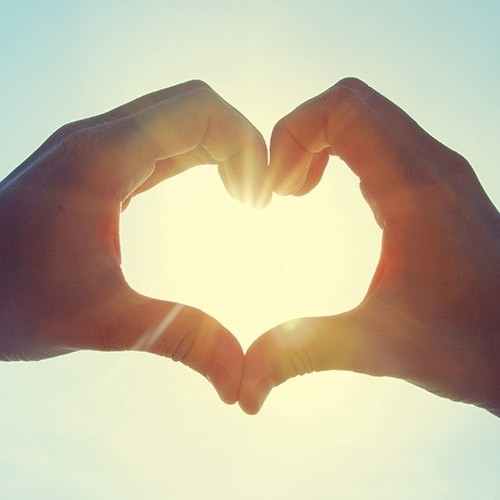 Francesca Musico Rullo
Bhargav Muddana
Anonymous
Andrew Marshall
Karen Chan
Fatema Hassanally
Daniela Sicurella Rostirolla
Susan Barakat
Melanie Chan
Olivia Simone
Sara Chen
Bianca Bova
Daniella D
Nonna Elena & Nonno Sam
Ornella Bova
Shyam Devineni
Cindy Prampero
Nonna And Nonno
Lucy Gee
Kim Zec
Anna Sale
Colleen Chan
Nora
Nora
Anonymous
Anonymous
Melissa Sardelich
Natalia Novati
Michelle T
Michelle T
Anonymous
Jocelyn Long
Susan A.
Susan A.
Fatima Marvi
Benji Addy Ruby Long
Claudia Chehade
Mayo
Bernadette Gill
Andrea
Dav33d Villamor
Dav33d Villamor
Amelia Woods
Jeanie Chan
Arwa Quettawala
Zia Meh
Sam
Anish Katragadda
Pi Knight
B Rao Talluri
Srinivas E