WE'RE TAKING THE CHALLENGE TO FIGHT MS!
Aside from looking forward to joining others in the fun and atmosphere on the day, we are taking part to raise funds to support people living with multiple sclerosis.
Multiple sclerosis affects more young people than any other chronic neurological condition and average age of diagnosis is 30. It can strike anyone at any time and the symptoms vary so widely.
For instance, can you imagine waking up one day unable to do the everyday things you would usually take for granted? Like not being able to see properly (or at all), you physically can't get out of bed, can't walk to the phone to call someone – anyone – or live a life without pain?
All of a sudden your world has changed.
By being part of this event, and because of your generous sponsorship, the funds we raise will allow people living with multiple sclerosis to access vital MS Support Services. Services such as MS Peer Support, connecting people who are newly diagnosed with those who have lived with multiple sclerosis for a number of years, or the MS Employment Support program keeping Aussies living with multiple sclerosis in the work force.
Thank you again for your support.
Thank you to our Sponsors
Ziggy The Black Labrador X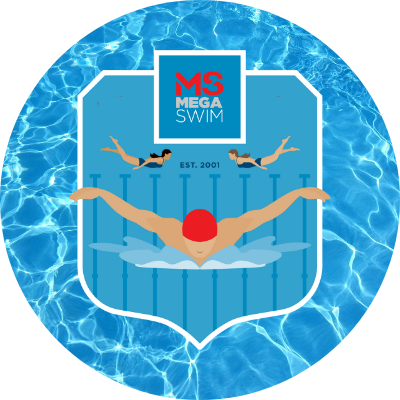 James Dawson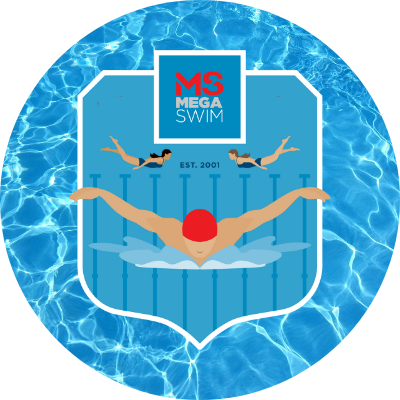 Nadine Tong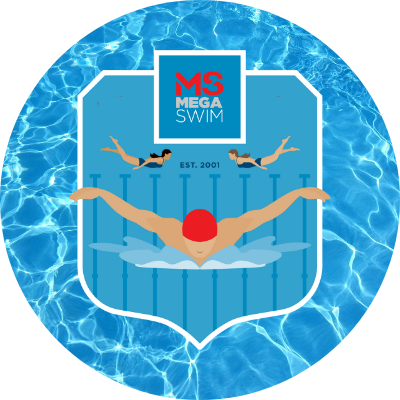 Elizabeth Mackay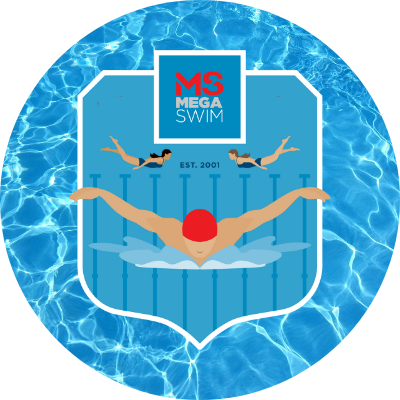 Pauline Mackay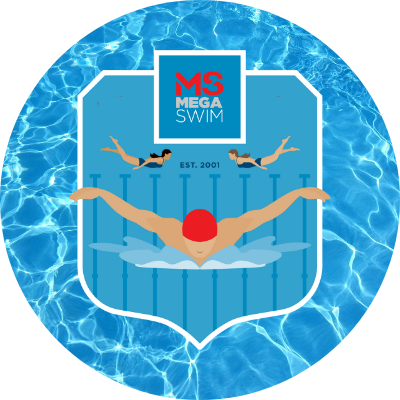 John Gray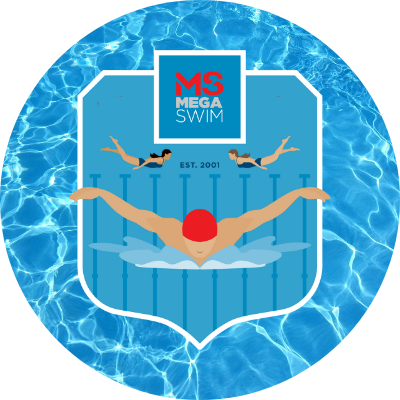 Alison Chan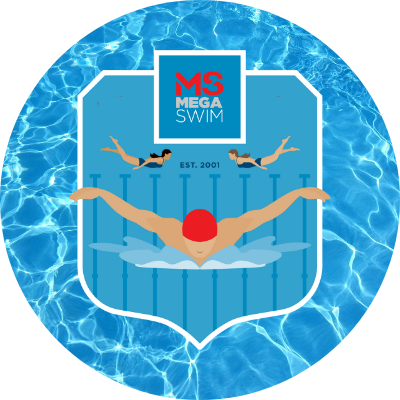 Yvonne Walter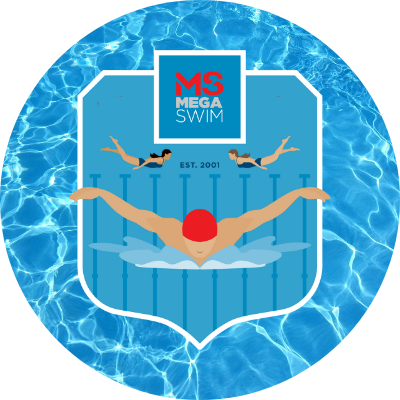 The Big Snoek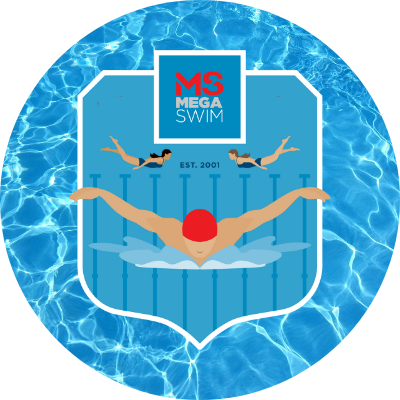 Anonymous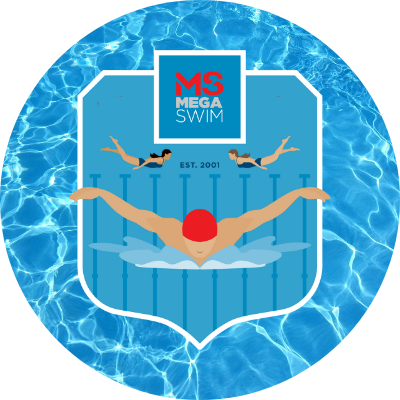 Anonymous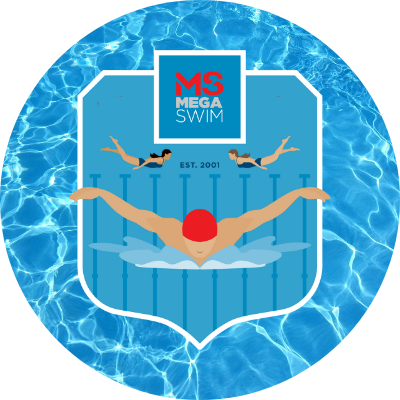 Hao Van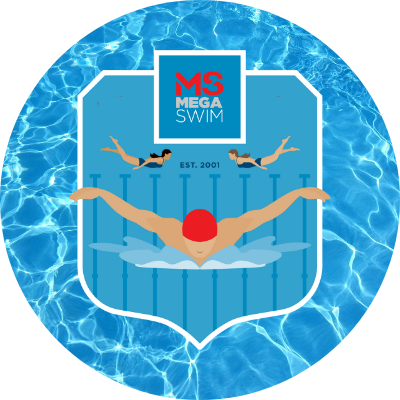 Ken Garner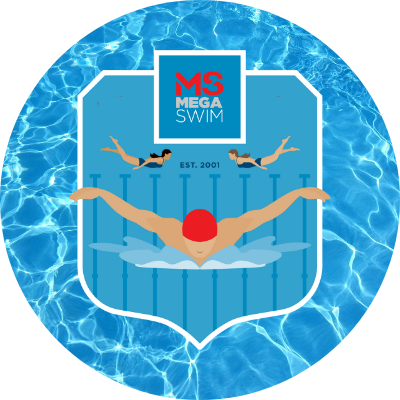 Alison Starr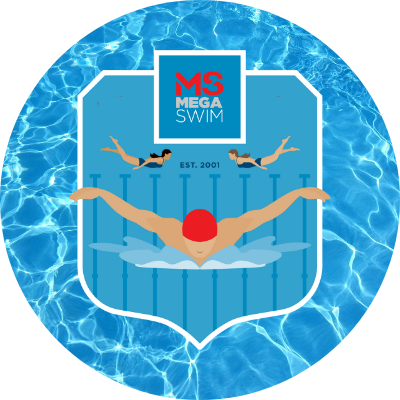 Rose Stuart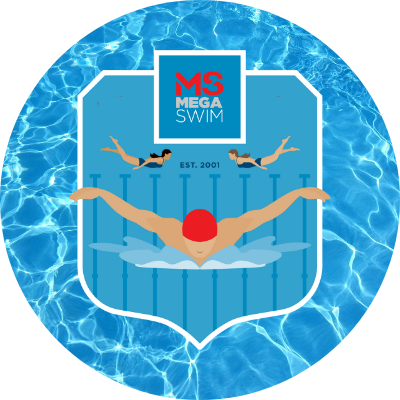 Jed Stuart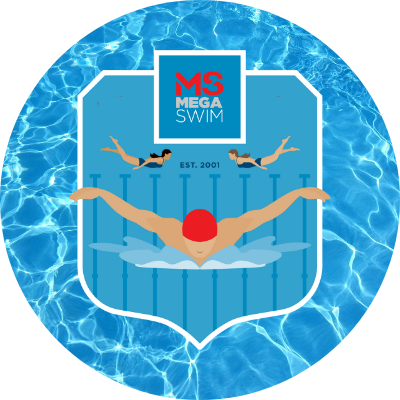 Caren Taylor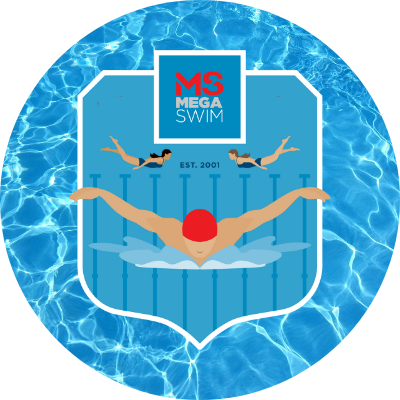 Anonymous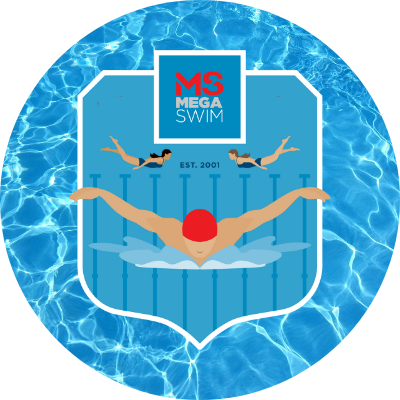 Lynette Walter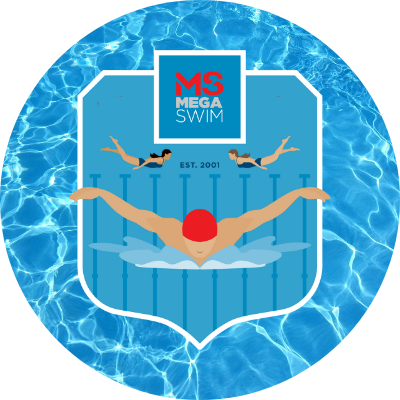 Paul Tardent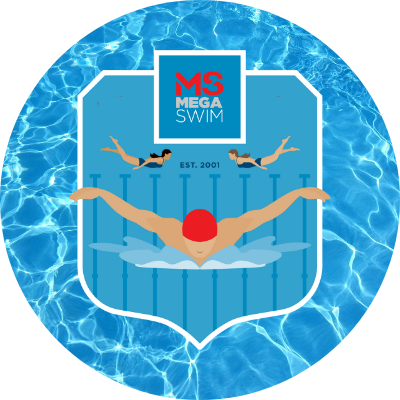 Melinda Norton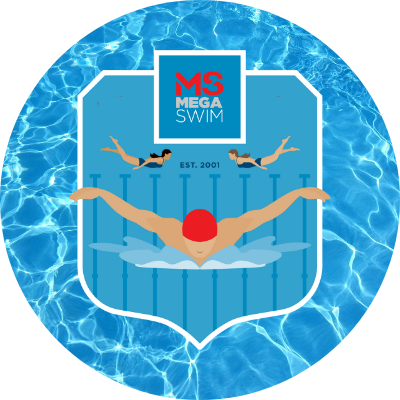 James Dawson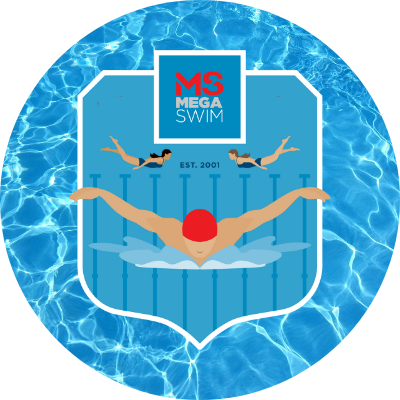 Michelle Dawson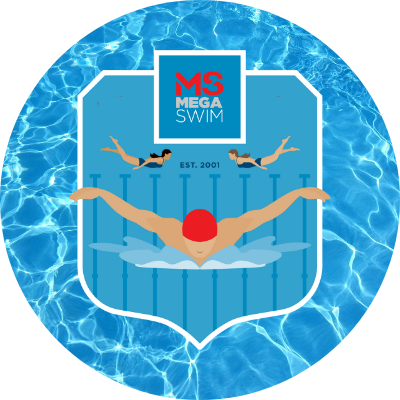 Michael Saxon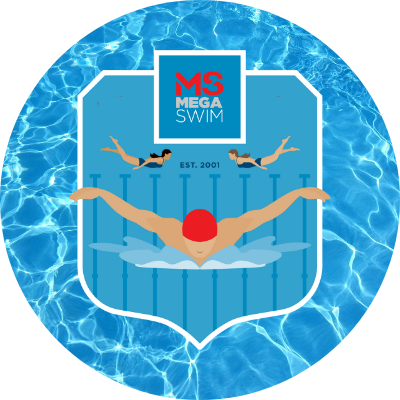 Matt Cameron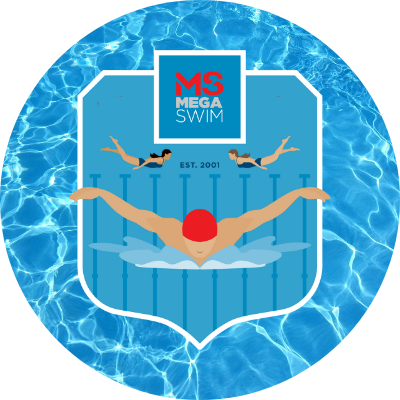 Vanessa Spitznagel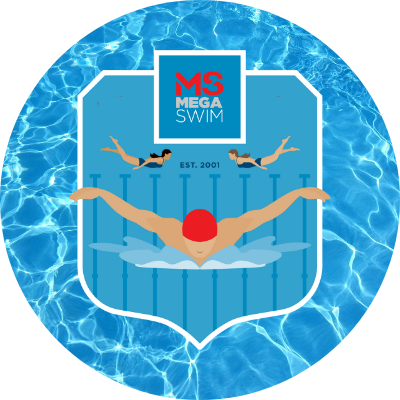 Zeen Hoskins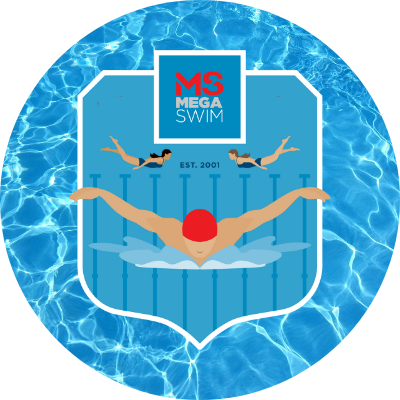 Petrina Apfel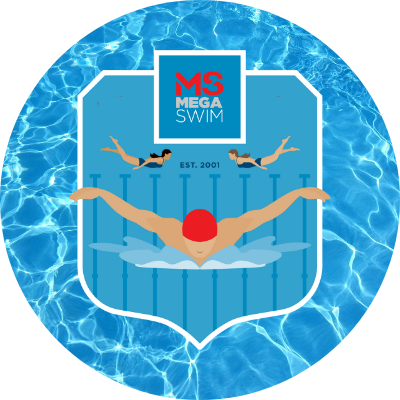 Budgie Smuggler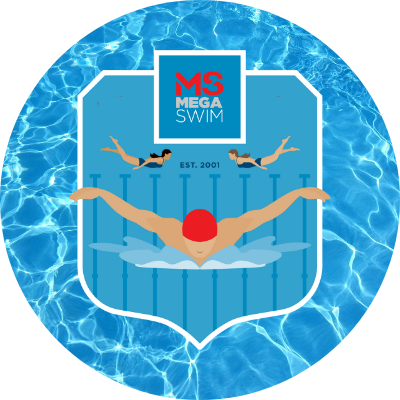 Shirley Starr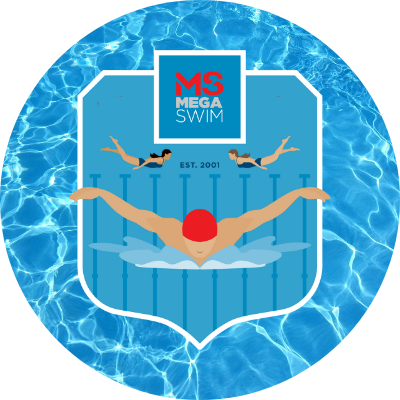 Kylie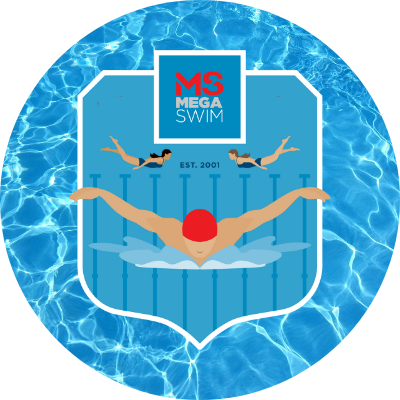 Lyndall Dawson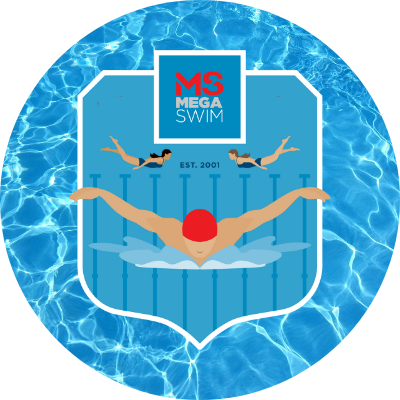 Lyndall Dawson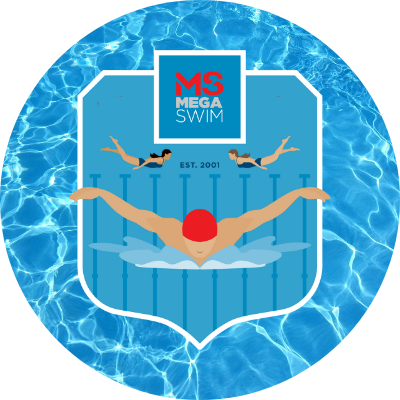 Annette Jones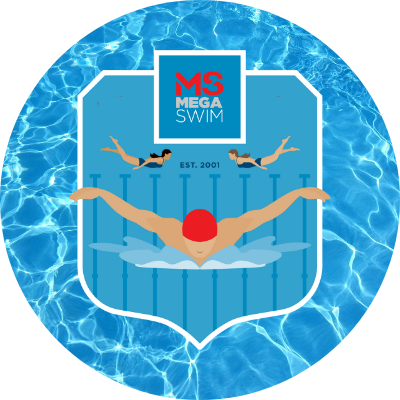 Laura Babian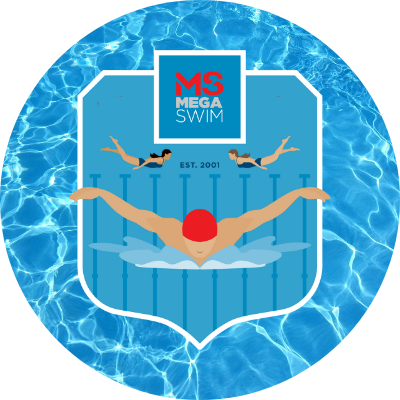 Craig Sheppard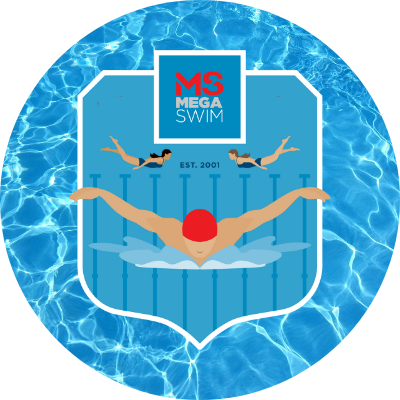 Lachlan Wilmott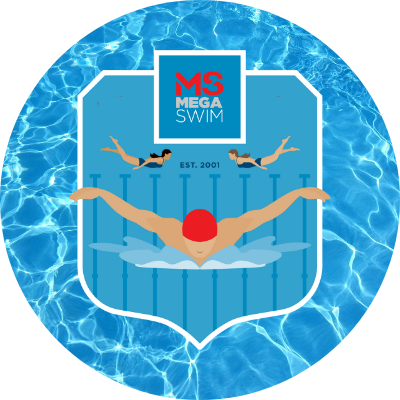 David Bain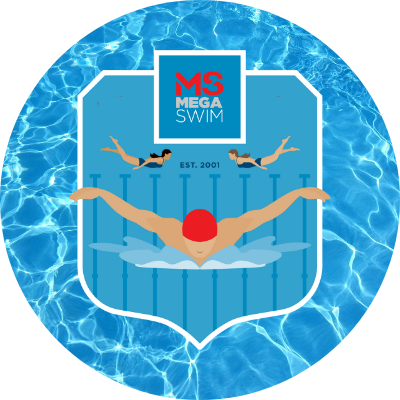 Merja Keppi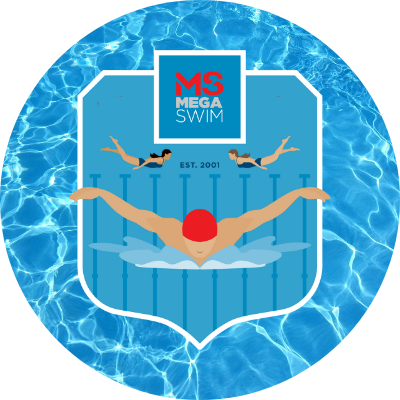 Jane Degabriel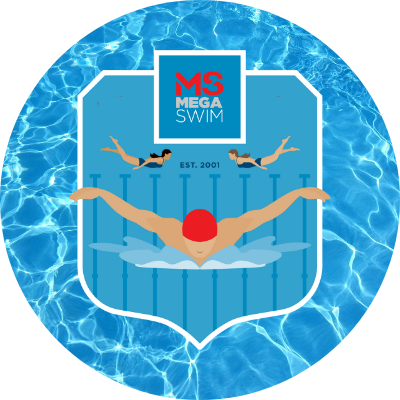 Tilly Fikkers
Ed Hogan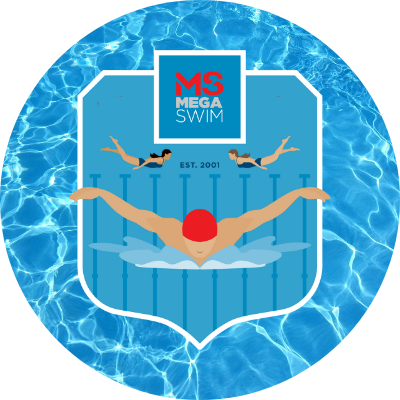 Lukas Burri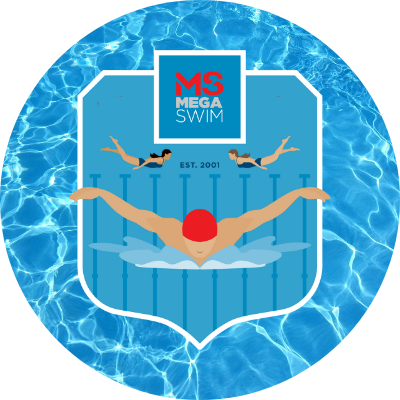 Jacqui Mackay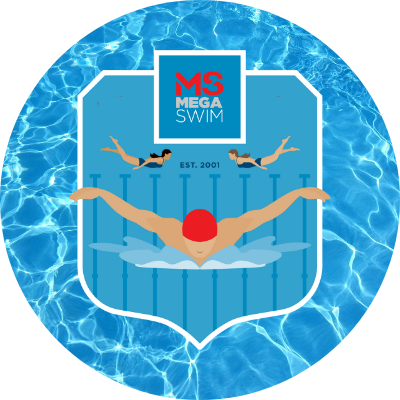 Tom & Sue Burri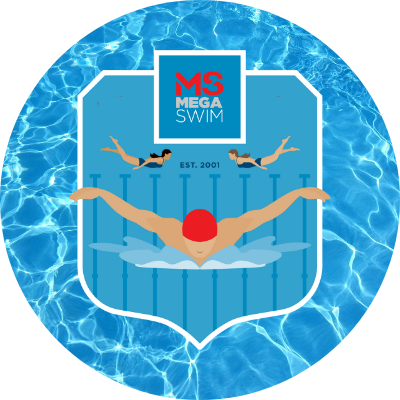 Kylie Lovelock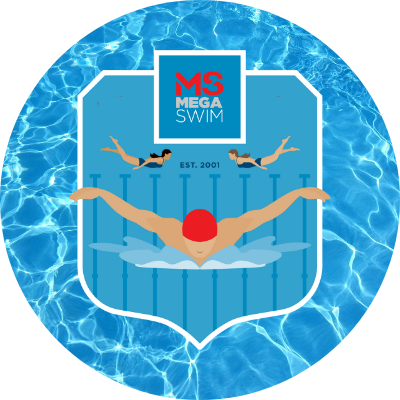 Toni + Brian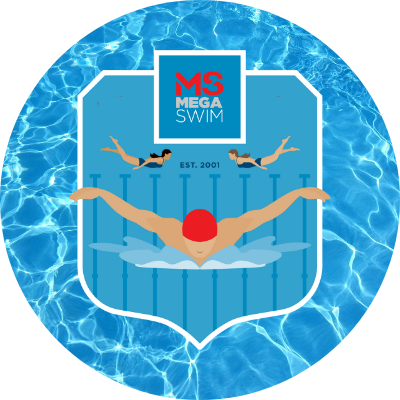 Kylie Challen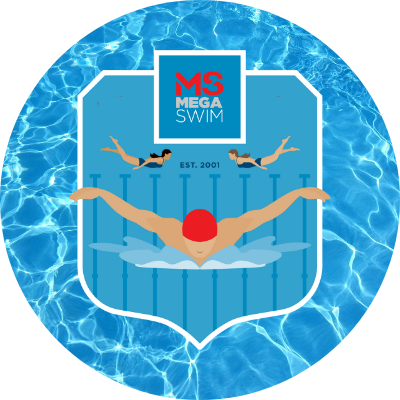 Merja Keppo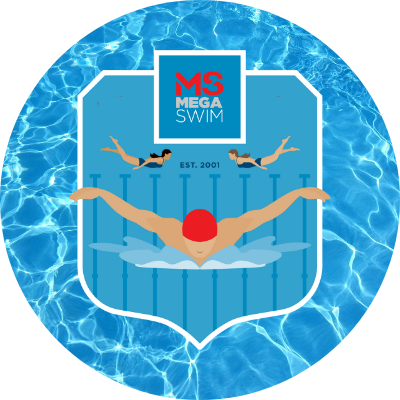 Peter Wren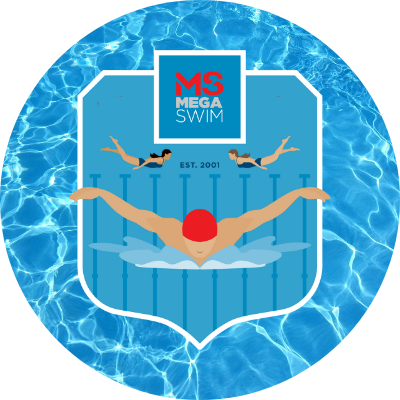 Jennifer Wren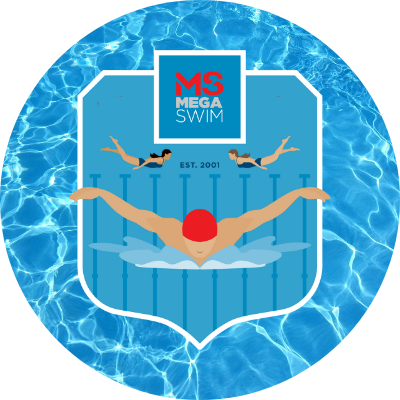 Hay And Av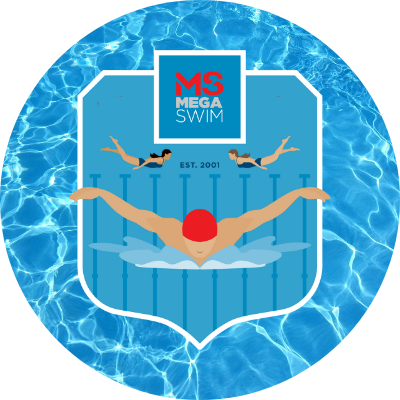 David Mccreery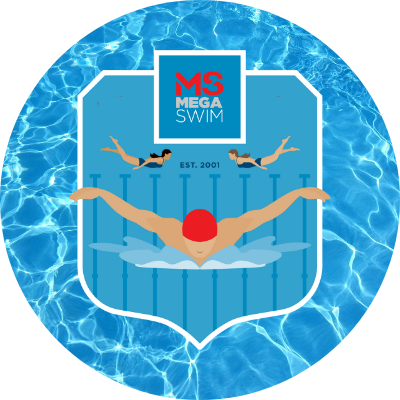 Greg Tedder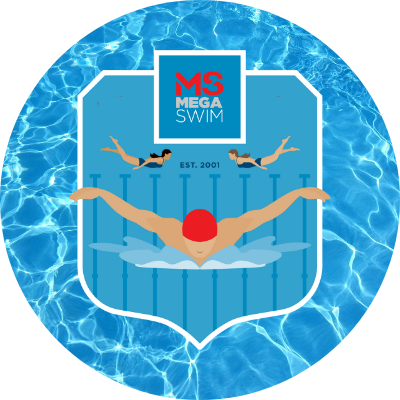 Freya Kelly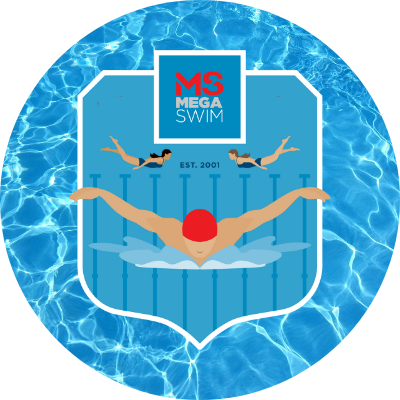 Beverley Chan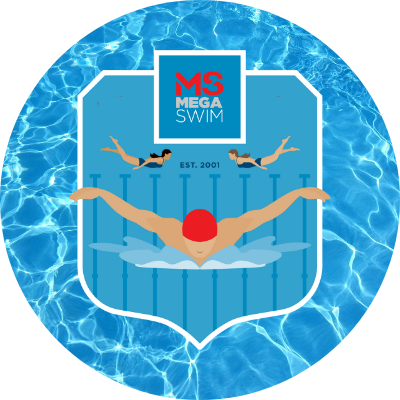 Nanna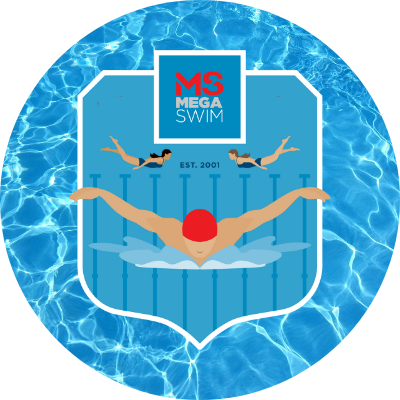 Nanna.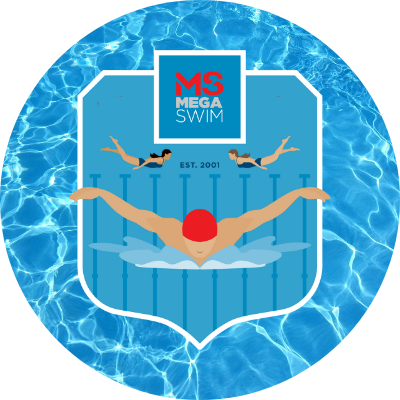 Merja Keppo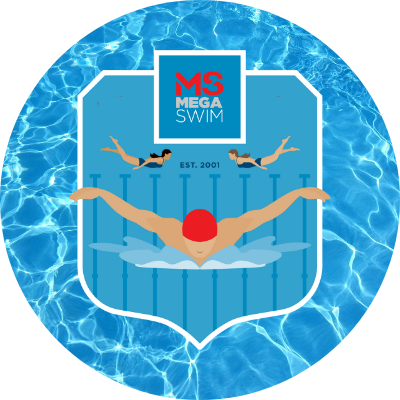 Mark Frassetto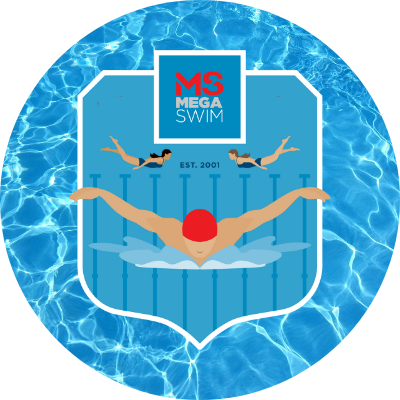 Mark Frassetto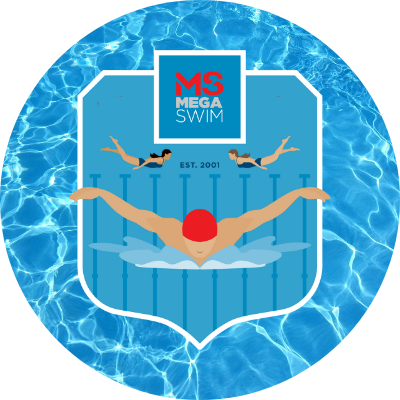 Roslyn Anne Hickey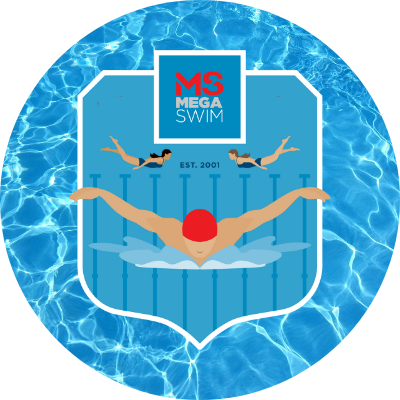 Anonymous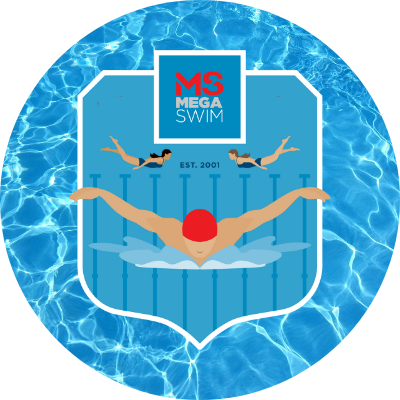 Shannon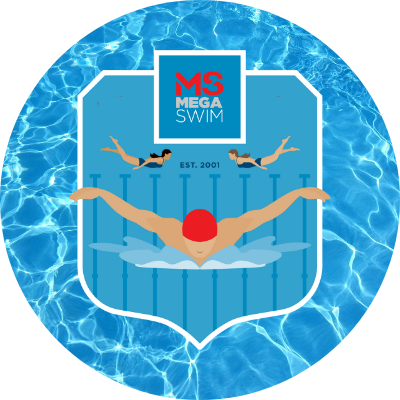 Mahuni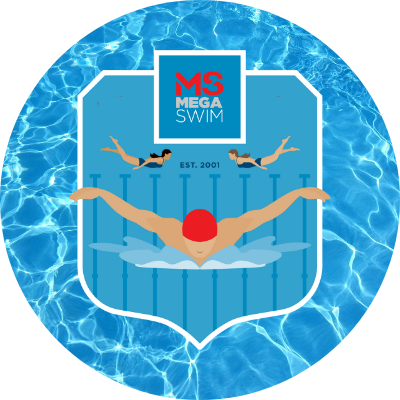 Anonymous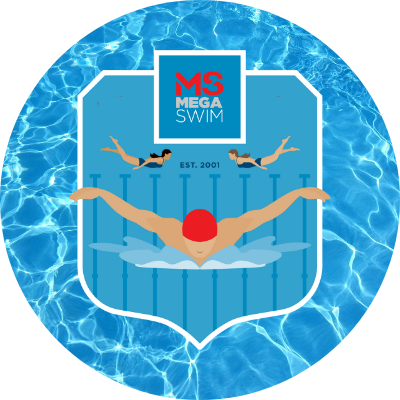 Susan And Allan Shields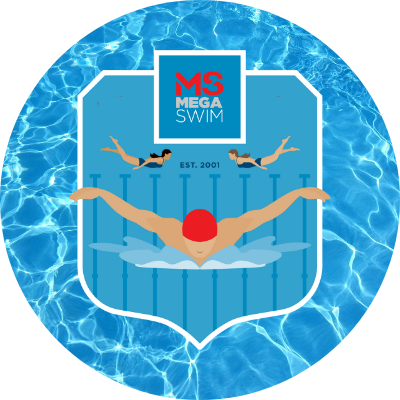 Eilysh Thompson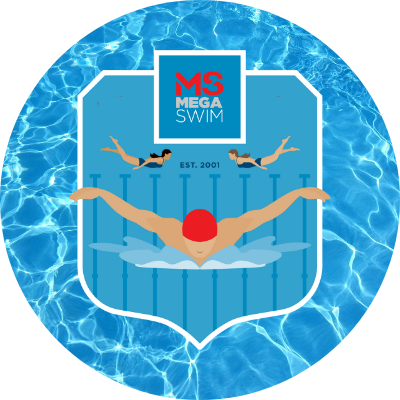 Freya Hanes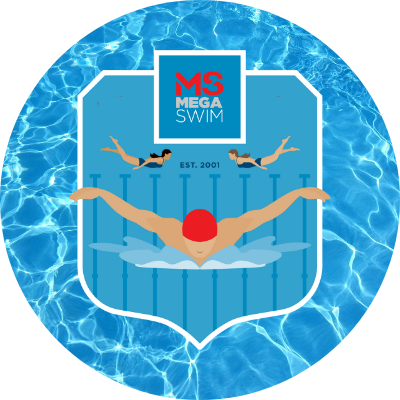 Anonymous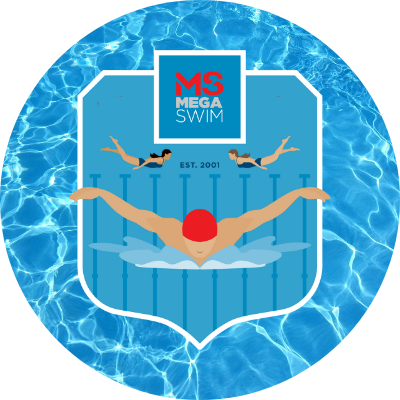 Harbourside Fishmarket & Cafe
Toby Bartlett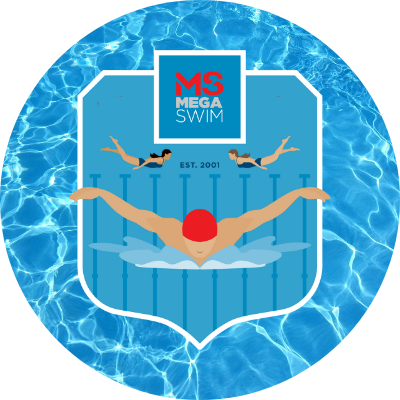 Sascha And Roxanne Stancourt
Rosie Van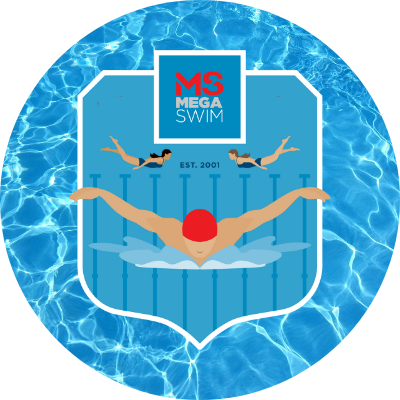 Sascha And Roxanne Stancourt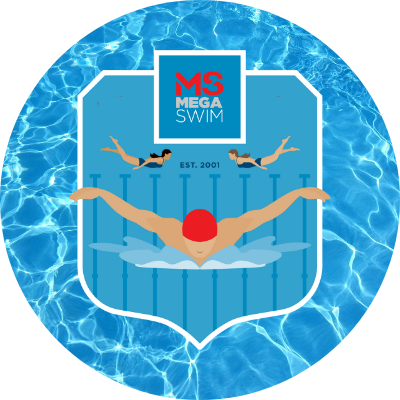 Alice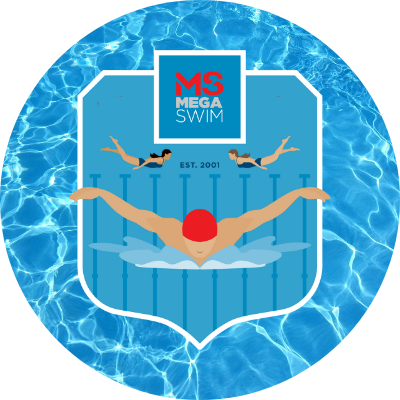 Freya Kelly
I Love Tilly ??????
Cat Perez

Cat Perez